How to become an influencer? The ultimate guide
Social media influencers are popular right now and brands would like to partner with them to expand their reach and transfer the conversion. If you are wondering how to become an influencer in 2021, don't miss out on our article. With the emerge of influencer marketing, natural people are getting curious about how to become an influencer.
This article will get a detailed look at influencers, their roles, and how to become a part of this emerging robust community.
What is an influencer?
If you are looking for an influencer to market your brand, first, let's find out what an influencer is. An influencer is a person who owns the ability to have positive or negative people's purchasing decisions thanks to his or her knowledge, authority, relationship, or position with his or her fans or supporters. An influencer also follows a specific niche with whom he or she is engaging actively. In fact, the number of followers will rely on the size of his or her niche topic.
You also have to note that those individuals do not act as a marketing tool; however, it is rather social relationship assets with the brands they are collaborating with to reach their marketing goals.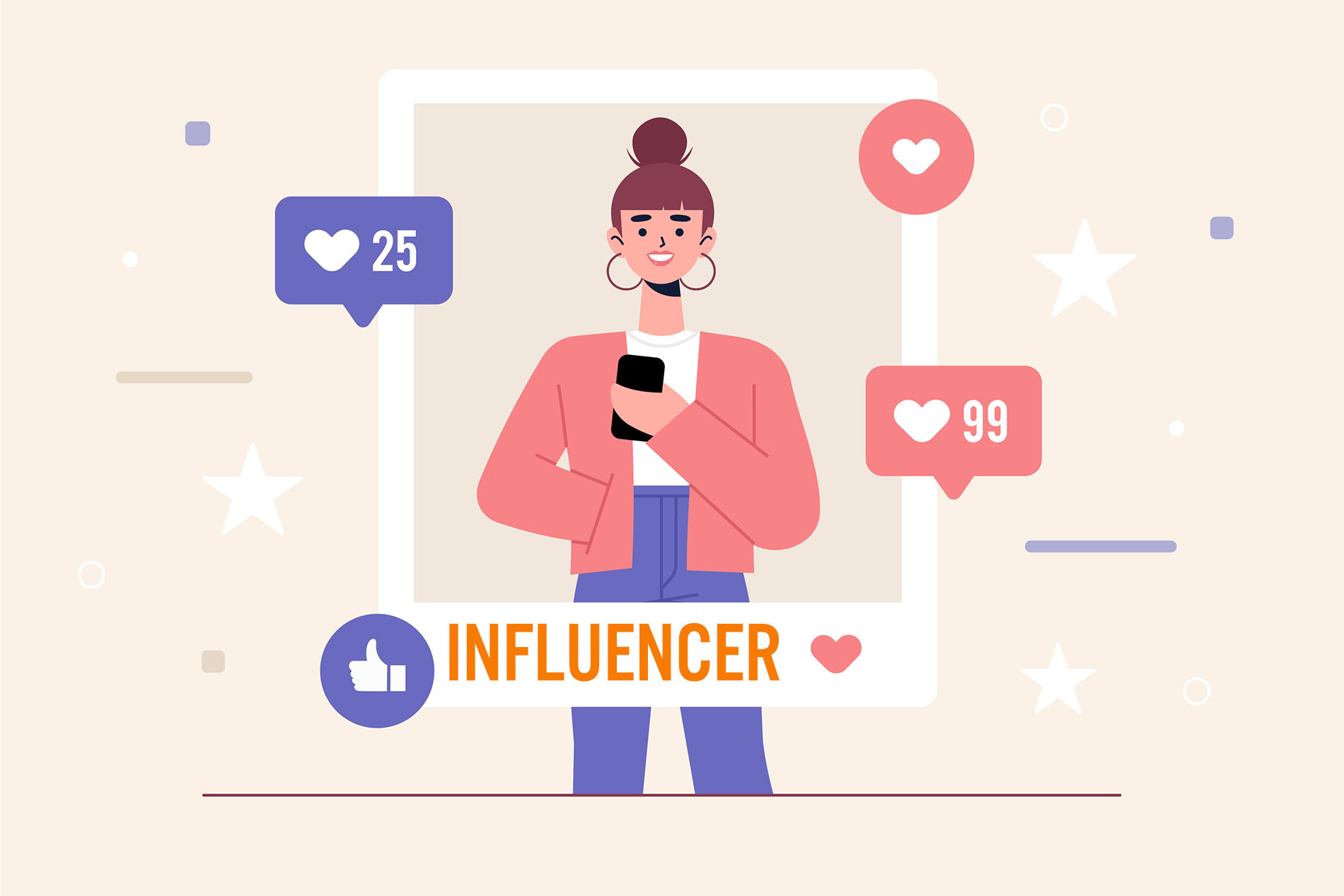 Main types of influencers
As you might not know, influencers have been existing for a long time. At first, most firms used some celebrities and athletes to aid in selling their items through radio and television. The increase in social media also made many kinds of influencers to become common. Currently, influencers need to meet some requirements, as shown below:
Industry experts as well as thought leaders
Celebrities such as athletes, artists, or culture stars
Bloggers and content creators
Micro-influencers, including individuals who have a great influence on their own social media.
Kindly remember that there are lots of influencers existing today in social media. In short, bloggers and micro-influencers are known as one of the most money-consuming methods to market your growing brands.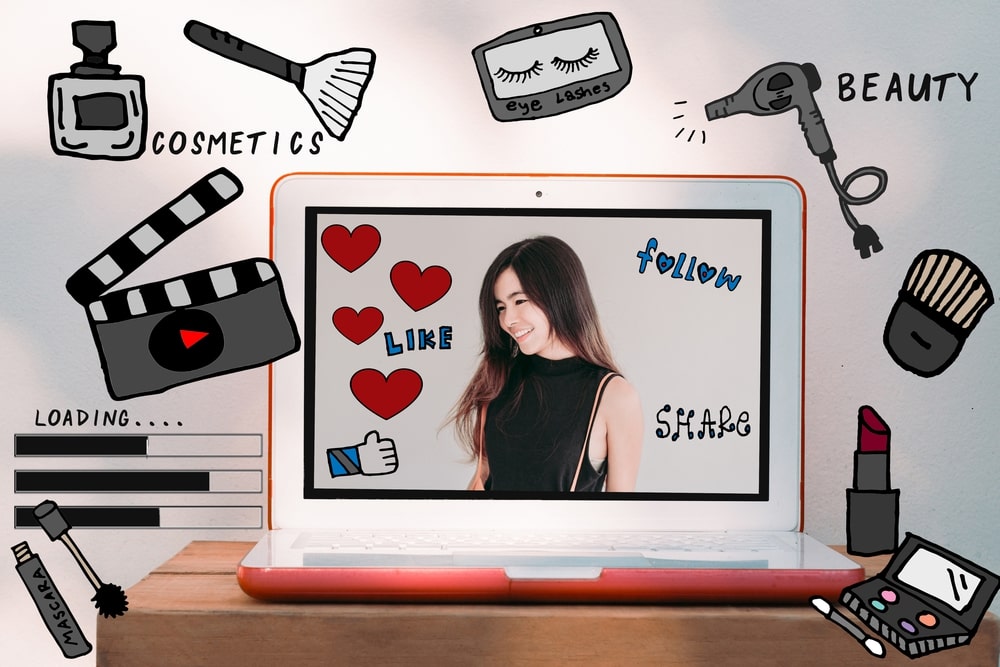 Is becoming an influencer suitable for you?
If you want to become a social media influencer, you will need to prepare carefully. It might take distinctive people to check on social media influence and it is not a short term of commitment. You can do whatever you like; however, you will need to grind non-stop even as you do not like it. There is a fact that influencer marketing is increasing, then you are able to argue more and more people can make their living by influencer better than before. After that, the studies and statistics assist in proving that.
For instance, 45 percent of influencers get about four proposals for different brand campaigns monthly; meanwhile, influencers on Instagram can have the power of a USD 1.7 billion industry.
There will be no assurance, you can become successful, and if you do not do things you love, you can have difficulties finding ways to stick with it.
If you can have your right content strategy and become an influencer on the different social networks, you can establish a community and live up to what you are doing and what you really love.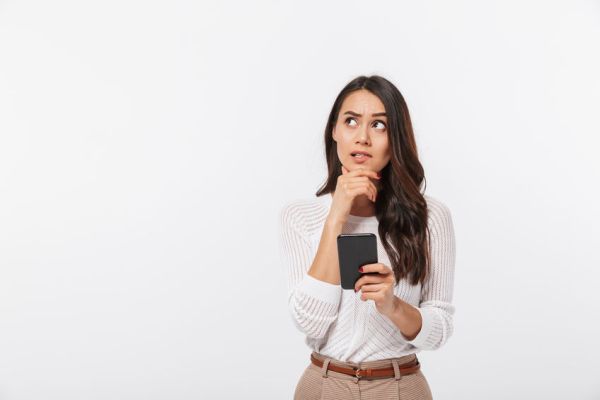 How to become an influencer
Reading up here, you can easily imagine what an influencer does and what he or she gets involved in, and whether you are a suitable person or not. The next thing to do is to find out how to become a social media influencer. Here is what you need to know.
1. Find yourself a niche
There is a fact that the niche you are looking for yourself will inform your audiences of who you are and what your careers are.
Should you not own a niche, it will be challenging to develop your brand regardless of what your advantages are. Each influencer on Instagram always finds himself or herself a niche even if they are extremely famous. The majority of TV stars can focus on fashion or pop culture. This is the reason why the niche will tell what you are very keen on and concentrated on. For example, if you enjoy video games, you might concentrate on sniper shooting or Fornite.
If you have trouble in trying to find which niche you can stick with, you had better try to drill into what you are fluent in. Sometimes, strange things can help you have valuable assets. As you can find yourself a niche, your fans will come to follow you since you naturally grab them because of what you really love to do.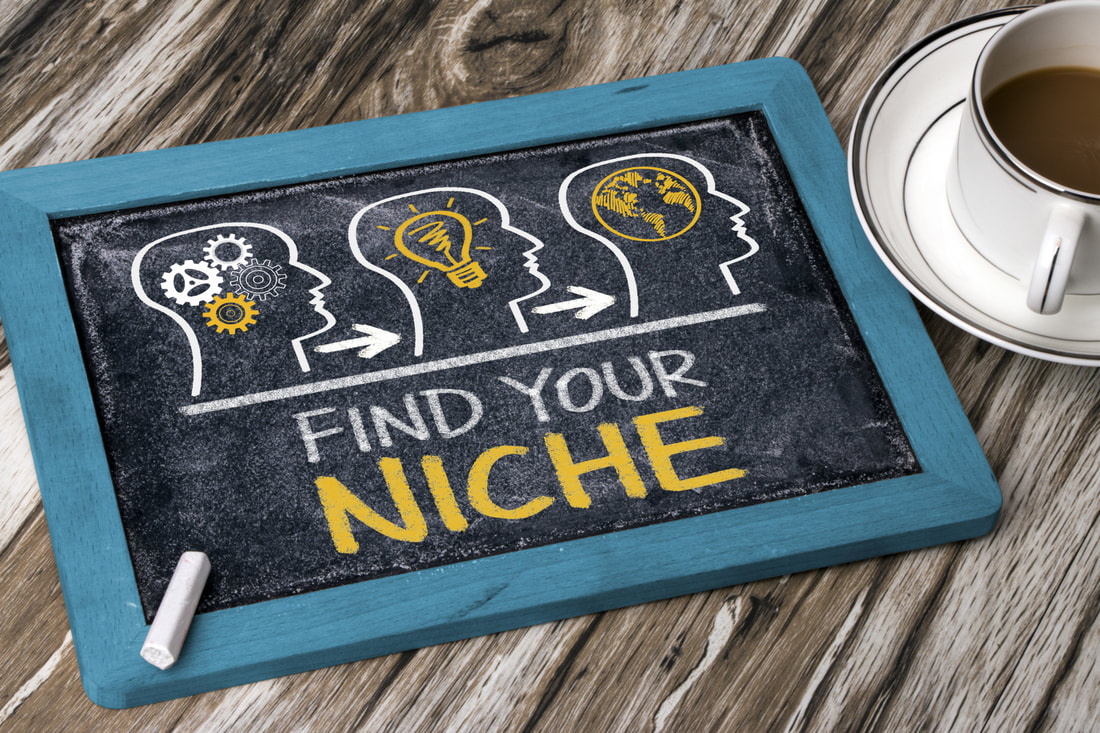 2. Choose which social media platforms you will make use of
After finding yourself a niche, it is time for you to choose which kind of social media platforms you will use in the future. And if you know your targeted niche and which kind of audiences you are reaching too, you can certainly start your journey without any difficulties. For example, if you choose the education of business owners as your niche, you can find your fans on LinkedIn rather than you do the same on Snapchat.
One more thing you should consider is what kind of social media channels you want to go along with. If you feel natural in front of the camera, you can strive to create some YouTube videos or signing up for an Instagram account.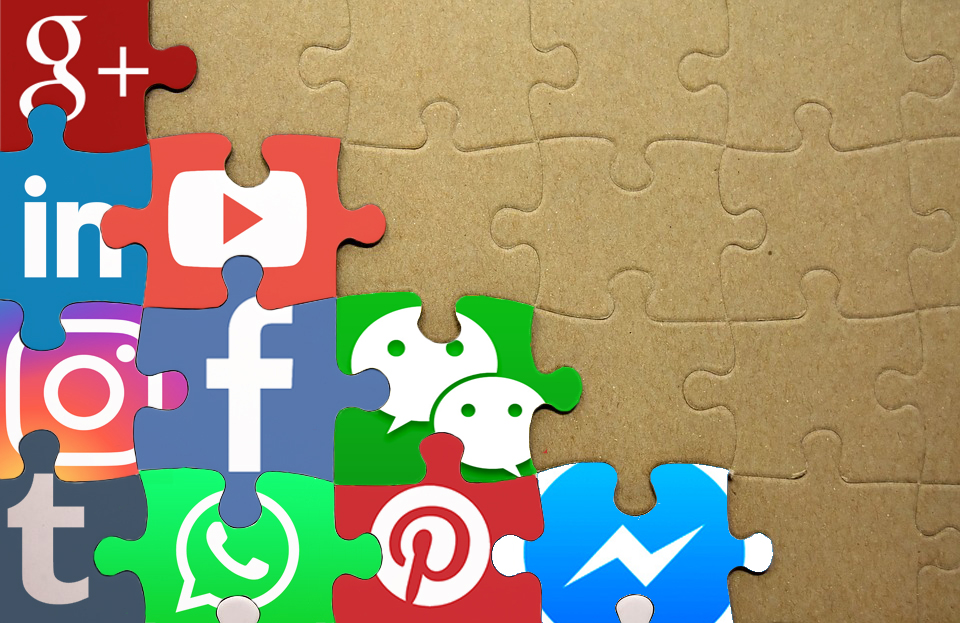 3. Select and reach your target audience
The next step to do is to select and reach your target audience since without doing that, you will have no idea of what kind of content you should prepare to engage them. Engagement can come under different forms and what it looks like can vary on Instagram, Facebook, Snapchat, or Twitter. As usual, a common rule of engagement is measured by comments, shares, likes, and post clicks. You should take note that a huge amount of engagement on your content can show people are fond of your brand.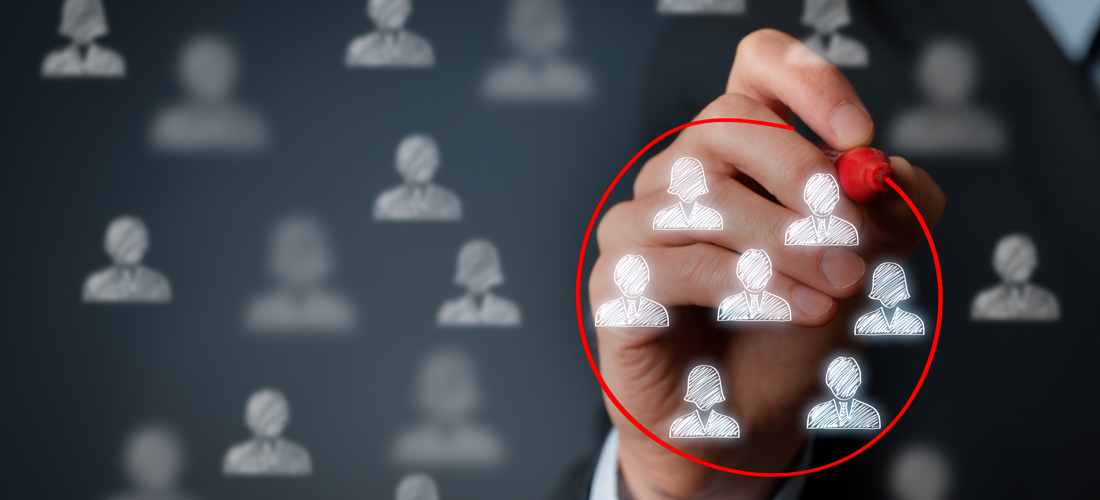 4. Get your content prioritized
High-quality content is one of the most powerful solutions to help you become influencers. It is very necessary for you to publish authentic and unique content resonating with your target audience. No matter what kind of content you are creating, your content needs to be valuable and meaningful. Also, you can launch social media giveaways with the brand you are interacting with. Some tools like VYPER can lend you a hand with generating engaging giveaways grabbing lots of participants.
Additionally, it is crucial to get your signature added to every piece of created content. You can also find out the unique trait differing you from another influencer in your niche. As long as you can identify the unique selling proposition (USP), you can incorporate it into your content. Besides assisting your content being out-standing, it also sets your pics as an influencer. You are strongly suggested to integrate the USP into your sponsored content.
5. Track everything
As you might not know, one of the best advantages of generating digital content, no matter it is on Instagram, Twitter, YouTube, or Instagram, there is a fact that it is measurable. Only by keeping watching your measuring and analytics metric from your followers, you can see if your efforts are worth it or not.
To be frank, if you wish to become a social media influencer, you had better learn by errors and trials. By getting everything tracked, you can try various content types and approaches to see how your fans respond.
6. Become authentic and consistent
People can see if you are authentic or not and they can see if you are into something for the end outcome. Hence, you should be always honest and people will come to you to discuss business with you.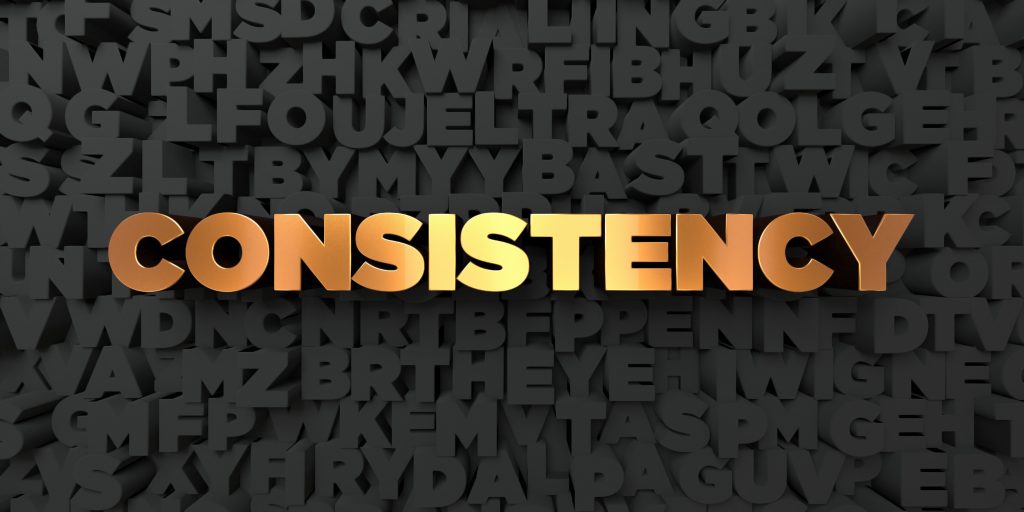 7. Spend time listening to your viewers
Another perfect way is to make sure that your content is what your audience wants. To get related content ideas, you should use Google search for your own niche. All you need to do is scroll down to the bottom of the search results to help determine the long-tail keywords used by your target audience. In addition to Google search, some search platforms like Reddit and Quora can be widely used to get ideas of what your audience wants to talk about.
Don't forget that in case you want your content to attract your audience; you have to get a good understanding of your followers. Most of the social media platforms are currently loaded with analytics sections giving you deep insights into the target audience. You can access demographics data, including geographic location, online behavior, occupation, gender, and many more.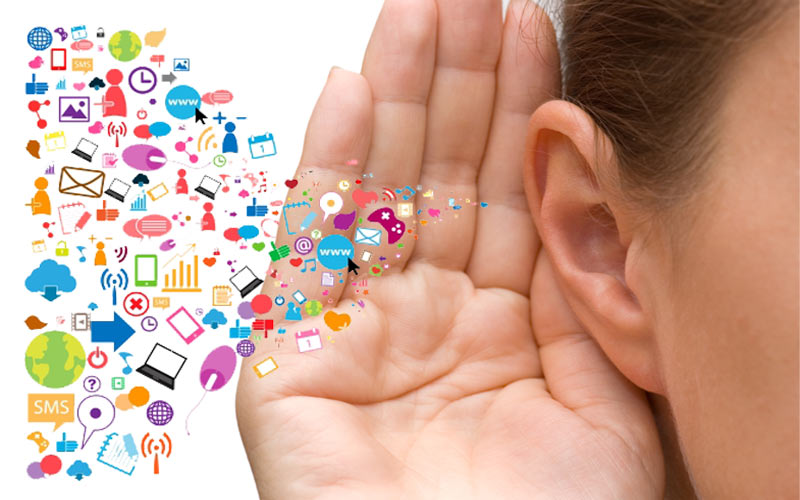 8. Collaborate with other influencers
As you start to become an influencer, you can partner with someone famous in your niche. It helps you access their fan base and enables you to grab their attention to your own social profiles. You have to offer something to other influencers to have them partner with you. If you feel bigger influencers that you cannot reach out to, you can try micro-influencers.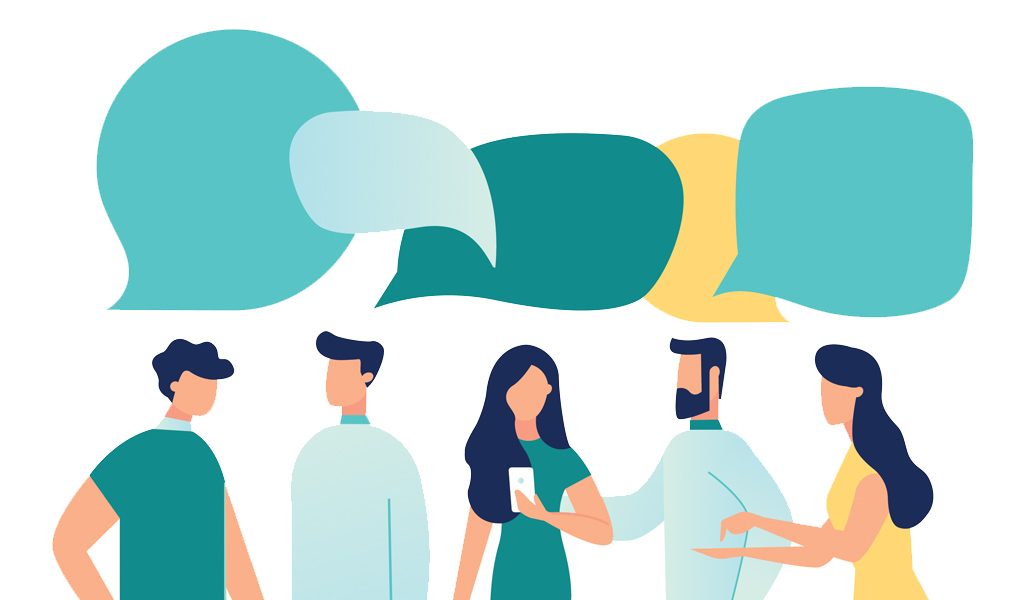 9. Build up a website
Building up a website is another effective way to help you become a social media influencer. A website can act as your reputation but anyone who is familiar with marketing and branding will know how vital a website is. As your followers increase, lots of people will use Google search for your brand. Possessing a well-designed and functional site adds to assist you in winning people's trust. Moreover, it also improves the organic search traffic to your site, then expanding your further reach.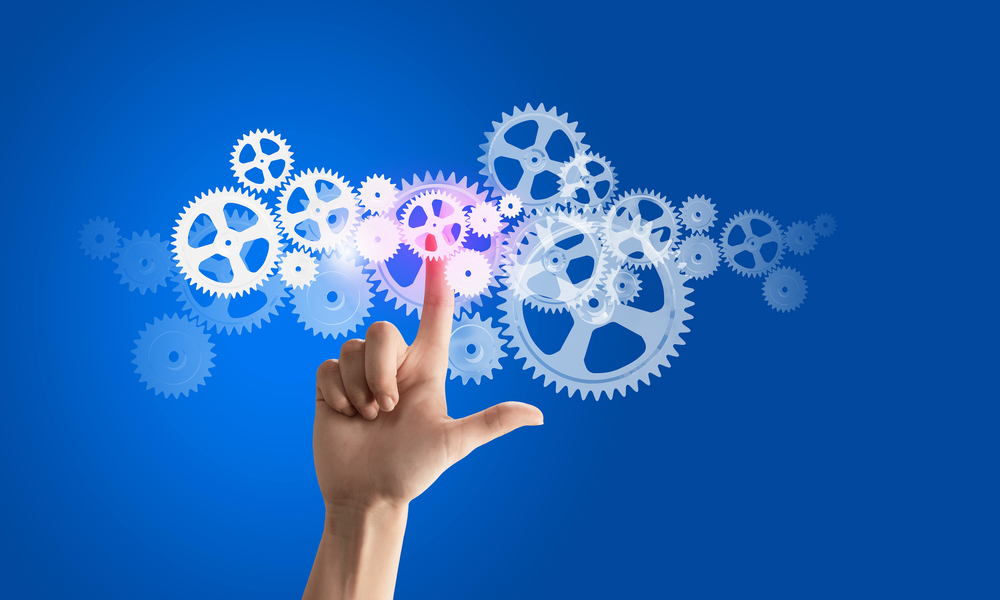 10. Create a Facebook Page to serve your community
Creating a Facebook Page to serve your community will help you a lot since it provides people with places to gather and talk about the content you are creating.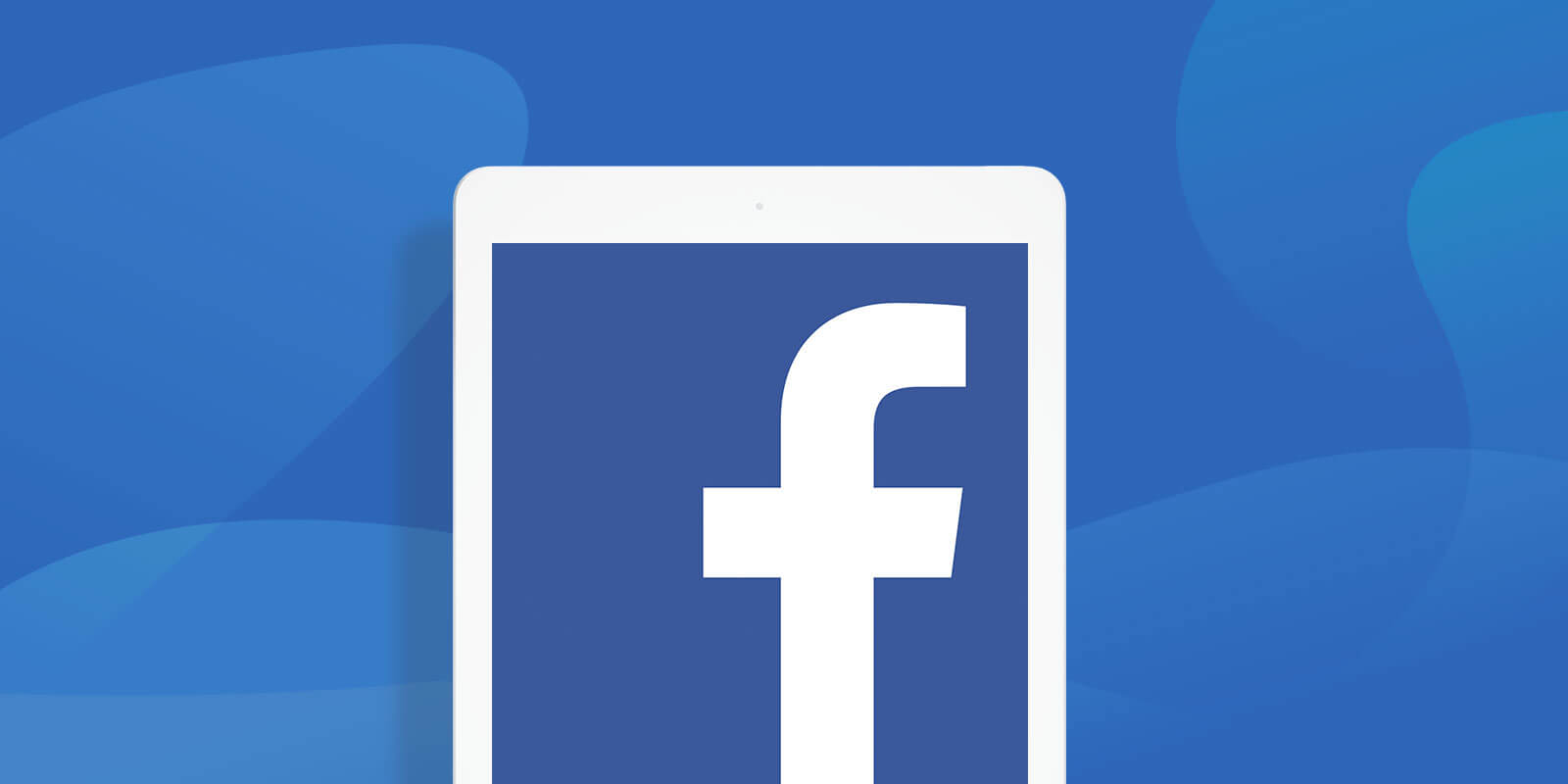 Final thoughts
Reading up to this, we are sure that you already some handy-tips to become an influencer as you wish. If you want to become a successful one, you should be more willing and put more effort into this. The good news is you can follow those above-mentioned steps and we hope that with our article on How to become an influencer in 2020? The ultimate guide, you will see a bright future on what you have chosen and keep going ahead.
New Posts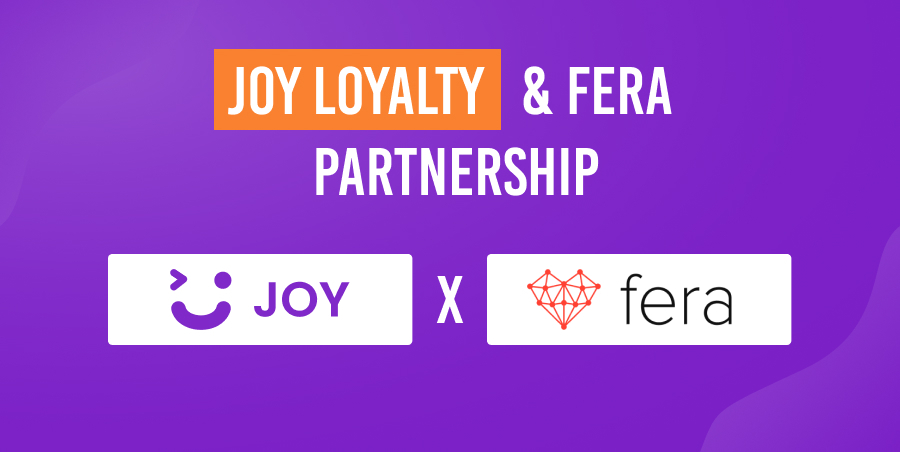 Subscribe
Stay in the know
Get special offers on the latest news from AVADA.
40k
subscribers has been joined!
Earn $10 in reward now!