Best Shopify Facebook Store Examples & How To Start Selling?
Meet your customers where they hang out. That is the golden strategy all businesses know and want to apply.
Previously, your only option was a physical store for foot traffic. Then, you can set up an online store for people to visit digitally. Now, social platforms are digital town squares where your business can meet shoppers everywhere while providing an authentic experience and tailor the brand's story for members of a brand new community - the Internet people.
While search engine optimization (SEO) has become a standard for eCommerce websites, social media traffic still has a lot of potential to tap on. Facebook, in particular, is very strong with a great conversion rate for certain industries. For example, the fitness industry has a conversion rate of over 14% on Facebook ads; that is quite impressive.
So, if you are looking for a way to incorporate your online store with Facebook and bring a new shopping experience to customers, you have come to the right place. I will show all you need to know about Shopify Facebook stores in this article and help you create a customizable storefront right on Facebook to access untapped sales. Let's get started!
What is a Shopify Facebook Store
Meet the most recent addition Shopify has for business owners' arsenal - Facebook Store.
This is a simplified version of your online store located in the Facebook and Instagram mobile apps. The Facebook storefront makes it easy for billions of users to find, browse, and buy your products in the apps they use every day to discover new experiences.
You can bring your products to the digital marketplace of Facebook and Instagram with a shopping experience tailored to each platform, on any device. Showcase your unique brand and products by customizing the colors and layout of the Facebook Shop, and arranging product collections into featured boxes to match the look of your Shopify store.
Shopify Facebook shopping experience is fast and seamless, so online customers can quickly discover the right product on your Facebook Shop and complete the purchase process on your Shopify store.
And with Shopify's integration, your products, inventory, and support office will always sync seamlessly with your Shopify store, so you can run your business in one place when selling on multiple sales channels.
There are many other features at work and you can get started today.
How to integrate your Shopify store with Facebook
You can use the Facebook sales channel to sync your products into categories on Facebook and Instagram and create direct marketing activities from Shopify.
After setting up Shopify's Facebook sales funnel, you can create the following marketing activities in Shopify:
Facebook audience building ads drive more traffic to your online store.
Facebook dynamic retargeting ads which help customers discover new products from your store.
Facebook Page posts which make your existing Facebook audience aware of new store promotions or new products.
Before you can start selling on Facebook or creating a Facebook ad campaign in Shopify, you need to set up Shopify's Facebook channel.
The Facebook sales channel currently has a product catalog for Facebook Marketing, Instagram, and Facebook shop. All products in your catalog are available for all three channels, and one product made unavailable will be removed from all three channels.
If you have a Facebook sales channel installed in your store, then you can choose to have your customers pay on your Shopify store or on Facebook and Instagram using Checkout on Instagram. Switching between payment methods affects the way customers pay on Facebook and Instagram. Each payment method has the unique features outlined on this page to help you decide which payment method is best for your store.
One big advantage of using the Shopify Facebook Store instead of its native app is that this makes product management a breeze. Adding products or changing prices on your Shopify dashboard also automatically changes these details on your Facebook store. You do not have to manually change prices and product descriptions via Facebook.
Best Shopify Facebook store examples
The Shopify Facebook store is a wonderful way to promote your products. Here are some examples of Shopify's Facebook stores.
GotPetSupplies
As its name suggests, GotPetSupplies is an online retailer of pet supplies. They retail everything from dog food to collars, chewing pads, Fish Tank, and other products. This site is powered by Shopify and their Facebook Shop has been neatly organized into various collections. A collection is a product collection that belongs to a product category. So in this case, you have the Eheim fish tank, chew toys, and dog food collections.
DropCatch
DropCatch is a seller of magnetic bottle openers and much other beverage hardware. Because their products are so diverse, it makes no sense to use the Collections as we saw earlier. For example, their store has two types of a bottle opener, a pump dispenser, a mason glass jar, a coaster, and more. While the company has sorted its products into collections like 'Best Sellers' and 'Customers bought too', their Shopify Facebook Store works thanks to a carousel-style navigation interface.
Todd Snyder
Men's luxury fashion retailer Todd Snyder operates a store on Facebook through their Shopify app. The Facebook page shows a glimpse of the products available. Their Facebook store gives us another reason to understand why Collections are so powerful. Facebook allows users to advertise an entire collection in one ad. This 'Made in L.A' collection presents a wide range of apparel products designed at their L.A factory. Users clicking the 'Buy Now' button will be taken to the respective Collection page on their Shopify Facebook store. Buyers can click to add specific products and view them directly from the retailer's website.
Read more:
The next step
As you may know, Facebook Shop wasn't available on the Shopify App Store after May 2020, so Facebook Sales Channel is your option now. Our guide was written for the new features of the Facebook Sales Channel, so you have no worries about getting started.
In preparation for your store, you can install Shopify's new Facebook channel today, which will be the new home to power all of your sales and marketing on the app stream. use Facebook. Once you have synced your products through our Facebook channel, you will automatically gain access when Facebook Shops are available for your account.
Now, go and make your eCommerce business stay current with where your customers spend their time - on Facebook and Instagram!
Related posts:
New Posts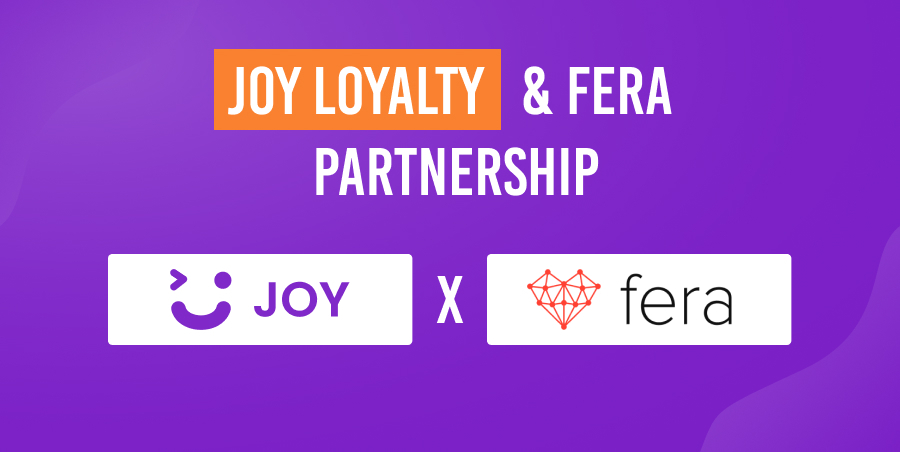 Subscribe
Stay in the know
Get special offers on the latest news from AVADA.
40k
subscribers has been joined!
Earn $10 in reward now!