11+ Best Online Advertising Channels to Get New Customers
Do you know that every day 77 percent of Americans are online and consume content generated by other Internet users? It's fair to say digital marketing remains an integral component of eCommerce businesses' plan.
This year, the digital world continues to change as we see the growth of AI technology, chatbots and more. This is an exciting period of time to be a marketer, as there are so many possibilities for combining the networks and rising ROI.
Long gone are the days when you can take digital marketing channels lightly. These days, you'd better get to know your customers where they're spending the most time on the Internet. There are a number of platforms you can use to draw attention to your new website, help generate more traffic and raise awareness about your brand.
The difficult part is to study and find the channel that works best for you and your business. That's why we've compiled this 12 channel list which you can use to promote your new website!
How to choose your online advertising channels?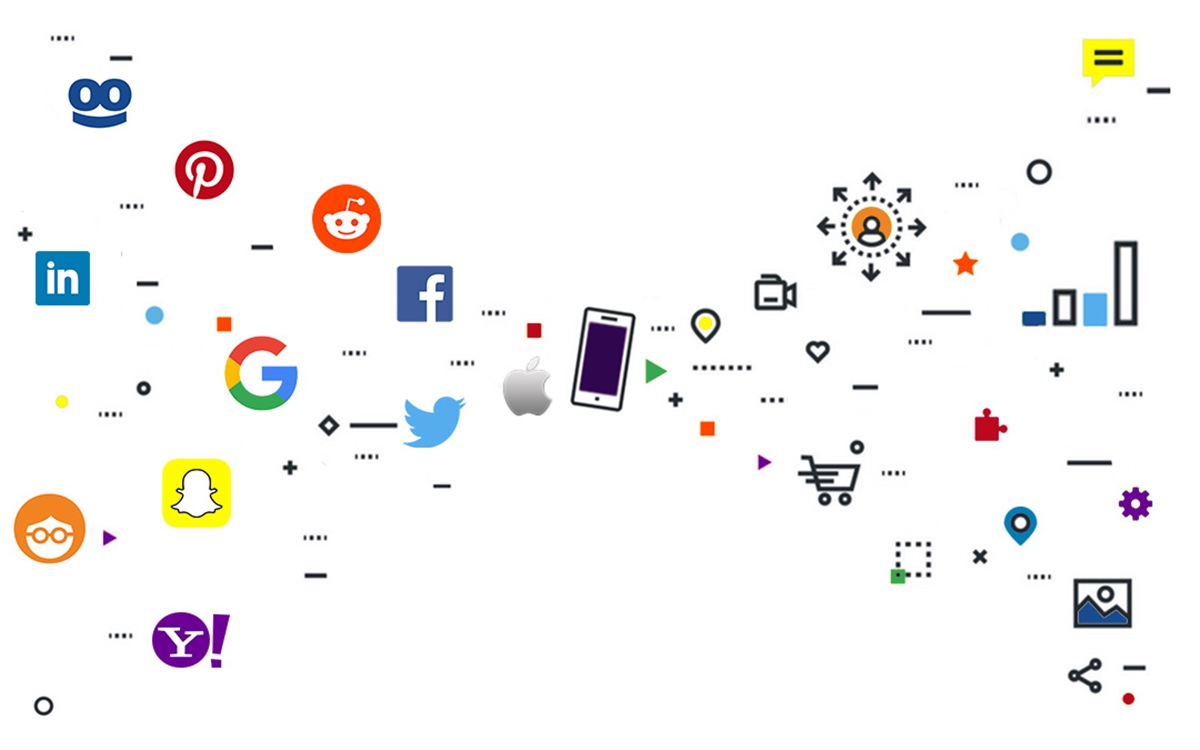 The world of digital marketing platforms has three main segments: brand recognition, lead generation, and direct sales. You may need to integrate all three digital marketing categories into your plan, depending on your business goals. You'll want to remember the following, too:
Target Public: Who are they? What platforms are they interacting on?
Budget: What is your budget in respect of each channel? What kind of ROI are you expecting?
Benchmarking by competitors: What channels do they use? Are they finding success with their strategy?
Determining the company goals outlined above is the first crucial step in developing the plan. You have to connect with your customers where they spend much of their time, whether it's scrolling through Instagram or searching the top-ten lists on the Internet.
It's important to note that your ROI analysis will depend on the engagement of your audience and how much you're willing to spend. You will need to set actionable goals in good practice, calculate those goals through detailed KPIs and monitor all expenses. You will get an understanding of your ROI by being consistent in all digital marketing platforms. Once you have these goals figured out, you can start choosing your digital marketing platforms.
Best online advertising channels to focus on
1. Social Media Advertising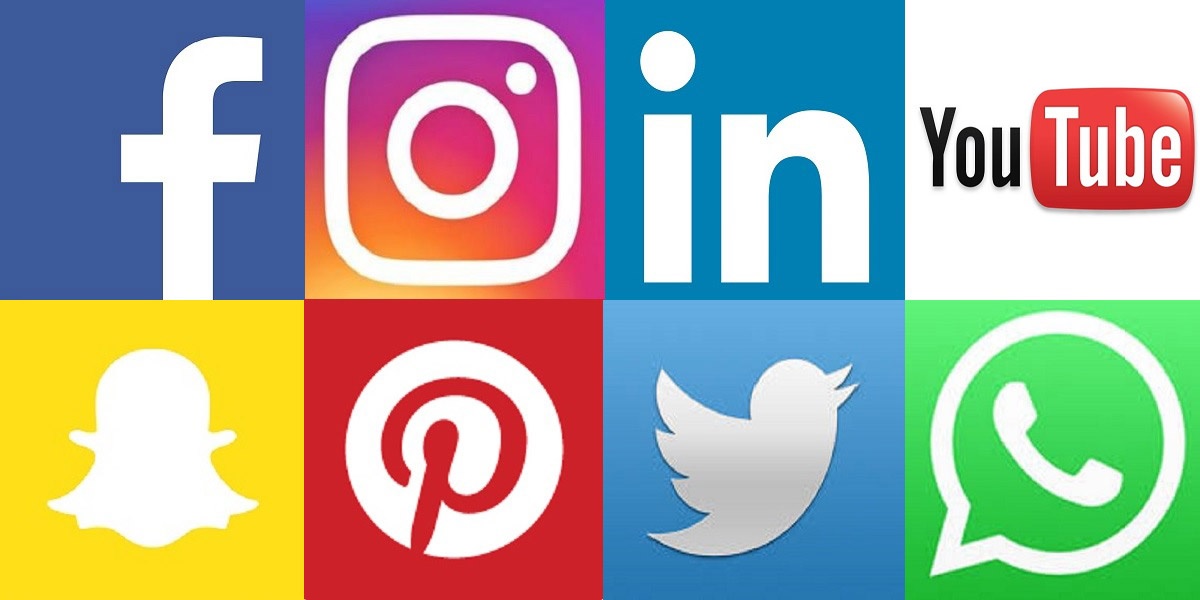 The first channel on our list is a group of social media platforms.
Facebook.
Instagram.
Twitter.
Pinterest.
LinkedIn.
Snapchat.
As far as digital marketing is concerned, social media can be a place where you promote yourself and advertise for free. You can meet your customers directly and with ease with sites such as Facebook, Instagram, LinkedIn, Twitter, Google+, and Pinterest.
Through using hashtags, joining related groups and pages and staying up to date with trends, you can remain involved with your customer's. Social networking is also a perfect place for direct and individual engagement campaigns, sweepstakes, and marketing tactics to increase brand recognition. These social media platforms also provide the ads service that allows you to reach potential customers who you wouldn't be able to reach otherwise.
We have a detailed guide that provides you with everything that you need to know to run a successful Facebook Advertising campaign.
One important thing that is worth keeping in mind when it comes to social media advertising is that The stories feature is becoming increasingly popular across platforms such as Instagram, SnapChat, Facebook and YouTube as people continue to consume digital video content faster. More than 970 million users are currently posting to their stories and 50 percent of businesses are taking advantage of the feature.
Mark Zuckerberg reported in 2018 that the growth of stories would go beyond the popularity of individual posts. They expect stories to be on the way to overtaking posts in feeds as the most popular way people communicate across all social applications. That's because Stories is a better format for sharing several short video clips through a day.
Stories growth, in apps such as YouTube and Instagram (which are the world's # 1 and # 2 most-used Stories apps), will affect how we create products and think about our brand advertising. Businesses should incorporate stories as a way to integrate their audience through their daily social media strategy. Show behind the scenes, interviews with staff, or event videos to promote brand recognition and drive engagement.
While your feed posts should not be abandoned altogether, look at the stories as a way to boost your online presence to help tell your brand's story. Experiment with different formats that fit best for your audience — tutorials, testimonials, funny ways-to, interviews, GIFs, and more. Have fun with it and get creative. As social media usage continues to grow, stories are a perfect way to advertise and communicate more engagingly with your followers.
2. Online Public Relations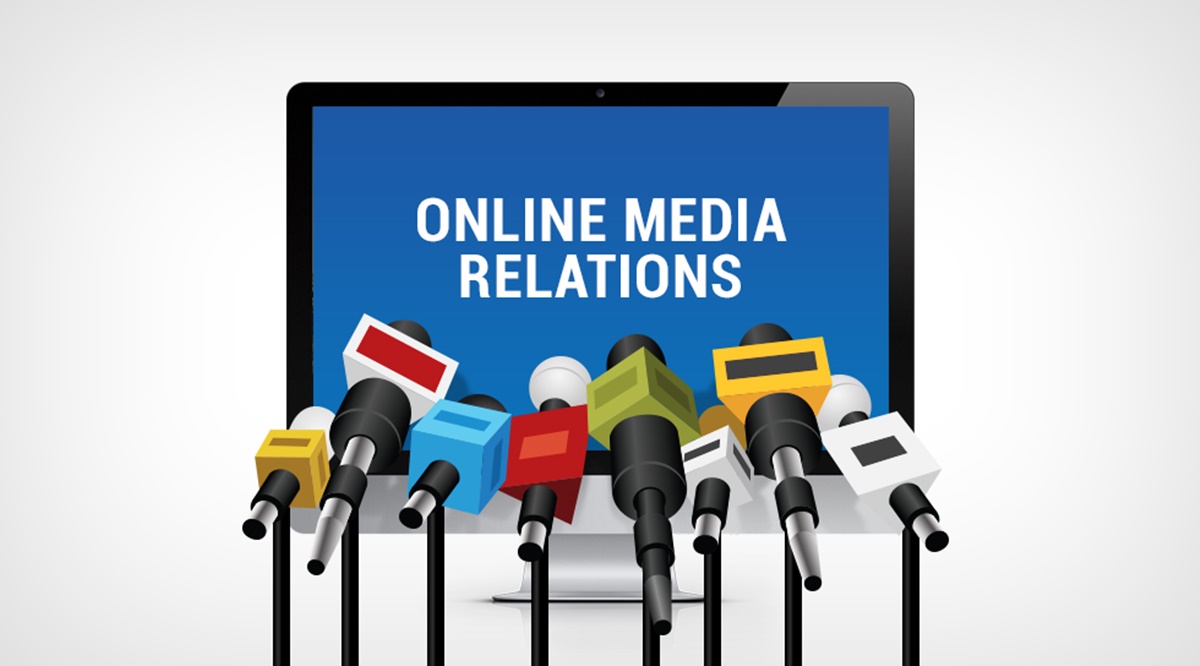 Public relations often derive from content marketing, but concentrate more on building your brand credibility and influence. Internet Public Relations involves press releases, magazines, newsletters, blog posts and endorsement from famous figures on social media.
3. Content Blogging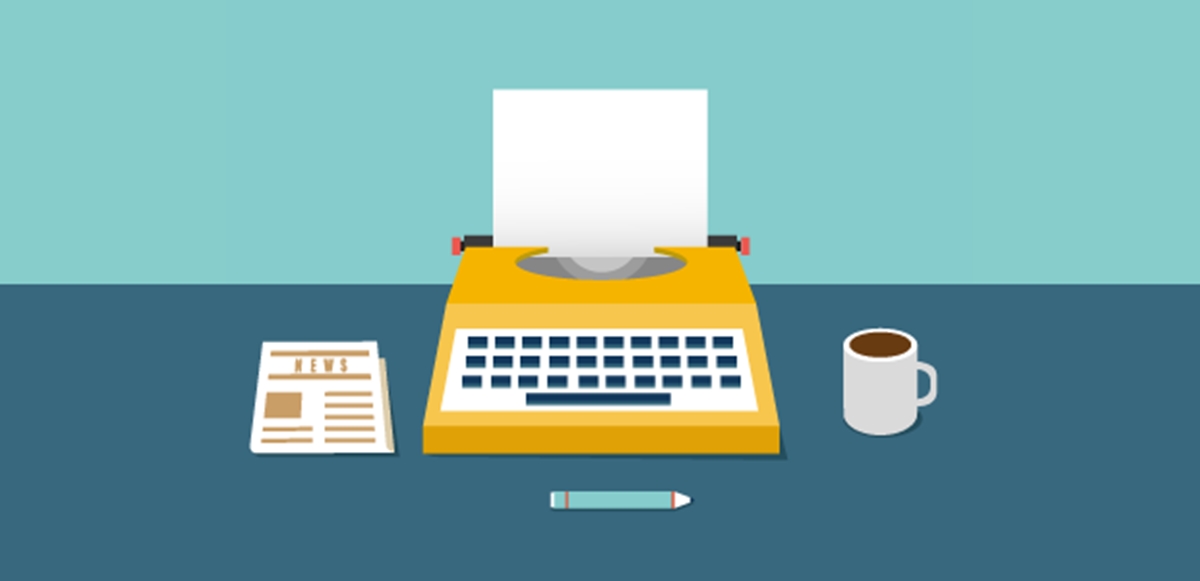 If you ever heard the expression, 'Content is King', then that statement is true; for a good reason. Of all that you can do to advertise your eCommerce website and business, content marketing is perhaps most helpful to have relevant and useful material. It keeps your audience engaged and offers a reason to believe your customers in your product or service.
Content marketing involves articles, images, videos, text, and other similar materials commonly used in digital marketing campaigns as well as on website pages. Providing structured, high-quality content and easy-to-read audience will raise your brand awareness to ever increasing customer base. Focus on both quality and quantity, ensuring that information you provide is in depth. Let them know why they should invest and lead them on a journey in your brand, product or service.
Educative blogging and written content helps to develop your authority on any particular field. This gives your customers a reason to trust your brand and keeps them engaged.
The sharing of relevant content always increases your presence online. When you are posting regularly, you are more likely to appear on recent blog pages and search engines. WordPress is a wonderful place you can start blogging.
If you're interested in raising your brand awareness, gaining shares in social media and more traffic, consider blogging for visitor boost. To both the brand and its audience, this is a win - win scenario, where you will be able to gain new leads, which helps you expand your customer base.
4. Search Engine Optimization (SEO)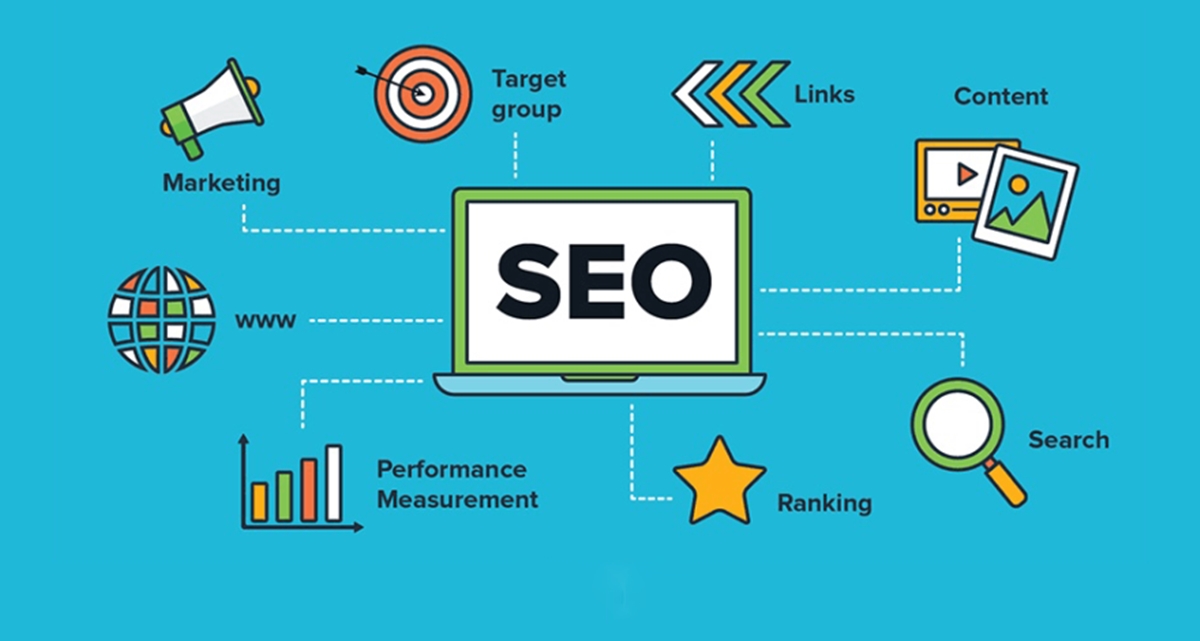 The next advertising channel on our list is definitely one that you've heard before. Search Engine Optimization, a.k.a SEO, is the ongoing method of increasing the popularity and ranking of your website in search engines. SEO, with continual on-site optimization and strategic keyword analysis, helps drive traffic to your website and keeps you relevant.
5. Email Advertising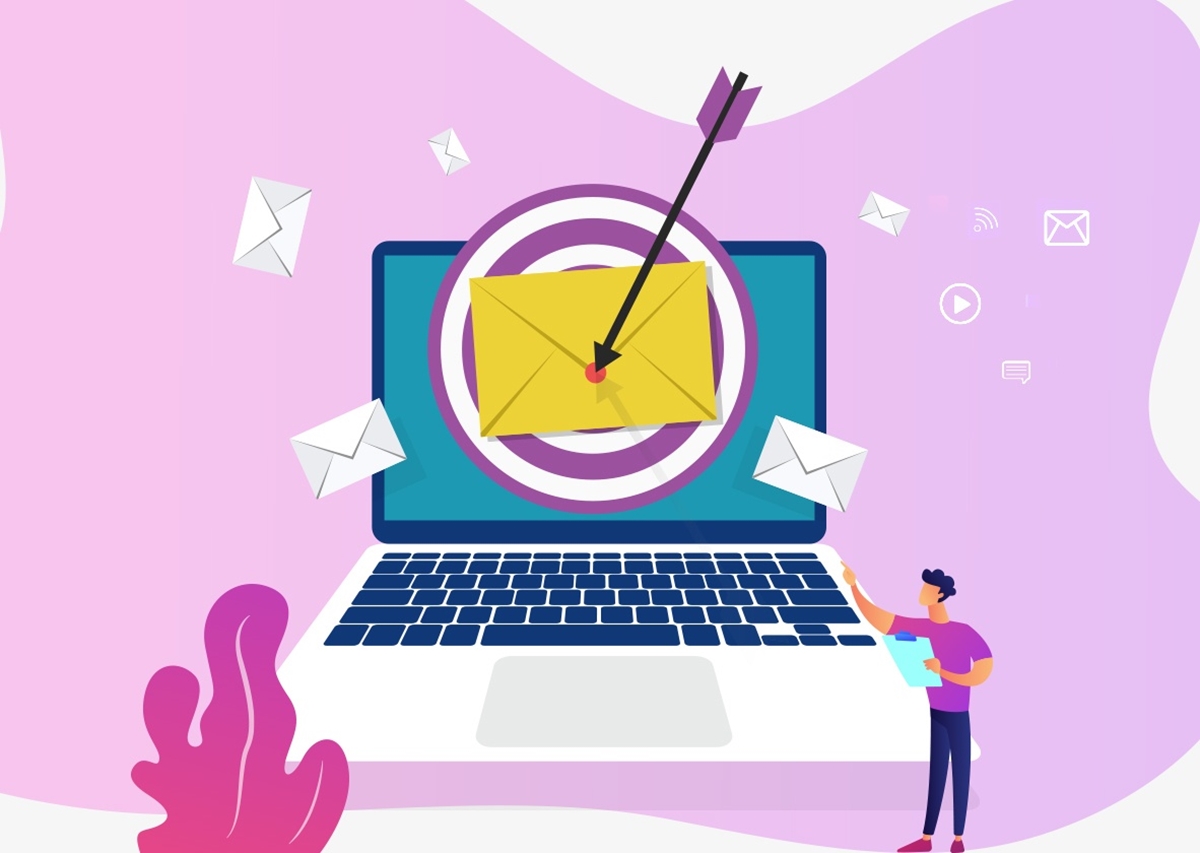 If lead generation is your primary goal then email marketing is an efficient advertising channel. Most people and companies nowadays have emails which they read every day. This provides a great opportunity to advertise your product and your website.
You can directly access your customers with email marketing campaigns and regular newsletters and provide them with useful information about your products, features, blog posts, and offers.
Every day, with company emails piling up in your inbox, it can feel as if the email marketing world is getting overcrowded. Yet, 2021 will continue to see channel marketing integrating personalized and credible business emails across all industries. Personalization is the secret to any successful email communication campaign as it tells clients that you care about their concerns. In reality, if receiving promotions unique to them, 79 per cent of customers are more likely to purchase a product or service. Essentially, this year, standardized emails sent to a long contact list won't cut it.
Through setting up email prompts, as users connect with your website or content, you can automate emails that respond based on the user's action. For instance, if a customer browses a certain product, then send a follow-up email with a coupon code for that particular item.
6. Display Advertising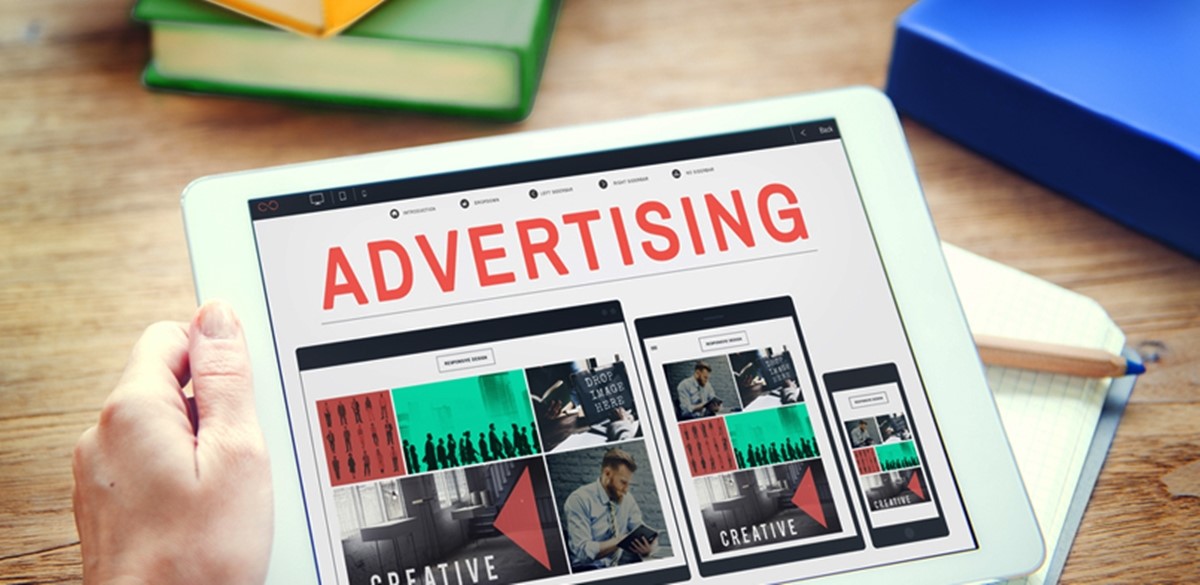 Display ads are a tool that allows you to create brand recognition and target online website traffic that can be converted into sales. They exist as banners, boxes, interactive ads, video ads, and other similar ads which bring interested web users to a website or landing page.
Display ads can be seen all over the Internet, but are often put strategically in blogs, forums, websites and places where users are more involved. And with SEO, you can optimize content in these areas to deliver better results!
7. Affiliate Advertising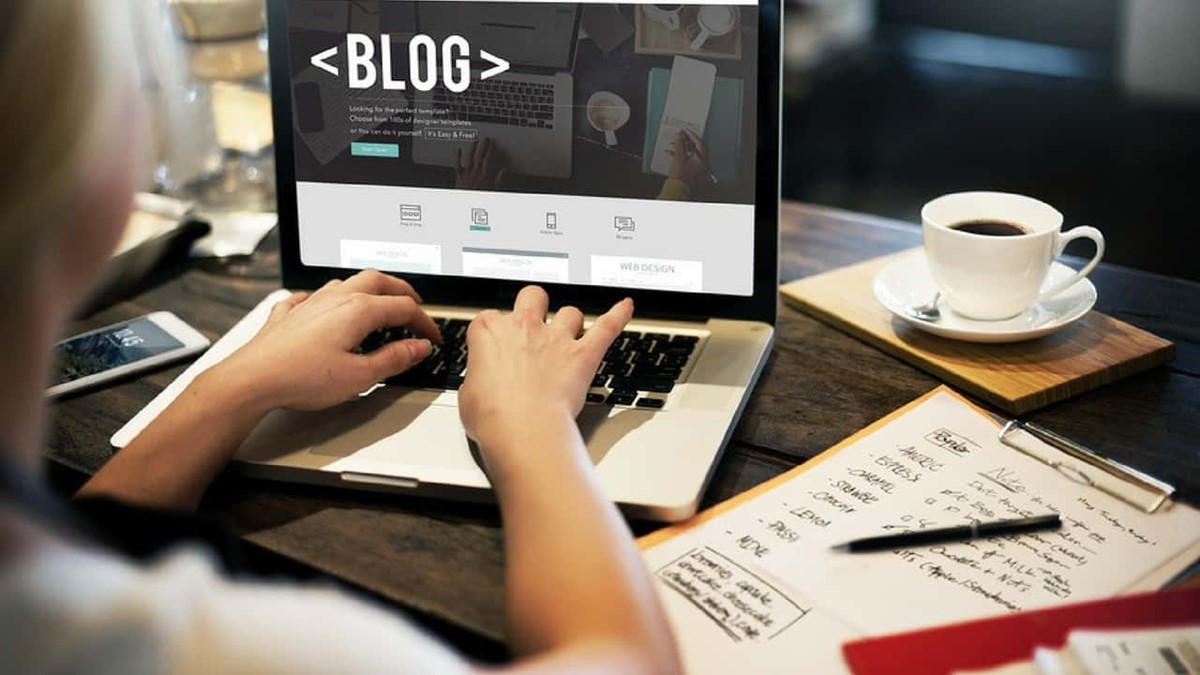 This platform is for you if you are looking to promote your website to a broader and global audience. Affiliate Marketing is a versatile and reliable medium that is geared towards increasing revenue and brand recognition. The way they do that is by hiring marketers who target their content towards a specific audience. These markets are called affiliates, and they earn their income based on the revenue and results that come from their affiliate websites.
8. Podcasts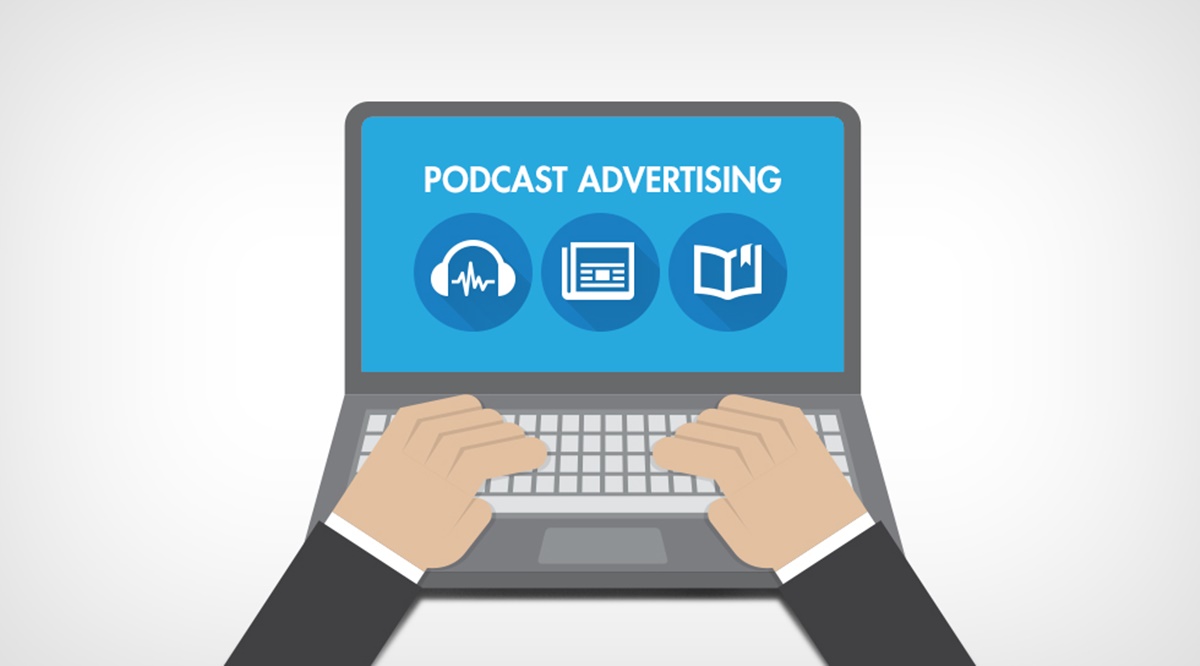 Podcasts are verbal content that stream on sites like YouTube and Itunes, or Spotify. They contain information and educational content tailored to a specific community or audience.
This form of advertising is also used to repurpose older material to a more current and fresh form (e.g. transforming blogs or web pages to audio, describing features and services of items, etc.).
Choosing carefully who to partner with and advertising via podcasts can expose your brand to a new audience who find your product relevant. For example, if you're selling health products, you can partner with health & lifestyle podcasts to endorse your products.
9. Pay-Per-Click (PPC)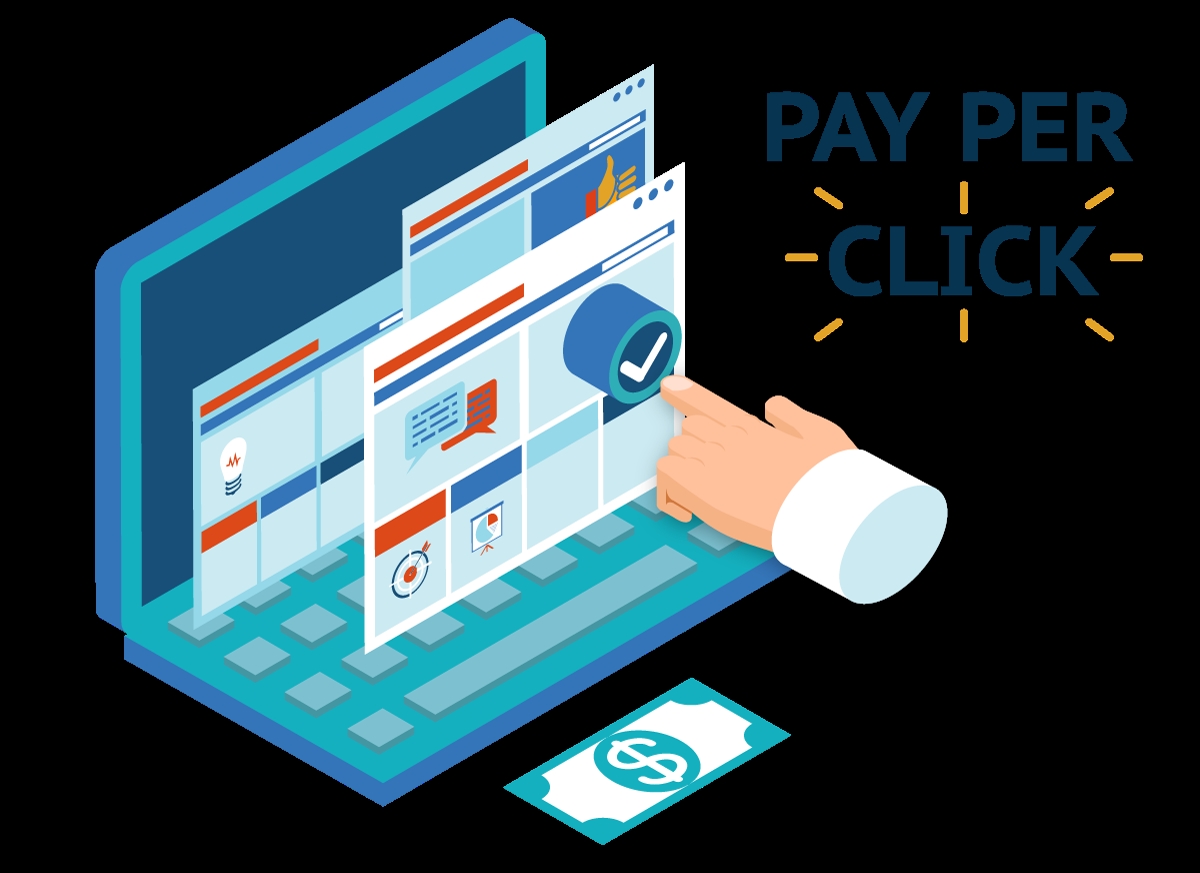 Next up on our list of the best online advertising channels, let's concentrate on pushing traffic through search engines to websites. With PPC advertising, you just pay each time a user clicks on any of your ads. You can also manage your budget according to your company goals and your keyword choices. This saves you time, and can help you find valuable conversion and selling insights for users.
PPC advertising is arguably the best way to drive sales as those who do search queries online tend to be highly interested customers who are about to make a purchase. If you are interested in PPC advertising, invest in a keyword application to study keywords that could be used by your customers. This will improve productivity and performance.
We have a comprehensive guide on how to run Google PPC Advertising here. After comprehending it, you will be able to run successful Google PayPer-Click ad campaigns.
10. Chatbots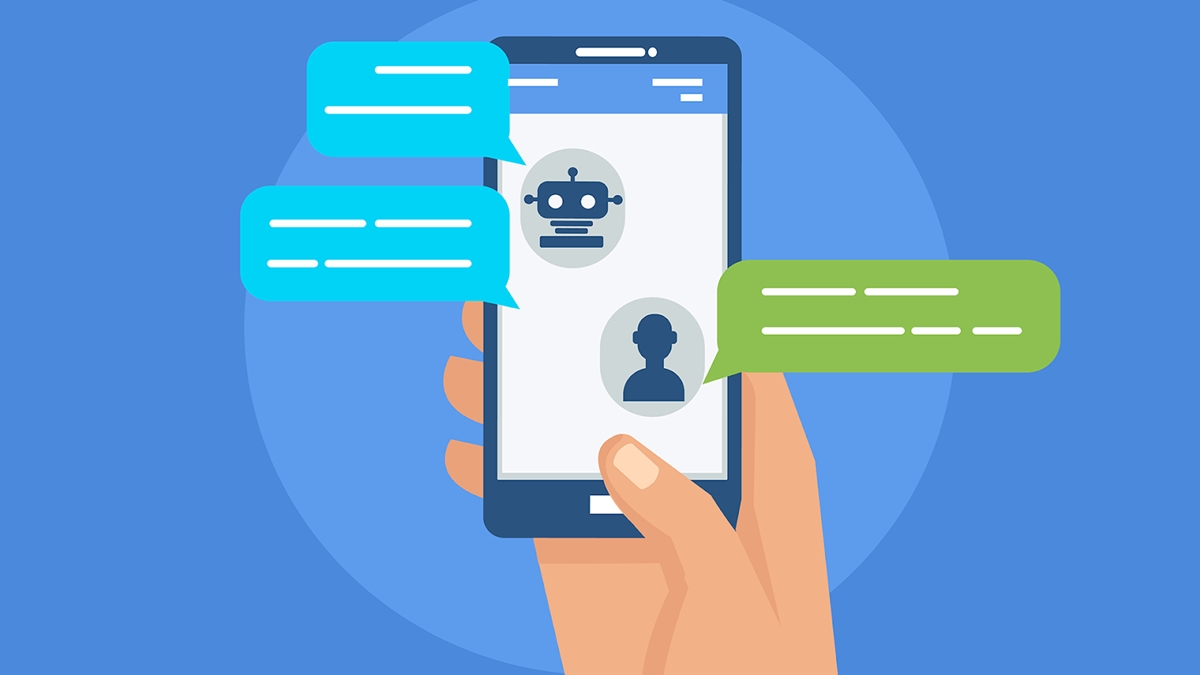 Chatbots have grown into one of the most common applications for connecting businesses and consumers, thanks to AI advancements. It is estimated that over 1.4 billion people use chatbots a year and 85 percent of all customer support will be powered by chatbots.
Chatbots are software systems that deliver instant answers to assist clients with tasks such as ordering items and acquiring information. With short response times, customers can get details without having to pick up the phone.
Businesses using chatbots are seeing both leads as well as sales grow. A recent study discovers that just 10 minutes of delayed response can reduce the chances of a sale by 200 percent. The chatbots are currently being used for several purposes:
Saving time
Generating leads and sales
Assist interested customers quickly
Pushing users to better products or services
Personalizing experiences
Providing 24-hour support
While chatbots are more specialized for customer service, they can be used to support your advertising campaigns as a way to get your customers information quickly; which is why it's on our list (It would be a pain in the but if your customer lands on your website and have to swim through it to find a contact information). Chatbots allow an improved customer experience with minimal effort from the customer. Don't forget to use chatbots for all of your advertising campaigns, no matter what channel you use.
11. Voice search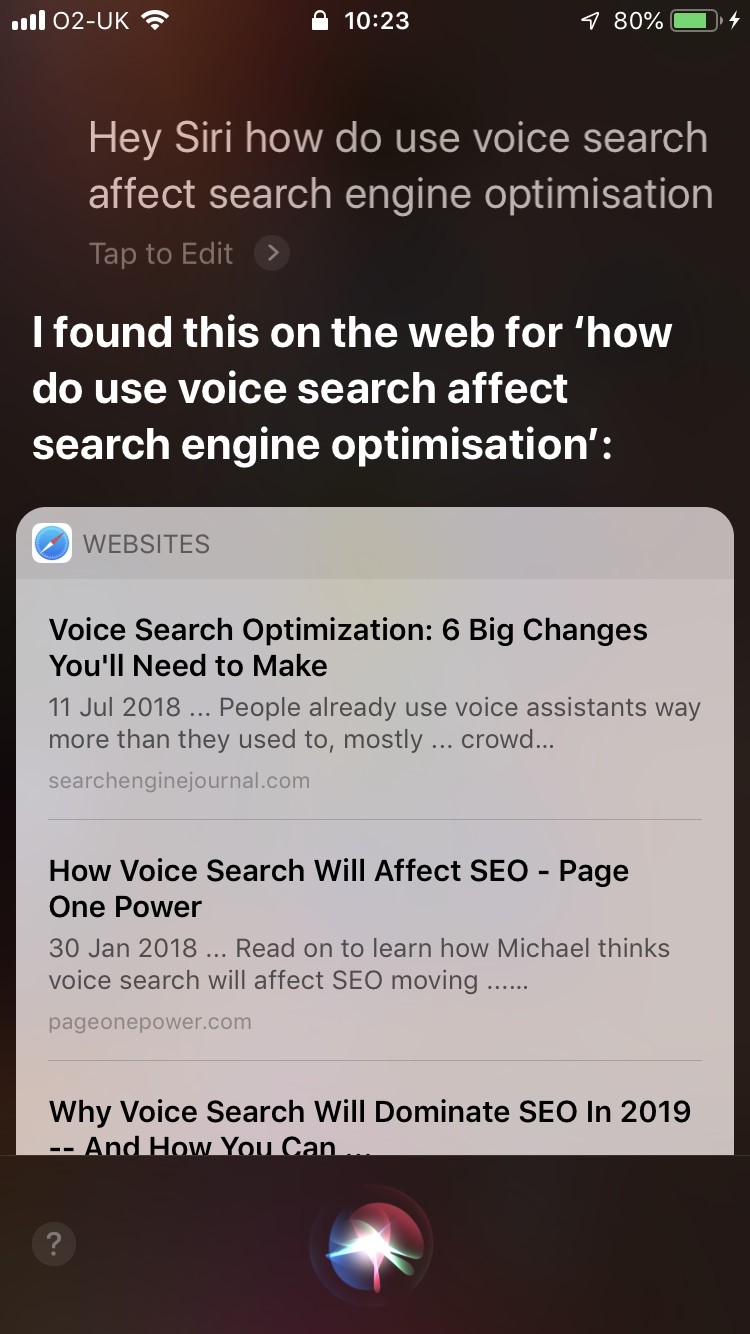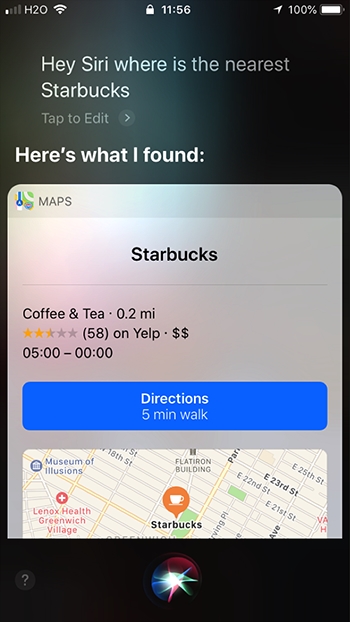 We can credit Siri, Google, Alexa and other AI devices for the ongoing rise in verbal interaction between humans and machines. More than 40% of adults have used voice-based searching some time in their lives, and this is expected that, by 2030, 50 percent of all searches will be voice-to-voice.
Voice search poses a few new problems for advertisers as it presents search results differently from text search. You always get a long list of choices with a text search, but with a voice search, you can hear only one choice read out verbally. If you' have to for ways to deal with this, here are a few keywords to do further research on:
Come up with new PPC strategies for voice search
Brainstorm long-tail keywords that are often used in verbal communication
Rewrite your product's meta descriptions and titles so they are optimized for speech
Focus on only important keywords for top search positions
Despite being a fairly new advertising channel, voice search cannot be overlooked, as more and more will turn to it for its speed and convenience (it's faster to say "Hi Alexa, order me a Domino pizza" than to do search queries on Google text search).
Final words
There you go, 12 online channels that you can use to promote your website. Maybe you're leaning towards social media, or perhaps blogs are more suitable for you, or you might even decide to use a mix of the channels to maximize your efforts in promoting your new business.
Whatever the case is, I hope this article has given you a good list of best online advertising channels that you can refer to while you're developing your eCommerce advertising strategies.
---
Sam Nguyen is the CEO and founder of Avada Commerce, an e-commerce solution provider headquartered in Singapore. Sam aims to support more than a million online businesses to grow and develop.
New Posts
Stay in the know
Get special offers on the latest news from AVADA.