B2B Marketing Automation: Strategy, Software & Best Practices
Companies are constantly looking for innovative ways to increase brand exposure and income, often with limited resources – notably in the B2B technology industry, where lean start-ups compete with multi-billion dollar companies selling comparable goods. That is why having an effective and efficient marketing strategy in place is vital.
Marketing automation has been and continues to be a pillar of this approach, powering sales and marketing initiatives with exceptional efficacy across all industries.
While marketing automation has been known for quite a while, there are still many unanswered problems as B2B companies strive to create effective campaigns and generate more customers.
This guide will teach you everything you need to know about B2B marketing automation, including its primary strategies, software selection tactics, and, finally, how to make marketing automation work for your company, no matter how big or small. Let's get started.
What is B2B marketing automation
Marketing automation is a set of tools and processes aimed to boost efficiency while lowering marketing costs by automating previously manual tasks like email marketing, lead qualification, and social media posting.
The correct automation solutions can assist you in identifying your target audience, creating relevant content, and automatically triggering activities based on schedules and consumer behavior.
While you focus on building your business, an automated marketing approach can save you time and money while increasing sales and ROI. Once your campaign is live, you can focus on other duties before analyzing and tweaking your marketing strategy based on the outcomes.
The benefits of B2B marketing automation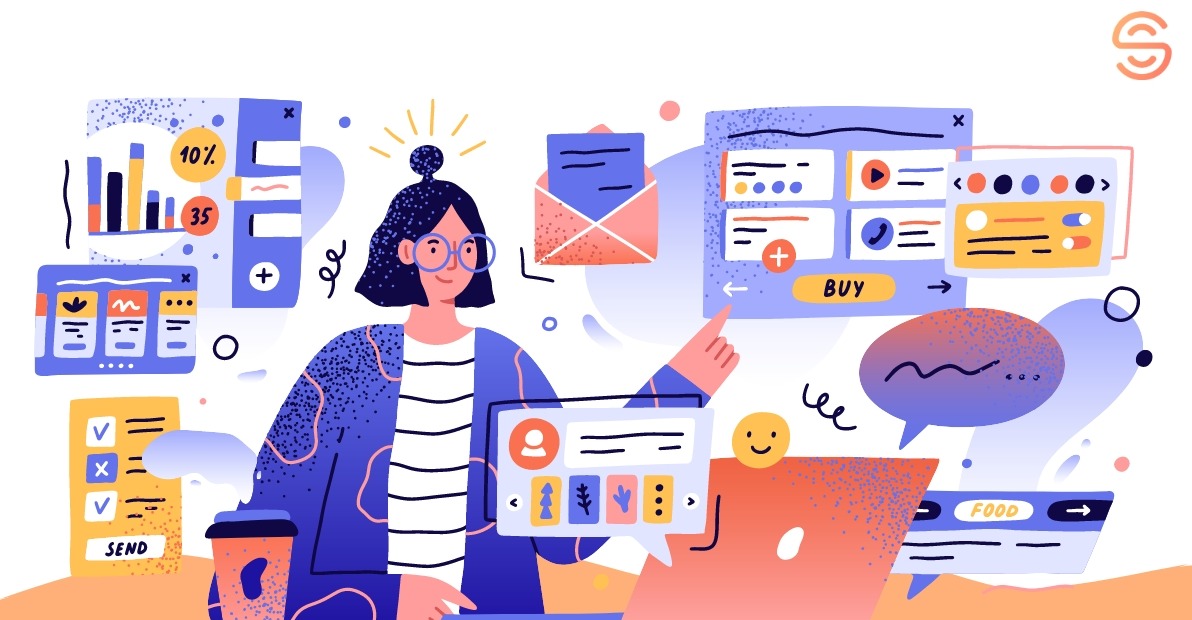 Marketing automation may help your organization by carrying out your digital marketing plan and providing you with the tools you need to improve it. Here are a few examples of how your firm could profit from a strong marketing automation strategy:
Reduced expenses: Marketing automation helps to decrease costs by reducing the number of employees needed and streamlining operations.

Save time: Once set up, automation runs on its own. All that is required is maintenance and updating to guarantee that everything is optimum.

Generate and nurture qualified leads: You may not have the time to nurture each lead your company receives, but you will have more time for this process if you choose to qualify your leads automatically with lead scoring.

Improved reporting: With marketing automation, your team will be able to report on the effectiveness of specific emails, landing pages, social postings, sponsored advertisements, and so on.

Scale more easily: If you want to expand, you'll need automated processes to create a scalable marketing team structure. When problems develop, they cost time and money, therefore having these automated systems in place to help with scaling growth is critical.
B2B marketing automation essentials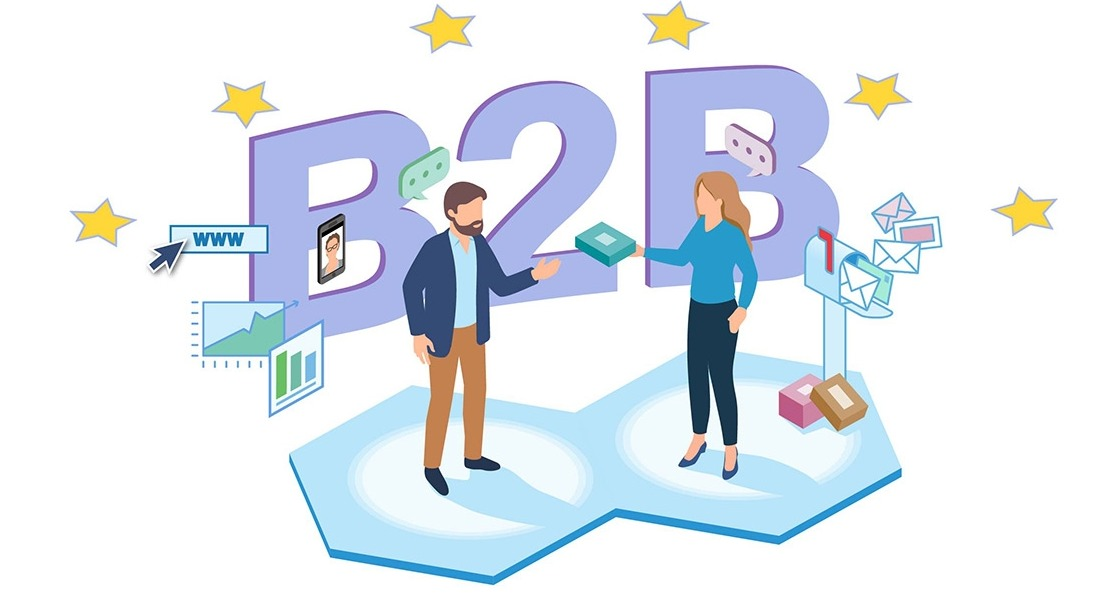 Many B2B companies learn about the benefits of marketing automation and want to get started as soon as possible. However, there are certain foundational tasks that must be completed before investing in a marketing automation strategy.
Have customer personas
Personas are crucial to inbound marketing because it is critical to get the right piece of content in front of a proper audience at the right time (through marketing automation).
However, the main issue with personas is that marketing teams become overly focused on the minutiae of the "perfect client" based on a few tiny sample sets, rather than examining critical issues such as:
Who is the target audience?

What types of challenges do they encounter?

Where do they look for solutions?

What are their specialties?

What drives people to make a choice?

What are their challenges?
If your business already has personalities, now is the moment to assess their performance. Do you truly understand your prospects' problems, needs, and desires? Do you know the distinction between buyer and user personas? If not, change them so you can make better decisions when it comes to automating your procedures.
If you don't already have any personas, you should absolutely establish at least 2-3 before beginning your inbound strategy. However, if you're short on time, don't get too caught up in the nitty gritty intricacies and specifics.
Create measurable goals
Without some measurable targets and key performance indicators, no marketing plan is complete (KPIs). Set a few quantifiable targets for your marketing automation strategy so you can see where you're going.
Some goals that you can try are:

Email open rates and click through rates.

Total number of marketing qualified leads or sales qualified leads.

Lifecycle marketing changes

Demo requests

Number of contacts collected in workflows

General conversion rate
The last goal is often the easiest to measure and you can use a marketing automation software to measure. A tool should also be able to automatically calculate your conversion rate based on the number of contacts enrolled or the number of people who met set goals.
Measurable goals are essential because they help marketing and sales teams with an endpoint and the results to strive for.
Prepare content
Without content, no marketing automation strategy is complete. Content can help kick off a marketing automation campaign (for example, when someone becomes a subscriber), but they can also feed your automation efforts by acting as trigger points that boost lead score, email sends, and notify sales personnel.
A good idea is mapping out your content before setting automation campaigns because you'll know when to use different types of content to move individuals down the funnel.
Choose a software
Needless to say, the marketing automation software you choose will be the essential ties to bind your B2B automation components altogether. You will need a strong platform to easily implement marketing automation and see results. We will talk more about this later in the software section.
B2B marketing automation strategies
In this section, I will lay out the necessary B2B marketing automation strategies that you can use for your company, divided into different aspects of business marketing.
Strategy for email marketing automation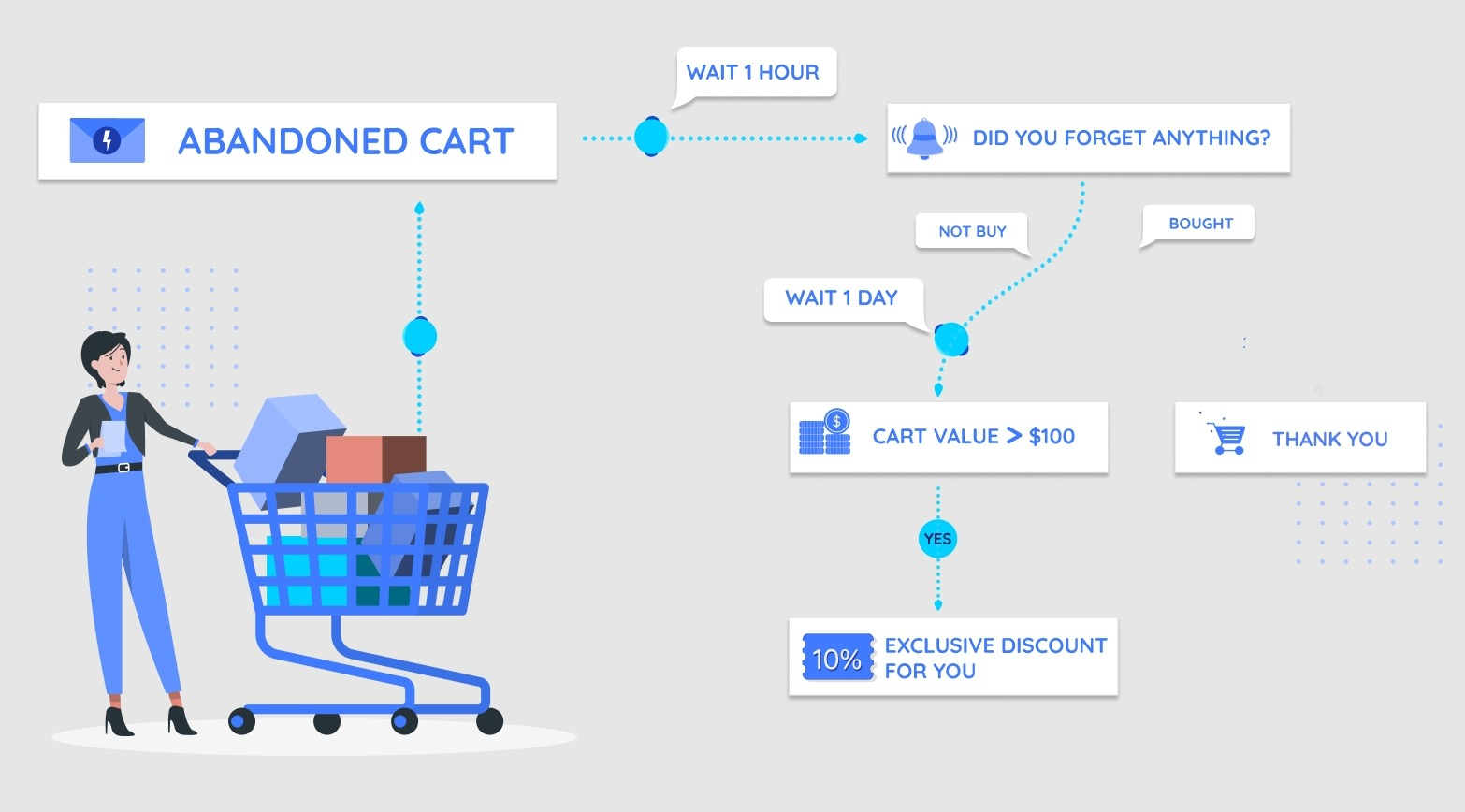 Email marketing offers one of the greatest ROIs of any digital marketing channel. It's critical to grasp your selected platform's features and how to use them to automate time-consuming operations like segmenting audiences or rating leads.
By adding email marketing automation into your B2B marketing automation strategy, you will have the following tools:
Drip campaigns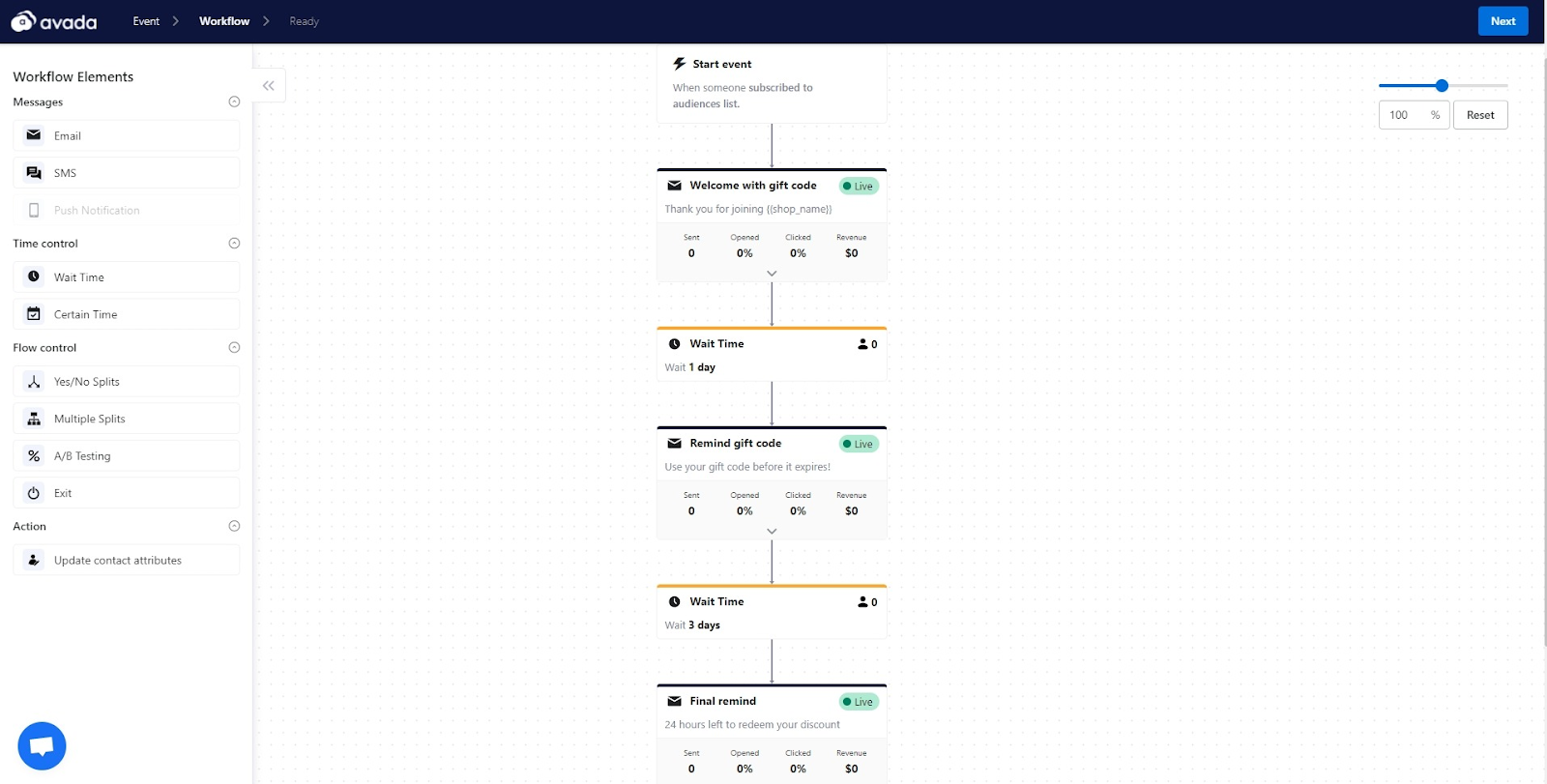 Drip campaigns are automated email marketing campaigns that run on their own and are developed using the logic and strategy of your choice. With the assistance of an automation tool (such as AVADA Marketing Automation), the possibilities of drip campaigns are endless.
A drip campaign for a form submission is one of the most common. If a prospect fills out your form to download a piece of content, you'll know what kind of material they're looking for, allowing you to develop a drip campaign that follows up after the form submission.
The fact that drip campaigns are hands-free is arguably their best feature. Once you've started, you can just sit back and let things run their course because it's totally automated. No more emails will need to be written and added to the campaign if everything is planned and scheduled appropriately.
Drip campaigns market to customers in the most effective way possible while also providing useful data that may be utilized in future campaigns or to modify the current drip.
Lead scoring
Lead scoring using a marketing automation platform allows users to score your leads based on their interaction with your website, emails, and other marketing channels. A related tool, lead grading, allows you to assign a letter grade to prospects.
Marketing effectiveness can be considerably increased by segmenting your audience and sorting your leads based on their level of interest. Furthermore, ranking your leads based on their alignment with your company's buyer persona significantly decreases the amount of time required to manually sort through contacts and assess their qualifications.
Dynamic lists
Dynamic lists are prospect lists that are automatically updated based on a set of predefined filters. These "live" lists can be used to add people to email campaigns, segment enormous lists of leads, and do a variety of other things.
Dynamic lists are useful for targeting specific segments of your audience as they move down your funnel. Marketers can tailor content to these audiences without worrying about it being irrelevant to everyone on the list.
Integration
One of the most useful parts of email marketing automation is the integration with CRMs. You can sync data over platforms without any manual input, helping company teams work better together.
Prospects can be assigned to the sales team through dynamic processes such as grading or scoring. Sales teams can also see how prospects have interacted with your company's email, giving them greater insight into the buying process.
The strategies above are just a few of the useful perks for an email automation platform. Utilizing the capabilities of your email marketing platform is an excellent strategy to enhance your marketing ROI and cut down the errors in customer service.
Strategy for social media automation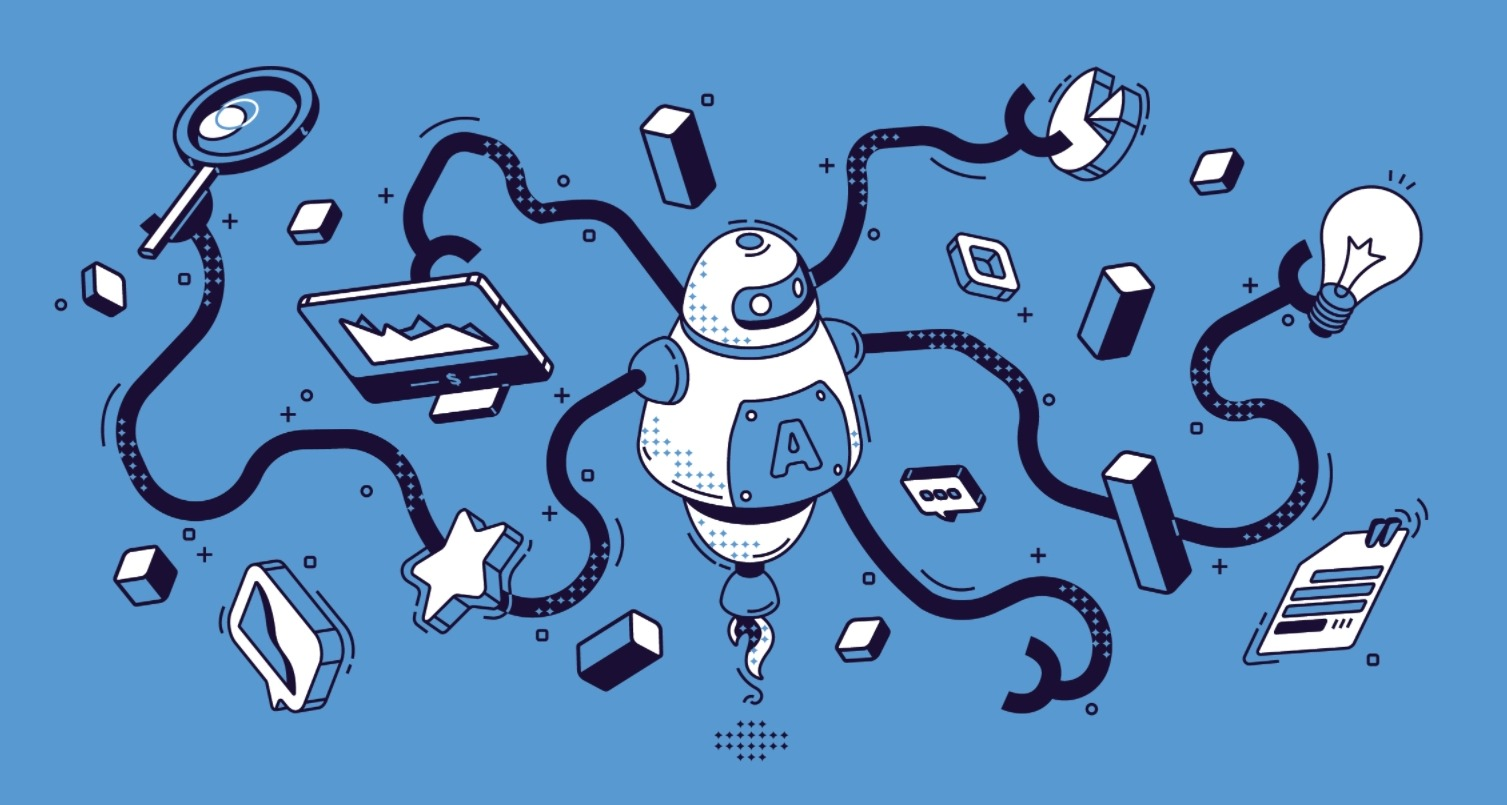 If your company uses social media (which it should), using an automation solution to consolidate your numerous social networks will drastically improve your team's efficiency and brand awareness strategy.
Social media automation technologies can be used to increase content curation across several social networks by scheduling posts in advance, saving your marketing team time and effort. A social media tool can help organize all of your postings, and, most importantly, maintain a constant posting cadence.
Consistent posting is one of the finest strategies to gain the attention and confidence of your followers. Furthermore, automating social media helps a marketing team to devote more time to creative planning for the next post or social campaign.
Depending on the platform, you can even automate responses to comments and direct messages, allowing your brand to stay in touch with its fans at all times.
However, developing a strong social media strategy takes far more time and effort than most people realize. Social media marketing is a calculated combination of visual, content, and strategy. Because social media is where most firms' customers hang out, you should work hard to put your best foot forward and build a favorable brand image.
Here is a list of tactics for B2B organizations wanting to set up an automated system for social media:
On each social media network, tailor your messaging to distinct audiences.

Use a posting cadence that is regular enough but not too frequent.

Use hashtags that are relevant to your audience and content (3-5 per post is ideal).

Be aware of the optimum days and times to post on each platform and to each audience.

To engage potential buyers, distribute a mix of promotional and informational content.

Have a strategy for tracking social media conversions in place.
By adhering to these tactics, you will be able to publish posts that reach your target audience in a timely and effective manner, as well as steadily boost your follower engagement.
However, other businesses prefer the fastest approach to audience involvement, which is where paid social media comes into play.
When developing a paid social media automation strategy, it is critical to determine which platforms your target audience is most active on. LinkedIn is the appropriate medium for most B2B enterprises to target buyers.
You can reach out to highly particular audiences using LinkedIn's powerful targeting features. Location, industry, job title - these are just a few instances of how specific LinkedIn's ad targeting can be.
You can also install the LinkedIn Insight Tag to your site, which tracks data of visitors who come from LinkedIn. Once tagged, a corresponding user can be retargeted with ads.
Strategy for website automation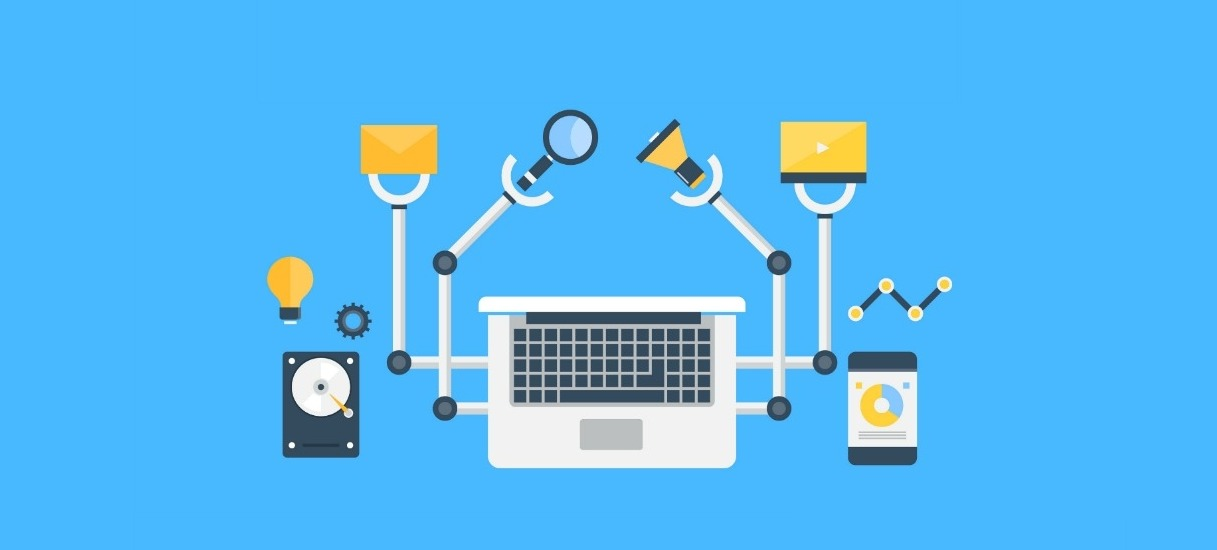 A company's website is vital for a variety of reasons, the most important of which is that it serves as a hub for all things related to the brand. Efforts to increase website traffic, such as keyword bidding and SEO, will be ineffective if your website does not provide the appropriate user experience for your target demographic.
Because websites are important for a variety of reasons, we will cover the various strategies that may be used to improve a website in connection to automated marketing activities.
Paid search and organic search
The effectiveness of both PPC and organic search advertising is totally contingent on the target audience's interactions with your website and how successfully the site guides them to convert.
As a result, after completing keyword research and incorporating it into marketing efforts, it is entirely up to the website to take a visitor who has clicked on the landing page and provide them with the appropriate experience in order to persuade them to convert.
For a good experience, your landing page should be clear for users to navigate through, relevant to the clicked ad, and focused on getting the visitors to convert.
With automation, you can upgrade your landing page's content targeting capabilities. Dynamic content and A/B testing will allow you to test out different versions of a landing page and determine which is the most effective for a specific audience.
CRM & email
The capacity of websites in the field of marketing automation to interface with email and CRM platforms demonstrates their sheer versatility.
Email platforms and CRM systems must link with websites in order for businesses to successfully curate data and manage prospects.
There are a few options for accomplishing this. They are both concerned with the actual creation of the website:
CRM/CMS combination: Automatically generate data contacts using the submitted information in the CRM

External integration: Use tracking code or integration to collect data (such as through opt-in form and email)
Through data of the type of content or form that visitors convert through, you can then add them to specific lists and send follow-up emails for further outreach. To take things a step further, when prospects visit your website, you can use cookies to track activity, customise marketing, and score interaction through your CMS.
Website is an essential part of any B2B company and the hub to all marketing channels. Your strategy to turn this into an automated data source will provide an ideal user experience while expanding your business to a higher level.
B2B marketing automation software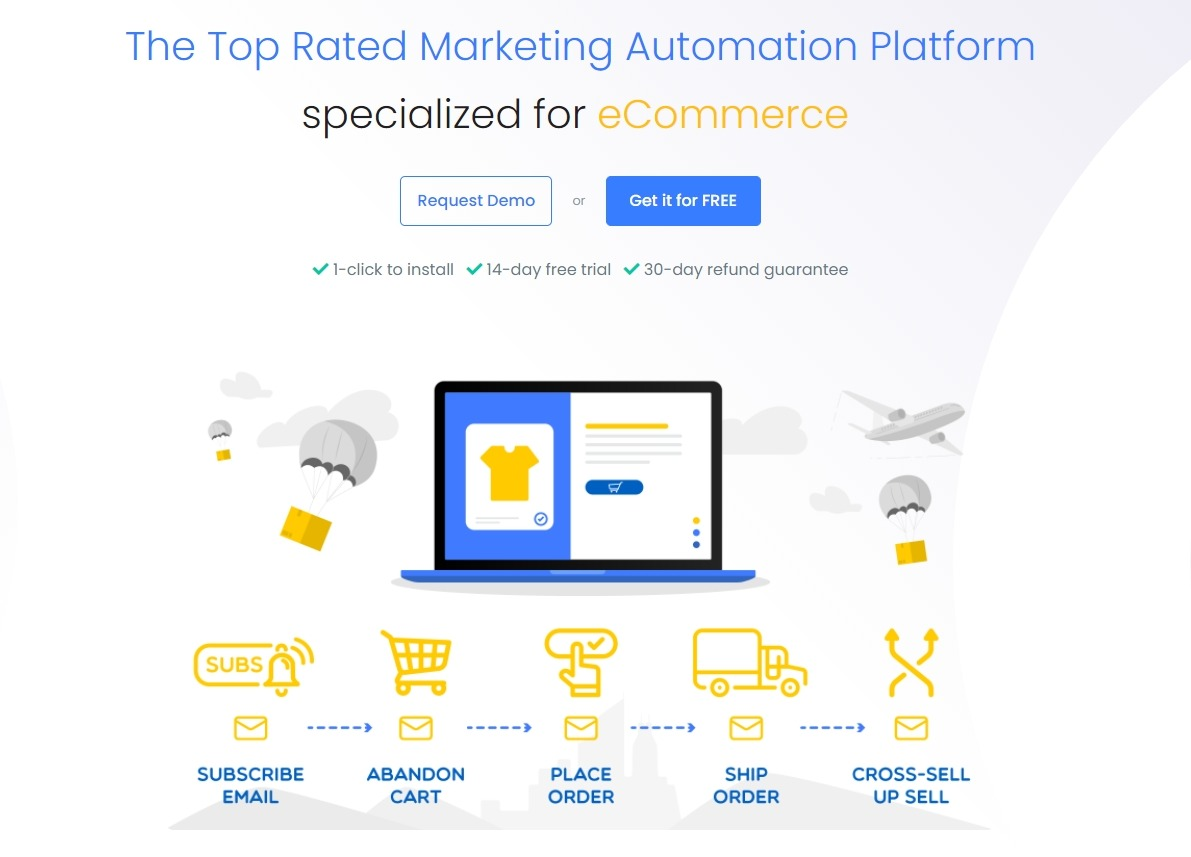 As marketing automation becomes more prominent, marketing automation services are becoming more affordable to even the smallest enterprises.
Marketing automation systems come at a variety of price points and feature sets. Some are better suited to small enterprises and ecommerce, while others are better suited to enterprise marketing.
While your budget will play a role, there are several crucial elements to look for in a marketing automation software.
Visitor/page tracking allows you to see who is visiting your website and how they are interacting with it.

Segmentation is the process of separating your lists depending on several characteristics such as contact behavior or interests.

Reporting and analytics for performance evaluation

Lead management at many points of the customer journey, from lead generation and capture to nurturing

A/B testing of various customer journeys and content to automatically select the best performing option

Price can be put aside for features, but still consider your budget
Above all, a B2B marketing automation software must be intelligent, simple to use, and capable of delivering content marketing on time.
AVADA Marketing Automation is an email marketing focused software with a free plan for up to 15,000 emails per month. It also provides SMS automation and forms to collect contact, as well as analytics for deeper insights. You can try AVADA Marketing Automation today, no credit card required.
B2B marketing automation best practices
Quick tips on using B2B marketing automation for the best results:
Set the metrics you want to track and keep an eye on them on a regular basis. Sure, the whole goal of marketing automation is that it operates in the background on its own, but 'set it and forget it' isn't the best approach either. Always search for methods to improve your workflows in order to increase engagement.

Before setting automation workflows, understand the various stages of your sales cycle and plan out the lead path. Cover all of the critical processes, from discovering your brand to converting. This will serve as the foundation for your automation workflows.

Your email lists should be entirely opt-in (i.e. organic subscribers). Always provide unsubscribe links so that leads can unsubscribe at any time.

Remove unengaged leads from email lists on a regular basis. This will keep email deliverability high and engagement rates high.

Finally, make sure that both your marketing and sales staff understand and are aware of the automated marketing processes you've implemented. Transparency between sales and marketing enables greater collaboration and keeps your entire sales funnel running effectively.
Final advice
It's time to optimize your marketing automation approach after you've designed and deployed it. To be successful, your campaigns must be constantly edited and tweaked. Consider reaching out to trustworthy customers and inquiring about their earliest contacts with your brand. Feedback can be really helpful in modifying and refining your outreach.
Hopefully, I've inspired you to take your B2B marketing automation to the next level. If you have any other B2B marketing automation strategy or tool, share with me in the comment section.
New Posts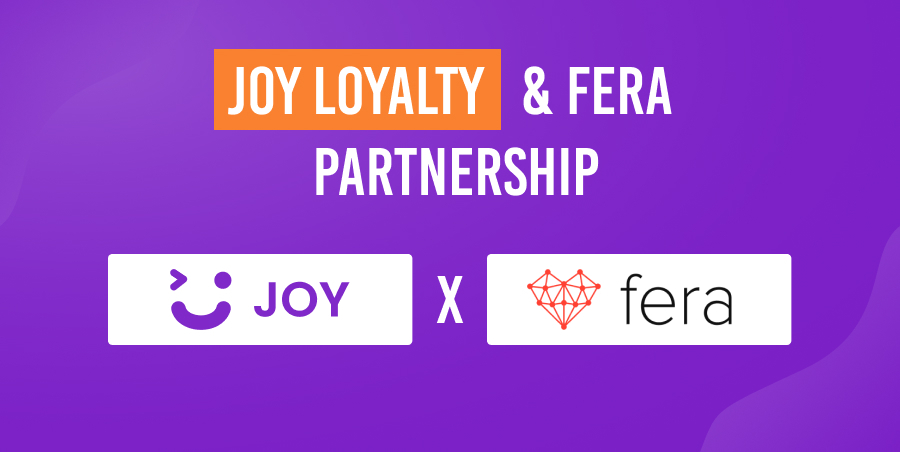 Subscribe
Stay in the know
Get special offers on the latest news from AVADA.
40k
subscribers has been joined!
Earn $10 in reward now!