How to Use Clickfunnels with Shopify
Last updated: October 01, 2023
Building an online shop in the Shopify is super easy even for the new online sellers. However, to succeed in this competitive market is challenging because this marketplace has millions of shops.
Considered as one of the most effective tools for any shop owner, Clickfunnels will be the solution for any online merchants who want to create competitive advantages and increase their sales effectively. This article with an introduction about one of the most effective tools - Clickfunnels and its usage for Shopify store owners. Another choice for them with a ton of tools and various payment acceptances.
With the detail below, it is easy for any online sellers to know about How To Use Clickfunnels With Shopify.
The name of ClickFunnels is so familiar for the online merchants, and especially, it is a helpful and free tool for new sellers in online shopping. With this tool, the Shopify store owners can grow their business from zero. Let's find out why this tool is amazing like this by continuing reading this article.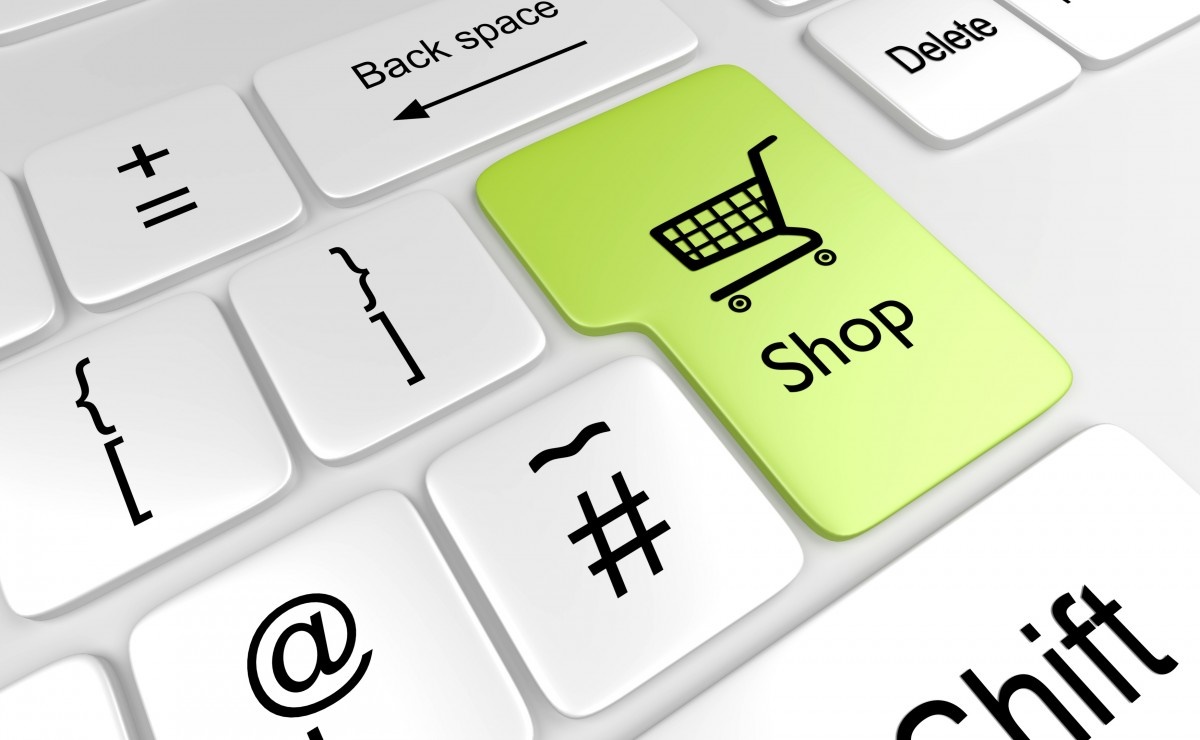 What is ClickFunnels?
For online merchants, ClickFunnels is defined as an affiliate program which is created by Russell Brunson. Because of his funnel hacking strategy, this tool provides multiple and unique functionalities for the entrepreneurs. In particular, ClickFunnels is suitable for any newcomers who do not know anything about coding try to build a business online with beautiful internal pages.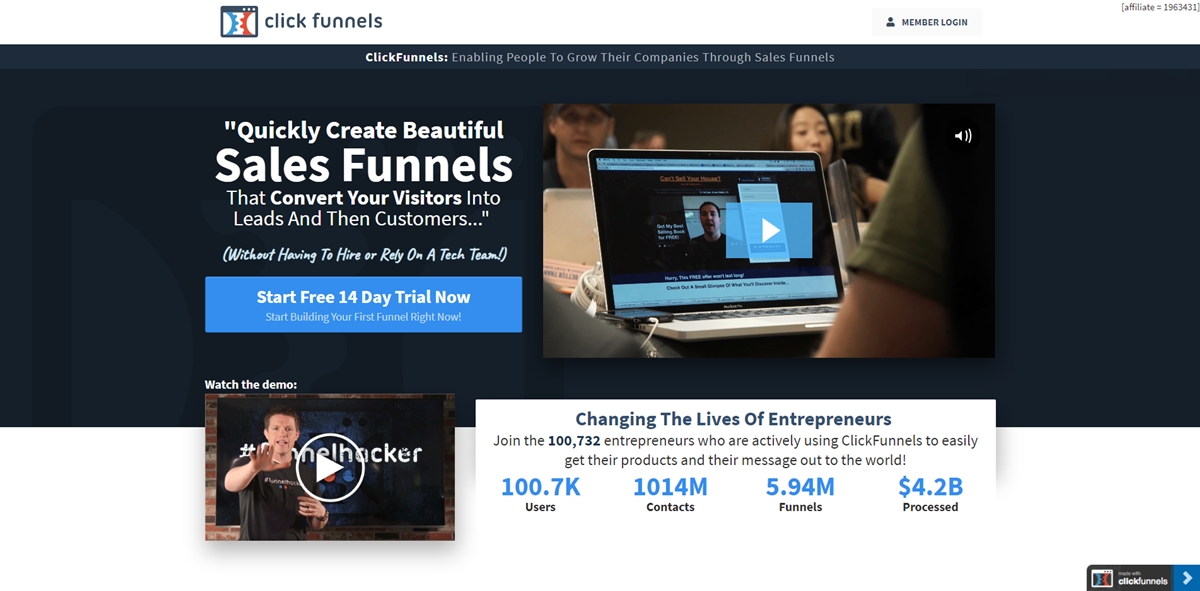 Why you need to Integrate ClickFunnels with Shopify?
There are several reasons why online merchants should install this tool into their shops. Firstly, it does not require shop owners to have any knowledge in coding or even selling because it can help you build your sales funnel by yourself and reach the right customers. It can save a lot of time on designing your page on the website. Moreover, there are many page templates such as order, upsell, downsell, etc that online merchants can choose to maximize their appearance in ClickFunnels.
Furthermore, by building an amazing internal page in simple funnels, ClickFunnels the Shopify shop owners can quickly generate new leads as well as collect more visitors' contact information. Therefore, it is easy for online merchants to increase sales. Last but not least, the Shopify sellers can follow-up with them anytime they want no matter where they are.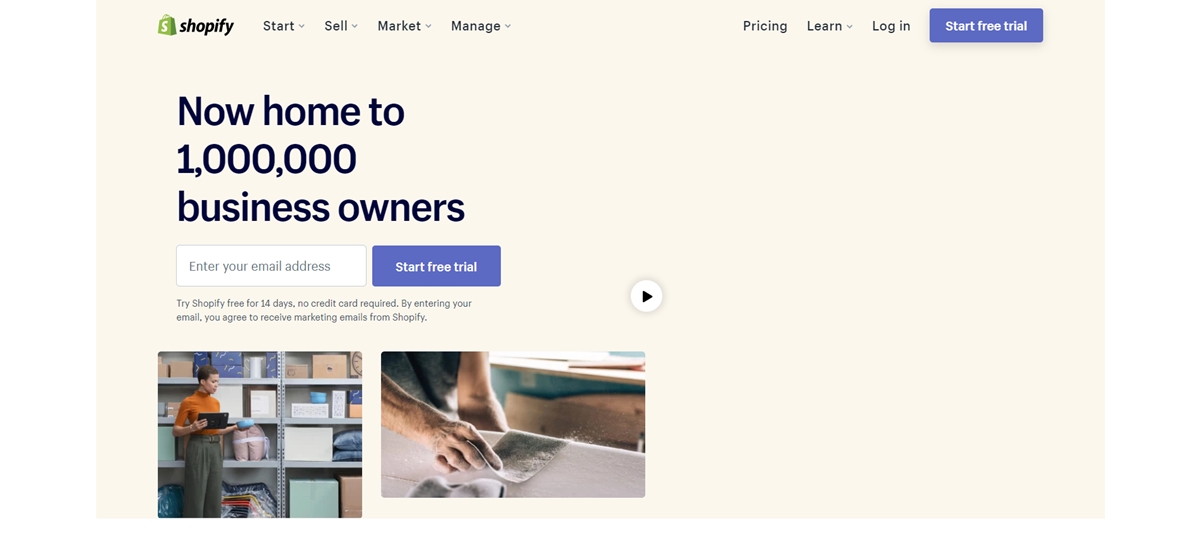 Integrate ClickFunnels with Shopify
By integrating this ClickFunnels, the shipping process will be simplified by direct transfer information from a ClickFunnels order form to the Shopify account.
Before going to installing this amazing tool to your Shopify store, Shopify store owners need to have a Shopify Account and this account should have at least a product.
Step 1: Open ClickFunnels
First of all, you need to access to Log into your Shopify account.
At the same time, you can open ClickFunnels in another tab.
Step 2: Customize the Account
On the ClickFunnels page, the online merchants can start to navigate to their own by clicking Integrations in the Account Menu section.
Step 3: Choose Add New Integration
To integrate ClickFunnels with Shopify stores, click to Add New Integration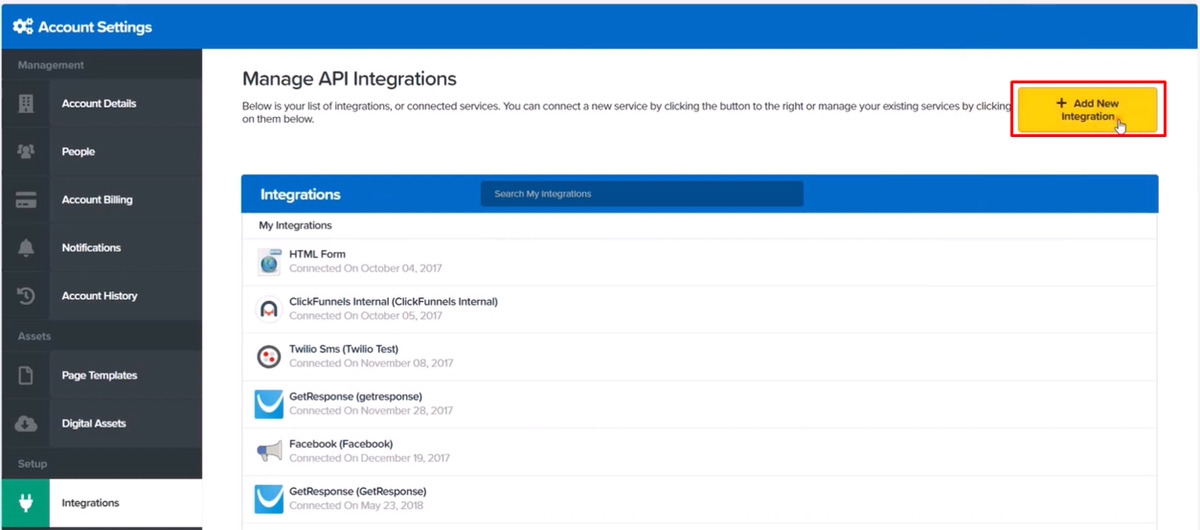 Step 4: Select Shopify
There are many choices for you to integrate, scrolling down until meet Shopify and click to choose this marketplace.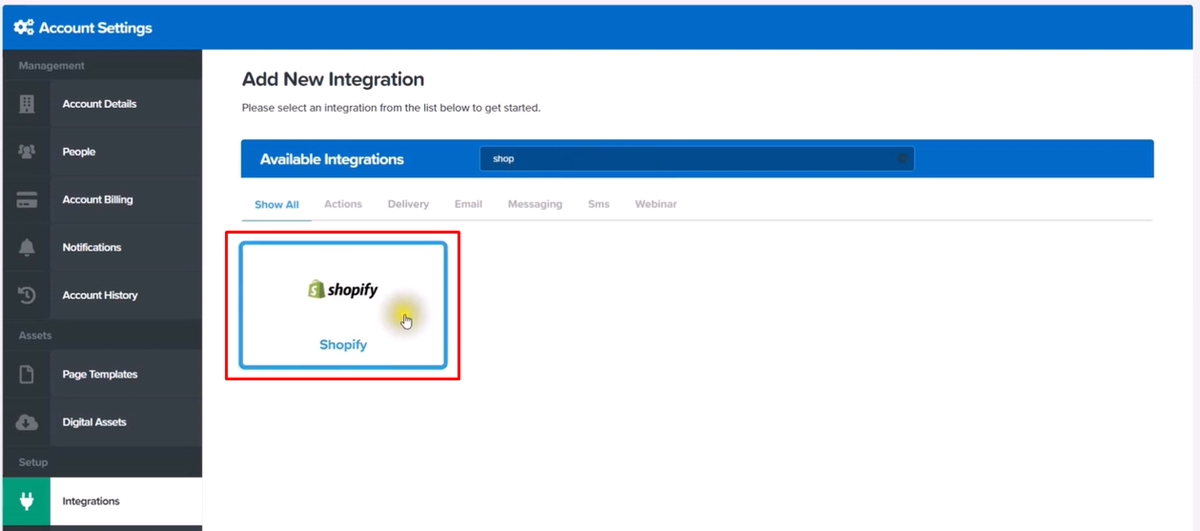 Step 5: Link to Shopify Store
In the field, you can paste or type your *Shopify Store URL. And then click to Connect Integration to finish the connecting process.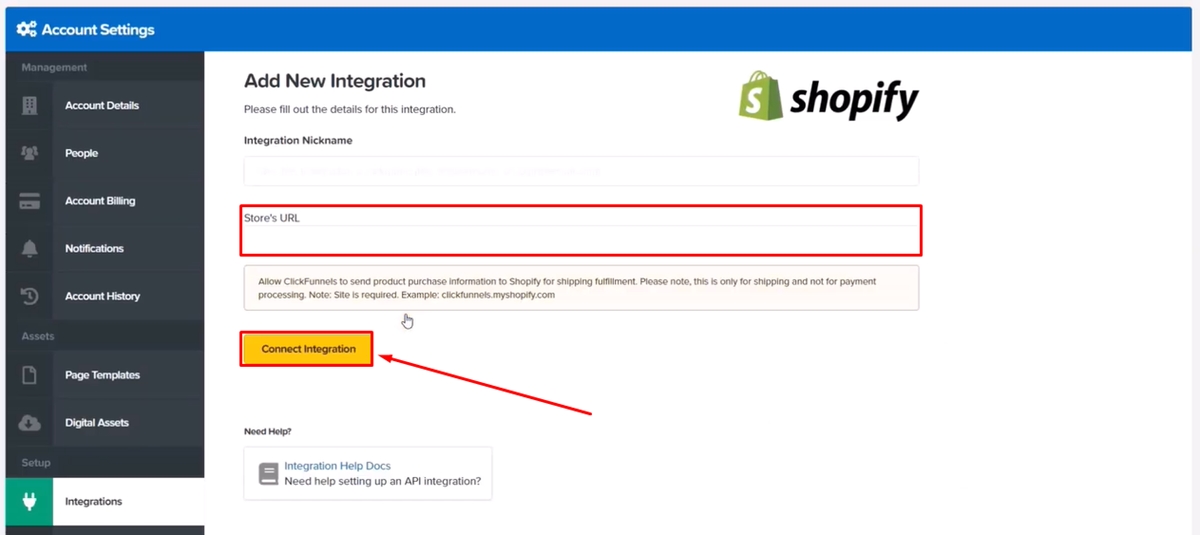 Step 6: Click to Install unlisted app
After finishing step 5, there is another page will appear. The shop owners continue by scrolling down and click Install unlisted app to finish.
How to add Shopify products to ClickFunnels?
Besides multiple advantages from this free tool ClickFunnels, the Shopify store owners can connect a product that they created in their shops to ClickFunnels for shipping fulfillment.
To add Shopify products to ClickFunnels, it is necessary for them to Integrate ClickFunnels with Shopify and there is at least a product which is created in Shopify. Following those below steps to Add Your Shopify Product to ClickFunnels
Step 1: Choose Product
After Log into your Shopify account.

On the ClickFunnels, go to Order Form page and then choose Products.
Step 2: Click Add Product
On the Product sections, to continue, click Add Product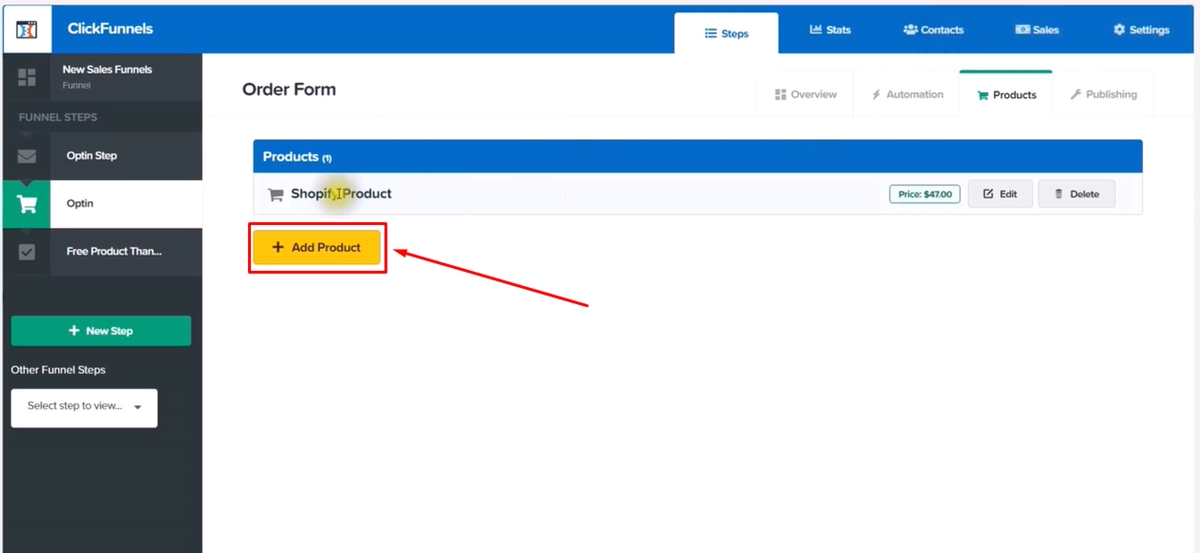 Step 3: Customize the product
At that step, click to enter any data about your product; especially, the information about Payment Gateway.
Step 4: Choose Shipping
Under the Product Settings, choose to Shipping.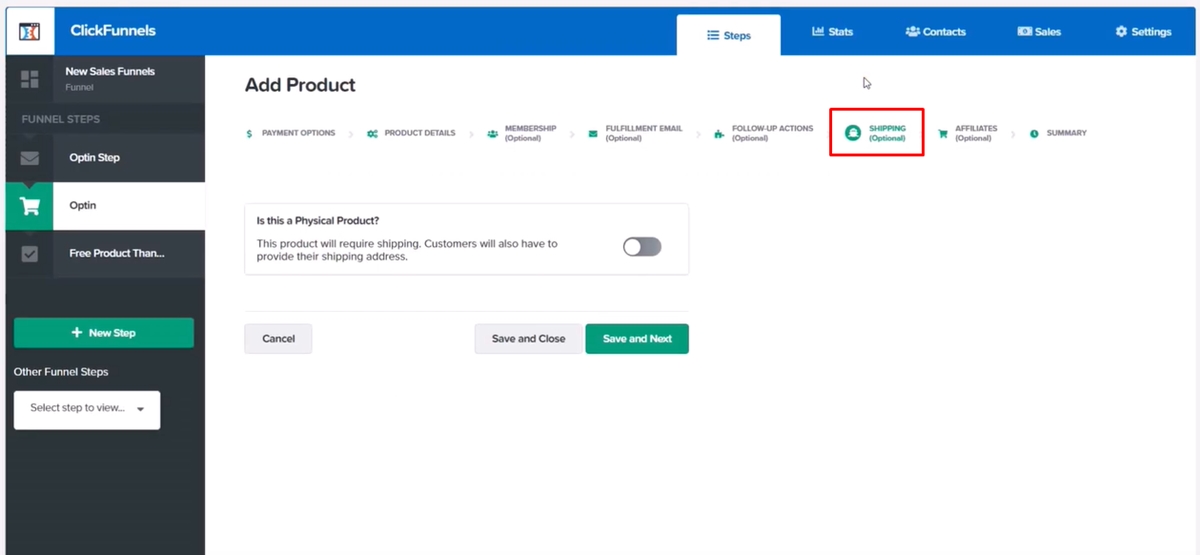 Step 5: Check the Shopify box information
There is a box appear in Shopify, it is essential for the shop users to check it carefully.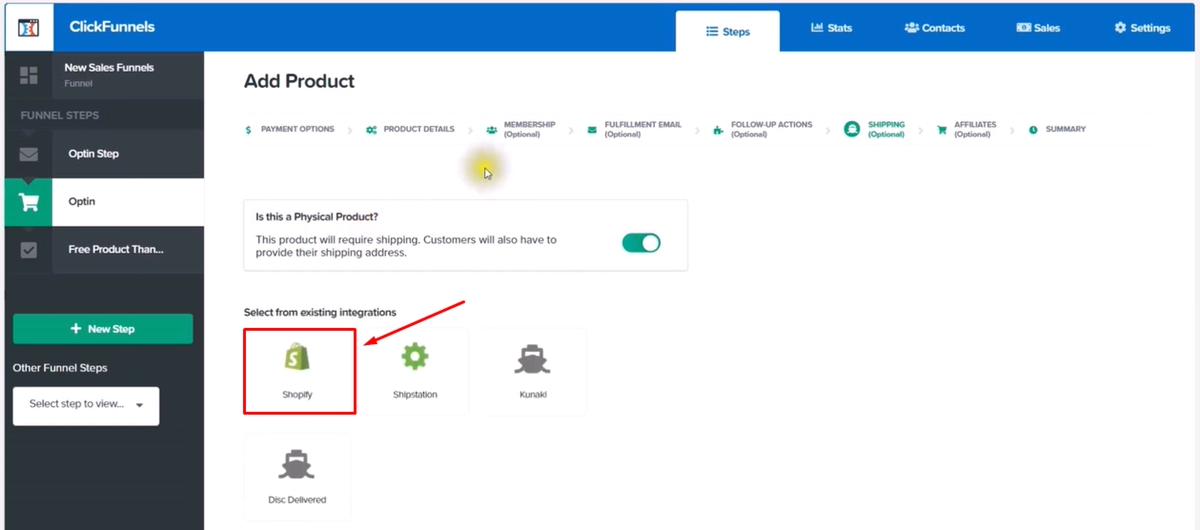 Step 6: Click Shopify Account
On the Integration section, the store owners can choose Shopify Account.
Step 7: Choose product
Go to the Product SKU, the Shopify store owners can select their product that they want to add.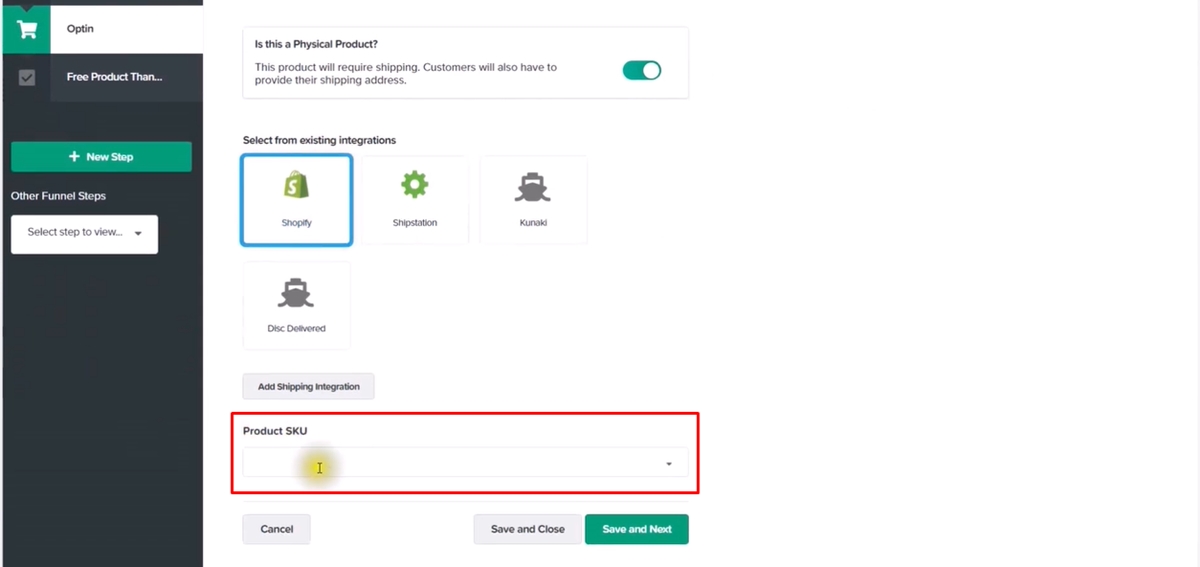 Step 8: Click Create Product
Finally, choosing Create Product to end the process.
Conclusion
Since integrating this ClickFunnels a pages and funnels creator to the Shopify shops, the store owners have more and more customers. Moreover, it is easy for them to install this beautiful and effective tool to convert their visitors into actual paying customers. Just step by step process in our tutorial about How To Use Clickfunnels With Shopify, the entrepreneurs can maximize their sales easily.
We hope that this tutorial about How To Use Clickfunnels With Shopify for any online sellers can integrate their shops with this amazing tool to optimize the revenue.
Related Posts:
---
Mike is a content writer at Avada, with a love for video games, gadgets, and software. He has been writing about the industry now for over 7 years. He likes to keep up-to-date with the latest software releases. He's also an avid reader, and he enjoys spending time outdoors with family and friends. When he's not working, you can usually find him playing video games or exploring new outdoor activities.