How to Set Up a Discount for Multiple Items on Shopify
How to Set Up a Discount for Multiple Items on Shopify
Do you want to start? Get shopify free trial here!
Providing customers with discounts seems to be one of the most powerful marketing strategies on any Shopify store. With store owners, they are able to offer discounts, generate discount codes, build up automatic discounts, and even set up sales prices for personal products. More than that, users can create their orders for dollar value discounts, percentage discounts or free shipping discounts. The customers will find it easy to type the discount codes at the checkout if you apply Shopify POS.
If you go shopping online many times, you can see a store owner who gives a discount on their orders is not something new. While users can create as many discounts as they want for different orders, customers would like to apply multiple discount codes on each order. Hence, there is a question arising that if customers are allowed to apply a discount on multiple items in Shopify. In this article, customers will have the answer.
Related Posts
How to Set Up a Discount for Multiple Items on Shopify
How to create discount codes
Step 1: Click Discount
In order to generate a discount code, you should begin from your own Shopify admin and click on Discount.
Step 2: Select Create Discount and Discount Code
Next, you can select Create Discount, then Discount Code.
In this case of this situation, you are able to generate four different kinds of discount codes. Including Percentage, Fixed Amount, Free Shipping, and Buy X get Y.
Step 3: Enter a name for a new code
Then, users should add a name for a new code the customers can add at the checkout. Take note that you need to avoid inserting special characters such as dollar signs. At the same time, you can insert spaces in this name so that the words can be separated. Also, you should create a random discount code by opting for the Generate Code. Under the type, there will be a discount type that you wish to create and those options located below this area can change, which depends on what kind of discount you would like to produce.
If you want to skip this instruction for your particular discount type, let's apply the timestamps below.
Step 4: Enter the percentage amount in Discount value
In the Discount value, you can enter the percentage amount which is given as the discount code is being used. Then choose if the discount code is applying to the whole order, typical collections or even products. In case the discount is used for specific products or collections, you can search for this collection or product in order to insert them into the discount. If you want to delete a product or a collection you have just added, click on X.
Step 5: Click Save
Don't forget to click on Save
Can customers use a discount for multiple items in Shopify?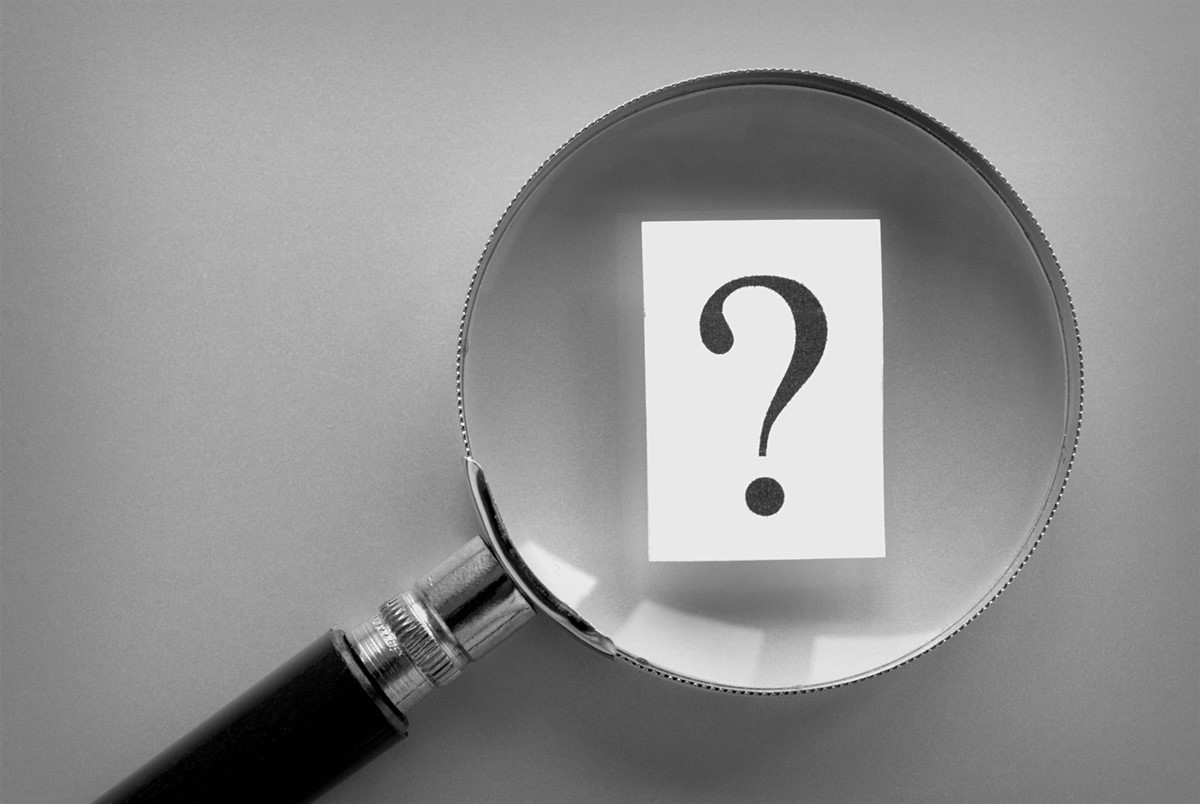 Unfortunately, customers are NOT allowed to use a discount for multiple items in Shopify.
For example, you are going to give your customers a discount of 5% if they purchase two or more items or you are going to sell a product for $18, but you want to offer your customers to buy three for $50. However, the Shopify platform does not support it. You might have to look at the app store or wait for someone to build that.
But wait! Although Shopify doesn't support you to use a discount for multiple items, there is an alternative solution to help you with this, which is using Shopify apps. Let's have a look at these awesome applications.
Best discount apps for Shopify store
As mentioned early, the best way to use a discount for multiple items on Shopify is through some discount apps for Shopify store. In this part, you will be introduced some of the best and useful discount apps that should not be ignored by any Shopify store owners.
Quantity Breaks and Discounts by SpurIT

Quantity Breaks and Discounts by SpurIT is known as quantity discount or breaks, tiered pricing, and volume discounts. Providing your customers with tiered pricing can help motivate them to purchase more. You can build up many discounts for different quantities of your products that customers will buy. Customers are able to see products with their discounted price and the total price with discounts. In addition, you can insert more tiered prices for products and create tiered pricing sales.
With this app, users can feel free to apply BOGO, which means buy one get one or buy X get Y and another discount type. You can give customers BOGO discounts or buy two to get one free or many other discount types since one of the best sale strategies with a series of bulk discount pricing will aid in increasing the average of order value dramatically.
At the same time, Quantity Breaks and Discounts enables its users to change the price tiers for each of the product or a collection. Setting up discounted pricing only takes you a minute to complete. Fast bulk changes can save you time. Additionally, this app lets you set up a discount for multiple items in % or a fixed amount. Thanks to the help of an easy-to-use editor, you can generate a quantity break bar which will match your Shopify store perfectly. In fact, it is necessary for you to make duplicates for your products as quantity discounts will get applied to currently existing products at the cart. Your own inventory is in order.
Quantity Breaks and Discounts is a 100 mobile-friendly app that allows customers shopping through their phones can see a tablet or mobile optimized bar for iOS and Android. Besides, this app will not request manual modifications as being installed. It assists users in generating volume discount offers in just a few seconds.
Please take note that as using Quantity Breaks and Discounts, users' customers will not be incapable of using discount codes on the traditional Shopify checkout.
Upsell for Product by SpurIT

Other amazing Shopify app store for discount codes, developed by SpurIT is Upsell for Products.
As you might not know, Upsell for Products assists web store owners in promoting their own products with various kinds of discounted popups. With just one click upsell, free present upsell or buy X get Y, you can attract your customers' attention to extra products by 100 percent.
When it comes to Upsell for Product, you only need to inform what products and their prices you offer in the popups in case customers purchase certain products. Then, customers can click on Checkout. A popup window will open that offers the last incapability to insert indicated products in just one click upsell.
Upsell for Product helps boost up your sales and increase your income. It provides you with different offers such as Buy X Get Y, Buy One Get One, Buy 3 Get 1 with 50% Off or Have Extended Warranty for $X.
You should not worry since every Shopify app store is easy to set up and you do not need to hire developers. Furthermore, Upsell For Product enables you to track statistics to help increase your sales with plenty of upsell campaigns as well as knows which one is truly better and boost up your income.
Upsell For Product only gives you an additional 7-day trial; hence, you had a better download the app and contact us if there is any issue during the free trial.
Ultimate Upsell by Tabarnapp

Created by Tabarnapp, Ultimate Upsell is widely used for upselling product add-ons, bundling with discounts without duplicate variants and thanking your pages.
In fact, there are two different kinds of bundles, which are the original bundle using original products discounted through Shopify's automatic discount and discounted bundle generating a new item at the lower price you want to choose. Additionally, you are able to show upsells in three different ways, including inside theme, in a popup, and in a notification. Without coding required, users will find it easy to set up the app and insert it into their stores.
Conclusion
As you can see, the answer for the question how to set up a discount for multiple items on Shopify is NO, but there are various amazing Shopify apps to help you deal with this.
We hope that this article will satisfy you. If you need more help, don't forget to contact us for further discussion.
Subscribe
Stay

in the know

Get special offers on the latest news from AVADA.
40k
subscribers has been joined!
Earn $10 in reward now!