How to Print an Order on Shopify in 4 Simple Steps
Last updated: November 01, 2023
Even though a large number of orders clearly signals the prosperity of a business, it requires extra effort and excellent management skills to handle all the emerging tasks. Conveniently enough, as a Shopify merchant, you are aided with a very useful platform which is designed specifically to lighten your burden managing your online store in general and managing your list of orders, in particular.
Not only could you view an order on Shopify online, but you could also print your orders out as a hard copy to either save it for records, or to include it in the package delivered to a customer.
Note: The feature is currently available for Desktop users only.
This article would present to you a clear guideline with examples and illustration on How to print an order on Shopify. This is a very simple process that would only take you a few mouseclicks.
How to print an order on Shopify
Step 1: Go to Orders
First and foremost, log in your Shopify account and go to the Orders section.
Your list of orders with all the related information is now fully on display.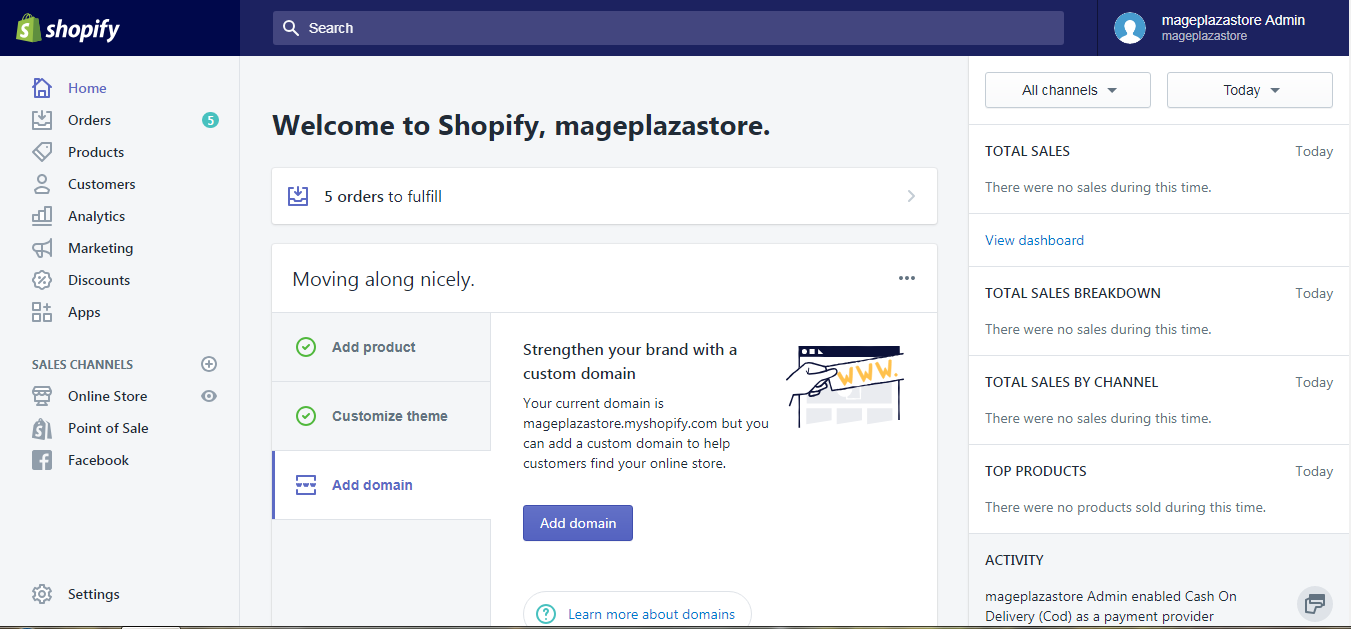 Step 2: Click the order number
Under the Orders column, click the number of the order you want to print to view its details.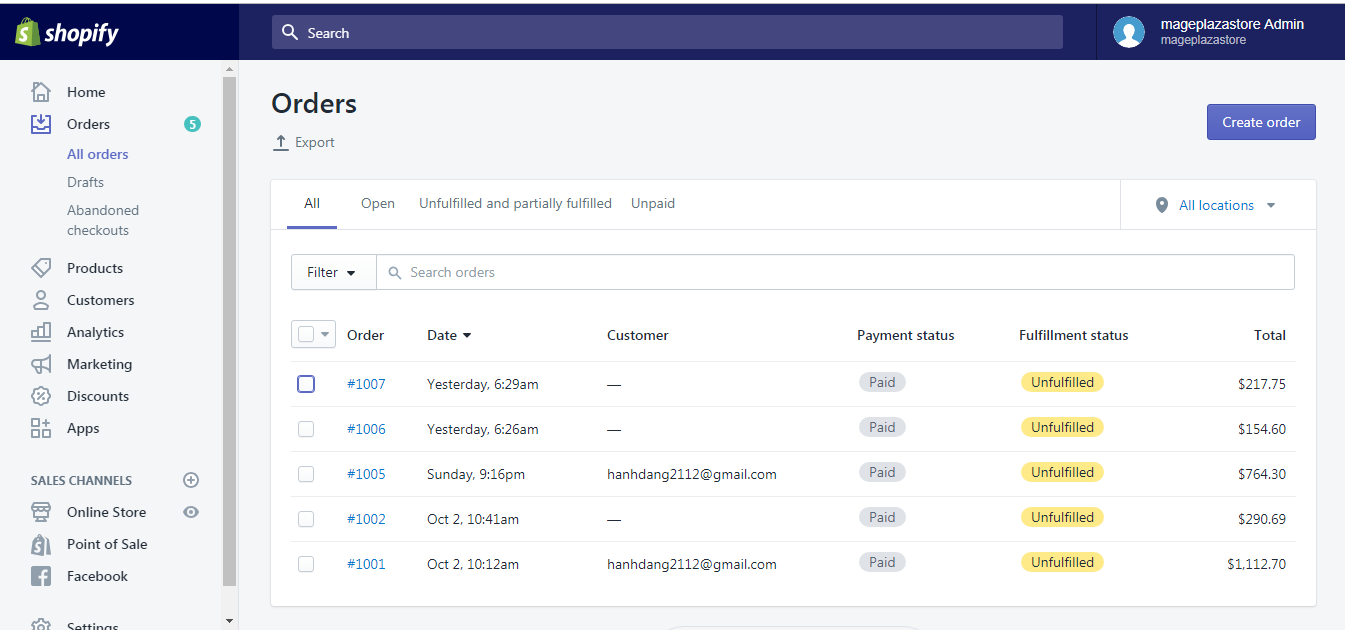 Step 3: Click Print order
The order information is now displayed on a new page. On top of the page, right under the number of the order, click the Print order button.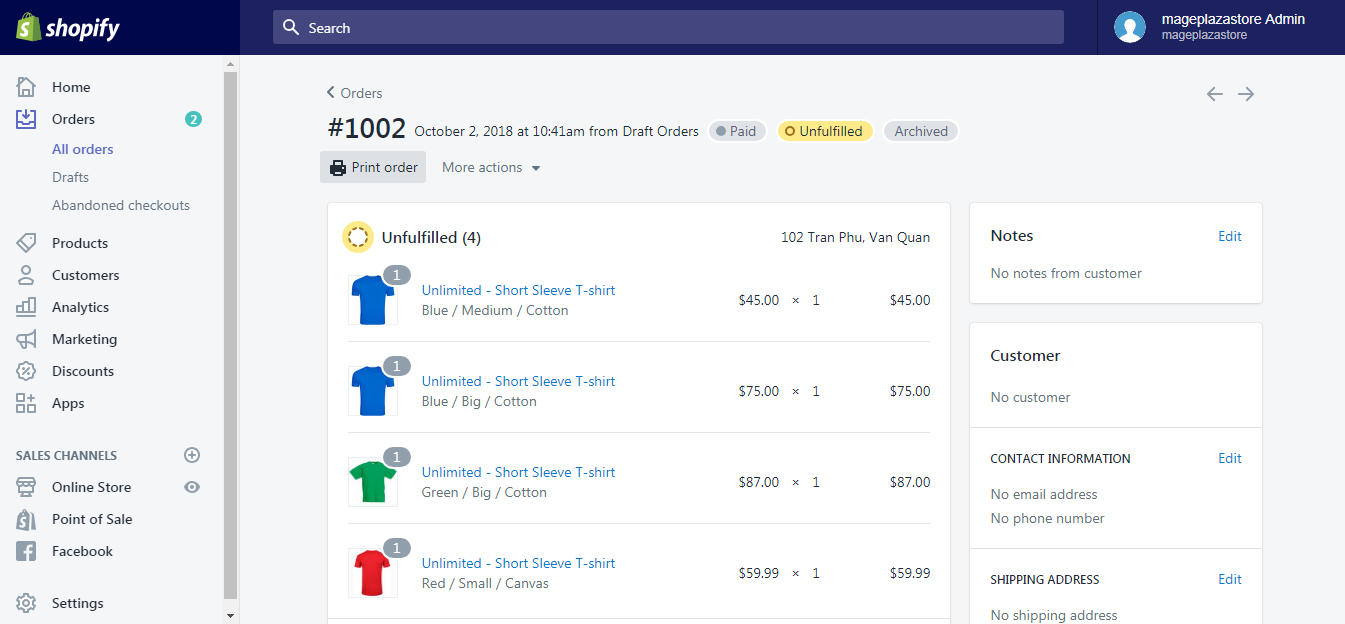 Step 4: Print your order
The print options window is now displayed. From then on, operate your printer normally as all other types of documents: select your printer, customize the settings of your choice and click Print.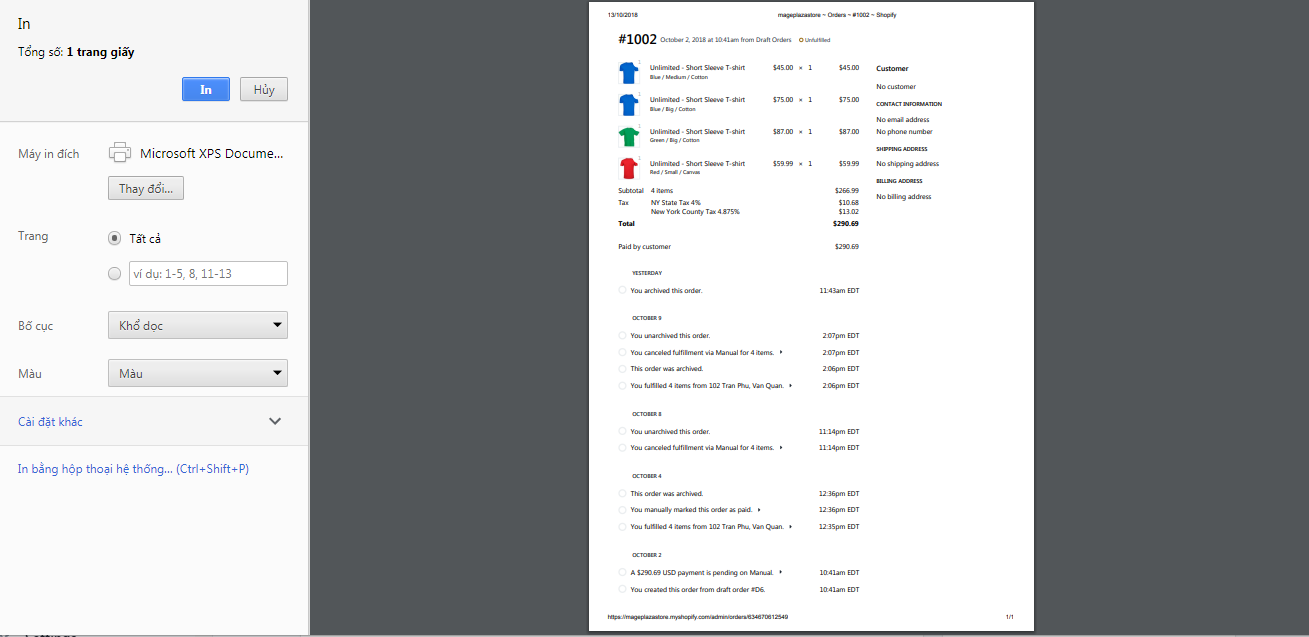 Conclusion
This article has shown you a step-by-step instruction on How to print an order on Shopify. For further information, check out our Shopify Tutorials.
Related Posts:
---
Mike is a content writer at Avada, with a love for video games, gadgets, and software. He has been writing about the industry now for over 7 years. He likes to keep up-to-date with the latest software releases. He's also an avid reader, and he enjoys spending time outdoors with family and friends. When he's not working, you can usually find him playing video games or exploring new outdoor activities.