Filter by Tag on Shopify - A Step-By-Step Guide
Last updated: October 01, 2023
Filtering your products by tag will help you narrow down the product satisfied your search in the case you have a long product list. There are some pages that you can add filters to like Products, Transfers, Orders, Draft orders, Customers, and Blog posts.
The below is my instructional writing on the topic how to filter by tag on Shopify. I think this writing will be a great help to you and hope that you will take the time to read it carefully.
Step 1: Go to a relevant page
After you got to the relevant page, click on the Filter drop-bar menu to apply a filter to the page.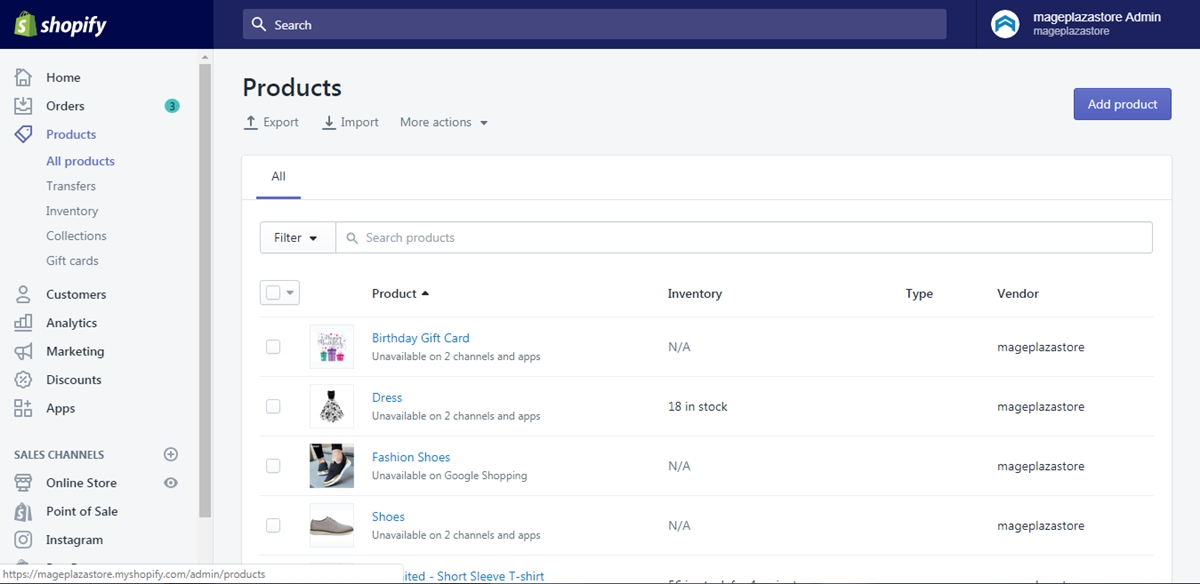 Step 2: Select Tagged with option
In the box named Select an option, choose the option Tagged with to continue.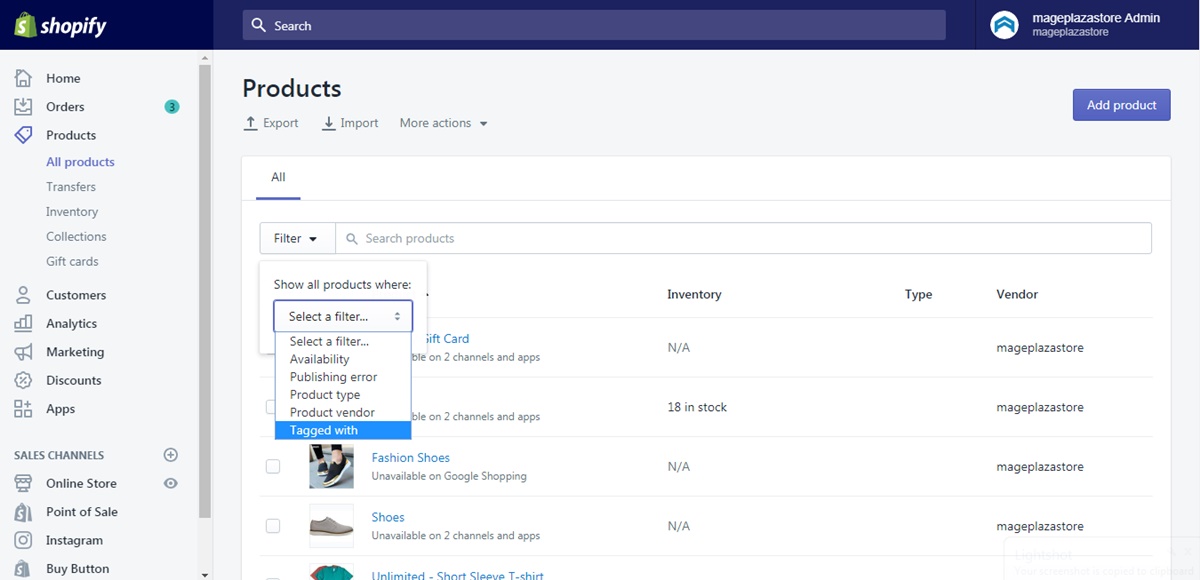 Step 3: Enter the name tag
Enter the name tag into the box below the previous box. The tag name must be the one you want to use as a filter.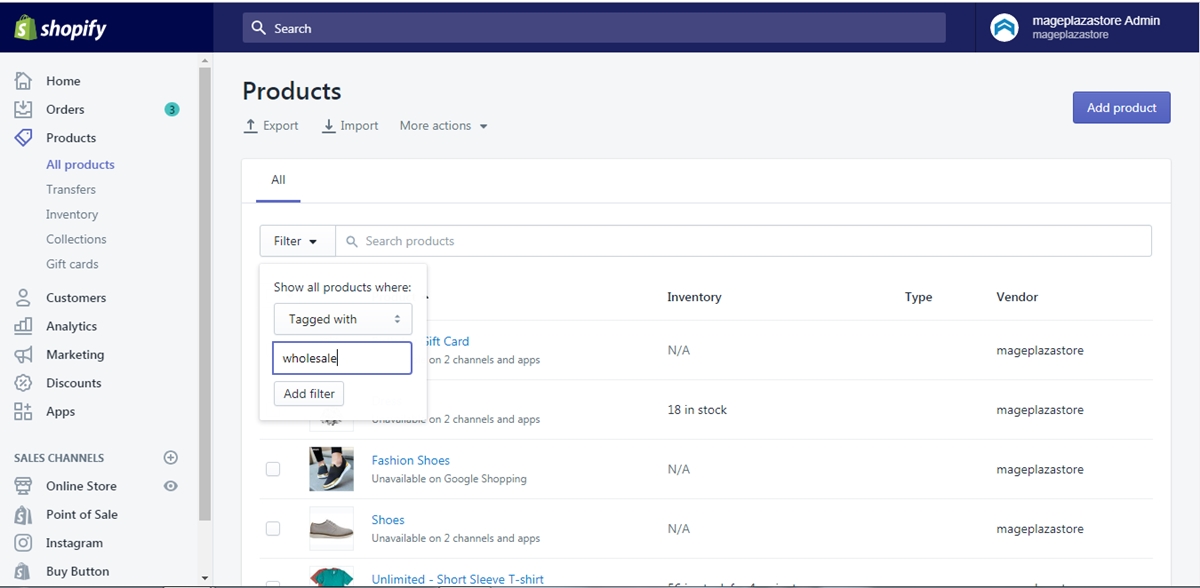 Step 4: Add filter
Click Add filter to apply the filer to the current page.
Conclusion
In conclusion, the above is my writing on the topic how to filter by tag on Shopify. I hope you enjoyed my writing and will apply it to your store. If you like this post, there's a good chance you will also like another post we have on searching by tag.
Related Posts:
---
Mike is a content writer at Avada, with a love for video games, gadgets, and software. He has been writing about the industry now for over 7 years. He likes to keep up-to-date with the latest software releases. He's also an avid reader, and he enjoys spending time outdoors with family and friends. When he's not working, you can usually find him playing video games or exploring new outdoor activities.