How to Search by Tag on Shopify
Last updated: October 01, 2023
A tag will help you a lot if you want to find something really quick. Searching by tag would help you in tracking the tagged product better and show all the related results to you. Of course, you need to add tags before getting into all this.
The writing below is my detailed instruction on the topic How to search by tag on Shopify. I think this writing would be helpful and hope that you will spend time reading my writing.
Related Posts:
Step 1: Enter the tag name
From the home page of Shopify, you can see there is a search bar in the top of the page. Enter the tag into the search bar to see all the related results.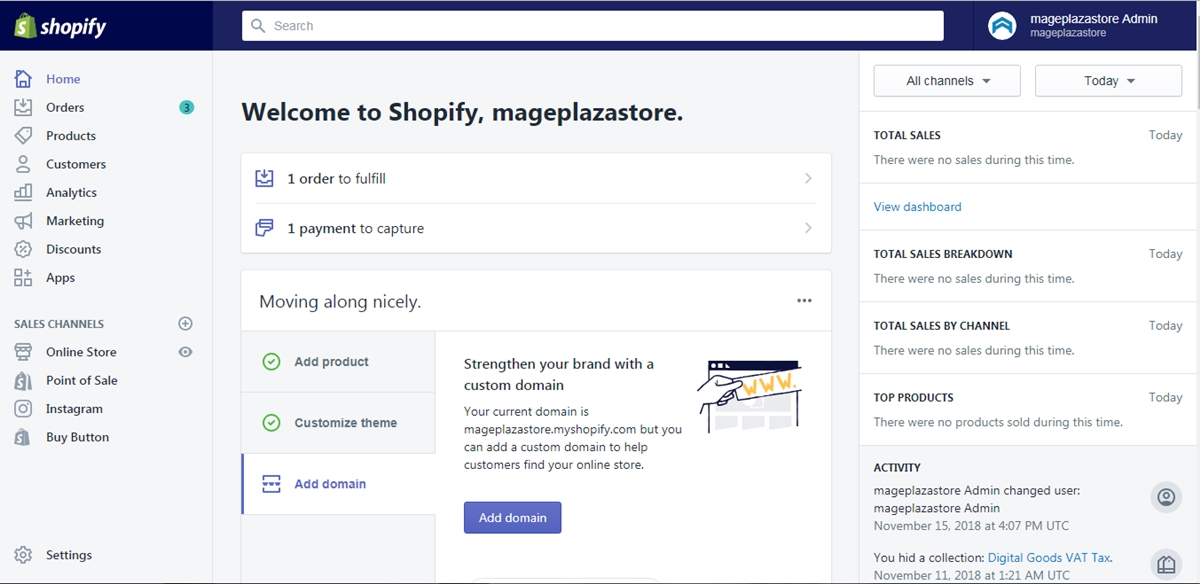 Step 2: Select a result
After the previous step, all the related results will be displayed on the screen. Find and select one results that you need to view in full.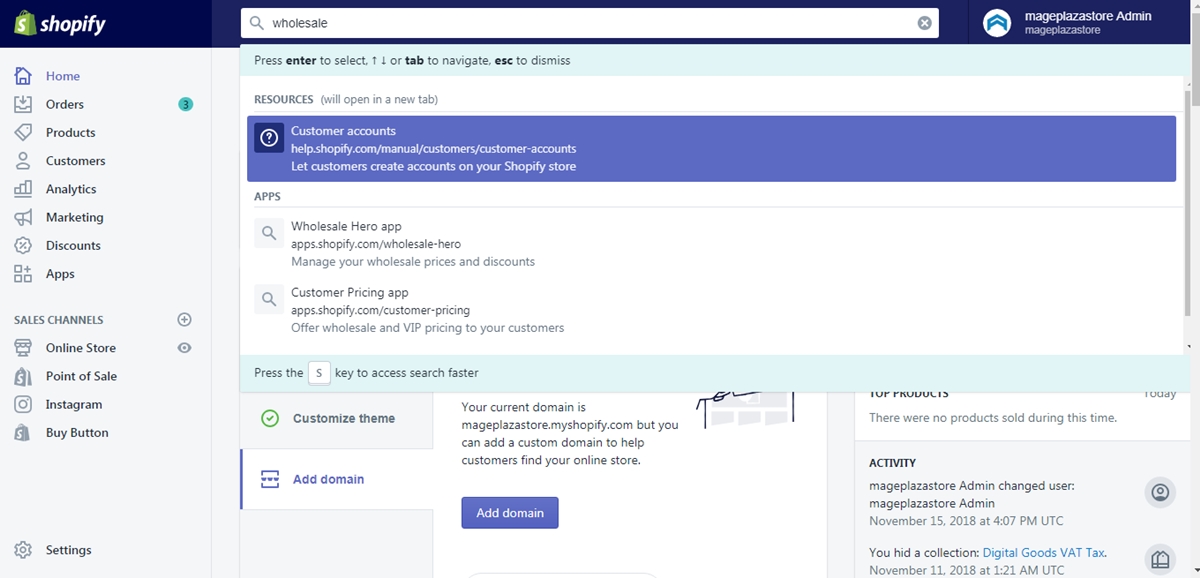 Conclusion
To sum up, the above is my instructional writing on the topic Search by tag on Shopify. I hope you enjoyed my writing and will apply it to your store.
---
Mike is a content writer at Avada, with a love for video games, gadgets, and software. He has been writing about the industry now for over 7 years. He likes to keep up-to-date with the latest software releases. He's also an avid reader, and he enjoys spending time outdoors with family and friends. When he's not working, you can usually find him playing video games or exploring new outdoor activities.