Wholesalers vs Distributors: Definition, Differences and Examples
Goods that are bought from everyone's favorite stores mostly get involved in distribution from multiple sources. Taking an item to the market mainly asks for an effective marketing channel for enterprises that produce durable items and other cargos. Typically, supply chains feature many go-betweens among the manufacturers as well as consumers. The most popular in the supply chain are known as wholesalers, distributors, and retailers. The difference among them is related to some elements but can be simply described as differences in the number of products they are having.
Getting any product from any supplier to buy by consumers is a related supply chain. The distributor is widely regarded as the manufacturer's direct contact point for prospective customers of specific items. Wholesalers can purchase a big quantity of items directly from their own distributors. Then, retailers can purchase small numbers of a product from a wholesaler or a distributor.
This article will show the main distinctions between distributors and wholesalers. As starting as an online entrepreneur, it is essential to be clear about what each of the terms means. This aids in strengthening your position and reputation in the competitive market.
What is a distributor?
A distributor is as an entity or an individual purchasing non-completing items to sell to its consumers and retailers. Distributors can joint in commercial agreements with Original Equipment Manufacturers to trade those items produced. However, they might not use the producer's name as part of their business. And relying on the contract approval, distributors can be restricted to sell manufactures' items, or they can have the free will to source and do marketing products' categories.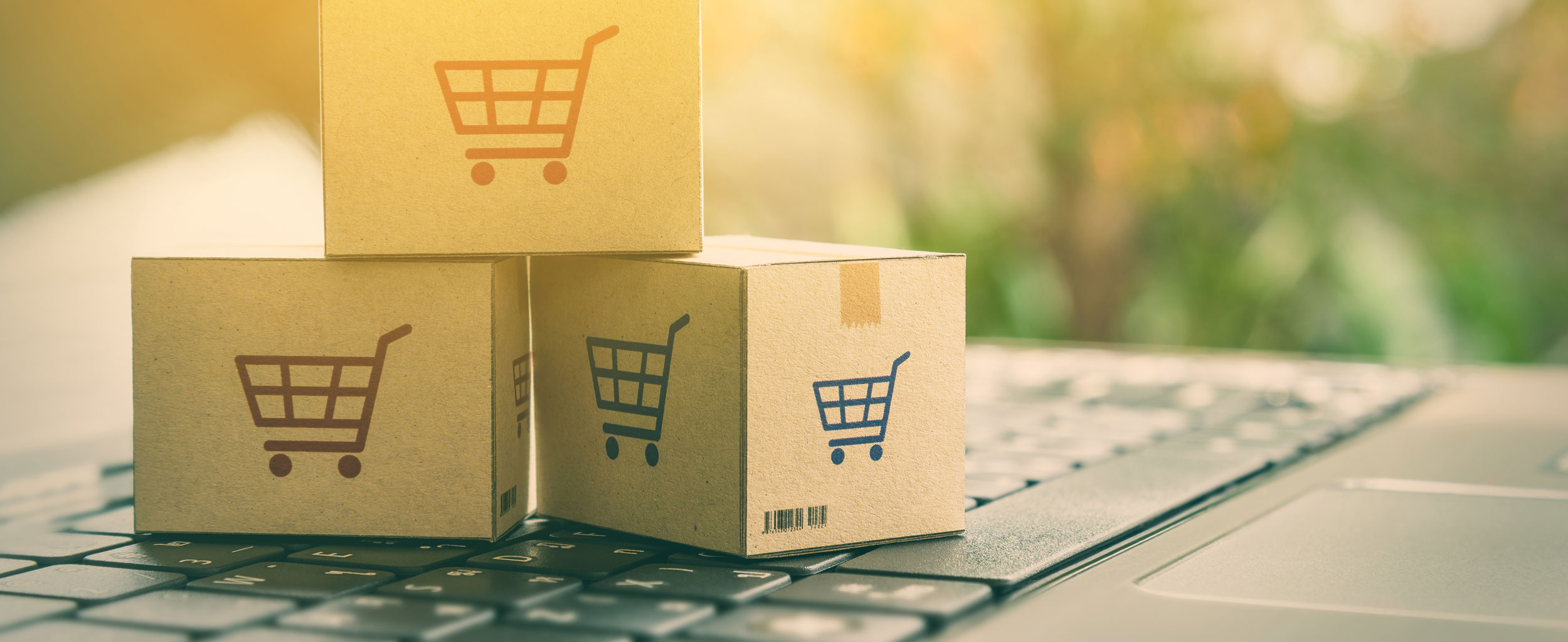 What is a wholesaler?
A wholesale distributor is wholesalers who tend to do more complex activities. Additionally, a distributor is not able to trade the same items manufactured by different producers. They will have brand images to get their products protected and marketed. More often, distributors have a good relationship with manufacturers. They are always the very first contact for manufacturers. In many cases, both parties can share risks, and this business can be funded directly by manufacturers.

Read more:
Wholesaler vs Distributor: What are the main differences?
As mentioned above, distributors are the first point of a contract of manufacturers. They have worked closely with a specific manufacturer. This relationship is well secured by a written contract where both sides are forced to some obligations and rights. As you might not know, the distributor is limited from making use of the manufacturer's name as part of their business. Therefore, a wholesaler will buy goods from various producers and will no take part in any agreement or contracts with specific manufacturers to get their items supplied exclusively.
Meanwhile, wholesalers are buyers in bulk who can trade in competing products. It means a wholesaler can buy from similar products from different enterprises and then sell to their customers. For example, he can stock both LG and Samsung fridges, which means a distributor is known as exclusive suppliers. Distributors can solve non-competitive products. He will be in agreement to supply only merchandise from a manufacturer. In this case of a situation, distributors can stock and provide Samsung fridges.
The scope of function of a distributor is much more extensive than that of a wholesaler. Take note that in the market, there can be some distributors. This is totally unlike the wholesalers, whose quantity is enormous. Hence, wholesalers often depend on orders from bulk buyers like retailers, and they hardly work with a small number of buyers. But distributors can supply wholesalers and retailers, and keep looking for other various opportunities in the market even if they are small entrepreneurs. They also indiscriminately operate.
Wholesalers can gain their profit margin from discounted prices on purchasing in bulk. They can purchase products in bulk from a variety of sources at a very lower price. They can break the bulk by selling small units to their customers at higher prices to earn high-profits. Distributors' main source of income will result from the service fees. Since they are sales for manufacturers, they will be paid a lot of the net sales to provide their promotional services to a specific producer's items.
Keep mind that wholesalers are considered independent traders. They should be given the freedom to solve competing items, and they should be allowed to stock many products they want. Wholesalers usually dictate their own terms of business. They can make a profit margin out of the bulk buying discounts and answer their customers. On the other hand, distributors depend on the manufacturer of those items they want to sell. They work as salespeople of this manufacturer, and they are unable to trade competing items because of their contractual agreements. More than that, distributors act indirectly as a salaried employee of manufacturers. Their main source on the revenue is the percentage paid on the net sales after proposing promotional services for this enterprise's items.
A distributor is a point of a contract of manufacturers and provides promotional services, including selling goods from specific manufacturers to retailers or marketing pitching. Meanwhile, wholesalers will not have trouble with those kinds of services.

Key Differences Between Wholesaler and Distributor
To sum up, the different points between distributors and wholesalers can be clearly drawn on the following grounds.
The term wholesaler is known as a person or entity, buying goods in bulk, then selling them in smaller units. By contrast, the distributor is considered one of the major links supplying items, along with services to the whole market.
Generally, distributors can joint the contract with manufacturers to trade in non-competing items and product lines. Conversely, wholesalers will not take part in the contract with any manufacturer. It means that they can offer competing products for nature to a different retailer, given by multiple manufacturers.
There are four kinds of distribution levels, and the wholesaler is present at two levels as well as the three-level channel. Meanwhile, distributors are present only in the three-level of distribution.
When distributors are acting a middleman to provide specific goods in the market, the area of operation is much bigger than the wholesaler, serving limited regions.
Retailers are defined as only customers of wholesalers. Unlike, distributors can offer items to many other parties in the supply chain, such as retailers, wholesalers, and direct consumers.
Wholesalers do not get involved in pitching, marketing, selling items to the prospective retailers or buyers. For example, the product of individual manufacturers will wait for the retailer's interest as well as order placement. On the other hand, the distributors can set a deal with the producers and engage in some promotional activities to increase sales. Therefore, they can act as a sales representative to manufactures.
Wholesaler vs Distributor: Which one is better?
The decision of sellers becoming distributors and wholesalers depends on what they wish to achieve. Lastly, one needs to make a decision in which two will suit their business goal. As discussed above, wholesalers will have many benefits than distributors. First, the main focus of an entrepreneur is independence. Becoming a wholesaler, you will have the opportunity to be your man. You can decide what kinds of items to trade and which type of area you want to concentrate on.
As a wholesaler, you do not need to join in commercial agreements with producers to supply products exclusively. Furthermore, you do not have to get involved in promotional activities like distributors. It can consume additional time, which will be beneficial to your venture. Wholesalers can have enough time to focus on core activities and conducting their business strategies.
Eventually, wholesalers will have the right choice and the freedom to dictate their revenue. The main source of revenue to wholesalers is the discounted price that they get out of bulky purchases. They can break in bulk and sell smaller units to different retailers at higher costs. Wholesalers are known as independent traders controlling their cash flows. They are better placed as they can make decisions that are suitable for their business in terms of what kinds of items to stock and from which producers as well as how much to propose them a price.
What is a wholesale distributor?
Definition
A wholesaler is defined as a business purchasing items from different producers and selling them to other stores. Wholesalers do not run as a store. Rather than that, they can provide inventory that you wish to sell to customers for your business. Whether you are running brick and mortar businesses or any e-Commerce store, wholesale distributors can play a vital role in connecting store owners and manufacturers.
Examples
In this part, you will be introduced to 5 best wholesale distributors.
Chinabrands
This is known as a Chinese based wholesale distributor and an online platform that includes a variety of wholesale suppliers. Buyers can easily access lots of items. Those producers are trustworthy and reliable due to an intense pre-qualification before being able to sell on this kind of platform. Even though there remains no MOQs provided, buyers should purchase to purchase in bulk to enjoy discounted prices. Take note that shipments will be made worldwide, then charges heavily depend on customers' locations.
Alibaba.com
As we already know, Alibaba.com is known as one of the world's biggest online platforms with various wholesale distributors. Buyers will have the right to access many kinds of items. Keep in mind that different quality and grades are also available. Most wholesale suppliers can provide MOQs that buyers have to buy. Because of those given MOQs, prices will become low and affordable. Then, delivery will be made to different locations worldwide, and suppliers will choose FOB terms as shipping goods.
Global sources
Global sources are a Hong - Kong-based online wholesale supplier. They can cope with certain items and often buy mobile electronics, fashion and gifts, home and catering, and electronics. In many categories, buyers will have the right chance to access lots of brands from various manufacturers. Global sources are now thriving in countering goods owing to rigorous supplier reviews and audits. Hence, they are having an ideal reputation for quality items.
eBay
Many people know eBay, and you are not an exception. eBay is known as a U.S big wholesale distributor. This online platform can provide a variety of items that a buyer can buy. Several brands of lots of merchandise are currently available. For some products, MOQs are still offered, while there are no MOQs for some. However, this wholesale supplier intends to be expensive, even though you are buying in large quantities. Shipments will be exclusive to some areas of the world.
Amazon.com
Amazon.com, another U.S big wholesale distributor. It is considered for various item supply. But their electronic items and digital media content such as Amazon Prime are taking this giant most of the revenue. Amazon owns different warehouses that are located in several regions of the world where purchasers can check to buy goods. Shipment is created domestically and internationally at a specific rate, relying on customers' locations.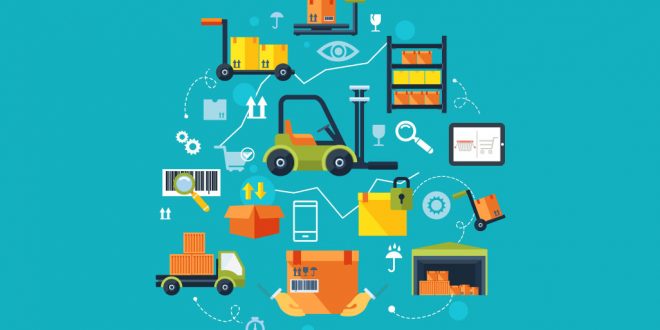 Related post:
Conclusion
After reading this article, you will be expected to decide which one will suit you: a wholesaler or a distributor. Also, you need to consider your business goals too. Both wholesalers and distributors can now work effectively. It depends much on your business goals, along with its objectives. Wholesalers concentrate on bulk purchases, break bulks, and sell small units to different retailers; hence, they can profit margins for their own business. They are allowed to trade in competing items and restore any type of merchandise.
On the other hand, distributors' main concentration is the promotional services they are offering to manufacturers. Those two parties can joint commercial agreements requiring distributors to supply suppliers' items exclusively. They can gain revenue from net sales, which are made by manufacturers.
New Posts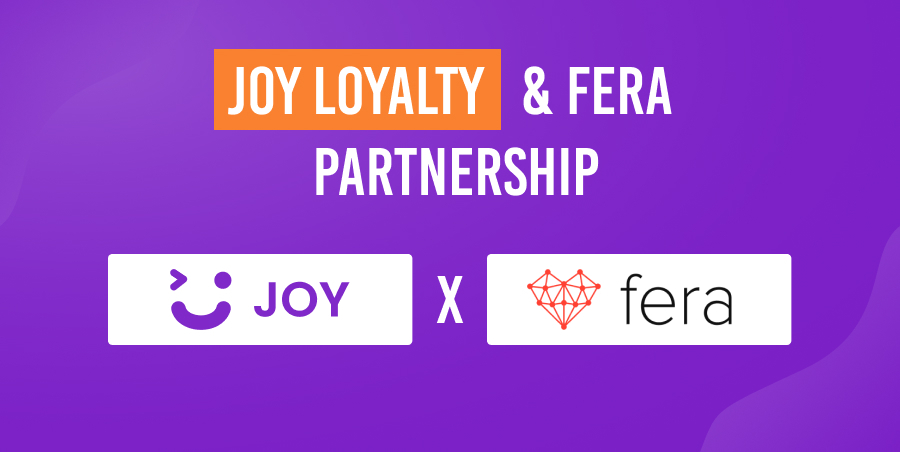 Subscribe
Stay in the know
Get special offers on the latest news from AVADA.
40k
subscribers has been joined!
Earn $10 in reward now!