What is MOQ? 10 Questions About MOQs That People Always Asking
For many people, the term MOQ may sound strange. MOQ is a commonly used term in the trading, e-commerce business, especially in the field of B2B. For the shop owner, you must know about MOQ because it plays an important role in your business. So in this article, we will explain what is MOQ and 10 questions about MOQs that people always asking. All relevant information will be analyzed in detail. Going ahead to learn more.
Table of contents
What is MOQ?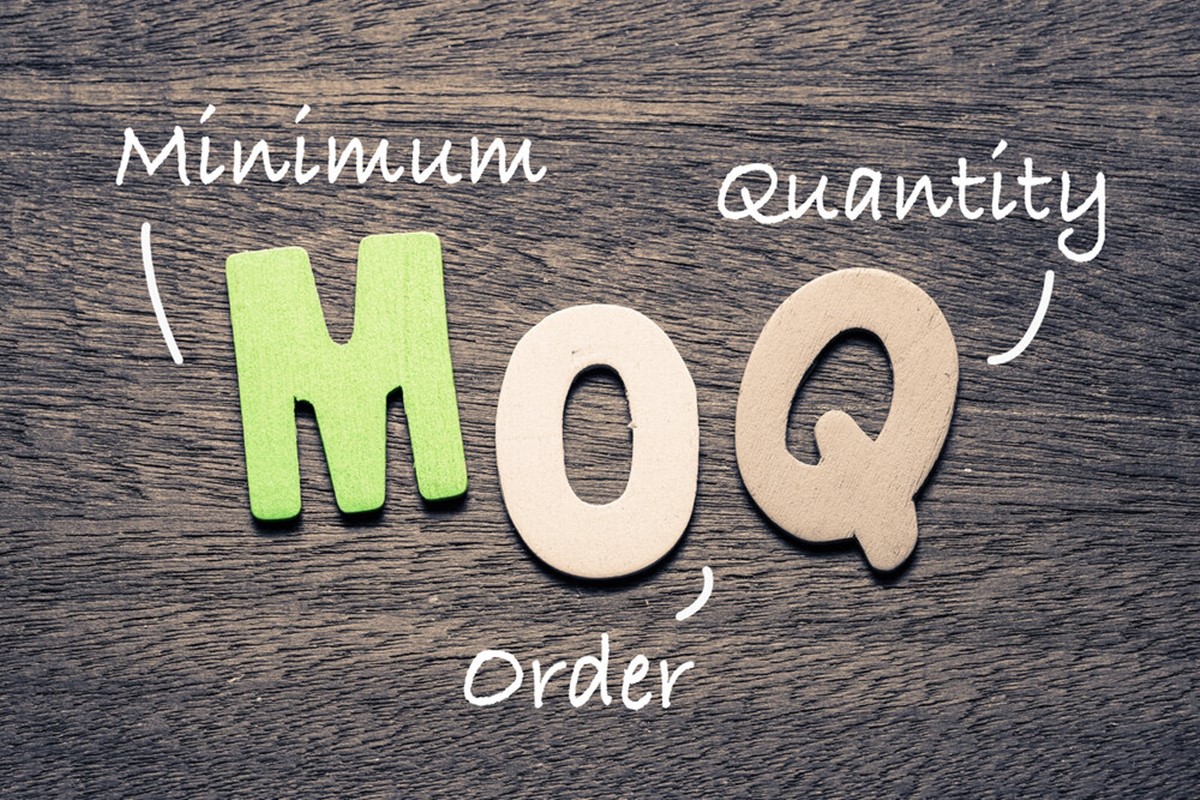 MOQ stands for Minimum Order Quantity. It relates to the minimum number of products or units a supplier is willing to produce at the same time.
More specifically, the MOQ is the minimum order quantity of a supplier. They determine the MOQ by the minimum number of units they can produce or sell at a given time. The MOQ is usually determined by the number of units produced during the production process, such as 100 units or 10,000 units. Sometimes, it can also be determined by currencies, such as $ 1,000 or $ 10,000 of products.
Each supplier calculates the MOQ independently. The calculation of the MOQ also depends on the cost they produce per unit. Thus, it can be said that the MOQ is the sum of the effort, cost, and energy needed to produce a production operation. MOQs are placed by suppliers to cover their production costs and ensure that they make a profit from each production activity.
On sales channels like Amazon, Aliexpress, Alibaba, MOQ appears with regular density. With small quantity requirements, you need to be sure of your needs, models, especially your budget.
Why are MOQs important to suppliers?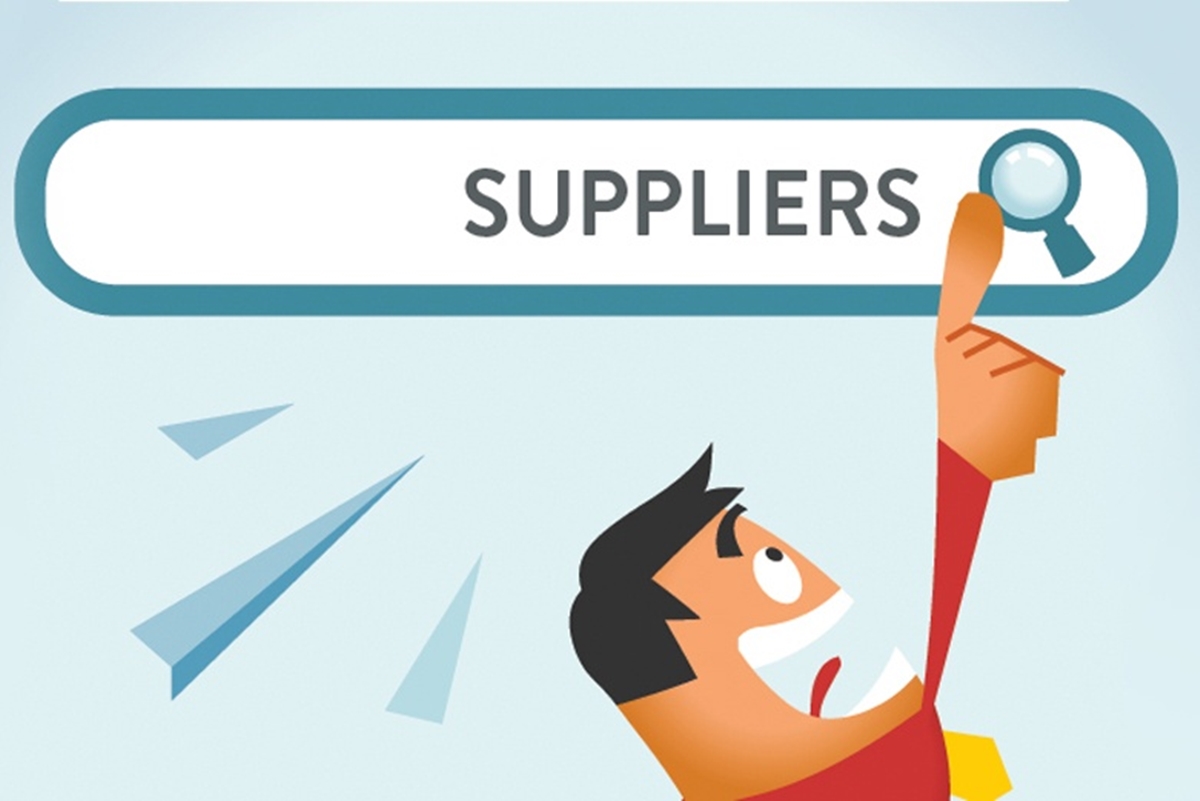 MOQs are key components for suppliers because it determines which businesses are available and ready to do business. Suppliers can take advantage of MOQs to easily contact businesses about the number of units so that they can work cooperatively most comfortably.
Businesses that operate at a small level and need a small number of production units, they just need to find a small supplier who can meet their requirements. In contrast, businesses that operate on a large scale and even have hundreds of manufacturing units must ensure that they find a supplier who can meet their needs such as those who have the material in place, machines in place, and personnel to produce the number of units they need.
Suppliers set a Minimum Order Quantity (MOQ) because they have to pay a certain amount to produce a production operation and the MOQs set out the need to ensure that they can cover all expenses, production fees, plus profits. If the suppliers' MOQ is larger than their manufacturing unit, they may not be able to afford the production costs, not to mention profit.
Another reason for setting a MOQ is because the quantity they actually ordered can be the least number of units they can produce in one production. Because when producing items in large quantities, manufacturers also need to buy large quantities of raw materials. They may not have the time or cost-effective to set up materials and operate crochet unless they are guaranteed to be compensated for the number of units they produce. Therefore, the MOQ they set out is to match what is worth setting up a production operation both in time and cost.
What if you just need a small number of stocks?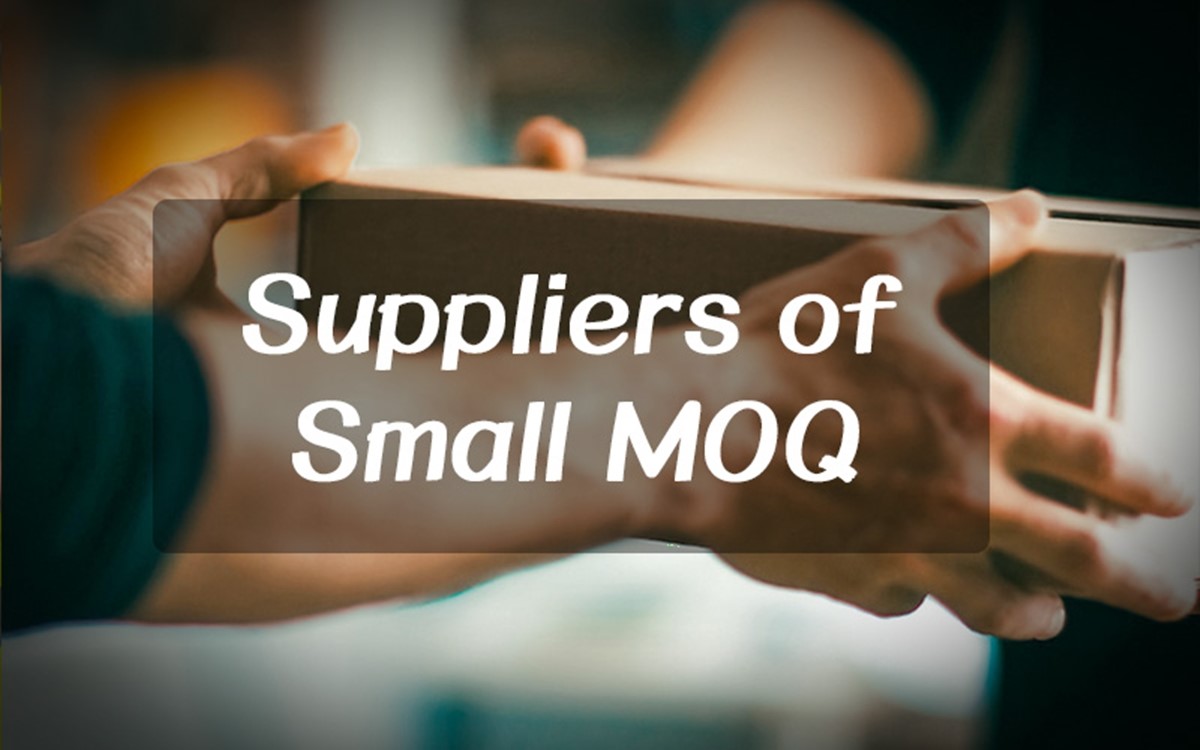 Businesses usually do not need a large number of units to do business, as their affordability for new product groups is low. If you are in this situation, contact the supplier and talk about The number of units that are actually in your affordability.
In case you cannot negotiate terms with the supplier as you wish, find one alternative to complement your business model.
The trick is to find a supplier that offers the most reasonable price out of the thousands of suppliers out there, depending on your business type. To do this, you need to do a lot of research such as searching on Google and taking a view in many directories of online providers. If you still don't find the right supplier after all these studies, it may be better to start with a wholesaler like AliExpress. This place allows you to order on a per-unit basis. Thanks to this, you can remove the obstacle of a MOQ. It really is a cool thing for shop owners.
However, everything has two sides. This also has a bad side which is not as cost-effective as the manufacturer. But after all, choosing a sad seller is still a more viable option for startups. Besides, you will reduce the risk when buying products. This will help you avoid buying a ton of prepaid items that are considered a financial burden and in case you cannot guarantee the product will sell.
What if you need more units than suppliers' MOQs?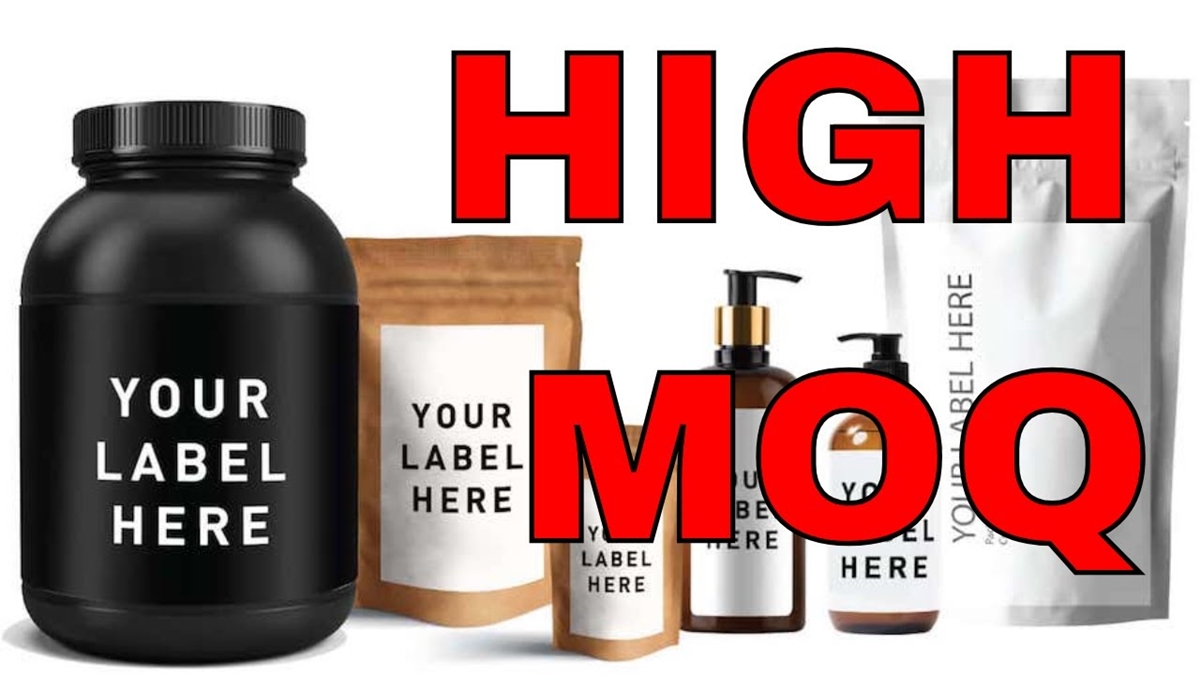 As stated in the definition, the MOQ is the minimum number of units the manufacturer can provide you. However, if you need more units than suppliers' MOQs, don't worry because it's usually not a problem for them.
To convey your needs, what you should do is communicate directly with them and cleverly tell them the number of units you care about. Thereby, the provider can understand what you mean and ensure what you need. They will then begin the production process.
One thing to keep in mind is that some suppliers (especially small factories) have a maximum number of units they can produce. This is why clear communication is so important. Remember that you and your suppliers need to understand and agree on information and conditions. It's highly recommended that you should have a contract stating these things before handing over any of your hard-earned cash.
Should I go with choosing the company with the lowest MOQs?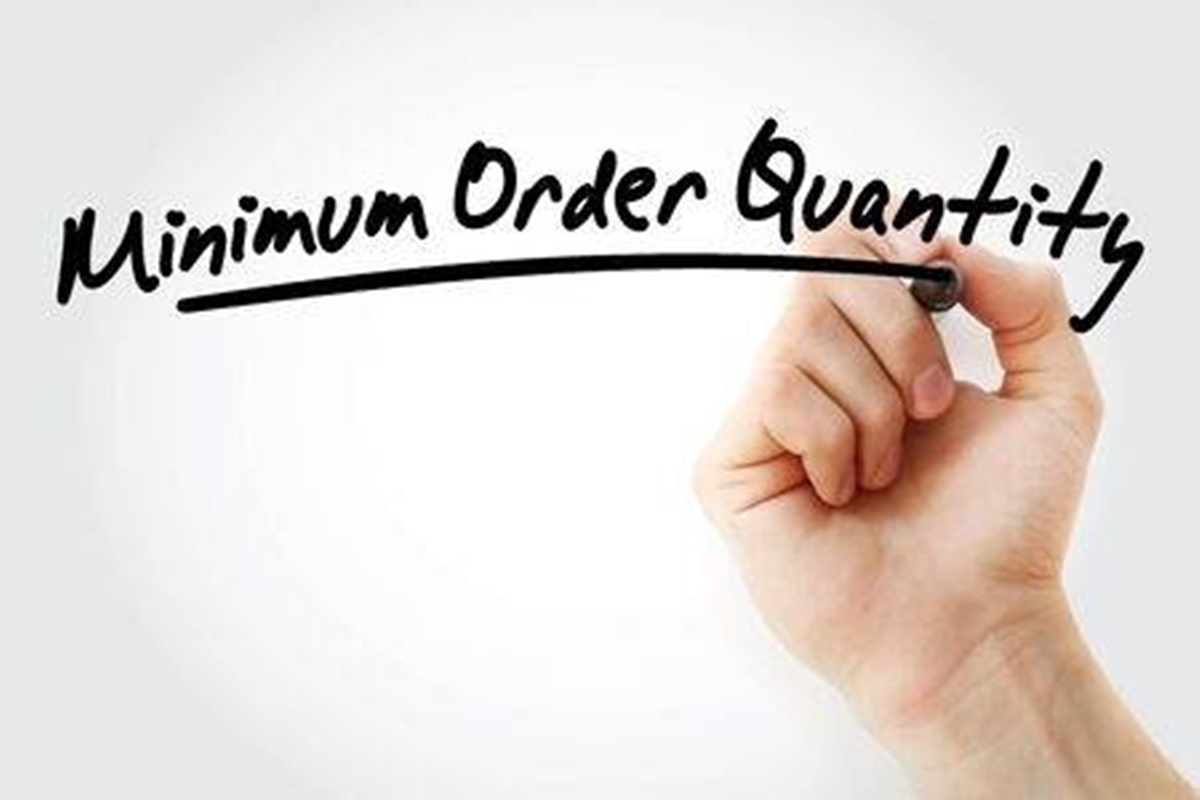 Although we previously hinted at choosing the company with the lowest MOQ which seems to make the most sense, it does not necessarily mean that the value you receive is the most.
You need to consider some of the following:
-Does the product safety requirements specified for your niche get the good supplier response -Tracking record of suppliers on the completion of orders on time good or not -Does the provider have a customer support team that provides premium service?
Besides, you should also note these things:
One thing that makes suppliers produce poor quality products is because you drive their MOQ is too low. Obviously, they use inferior materials to try to meet the low MOQ you offer. After all, it's the only way manufacturers can start a profitable production operation. Therefore, be careful when driving the MOQ.
Another example of this is that a reasonable MOQ drive is important to preserve business relationships. For anyone who does business, losing money is what they hate most, which is no exception to your suppliers. If you drive their MOQ too far, this means that their profits will be reduced. It is worth mentioning that if more businesses choose them, your ability to prioritize production will be less than businesses offering reasonable MOQ or higher payers. So make sure not to endanger your suppliers. Creating a good and harmonious relationship will help you be more successful and more reputable.
How to meet MOQs?
Meeting MOQs can be daunting if you have just started a new business. Usually, as a new business, you only need a small number of manufacturing units and cannot meet the MOQ requirements of many manufacturers.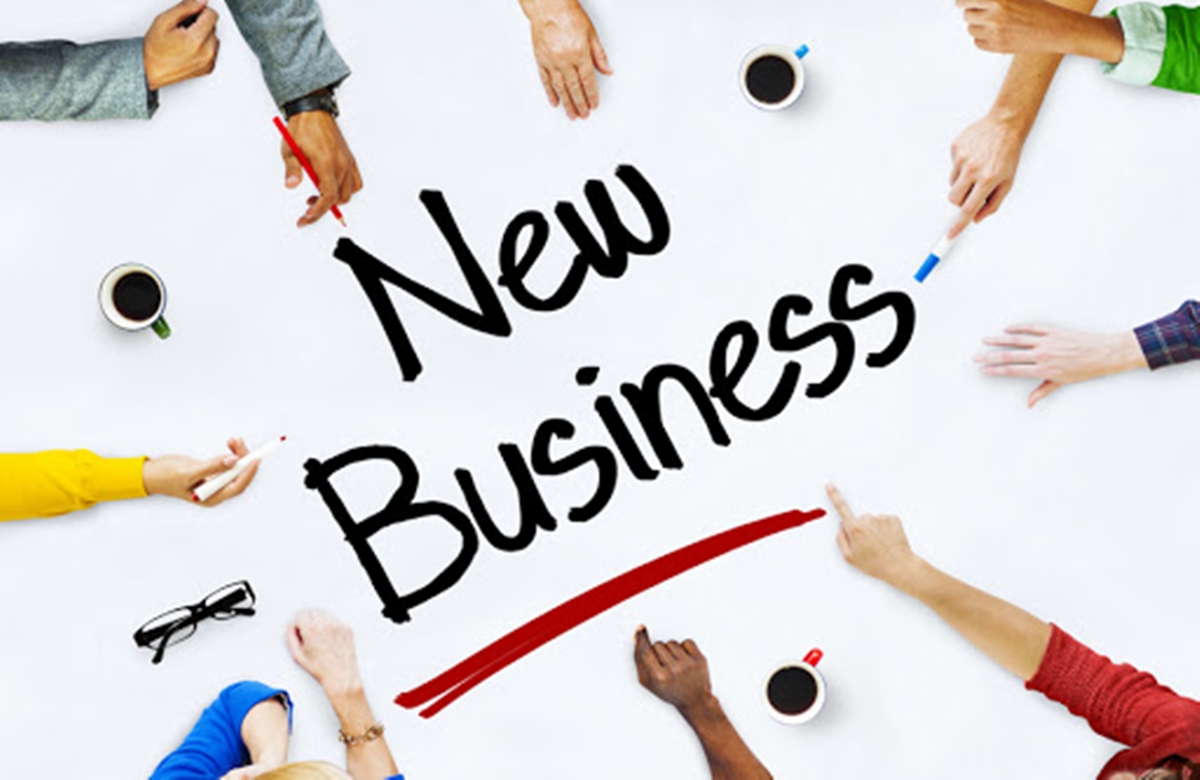 If this is the situation you encounter, your best option is to contact the manufacturer directly regarding the number of units you need and your affordability. If you can't meet your supplier's MOQ requirements and they can't negotiate the number of units you need, then go ahead and find another supplier with more suitable MOQs.
There are many suppliers offering low, or even no MOQ. What you need to do is to do a lot of in-depth research on vendor directories or through Google to choose the one with the most reasonable MOQ requirements. The choice you make depends largely on the type of product you are looking for. Another option for you is to buy each unit through a wholesale product source like AliExpress, so you have any MOQ to meet.
This option may be less cost-friendly in the long run. However, you can buy the product when you need it instead of buying many prepaid products. We all know that buying multiple prepaid products is not good for a new business because the risk of not selling is higher. More than that, you'll have a headache figuring out how to sell them.
Negotiate MOQs: How to do it right?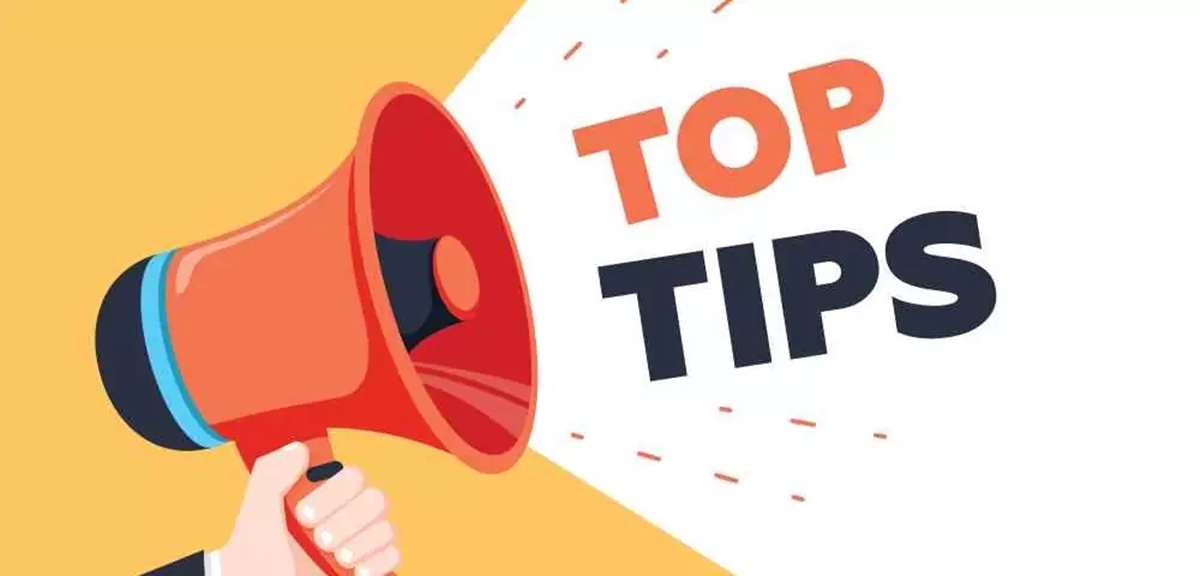 The following pro tips will be the key to help you solve some difficulties in meeting the supplier's MOQ and have a good negotiation:
Remember that you should ask for the specific quantity of products you need when paying the MOQ price. The benefit of this is not to save you money, but to get you the number of preferred units. This leads to saving the inventory management you don't want. Besides, you don't have to face more than the number of products you can sell.

If you are finding that a supplier's MOQ is unreasonable because you are not able to store the amount of inventory they provide at the same time, or because you cannot pay in advance for all, you have negotiated with them on whether they can give you half of the product in advance and send the rest in a few months. Of course, not all providers agree with this because some don't have the storage capacity for it. However, there may be others willing to help you if they find you are serious and willing to be their regular customer.

You can reduce the production cost when considering if there is a lower quality material that can replace the original material that the manufacturer uses. Therefore, MOQ quantity is also better negotiated.

This is a tip to help you meet your MOQ supplier when you cannot afford to pay upfront. One of the best ways to solve this problem is crowdfunding and selling pre-orders. They will sponsor products to help you meet your supplier's MOQ without using your own money. In other words, you will order the appropriate quantity you need. One thing to keep in mind is that organizing successful crowdfunding campaigns like on Indiegogo or Kickstarter takes a lot of effort. In particular, this is not for business people who are not well prepared. So you need resources and know-how to do this. It will be a key to success that helps you negotiate a successful MOQ.
What are the benefits of MOQ?
The great advantage of MOQs is that you can get the best price per unit, especially when you buy in bulk. This means, the more you buy, the lower the cost of each unit. In other words, you will have a great deal of value. Needless to say, we all realize this is a great benefit for big companies. They need to stock large quantities of goods and they can also afford to do that.
What are the disadvantages of MOQ?
As mentioned above, MOQs give businesses great benefits. However, it also has drawbacks, especially for fledgling businesses. Why is that?
Because when you want to meet suppliers' MOQ, what you need to do is to be willing to pay in advance for all products. However, we all know that this will be a huge expense that not all businesses can meet. For example, you need 1000 units at $ 10 per unit, you need to pay $ 10,000 upfront to the manufacturer. Even this cost does not include other related costs such as shipping costs, or if you do business from around the world, you need to take out the paperwork to get your product through customs, and so on.
Therefore, you need to pay attention to these hidden costs when negotiating prices with suppliers to make sure everything is clear.
Conclusion
This article has a deep definition of MOQs and answers the 10 most frequently asked questions about MOQs. I hope you find something useful from this Mageplaza post. I wish you could negotiate the best MOQs with your supplier and enjoy the profits.
You Might Also Like:
Comments for What is MOQ? 10 Questions About MOQs
---
---
Subscribe
Stay

in the know

Get special offers on the latest news from AVADA.
40k
subscribers has been joined!
Earn $10 in reward now!