Shopify SEO Review: All Shopify SEO Pros & Cons
If you are planning to engage in an online shop, and you know that Shopify is a leading eCommerce platform, you must sometimes wonder all the Pros & Cons of Shopify SEO.
Even though Shopify is the best option, you-as in the role of store owners-should still weigh its advantages and drawbacks to recognize whether or not it is the most excellent platform option for the online shop you desire to establish.
Therefore, this article aims to give several different perspectives on Shopify SEO's main advantages and disadvantages.
Shopify SEO's reputation
What is Shopify?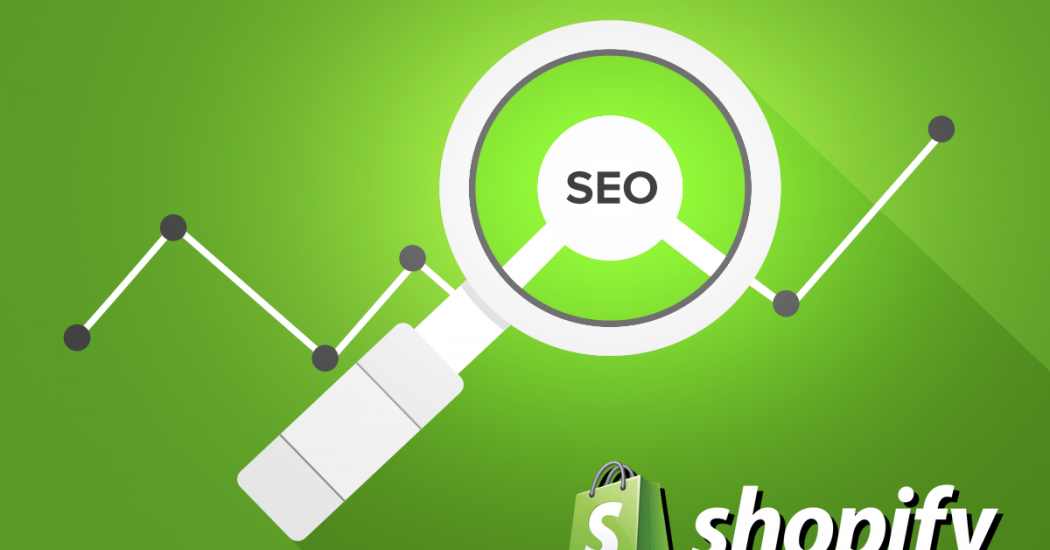 Established ten years ago in Ottawa, Ontario, Shopify Inc. is a platform for commerce that enables anyone to create an online store and promote their products.
This platform has provided many outstanding features to everyone, from novices to eCommerce professionals. Shopify is now the dominant commerce platform for all types of businesses.
To test it for yourself, you can sign up for a free 14-day Shopify trial. During your trial, you can create your online store, test free apps, and make your first deal if you have a perfect advertising strategy.
If you use the Shopify Lite plan, the price of Shopify commences at $9 a month. Most newbies, however, begin at $29 a month on the Basic plan of Shopify. If you have been running a business for a considerable period, you might prefer Shopify, Advanced Shopify, or Shopify Plus based on your business requirements.
Some user reviews & recommendations
You will discover various opinions about the SEO of Shopify. There are countless examples of Shopify sites that are well managed. Besides, in a user's belief, 90% of consumers have been satisfied with Shopify. They also make it very easy as a cake to monitor most of the content on the site. It is perfectly suitable for non-SEO-geeks.
If you want a lot of SEO customizations, and you don't want to code, you might need an app (or apps). It might require an additional charge.
However, Shopify still has some SEO shortcomings–mostly associated with a rigid system (e.g. strings attached to the URL). But somehow, the user claims that they have had such a pleasant journey using Shopify.
Shopify SEO Review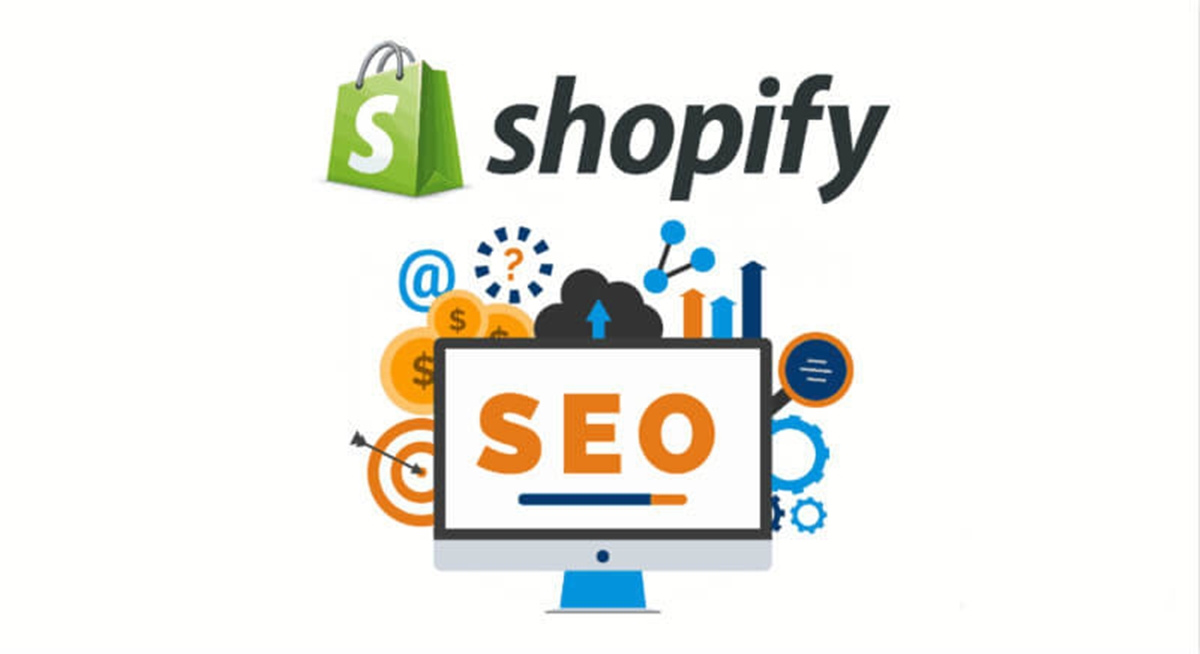 Pros
Easy to implement:
A business owner's ultimate goal is to raise their profits without the hindrance of technology and other repetitive administrative tasks. Luckily, most SEO configurations on the site are very easy to implement because their backend is very straightforward.
Fully SEO-featured:
Shopify works with key SEO choices that most store owners want. For instance, automatic generation of sitemap, canonical instructions, customized URLs, 301 redirects, customizable title tags, etc.
Speed:
Shopify is an adaptive platform, and your online store can run smoothly if you pick a ' lightweight ' model.
Uptime:
Shopify has a strong uptime, which can have a positive effect on your business.
Support:
Dependable communication support is a fantastic thing for SEOs when in doubt. Shopify has a truly devoted support team. You can contact them via live chat and email. Not only that, you can call them any time of a day via four different numbers depending on your geographical area.
Apps:
Numerous handy Shopify SEO apps are available, which can improve your life. Numerous handy Shopify SEO apps are available. They can improve your life. More specifically, Shopify develops apps that assist the sites with specific requirements that are relevant to the countries in which they work. For instance, the Cash on Delivery app aims to serve for Indian-based shops.
Cons
App reliant
There is a high likelihood that we would doubt app stores. A captivating, ample supply of apps is a tremendous resource to have, but the more in-house features the better. To fulfill advanced SEO requirements, Shopify is a tad overly dependent on apps. There is a high likelihood that we would doubt app stores. A captivating, ample supply of apps is a tremendous resource to have, but the more in-house features the better. To fulfill advanced SEO requirements, Shopify is a tad overly dependent on apps.
Many useful but pricey apps
The lowest-priced plan (the $9 'Lite' offering) doesn't allow you to build a fully-featured online store. Without these apps, however, you will need to add your data into your software manually, which is very time-consuming. Or you can choose to employ someone, but the expense would be up to $50 to $300 a month. Another option is that you could pay a monthly subscription.
Unavailable phone support outside of North America, United Kingdom, Australia, and New Zealand
If you live outside of these regions, you may not always be able to receive direct assistance from the general support if you have technical problems. Alternatively, you might need to write up your question to a forum to get a reply from a developer.
Shopify SEO Features Checklist

| Feature | Description | Included or not? |
| --- | --- | --- |
| Meta title | Informs users and search engines of what the site is about. | Yes, you can edit the title tag for pages, products, and collections. |
| Meta description | It offers an option to broaden the title content, summarize the consumers' expectations, and the reason why they should visit your site. | Yes, you can use the Shopify admin if you want to modify these automatically-created meta descriptions. |
| Custom URLs | Instead of a nonsensical cluster of numbers and letters, you can create URLs that illustrate your content. | Yes |
| Headings | Headings and subheadings tell the search engines (and readers) how you have arranged the content. H1s are the most important, h2 the next, and so on. | Yes |
| Image alt text | Google is sophisticated, but it is not (yet) intelligent enough to realize for sure what an image depicts or why it is significant. Alt text is a text that you deposited on your site manually to illustrate each image. | Yes, you can simply hover over an image and choose ' ALT. ' |
| Good speed & uptime | Sites are speedy to load, and almost all of the time are dependably live. | Yes, Shopify provides a very trustworthy service. They even have a status page where you can monitor their output yourself. |
| Mobile friendly | Sites are straightforward for use on mobile and easily crawled (understood) by search engines. | Yes, Shopify would be able to work smoothly down to the checkout page on the mobile phone. |
| 301 redirects | When you switch the URL of a page from X to Y, 301 redirects ensure that even if users use the old address, they will guide users to the new site. | Yes, it is in the admin. You can simply go to the dashboard URL Redirects section, and then insert the URLs. |
| SSL encryption (HTTPS) | SSL (Secure Sockets Layer) builds a protected and authenticated link between a web server and a browser. Search engines have begun punishing the sites without SSL; therefore, the feature is crucial. | Yes, all Shopify stores utilize SSL encryption. |
| Sitemap | An entire list of pages on your site which informs the search engines of how you have structured the site. | Sorta, Shopify automatically creates a sitemap, but there are limited options to edit it. |
| Google Analytics | This freemium Google tool enables you to show the site's information from page-specific visits to profiles of visitors. | Yes, you can simply input your Google Analytics code in the Preferences section of your dashboard. |
| Google Search Console | It indicates your site's performance in search results. | Sorta, you need to go into the code of your site, which is not convenient for all. |
| Social media integration | Built-in features that allow users to share their content on social media. | Sorta, some themes have built-in social media buttons, while others need to download an app. |
| Search engine instructions | Occasionally, search engines have to "speak" to a site, requesting them not to index certain pages. | Sorta, it will involve some coding or downloading a specialized app. |
| Canonical tags | If you have various versions of the same site, you can select which one search engine will focus on thanks to canonical tags. This feature helps prevent them from the intense competition with one another. | Yes, Shopify automatically creates canonical tags. |
| Structured data | A method of providing more information about your pages to search engines. Structured data are, for instance, the star ratings you see on search results? And it is just one type among a thousand. Search engines are keen on structured data because it assists in matching users with relevant information. | Sorta, Schema is not one of the core features of Shopify, but in the app store, there are many free alternatives. |
Successful case studies with Shopify SEO
Let's take a look at the Shopify stores that are successful at SEO. Let's take into account Minzai. This online toy store is performing quite well naturally, according to Ahrefs. It has strong ratings for keywords such as " bearbrick" (a Japanese toy), "unicorno series 5", or "art toys".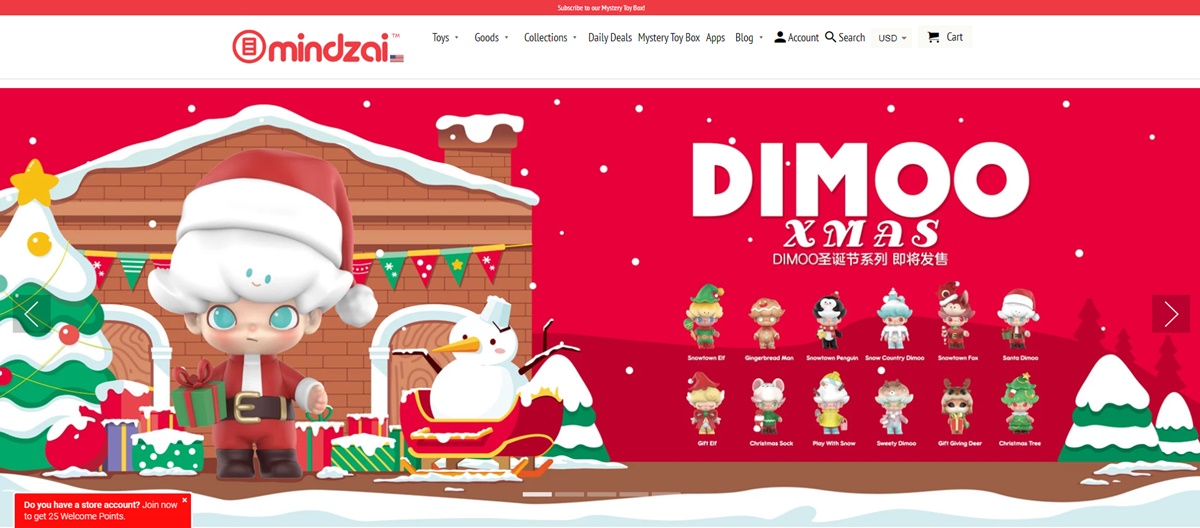 Also, Kim Kardashian herself appears to have heard of the SEO effectiveness of Shopify and has "bossing" some fascinating keywords relevant to beauty with her successful online beauty store (kkwbeauty.com).
The Death Wish Coffee brand is conquering search. It tops the rankings for, among others, "the strongest coffee in the worlds", and "the strongest coffee". The secret to success is that the brand gets the most out of sophisticated SEO techniques like schema.
Hence, we have seen proof, and it is safe to conclude that Shopify appears to work perfectly with SEO.
Final Review & Conclusion
Overall, the SEO of Shopify has been well-equipped enough to achieve success on pages. This user-friendly platform has all the essential features for eCommerce SEO that you need. You can find in the app store anything that Shopify does not offer.
Where eCommerce is important, it is irrational to disagree with the SEO capabilities of Shopify. They are providing a 14-day free trial, so there is plenty of time to practice with it and make your decision. Also, if you have a burning desire to start an online business in general, you can read our article about Start an Online Busines: How to Do It from Scratch.
---
Mike is a content writer at Avada, with a love for video games, gadgets, and software. He has been writing about the industry now for over 7 years. He likes to keep up-to-date with the latest software releases. He's also an avid reader, and he enjoys spending time outdoors with family and friends. When he's not working, you can usually find him playing video games or exploring new outdoor activities.
New Posts
People also searched for
Shopify SEO review

reviews about Shopify SEO
Shopify SEO

Shopify SEO pros cons
pros cons of Shopify SEO
Stay in the know
Get special offers on the latest news from AVADA.