How to Find & Hire a Shopify Expert?
The most successful entrepreneurs of our age, such as Gary Vaynerchuck or Tim Ferris, or the CEOs of Fortune 500 companies have the same 24 hours a day just as you do. That sounds motivating and terrifying at the same time right? How can they handle so much within that limited amount of time while you're being buried by endless coming tasks and to-do lists? There's a lesson that you might overlook: those successful people don't do everything on their own, they only do what they do best.
They are not building their empire by wearing every hat, but they only wear the one(s) that they can and need to, and then they delegate, hire or outsource anything tasks that they don't need to handle personally.
That's the approach you should as well use to kick off or level up your Shopify business. With that being said, hiring an expert can be a demanding process if you have never done it before. So, in this article, I'll walk you through the process of how to find and hire the best expert for your upcoming project.
Exclusive Offer: Get Shopify 93 days for just $3 + The Online Store Starter Kit
Start a 3-day free trial, then get Shopify 3 months for $1/month plus the premium package designed especially for new Shopify merchants!
Start Free Trial
1. Who is a Shopify Expert?
Shopify experts are a group of third-party companies or individuals who partner with Shopify and provide service for Shopify users. To become a Shopify expert, a company/individual has to prove their expertise to Shopify under its own criteria, so this service community is highly trusted and can help you as you grow.
You can seek many types of services from Shopify experts, from web development to social media marketing and SEO.
2. Why should you hire a Shopify Expert?
When it's the first time you open an online business, it's easy to underestimate the load of work and effort that needs to go into your business. The sheer amount of work that needs to be performed on a daily basis in order to get a business project off the ground might burn out and discourage the most strong-headed and motivated person.
You might think of hiring people, such as designers or developers, who can do what you're not good at, but that is by no means an easier task. It is hard to find employees with experience who can execute your plan and make it thrive because you probably don't have a lot of budgets to hire decent employees. Any mistake in hiring the wrong people can cost you an arm and a leg or even sink your ship. To put this another way, you really don't have room for hiring errors at the beginning. So, isn't it better to not deal with hiring people in the first place and find a service company that has already had the expertise that can help your business plan bloom? That's where Shopify Experts come in.
By bringing a Shopify Expert on board, you're providing your business with the expertise and experience it needs to get off the ground. Shopify Experts will listen closely to your needs and use their years of experience to get you to your goals.
3. When should you go and find a Shopify Expert?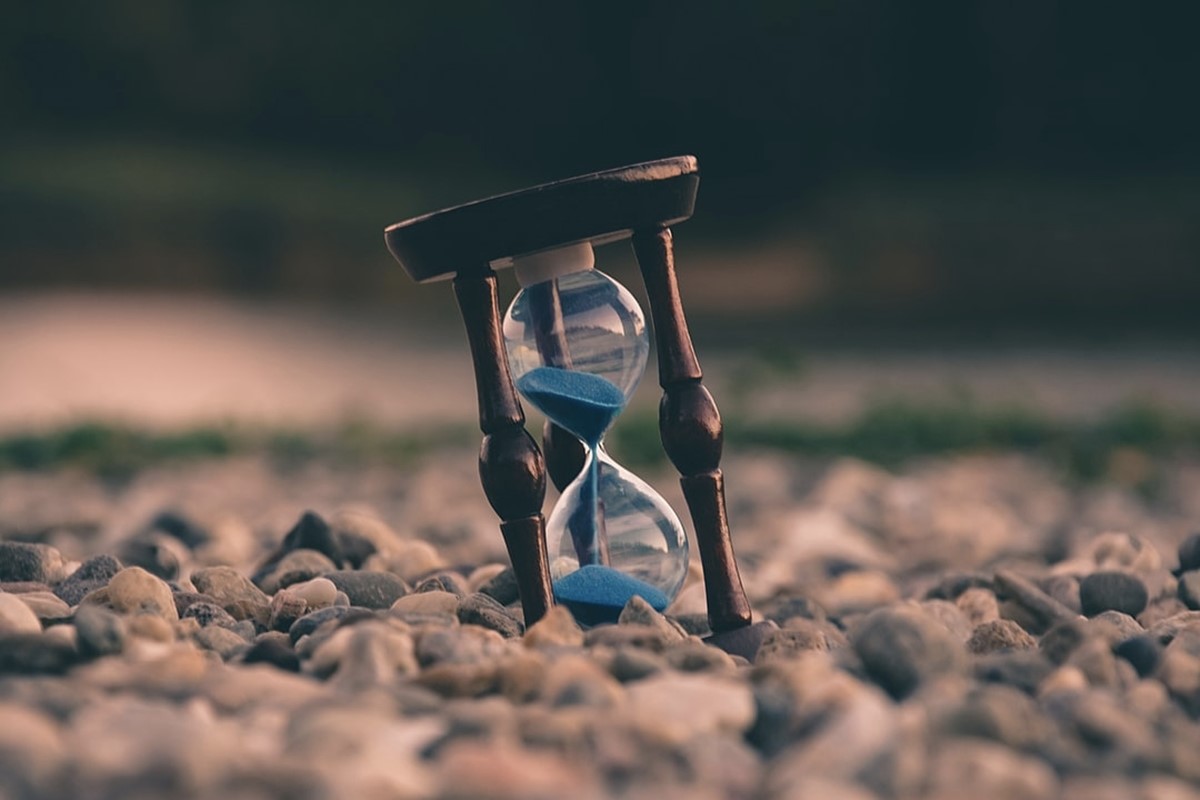 Definitely, you should approach a Shopify Expert when you're being burnt out, overloaded, or have no clue how you can bring your plan to fruition.
However, before you reach out to a Shopify Expert, you need to identify the problems that you need them to help you solve. For example, if you're stuck in your marketing plan, where are you getting stuck? What goals are you trying to achieve? You will need to know your problems first, only then Shopify experts can help you find a solution by using all their expertise to design and execute a marketing campaign that brings you your desired outcome.
Just like everything in business, hiring an Expert will come at a cost. While you're identifying your problems, take time to figure out how much money you can spend on this as well. It will probably be much cheaper than hiring full-time, but it's very important to know your budget go and find an expert because of two reasons. One is your budget might not be sufficient, and two is there's no point of signing an outsource contact when doing so will make you go bankrupt.
Once you work out your budget, it's time to "shop" for an expert! Let's move on to the next section. It's worth noting that you should analyze the websites of the experts you're looking at, their case studies, as well as showcased experience to make sure that they can deliver the result.
4. Where to hire a Shopify Expert?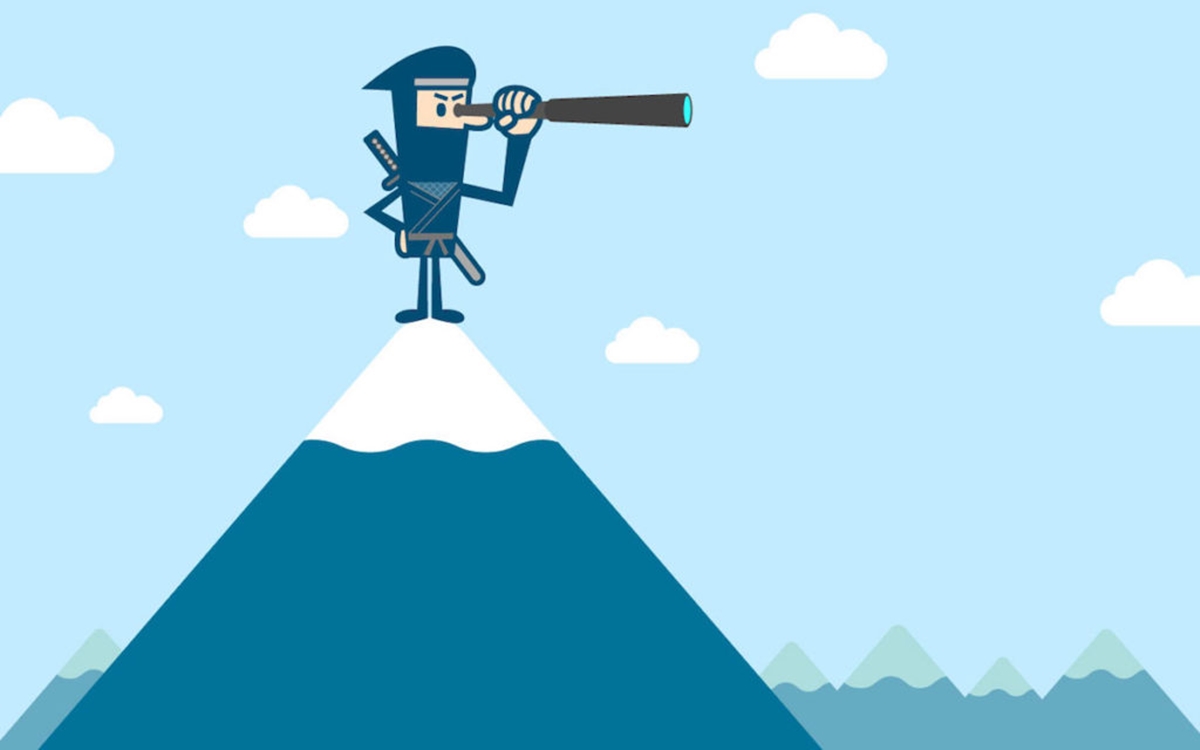 First off, to find a Shopify Expert, you'll need to have already had a Shopify account, which I'm assuming you have. If you have not, you can go to Shopify sign up page and create an account in a few minutes.
Then you will need to log in to your dashboard. From there, you can submit a job request that describes the work that you want to hire a Shopify Expert for. After your request is submitted, it will be reviewed by Experts who are in line to take jobs. If an Expert is interested in your request, they will contact you back to learn about your project.
You can follow below steps to submit a job request:
Step 1: Click on Hire a Shopify Expert
In your Shopify admin, click your account menu at the top right and then hit Hire a Shopify Expert.

Step 2: Choose the service that you are looking for
Click on that button, and a list of categories will show up. Then you can choose the category that matches the type of work that you're looking for, and then select a goal.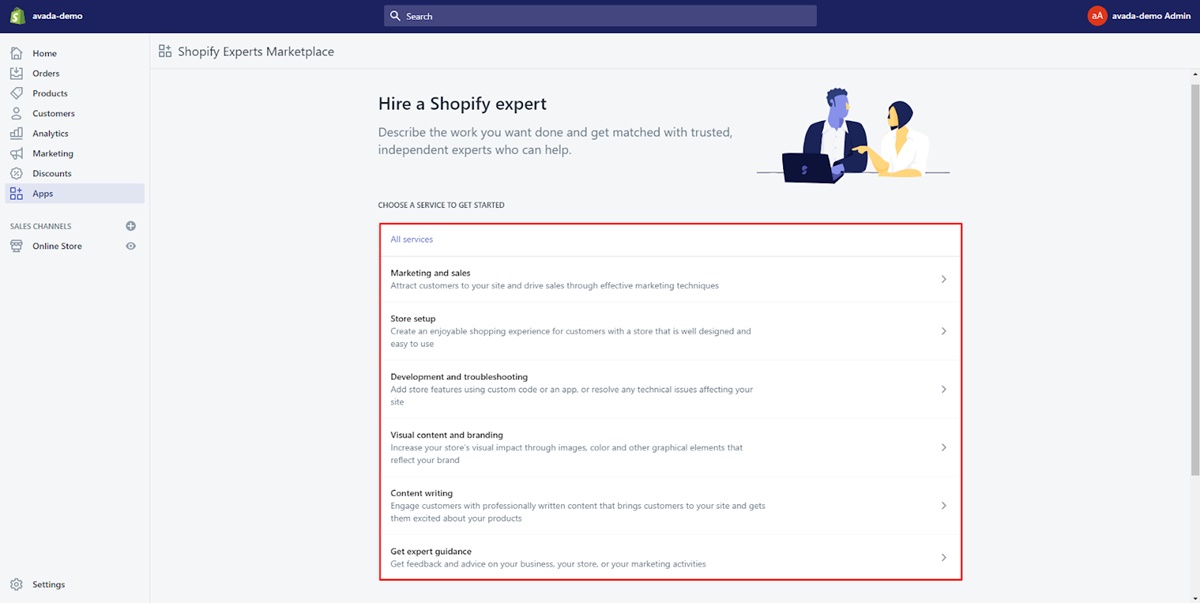 Step 3: Enter your requirements and provide price and timeline
Enter the required information for the job that you are requesting, and then click Next. The information that you need to input for your job request varies depending on the goal you need for your store.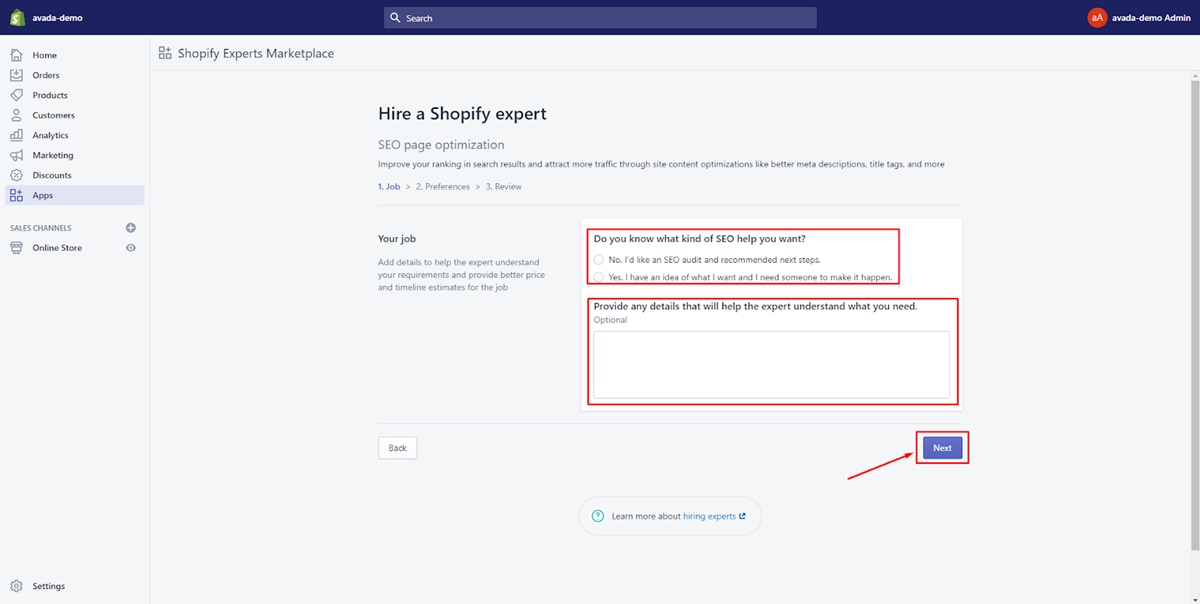 Step 4: Enter your preference
Input information about your preference including information about your business, budget, communication language and then hit Next.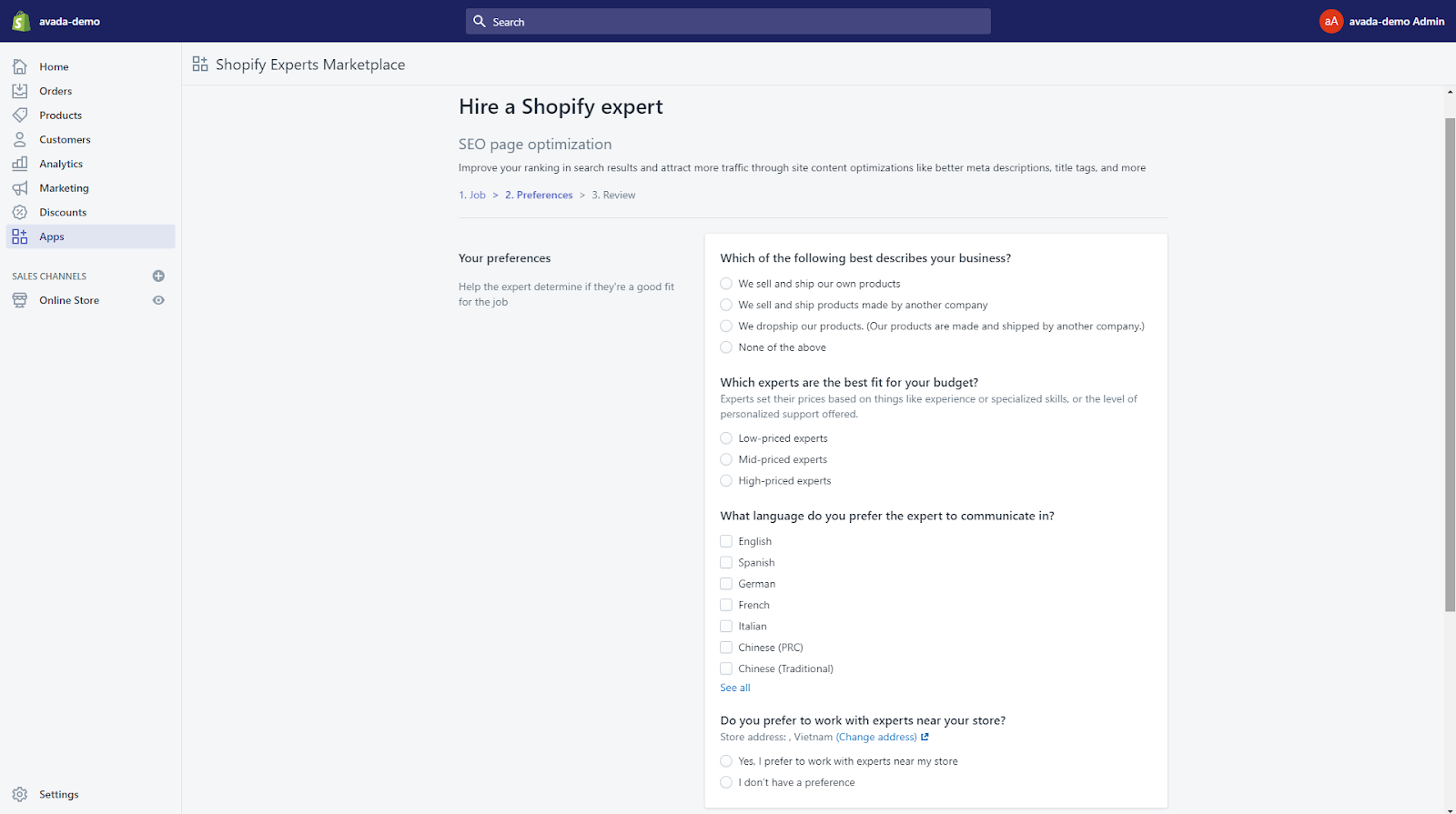 Step 5: Send request
Confirm the information of your job request, and then hit Send request.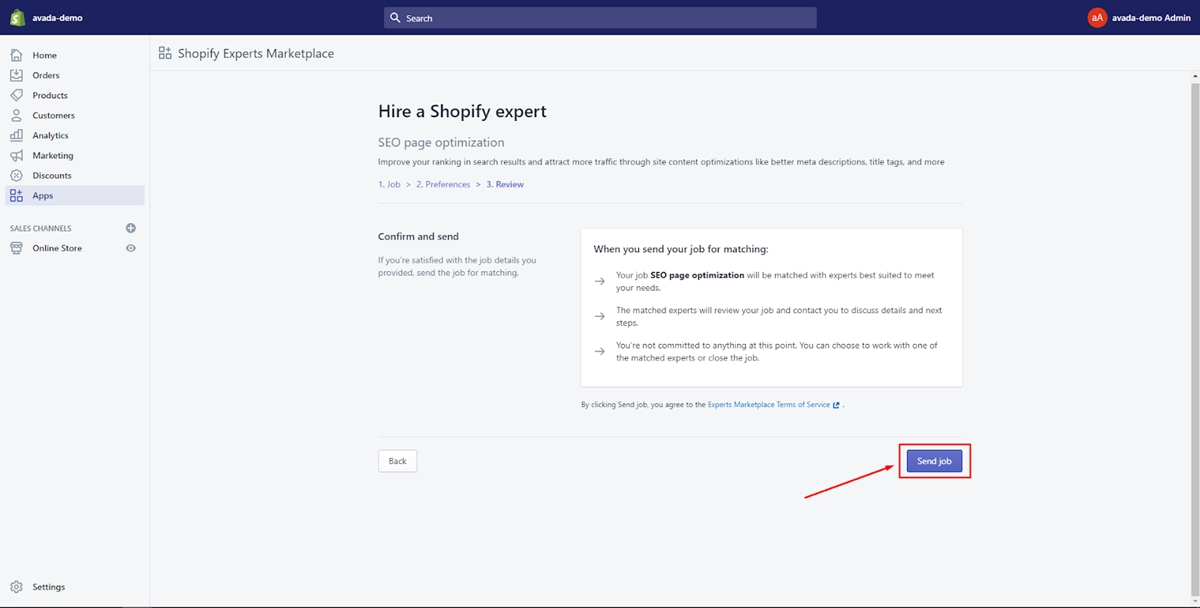 There's no commitment to sending a request, so you don't need to worry here. This step is just the submission of your project to available experts who then will review your request; you are not committing to hire them. If any of the reviewing experts decide to proceed with your project, they will contact you with further information about their fees and how to start the project. Any message from the expert will be emailed to you, so you should check your email regularly after you've sent your request. The messages are also displayed on the Hire a Shopify Expert page too.
5. Types of Shopify Experts: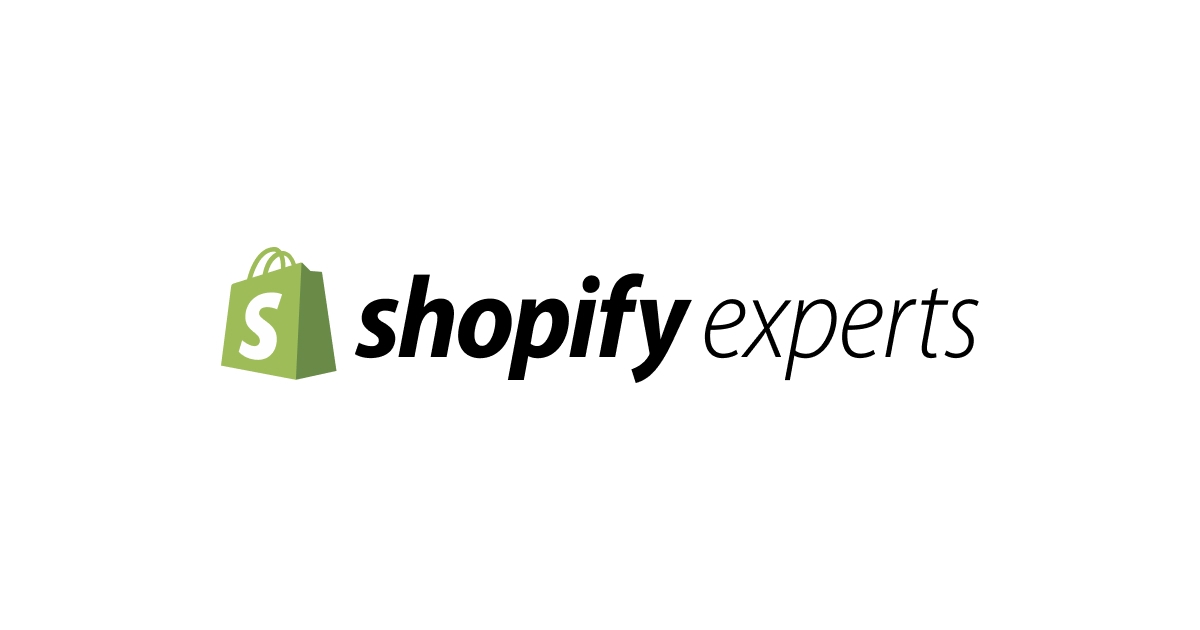 No Shopify experts can handle everything. Here are 5 main categories:
Shopify designers – who deal with visuals.
Shopify Developers – who work on the back-end system and apps.
Setup Experts – who deal with store development and configuration
Marketing Experts – who can help give you the edge over your competition and bring customers to your store via various digital marketing strategies like SEO.
Photography Experts – who can help draw attention to your products using strategic positioning and photography.
6. Key points to consider before you hire a Shopify expert: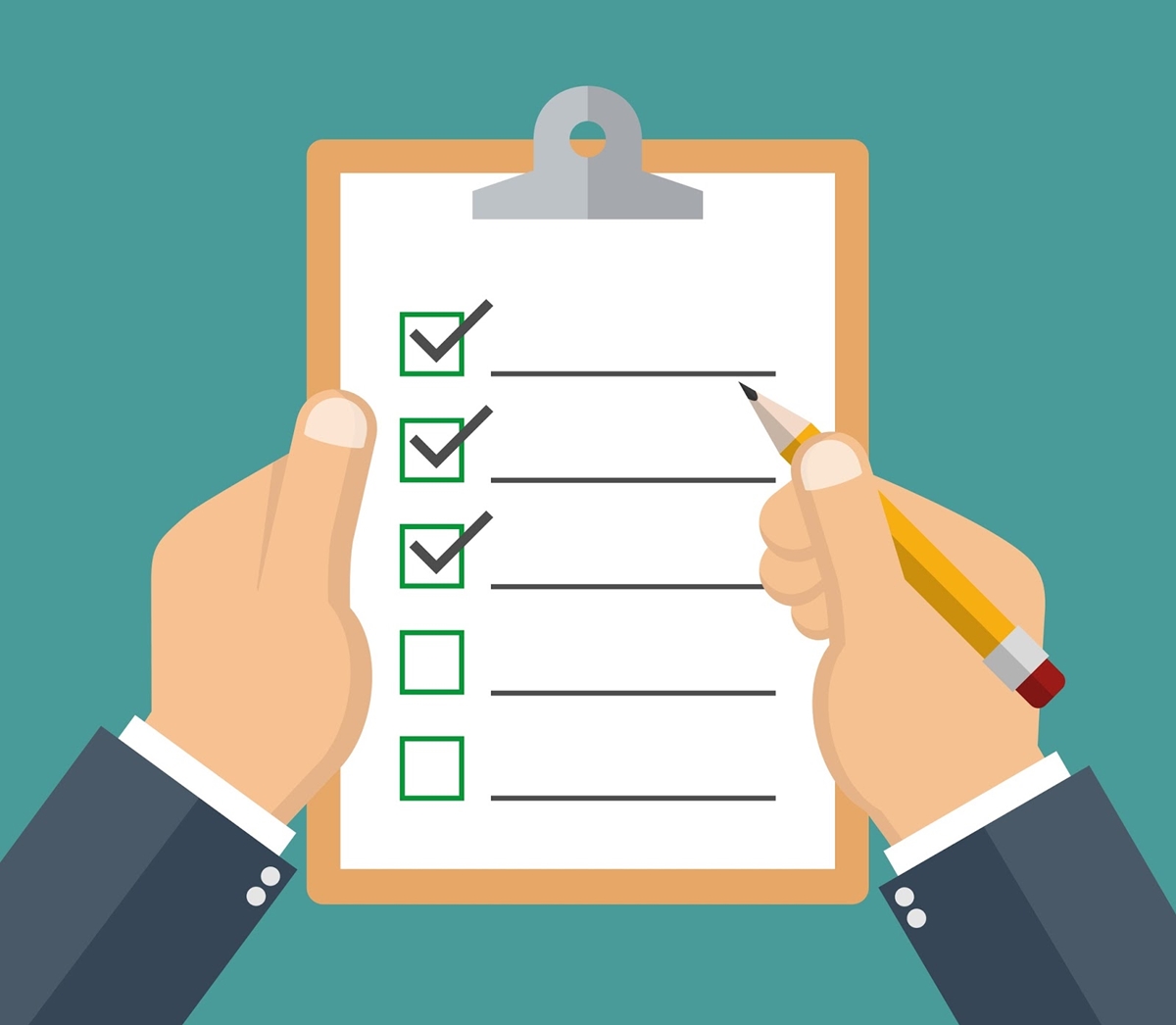 6.1. What's the issue?
Of course, when you seek help, you need to clearly understand your problems first. Only that way you can find someone suitable to solve it for yours. Do you need a better website? A more effective marketing strategy so you can drive down your cost of acquisition? A marketing campaign to raise your brand awareness? You have to find out what problems you're facing before you reach out to an expert.
6.2. Location:
Working with a local expert will be ideal because you can just reach them face to face whenever a problem arises. But, if you cannot find someone locally, you can still find experts from anywhere in the world as long as they can deliver.
Most experts have no need to see their clients in person. Everything goes digital now. Many use online tools such as Sketch or Invison to provide prototypes for their clients so that they can reduce the need for in-person meetings.
6.3. Pricing:
Yes, pricing plays a key role in deciding who is suitable for us to work with whether we want to admit it or not. So, put more effort into this at the beginning. You need to find out how much you can spend, and then you can find someone who accepts your offer and is capable of delivering results at the same time. When you reach out to an expert, they will provide you with a quote based on your job description. It's okay to ask for different quotes from different agencies so that you can find your perfect match.
6.4. Check portfolios:
Every agency has their own portfolios to showcase their past work and study cases. They should provide them upfront when you contact them. You should have a careful look at this documentation to find out if an expert fits your brand aesthetics. From their profile, you will also be able to see the quality of their work, and you should keep in mind that, the higher the quality, the higher the quote will be.
7. How can you find the right Shopify Experts?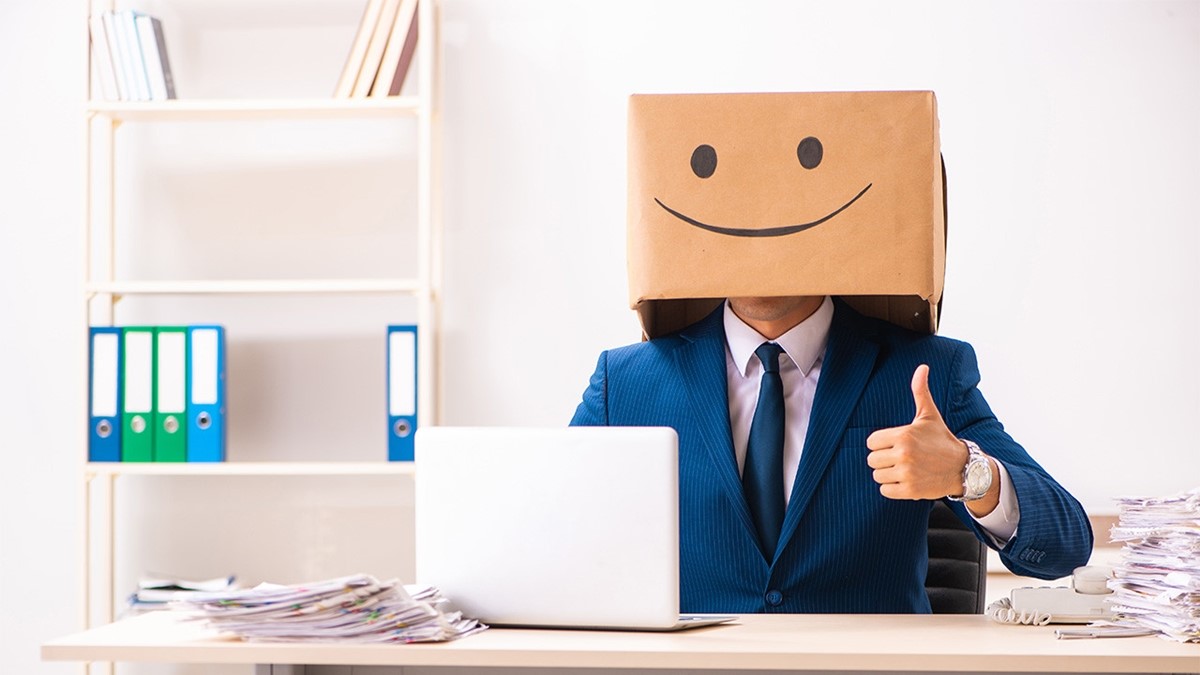 7.1. Ask for referrals:
Probably the best way to find a Shopify expert that fits your needs and whose expertise you can believe in is simply by asking around. When you start a company for the first time, try to find communities of entrepreneurs on social media channels such as Facebook, Twitter or Reddit. There will be a lot of other entrepreneurs who have gone through the same process and found someone they trust.
However, that doesn't mean you can skip your due diligence. An expert highly recommended by other people might not be the best match for your project, so take their contact, ask for their profile, and take a look at their website to see what they have to offer. Also, you should look for (or ask about) their past projects, case studies and customer testimonials. These simple extra works can give you valuable insights that allow you to decide if that expert is a good fit.
7.2. Go to the Shopify Marketplace: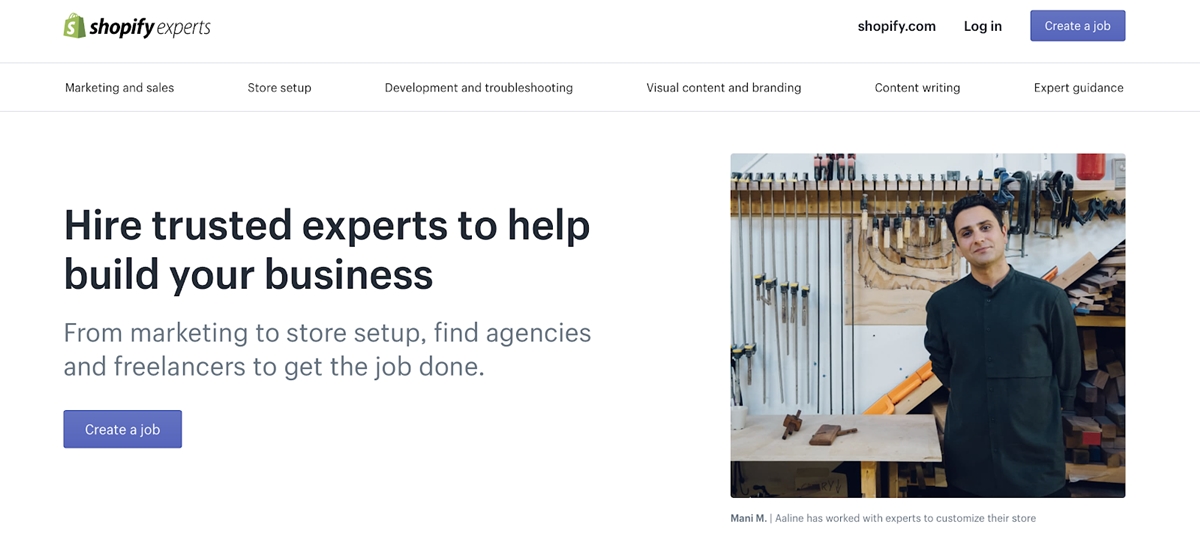 Not everyone has friends or find out people who can make referrals for their projects, so if you fall into this group, there's another option for you. You can check out Experts Marketplace and look for experts based on the services they offer.
There you can search for experts by name, geography or keyword. This can be a great option if you're looking to find an expert in your local area. Experts who live in your local area have a better understanding of the local market. This marketplace will also allow you to sort based on your price points, if you're sticking to a defined budget, this should be an ideal option.
7.3. Do your due diligence:
After you have found your perfect fit, either through the Expert Market or referrals, it's time to do your due diligence. This is a super important step for the simple reason that an ideal expert for someone does not necessarily mean they are a great fit for yourself.
At this point, you need to do your due diligence by interviewing them about their past successful projects, their case studies, so on and so forth. This interview might have to be in-depth as you would interview a full-time employee because you have to pay in both cases.
If the Shopify expert is based in your local area, it can be a good idea to ask them to visit your office, or you can buy them a cup of coffee and discuss everything that is necessary. If the expert does not live in your local area, having the interview will be a little bit rough but calling them via an online all application (e.g, Skype) will be good enough to get to know them and their experience.
Please keep in mind that this meeting is also for the expert to get to know you. Unless they are desperate and money hunger (which is when you should stay away from them), the expert will also interview you to find out if you're a good fit for them, and if the partnership will be mutually beneficial.
While you're at it, be straight and clear about everything. This is the only way both can find out if you're a good match for each other so that in case you are not, both parties can save time and move on.
One last thing is to be cautious of Shopify experts who offer you unrealistic guarantees. Professional experts know what they are doing, and they also know what you should expect from them. You should look for someone who makes deadlines and are able to deliver desired goals, but not hesitant to push back when what you're asking for is out of their boundaries. Stay away from anyone who makes absurd promises or just nod the head for whatever you want them to do; this is THE red flag.
7.4. Setting the scope of your project:
Once you've done your due diligence and found the perfect partner, what you need to do next is coming up with a plan. This should include the problems that you need solving, the goal of your projects, timeline, KPIs and everything else that the expert needs to stick to while they're executing your project. This is commonly known as "the scope of a project".
In case this is the first time you need to come up with such an extensive plan, don't panic. This is not the first time for the expert to work with a business, so they will be able to help you with the planning and the process. If you're with someone with the right expertise, they will make sure that you can have a pleasing experience working with them (so you will come back to them when you need more service).
If the agency you're working with is not able or willing to help you with the project's scope, you probably should go back to your search and find someone else who is. You need to take time here because every minute you spend on finding the right expert will save you tons of headaches later on when your project is rolling.
7.5. Communicate well:
To make sure that there will be no confusions or misunderstandings between both parties, communication is clear. Make sure you both communicate your expectations, what you can accept and what you cannot accept.
Also, make clear about why you set goals the way you do, why you have to deal with the problems that you're dealing, why you need them to do this and that. When you communicate with the why question in mind, you will be able to minimize misunderstanding. For example, if you expect to get 10,000 visits to your website for an SEO project, but the expert can only guarantee 6,000, ask them to explain why so you can understand the root of any issue. This will also give you realistic expectations for what to come.
When your project starts rolling, keep checking with the expert on a scheduled basis, but not too often or you might cost them unnecessary time. Follow up just regularly enough so that you can know if the expert is on track to your milestones. Also, ask them if they need anything from you to help them do the work more easily.
One important tip that can bring your communication to the next level is if you're working on a web development or marketing project, don't communicate with just words. Give the experts visual examples that you can your idea and inspiration from. This will ensure that they can understand precisely what your vision is. After all, no one is mind readers.
7.6. Wrap up the project:
After a long period of time of excitement, worry and hope, now your project is approaching its end. Now you should see how the results are going to look like as your relationship with the expert has deepened as you've been working together for a couple of months.
When this time comes, it's important to look back at your timeline, your project scope, and see what milestones have been reached and what have not. Expecting the expert to deliver perfectly everything that you both have agreed upon at the beginning is somewhat unrealistic, but it's reasonable to expect the important pieces to get done. I hope you have made a check-list during the preparation and discussion with the expert, and now it's time for you to use it.
Once everything is okay, the expert hands over the project to you, you pay them, and both are happy, you should still remain a close connection with that expert in case problems arises in the future, you have someone to reach out to.
Final words
When you just start your business, bringing the right people on board will make all the difference. By putting efforts into finding, hiring and paying the right Expert, you can minimize the risk of burning out your budget and still not getting results. Shopify experts can use their years of experience to bring you to the next level of success you're aiming towards.
---
CEO and Founder of Avada. Pursueing a simple and healthy lifestyle. A friend, a husband and a dad of four children, a trainer and an influencer wannabe. He is a big fan of sports and travel, also.
New Posts
Stay in the know
Get special offers on the latest news from AVADA.