What are Millennials Buying? Statistics & Reasons Behind their Spending Habits
The millennial generation seems to be a subset of consumers. When they keep establishing and differentiating themselves from generations past, their behaviors and buying decisions leave lots of brands behind to ask their question: What are millennials purchasing?
While not each person of this generation will confirm with the projected spending habits of millennials. It means that those trends, along with forecasts, are trying to play a definitive role in the generation's marketplace preferences. In this article, you will be introduced to who millennials are and what they are going to buy.
Who are millennials?
Millennials can be defined as the following:
They were born between 1982 and 1996; hence, their ages are from 22 to 36 years old.

There are 83,1 million millennials in the US that make them the biggest generation in this country's history.
The majority of those young people can have up to USD 1,000 in their own savings accounts, while a significant number owns no savings. They possess fewer car purchases and credit card debt than previous generations since lenders have been tightening the demands for granting the loans and credit. Over 65 percent of millennials do not have credit cards at all.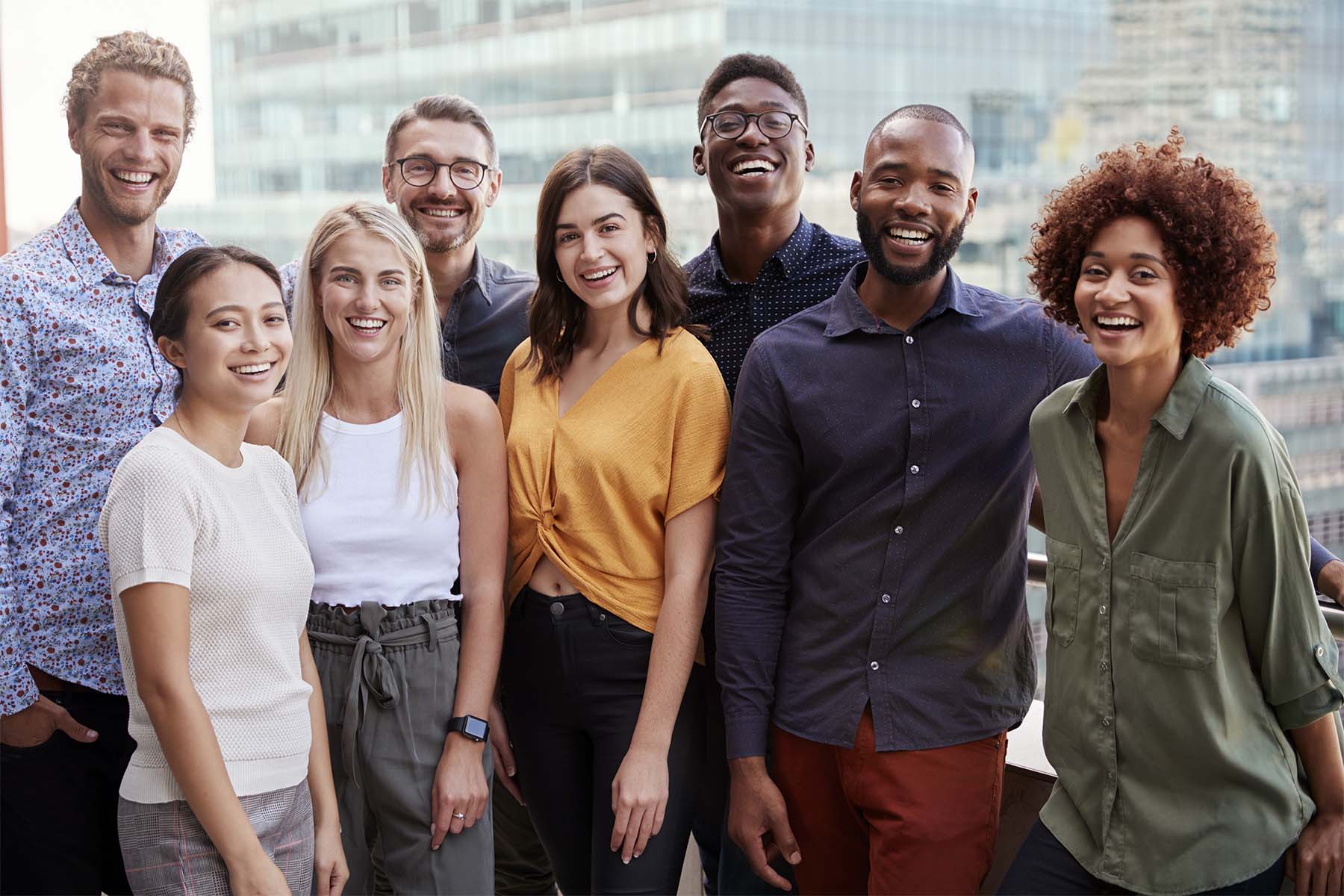 Millennials spending habits and statistics
Before going for more details, we would like to provide you some ideas about millennial spending habits. It is believed that this generation possesses some important spending power.
According to an article, "As many Millennials are graduating from college with financial responsibilities, including debt, they have a growing obligation to be responsible with their money. By the year 2021, they will generate more wealth and will spend $1.4 trillion. As they pay off loans and get better jobs, their spending habits will change."
Therefore, you might want to know what all of this means. In brief, millennials now have more interest as well as impacts on the customers' marketplace than other generations. In case you are a brand, known as the most favorable market of any customers, you have to make sure to place the value to your own company. As a result, you should appeal to them when and where you can.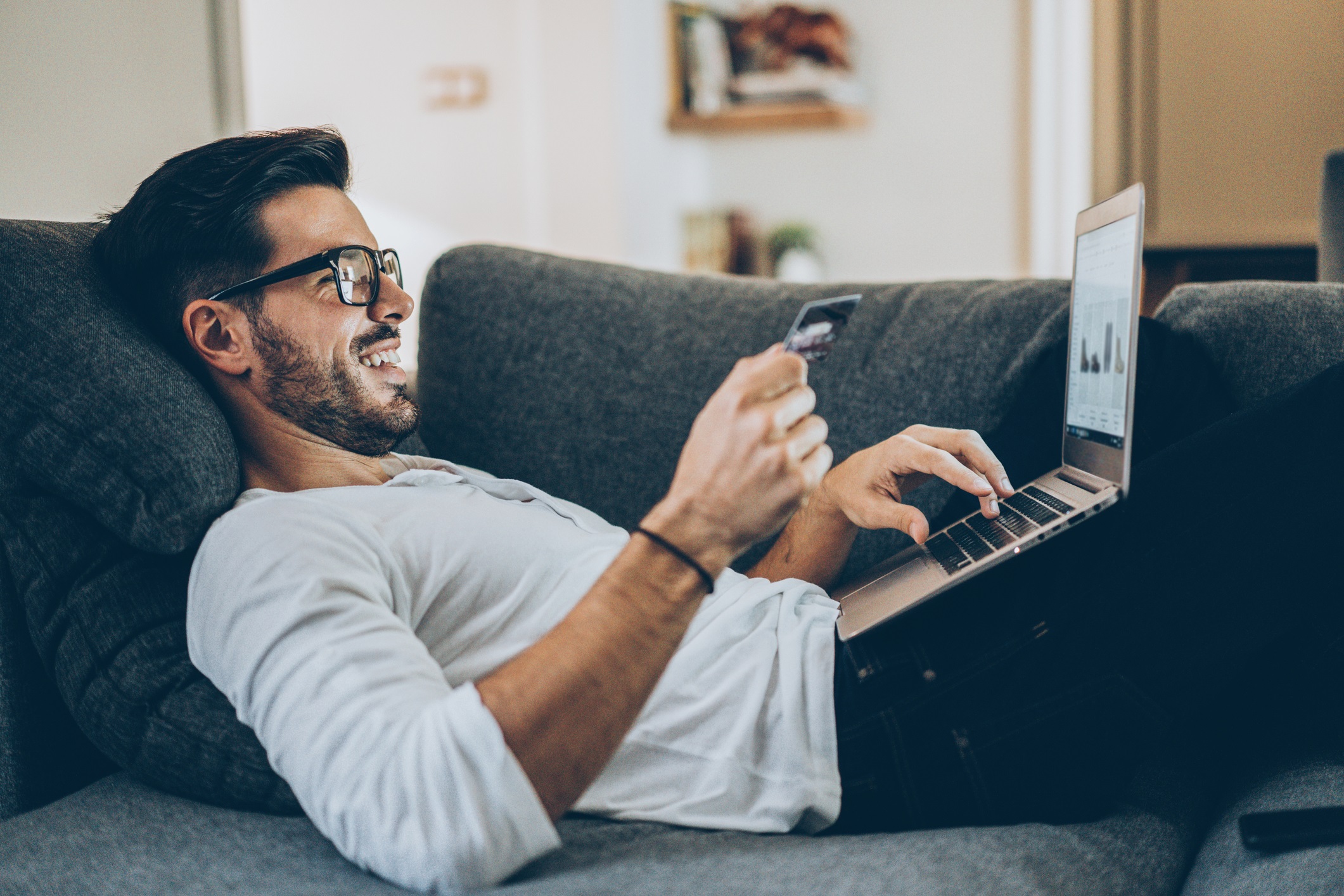 Millennial shopping statistics
1. The millennial generation's purchase power is big and developing. It is said to increase by USD 1.4 trillion by 2021
Millennials can make a good force. There remain around 80 million people in the USA, and under Accenture's view, their own spending power is reported to reach around USD 1.4 trillion by 2021. This means that 30 percent of the retail sales will come out of millennials' pockets. The generation is developing. Millennials own more money at the disposal, along with the readiness to spend it; therefore, retailers can move forward to further profits.
2. Around 40 percent of retail industry leaders state that the largest issue they get about millennials is the lack of loyalty
One of the most regular millennial customer trends that might be heard is that they are not loyal enough. But, the data already displays they can be loyal if you can offer them what they need. About 80 percent of millennials state that whenever they find their favorite brand, they will keep coming back to it.
3. About 32.6% millennials can take money out of their savings to purchase holiday gifts
They spend around USD 576.39 on average and go out to please their friends and their family during holidays. While this can be considered as an admirable and millennial holiday spent sometimes, taking money out of your saving can result in overspending. The mounting debt can become clearer as the holiday cheer is dying down, and you are left behind, but then a big credit card bill will pay.
4. Around 96% of millennials can make purchases for at least once per month
The average account that can be spent on each impulse purchase is from USD 71. Those shoppers are likely to become more susceptible to reckless their own spending when they are in physical stores. Millennials statistics display that 81 percent can create at lease an impulsive purchase each month as going to shop personally; meanwhile, 69 percent of them generates a minimum of an impulsive purchase as going shopping online.
5. About 48% of millennials regret giving into a hasty purchase
In comparison to 46% of those who are feeling contented with after purchasing something without regretting, it is believed that impulse purchasing is nothing new in a consumerist society. This kind of generation seems vulnerable to it; but, retailers might have to be aware of pushing clients into unplanned decisions. Take note that millennials customers can give into an initial purchase; however, if they come home and feel guilty or not happy with what they have done, they will stay away from that brand in the upcoming time. Customers who indeed feel foolish or bullied will not be your loyal customers.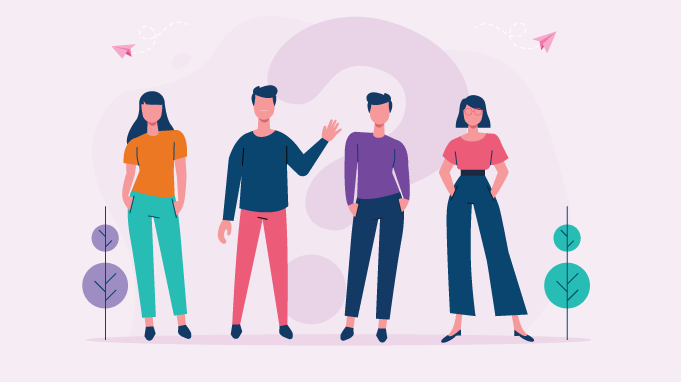 What are millennials buying?
You might be curious about what millennials are buying now. Currently, we already know how much money millennials are spending. You can talk about what they are purchasing and investing in.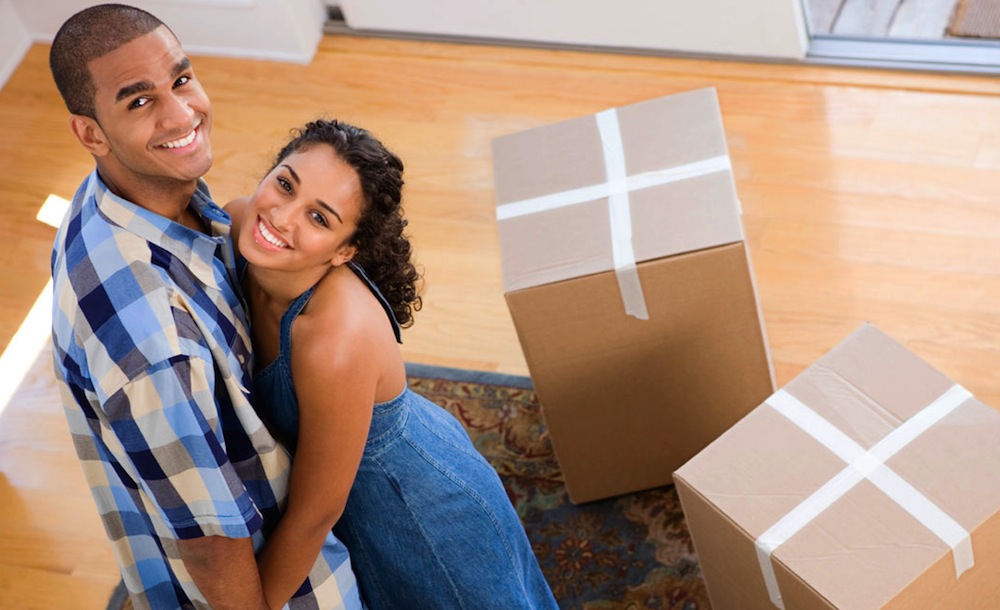 Buying through social media
As you might not know about, one of the largest outlets shaping what millennials are making a purchase is social media. They are not only active on those platforms but also use social media as a reference, advice, or insight into what is available in the market now.
Right now, millennials are affected by the choices and opinions of people they trust. They will buy based on their trusted personal recommendations. This is the reason why each brand has to utilize their own social media to the fullest extent. In case you are not doing anything like pushing or promoting what your brand is doing, and products are treated the same, we surely tell you that you are losing a vital customer group. Like normal people, millennials are fond of browsing through social media to get new brands as well as items discovered.
Related Posts:
They also find out that persons with amazing content can make use of their influence as a great board for their own spending. To sum up, social media is strongly impacting the way customers experience, along with supporting a brand. As time passes by very fast, it will keep growing and expanding to meet the requirements of millennials and new generations' shopping habits.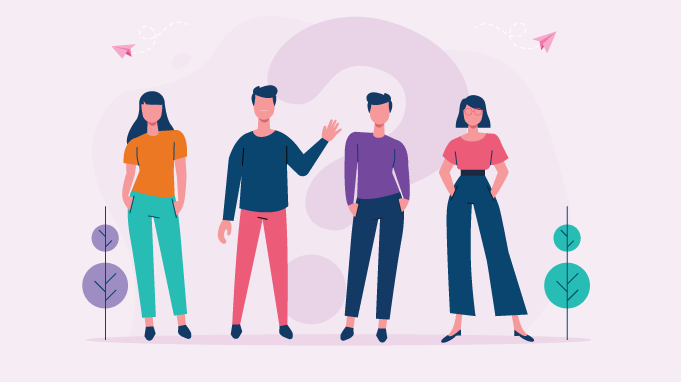 Buying online
Shopping online is mainly mentioning in one of the most common shopping behaviors that can set the millennial generation as part of online shopping habits. No matter it is since they feel there are more offerings better or appreciate the convenience, millennials are more popular toward online retailers.
There is a fact that in some busy cities where millennials are working as full-time jobs, they tend to shop and buy everything online. This can consist of household items, groceries, and consumables. It is not to mention clothes, household furnishings, or electronics. Hence, you can see that several large retailers such as Amazon provide direct grocery shopping with Whole Foods to deliver to your door.
Further Reading:
Even more, there exist options to help save as you subscribe to re-occurring buying choice. For entertainment and enjoyment shopping, millennials can look for fast delivery as well as free shopping. However, they are in line with quality and reviews; therefore, millennials can search carefully before deciding to purchase. And they are more likely to put off their purchase until they find out the best deal.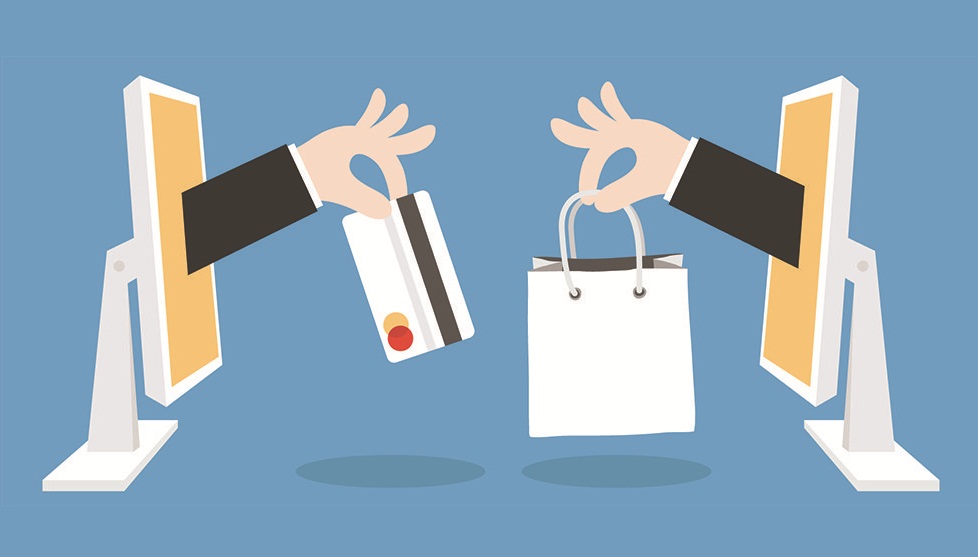 Buying sustainably
Besides the two aspects mentioned above, millennials intend to shop sustainable. More importantly, you can see a push toward more ethical consumerism and more conscious. With big problems that are heading to the forefront of the media, there will be a call to action that can become better as well as greener in the way they shop and consume. Millennials do not have problems concentrating on sustainability. They can swap out a brand eagerly for another in case it serves a better mission and affect positively on the world.
This is the reason why you can notice that millennials go shopping with their brands producing items, followed by natural ingredients and ethical production lines. Moreover, they are purchasing sustainable items in any sector. This list can have household cleaning, food, linens, and clothes.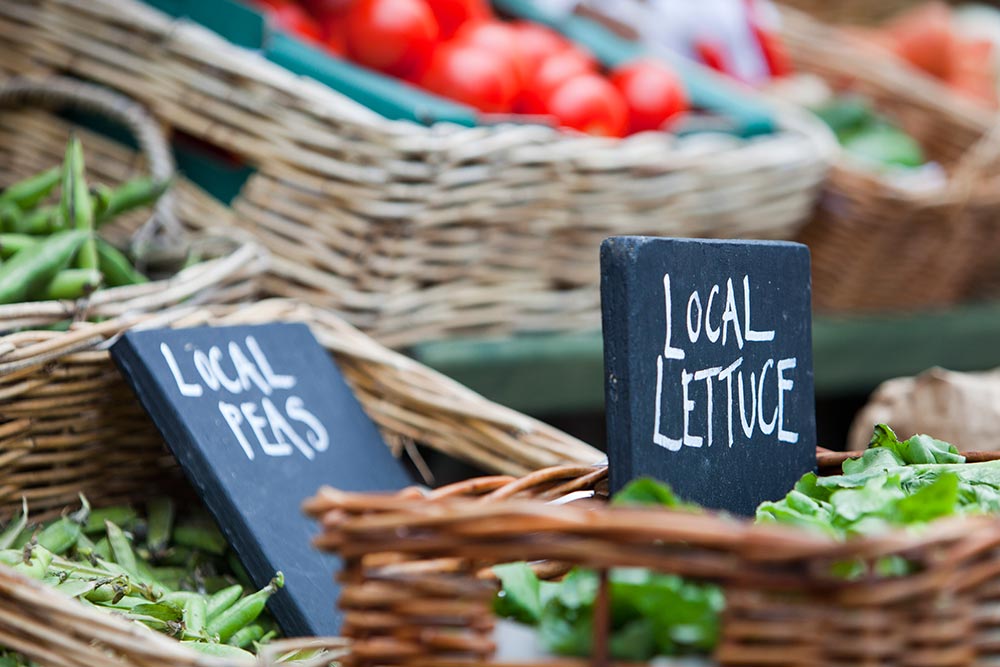 Buying brick and mortar
Even though millennials purchase lots of products online, they do not exclude brick and mortal selections. Millennials still shop personally for items like individual care items and large electronics like computers or phones and different types of clothing. They realize that even though shopping online can fit into their schedule, there exist many things that have to be seen personally before they decide to purchase. For instance, as it comes to clothes, millennials have no issue purchasing pieces online. However, a great number of retailers enable them to check, test, and try on a product before purchasing. Additionally, brick and mortar let them support small and local businesses.
10 things that millennials buy more often
When it comes to spending in specific categories, millennials are stingy. Here are 10 things that millennials purchase more often.
Gas station food
There is 29 percent of millennials saying that they mainly buy food and drink while they are on the way compared with 19 percent of customers in general. You probably think that Starbucks or Chipotle could be the largest beneficiary of that habit. According to the 2014 NPD Group research, many visitors showed up at some convenience stores, including Wawa, Cumberland Farms, Sheetz, and 7-Eleven where there are some hot-to-go offerings like wraps, healthy sandwiches, salads, pizza, and wings alongside the old standard, consisting of microwaveable burritos and hot dogs. More even than that, some have smoothie bars and espresso.
Same-day Delivery
Early this year, The New York Times already took note of a significant increase in same-day delivery, among services providing alcohol directly to customers' door. The Times also noted that it had not hurt millennials, who were used to ordering food for the delivery on their smartphones, had come the legal drinking age.
Hot sauce
Sriracha is now everywhere. It ends up with potato chips as well as croutons, which adds some extra kick to the Heinz ketchup, then offering a twist at Pizza Hut. The hot sauce has been translated to a constantly changing roster of ultra-spicy products on a fast-food menu. The reason is partly that millennials love spicy foods they are exposed to very different tastes at very young ages. Like Kelly Weikel, a senior consumer research manager at Technomic, has said: "Millennials like hot, spicy foods because of their experience with more ethnic foods, like Hispanic and Asian."
Snakes
It turns out the fact that millennials are snake people, and in a sense, they now have lots of interest than any other generations in purchasing as well as keeping snakes, along with all reptiles as pets. Data that is collected by Pet Age also displays millennials are ready to splurge on their own pets with luxuries, like custom beds. The big takeaway is millennials love their pets in all shapes, sizes, and species.
Athleisure
The demographic overwhelmingly getting the credit for yoga pants to replace jeans as the mainstream go-to casual bottom of choice is definitely the millennial generation. Hoodies, yoga pants, sweatpants, and other leggings are developed into the "athleisure" or "leisurewear" clothing category that has been embraced by most millennials. Besides, yoga pants are not the only skin-tight garment to receive a boost from the millennials. In the 12 months period ending in May, spending on women's tights was already up to 24 percent among millennials, who account for 45 percent of sales in this category.
Organic Food
Based on a Gallup poll that was conducted last summer, there was about 45 percent of Americans actively seeking out organic foods to add them into their diets. Millennials are more likely than average to feel it is important to go to organic, but the preferences of younger consumers might skew the overall average up. Meanwhile, only 33 percent of Americans aging 65 and older would like to try to put organic foods in their diets, and 53 percent of Americans aging 18 to 29 might do the same.
Tattoos and piercings
It is reported that there remains about 20 percent of Americans and 40 percent millennials to have a minimum of one tattoo. Back several years ago, there is around 30 percent of millennials who owned piercings somewhere rather than their ears that are five times higher than the older in America. Although tattoos are growing, millennials are still remaining something that is cautious about receiving one or they are careful when making a decision on the placement of their tattoo.
Energy drinks
American parents are likely to be exhausted by their hectic schedules, nighttime feedings, and understandably feel the requirement to get energy drinks resorted. According to the recent survey, around 60 percent of U.S households, along with children, are taking in Monster, Red Bull, and another energy drink, which is compared to 27 percent of households without children. Millennials might have more chances to throw back the energy drink than their parents.
Donations at the Cash Register
Several shoppers might feel anxious as well as put on the sport as store clerks request if they wish to create charitable donations, meanwhile making purchases at the cash register.
Craft Booze
In a conducted survey, 43 percent of millennials already stated that craft beer tastes much better than mainstream brews, which compared to less than one-third of Baby Boomers. When millennials have been growing up and more and more people reach the age of 21, craft beer sales have significantly increased at the same time mass-market brands such as Miller and Budweiser have been suffering.
What motivates millennials to buy?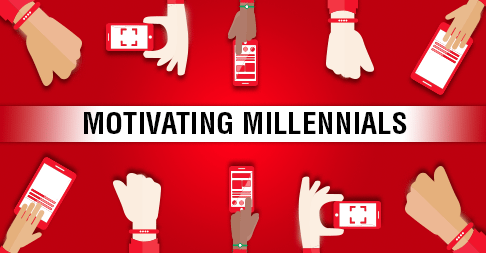 Millennials will carefully consider environmental friendliness and social responsibility as they want to make their purchases, hence, brands might face Millennials' significant expectations related to investment dollars and shopping. They can select to follow their instincts or go with their own peers but become wary of financial advice provided by parents as well as professionals in the field. They also love personal connections with those managing their money and reflecting their held values of choice, trust, and authenticity.
As going to the shop, millennials will concentrate on discounts. They can value price over recommendations, even product quality, and the brand's reputation. They can follow brands online for discount chances. About 66 percent of millennials are likely to switch brands if offered a minimum of a 30% discount, and only a third can see a brand to take note of product updates or trends.
Ironically, there are 60 percent of millennials showing loyalty to the brands they are purchasing from if they are treated well enough through customer-centric experience. To make sure the allegiance, companies will add loyalty programs to custom discounts with active courtship.
Other values brands had better focus on are ethical production, authenticity, local sourcing, an amazing shopping experience, and giving back to society. There is also about 75 percent of Millennials considering it fairly and important that brands can offer back to society rather than making a profit.
Conclusion
We hope that our complete guide on what are millennials buying will help support your task and offer you better ideas of millennials as well as understand their shopping habits. What millennials are purchasing and how they select to shop will be defining their generation. Not only do they buy often, but they also care about the cargo's quality and production.
New Posts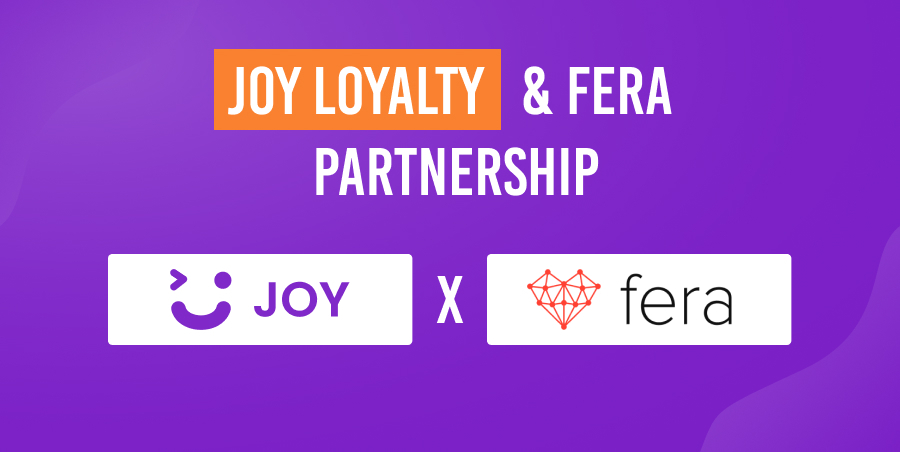 Subscribe
Stay in the know
Get special offers on the latest news from AVADA.
40k
subscribers has been joined!
Earn $10 in reward now!