How To Get Shopify Support (Shopify Team, Forum, Third-party Partners)
Shopify is among the best E-commerce platforms that allow you to build professional and attractive online stores. Its ease of use, huge app, and theme stores have been the deciding factor for its vast popularity; there are about 600,000 online stores that are powered by Shopify on the Internet today.
While it is relatively intuitive and easy to navigate the platform, there still are advanced features that some people need expert help to figure out. On these occasions, it's necessary to know how to reach out to Shopify's customer team to get support.
With Shopify, you don't need to pay extra or sign up for expensive plans to get support because all of its plans come with 24/7 online customer support.
You can do either of the following to get support from Shopify:
Live chat support
Email support
Phone Support
Twitter
This 24/7 access to customer support is a big plus for Shopify as platforms such as Wix and Squarespace only provide customer support during specific hours.
Additionally, you can get help with Shopify from other sources, including the Shopify forum, Shopify third-party partners, and blogs.
Now, let's jump into how to get Shopify support from each of the above sources when it comes to using Shopify.
Get support from Shopify Team:
There are several ways you can get help directly from Shopify.
Shopify Live Chat Support:
What is Shopify Live Chat Support?
The most convenient way of getting support from Shopify's experts is through live chat support. You can chat directly with them any time a question arises, and what's great about this method is that you won't have to wait for ages for them to get back to you. Wait times are almost non-existent.
On top of that, Shopify's live chat staff are accommodating and knowledgeable. They can answer questions about probably everything about the Shopify platform, not just the technical aspect of it. If you have a hard time understanding their instructions, they'll give them along with screenshots.
How to contact Shopify Live Chat Support?
To get live chat support from Shopify, you can do the following steps:
Step 1: Go to the https://help.shopify.com page. With an attempt to reduce the workload on their customer support team, Shopify will first try to direct you to its documentation by asking you what you need help with.
If you want to read their documentation first, type in your query, and a drop-down will show up that guesses what you're looking for.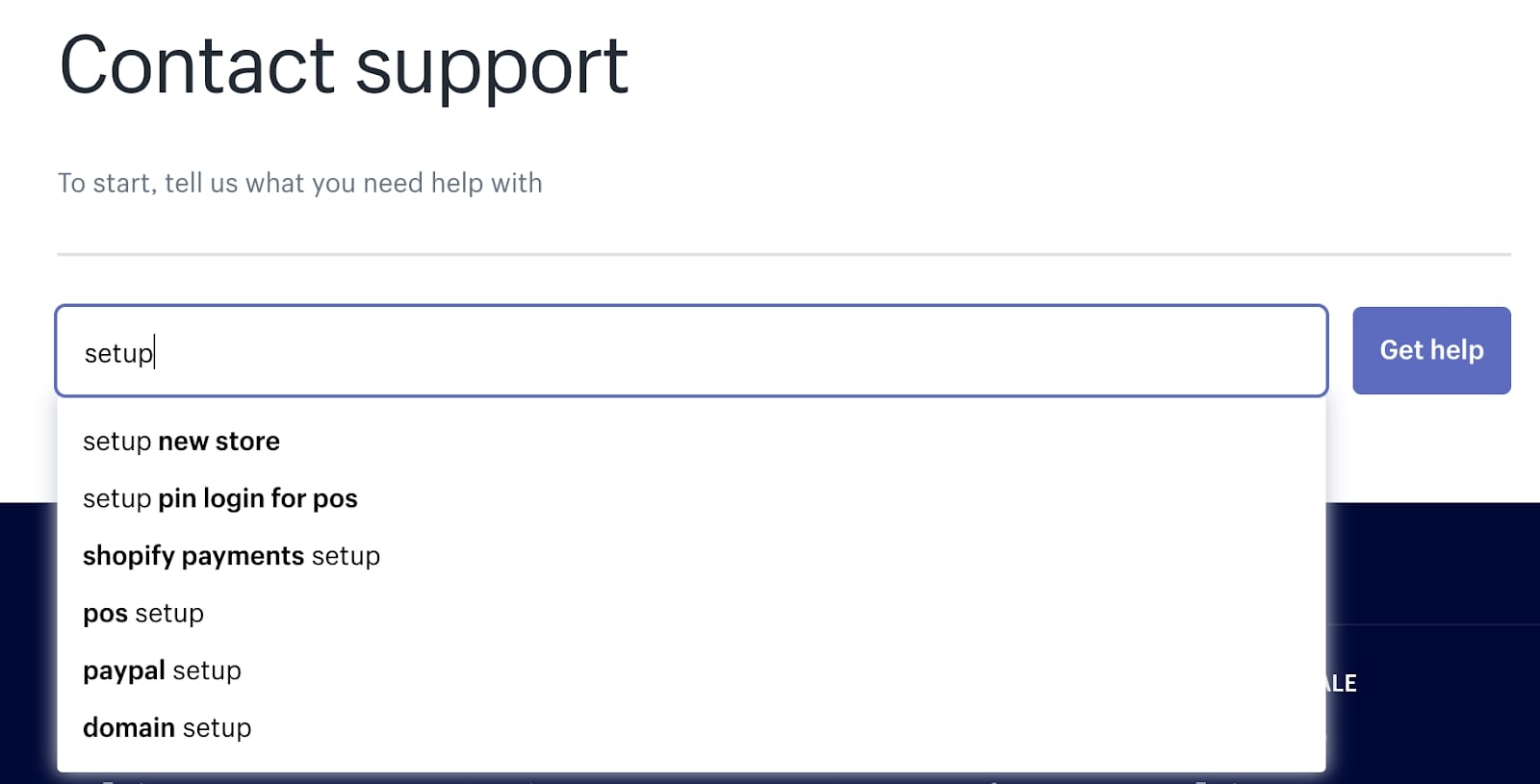 Here's what shows up when I choose setup new store.
If you want to live chat support, don't search for anything and click Get Help, and this screen will show up.

Step 2: Click Get help from the Shopify support team.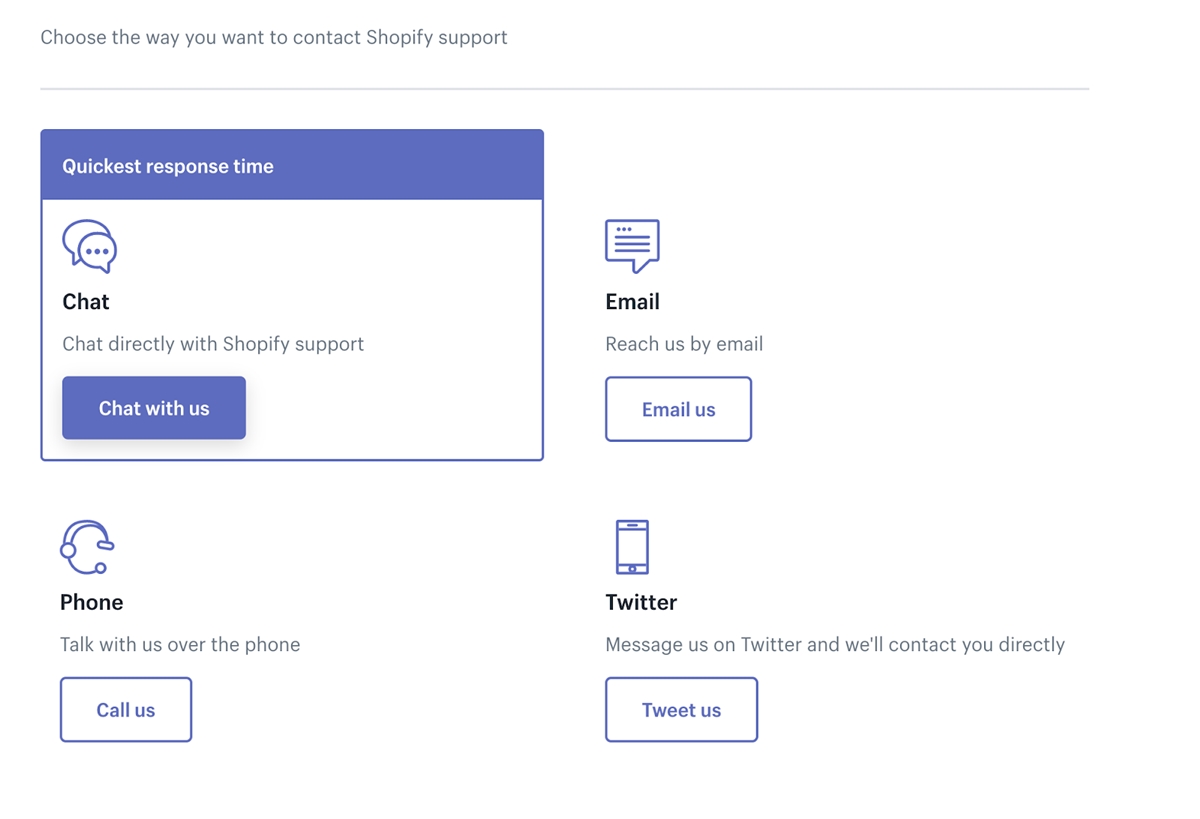 Step 3: Click Chat with us. Please note that you need a Shopify store to proceed as you will be asked to enter the link address of your store. When you type in your store address, this dialog will show up.

And that's it! Send your questions to Shopify, and they will get back to you in no time.
Shopify Email Support:
What is Shopify Email Support?
If you don't have time to chat live with Shopify's support personnel, you can email them and read their answers when you do have time. Response times for emails are not as quick as live chat; a couple of hours from sending your support query should be expected.
How to email Shopify support?
To email Shopify support, you can follow the same steps as live chat (https://help.shopify.com/en/questions#/contact), but instead of choosing Chat with us, click Email us.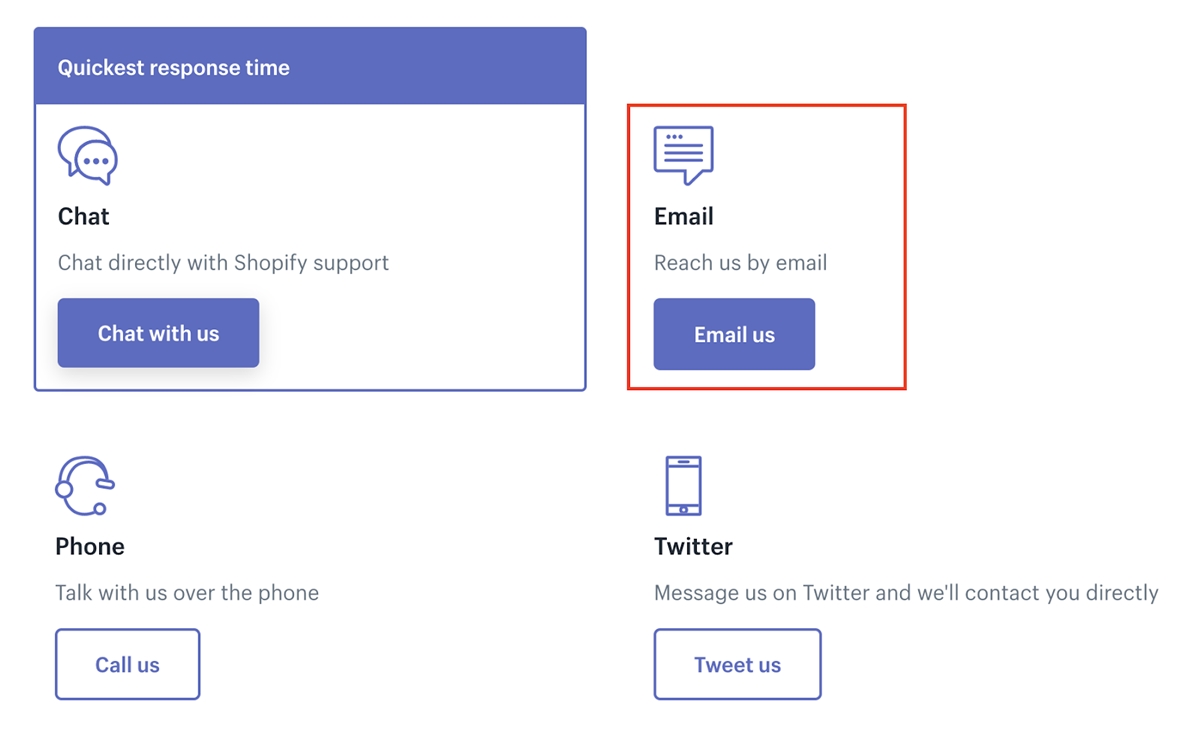 Then, this form will show up, and all you need to do is type in your query and hit Send.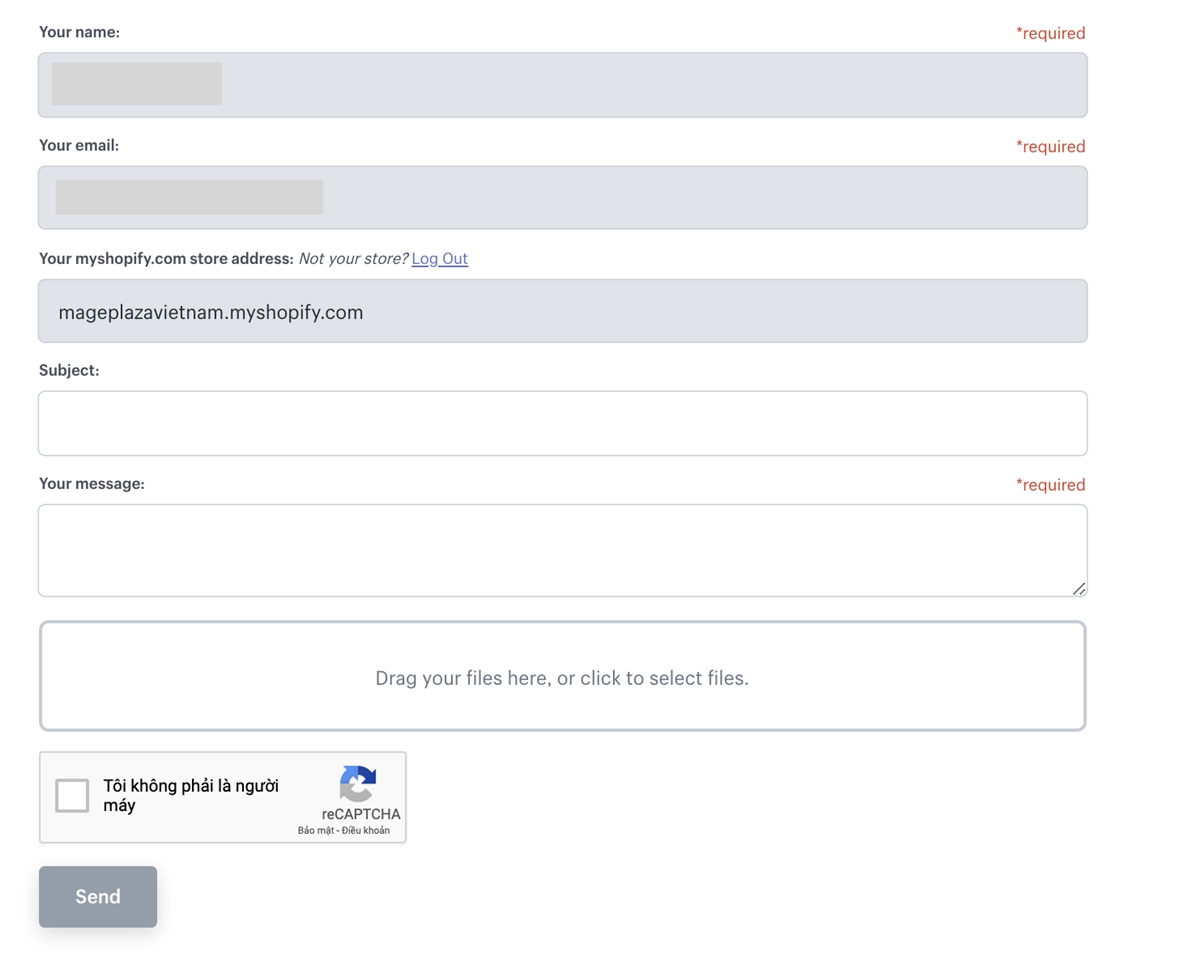 Shopify Phone Support:
What is Shopify Phone Support?
Phone support is still one of the most convenient ways to discuss a query or an issue. Like live chat support, you will be having a conversation with a real person. The best thing about phone support is some problems are best explained through spoken words.
The platform operates a 24/7 online phone support service. Each different region of the world is provided with a dedicated phone number, and Shopify's phone support team has been reported positively. Response times are relatively quick, and you won't have to wait for ages for the other side to pick up.
How to call Shopify for support?
To call Shopify support, you can do the same steps as mentioned above (https://help.shopify.com/en/questions#/contact), but click Call us instead, and this list of phone numbers will show up. Pick the one from your region and call them to have your query answered.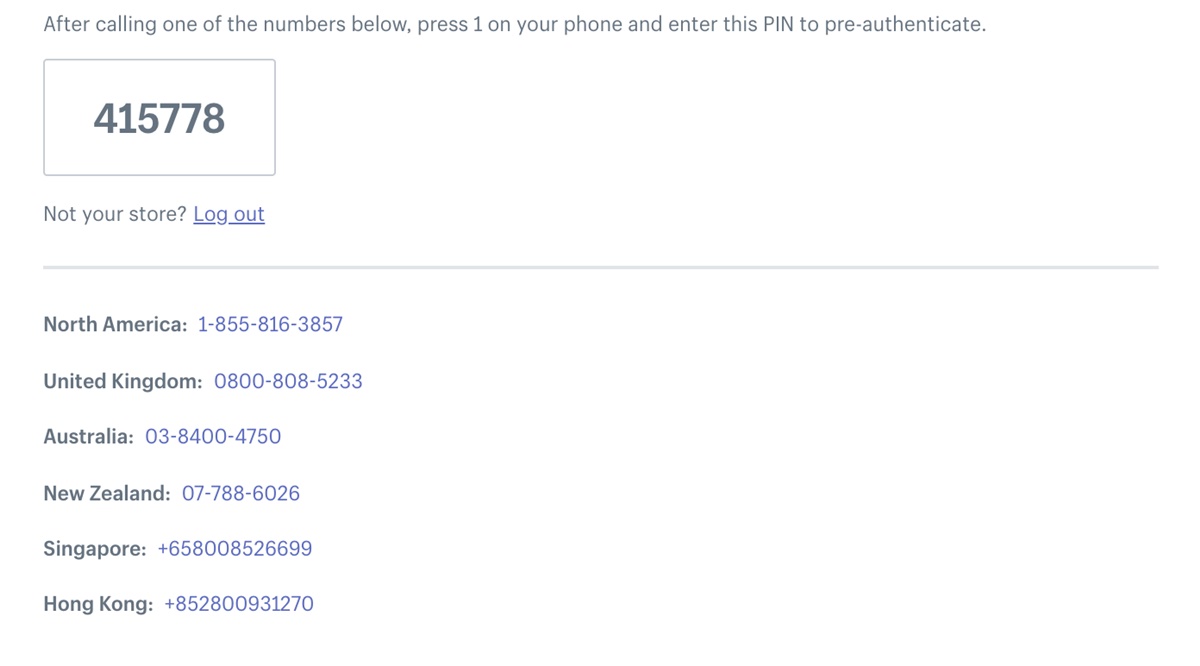 Shopify Twitter Support:
What is Shopify Twitter Support?
The last method to get support from Shopify is via Twitter. This is what makes Shopify especially unique as you won't find a direct Twitter message channel among other big brands like BigCommerce. After initiating a Twitter support session, you will get directed to a message at Shopify's Twitter, which will be just similar to the live chat conversation. Here's how.
How to get Shopify's support on Twitter?
Same here! You can go to https://help.shopify.com/en/questions#/contact and choose Tweet us. You will be directed to this message, and of course, you will have to be logged in to Twitter first.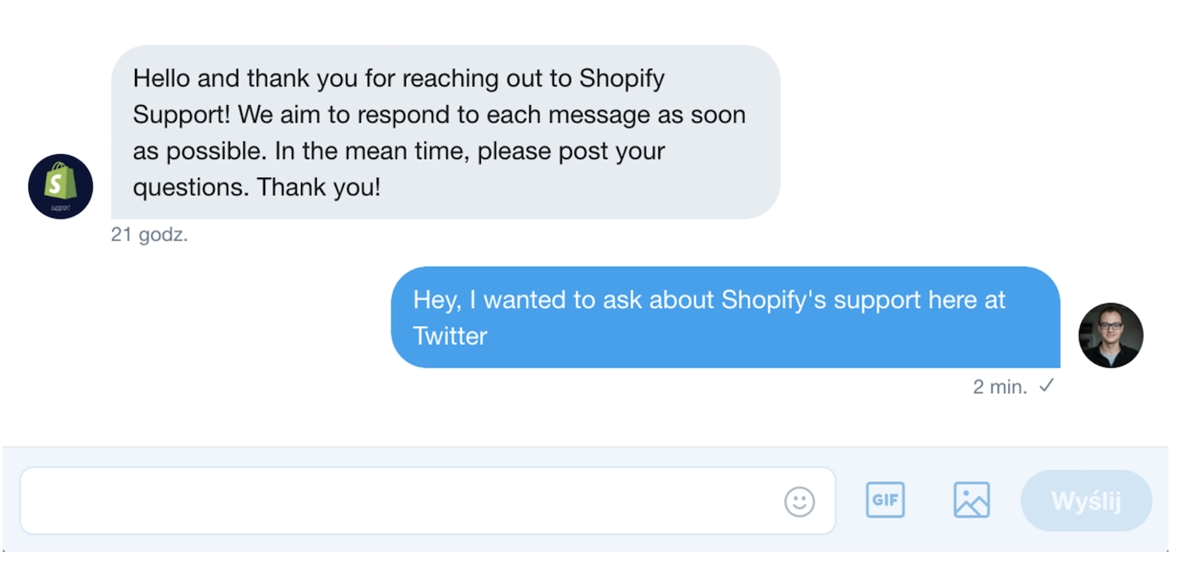 Shopify support review:
Below table is the average it takes to get a response from Shopify support representative for each of the support channels:
CHANNEL RESPONSE TIME Email 10 hours Twitter 7 minutes Phone call 2 minutes Live chat 30 seconds
Get Support from Shopify Forum:
Shopify has a dedicated forum for their entire client base to come and discuss a wide range of topics ranging from designs, apps to marketing, accounting, and taxes. If you just designed your store and are not sure if it looks good, you can even get feedback from the community.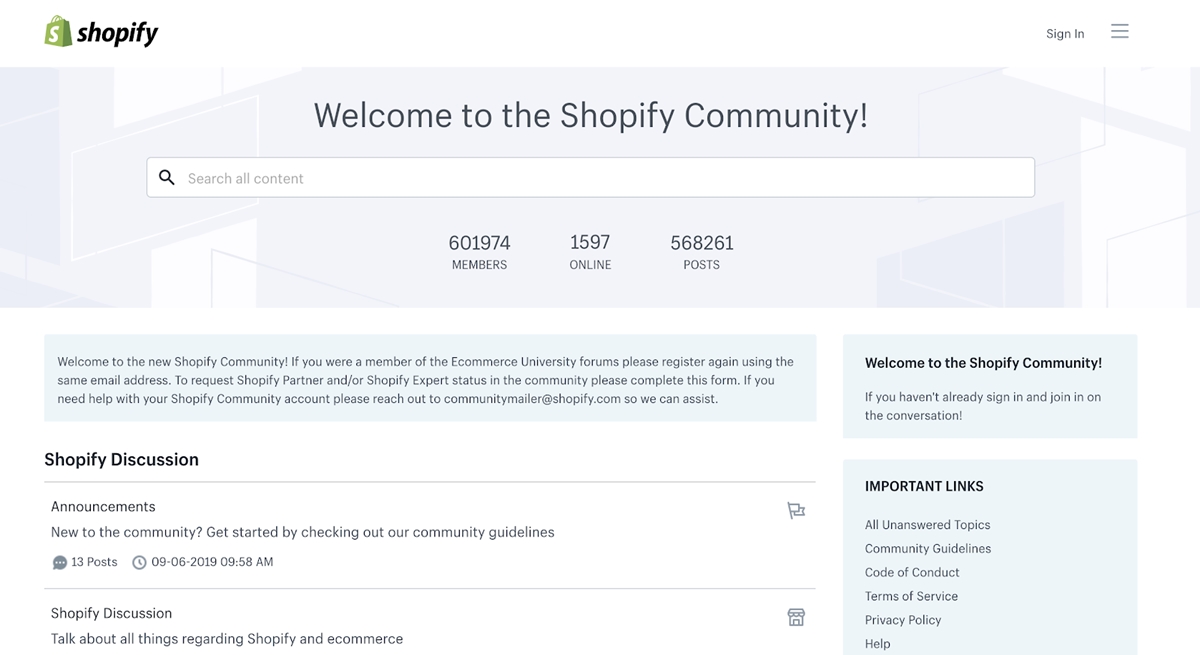 You can click here to access the forum. If you have any questions, you can find the category that is related to your question and post it in there; Shopify users will come and help. Here's the category of accounting and taxes, for example.
Get Support from Shopify Third-party partners:
Shopify has another dedicated community for its third-party partners who are freelancers and companies that can provide services to Shopify clients. This community is called "Shopify experts."
The main categories of service that these experts offer, including store setup, marketing and sales, and app development.
There are two ways you can seek services from these experts.
METHOD 1: Create a job
You will be directed to this site. Here you can see a list of services that you can seek, pick one based on your need.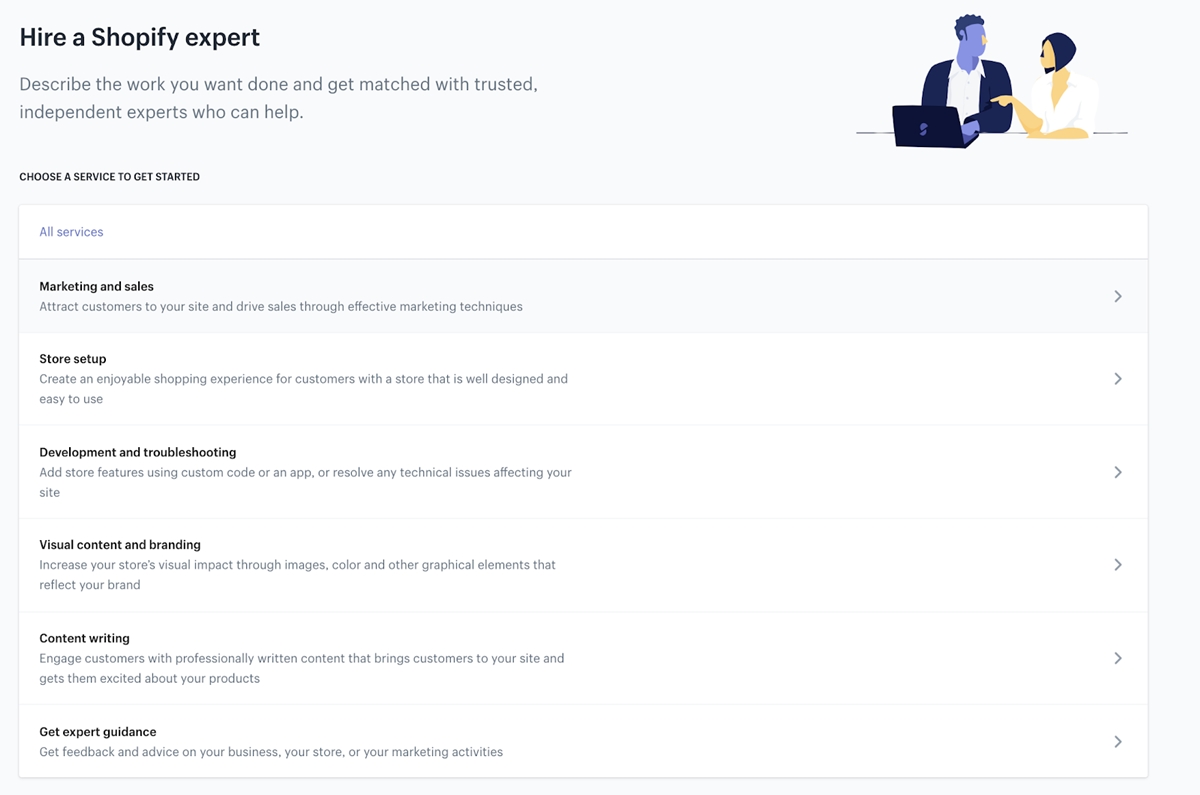 In this example, I'll go for Marketing and sales ➔ Marketing analytics and tracking ➔ Set up and manage Google analytics.

Step 3: Create your job query.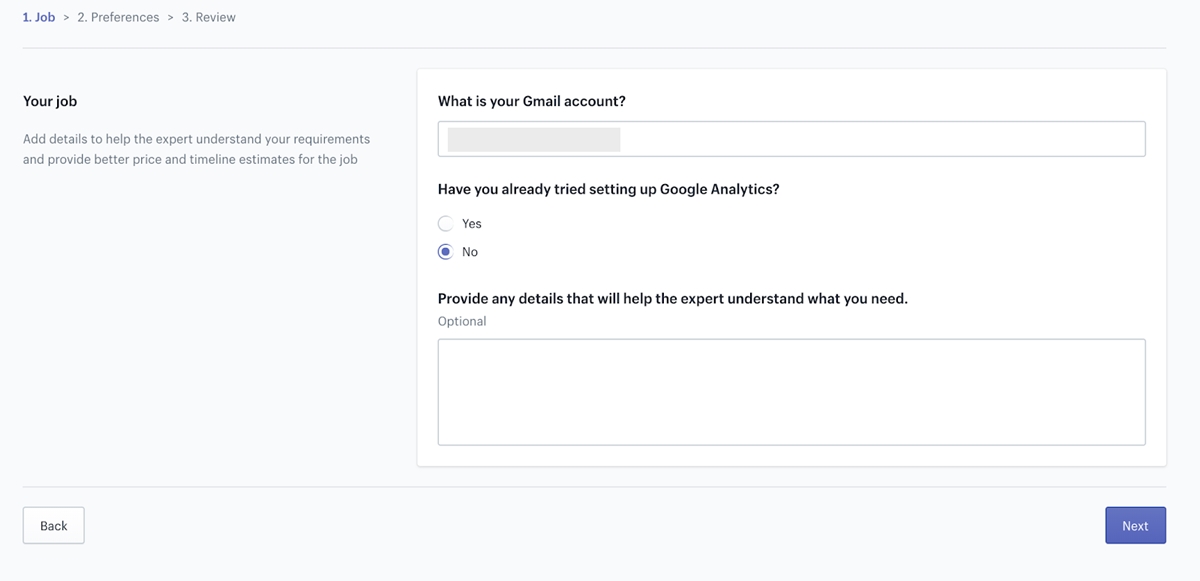 Then, you can keep doing the following steps, and you will get to this final step.

You can click send job, and Shopify will send your query to someone best suited for your needs.
METHOD 2: Browse experts by services they provide
Step 1: Scroll down the home page. You will see a handful of different services that Shopify experts provide.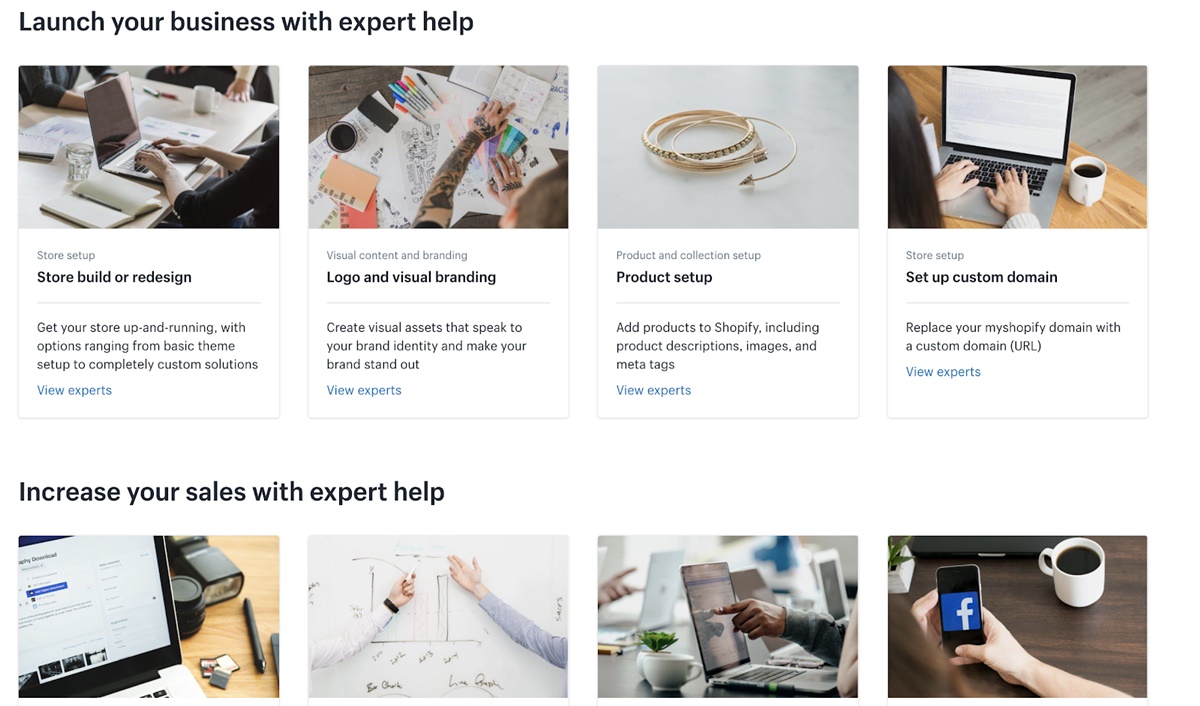 Step 2: You can choose the category that your need of service falls into. I'll select Store build or redesign for this example. When you click on the category, a list of experts will show up; these are companies or freelancers that provide the service that you're seeking.
You can sort by price or country/region
You can sort by language
The expert's name
Their lowest price
Number of projects they have completed
The ratings they have got from Shopify clients
Step 3: contact the expert.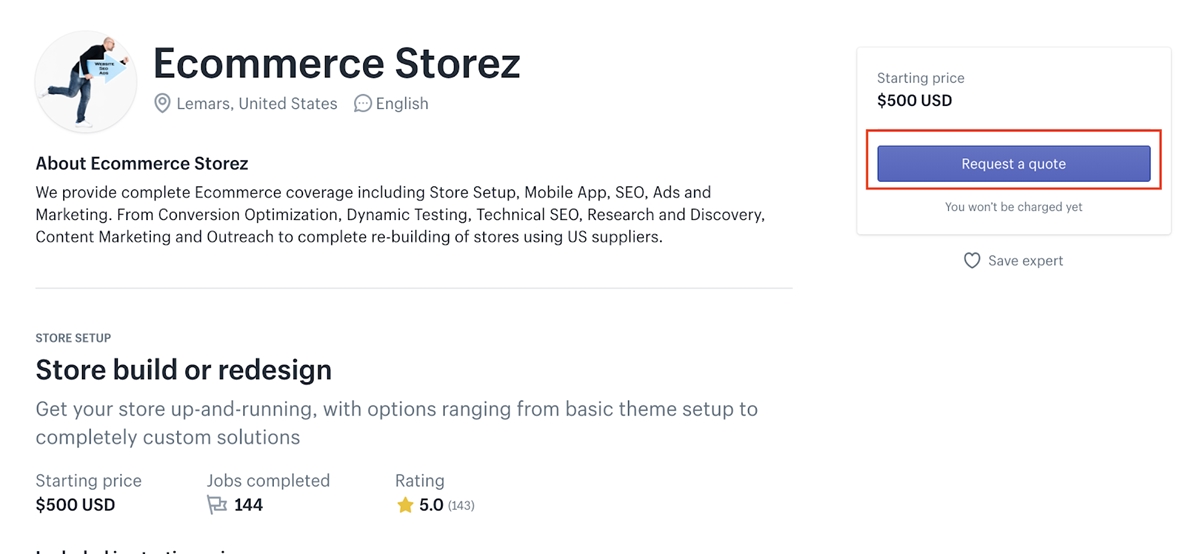 You can contact the expert by click Request a quote. If you want to read the reviews first, scroll down the profile of that expert.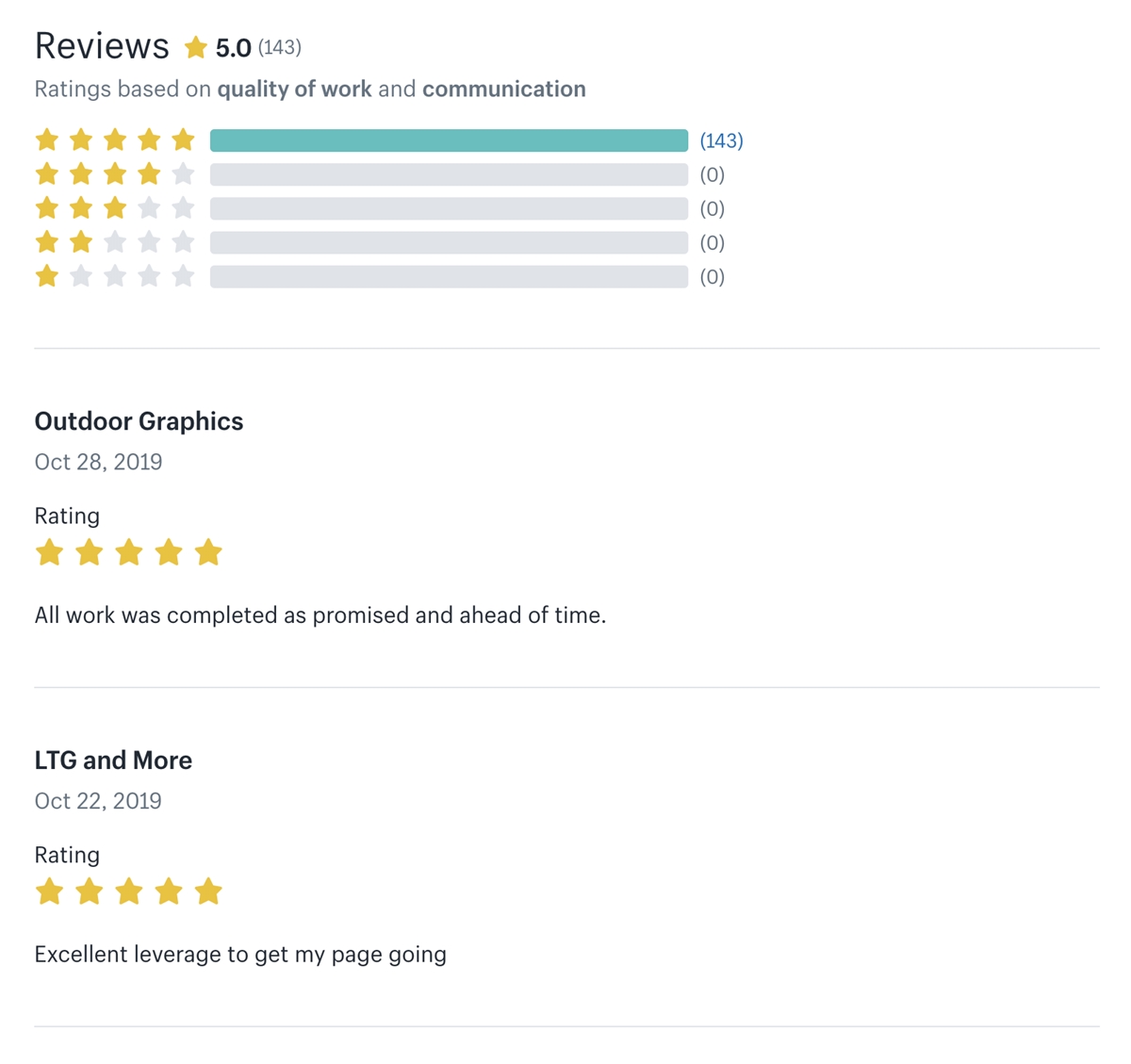 Get Support from Tutorials Resources:
There are a handful of sources that you can find tutorials for developing your Shopify store.
Shopify Blogs:
Shopify has a dedicated blog that provides valuable articles for an E-commerce business as a whole. Here you can find all sorts of topics ranging from design to sales and marketing. This is a go-to place when you want to look for insights about how to develop your online store effectively.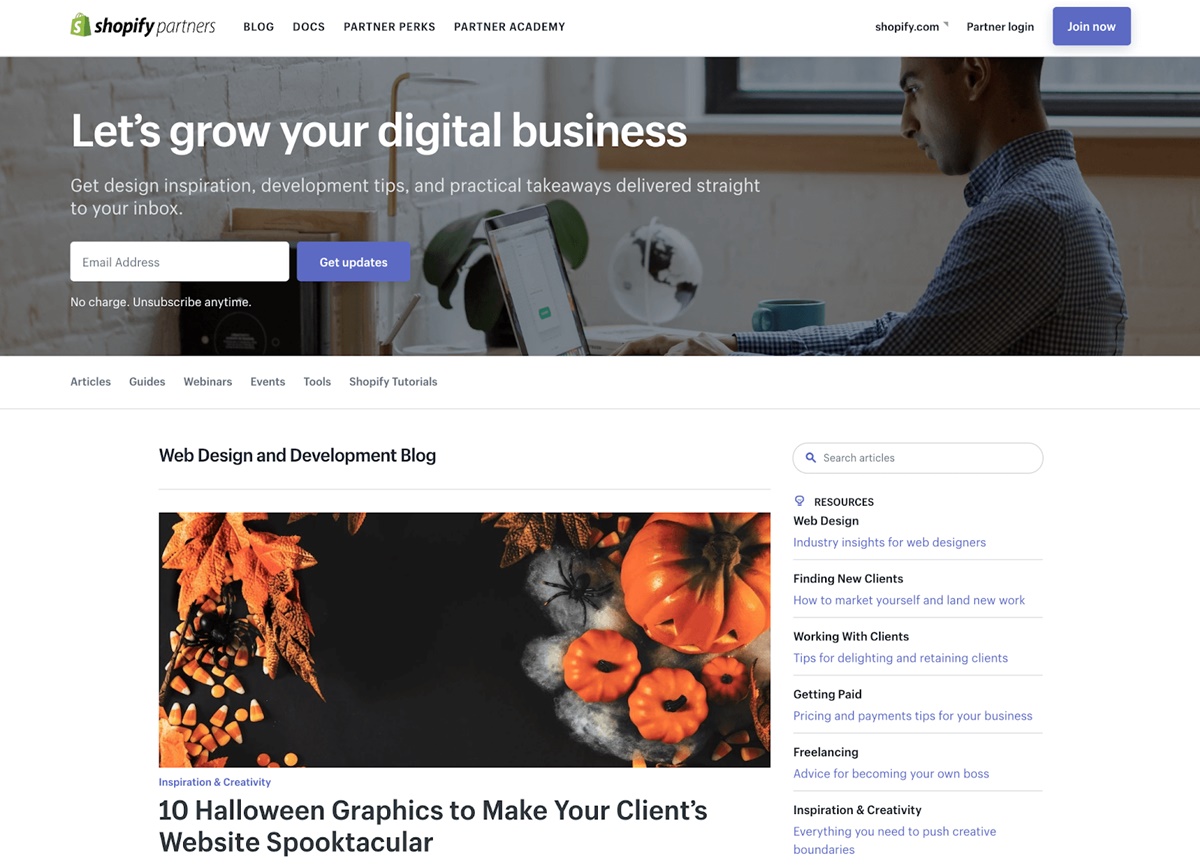 Shopify Help Center:
Shopify has another dedicated documentation that provides everything that its users need to know to set up a store successfully.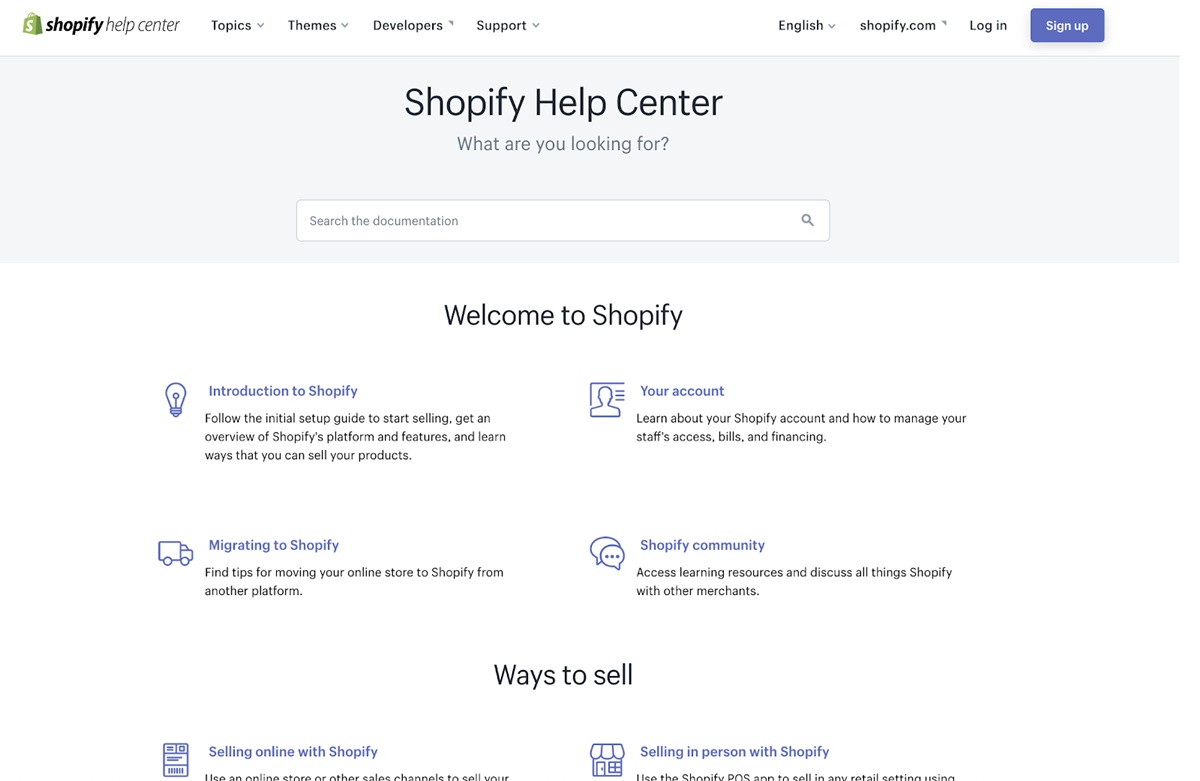 If you're completely new, the Introduction to Shopify will give you a brief understanding of what Shopify is about. Then you can move on to how you can sell with Shopify in the Ways to sell section. It will provide you with a comprehensive guide on all of the sales channels on which you can sell with Shopify.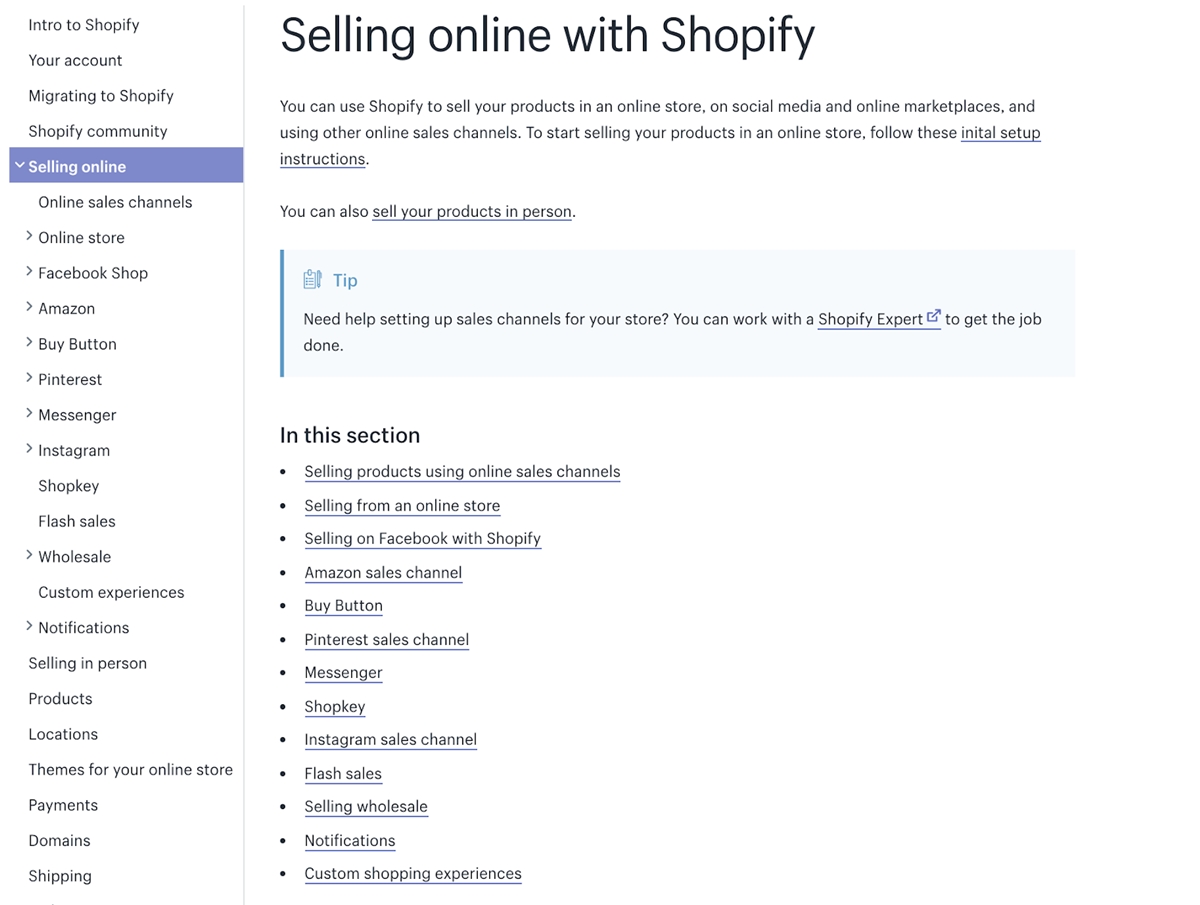 Then move down the page, you will have a complete guideline on how to run a Shopify store properly.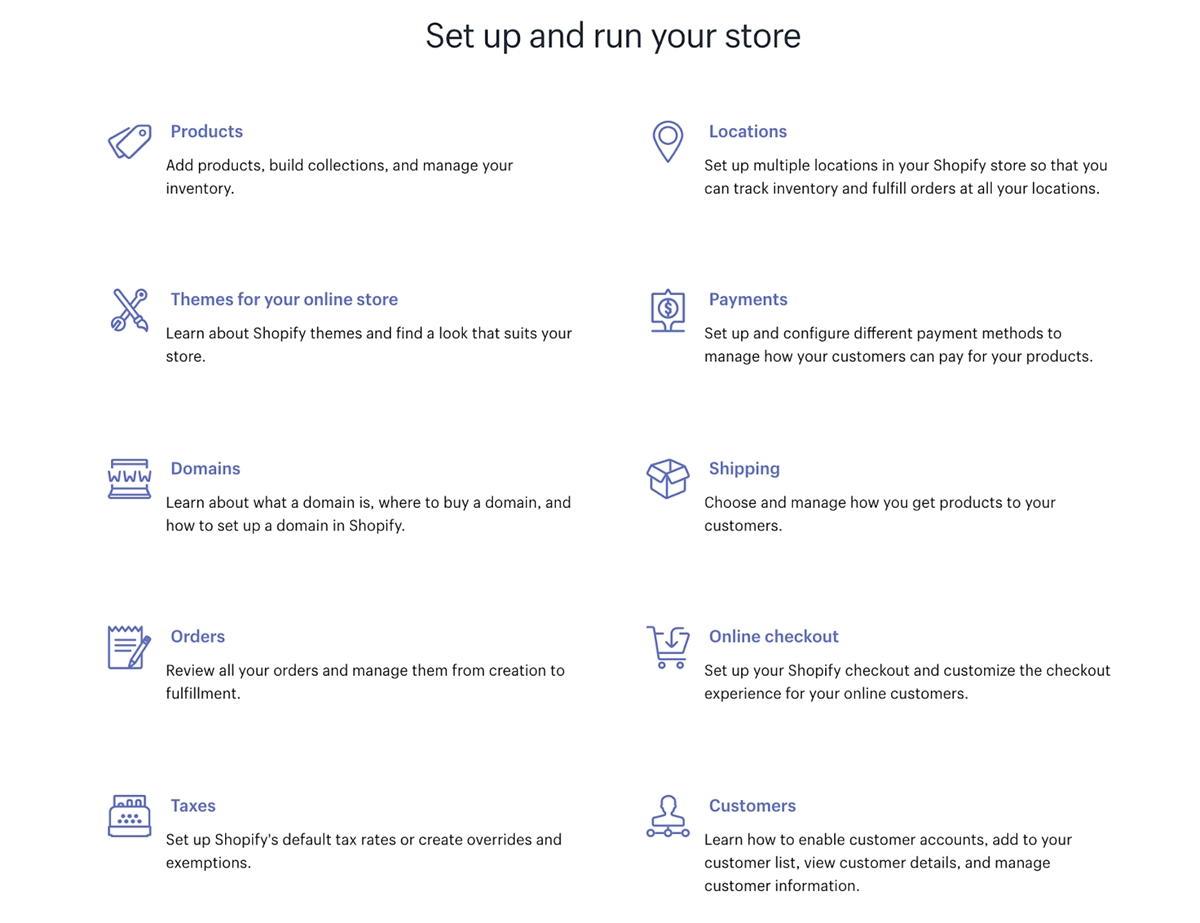 It will probably take you weeks to go through this library, but you can learn piece by piece along the way while you're setting up your store.
Shopify Youtube Channel:
Yes, Shopify is that comprehensive; they provide as much as support through as many channels as they possibly can. This is their YouTube channel that provides video instructions on various aspects of its platform.
You should go to the Playlist section where videos are categorized so that you can navigate the whole thing better.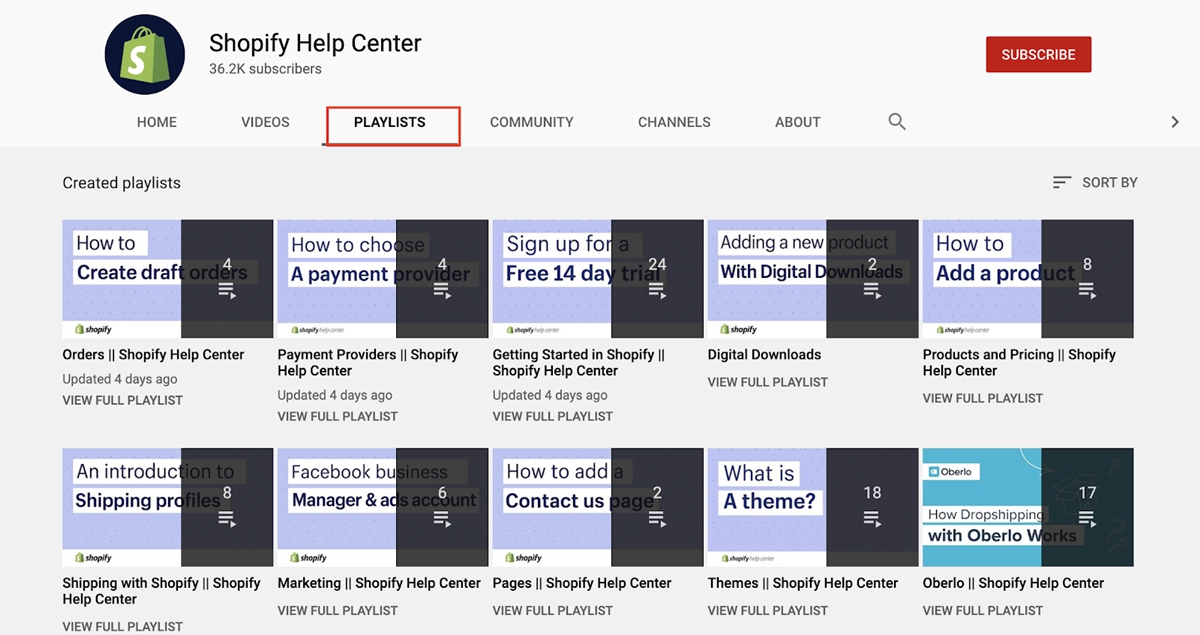 Non-Shopify Blogs:
There are lots of businesses that sell products that are related to Shopify, such as apps or design services. These businesses usually have blogs that provide insight on how to navigate Shopify and how to grow an E-commerce business as a whole. Here are five great blogs that you can rely on to learn about these subjects.
Oberlo is a division of Shopify that specializes in dropshipping. Its blog provides a ton of insights about dropshipping and Ecommerce as a whole.
This is a great place to get insights about design. Design is one of the essential aspects of your online stores because don't you ever decide if you want to navigate an online store further by looking at its website design? Professional and user-friendly design helps create a sense of trust which is the deciding factor when it comes to buying. Thought this blog is design-oriented, there are also other topics such as marketing.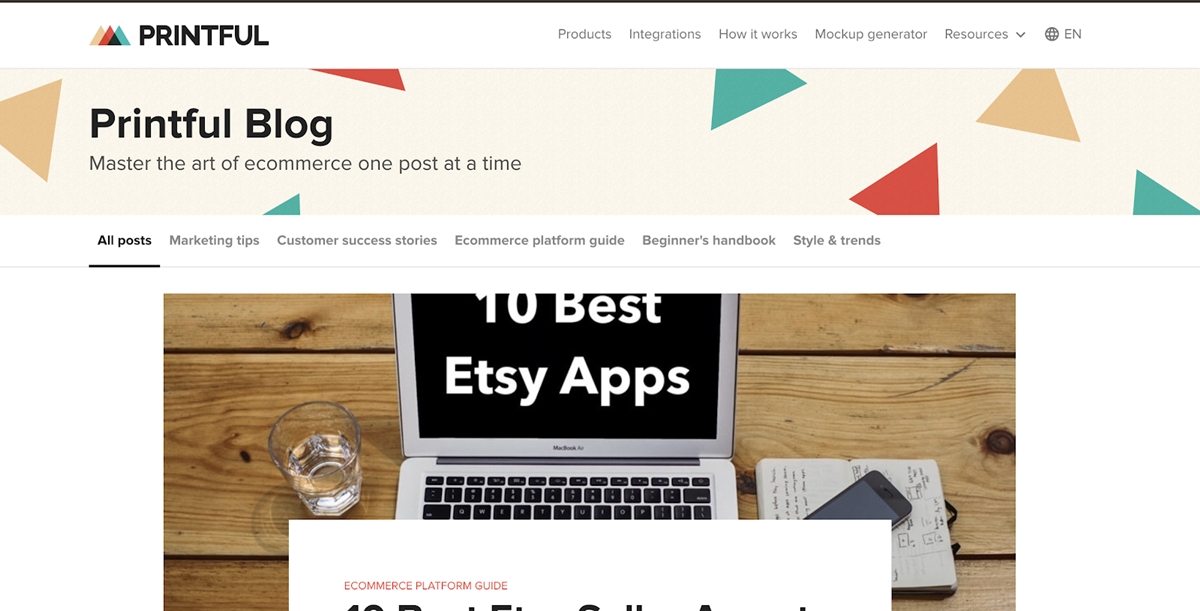 This is another great blog for web design. You will find lots of articles with tips, tricks and design inspiration.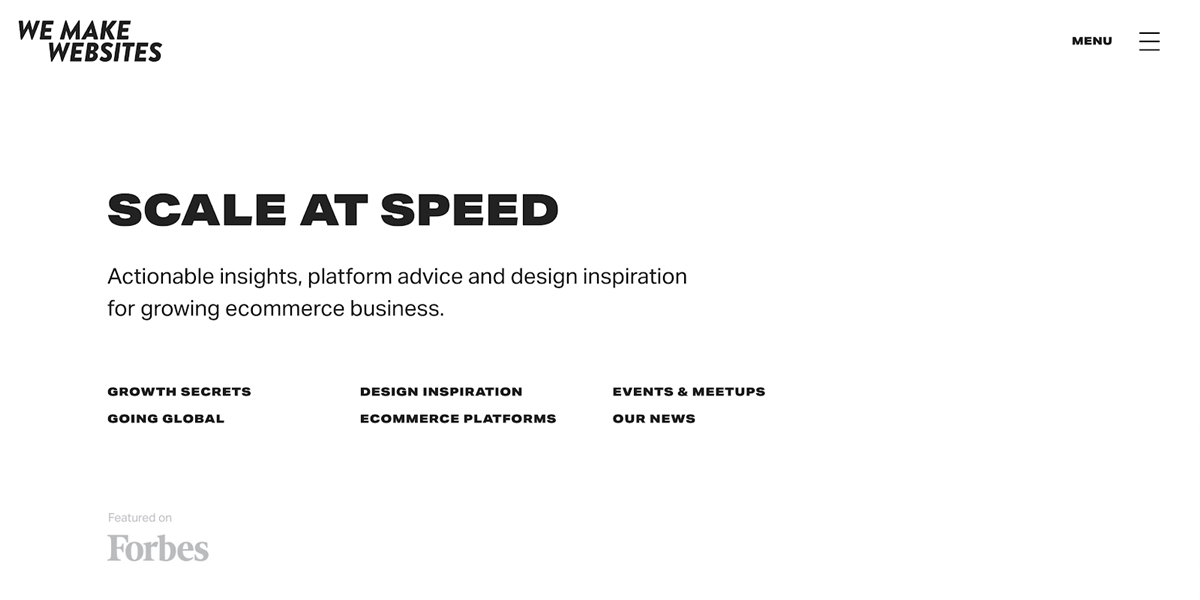 What I really love about Aeolidia is they've done an amazing job categorizing their blog posts. You can easily find articles about the various topics that they're blogging about such as Branding, marketing and wholesales.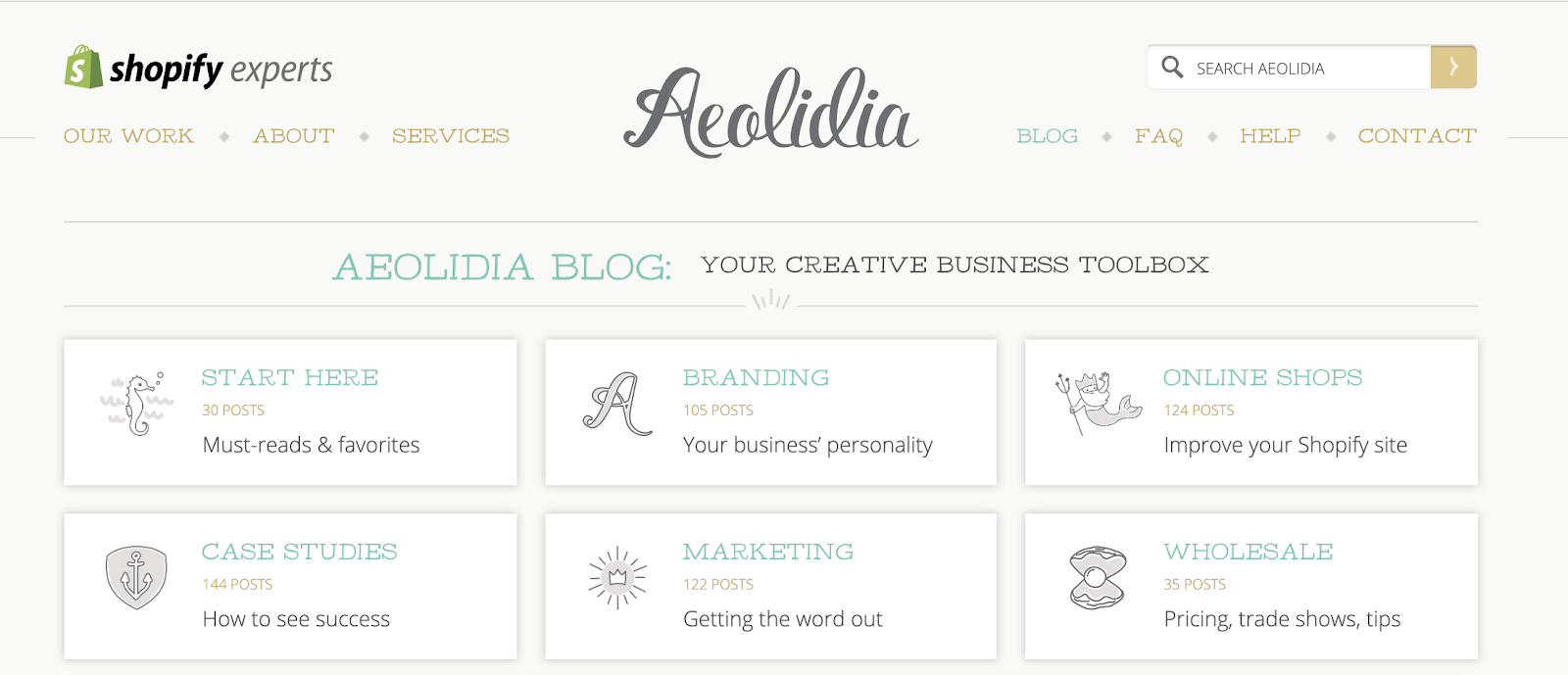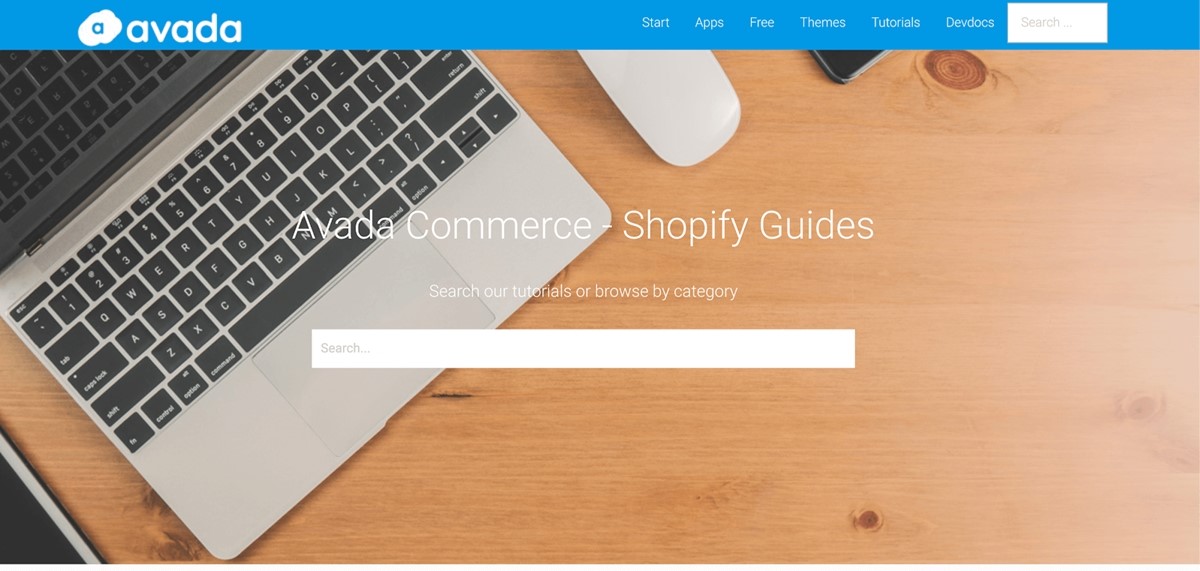 Is it ok to promote our own site? I think that's fine right? ;) We write about a variety of how-tos, and resources that you can implement right away to boost your Ecommerce business.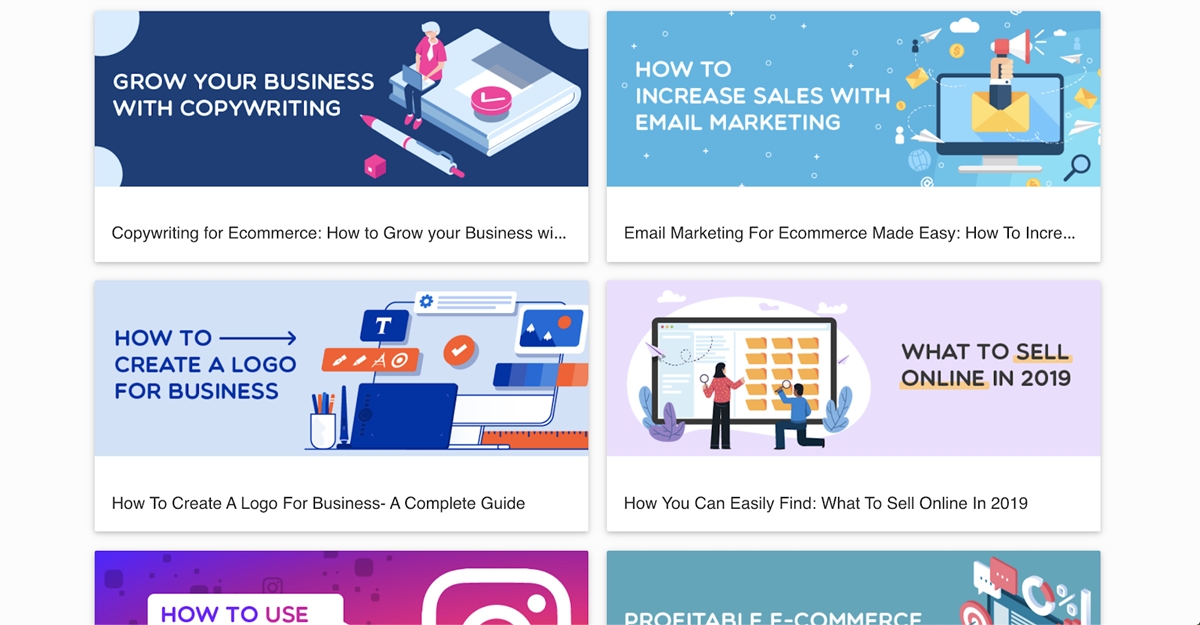 On top of that, we provide a lot of reviews for Shopify apps that you can use as a reference before you spending your money.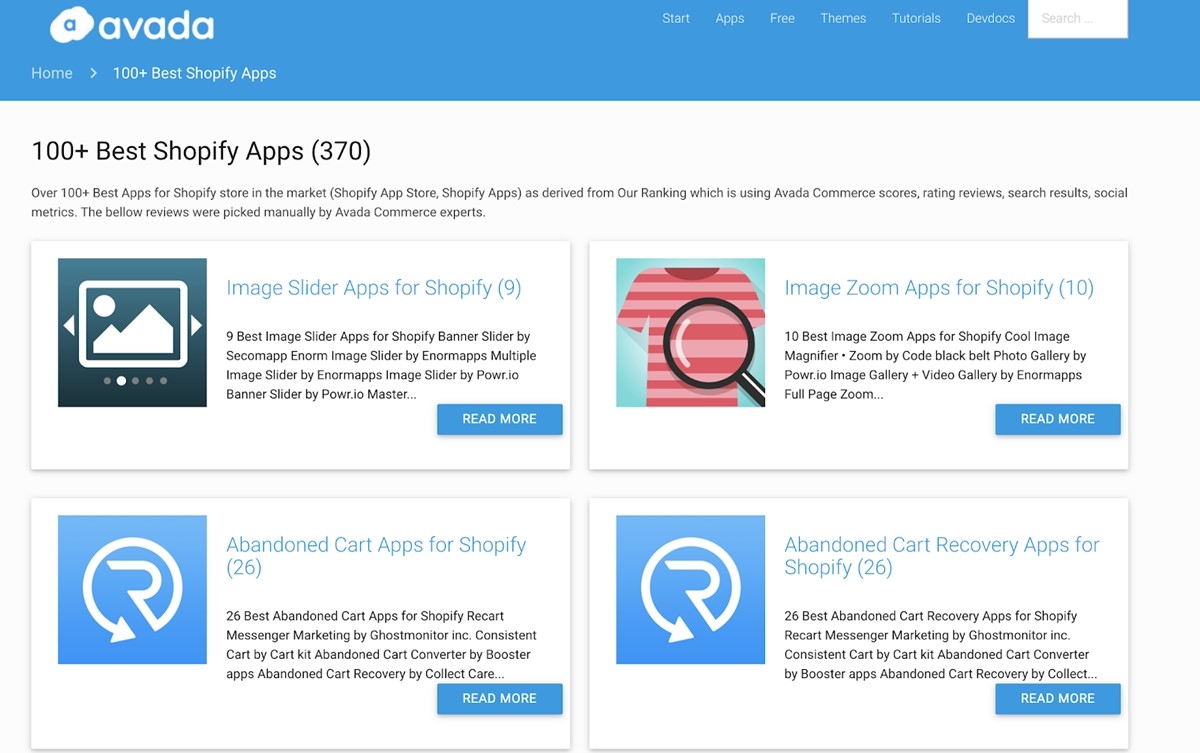 Have a look at our library and see if you can find something helpful. ;)
Final words
I hope this article has given you clear instruction on how to get support from Shopify. Whether you're a beginner or an expert when it comes to Shopify, there might be some times when you need help from its team to get you out of trouble, keep this guide within reach and you won't have to waste any second wondering how you can reach out to them.
---
Sam Nguyen is the CEO and founder of Avada Commerce, an e-commerce solution provider headquartered in Singapore. Sam aims to support more than a million online businesses to grow and develop.
New Posts
People also searched for
help.shopify.com/questions call back
shopify live chat support
shopify support chat
help.shopify.com/questions
shopify help chat
shopify chatting support
shopify chat support
help.shopify.com call back
shopify customer service
shopify support live chat
shopify chat help
contact shopify support

shopify live chat
email shopify support
shopify customer service phone number
call shopify support
shopify phone support
shopify phone number
shopify support phone number
shopify support
chat with shopify support
shopify call back support
contact shopify phone number
how to get shopify support
how to chat with shopify support

call shopify support canada
chat support shopify
live chat support shopify
shopify live chat help
shopify customer support live chat
help.shopify/questions
contact shopify support chat
support shopify chat
shopify help center live chat
shopify customer support
chat shopify support
shopify chat with us
shopify call support
Stay in the know
Get special offers on the latest news from AVADA.