Ecommerce Copywriting: How to Grow Businesses with Just Words
When you are visiting an online store for the first time, there are many elements that can make you noticed: Attractive photos of products, incredible good prices, and many buttons to explore. But the thing that leaves much impression is probably the copy that is used to capture your attention. It is bold, funny, surprisingly relatable and full of personality because that is why copywriting was invented - To harness the power of words that can drive sales.
Simply put, eCommerce copywriting is any type of text or copy an online store uses to inform customers. And if done right, good copy can double, or even triple conversion rates. Like FreckleTime increased the conversion rate for its homepage by 2.4x simply by changing its copy. In this article, we'll show you how you can engage and encourage readers to make a purchase using proven powers of copywriting.
3 types of eCommerce copywriting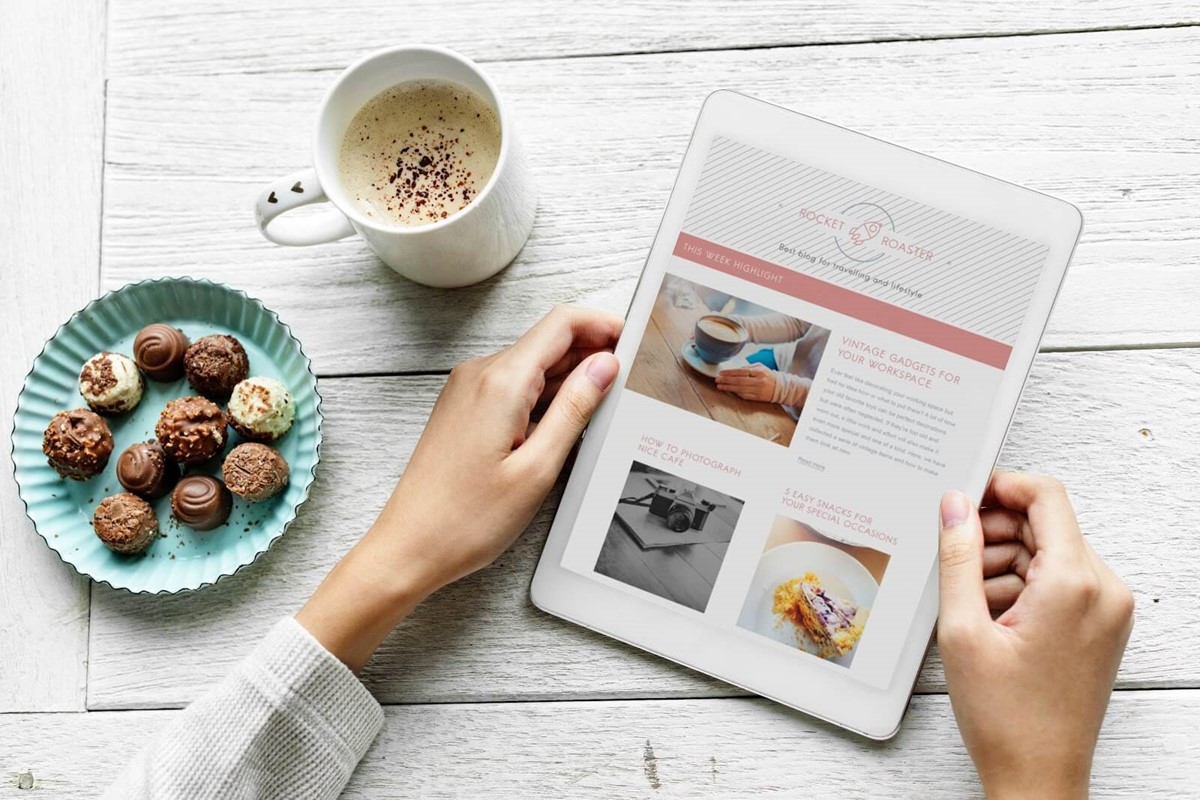 In modern days, an eCommerce site can be everything at once for customers - a catalog, store, marketing tool, and also information source - and the copy responsible for selling your product is at the center of it all.
The three basic types of copywriting below are essential to any eCommerce business. All of them are the fundamentals for you to raise your copy to a new level.
Sales copywriting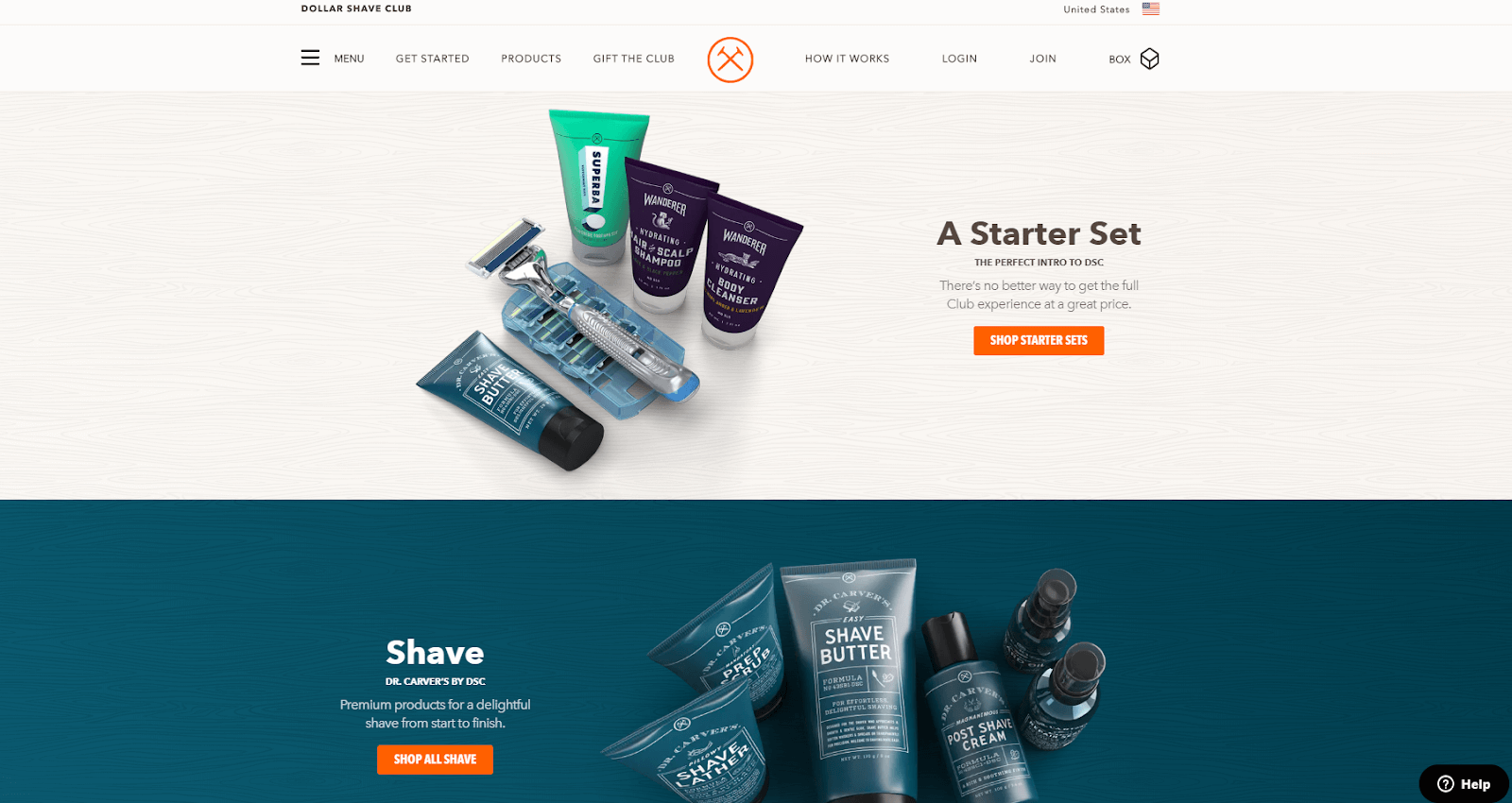 Perhaps the most common kind of copywriting, sales copy is widely used to attract customers and make purchases. It includes:
Advertorials online
Product descriptions and category descriptions
Sales copywriting needs to have an ability to tap into an audience's subconscious, understanding what will appeal to them, in a creative and persuasive way. In addition, it requires to synthesize information into an easy-to-digest package. Sales writers need to research every detail of a subject but only draw out the most important benefits and features.
SEO copywriting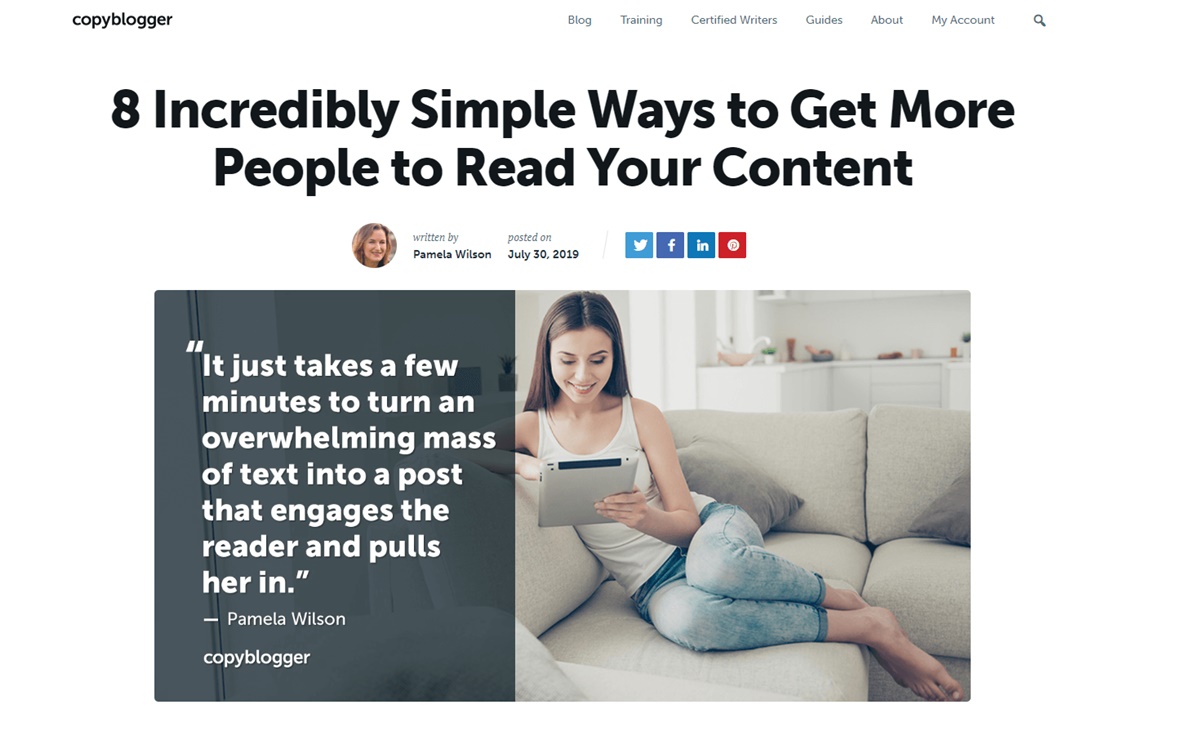 Every business online depends on search engine optimization (SEO) to get found. This is the use of keywords or search terms that give rank on Google (or other search engines) results pages. Therefore, SEO is found in online content such as:
Web content
Product descriptions
SEO content also needs to have creativity and insight to attract audiences. No one wants to read contents that are stuffed with keywords. And neither does Google.
Technical copywriting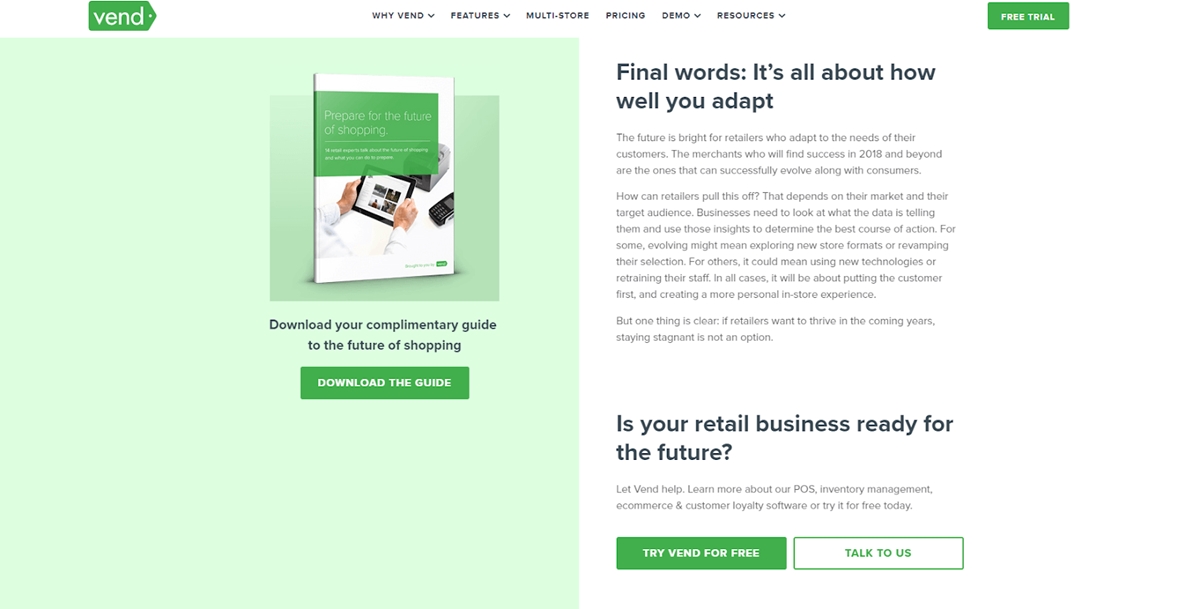 There is another aspect to copywriting which is less about sales, and that is technical copywriting. While the intention is still to make content that promotes the best use of a product, it is very different. It is found in:
Technical copywriting often requires in-depth knowledge of a subject, and cover various specialist topics such as science and health, marketing, finance, politics, and government. This gives audience information in their favorite field, and trusts the business as an expert.
If you are in a niche business with a very specific field and customer, technical copywriting is a great way to build relationships.
Important benefits of copywriting to eCommerce business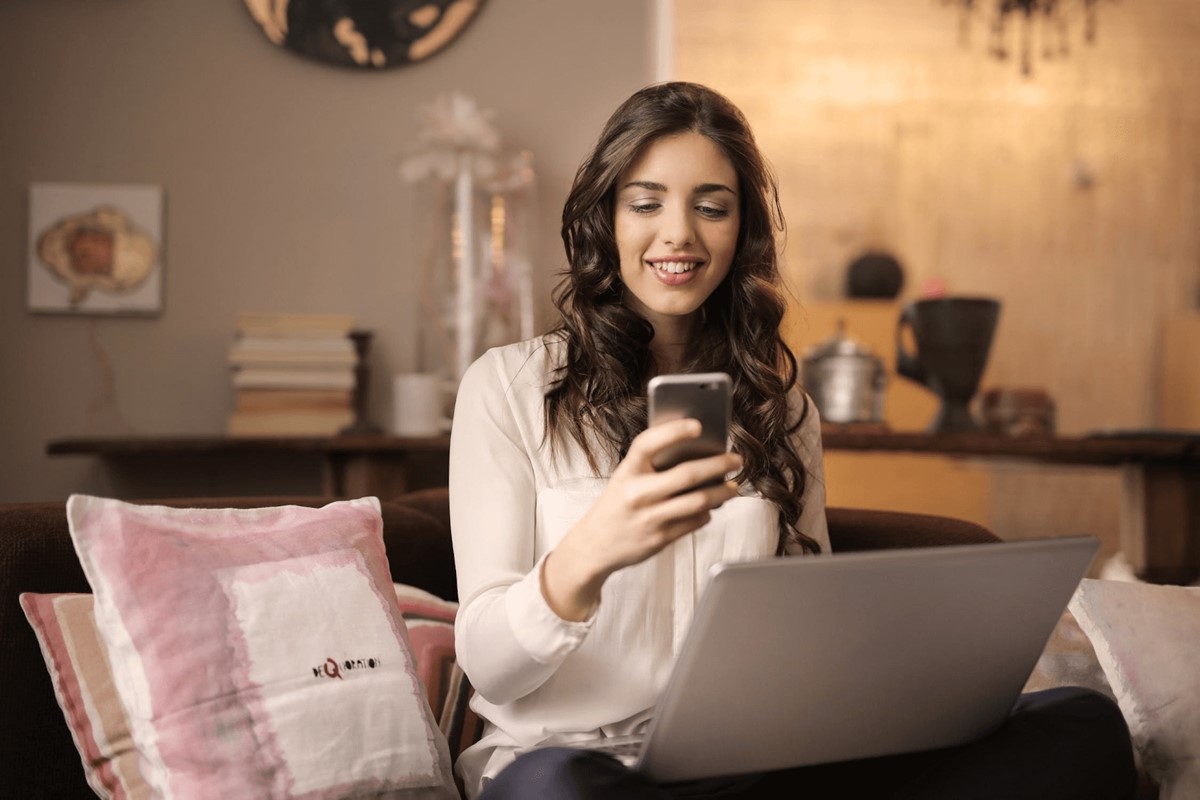 "When I write an advertisement, I don't want you to tell me that you find it creative. I want you to find it so interesting that you buy the product." – David Ogilvy
Wise words from one of the most famous copywriters in the advertising industry. That to show having a good, engaging copy has always been considered essential to business. The benefits of copy include:
It defines who you are.
Use eCommerce copy to introduce your brand to the world. Create tone and word choice to create a personality for your brand and products that your customers cannot look away. That is how you make a mark among millions of other online businesses out there.
It can boost sales.
Slow but steady, Ecommerce copywriting often has a huge impact on sales and conversion rates. According to Moz, brands such as Encyclopedia Britannica and FreckleTime enjoyed dramatic increases in conversion rates after focusing on improving the copy of their sites.
It helps you identify your customers/audience.
Who are you trying to sell to? It's important that your copy appeals to your original customer base. Your copy should seek to solve problems that are unique to those personas and from there to attract more alike people.
It informs customers.
When a customer visits your site, they should leave with more useful information than when they arrived. The best way to deliver that is through rich copy. You need to accurately describe your products, give the customer insight into your company's history, and let them know how to easily place an order with you (how much shipping costs, when orders arrive, what they should do if they want to return their items, etc.).
It improves your site's SEO.
If you want your business website to rank well in search engine results, you need a search-engine-optimized copy. The better your copy, the better SEO is, and overall that is how you climb to the top of the search results.
How to master copywriting for eCommerce
With all the benefits above, it is no doubt that excellence eCommerce copywriting is necessary for your multi-million dollar online business. Below, we will list 5 foundational copywriting that will help you improve your copy and nurture a better relationship with your potential customers.
Remember who you're writing for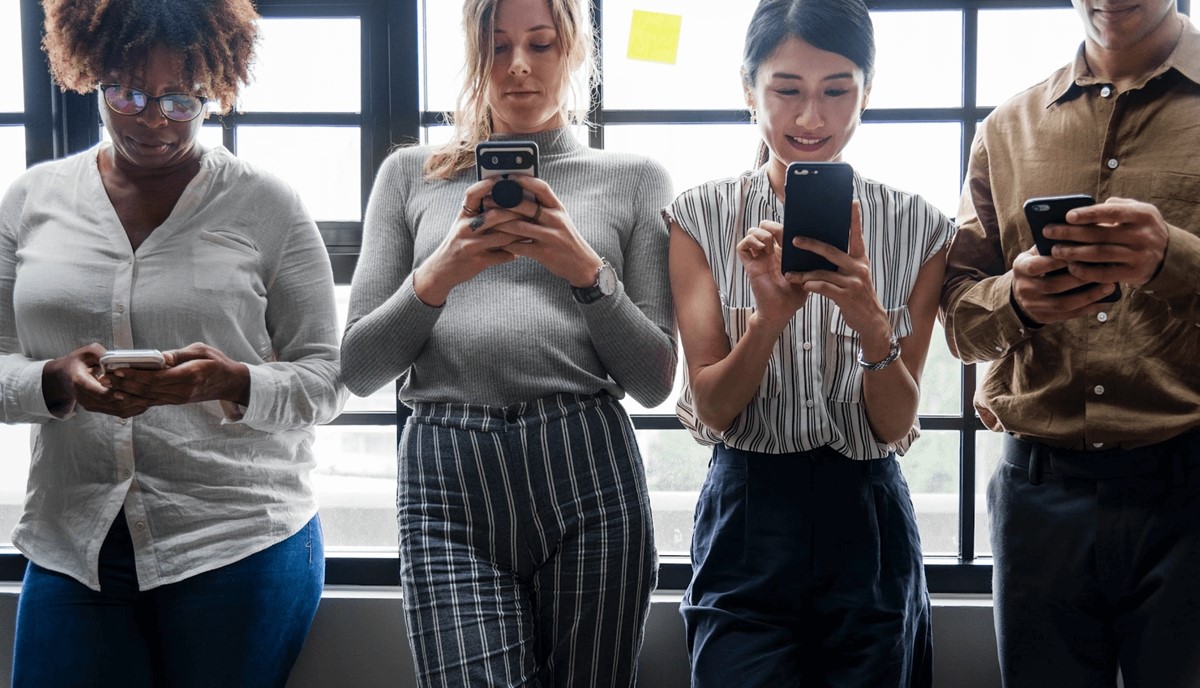 It is a serious connection your copy is about to connect, so you should know who you're giving that special thing. Once you know who is your target, your personality will naturally flow into your copy.
Another incredible quote from Ogilvy is: "If you're trying to persuade people to do something, or buy something, it seems to me you should use their language." And it's never been easier to research your audience and find the shared tone, puns, obscure words, with some fun along the way.
Sites like Quora and Reddit not only offer great insight into your target market, they also reveal how people in that community are like. Let's say you are an e-tailer that sells long-lasting and fashionable shoes for men.
r/BuyItForLife is a popular subreddit where people look for products that are durable and dependable. If you look up for shoes, you would get something like this. As you can see, the community is active, responsive, and they appreciate good products.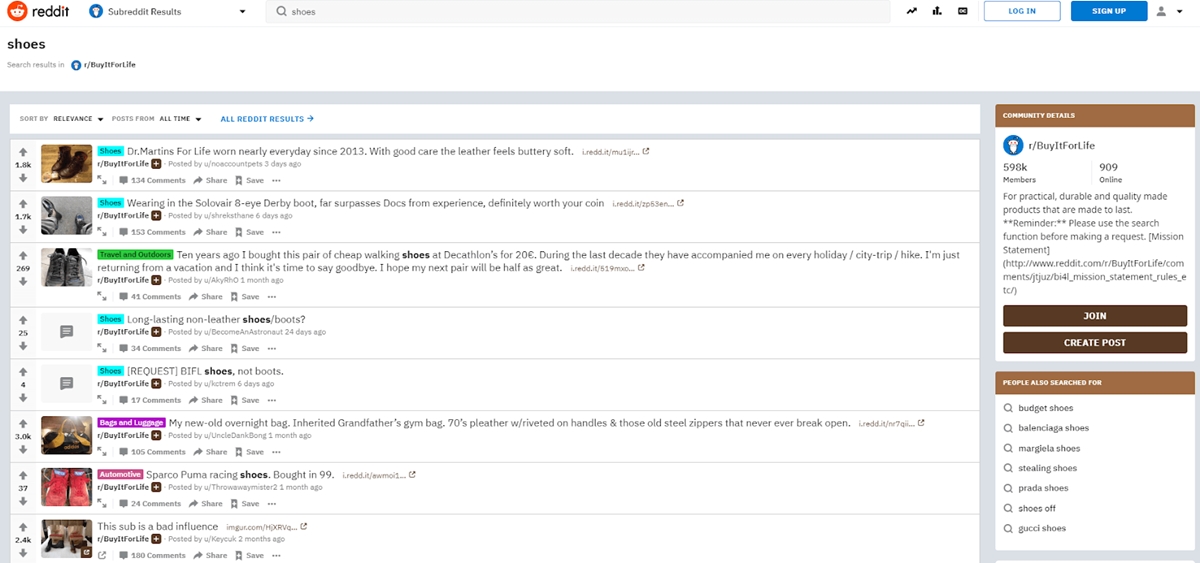 So, if you are a shoe seller, you can learn about customer pain right here, or come up with a witty way to reach them. Dollar Shave Club is one master of putting humor in their product description and that is how they made their millions of $.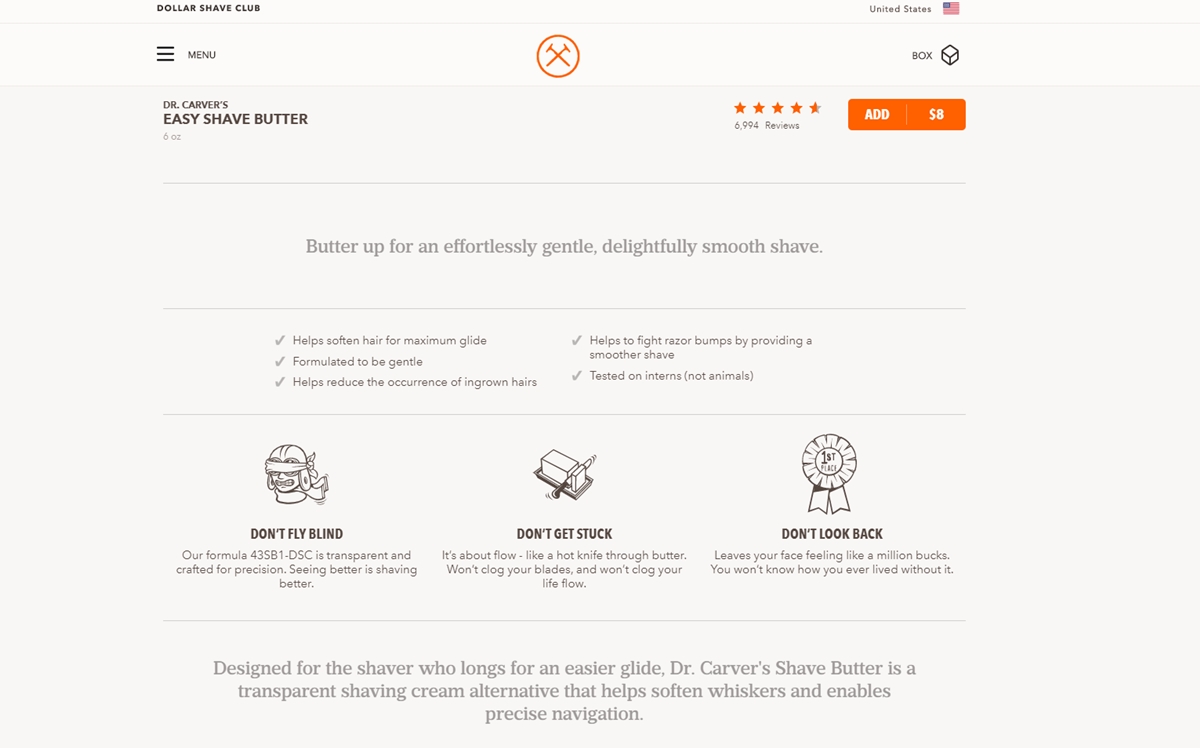 Remember, your customers need you to solve their problems, so understand them, talk the way they talk, and show how you can make their lives better. Your copy will find a way to write itself and match your targeted audience.
Harness the power of brand storytelling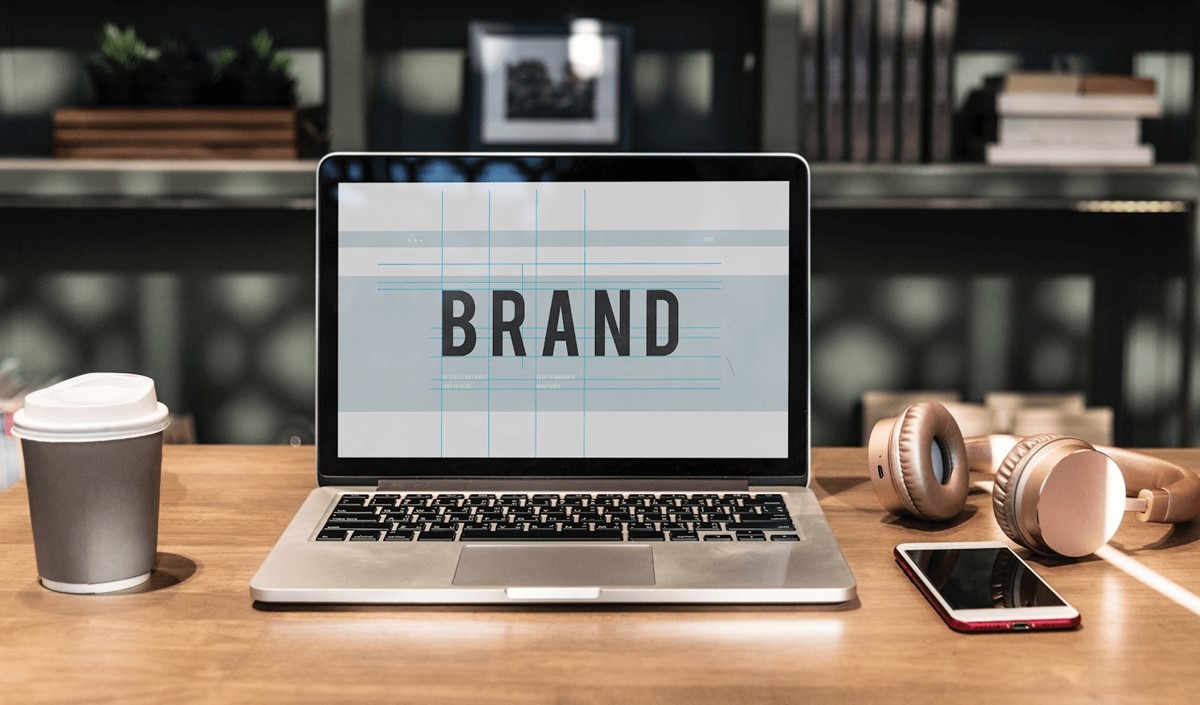 Stories are the backbone of human emotions. They move us emotionally, connect us, and somewhat entertain also. That is why businesses bring stories into "About Us" and how companies like Jack Daniels popularized their brand with story-driven ads
In product descriptions, compelling copy paints a picture of how the reader's life will be different if they take the desired action. "Your life is about to get a whole lot better because of this, just click this button right here". We've all been persuaded a few times like that.
Better yet, the story is even better when it is about you and why you are doing what you are doing. It tells that the business founders are just people too, and decided to do something about a problem that many are facing with no solution. That is inspiring, trustworthy, and connectable.
Take Bulldog Skincare About Us page for example. They talk about man grooming like a walk in the park with their product, very lovable and memorable. The adorable pictures of bulldog resonate with the brand purpose - to be man's best friend and help them wake up with smooth (and cute) face skin.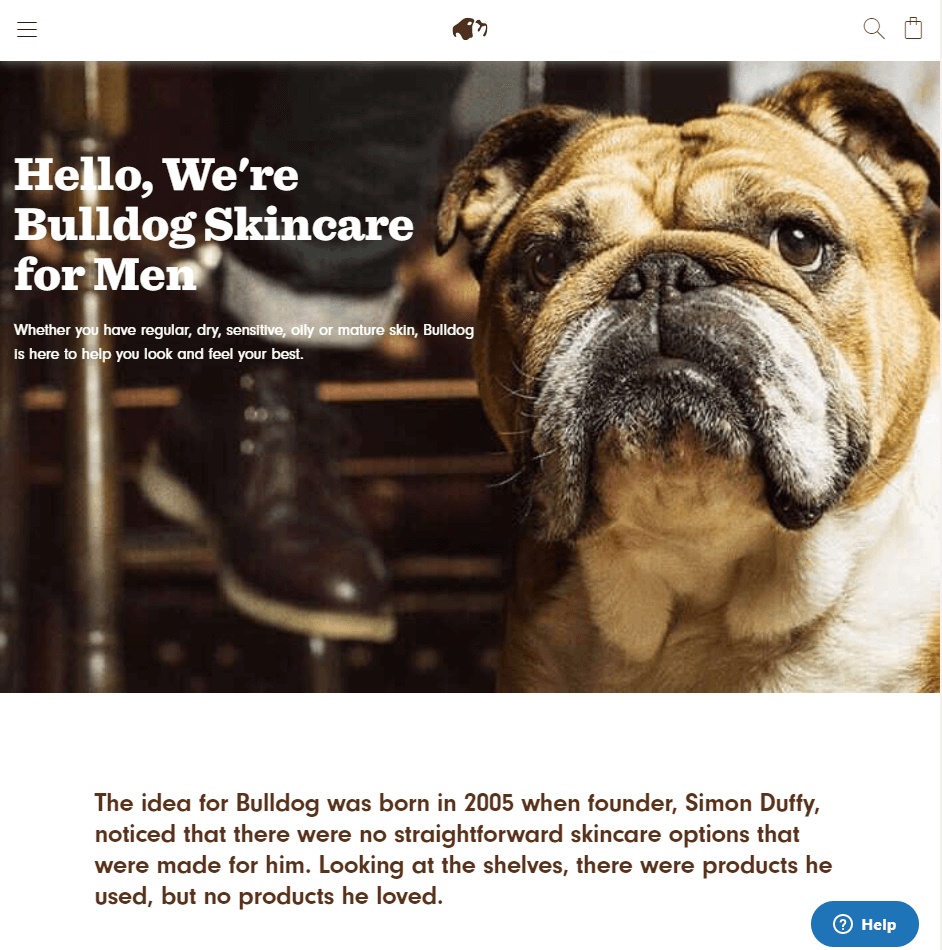 So it is okay to have fun around, find ways to inject personality into your page. The confident copy that tells exactly who you are will make customers immediately feel something and remember you better among million of results online.
Write magnetic headlines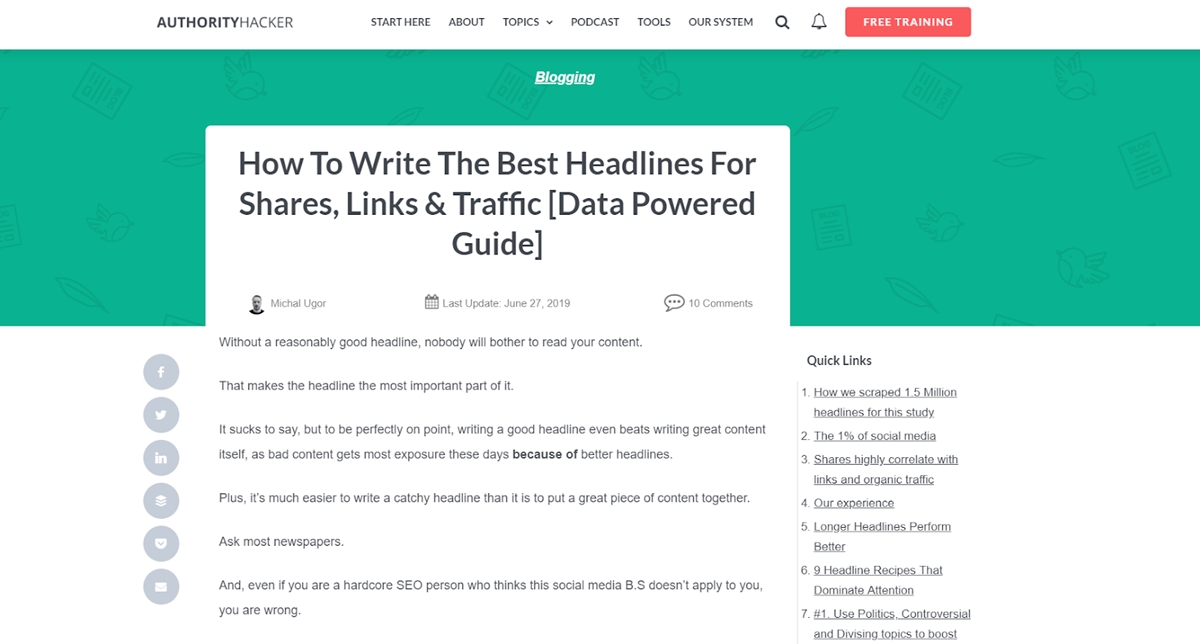 You probably have heard millions of times how headlines should be prioritized before anything else. According to Copyblogger , 8 out of 10 people will read your headline copy but only 2 out of 10 will read the rest. So it's obvious that if people stop at the headline, the whole copy means nothing.
With that in mind, writing magnetic headlines is vital to your eCommerce business. There are tons of documents online to guide you about making the attractive headlines but we will go through the most essentials.
1st, you should write your headline first Of course, you'll need to have a basic idea for the subject matter. Then, simply take that basic idea and craft a killer headline before writing a single word of the body content. Because your headline is a promise to readers. It communicates the benefit you'll deliver to the reader in exchange for their valuable time, then content will do its thing.
2nd, insert keywords into your headline Keywords matter, and it is a free or low-cost window into the mind of your target audience. A great headline would speak the language of the audience, while catches attention and offers obvious value.
3rd, try incorporating the 4 U's in your headline The 4 U's stand for Unique - Ultra specific - Urgent - Useful, as the words speak for itself, your title should include at least one or more of these attributes. We highly recommend free document about magnetic headlines from Copybloggerto start.
Use more verbs for actions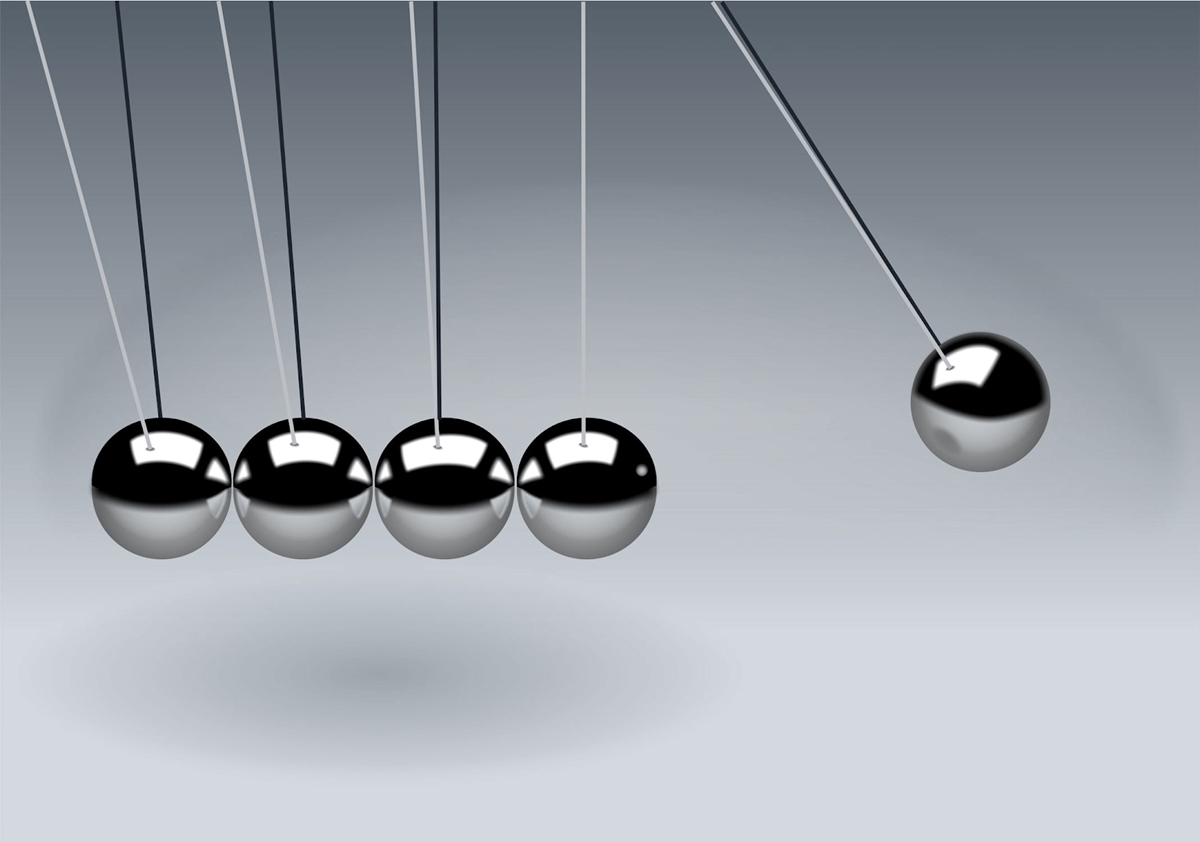 Now get this, you are writing to sell, not to entertain, so fancy adjectives may sound good but not necessarily work. When writing eCommerce copy, verbs are the ignitions because they help the reader move toward the desired result.
You don't have to use them excessively. Just put them in whenever you want to impress a feature/benefit or get your readers to take some action. And there is no better way to do that than a good Call-To-Action (CTA).
Look how ScoutBooks captures all necessary in short product description and encourage customers to purchase with CTA in both copy and a clickable button.
Or how Brooks Running make audiences want to join a run with them by an honest letter from the founder in their Purpose page.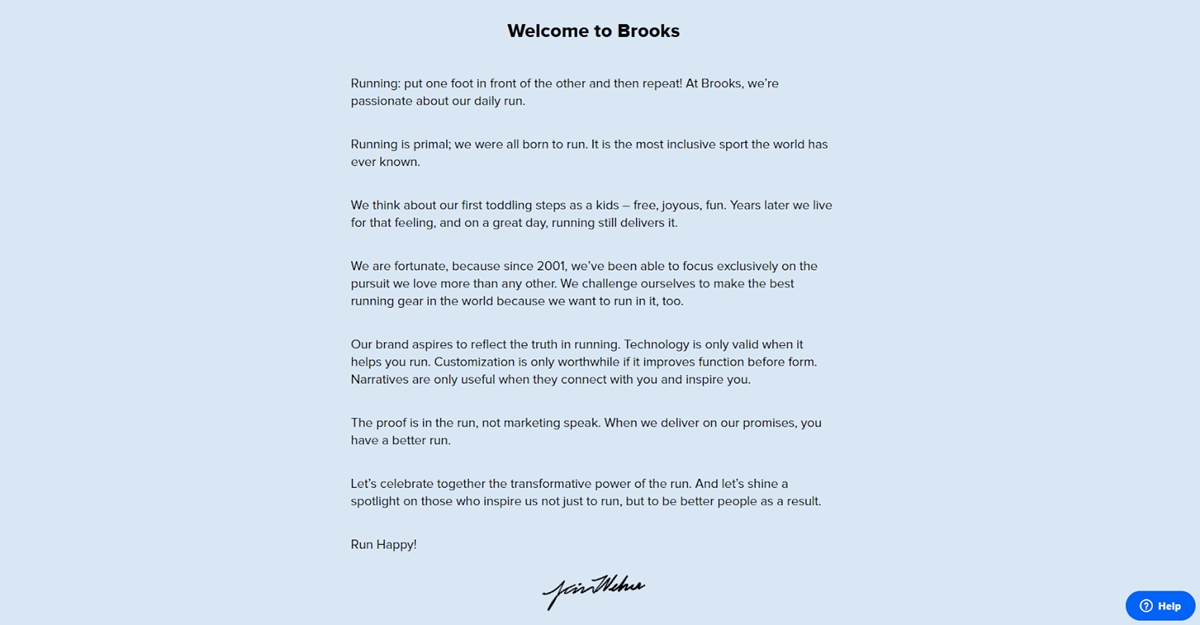 Verbs are used as instructions for customers. The better instruction you give the reader, the easier it is for them to take the desired action (and the faster you can turn casual visitors into paying customers).
Focus on benefits over features
You are a great business and you know it, and there are so many things you can benefit your customers with. However, while it is tempting to make a list of 100 attributes of your product, most people just care how what you are offering can help them with their problems.
Features are what your product is or includes, like "32G memory card" or "Real leather". Benefits are what your product benefit your buyer, like "Never worry about running out of storage for selfies", or "Look so good, and you can wear them for years". Keep in mind that this depends on how your targeted customers actually talk to each other.
See how Intelligent Chang focuses on the aftereffect of buying The Five-Minute Journal. There's no mention of the material, or how the paper is made … all that matters is how it can improve your life.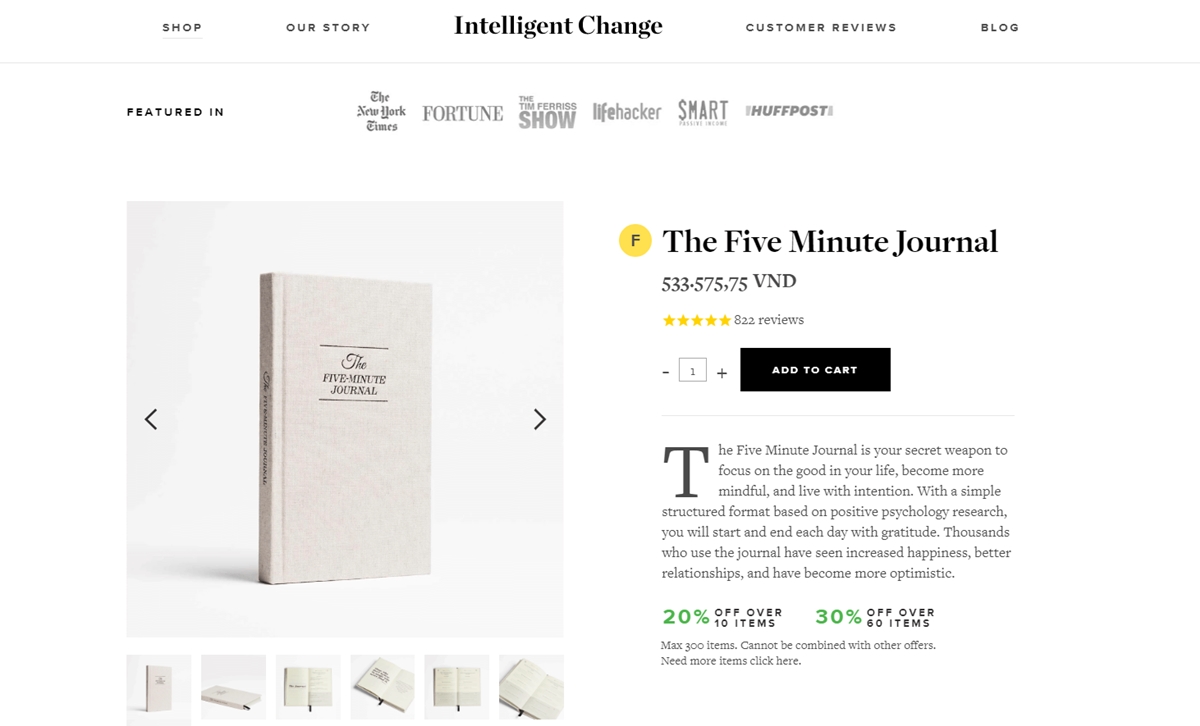 The same with your About Us page, focus showing that you really care and have the only purpose of making your customers lives better. Check out how Brooks Runningdescribe themselves in the Purpose page, it is quite inspiring.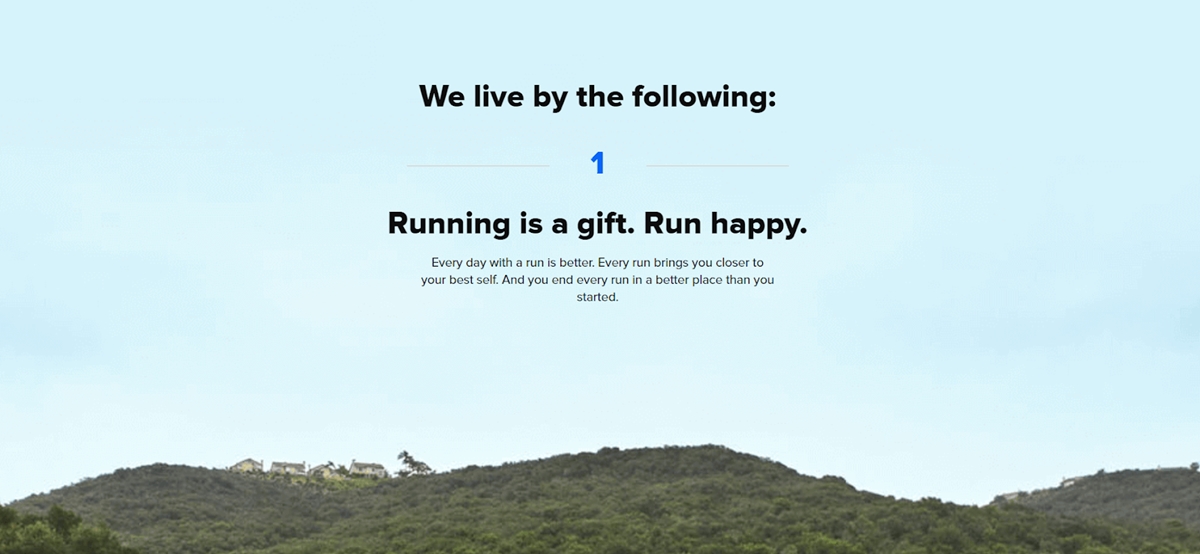 When you combine all practices like playful humor, brand storytelling, and benefit-driven copy, your copywriting can evoke more emotion in your ideal buyer—and your conversion rate will be the answer for all the word work.
Related Posts:
Strategy for great copywriting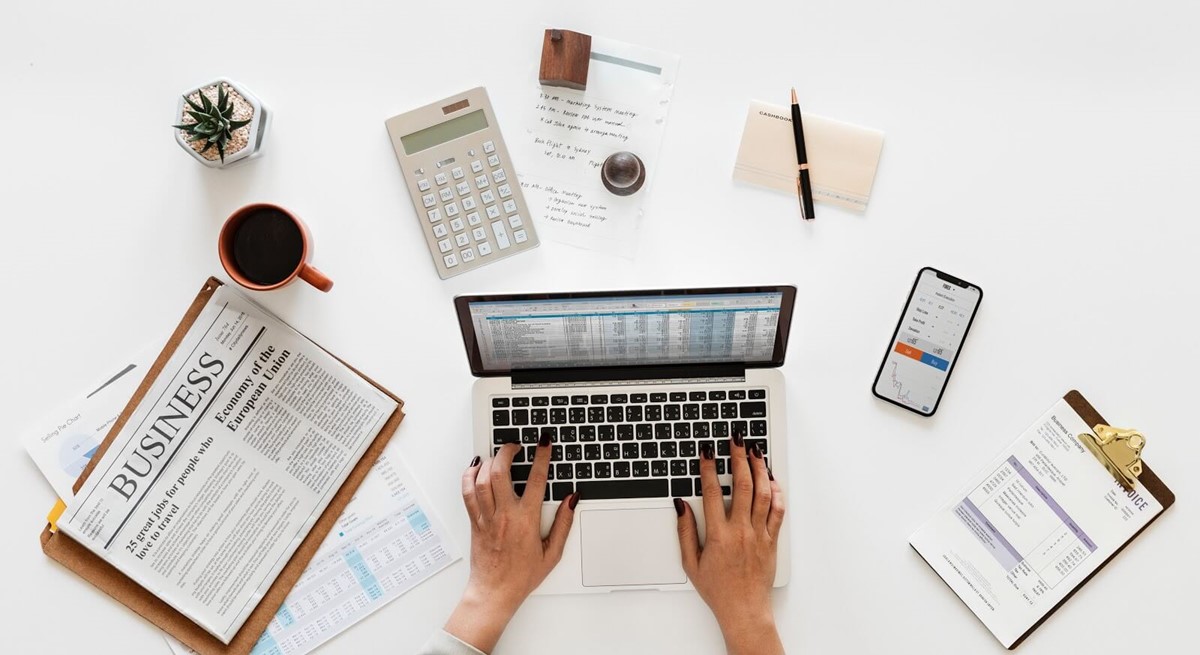 With all the great examples above, you can now get started with eCommerce copywriting. But don't just start sitting down and writing right the way. Try the strategy below to make your copywriting even better.
Appeal to the audience's emotions
As you probably have researched about your customers by now, you know there is a community and how they talk with each other. Take another step and understand what they would be doing when visiting your shop, so you can use a copy to persuade them to take action.
Try using "trigger" of powerful words to attract their attention right the way. These words include "now", "here" or "hurry", and are widely used in copywriting nowadays, and maybe forever more because they work. Check out 189 words that convert collected by Buffer here .
Create a story
You have come up with a compelling story about your brand, now you need to have elements of that story throughout all of the copy on your website. That way wherever your audience land on your website, they can immediately feel the original vibe of yours.
For example, if you specialize in environmental - friendly and ethical fashion, then that information should be in your About Us page, as well as in your product descriptions (you can highlight how a t-shirt is made from recycled fabric, or a portion of profit from the sales would go towards initiatives to encourage workers).
Edit and proofread
This is so important but so few businesses actually do since it takes a bit more time. Your eCommerce copy needs to be super easy to read, and even easier to understand* because the audience has only an attention span of 8.25 seconds.
You'll want to edit and proofread for clarity and to make sure you don't have any mistakes such as typos or grammar that bring dissatisfaction. Grammarly is highly recommended to achieve grammar-error free copy.
Final notes
Like any skill, e-commerce copywriting takes time to develop. All of the principles above gave you the knowledge you need to improve the reader's experience and increase conversion rate. But you need to put in the effort for an online store with excellent copywriting.
With not many compelling copies out there, you have the advantage to get ahead of your competition. Let us know in the comment below how you have used copywriting in your eCommerce business.
---
CEO and Founder of Avada. Pursueing a simple and healthy lifestyle. A friend, a husband and a dad of four children, a trainer and an influencer wannabe. He is a big fan of sports and travel, also.
New Posts
Stay in the know
Get special offers on the latest news from AVADA.