How to Sort Products by Categories in WooCommerce
How to Sort Products by Categories in WooCommerce
You are not satisfied with the default order of products in your WooCommerce store and looking for a way to sort orders by category for your WooCommerce store?
If it's true, this post is precisely for you!
From it, you can manually sort products by category in just three steps. More than that, 3 best plugins for sorting WooCommerce products are also suggested to you, so you can take it into account in case you prefer the plugin option.
Benefits of sorting products by categories
By sorting products by category, merchants can ensure that their products are arranged the most structurally so that customers will not feel confused when shopping in your store
With a logic structure in your product page, visitors will rapidly find out the product they want without switching between pages multiple times
The custom product order in your store will help you display to your visitors the most suitable products first. Hence, it doesn't take too much time for them to see your best-selling products or discounted items to increase the conversion rates.
How to sort products by categories in WooCommerce?
Step 1: Open Product
Log in to your WordPress account and go to the dashboard. Then, open Products and select Category.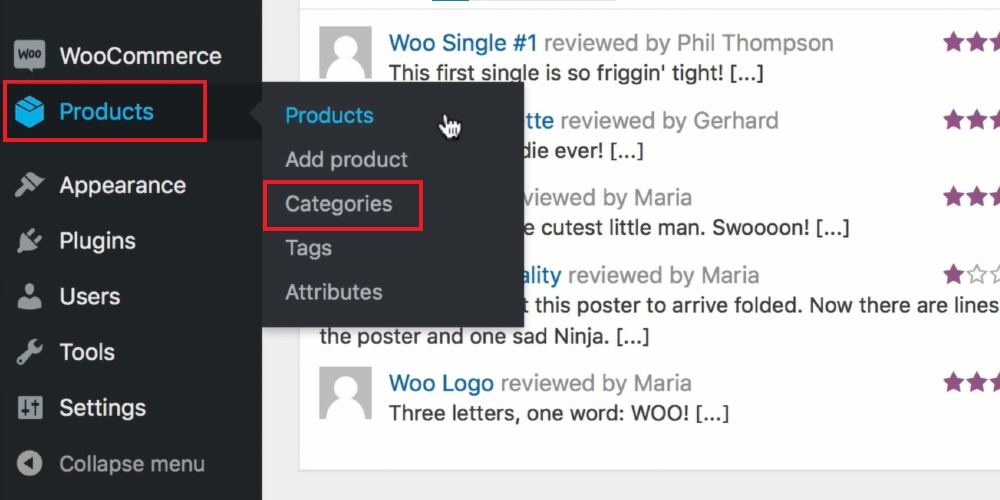 Step 2: Select a product category
In Categories, you will see a list of product categories in your store. Click on it. Scroll down to select the category you want to change.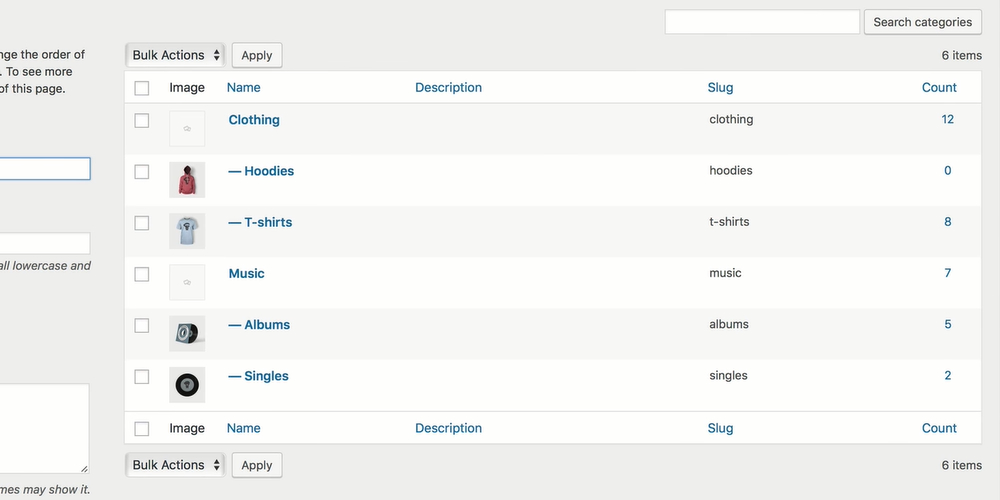 Step 3: Sort products
Select Sorting in the top bar, and you can start rearranging the product order in your store. To do that, left-click on the item you want, drag it and drop it at a suitable location.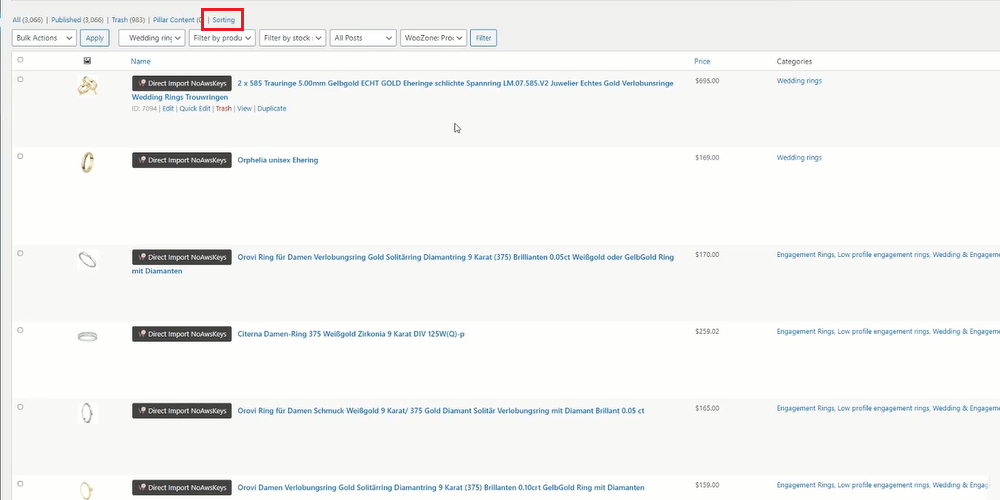 Another way is to rearrange specific products. Open Product Data and change the number in the Menu order . The number starting from "0" with "0" is the highest priority. In case there is more than one product with the same priority, their order will be arranged alphabetically.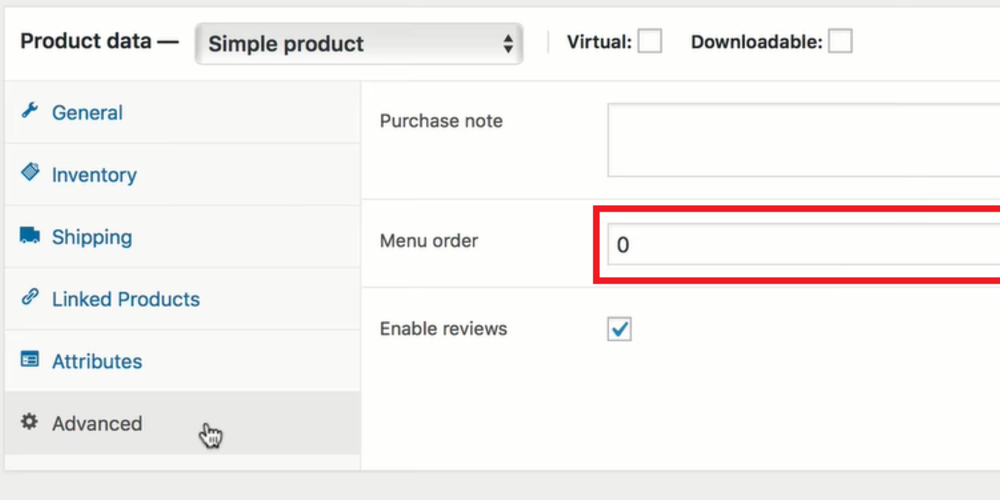 TIP: you can open two tabs simultaneously, which are your store and WordPress dashboard. Hence, you can see the changes in product orders after sorting them to get the best result.
3 Best plugins to sort products by categories in WooCommerce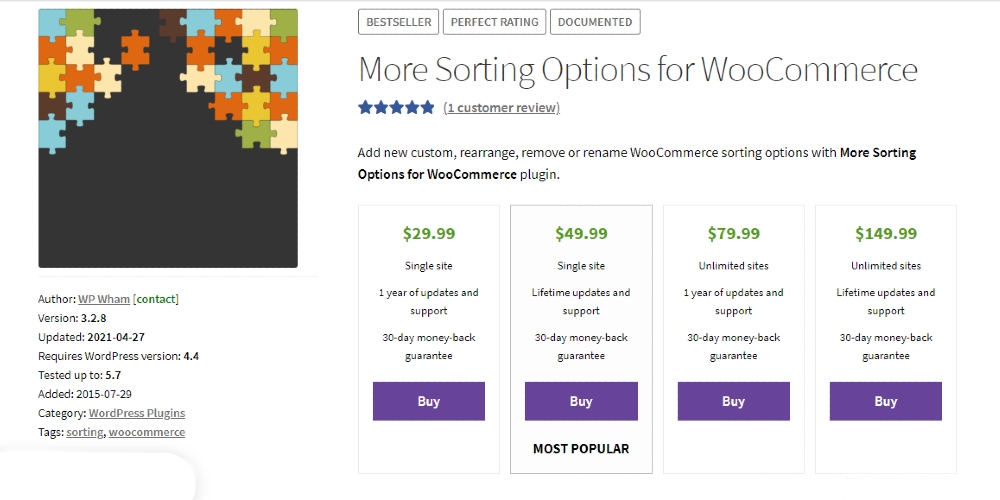 More Sorting Options for WooCommerce is the first one we would like to introduce to you in this list. Via it, users are allowed to edit the product sorting with ease: they can reorder the items on the shop page, change their name, create and remove the sorting options in a couple of minutes. Also, this plugin enables merchants to customize the sorting option rapidly with the help of the custom sorting options available.
Key features:
Offer multiple custom sorting options
Reorder shorting options
Change default sorting options' name
Create new sorting options
Remove existing sorting options
Price: from $29.99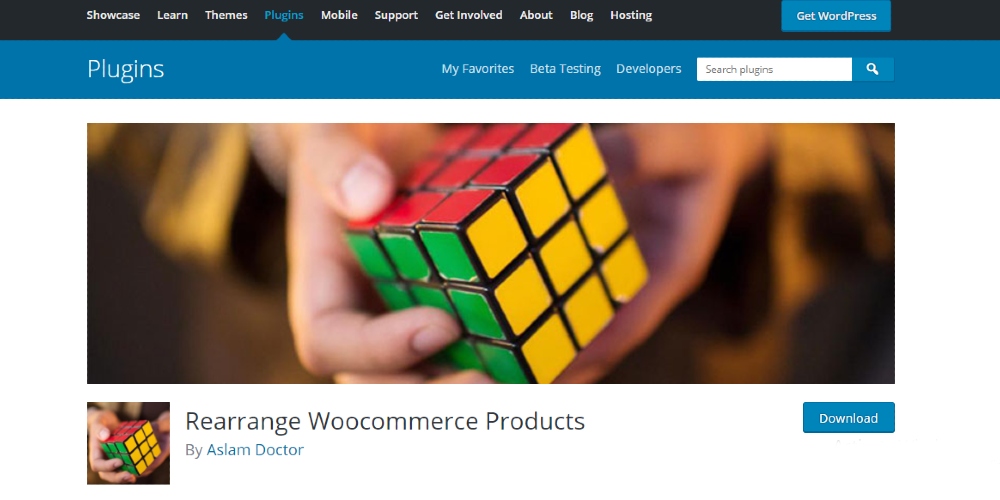 As the name suggests, Rearrange WooCommerce Products is the extension for changing product orders in WooCommerce stores. With this plugin, users can easily edit the order of products on your shop page by the drag and drop feature. More than that, they will not be required to pay any money to get this helpful tool from WordPress.
Key features:
Sort products easily
View product details on the same page
Group products by categories
Group product by tags
Price: Free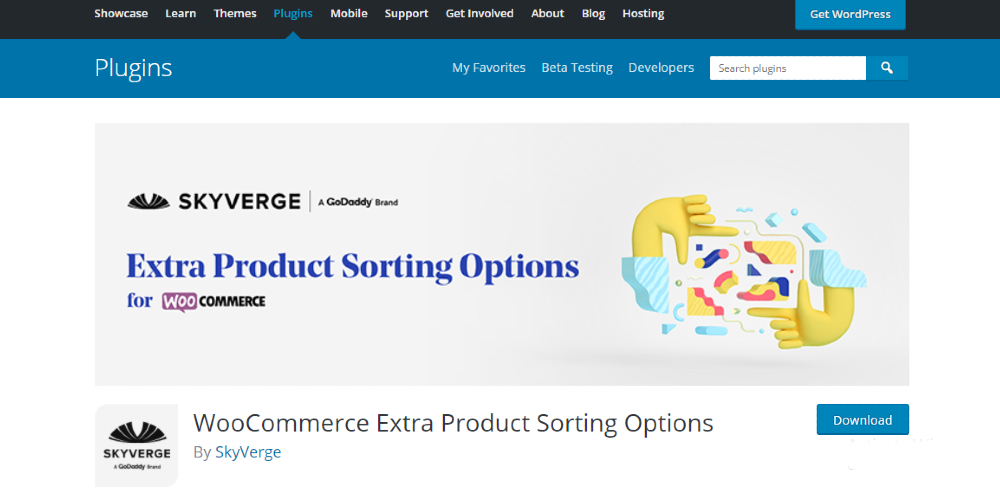 Another option for people to sort products in WooCommerce is the plugin from SkyVerge - WooCommerce Extra Product Options. It helps users expand the product sorting capabilities in your WooCommerce for better control. Via it, users are able to rename the default sorting option in the front end easily. Moreover, they can display products in some different manner as in the default one like reverse alphabetical order, on-sale products first, and more.
Features:
Arrange product alphabetically or vice versa
Sort products by inventory, on-sale, and review counts
Change the default sorting options' name
Add new sorting options
Remove the existing sorting options
Price: Free
Final thoughts
Overall, it is not difficult to sort products by categories in a WooCommerce store. So, hope that you will succeed in arranging items on the shop page as you desire and provide your customers with a better shopping experience.
New Posts
Subscribe
Stay in the know
Get special offers on the latest news from AVADA.
40k
subscribers has been joined!
Earn $10 in reward now!