Is WooCommerce Secure? How to keep WooCommerce secure?
Is WooCommerce Secure? How to keep WooCommerce secure?
In the present age, the Internet is a double-edged sword. It increases the level of connectivity in society yet creates a plethora of unwanted hackers on social platforms. This matter has raised people's awareness about technophiles, especially online merchants. If you are using WooCommerce, you have come to the right place.
Trust us, you do not want to put both your business and your customers in danger. So, keep reading to find out more! In the article written today, we will be digging deeper into WooCommerce security system and How to keep your WooCommerce store secured.
Is WooCommerce secure?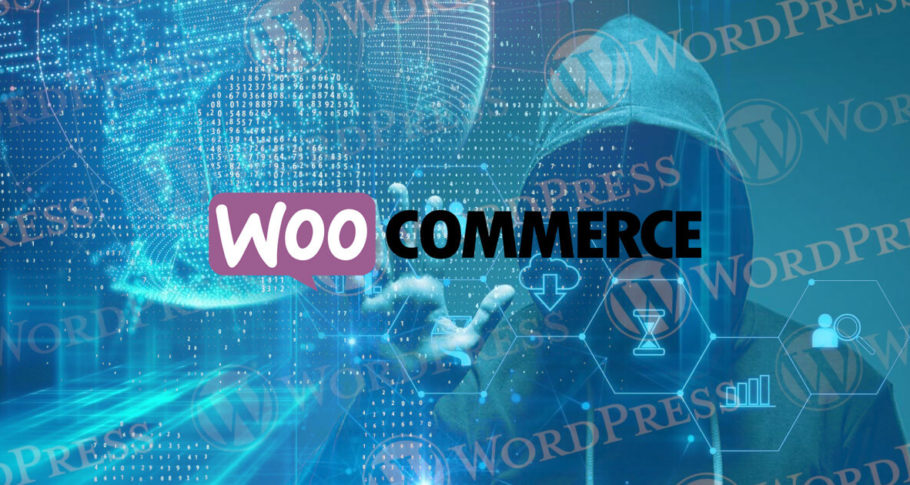 The answer is YES! Apparently, WooCommerce was designed with an easy-to-use and secure eCommerce solution in mind. For this reason, there is no doubt that they will try as hard as they can to protect the users. A WooCommerce-powered site is inherently safe, but the site owners will need to be vigilant at all times. Despite the size of your business, you may still have the chance to deal with some security issues, such as hackers, frauds or brute force attacks and so on.
Several potential reasons leading to them might be because of your developers, including:
Failed while handling deployment
Neglect to maintain the webpage
Do not regularly update the website
How to keep your WooCommerce store secured?
As you have read the first section of the article, knowing that WooCommerce was not fully secured and your online business could be attacked at any point of the day. Don't worry because we have selected 11 ways to protect the WooCommerce security for your site:
1. Install a WooCommerce security plugin
In order to ensure the safety of your WooCommerce shop, this is perhaps the most important action you can take. Using a security plugin will periodically scan your website, and if it finds any vulnerabilities, it will notify you. You cannot risk employing an unstable plugin for security reasons while using WooCommerce. You should set up a firewall to safeguard your WooCommerce store from hackers.
With each passing minute, hackers' methods change, and a scanner that can find disguised and concealed malware is necessary. Check out our third section for some fulfilling WooCommerce security plugins!
2. Enable Two-factor authentication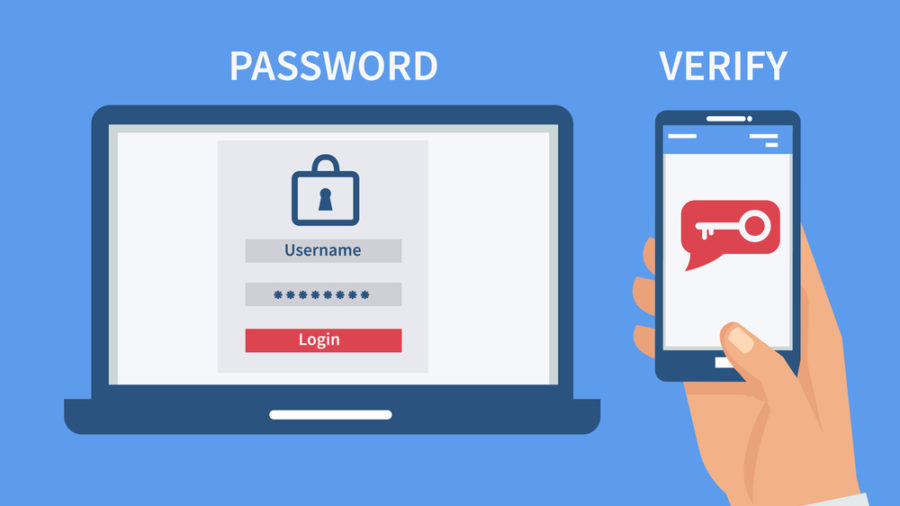 Two-factor authentication, or 2FA, will automatically authenticate your identity and make sure that you are the account owner by both passwords and another layer of security, including fingerprints, face recognition, or through a secret question. Therefore, it is considered as one of the greatest security check methods to prevent evil hackers.
Enabling two-factor authentication should be done on all of your accounts. If someone has gained access to your email account, he or she may also have found the login credentials for your e-commerce site and other online accounts. With 2FA, they won't be able to use your mobile device to verify logins.
3. Update your Wordpress

Another critical thing to do for building up your WooCommerce security wall is to always update for the newest version of Wordpress, especially if you are using any plugins or extensions. When updates are published, they are usually made to improve the security of your site. You may be putting yourself — and your clients — in danger if you ignore them.
The thing you can do here is to define a certain time every week or month to go through your changes, create a backup, and then push those modifications to your website. You may also use the auto-update option inside WordPress, should you not want to be bothered with the issue.
4. Select a reliable host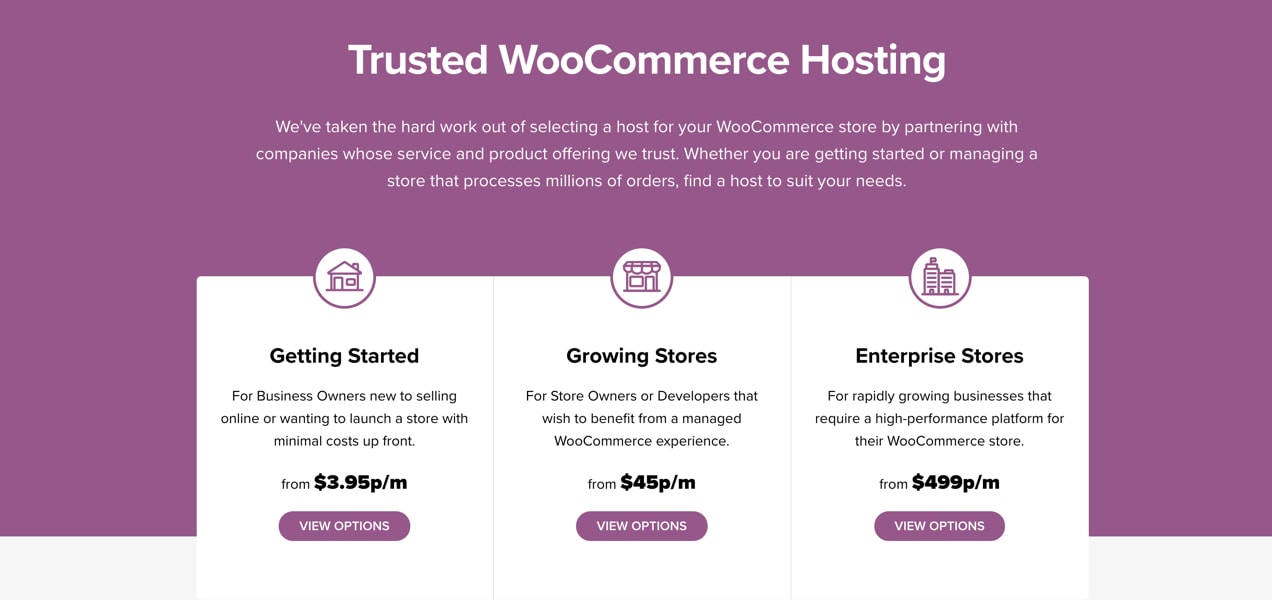 Website files and databases are stored on your hosting provider's hardware, and this enables your site to be accessed by anybody across the globe. Choosing the incorrect host may put you and your clients in danger. Your best bet is to pick a host that knows WordPress well and clearly communicates what they do to provide your site the highest level of security and protection. Hence, before choosing your hosting provider, make sure to seek the following information:
SSL certificates
Backups process
The server firewall
Attack monitoring and protection
Assistance available 24/7
Here are some of the most rewarding WooCommerce hosts you can easily pick from.
5. Require strong passwords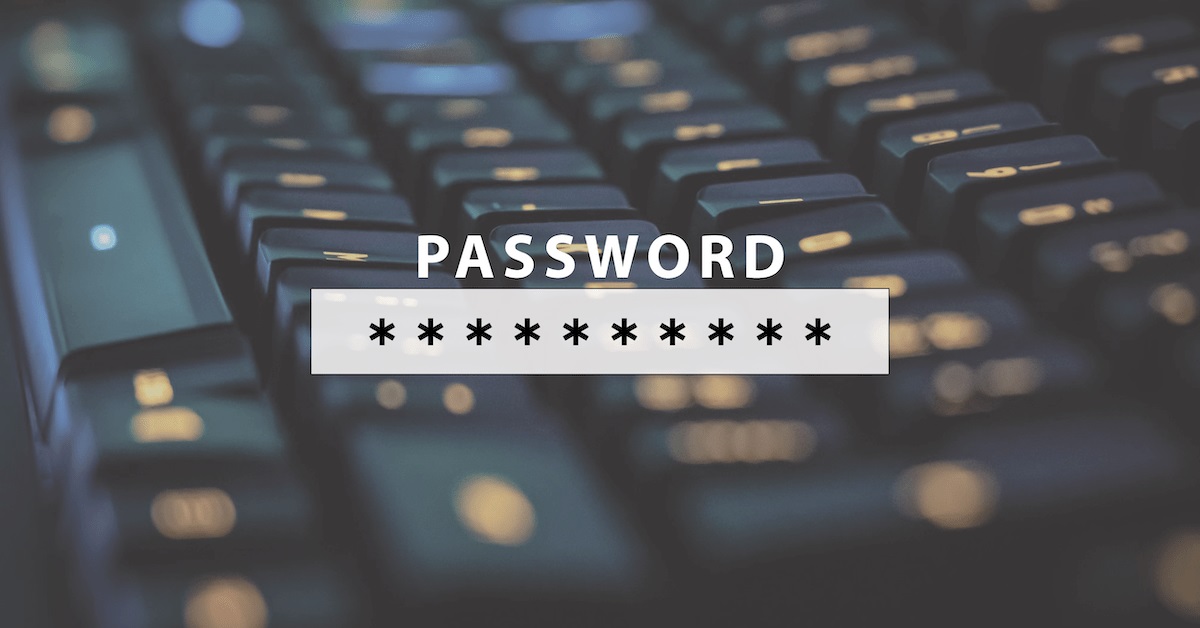 Weak and easy passwords are the most common way that sites get hacked. Don't use a binding, and set a password and username. You will keep your WooCommerce site secure if you use a nonsensical mix of capital letters, numbers, and symbols. Or another way to increase the level of WooCommerce security is just to maintain constant access to yourself.
You can quickly install an extension for your online store, which guarantees that only a strong password can permit new users to create their profile on your website.
6. Sign up for a SSL certificate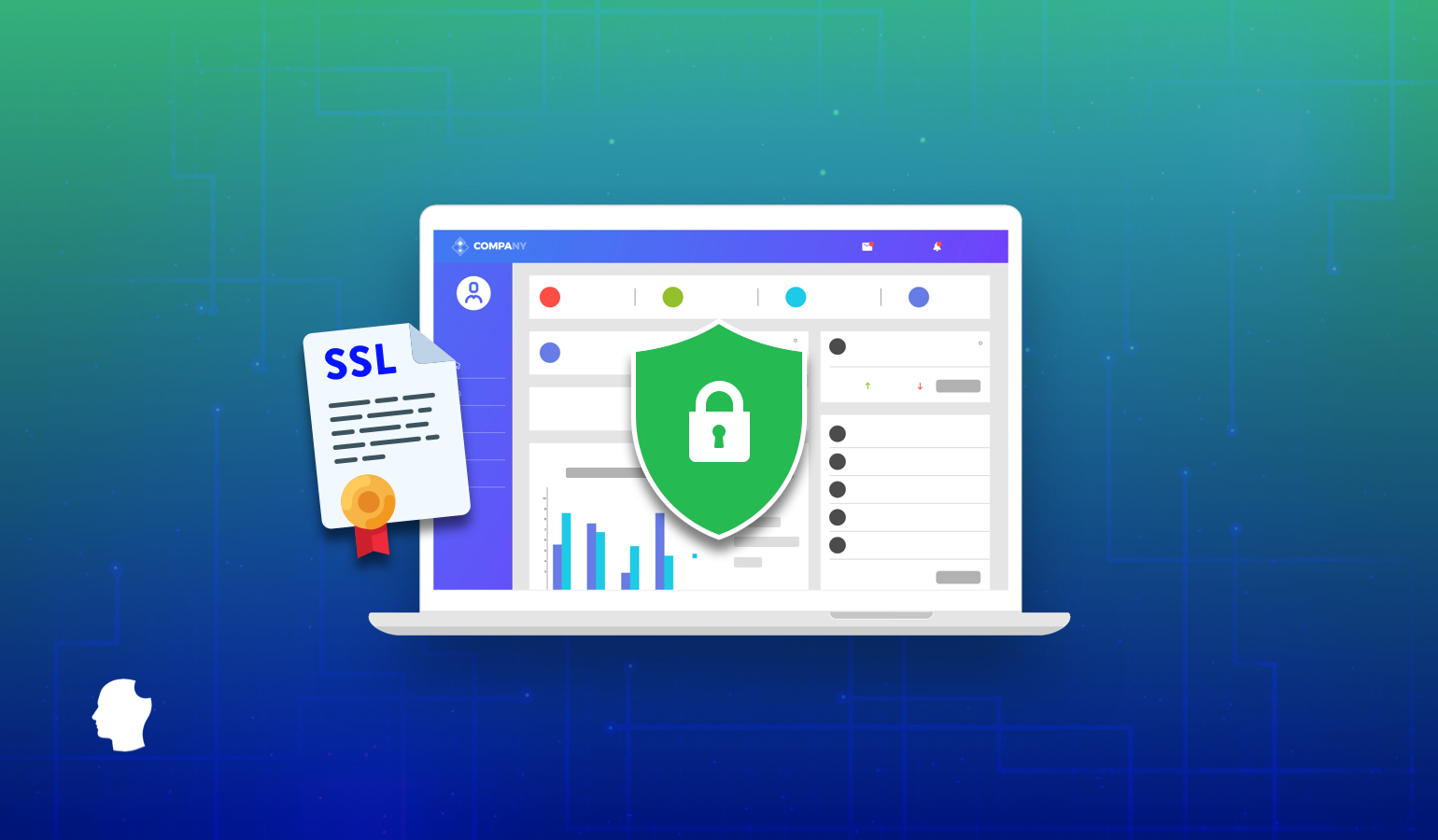 An SSL certificate validates the authenticity and safety of a website. When using HTTPS, you can ensure the safety of any data you send by ensuring that it is encrypted in transit. Without an SSL certificate, your website would be vulnerable to attacks from hackers.
Within only a few clicks, SSL is ready for use on your website. If you are utilizing a reliable hosting service, your website's host may include it as part of your package.
7. Create a backup file
A fresh backup is a quickest and most effective method to restore your site in case it has been hacked. To be fair, though, consider it. Website downtime may not only impact how much time it takes to re-send emails and place new orders, but it can also result in losing previously made orders, client data, and even money. Without regular backups, your critical files will be lost forever. You retain an essential store of client information even if there is a hack or outage, and you limit your damages.
Installing a plugin or extension to perform such a task would be a significant option in this scenario. They will keep your backup folders in an encrypted location in order to stop uninvited guests from stealing your data.
8. Change your username
This trick might seem more necessary than you think. It is recommended to use any other name instead of the usual login "admin" phrase. In this way, you can protect both your business and your customers from malicious hackers. Keeping it as default is no different than donating your site to them. All you need to do is create a username that does not make sense, just like your password.
9. Keep track of login attempts
Nowadays, a common means of obtaining access to your site is brute force attacks, a technique to break every combination of words and digits to seek the correct password. The advancement of technology and AI has allowed hackers to crack weak passwords in only a few minutes. Because of this, changing your username and password is not enough.
This means restricting logins from specific IP addresses would be the easiest approach. For example, if one IP address makes repeated unsuccessful login attempts, you may establish a maximum number of login attempts for that IP address.
10. Set up an Activity Log
It is a good idea to keep on top of all the modifications that numerous users are making to your website. This may be done by using an activity log. Logs are quite helpful when you have to track out precisely who performed an action and when on your website. When an admin account appears in the logs doing differently, it is an early indication that something may be missing.
11. Use an extra layer of protection
Besides the tips that have been mentioned previously, online retailers may also set up the following tools to maintain their WooCommerce security:
Connection protection: Make use of a reliable VPN to secure your connection especially when you're using a public Wi-Fi to access your online store. This ensures your admin account is protected from hackers and other possible agents of security breach.

Malware scanning: You may instantly get a notification if malware is detected on your site, enabling you to isolate and address most of the risks. It's like someone is keeping watch over your website all the time.

Downtime monitoring: The faster you discover that your site has gone down due to a hack, the better your chances of getting it back up and running again.

Spam prevention: Remove the spam comments and contact forms that may make you seem unprofessional and help to direct consumers to third-party sites that may infect their computers.
Top 4 WooCommerce security plugins
On the basis of their active installation, customer reviews, and productivity, we have gathered the Top 4 WooCommerce security plugins for you to choose from. These four can cover all of the tips that we have just shown you before, so there is no need to whether they can secure your website or not:
Jetpack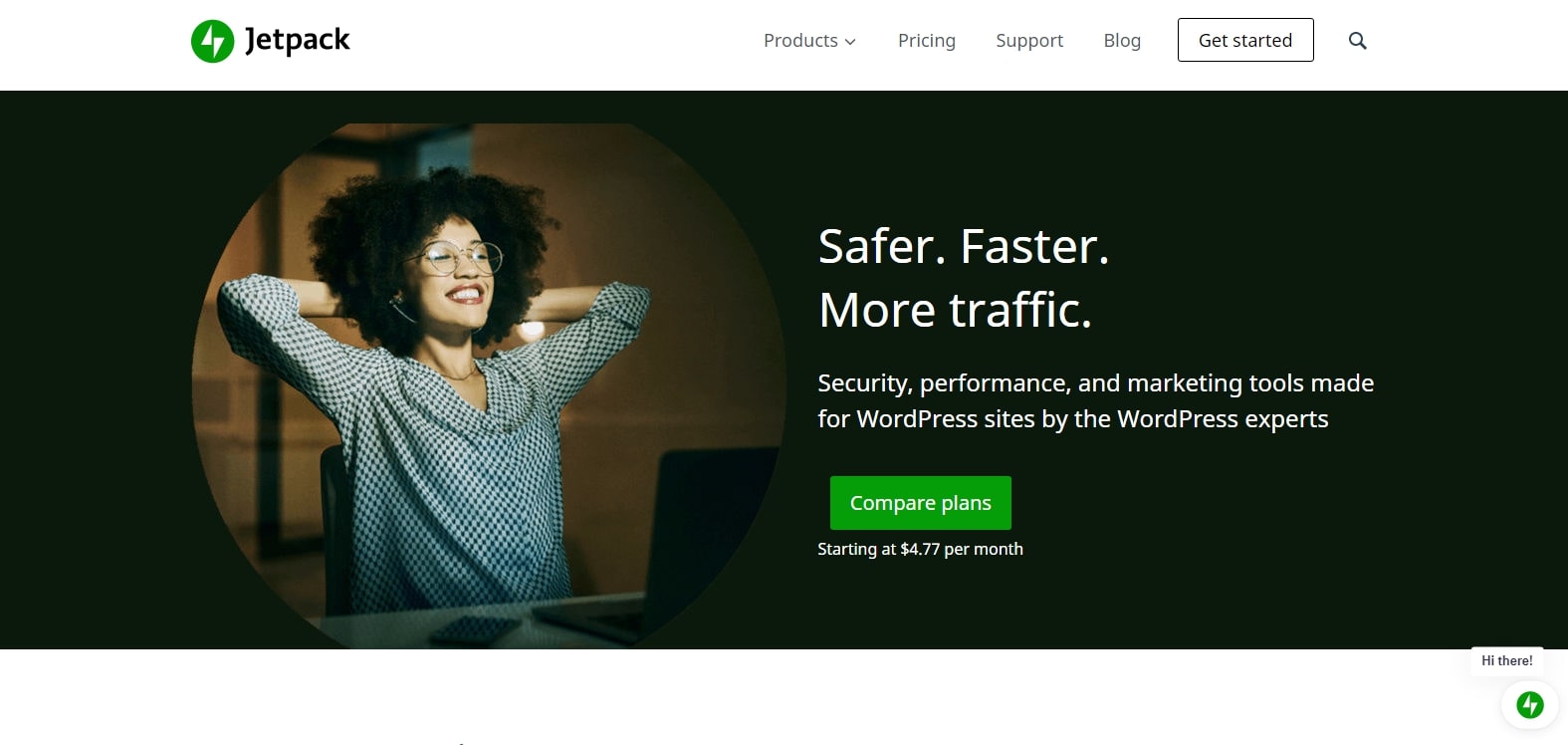 At the top of the list, Jetpack is currently attracting the most users when it comes to protecting their WooCommerce security. With the use of a Jetpack WooCommerce plugin, your online shop will be safer and more effective. This service provides a range of services, including daily scans, content backups, and simple site restorations to help safeguard your site. Additionally, Jetpack places a heavy emphasis on site speed and helps you provide your consumers with the greatest experience possible. Another benefit is you'll get brute-force login protection and spam filtering. Also, when you decide to use the premium option of Jetpack, you will get superior assistance.
Outstanding features:
Constant monitoring in place to identify downtimes from various places
Real-time backup files and restore the file within one click
Filtered spam automatically
Daily scans to identify anything unusual and sends an email reminder to store owners
Automatically block malicious IPs.
Enabling or disabling plugin auto-update functionality is quick and simple.
Wordfence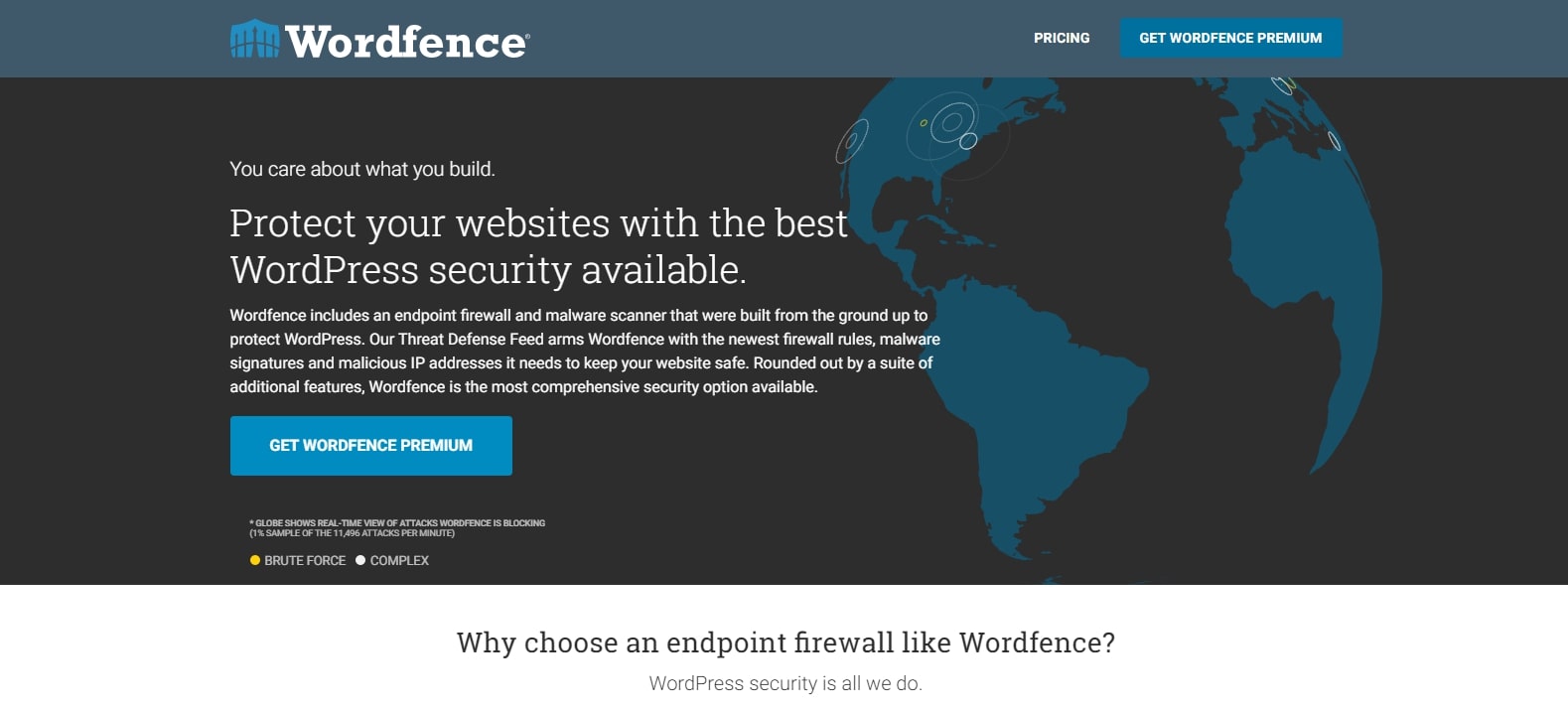 Another plugin that is going to assure your WooCommerce security is Wordfence. With the Live Traffic View, you can see who is viewing your website in real time. It offers you an opportunity to look out for hackers who will be trying to alter your website at the same time, giving you time to prepare. Wordfence is useful for two-factor authentication (an absolute need these days) too.
Outstanding features:
A WAF which operates at the endpoint and which integrates well with WordPress.
Remove corrupt or damaged data and quickly restore your site after a hack.
Content security scanner that combats all threats.
A very substantial threat protection that supplies critical intelligence that assists in determining the actions of hackers and spotting new dangers.
Shields individual IP addresses or networks known to be harmful from malicious activity.
All-in-One WP Security & Firewall

All-in-One WP Security & Firewall is a plugin that online merchants can hardly miss out on when talking about WooCommerce security system. The plugin gathers up-to-date security characteristics and offers comments on how to enhance these attributes. It helps fortify your firewall to protect you from hackers' direct assaults.
iThemes Security
Last but not least, iThemes Security Security has always maintained its popularity since the first days of releasing in 2008. This plugin has a quick scanning service that examines your website in a matter of seconds and then returns any errors. It also bans harmful automated visitors, and it detects other dangerous individuals, blocking them so they can't create any more issues. This plugin is updatable and lets you schedule its functions automatically, which cuts down on the number of manual tasks you have to do.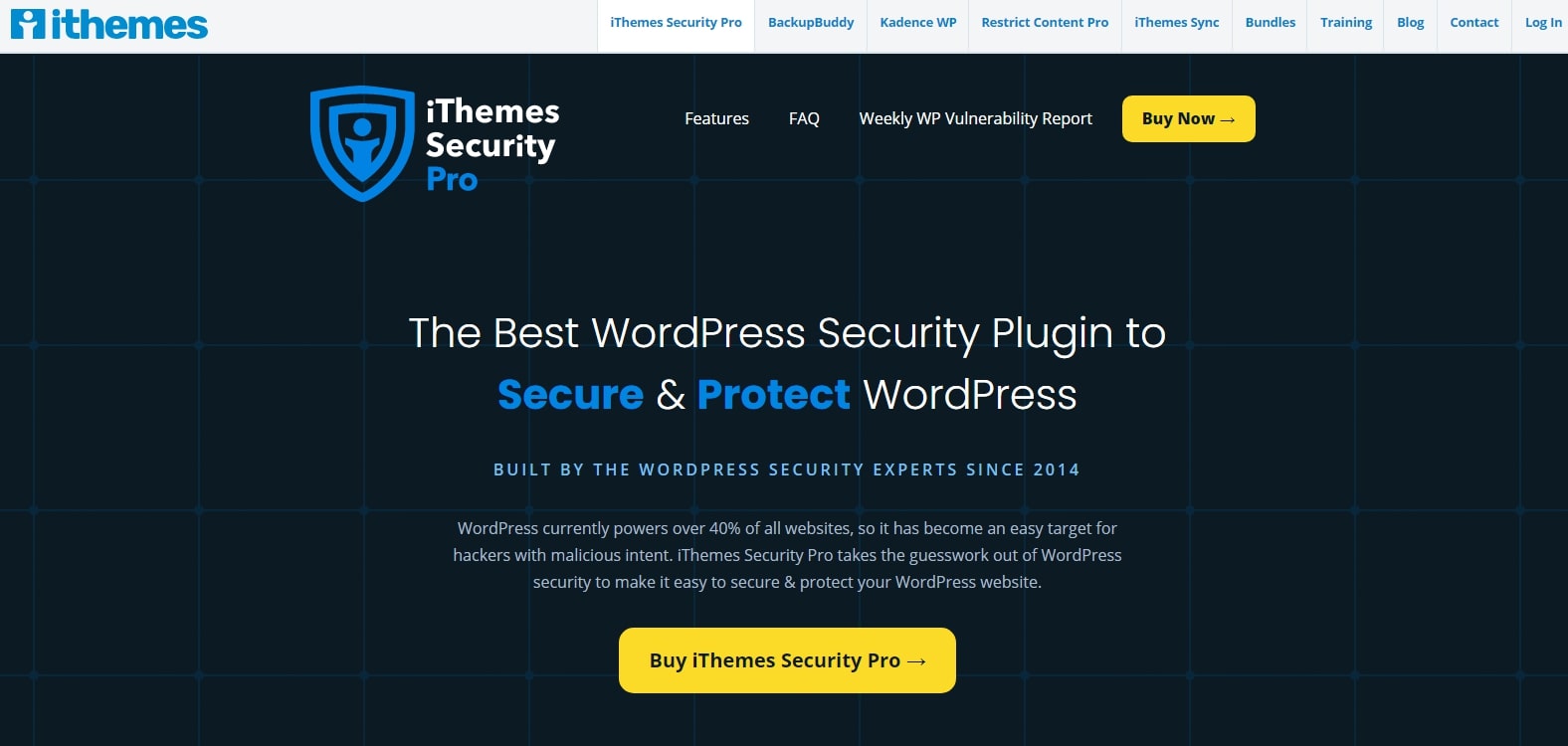 Outstanding features:
Preventing brute force attacks from succeeding by limiting the number of unsuccessful login attempts.
Disallowing 404 errors
Wordpress Dashboard will be disabled when your site is down
Make sure to schedule database backups
Notify store owners through emails about unsuccessful login attempts.
To Sum Up
It is critical to protect your online business from Internet threats. We hope this article will help you improve your WooCommerce security and choose the best plugins for your website. Good luck!
New Posts
Subscribe
Stay in the know
Get special offers on the latest news from AVADA.
40k
subscribers has been joined!
Earn $10 in reward now!