WooCommerce PCI Compliance - All you need to know
Last updated: September 01, 2023
In eCommerce, the safety of the payment system is one of the most important factors that decide whether a person places an order in a store or not. Therefore, plenty of virtual stores spend a lot of money on enhancing their payment system.
However, there is a problem: How can they demonstrate to their visitor that their payment system is secure?
Fortunately, it can be solved with PCI Compliance.
Accepted globally, PCI Compliance is a helpful tool to guarantee the safety of any website. With it, eCommerce stores can show their customers that their site is safe, and they can freely complete the checkout with a credit card without worrying about leaking sensitive data.
So, what exactly is PCI Compliance? Is it necessary for your WooCommerce store? What can people gain from it? Or how to become a WooCommerce PCI compliant?
All will be clarified in this post!
What is PCI Compliance?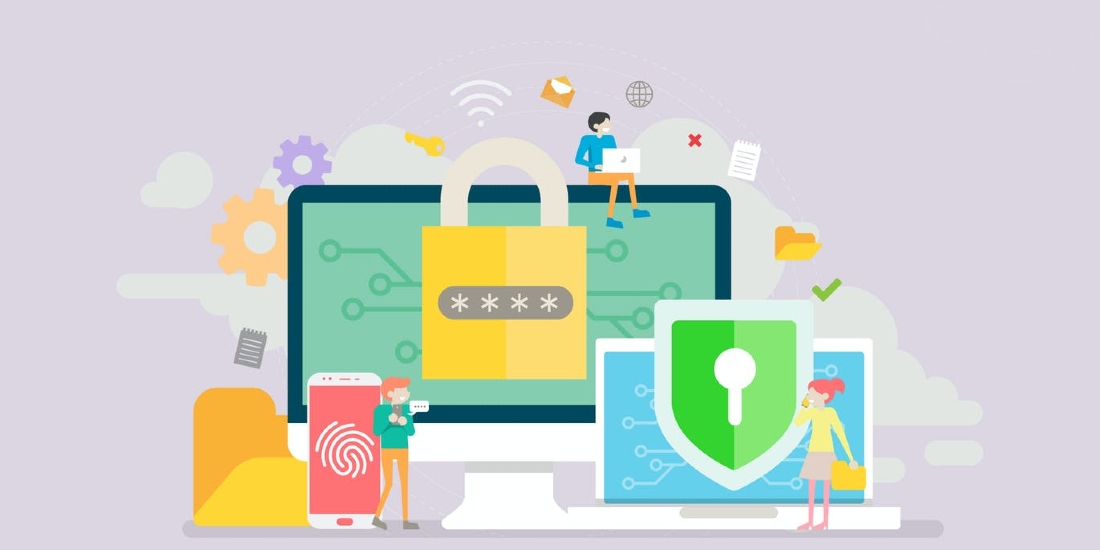 PCI Compliance or PCI-DSS stands for Payment Card Industry Data Security Standard, which is a set of standards about information security. Administered by the Payment Card Industry Security Standards Council, PCI Compliance is used to encourage the adoption of the same measures for protecting the data and decreasing credit card fraud all over the world.
Anyone who has, processes, or transmits information of cardholders can be applied to these standards. In addition, based on the volume of transactions, there are three methods for validating compliance, which are:
Self-Assessment Questionnaire External Qualified Security Assessor Firm-specific Internal Security Assessor
Benefits of PCI Compliance
In general, the store with PCI-DSS is less likely to have sensitive data stolen from customer cards than others. Such features as HTTPS, double opt-in or token, etc., can prevent hackers from stealing data from your store.
PCI Compliance is a helpful tool for merchants to reduce the cases of chargebacks which can result in significant damage for your store, especially with expensive items. With the development of technology, a hacker can steal a person's credit information and use it to purchase products from you. But when that person identifies the charge, they will suspend the payment. And you, of course, get nothing from that transaction, no money, no product back.
PCI Compliance is strong evidence that helps you announce to your customers that your store's payment system is safe. Hence, they can freely buy the items they want without worrying about leaking the card data.
Being PCI compliant can help online stores decrease the rate of leaking data which is pretty common on the Internet. This means that they will be less likely to face lawsuits in terms of this issue which can cost you a huge amount of money for both hiring lawyers and compensating your customers. It is also the reason why banking and financial institutions pay much attention to protecting their customers' data.
Does your WooCommerce store need PCI Compliance?
Is it necessary that your WooCommerce become PCI Compliant?
Actually, the answer is YES and NO.
YES if you store, process, or transmit the information about your customers' card.
However, suppose your store takes advantage of a payment gateway that uses its own servers as Stripe, or PayPal, and you don't collect, process, or transmit the cardholder data. In that case, it is unnecessary to be PCI Compliant.
Requirements for PCI Compliance in WooCommerce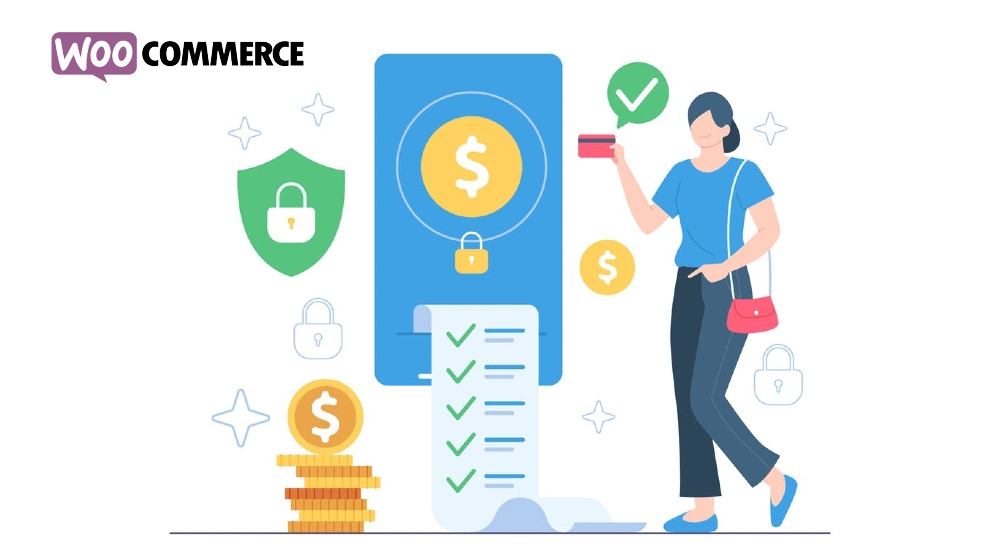 To reach PCI Compliance, your WooCommerce store has to achieve multiple targets, including building and maintaining a safe network, a vulnerability management program, an information security policy, protecting customer's card data, implementing strong access control measures, and testing the network frequently. To achieve all this goals, they need to meet these 12 requirements following:
Maintain a firewall configuration to protect customer information
the default passwords of the system and other security parameters set by vendor suppliers
Protect the credit card information stored in the store
Encrypt the transmitted cardholder data in open or public networks
Update the antivirus software frequently
Develop and use secure systems and applications
Limit access to credit card information with business need-to-know
Add a particular ID to each individual person to access sensitive data
Restrict physical access to credit card information
Monitor access to network resources and cardholder data
Scan and test the security systems frequently
Maintain the information security policy
How to make your WooCommerce become PCI Compliant?
Get an SSL Certificate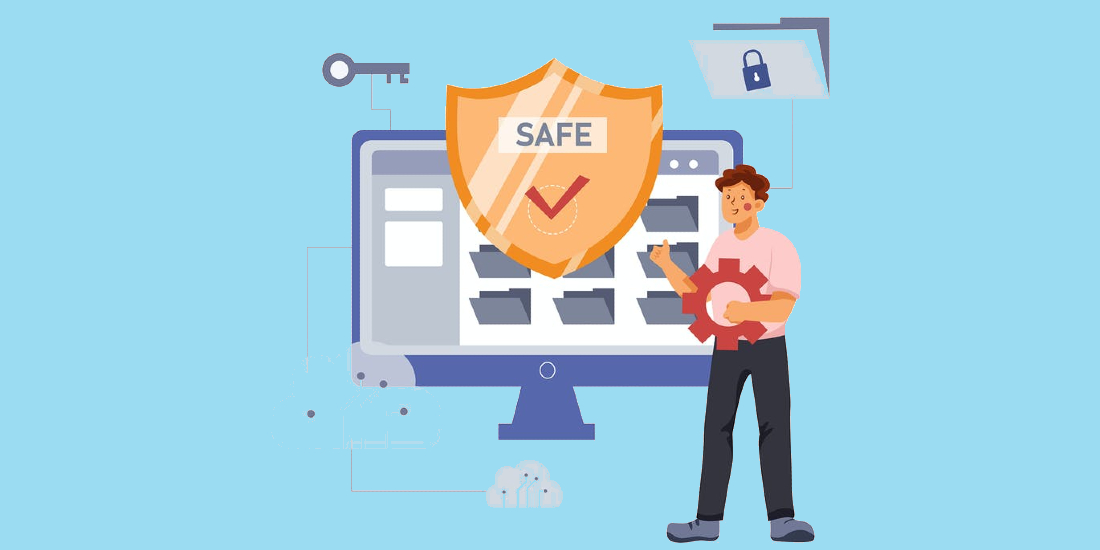 SSL Certificate which is also known as TLS Certificate, is a type of digital certificate. It is used to authenticate the site's identity and enables an encrypted connection. With it, you can block hackers from stealing valuable data from your websites like usernames, passwords, and credit card numbers.
In fact, SSL Certificate is not a compulsory step for reaching PCI Compliance in WooCommerce, but merchants are advised to get it since it supports developers a lot in protecting their store as well as allowing customers to generate accounts and add products to wishlists and shopping carts. Also, Google flags sites without the SSL certificate so getting SSL certificates will be helpful for the SEO in your store.
Besides, it is easy as pie to get an SSL certificate, it can be provided for free or bought at low prices from third-party sources.
Estimate your merchant level
Estimating merchant level means that you have to find out the number of transactions processed in your store by credit cards in a year. And, the level will be assessed by your credit card company with the lowest level of around 20,000 transactions annually. In case your store doesn't meet the lowest level, don't worry, you are still able to get the PCI Compliance by completing an SAQ form.
Select SAQ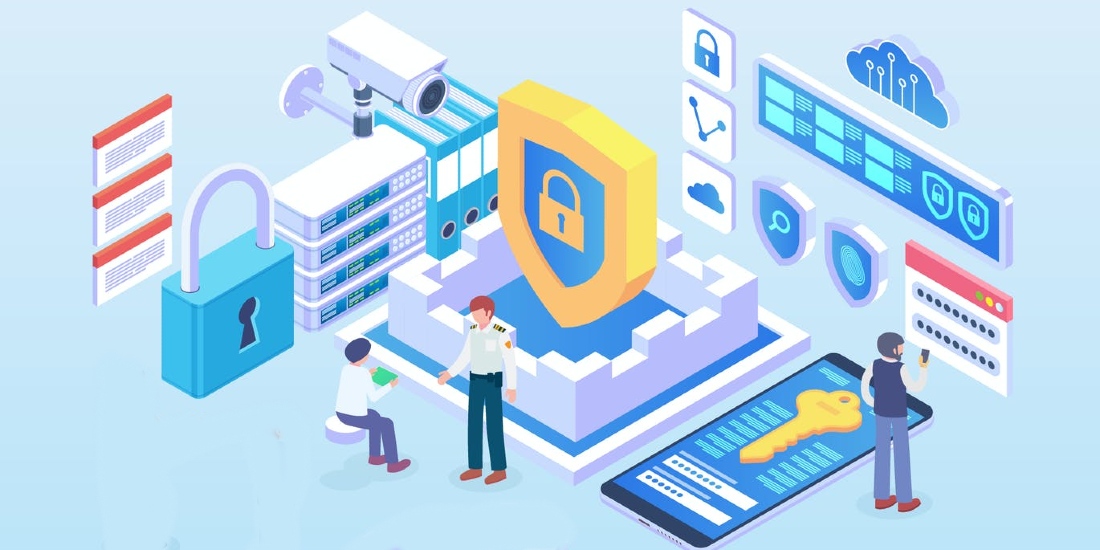 SAQ (self-assessment questionnaire) consists of questions related to the way you store and protect your customer credit card information. In this questionnaire, you only have to select Yes or No to answer. There are 8 types of SAQs, including SAQ A, SAQ A-EP, SAQ B, SAQ B-IP, SAQ C, SAQ C-VT, SAQ D, SAQ P2PE. With your WooCommerce store, the questionnaires for you can be SAQ-A or SAQ A-EP.
SAQ A is the questionnaire used for eCommerce stores that allow customers to enter their card information on a third-party page and then return to the store page to confirm the completion. This type of SAQ is pretty easy to reach PCI Compliance because your store doesn't store cardholder data.
People select SAQ A-EP when customers enter their credit card information right on your page without navigating to another page. The information will be immediately encrypted when it is filled out. Hence, it will be more difficult to reach the PCI Compliance standards, but your data will be protected better thanks to frequent malware scans, firewalls, etc.
Send your SAQ
The final step is obviously to submit your SAQ. While SAQ A can be sent to the payment gateways available in your store, people who select SAQ A-EP have to scan their website after every three months and send the results to the Enforcing Organization. Besides, you should find a reliable and safe hosting service for your eCommerce store since your hosting provider can handle some tasks on it.
Conclusion
In conclusion, it is inevitable that keeping your website secure and protecting customer's data is one of the top priorities of any website owner. By reaching the PCI Compliance, developers can assure their site's safety. Furthermore, it is not difficult to enable PCI Compliance on your WooCommerce store, so don't hesitate to do it. Start today and you will never regret making this decision.
---
Roger has over 4 years of experience in SEO. While in college, he started learning about SEO and showed a passion for the field. Right after graduation, he embarked on SEO projects and achieved great success. After years of working, he has learned deeply about SEO. Currently, he is the SEO team leader at avada.io