How Many Products Can Woocommerce Handle?
How Many Products Can Woocommerce Handle?
With store owners, WooCommerce is not a strange platform. We hear many things about it: user-friendly, cheap, convenient, etc.
But do you know the limit of WooCommerce, the maximum number of products that WooCommerce is able to handle?
If the answer is NO, this post is precisely for you.
Let's see what it is!
Is there a limit of product quantity in WooCommerce?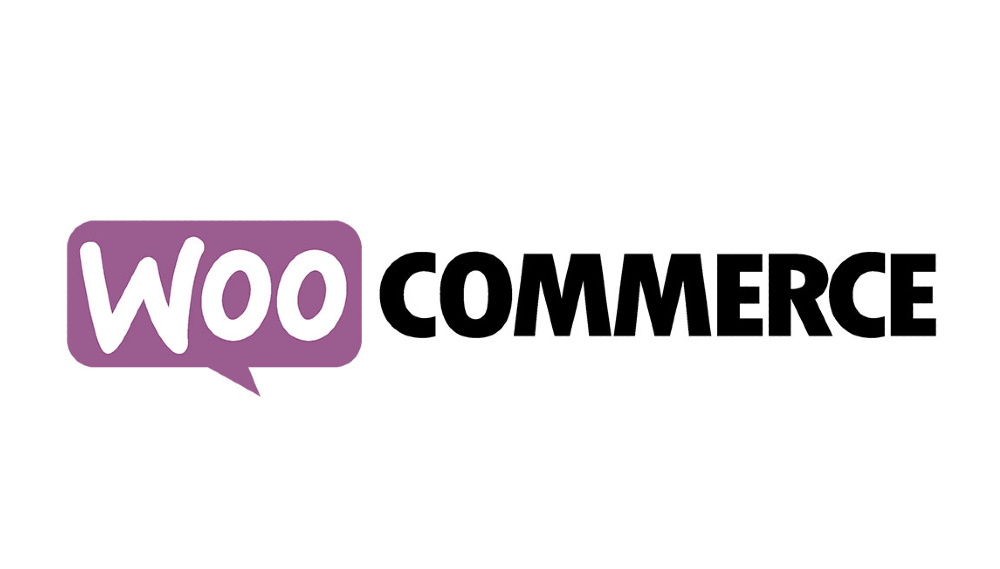 There is no limit for the number of products sold on WooCommerce stores, so merchants can add as many products as they want in the eCommerce store. However, the more items displayed in a virtual store, the slower they will be loaded. As a result, store owners are advised to think carefully before importing any items for their WooCommerce store
What are factors affecting WooCommerce stores?
Lack caching plugins: In the WooCommerce store, a caching plugin takes the responsibility to collect the data from your website and store it. It can help you decrease the number of requests from browsers to your server for the same information. Your site, hence, concentrates on handling other issues.

Lack of web hosting: Web hosting enables organizations or individuals to post a website onto the Internet. However, each web hosting has its own limit, requiring web owners to use more web hosting when their site develops. The lack of it, of course, will slow down the site's speed.

Use large files: If the files in your store are too large, it can decrease the loading speed significantly. This frequently happens in stores with plenty of images with big size.

Poor coding: coding is regarded as one of the most important factors that affect website speed. In such platforms as WordPress, users are able to code their websites with no limits. However, if your code is not suitable, it can slow down your site's speed. Besides, plugins have impact on your website's loading speed, especially when there are too many plugins.
Tips for increasing large-scale WooCommerce store's performance
Optimize your website: The goals of optimizing your site are to make sure that your customer will have a great experience when accessing your store. To do that, your store needs to run smoothly when a person surf and the site runs smoothly when a person accesses it. Also, merchants can make use of speed-checking tools to calculate their site's speed as well as troubleshooting problems.

Avoid using big size media files: Media with big size often decreases the site speed. Hence, you can upload the images with low-resolution, which can be easily loaded and doesn't impact a lot on your site.

Only use necessary plugins and codes: More plugins can help you manage your store better and provide customers with a better shopping experience. However, they can slow down your site's speed. This is the reason why you shouldn't use too many plugins and extra code. Only use it when you need it.

Ensure the amount of server space: The more your site grows, the bigger your server space needs to be. In a website, server space will be responsible for handling the amount of traffic, so you need to make sure that the amount of server space is enough for the traffic in your WooCommerce store.
Examples of large-scale stores in WooCommerce store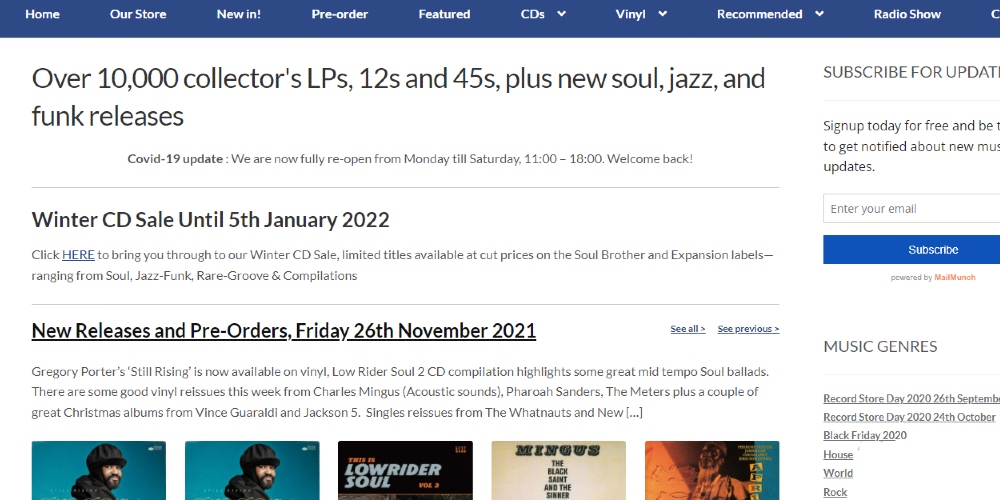 Founded in 1991, Soul Brother is a popular eCommerce store selling T-shirts and music from different genres like Jazz, Pop, etc. Selling from 28,000 to 30,00 items, but their store still runs fast when visitors access.
To build this store, the owner uses the Canvas WordPress theme, a caching plugin. Moreover, to speed up the loading time on the site, there are two plugins used in this store which are W3 Total Cache and Cloudflare CDN.
The report from GTMetrix also estimated that the time for loading a full page with a size of 3.05MB was 3.3 seconds. And in the homepage, it only takes 3 seconds to load the shop page and product page.
Another large-scale store in WooCommerce is Bible and Picture. Including more than 10,400 pictures belonging to various subjects like Historical and Archeological sites, inscriptions, museum objects, etc. Unlike Soul Brother which ships items to every corner of the world, Bible and Pictures don't ship anything. Instead, buyers will have the right to download it.
People use the Storefront WordPress theme for the store template and the server Bezeq International in this store.
With the size of 3.24MB, Bible and Pictures takes 6 seconds to load the full site. Nevertheless, the time for loading the product page and shop page in this store is shorter, which are 3.8 seconds and 3.7 seconds respectively.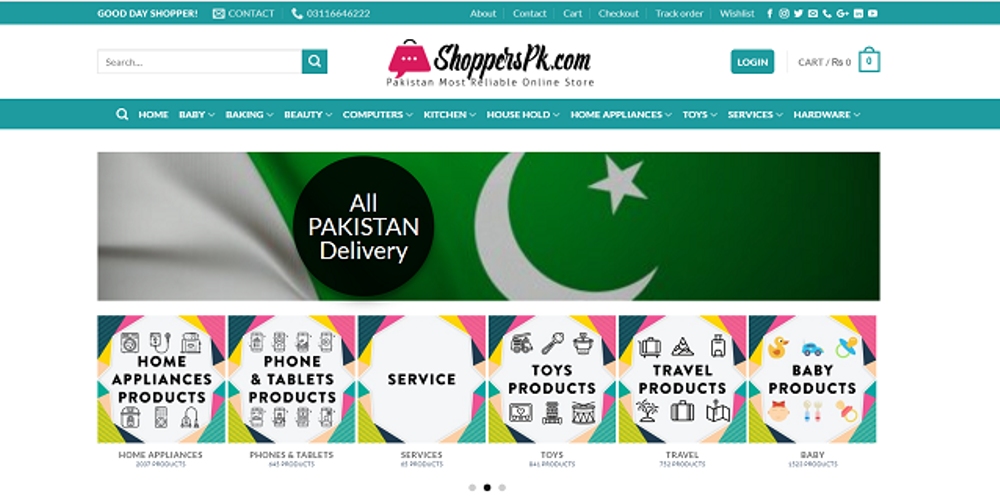 ShopperPK is a wholesale store that provides a variety of items from different categories, such as babies, hardware tools, home appliances, and more. This makes the products on ShopperPK really big, which is more than 25,000 items.
In terms of store theme, ShopperPK exploits the Flatsome Child theme. Caches are not used in this store, and the name of the host server in this shop is Cloudflare.
Also, according to GTMetrix, 10.7 seconds is the time spent on loading the full page, which is higher than the two above. Furthermore, it takes 9.1 seconds and 11.3 seconds to load the shop page and product page respectively.
Final thoughts
In conclusion, there are no limits on product quantity in WooCommerce stores. However, the number of products directly affects the loading speed of your WooCommerce store. Hence, store owners need to think carefully about the number of products sold on their site as well as apply some tips above to speed up the load time.
New Posts
Subscribe
Stay in the know
Get special offers on the latest news from AVADA.
40k
subscribers has been joined!
Earn $10 in reward now!