How to Fix Failed Order Status in WooCommerce?
How to Fix Failed Order Status in WooCommerce?
Besides the problems related to products and services, checkout is also one of the main reasons for cart abandonment. Due to the errors in the checkout process, the orders will be marked as failed and unable to proceed. Understanding that, in this post, we would like to introduce to you 5 best methods to fix failed order status in your WooCommerce store.
So, what are they?
Common reasons of failed order status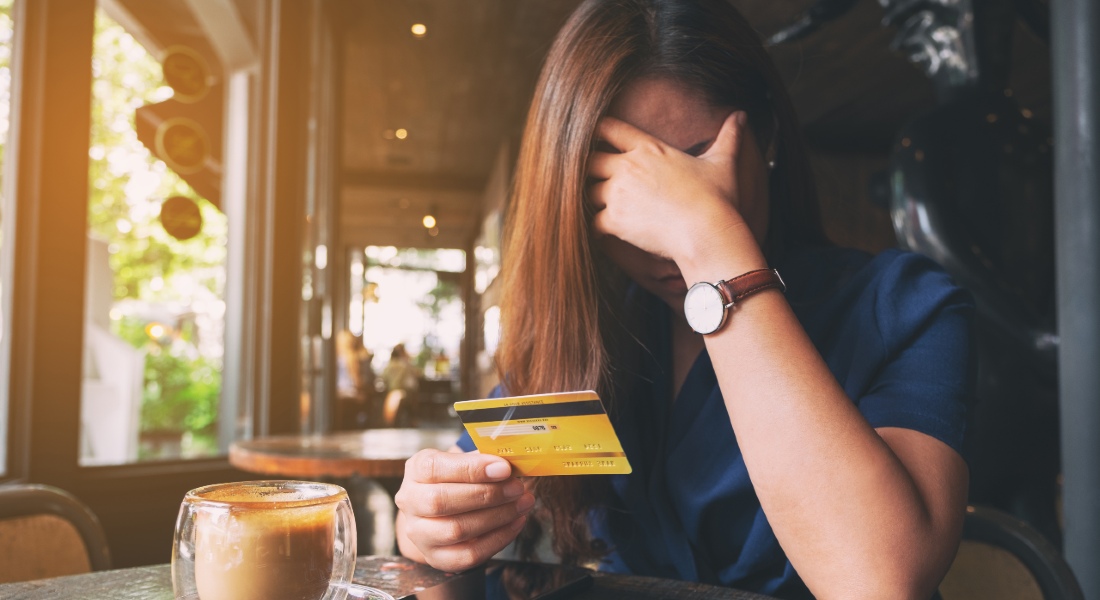 Customer's card declinature: There are four common reasons for this case: customers' bank balance is insufficient, the card is no longer valid, the money exceeds the card's spending limit, or customers simply enter information incorrectly. In these situations, the system will display a message like "the card was declined".
Authentication issue: The notification about this type of error will mention the authentication like "Authentication required" or "The request could not be authorized". Generally, it results from problems when connecting the payment gateway.
Duplicate transactions: As the name suggests, your order status will be marked as failed when there is more than one transaction, including the same content sent to the system. In fact, this is sometimes regarded as a hint of fraud since it is when a person tries to place multiple orders with the same data like credit card number, name, address, etc., in a short period of time.
API key expiration: To connect the payment gateway with the WooCommerce store, merchants must use the API keys. However, when the WooCommerce account is not connected, or people enter the key details incorrectly, it is impossible to proceed with the payment process. This will result in a failed order status.
Site's issues: Problems related to websites mainly originated from the usage of outdated software such as the WordPress core or them. Furthermore, some third-party plugins can cause conflicts that make your eCommerce store run ineffectively.
How to fix failed order status in WooCommerce?
Customer's card declinature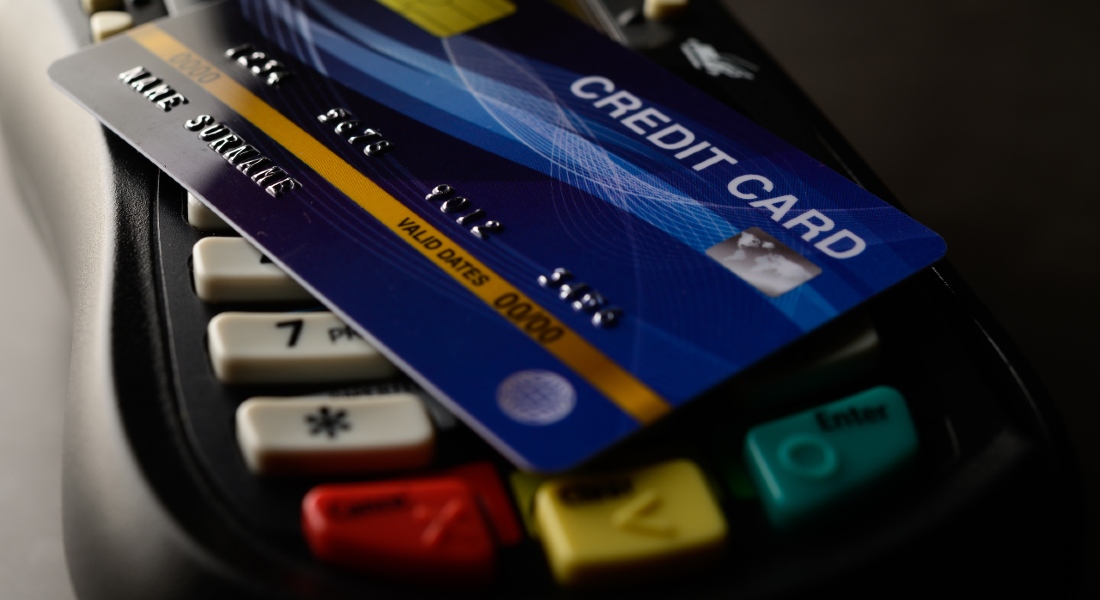 In fact, when facing this problem, the system will display the error message on the checkout page, which announces to customers the problem and suggests checking the data or updating the credit card. But, sometimes, it is not enough.
To deal with this problem, you need to send them an email to notify them about the fact that their order didn't go through because some people don't realize that. More than that, you are advised to provide them with some assistance that supports them in completing the checkout.
With store selling subscriptions, you can exploit the plugin named "WooCommerce Subscription". It enables customers to try the card several times before marking orders as On Hold. Therefore, they will have more time to add more money to their bank account.
Authentication issue
Double-check your payment gateway to ensure that you enter the correct information and the API key is running well.
In case they are all correct, let's disconnect your payment gateway completely and then reconnect it.
Otherwise, you can connect to customer service to help you figure out and fix the fault.
Duplicate transactions
Notify your customer about the error and tell them to try again in about five minutes. Since this can be caused when people enter the CVV code incorrectly, then they realize and try to fix it. So, if they follow your statement, everything will be ok.
Nevertheless, if people continue submitting the transactions even after seeing the error message, they can be a fraud. To protect your store, you need to block their IP addresses and username or integrate with an anti-fraud extension.
API key expiration
The solution for this error is pretty simple, just log in to your payment gateway to generate a new API key.
Site's issues
In this case, you are required to find out the problem causing the site's issue first, so check your checkout process to see where the error is by following these steps:
Update WordPress, store themes, and plugins in your store
Change to the default WooCommerce store theme
Deactivate all the plugins except for WooCommerce and the payment gateway
Check the WordPress site healthy
If you find out the error in one step, just stop at this step and search for the solution.
How to prevent failed payment?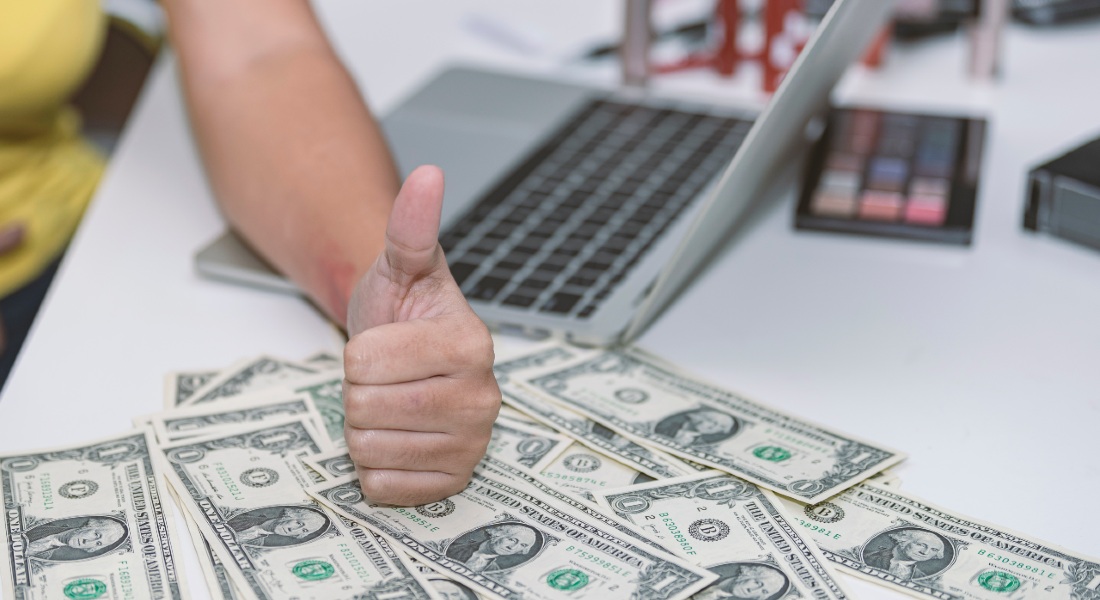 Simplify the process of updating card information: By making sure that customers can update their card information in your store easily, you can avoid the case of cart abandonment due to card problems. To do that, head to WooCommerce and open Settings. Select Accounts & Privacy and click on the checkbox to enable customers to create an account during checkout.
Send customers emails about failed payments: Actually, emails are unable to prevent the likelihood of failed payments, but from it, customers will be aware of the problems and solve some issues related to card information, or duplicate transactions. Merchants can take advantage of plugins to automatically send customers email, notifying the failed order payment, which are Automate Woo, Follow-Ups, etc.
Check the checkout frequently: The store's checkout system can directly affect the payment process, so make sure that you set the plan to check your store's checkout process frequently. This helps decrease the case of failed orders during the checkout process.
keep up with the latest version of WordPress, plugins, and themes in your store: In new versions, several bugs will be fixed, which decreases the likelihood of problems during the checkout process, so remember to update them frequently. Additionally, if you often forget to update, you can exploit the auto-updates features in WordPress or extensions like Jetpack to help you update everything in your WooCommerce store automatically.
Use a plugin to avoid fraud: To prevent fraud like duplicate payments, you should enhance your store security system by adding plugins like WooCommerce Anti-Fraud. It will automatically check your system and avoid fraud whenever it is found.
Save customers card information: Customers tend to possess more than one credit card, so by allowing them to save several card information in their store, they can add the information without repeatedly typing their card information in each transaction. This, hence, will help stores prevent the case of failed orders due to wrong credit card information. There are some helpful plugins for WooCommerce merchants to save customers' card data, like WooCommerce Payments.
Final thoughts
Overall, it can be said that failed order status is a common problem with eCommerce stores, but it is not difficult to fix this. By analyzing the situation to figure out the reason, you will know which methods are suitable and solve them rapidly. Don't forget to exploit the list above; it will be a helpful tool to help you define which reason and solution should be applied for your WooCommerce store.
New Posts
Subscribe
Stay in the know
Get special offers on the latest news from AVADA.
40k
subscribers has been joined!
Earn $10 in reward now!