How to Connect WooCommerce to AliExpress
How to Connect WooCommerce to AliExpress
Dropshipping from AliExpress with the WooCommerce plugin is a surefire way to expand your global reach to millions of people. The plugin connects your WooCommerce store to AliExpress dropshipping, the world's largest wholesale provider. With the aid of this plugin, you can quickly and effortlessly import products from AliExpress into your WooCommerce store and sell them to your customers.
In this article, I will show you How to connect WooCommerce to AliExpress to upgrade your online store ultimately!
What is AliExpress?
AliExpress is a Chinese B2B internet retail behemoth. It functions similarly to other well-known competitors like Amazon or its parent firm, Alibaba, in terms of technology. The retail chain sells items from various vendors throughout the world and is considered one of the world's top blue-chip companies.
With that in mind, you can get a sense of where AliExpress's popularity stems from. Merchants have had to deal with mainstream shopping patterns in the recent past. What's more, here's why. The ability to shop for things online is becoming increasingly popular among consumers. You will find things at low costs and with a variety of shipping options on AliExpress.
How to connect WooCommerce to AliExpress
Step 1: AliExpress merchandise import through Chrome Extension
Add the Chrome Extension to your browser as seen in the screenshot below: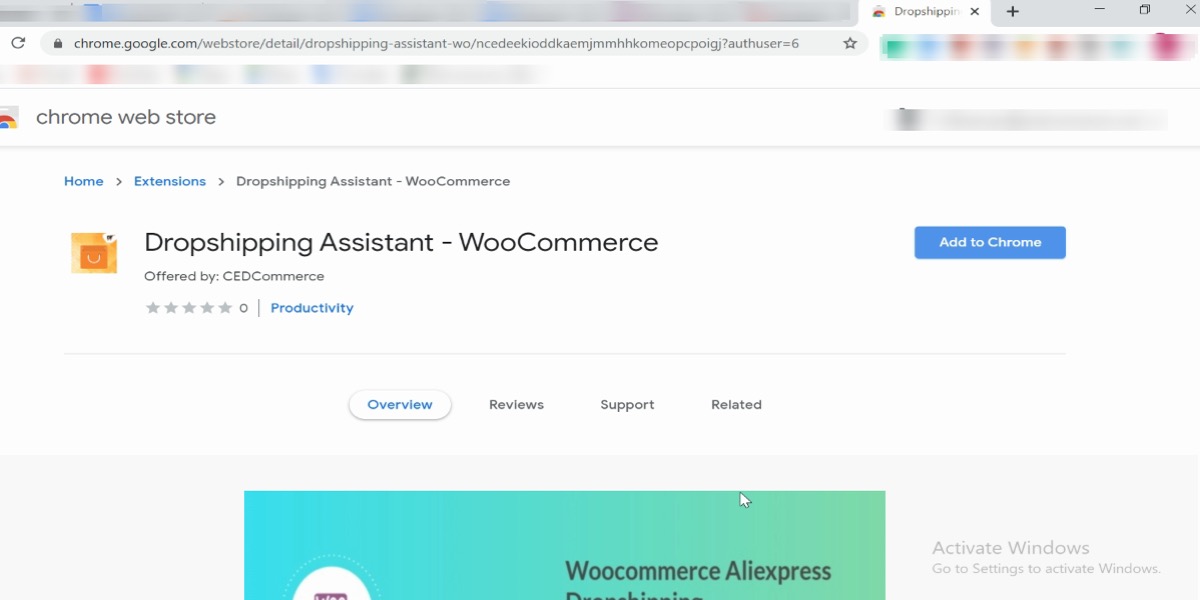 Click on the Enter Shop URL button after installing the chrome extension, as shown in the screenshot below: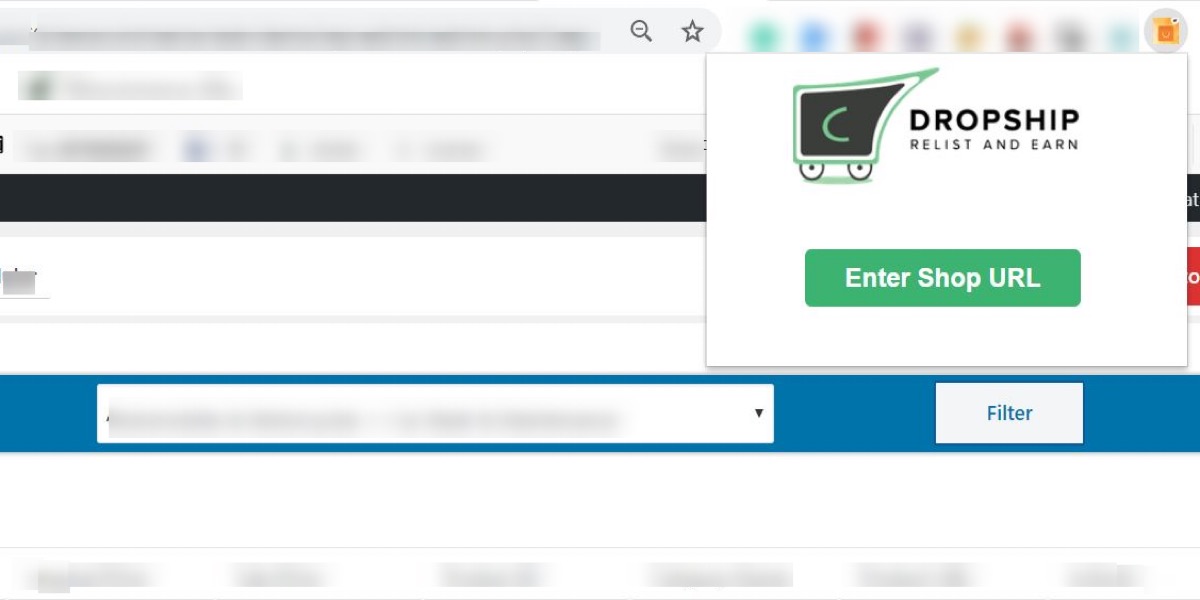 Enter Shop URL / Domain and Save button, as shown below: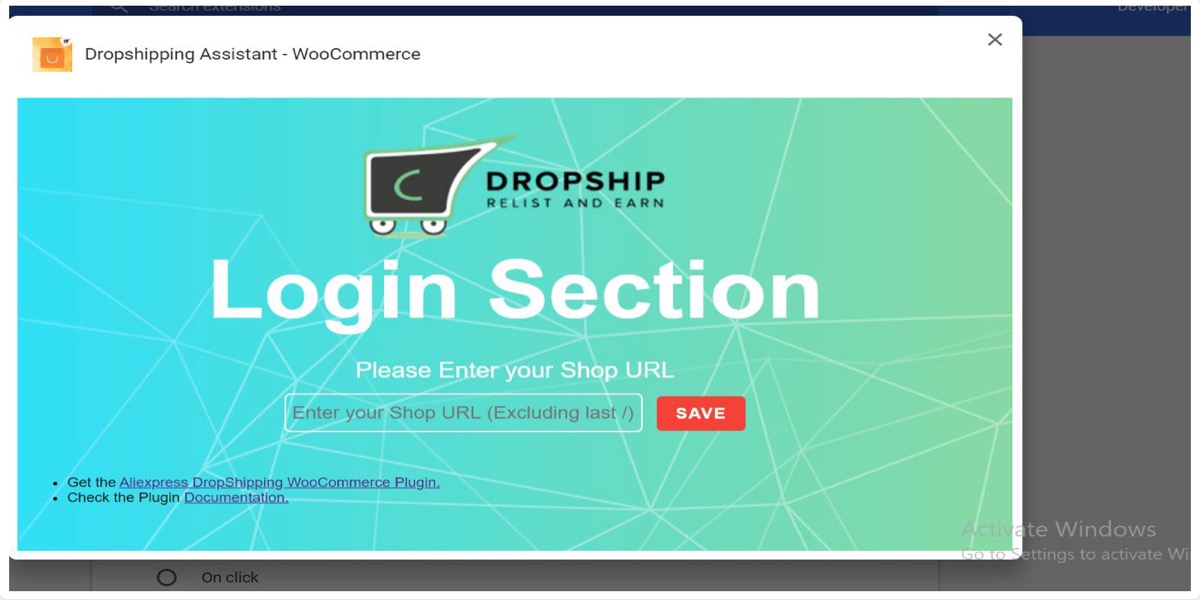 After successfully linking your store, you'll be transported back to the previous page, where you can open the chrome extension and search for products on AliExpress by entering the keyword, selecting the shipment option, and clicking search, as seen in the screenshot below: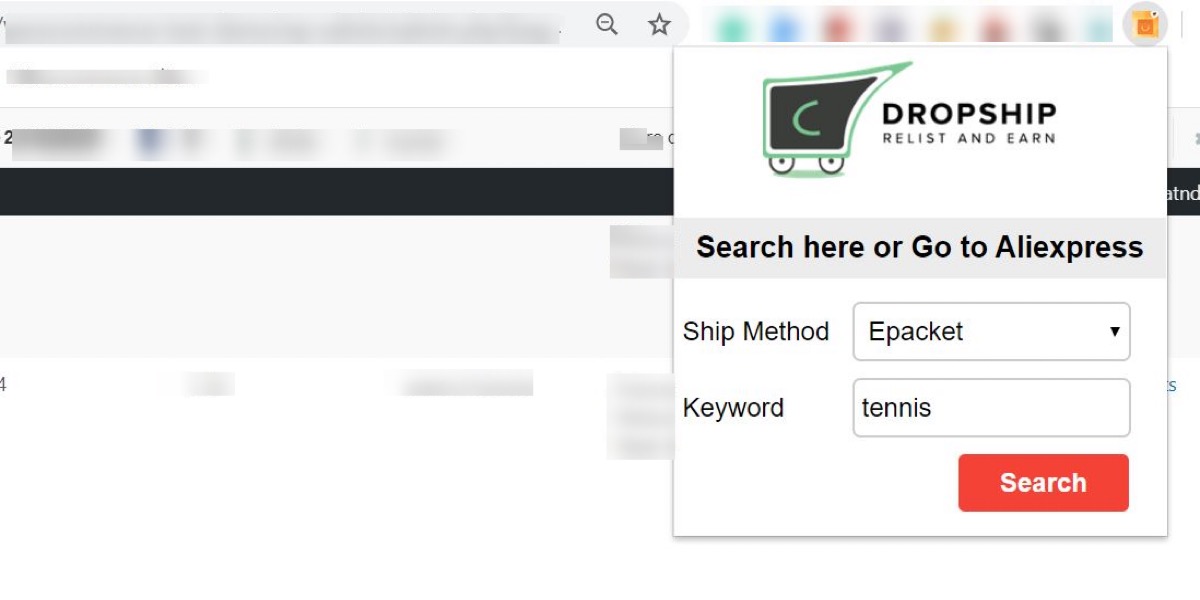 You will be taken to AliExpress after entering the keyword for product search, where products connected to the terms will be displayed. Using the ( + ) symbol, add the product you want to list in your store, as seen in the screenshot below: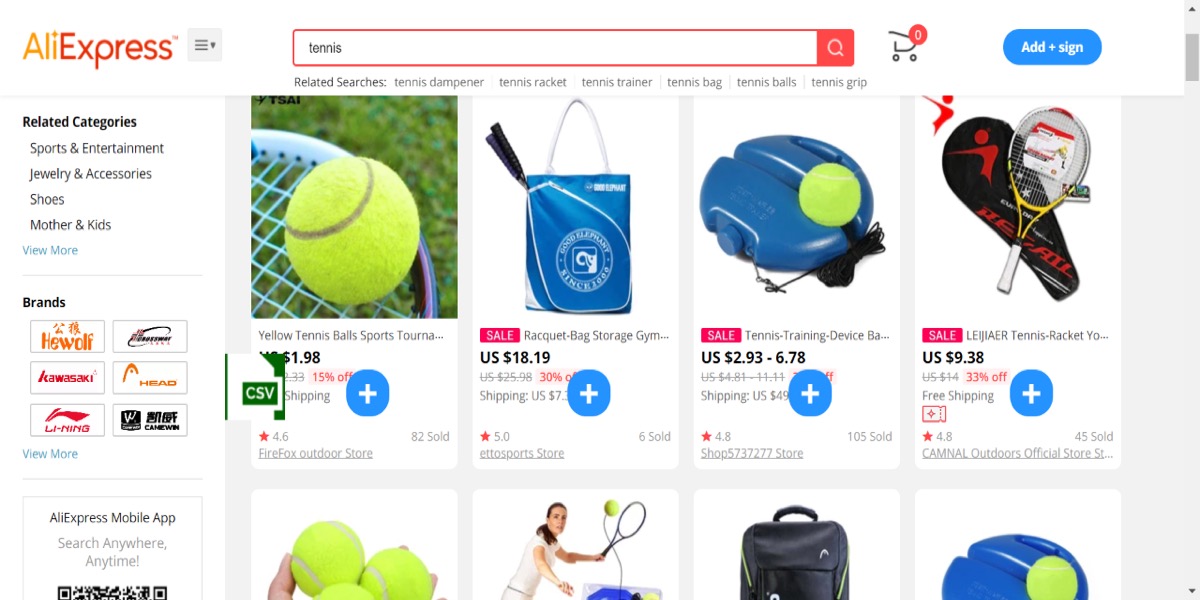 If the product is successfully added to the Woocommerce store, you will receive a notification.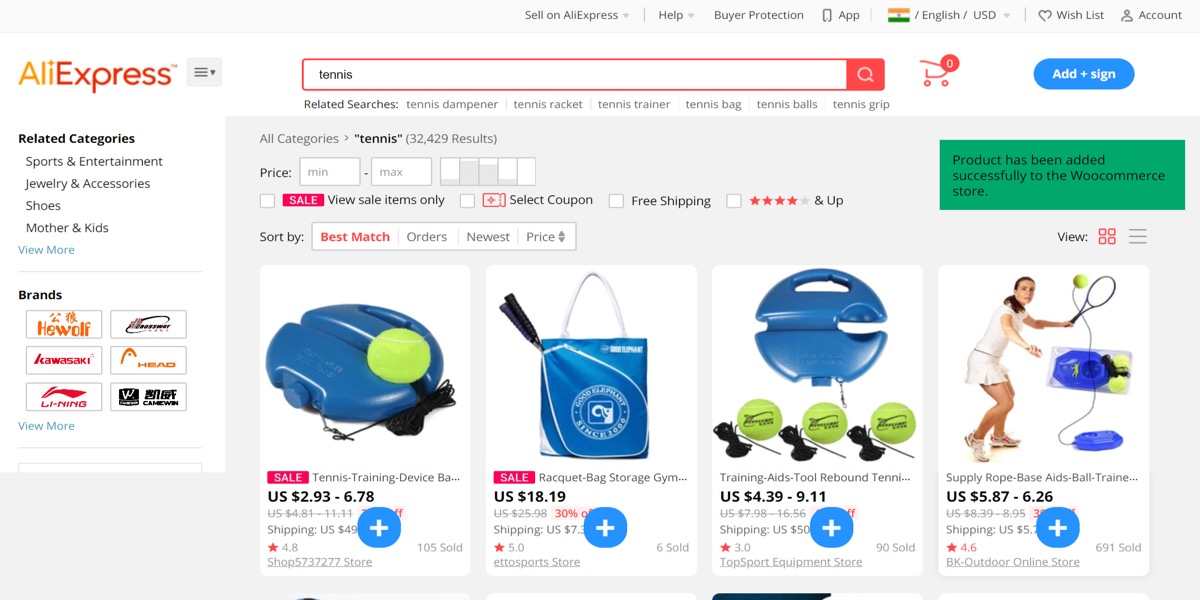 Visit the WooCommerce products area to see the products you've uploaded to your store, as shown in the screenshot below: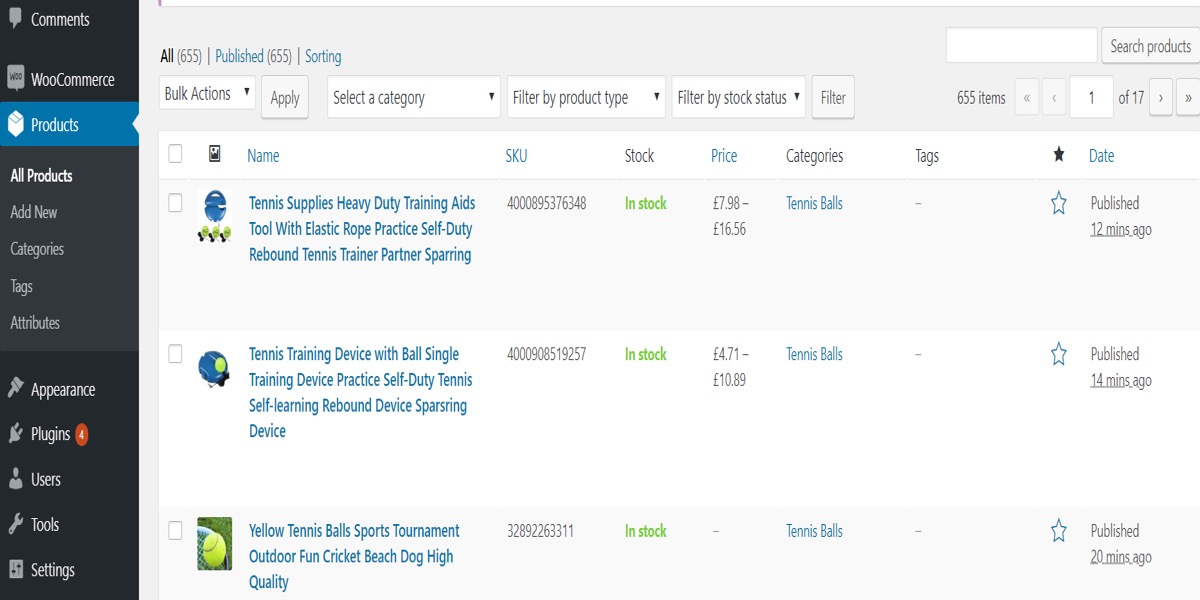 Step 2: AliExpress Configuration
Following the simple steps outlined below with the help of a screenshot, you can now configure your WooCommerce store with AliExpress after successfully registering a seller account on AliExpress.
Select CedCommerce from the left sidebar in the WooCommerce admin interface.
To access the AliExpress plugin, click on AliExpress.
Then, as seen in the screenshot below, you'll find the Connect to store option, which is the one-click authorization process for linking your WooCommerce business to AliExpress.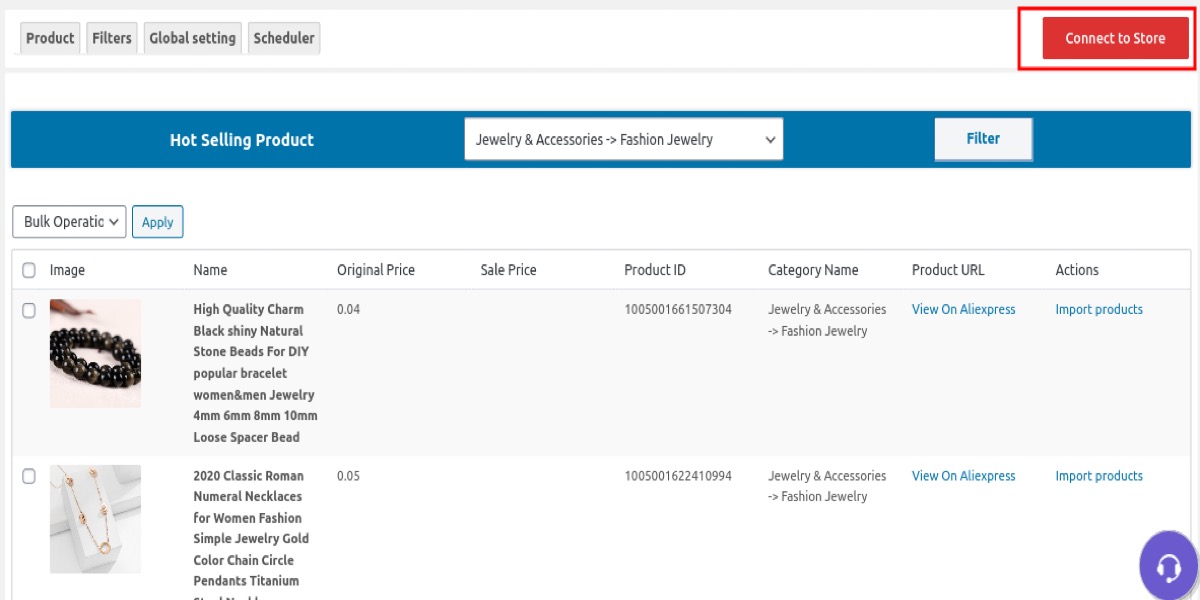 When you select the connect to store option, you will be taken to a screen where you must sign in using your AliExpress login credentials, as shown in the image below: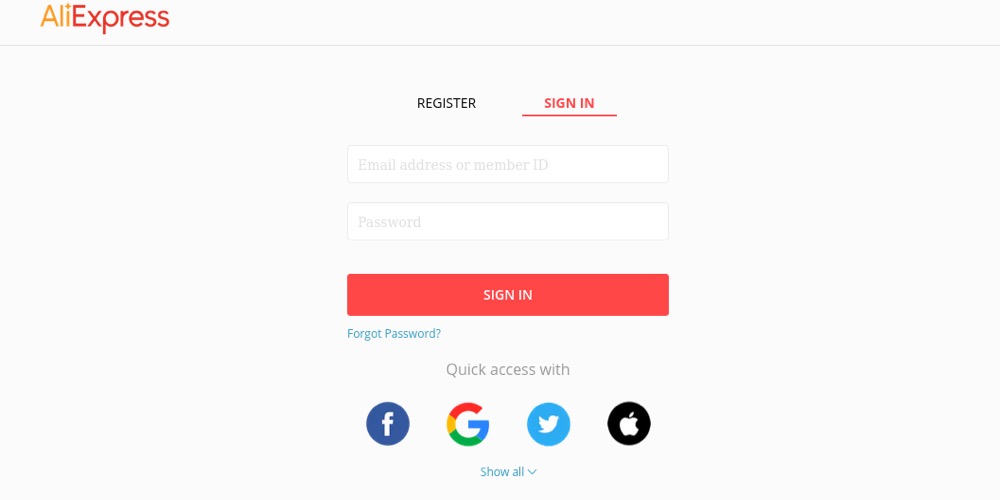 If you successfully complete all of the above processes, you will be redirected to a website that displays information about the store, as seen in the screenshot: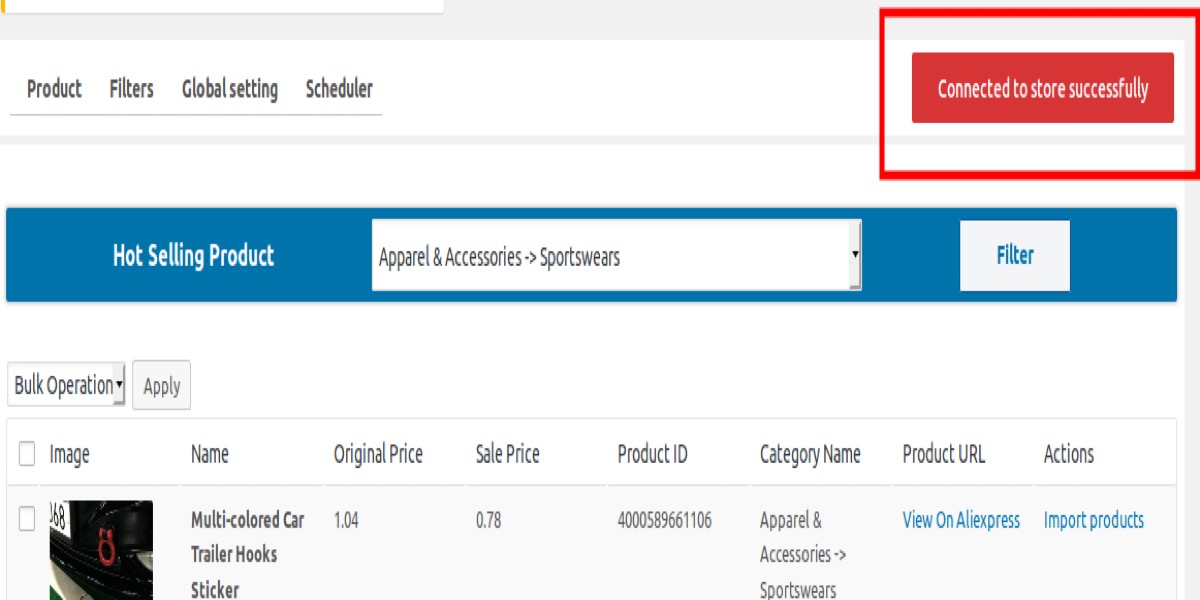 You can browse all of AliExpress's trending products in a specific category by selecting it from the AliExpress categories selection box and then applying the filter, as shown below: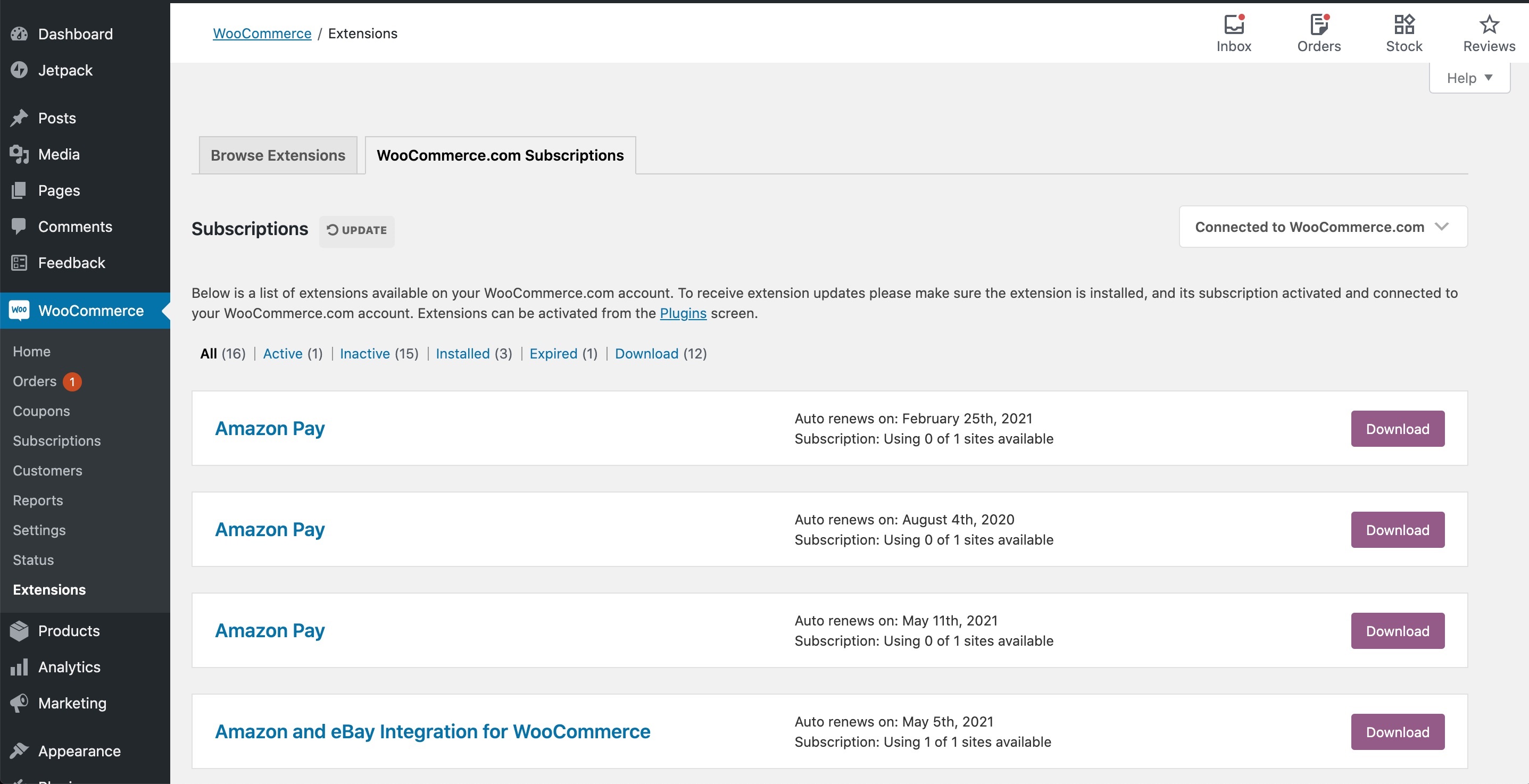 Once the AliExpress products are displayed, you may do the following:
View on AliExpress
Import a product quickly
Bulk Import Products
Step 3: Product setup
As illustrated in the screenshot below, the product list appears: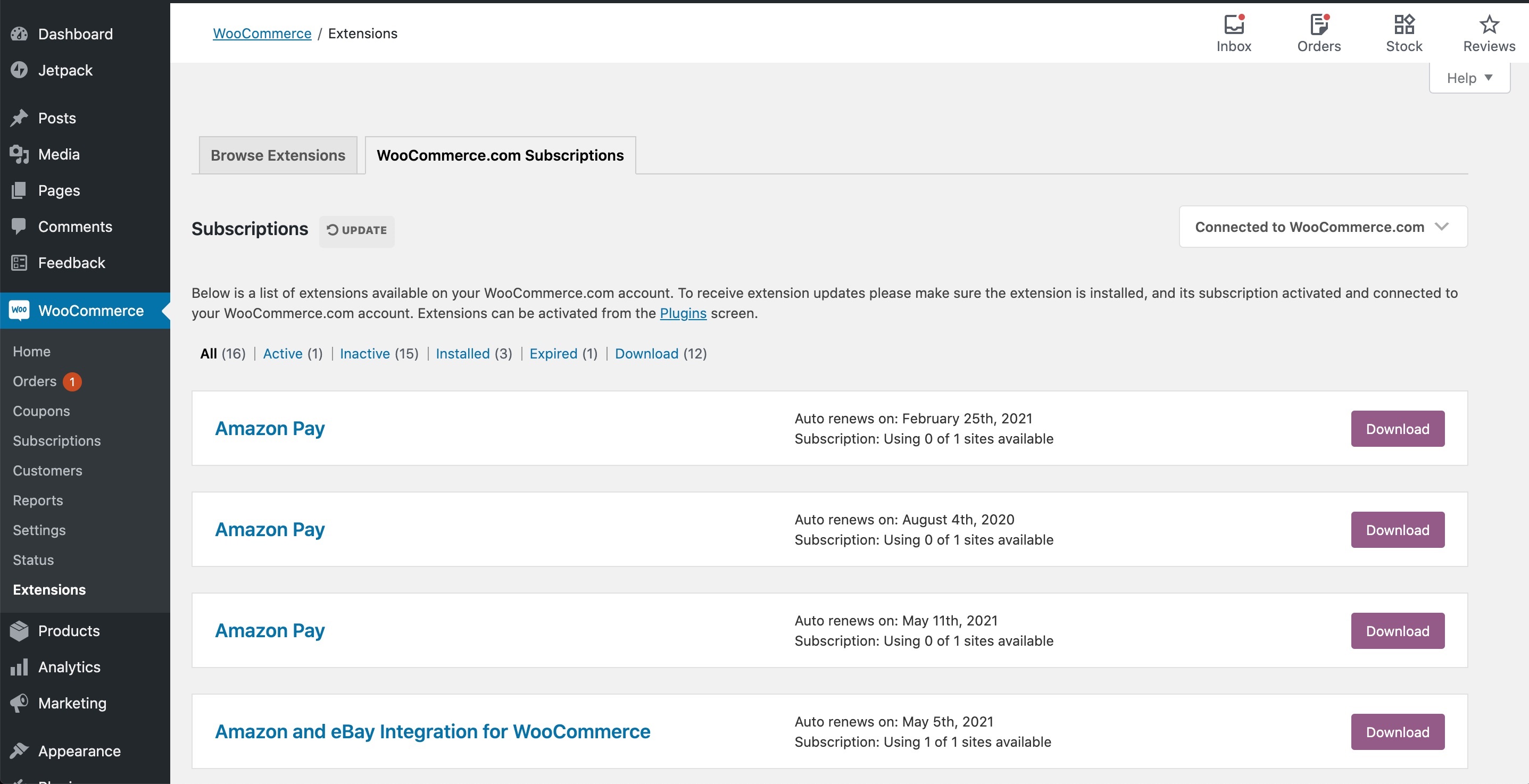 You can view the product on AliExpress after the products have been shown, as shown below: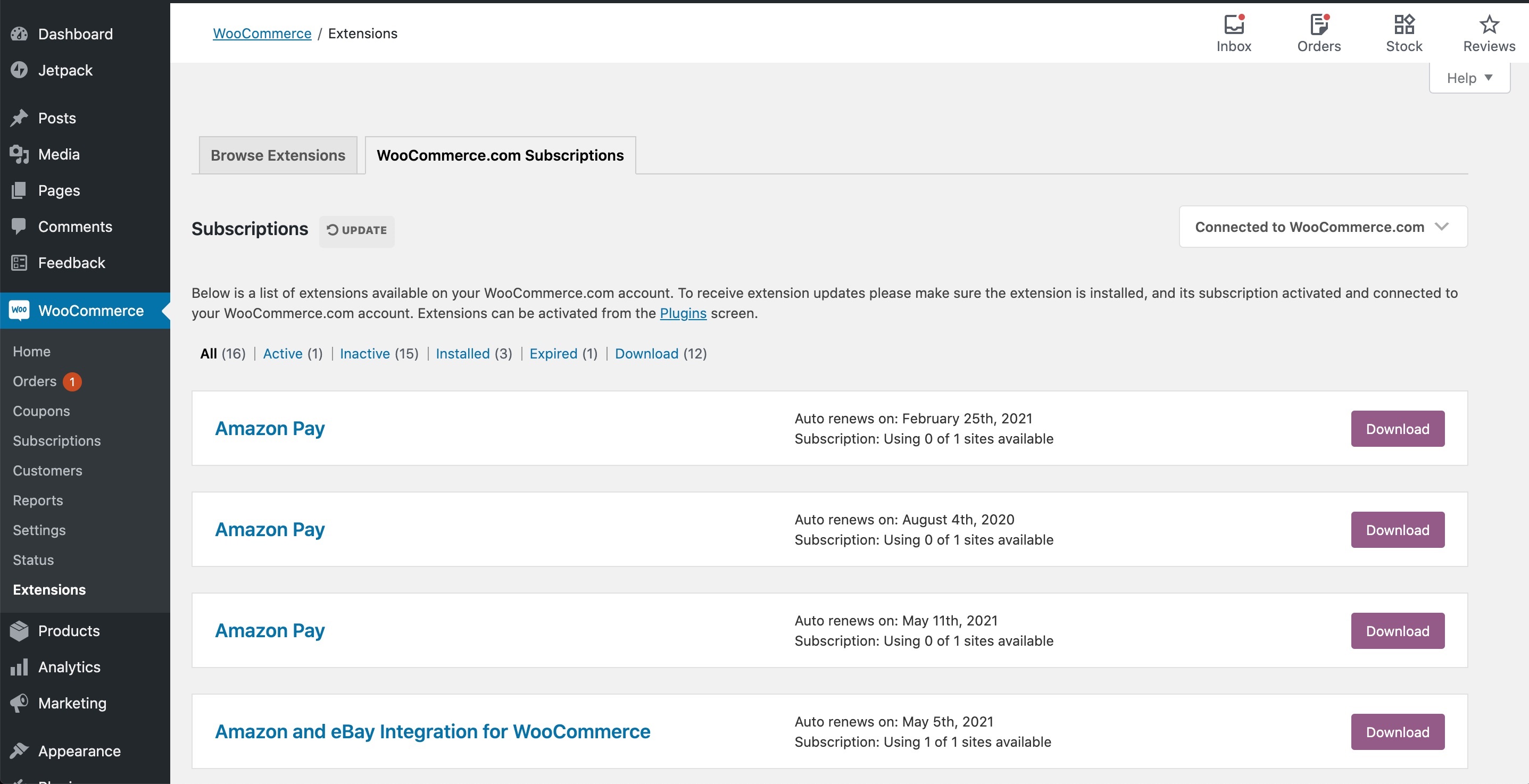 Click Import products if you wish to import a specific product right away, like demonstrated below: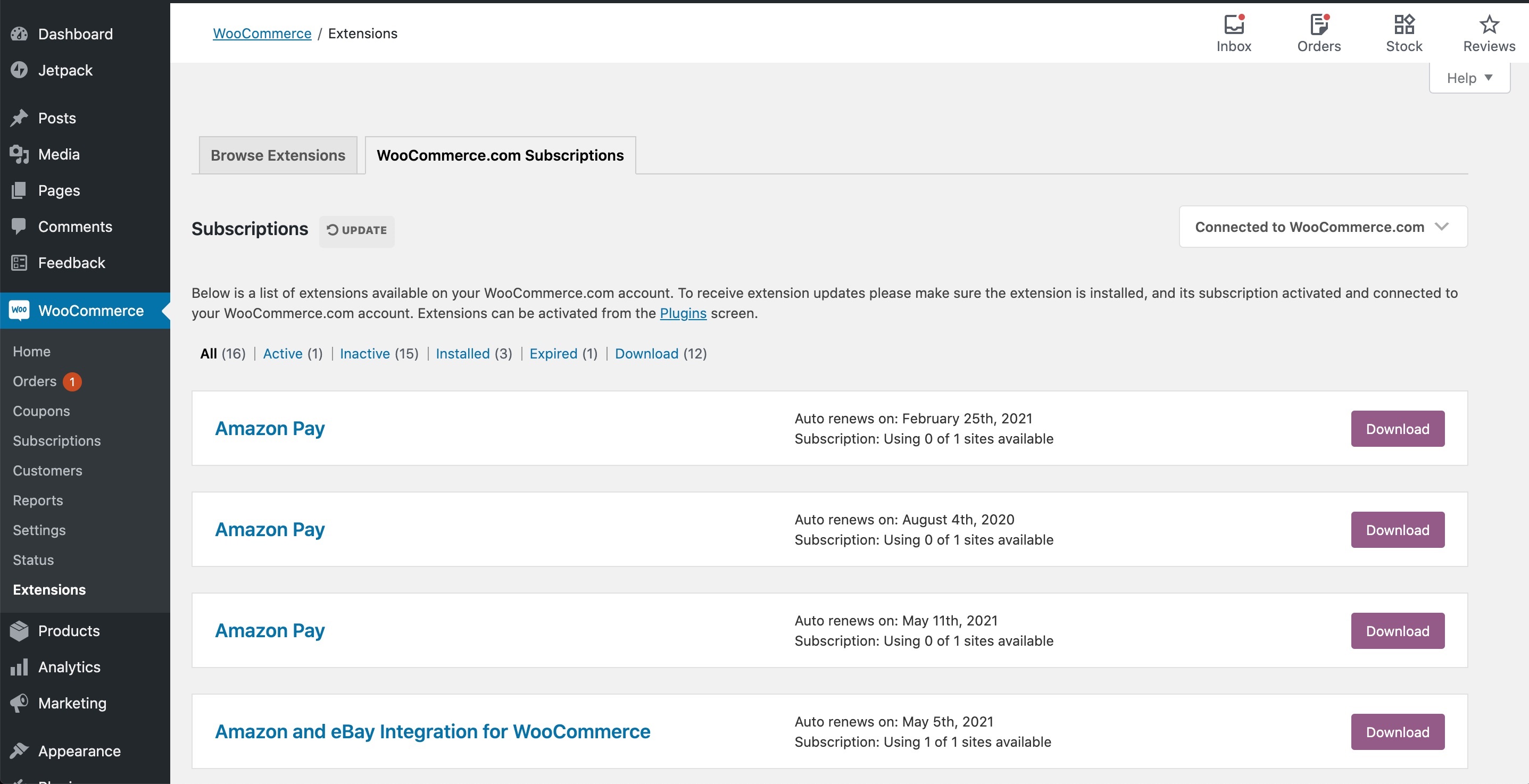 The success message of product imported can be visible after importing the product to your WooCommerce store, as shown in the screenshot: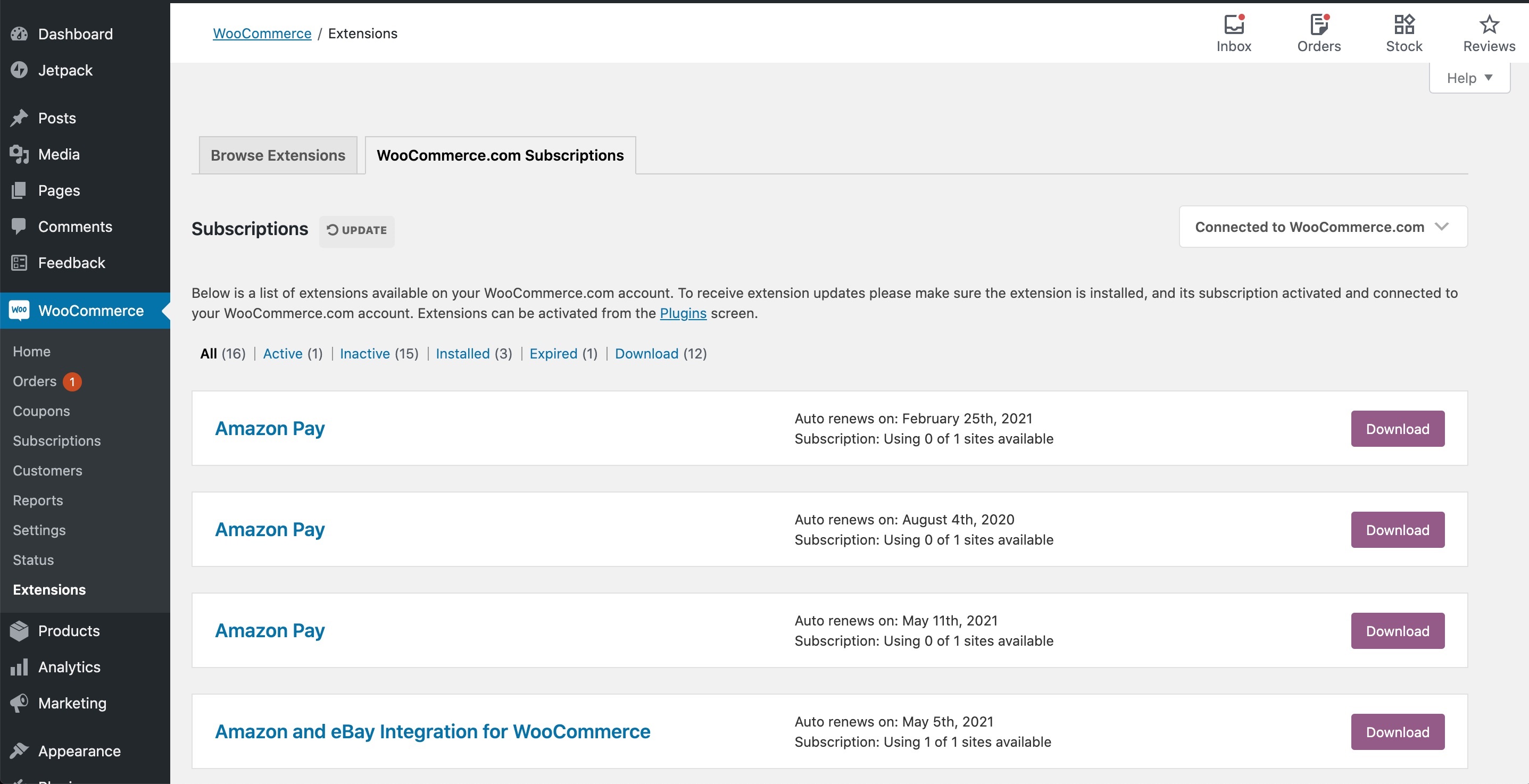 As illustrated in the screenshot below, the product list appears: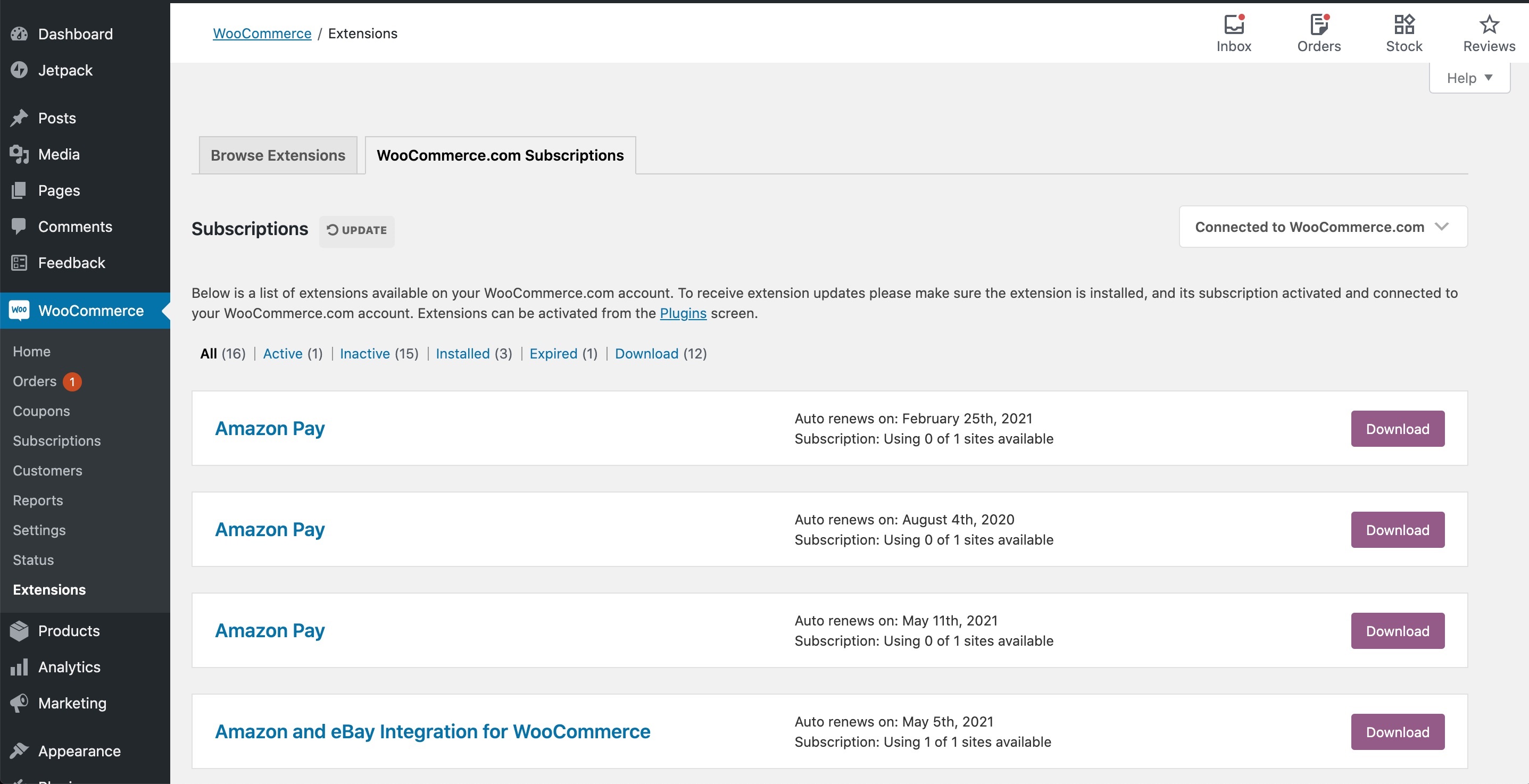 You can view the product on AliExpress after the products have been shown, as shown below: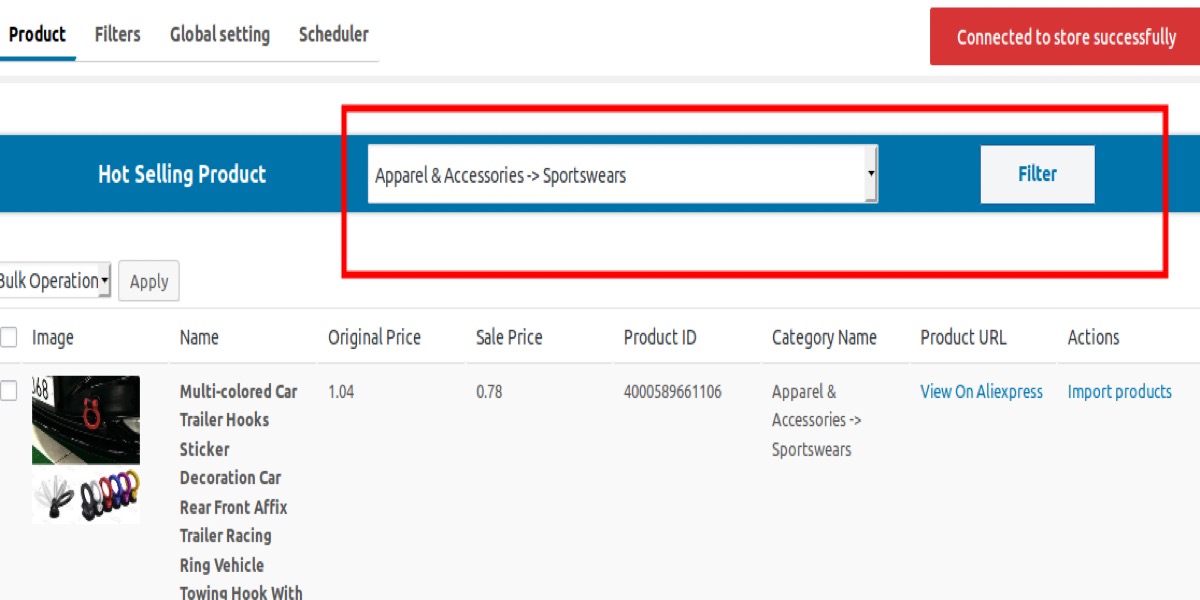 5 Best AliExpress Plugins for WooCommerce
1. AliDropship Woo Plugin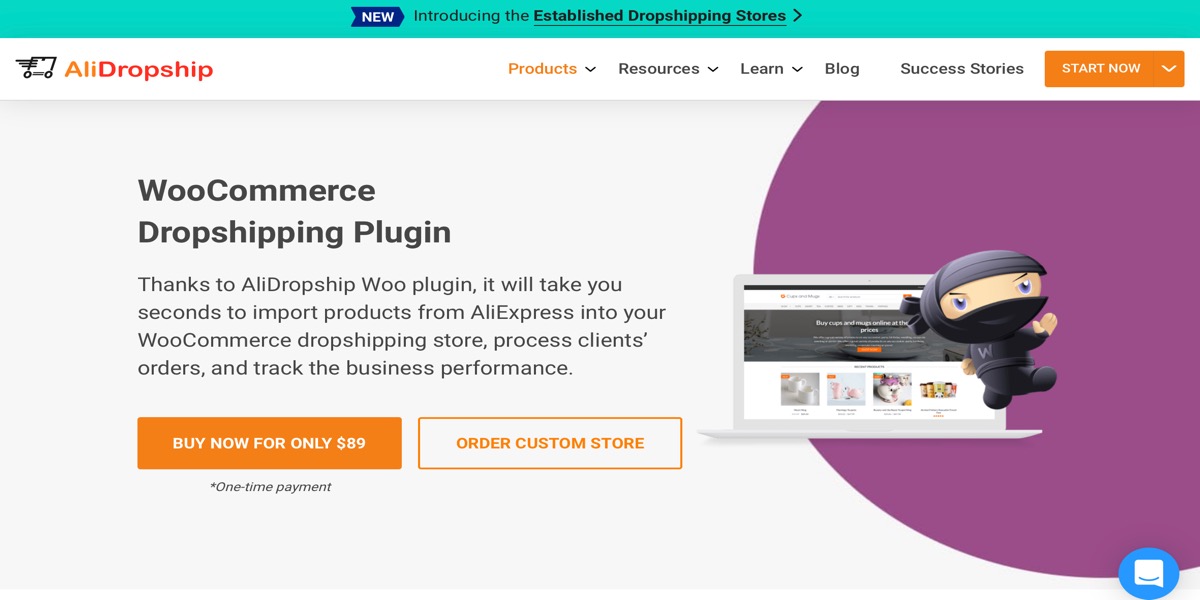 AliDropship Woo Plugin is a website dedicated completely to AliExpress dropshipping. It comes with two plugins: AliDropship and AliDropship Woo, both of which are built for dropshipping on AliExpress and WooCommerce.
With the AliDropship Woo Plugin, you have access to all AliExpress products, and the plugin makes it simple. When looking for and importing products, there are built-in filters for narrowing down the broad niches.
Features:
Choose from an unlimited range of products
Send orders to AliExpress suppliers in a single click
Save your time and boost your income
Benefit from one-time payment for the plugin
Provide free lifelong plugin updates and guidance
Price: $89
2. DropshipMe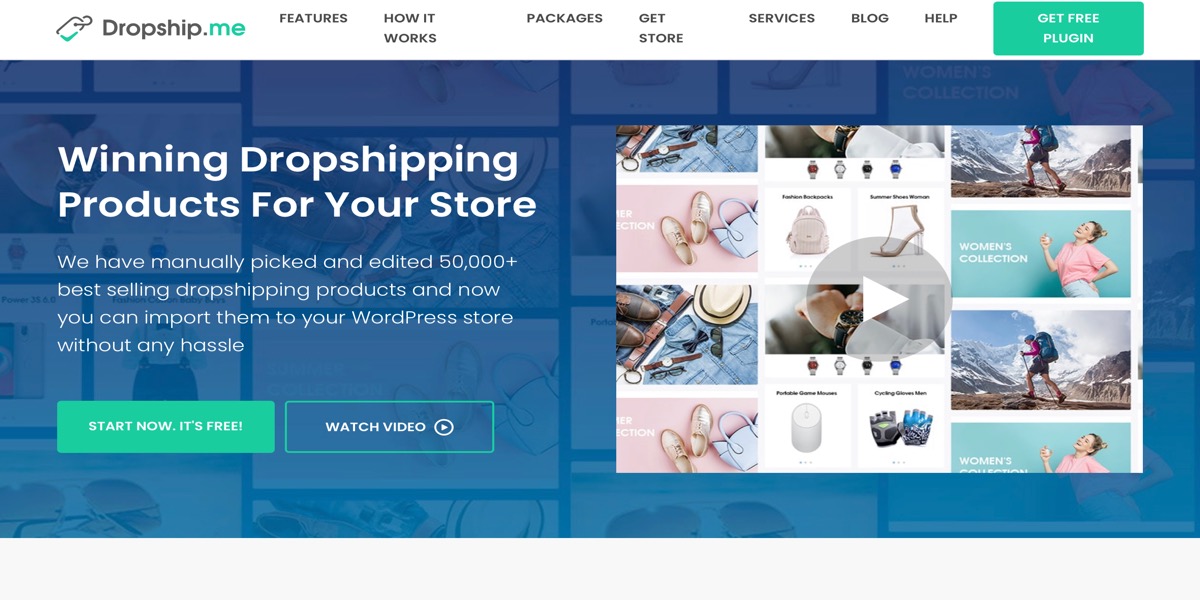 DropshipMe is a dropshipping plugin that helps dropshippers only ship the best-selling products. This plugin connects AliExpress and WooCommerce. The AliDropship platform does, however, provide a link to AliExpress.
DropshipMe is an easy-to-use plugin. Simply install the plugin and you'll be able to see what's hot on AliExpress right away. Importing these popular items is as simple as clicking a button, and there are over 50,000 to choose from.
Features:
50,000+ handpicked hottest products
Professionally edited titles and images
More sales with real customers reviews
Only most trusted suppliers
High speed of work
Recommended pricing markup
Easy search
Price: Free
3. Wooshark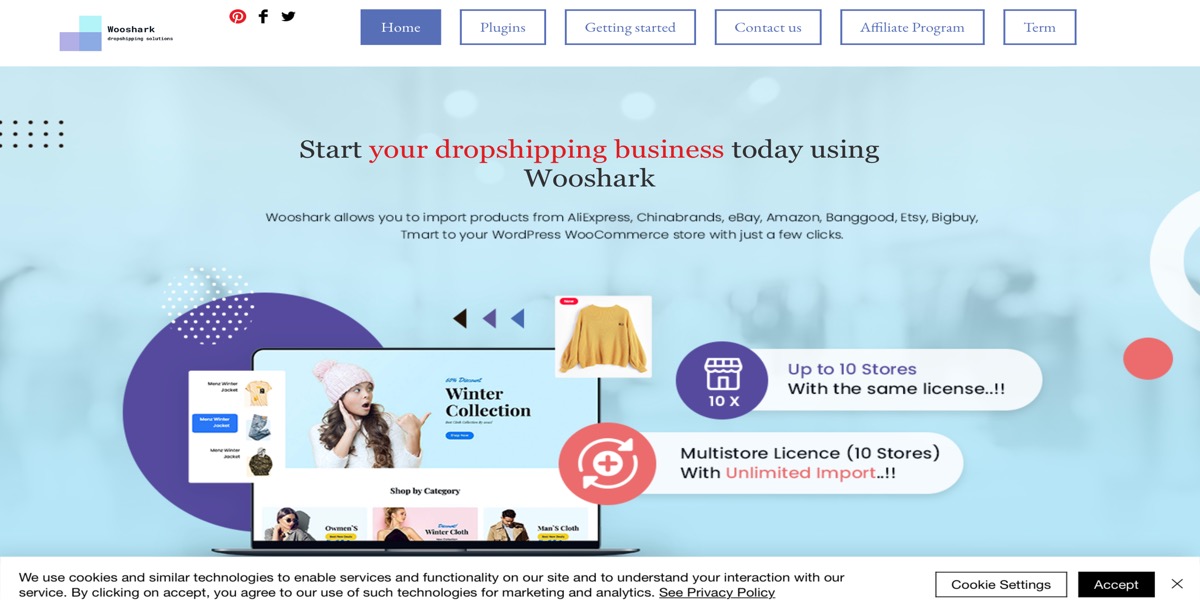 Wooshark Dropshipping plugins for AliExpress and other online marketplaces are available. This plugin allows you to search for and import AliExpress products, and it also supports bulk import by allowing you to set a global import preference. It's also possible to import descriptions, photographs, reviews, ratings, categories, and other data. With the plugin, you can quickly adjust all of these.
Your clients can make purchases straight from AliExpress after configuring the settings in Wooshark. When customers click on an item to buy, they will be taken to the AliExpress checkout page. It takes away the bother and time that comes with sending orders after they've been paid.
Features:
Multistore WooCommerce support & unlimited number of Aliexpress products
Automatic price markup formula
Order placement on Aliexpress
Auto update price and stock
Publish/draft featured
Import and customize Aliexpress product variations
Price: $39.99
4. WooDropship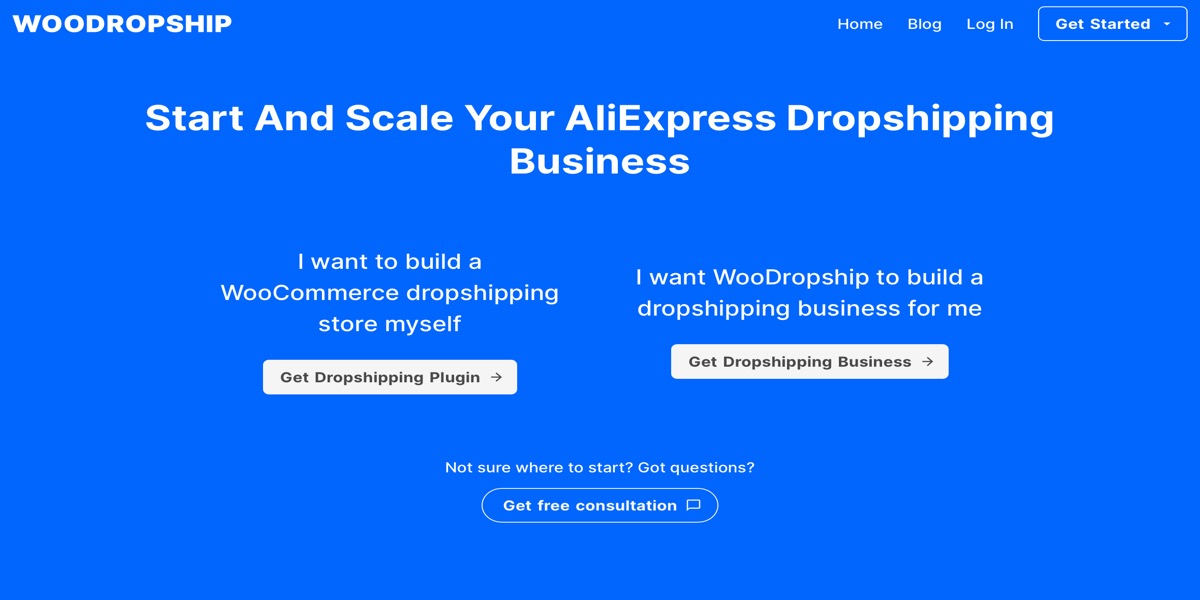 WooDropship is a WooCommerce AliExpress plugin that should be on our list. WooDropship is a user-friendly platform. To get started, simply connect your WooCommerce store from the WordPress dashboard.
Customers' WooCommerce orders appear on the WooDropship dashboard right away, where they may be fulfilled and forwarded to AliExpress by pressing the fulfill order button.
Features:
Simplify the dropshipping process include inventory and price synchronization for auto-updating product details and an inbuilt image editor
Provide a watermark removal tool to remove the store watermark from images
Provide a Chrome Extension to expand its functionality for importing products
Price: $49
5. Dropified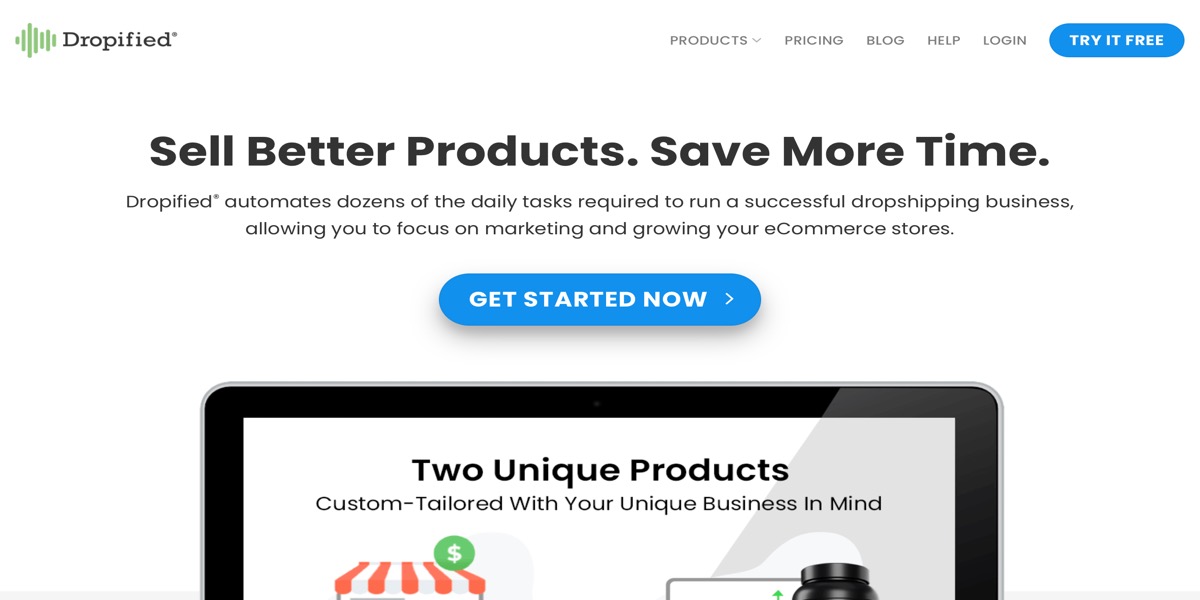 Dropified AliExpress and WooCommerce are used individually. As a result, AliExpress and WooCommerce are both displayed as dropshipping platforms, and you'll need to link them from the plugin dashboard.
To connect this plugin to your WooCommerce store, use the Dropified REST API – it's a quick and painless process that takes approximately 10 minutes. After that, you can deliver products to WooCommerce using AliExpress.
Features:
Supply source for FOB suppliers.
Own the Product Availability Update to inform customers when products are available or out of stock
Own the Price Change Auto Update that synchronizes product prices
Simplify to change vendors without altering the listings
Price: Free
Conclusion
Although WooCommerce is a fantastic tool for managing a typical eCommerce store, the basic plugin lacks some elements that you'll need to run a successful dropshipping operation. As a result, you'll find yourself continuously switching between your WordPress website and dropshipping marketplaces like AliExpress, copying and pasting code, manually importing photos, and dealing with a slew of additional headaches whenever you want to add products or handle your orders.
I hope you will find this article about How to connect WooCommerce to AliExpress fundamental!
New Posts
Subscribe
Stay in the know
Get special offers on the latest news from AVADA.
40k
subscribers has been joined!
Earn $10 in reward now!