How to Change Your Billing Address on Shopify
Last updated: December 01, 2023
Upon initial setup, you are required to provide your account billing information to be set as default for your Shopify online store. On the way, if you might have to change your billing information, specifically your billing address and credit card details, don't forget to keep your Shopify account up to date by updating your billing address or changing your card details on Shopify
If you are having troubles figuring out how to get this process done, this article on How to change your billing address on Shopify, would be of great help.
Note:
To change your billing address, you must log in your Shopify account on Desktop, as the feature is not yet supported on both the iPhone and Android platforms.
Step 1: Click the Billing section in Settings
After signing in as the account owner, go to the Settings section in the bottom left and select Billing.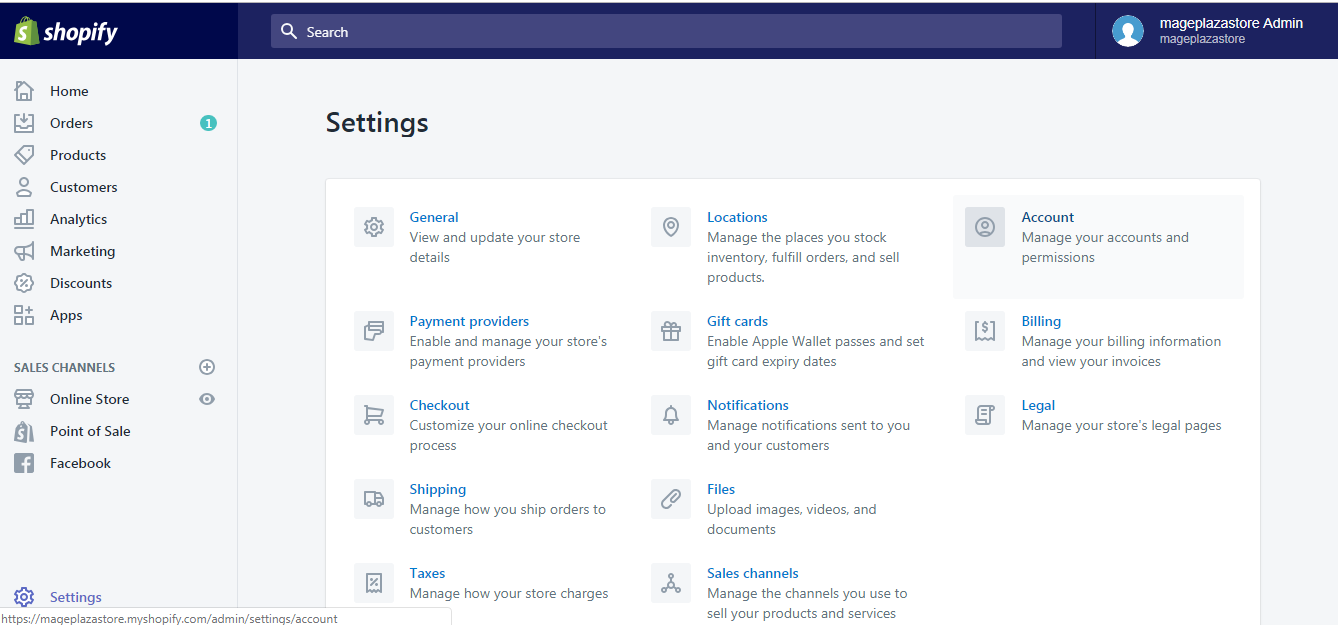 Step 2: Click Replace credit card
In the Billing information field, click the Replace credit card button.
Step 3: Update your new billing address information
To replace your old billing address with the new one, enter in the text box all the required information.
Step 4: Click Confirm
Make sure the billing address you entered was correct, then click the Confirm button to save the change.
Conclusion
Those are a few simple steps to change your billing address. I hope you have been able to complete the action by now.
Next time when you stumble across questions like this one, remember that we provide Shopify account owners a support system with instructions on every possible topic on Shopify store management right here at our Help Center. All for the best of your experience.
Related Posts:
---
Mike is a content writer at Avada, with a love for video games, gadgets, and software. He has been writing about the industry now for over 7 years. He likes to keep up-to-date with the latest software releases. He's also an avid reader, and he enjoys spending time outdoors with family and friends. When he's not working, you can usually find him playing video games or exploring new outdoor activities.