How Do I See Who Is Following Me on Facebook?
Facebook is a website for social networking, where users can post comments, share photos, post links, news, or other informative web content, chat live, and watch short-form video. If you want, you can even order food on this network. You can share content with the public, or you can choose to share it with a group of friends or family, or even with an individual. If you have a Facebook account, you must sometimes ask yourself How Do I See Who Is Following Me on Facebook?.
In this article, we will help you to satisfy this curiosity by clarifying all about followers on Facebook, the steps to see who is following you on Facebook, Facebook pages, and mobile apps. Now, let's dive into the details right now and see who has been following so far.
All about followers on Facebook
How to allow followers on Facebook?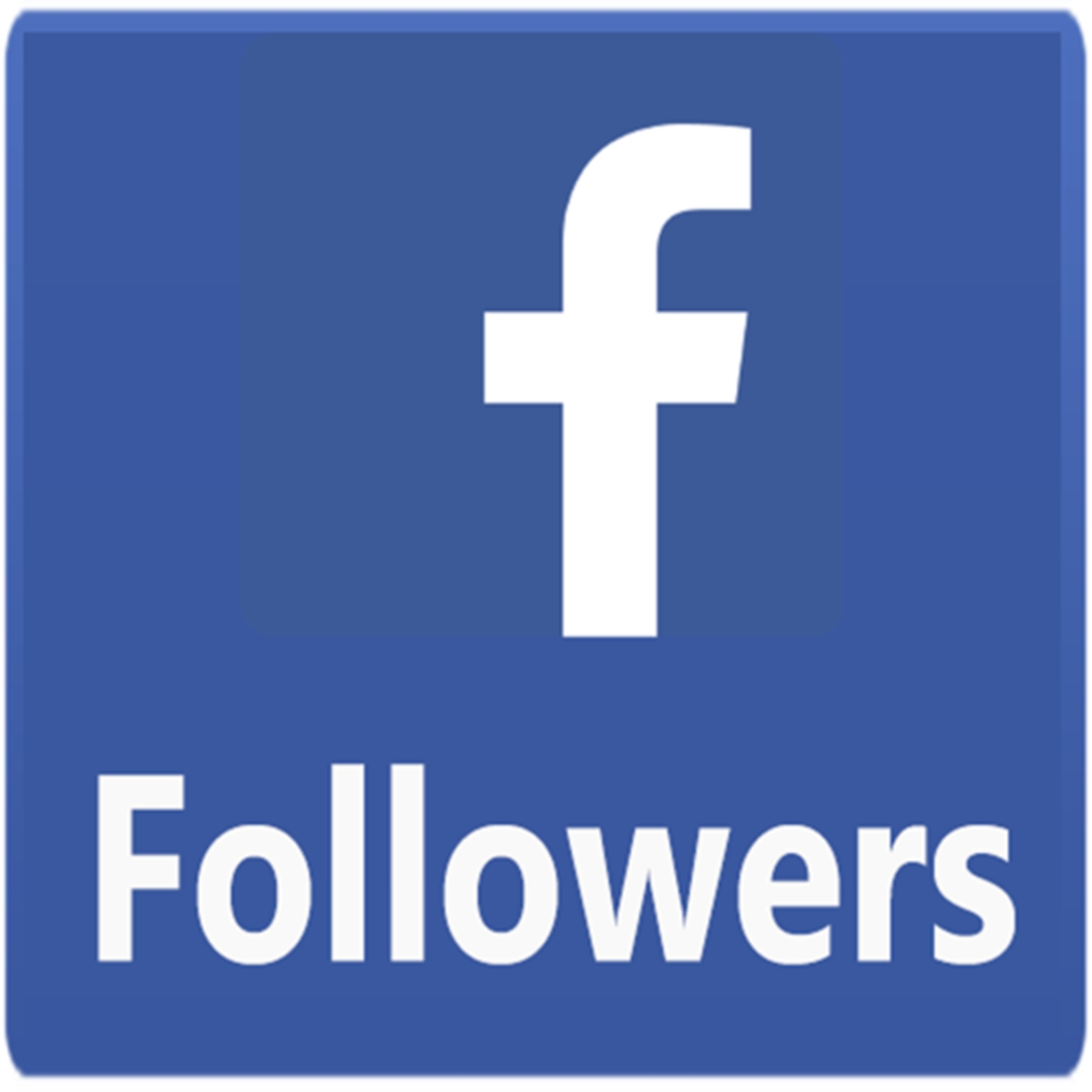 To know who your followers are, you ought to examine your Facebook's privacy settings to understand whether you allow followers or update your current level of privacy or not. You can follow the steps below to check your privacy settings:
At the top right corner of your desktop's screen, you can click the down arrow to open your account menu arrow. If you are currently using the mobile app, you can also click the three lines at the bottom right corner.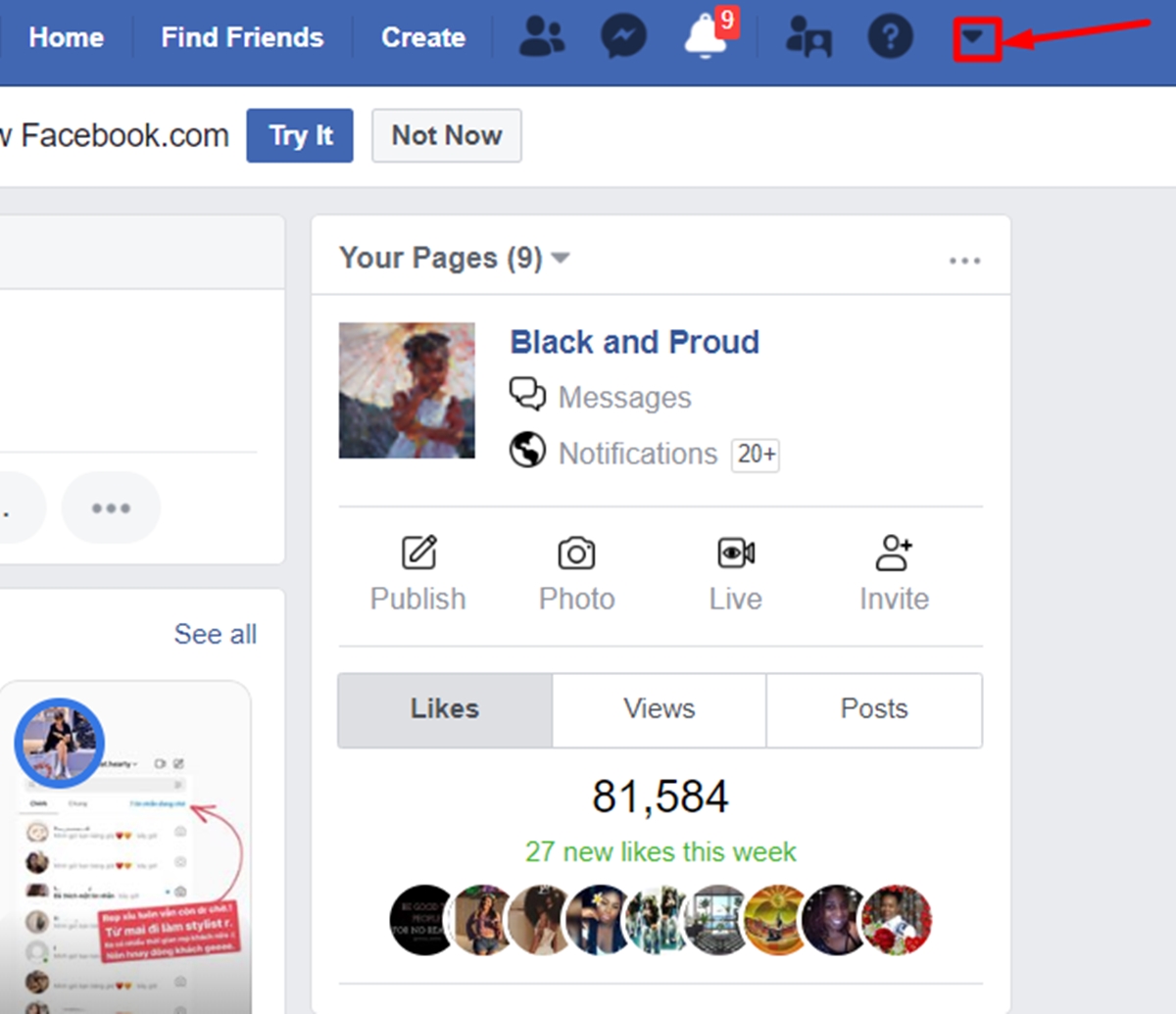 If you are using your desktop, you can tap on Settings. If you are on your mobile app, you can click Settings and Privacy, then Settings.
From the left sidebar of your desktop, tap on Public Posts. Alternatively, if you are using a mobile app, you can scroll down to the subheading Privacy.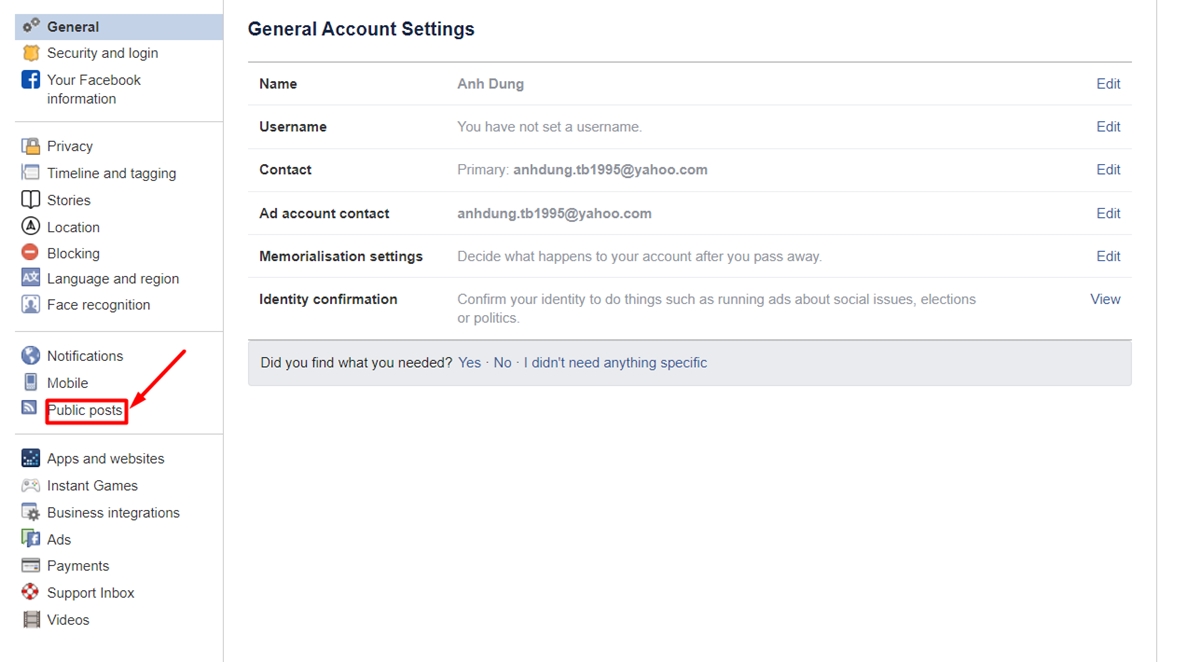 From here, you will notice a section named Who Can Follow Me with a drop-down menu. From here, you can see two options: Public or Friends. If you pick Friends, then the only people that can follow you are your friends. If you select Public, anyone can follow you. In this case, by choosing Public, from now on, you can see who is and will be following you.
Besides, from this window, you can have an option to manage other privacy settings such as who you will allow commenting on your public posts, who can like your public profile pictures and other public content, and what notifications you allow from those who are not friends.
What's the difference between following and adding someone as a friend?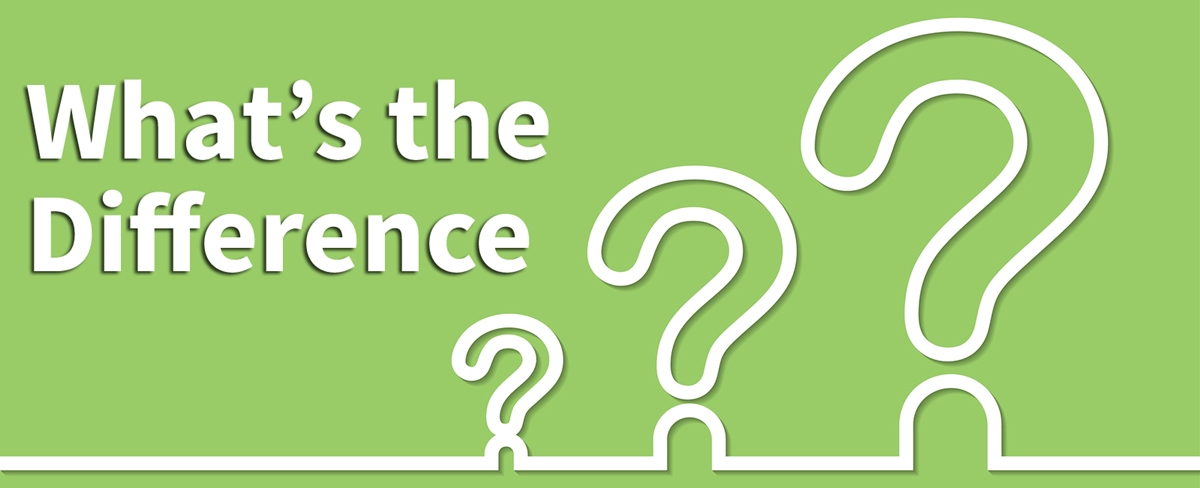 Before we begin to find out who is following you on Facebook, we should learn the discrepancy between following and adding someone as a friend on this social network giant.
If you send someone a friend request on Facebook and he/she accepts it, you guys will automatically follow each other. You can see the posts of each other in the News Feed. You can have an option to hide posts from this person. If you are not friends with someone on Facebook, but you follow them, in your News Feed, you will notice their posts made to the public. Anyone who gets followed will get a notification, when unfollowed though, will not receive any.
How to see who is following you on Facebook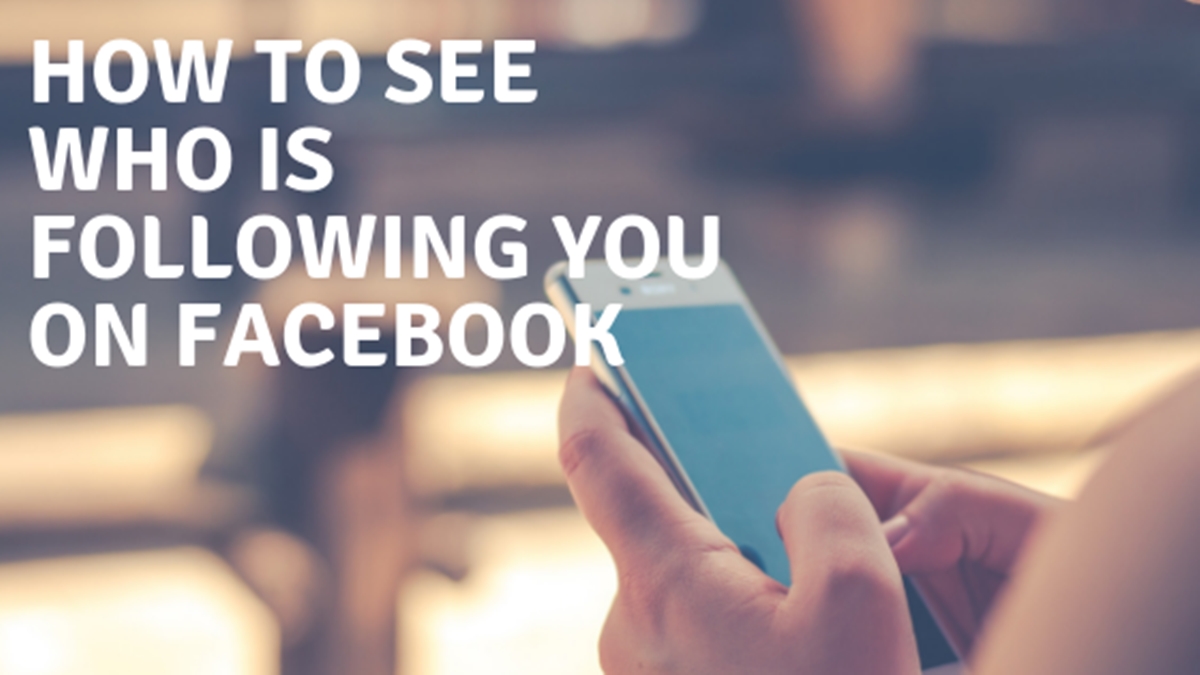 Head to your friends tab and choose the More section
Tap on Followers

Browse through the list to see who is following you
From it now, you can send a friend request to your follower(s), unless they have deactivated this option. You can also notice the mutual friends you and that person may have. Hence, you can perceive the level of connection and the reason why this person has decided to follow you.
How to see who is following your Facebook Pages?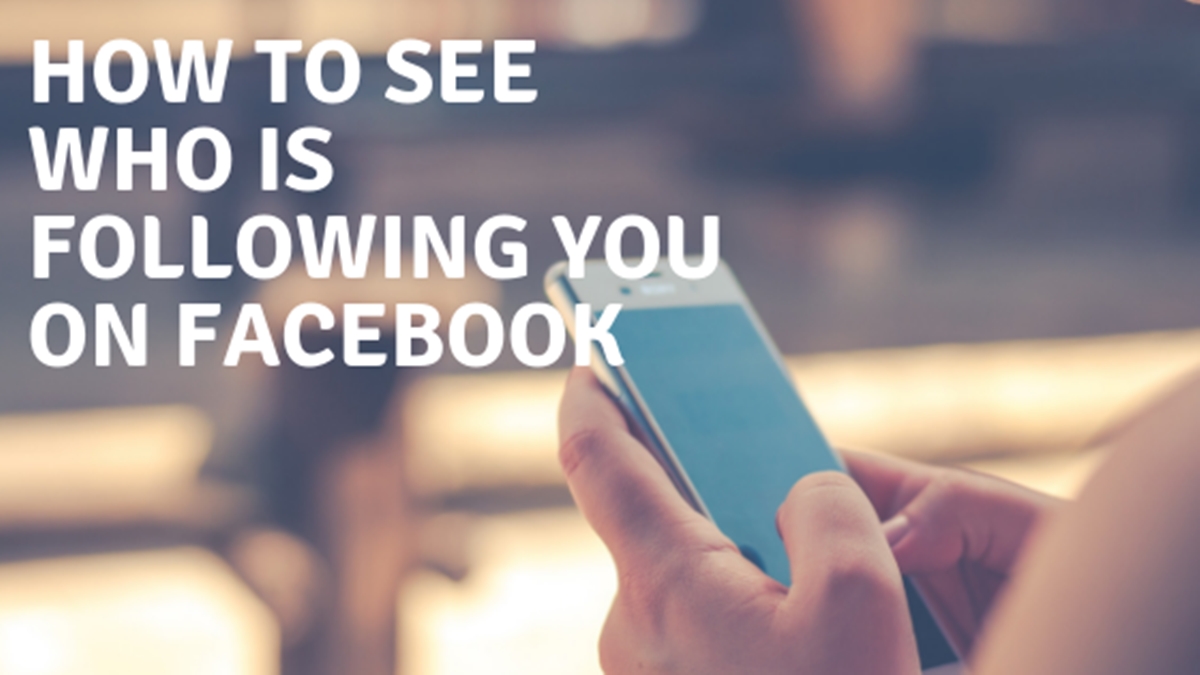 Apart from figuring out who follows your profile, you can also see who follow your Facebook Pages, a bit different from those "like" them. Users on Facebook can have an option to "follow" a page even not liking it. If they "like" the page, it will automatically switch on the "follow" function, except when they decide to turn it off. On the page, Facebook users can also follow individual Facebook Shows.
You have to guarantee that you are on your account's "page" tab to find out the followers on your page. After that, you can notice this section in the sidebar to the right by scrolling down.
This section will show how many likes and followers your page has got. The two figures might be different because users can decide to either follow or like, or do both (stated in the preceding part).
To find out who exactly are the followers of your page, you must take some simple steps as below:
Go to the Settings tab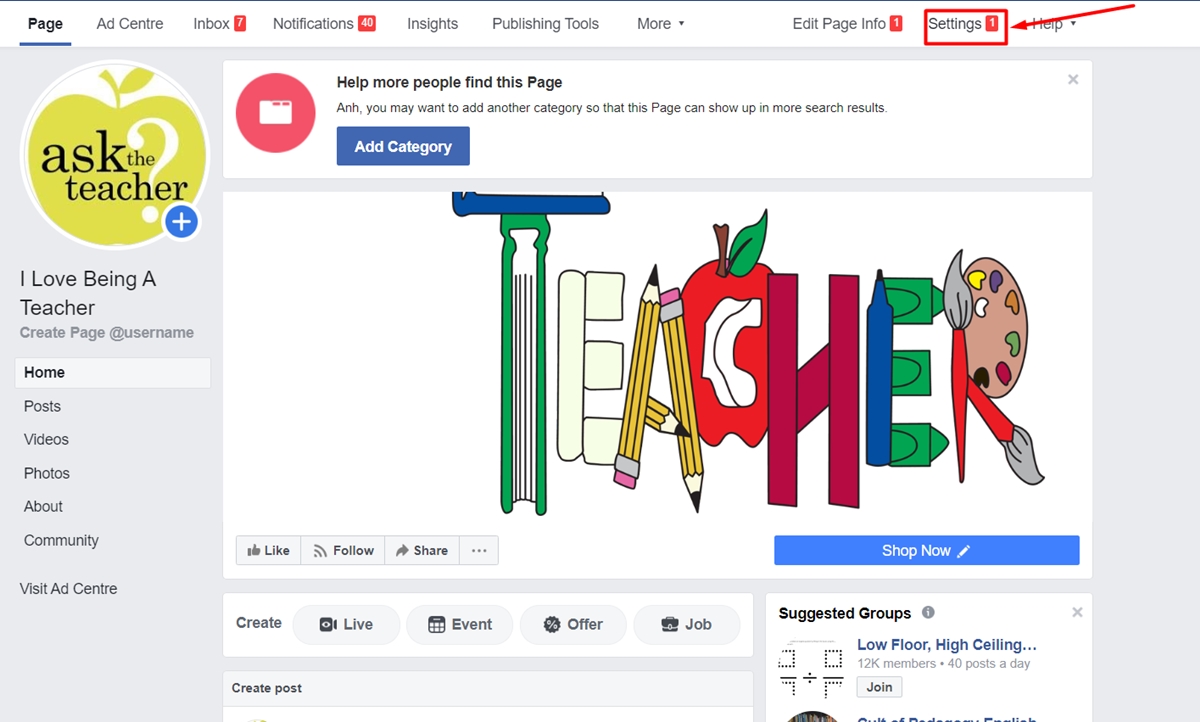 From your page, proceed to the Settings tab.
Click People and Other Pages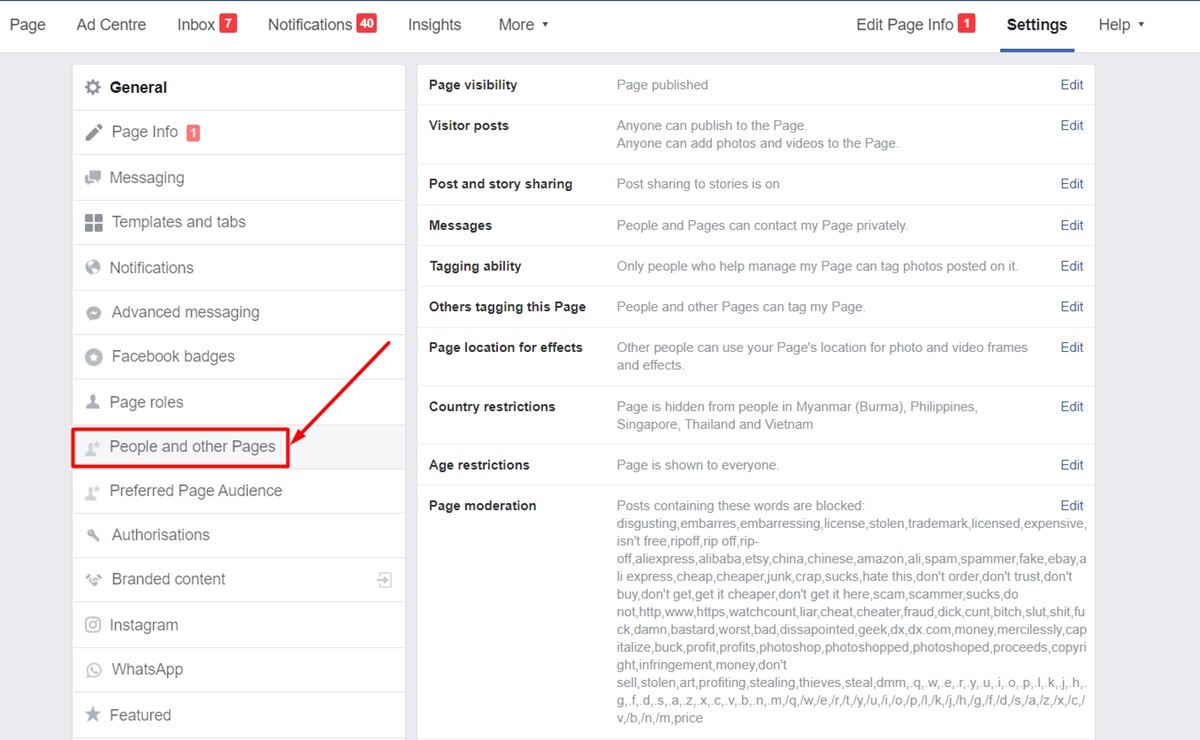 On the sidebar to the left, click on People and Other Pages.
Choose People Who Follow This Page

Pick "People Who Follow This Page" from the menu, it will reveal to you the current followers of your page.
How to see who follows you on the Facebook mobile app?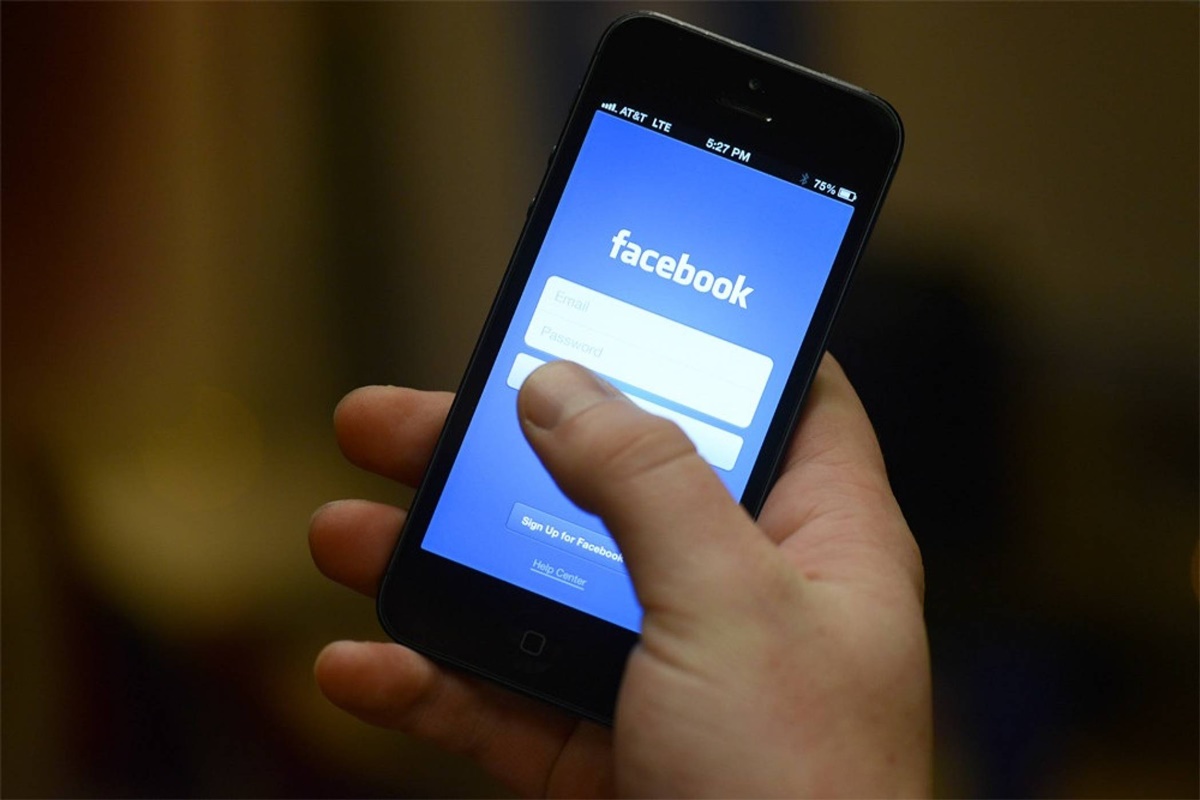 First of all, you must ensure that you have already allowed non-friends to follow you by choosing Settings, Public Posts then modifying the Who Can Follow Me option.
From your Facebook profile page, proceed to the Friends' tab. After that, in the sub-tab, you go to Followers. From here, you can view each follower. If the user has enabled the option, you can do the same for different profiles, too.
If you can not directly see the Followers tab, drag the cursor the More tab, and Followers should show up. You can tap on that and then you can know who has been following you.
To quickly find out the total number of followers, you can move to the profile and view it in the Intro.
Conclusion
To sum up, by reading our step-by-step guide, we hope that you have already had yourself an easy answer to the question How Do I See Who Is Following Me on Facebook?. From here, you will be able to know the people who are interested in you or the product that you are offering on this dominant social network.
One thing you might have already known is the power of Facebook ads. Once you know your followers or your audience, Facebook will allow you to target your ads to very specific groups of audience based on their location, age, and interests. To have further information, you can check out our post here: Shopify Facebook Ads: The Complete Guide for Beginners.
If you have any questions, comments, or concerns, do not hesitate to leave a comment below or directly contact us. We are always ready to help you out in case you need anything. Furthermore, if you find our article useful, then you can share it with your social network's community. We would appreciate it if you could do that.
---
Mike is a content writer at Avada, with a love for video games, gadgets, and software. He has been writing about the industry now for over 7 years. He likes to keep up-to-date with the latest software releases. He's also an avid reader, and he enjoys spending time outdoors with family and friends. When he's not working, you can usually find him playing video games or exploring new outdoor activities.
New Posts
Stay in the know
Get special offers on the latest news from AVADA.