Pinnacle Cart vs BigCommerce compared: Who is winner?
Last updated: October 01, 2023
Which one is better? Pinnacle Cart or BigCommerce?
As we know, both BigCommerce and Pinnacle Cart are helpful platforms for building eCommerce stores, so it is not surprising that BigCommerce is frequently compared with Pinnacle Cart and vice versa. However, it's never easy to say which one is better because they both have their own unique advantages and disadvantages.
So instead of trying to figure out which one is better, we should concentrate more on their similarities and differences in terms of pricing plans, customer services, features, etc. And, this post is exactly what you need. From it, You will have a clear understanding of not only BigCommerce and Pinnacle Cart to know which platform is suitable for you.
About Pinnacle Cart

Established in 2003, Pinnacle Cart is considered one of the top software for eCommerce in the world. Created by web developers with more than 20 years of experience, Pinnacle understands users' needs and offers them a variety of features to run their eStore, not just to support the checkout process. More than that, this platform is trusted by multiple big brands like QBG Brands, UFC, Discovery Channels, HBO, International Health, etc.
About BigCommerce

Serving more than 60,000 small companies and 2,000 medium scale businesses around the world, BigCommerce is the top priority of merchants in the industry of eCommerce. It is the key to creating, managing, and developing online stores. With BigCommerce, users will be provided with multiple tools to build pages, design the storefront, drive more traffic, manage inventory, and so on. Additionally, BigCommerce enables users to integrate their store with various third-party platforms like Zendesk, Salesforce, Facebook, etc. Hence, it's not surprising that BigCommerce is Ben & Jerry's partner, DressUp, and Burrow.
Similarities
In fact, both BigCommerce and Pinnacle Cart are SaaS (software as a service) eCommerce platforms. It means that users don't have to download or install any apps to start using them, which sometimes is a problem with merchants. More than that, users will be provided with all the necessary tools to manage their eCommerce stores and increase sales on both platforms. These tools, in general, are user-friendly so that even you are not required to have knowledge of coding to control your stores.
Differences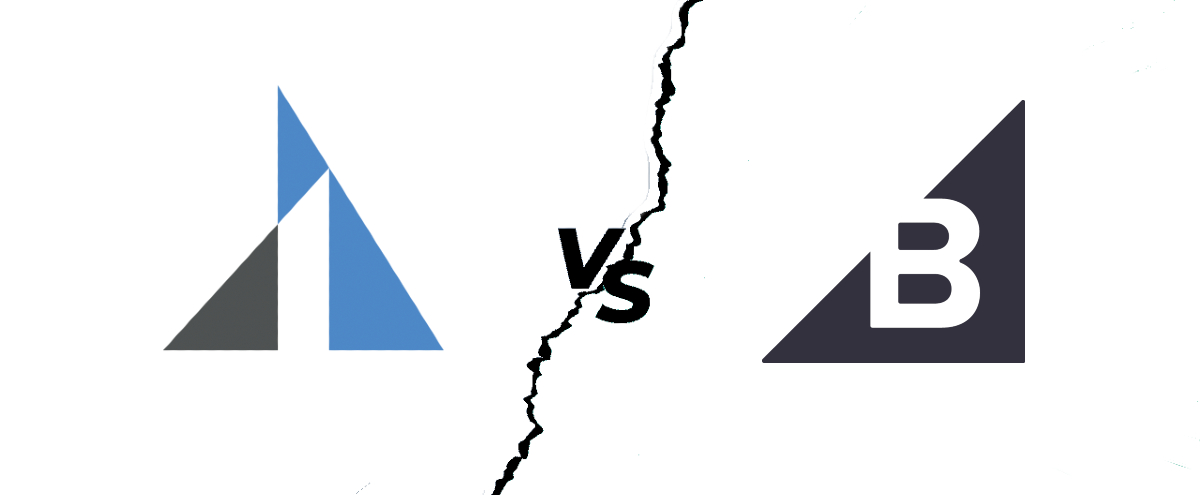 Pricing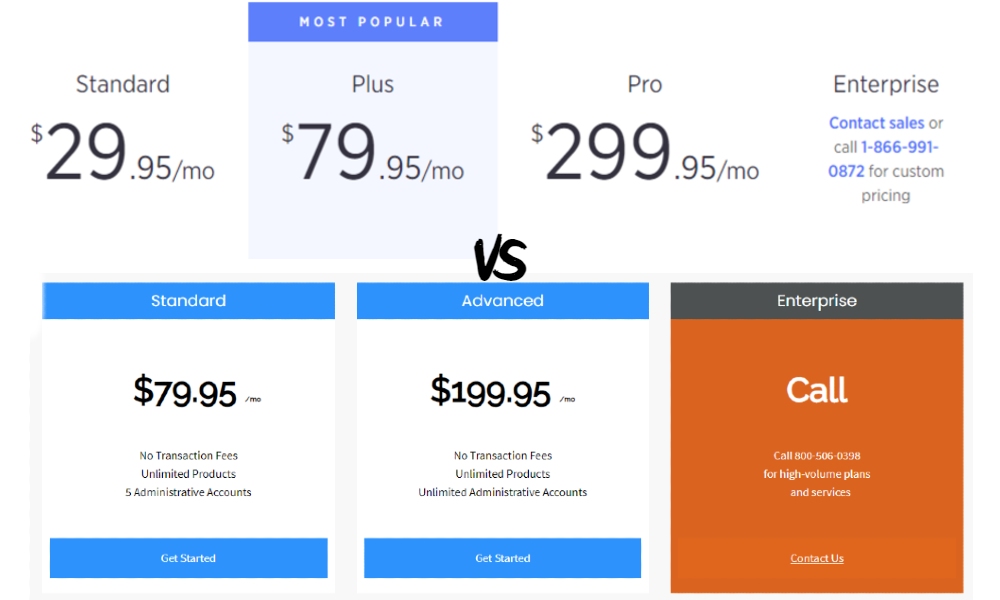 In Pinnacle Cart, there are three pricing plans for customers, which are:
Standard: $79.95/ month
Advanced: $199.95/ month
Enterprise: Contact sales for custom price
Each plan possesses different features, but it can be seen that the main ones lie in website storage, the website traffic and SLL. In the standard plan, only 5 administrative accounts are allowed to access the store and the disk space and bandwidth are restricted at 10 Gb and 20 Gb, respectively. Apart from it, all the rest plans have no limit of the administrative account, disk space, and bandwidth. More than that, people are provided with a free trial lasting 14 days. Hence, you can start using this platform free before actually purchasing a plan from it.
Likewise, BigCommerce offers users a free trial before upgrading to the paid plan. However, instead of 4 days, BigCommerce users will have 15 days and after the free trial, they have an opportunity to get an additional 3 free days using. In terms of pricing plans, BigCommerce introduced to their users four plans including:
Standard: $29.95/month
Plus: $79.95/ month
Pro: $299.95/ month
Enterprise: Contact sales for custom price
All the plans of BigCommerce offer unlimited staff account access, file storage, and bandwidth.
Integration
Pinnacle Cart allows users to integrate with business systems and applications like Endicia, Quickbooks, Youtube, Twitter, etc. Meanwhile, BigCommerce users are able to integrate with not only business systems and apps but also more than 600 partners in marketplaces, Enterprise Resource Planning (ERP), B2B/ Wholesale, Mobile, Checkout, Product Sourcing, Order Management, Marketing. Therefore, with BigCommerce, people can freely equip their eStore with such platforms as Netsuite ERP, Hubspot, AfterShip, Facebook, Salesforce, Mailchimp, etc, to improve customer experience.
Customer supports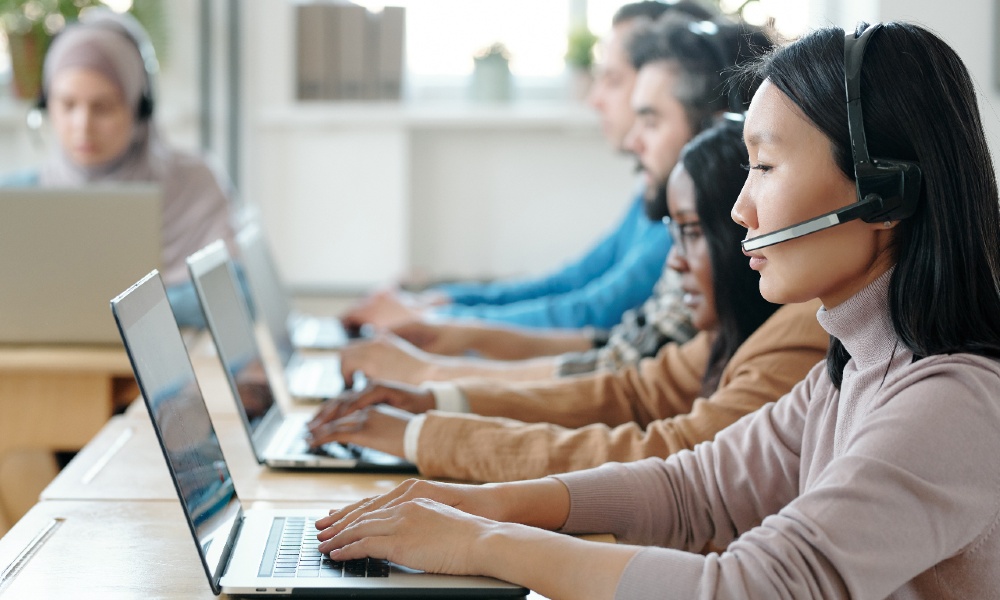 In general, BigCommerce and Pinnacle Cart offer users multiple ways to connect with them. Merchants on these platforms are able to communicate with the customer support teams or get the solutions for their issues through 4 methods, which are: Email/ helpdesk FAQs/ forum Phone Live support.
In addition, there is another way that store owners on BigCommerce can contact the support team in BigCommerce: they can directly chat with support representatives from this platform and ask for help.
However, Pinnacle Cart can help people use both English and Spanish while English is the only language used in customer support.
Languages
When visiting a Pinnacle Cart store, you can see that English is the only language supported in this platform. Although it is an international language, there are plenty of people not knowing English, which can create a barrier preventing customers from placing orders in Pinnacle stores.
Unlike Pinnacle Cart, BigCommerce supports 5 popular languages in their store: English, Chinese, Spanish, French, and Russian. With such languages, your customers will no longer face difficulty when going shopping due to language barriers.
Features
Product management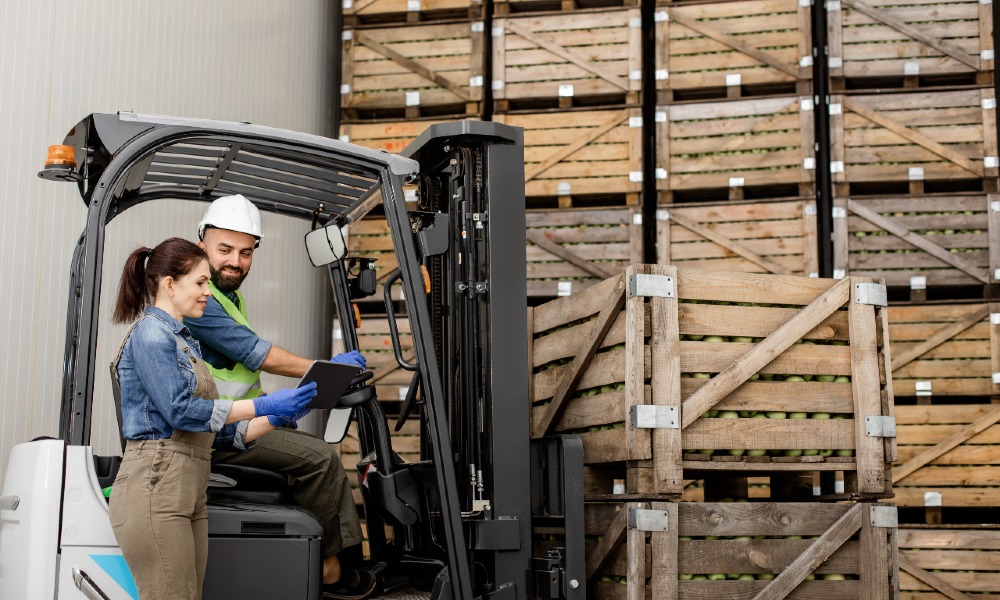 The main difference between BigCommerce and Pinnacle Cart lies in product filtering. Both two platforms offer users filters to sort their products and help customers find out the necessary ones rapidly.
However, there are only two filtering options available for users in Pinnacle Cart, which are price and brand. Meanwhile, BigCommerce provides users with up to 12 filters: category, price, brand, rating, products with free shipping, featured products, in-stock products, product options, and custom fields. More than that, BigCommerce users can create custom filters for their store easily from the control panel.
Besides, with returning customers, BigCommerce will automatically navigate them to the payment step where the information about the billing and shipping are already filled. Hence, people can save time at the checkout.
Sale channels
In BigCommerce, merchants can not only sell products on their store but also connect to such popular platforms as Amazon, eBay, and Walmart to sell items and control everything from the BigCommerce control panel. Moreover, point of sale is also supported in this platform, people can easily integrate their eCommerce store with the point of sale systems like Square, Vend, Clover, etc.
Different from BigCommerce, Pinnacle stores are the sole channels that merchants can sell items for their customers. Also, this platform doesn't support point of sale, which makes it impossible to process online and physical transactions in one system.
SEO and Marketing tools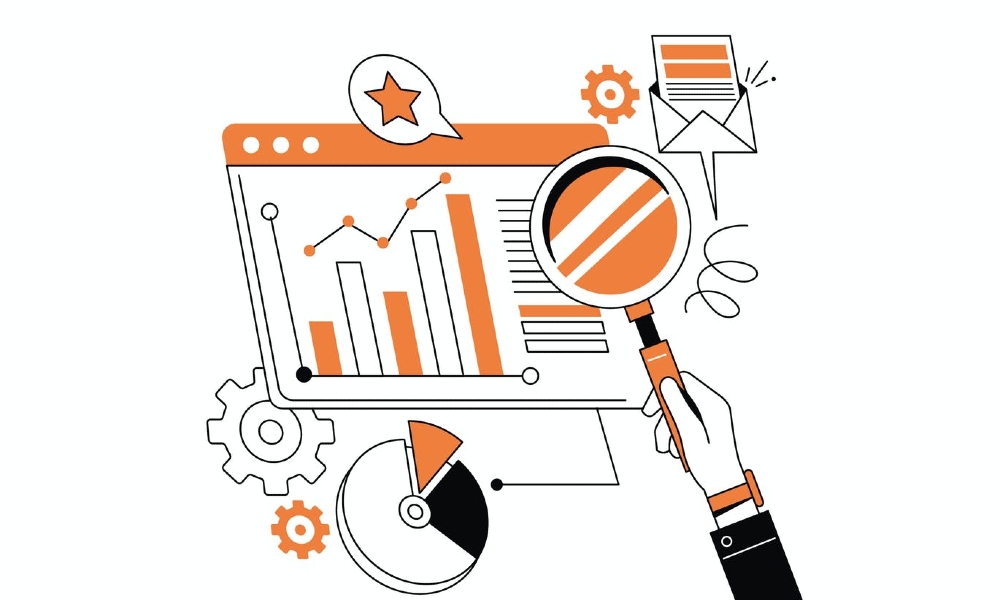 Both BigCommerce and Pinnacle offer users a variety of similar tools for SEO and marketing, but it can be said that tools for SEO and keyword searches of BigCommerce surpass the ones of Pinnacle Cart. Therefore, if SEO is your main concern, BigCommerce should be prioritized.
Final thoughts
Overall, it can't be denied that BigCommerce and Pinnacle Cart are helpful platforms for eCommerce businesses. Each of them has its own advantages and disadvantages. With Pinnacle Cart, you will be given a user-friendly system helping you manage your site, especially the shopping cart website. Meanwhile, BigCommerce is regarded as a solution for every problem of eCommerce; it provides users with all necessary functionalities and tools to manage their online stores.
---
Roger has over 4 years of experience in SEO. While in college, he started learning about SEO and showed a passion for the field. Right after graduation, he embarked on SEO projects and achieved great success. After years of working, he has learned deeply about SEO. Currently, he is the SEO team leader at avada.io