7 best credit card processors for BigCommerce
7 best credit card processors for BigCommerce
When building up a BigCommerce store, business owners spend time taking care of their products, customer base, or marketing plan. However, one of the most important factors is money and how to get paid is also crucial.
For those to be not masters in financing and technology, understanding eCommerce credit card processing and have an effective financial plan is challenging. Luckily, we're here to help you!
In this post, we will cover all things you need to know about credit card processing as well as best credit card processing so that you can lean on to choose the suitable one for your business.
Now, let's dive in!
What is credit card processing?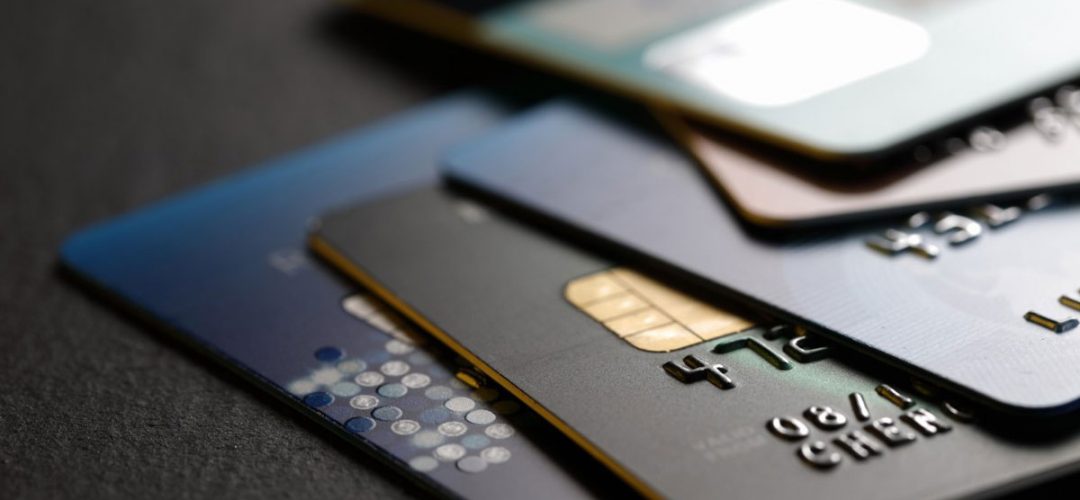 Simply saying, credit card processing is the technology in which customers pay for their purchases, and money will be transferred from their credit card account to the seller's account. When it is a debit card transaction, money will be sent from customers' bank account.
In fact, this method is taken simply and quickly. Both sellers and customers won't waste up to one minute waiting for the transaction to be complete. On the other hand, the process is much harder to understand. That's why many business owners give up on that. The transactional process is related to not only sellers, customers but also the network of the credit card brand, merchant's processors, the bank.
Benefits of credit card processing
Being challenging, credit card processing is undeniably important. Here are reasons why:
Credit card processing enables you to accept payments from your customers whether they use a credit card, debit card, or mobile wallets like Apple Pay and Google Pay.
Credit card processing allows your customers to spend more when shopping in your store in comparison with paying by cash.
Credit card processing makes your store more available since many customers don't bring cash nowadays, which increases the chance of making a purchase from your store.
Moreover, in the Covid-19 pandemic, cash is predicted to continue to decline. Therefore, credit card processing is even more important and all business owners should consider accepting these payment methods to increase the potential customer number.
How does credit card processing work?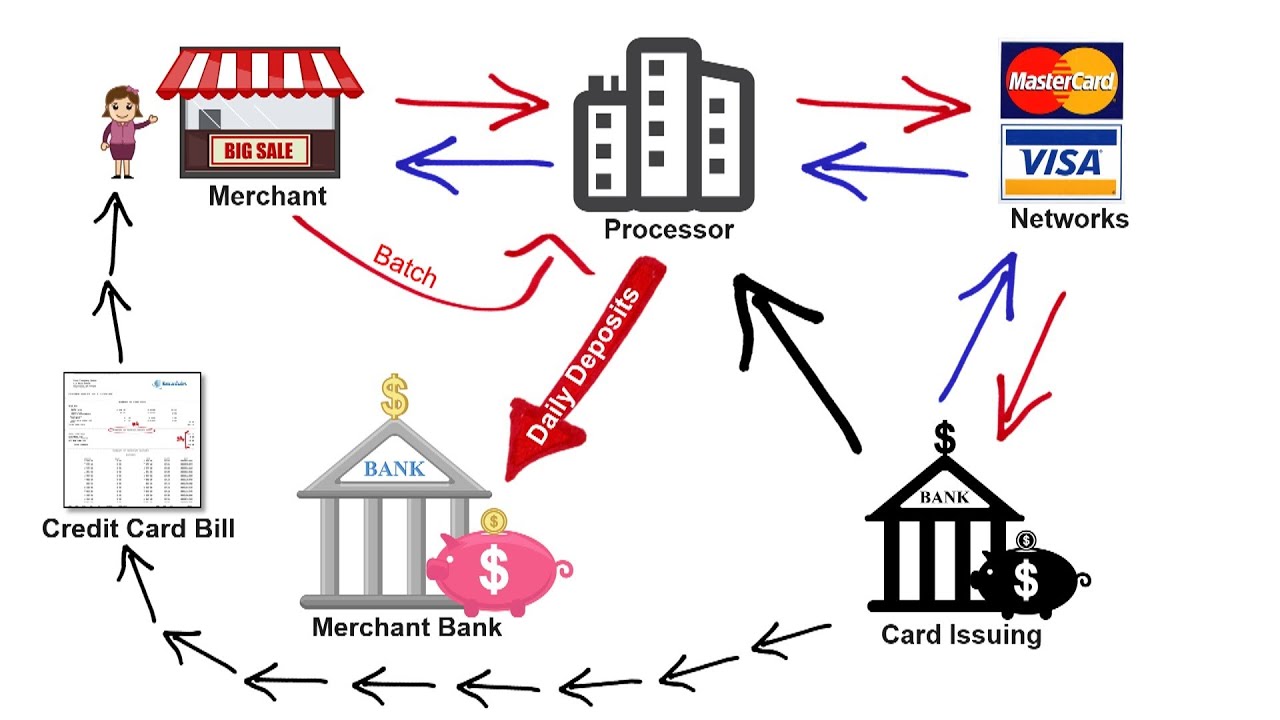 There are five players taking roles in authorization and settlement, including the cardholder, the seller/business, the business's bank or the acquiring bank, the cardholder's bank or the issuing bank, and the card associations like Visa or MasterCard. Here are how they work together:
The cardholder/buyer/customers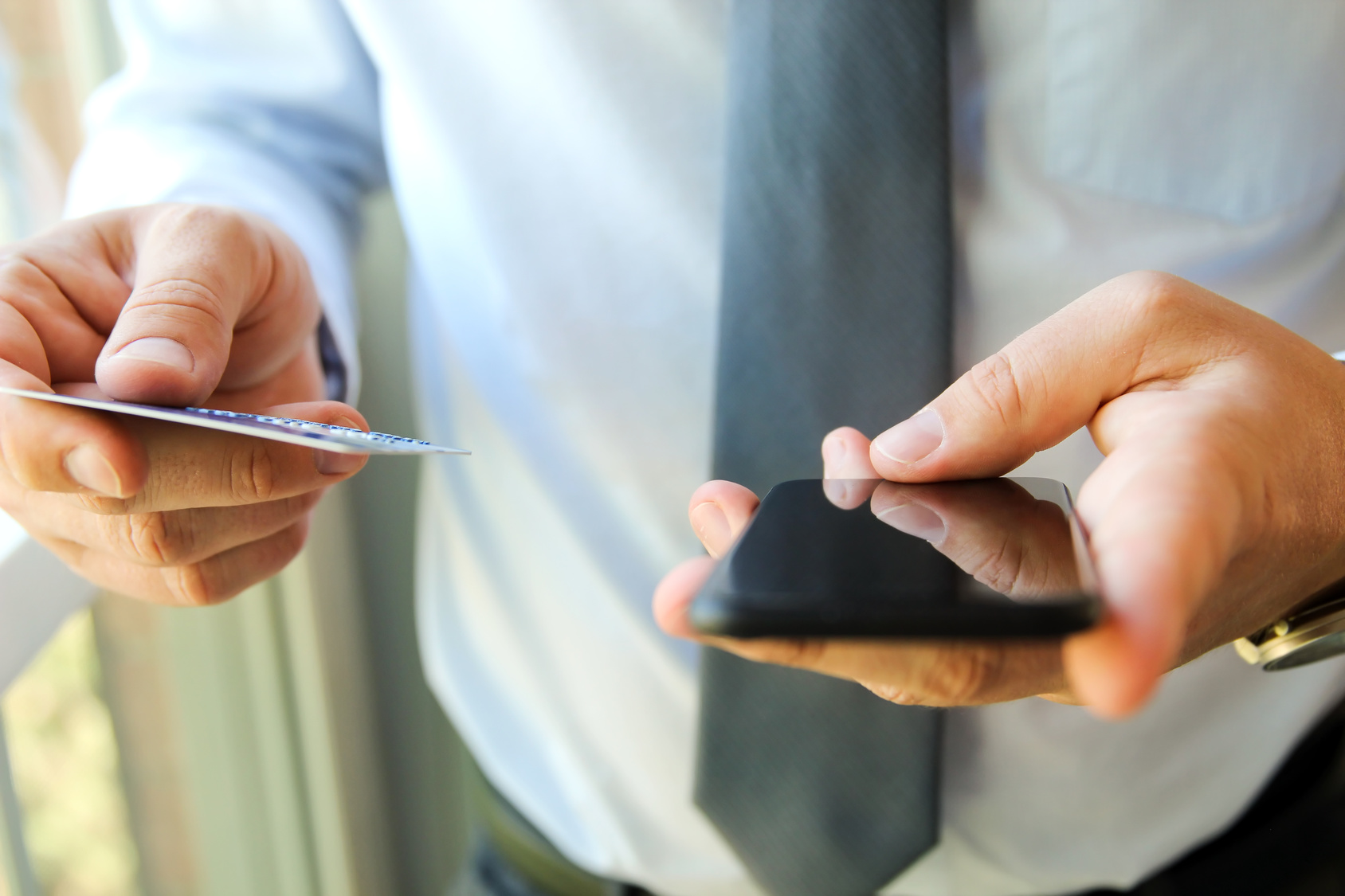 This is the simplest term that is familiar for most of us whether you are using a credit or debit card. The cardholder is simply someone who has a bank card from a card issuing bank. The card is used to pay for your purchases when buying items or services.
The merchant/seller/business
The merchant or seller is someone who offers selling items or services for the cardholders. However, the merchant term is only for those who accept cards as a form of payment. If businesses only accept cash, they are not included. That means, mentioned merchants need to own merchant accounts to accept credit cards or debit cards as payment from their customers.
The merchant's bank or acquiring bank
The acquiring bank is the merchant bank and has contracts with businesses to create and maintain accounts. The acquiring bank takes the following roles:
It offers equipment and software to help businesses accept credit or debit card as payment from customers
It is in charge of customer services and other aspects related to card acceptance
It deposits funds from credit card sales into a seller's account
Issuing Bank or Cardholder Bank
The issuing bank is a cardholder bank that issues credit cards to customers. Similar to acquiring banks, the issuing bank is also a member of the card associations like Visa or MasterCard.
When a customer makes a purchase, the issuing bank will pay the shopping amount for the acquiring bank. Then, the cardholders will repay the issuing bank according to the terms of their credit card agreement.
The card associations like Visa or MasterCard

Finally, the card associations take responsibility as a clearinghouse for their respective card brand. It's important to note that the card associations are not banks, and they will not issue any cards or merchant accounts. Visa and MasterCard are now big public companies. While Visa uses their VisaNet network, MasterCard uses their Banknet network to transfer data among association members.
How to choose a credit card processor?
Understand basic terms of credit card processing
Before coming to the best choice for your business, business owners need to understand some basic credit card processing terms. In this way, they will know about the mechanism of it and create a better financial plan.
Besides some basic terms I have mentioned in the previous part, you need to keep in mind some more knowledge about credit card processing:
The payment processor is the gatekeeper to give the order payment data for authorization and settlement.
The payment gateway is the provider offering application service. Thanks to this, secure interaction between the seller account provider and payment processor will be ensured.
The credit card process is also applied for debit cards, gift cards, or EBT (electronic benefit transfers)
Consider the extra fees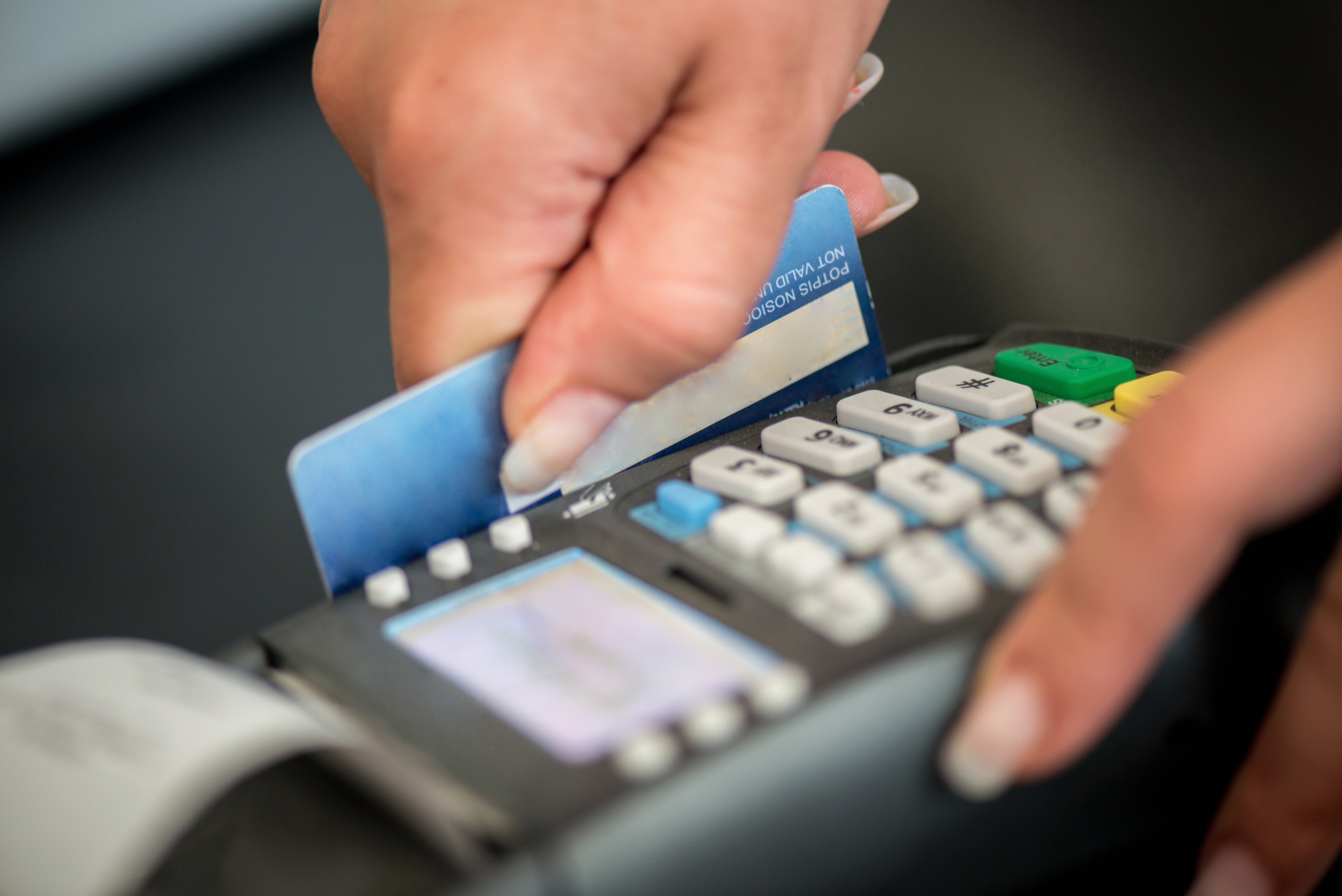 Next, let's get to know some fees you must pay when using credit card processing:
Application fees: This is paid to let them process your application
Setup fees: This is paid to have your equipment setup
Statement fees: This is paid so that the processor can mail you the statement. The statement fees are charged monthly
Gateway access fees: This is paid for the data transaction between the issuing bank and the payment processor. This is also paid monthly
Interchange fees: This is for all transaction process that is made for your business order payments
Monthly minimum fee: A minimum amount of fees will be taken by the credit card processor every month.
Consider the compatibility of the Processor's Proprietary Software
Besides money, you also need to consider the compatibility of the proprietary software of the processor. Some processors work with international software while your eCommerce shopping cart cannot work with this. That's why you need to find a processor that is able to work with universal software.
7 Best credit card processors for BigCommerce
Let's come to the main part of today's post; credit card processing is undeniably important. Nonetheless, choosing a suitable credit card processing company for your business will be challenging, especially when you have a small business since there are multiple companies available out there. The below list is our recommendations which are perhaps the best credit card processing. They not only offer transparent pricing but also have reasonable rates, good customer support, no long-term contracts, and few fees.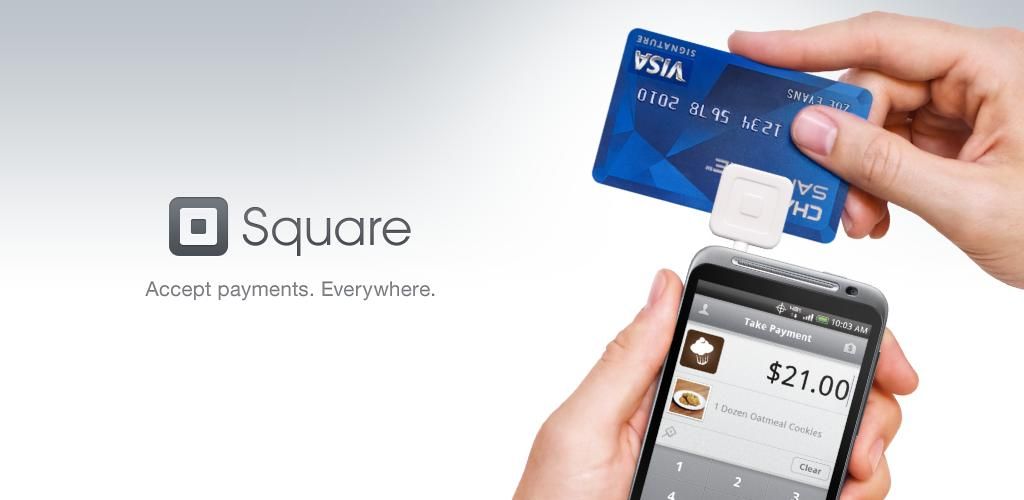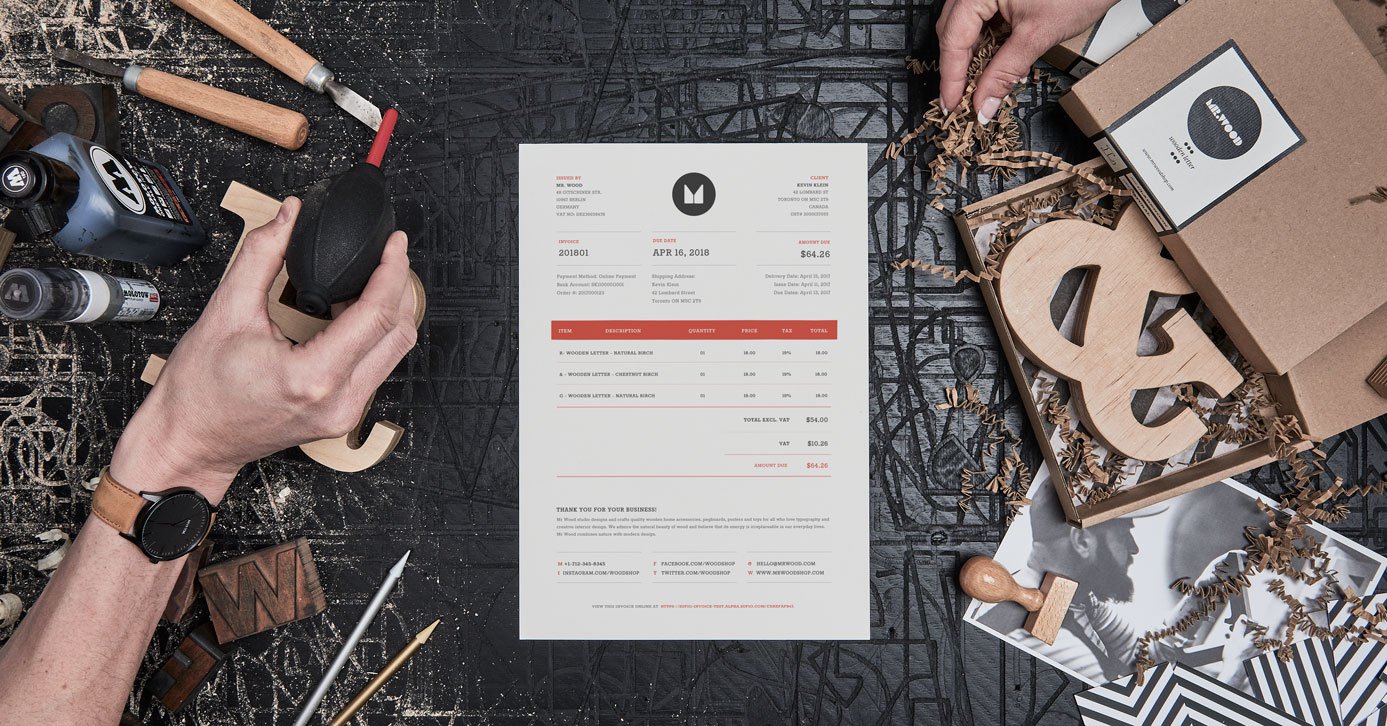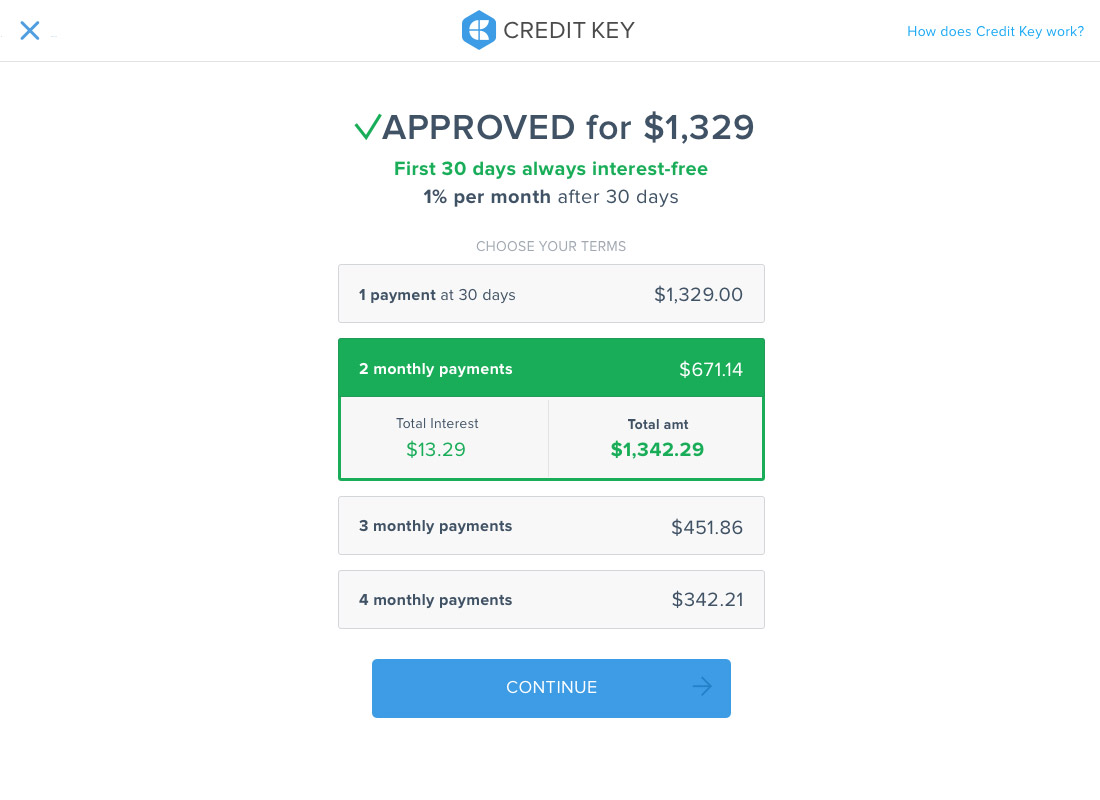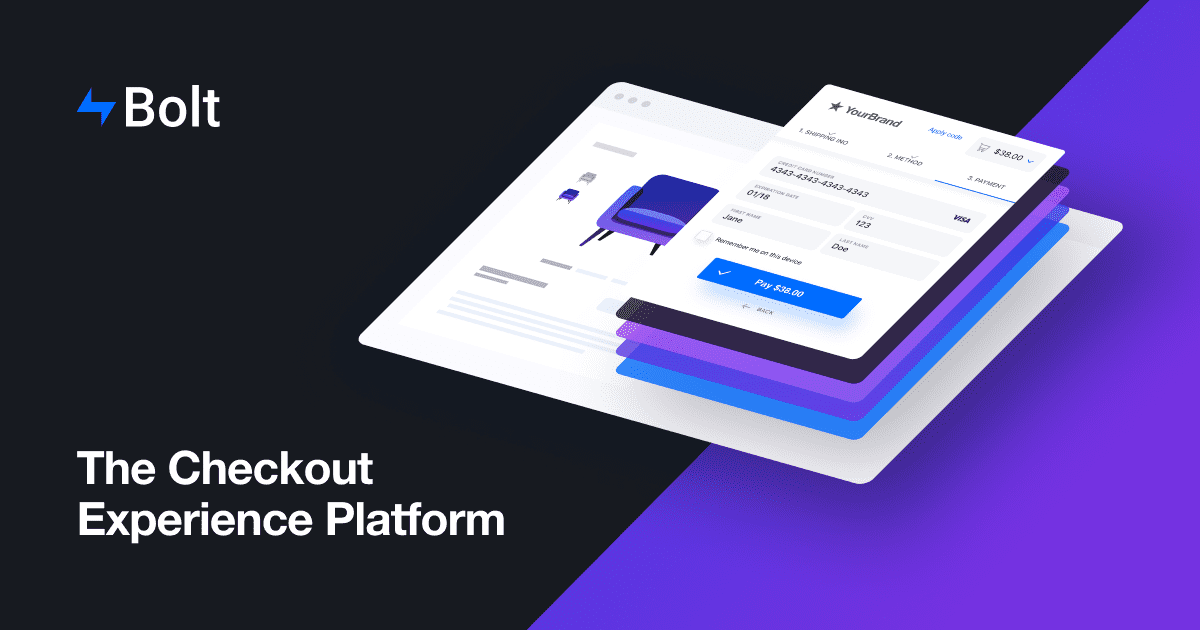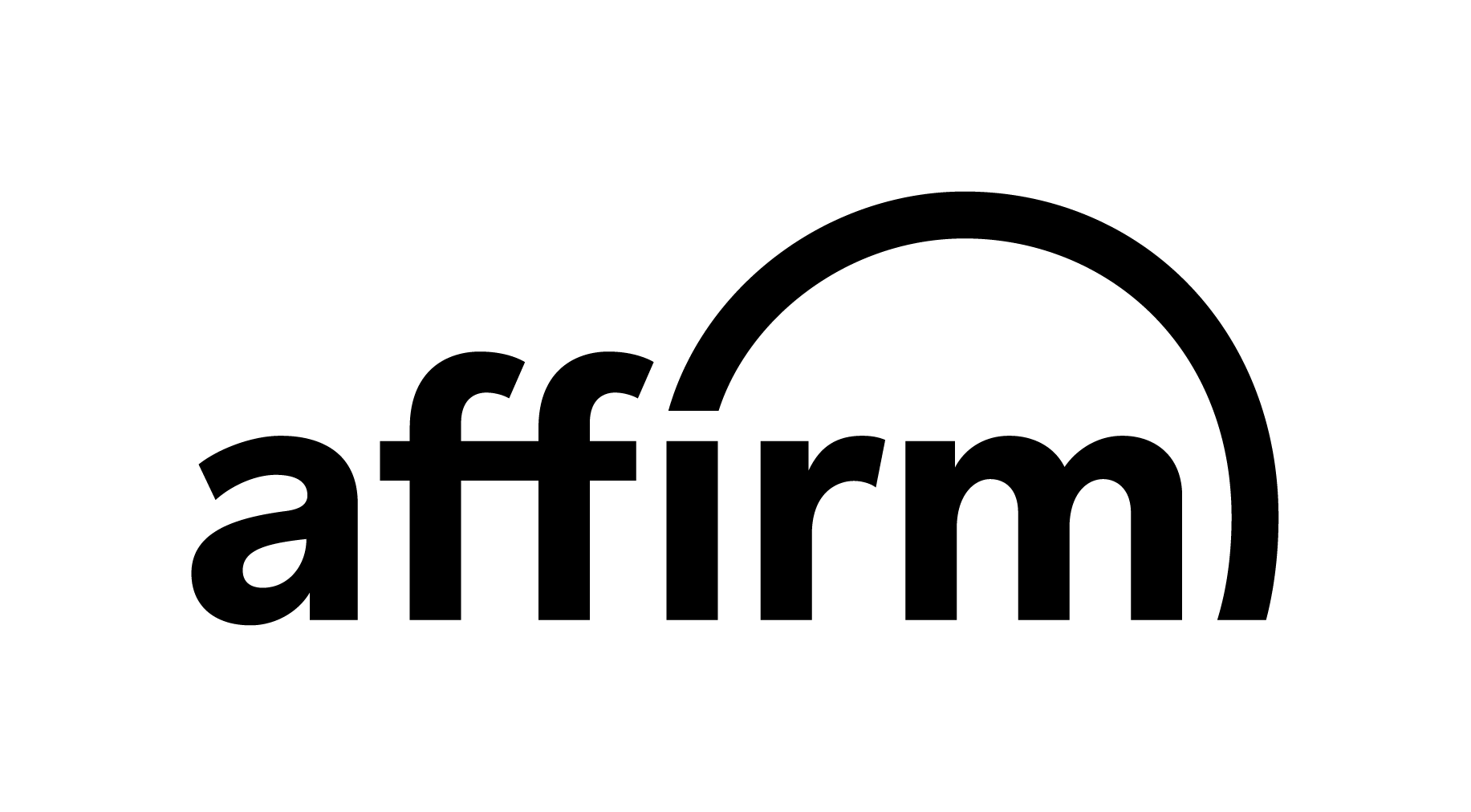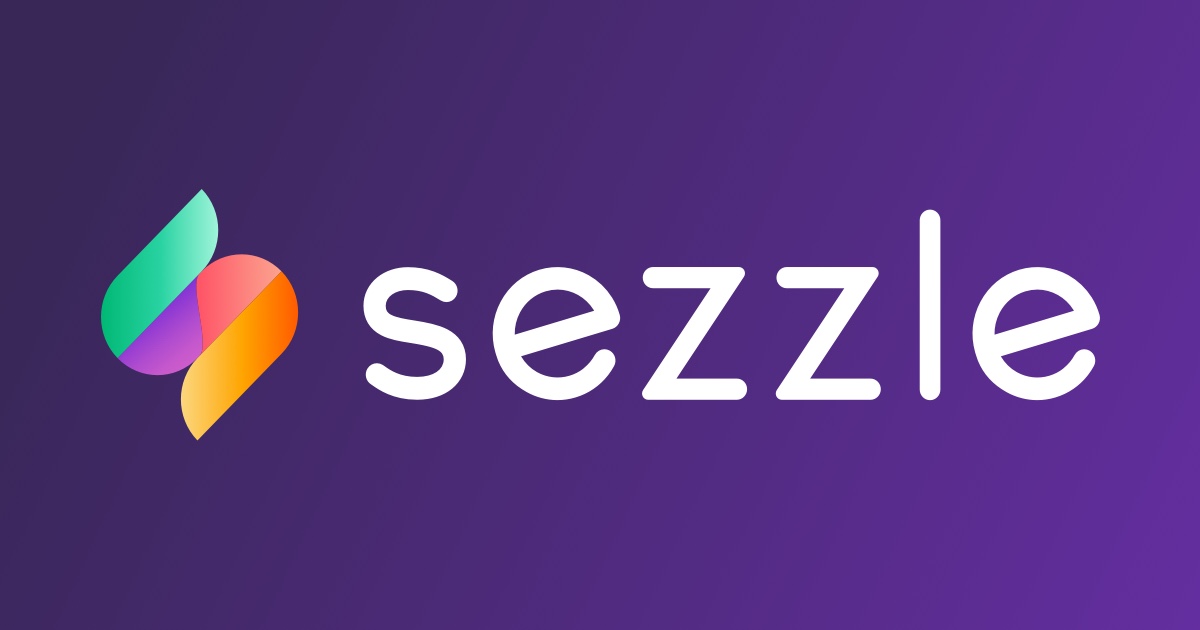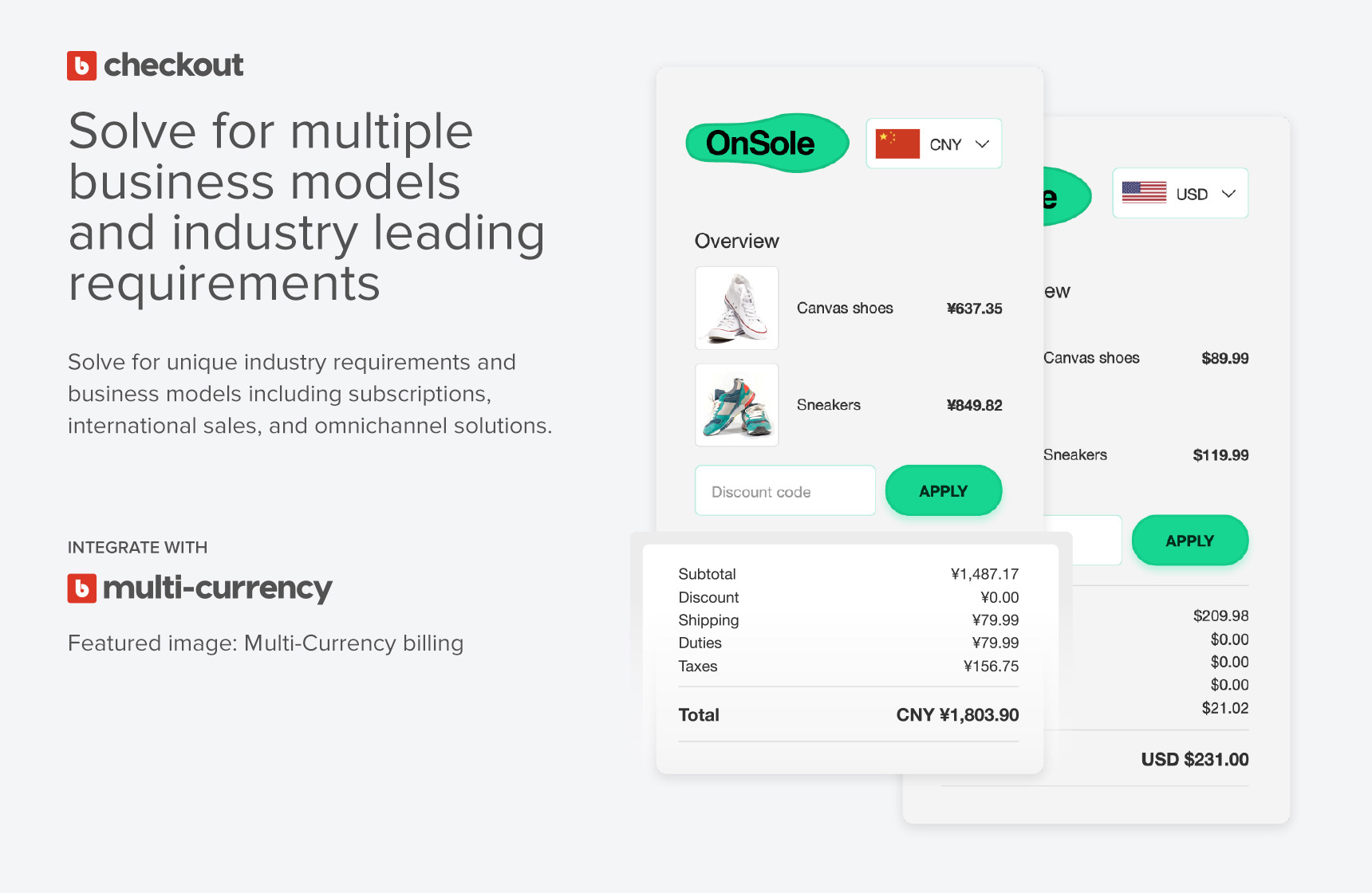 What to avoid when choosing a credit card processor?
There are two things to avoid when choosing a credit card processor, which are:
Canceling the contract within the first few weeks or months: That's right, you should not do so if you do not want to pay for a breach of the contract as well as the loss of fees. That's because the liquidated damages termination fee is an early contract termination process in which your store needs to pay the full contract's estimated amount.

The non-qualified rates: They are paid for certain types of transactions which are about 5% to 8%. When choosing your own credit card processor, you need to ask the processor for a sample monthly statement which you can rely on to know what itemized charges there are for transactions.
Conclusion
The payment processing world is developing increasingly with the creation of new technologies. Consumers nowadays tend to use credit or debit cards instead of cash. What's more, when the Covid-19 pandemic happens complicatedly, credit card processing is even more familiar. It's easy to understand why choosing the right credit card processor is important for any business.
Let's look at those processors that charge a flat rate for each transaction if you have small businesses. If you have companies generating more than $5000 per month, remember to choose a processor offering interchange-plus pricing. Generally, spend time considering additional costs as well as compatibility of potential credit card processing.
Hopefully, this post has given you the necessary knowledge about credit card processing as well as the best credit card processors so that you can rely on it to decide the most suitable one for your business. If you have any questions about the topic, don't hesitate to leave a comment in the section below.
New Posts
January 31, 2021
February 08, 2021
February 17, 2021
Subscribe
Stay in the know
Get special offers on the latest news from AVADA.
40k
subscribers has been joined!
Earn $10 in reward now!