What is a Product Line? Examples, Product line vs Product mix
Consumers' demand goes up every day as we all want to improve life quality. Seeing this opportunity, companies worldwide, especially those that are international, are making huge efforts to occupy the market, one of which is starting a product line.
A product line has always been the ambition of many companies, whether they are the big ones with thousands of employees or just the small ones with hundreds of workers.
In this article, we are about to make it clear about a product line, what is the definition, how it works, its difference between product line and product mix, and some examples as well. Let's start!
What is a product line?
Have you ever suddenly stopped at your bathroom and noticed that you own many similar products that are from the same company such as volcanic cleansing foam, volcanic toner, volcanic blackhead out balm, volcanic clay mask, all from Innisfree? That is a product line.
By definition, a product line is a range of similar products or services that are introduced and sold by the same company, with different features and different prices. Nowadays, companies are more likely to have two or more brand names than just one. They give their customers several products under these brands, trying to make it more convenient for users as well as to bring about more revenue.
A company has two ways of creating a product line: marketing a brand new product line or adding to the existing ones. A product line is considered to help a company to attract new purchasers, improve its competitiveness, and influence in a market or field.
If it is not for new customers, a company will develop a product line because they want to raise their income. Their brand name is no longer a new one; it is widely known within a group of consumers, some of whom are loyal customers. Therefore, that company's task is to carry out analyses to find out new products that will be compatible with the brand and make customers take money out of their wallets.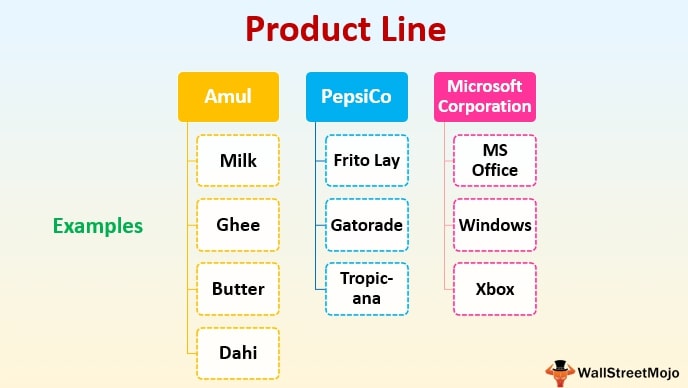 How do product lines work?
A company expands its product line by putting on new products to persuade more people to buy. For example, take into account a company that sells homemade nut milk. This homemade nut milk is preferred by people who are allergic to animal milk, but there are a lot of benefits that drinkers can take from this kind of milk, one of which is its help to lose weight. Therefore, that company produces less sugar homemade nut milk to attract people who are on a diet. That is a good way to extend their customer segments.
A product line can also be a company's competitiveness. It means creating the right product line can help their brand stand out among many competitors in a particular business. For instance, there are many big coffee companies in the same business in district A, to go up against the others, one company is likely to add tea or smoothie to its product line.
In terms of marketing, marketers consistently include a product line in their campaign. To form a marketing plan with the product line element, marketers need to make it clear about their purpose and aim. That is the reason why, in many campaigns, a product line manager is in conjunction with a marketer that is in charge of building a plan.
Product line vs product mix
In many cases, a product line is mistaken for a product mix, or people find it challenging to see the difference between them. A product line is a range of similar products or services introduced and sold by the same company to make it clear. Simultaneously, a product mix (also called product assortment) is considered the full assortment of all products introduced to its clients. Hence, both product lines and individual products will form a product mix. Take the case of Innisfree mentioned above as an example; skincare, makeup, body, and hair care are the four elements that make Innisfree's product mix.
The products within a product line are connected in one or more aspects. They might either have the same ingredient, the same purpose or they are consumed by the same customer segments, introduced to the market through the same kind of channel.
An individual product is simply a separate product that is included in a product line about the individual products. We can tell the difference within these products by their package, size, price, etc. Going back to our Innisfree example, there is a product line of products made from Green Tea. And this product line consists of many individual products such as mist, cleansing water, sleeping mask, lotion, or balancing cream.
A more complicated example of a product mix is the Suntory Pepsico case, a new beverage joint venture between PepsiCo Inc. and Suntory Holdings. Suntory Pepsico's product mix consists of many product lines, including carbonated water, coffee, pure water, energy drink, or tea.
Product line examples
Great Hair Care Products
Great Hair Care is a popular brand that provides customers with shampoos and conditioners. Besides shampoos and conditioners, they currently add two new products: a hairdryer and a texturizer to extend their product line.
These two new products are marketed under the Great Hair Care brand, an existing brand that is already familiar with some groups of consumers. Customers who usually used and trusted Great Hair Care seemingly notice the new products just launched by Great Hair Care so that they are more likely to try them.
Wise Tech Company
Wise Tech Company is a global brand that offers computers and smart technology. They annually launch an additional smart product for their product line. Wise Tech Company's new products always make their fans get ants in their pants to be the earliest ones to have those products. It is because their hardware and software are so high-quality that they become Wise Tech Company's competitiveness in the technology field.
Those newly-introduced products enable Wise Tech Company to increase their influence in the technology market, reach more customers and diversify their customer segments. Moreover, they are also part of the company marketing campaign. Products are sent to stores so that customers can experience before spending their money, which will accordingly induce consumers' contentment.
Starbucks
Starbucks is the largest coffeehouse chain in the world that has operated over 30,000 locations worldwide in more than 70 countries. As you enter a Starbucks shop, you will be able to choose multiple product lines such as coffee, tea, and snacks. Not only does a person want to drink but she/he also wants to eat some food there. Hence, this fact is one of the reasons for Starbuck's product line expansion.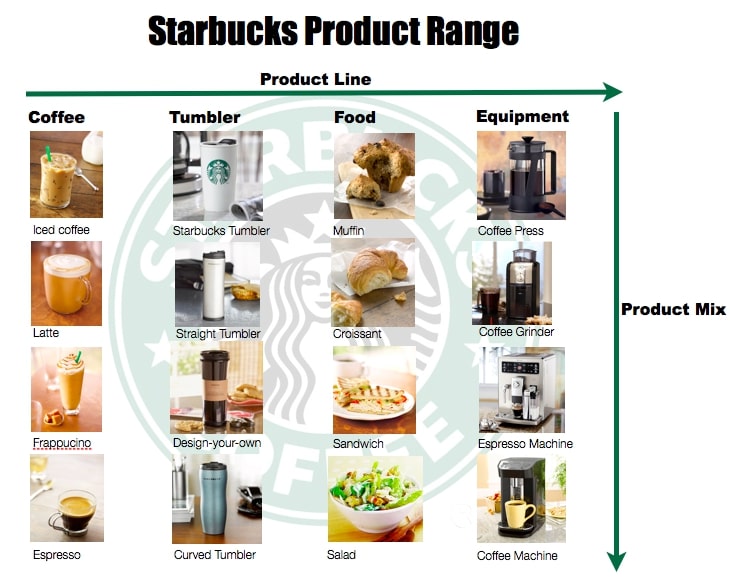 Nike
When entering a Nike store, you will probably be exposed to many product lines consisting of track and field, basketball, soccer, and golf. Each product line is made up of several sub-product lines or individual products namely footwear, clothing, and sporting equipment.
On the other hand, if you visit Nike's website, you will see that the website is organized with three main parts: Men, Women, and Kids. There are one more ways of listing Nike's product lines:
Shoes: Lifestyle, Running, Basketball, Jordan, Training & Gym, Soccer, Golf, Tennis, Slides & Sandals, Skateboarding, Football, and Track and Field.
Clothing: Tops & T-shirts, Shorts, Hoodies & Sweatshirts, Pants, Pants and leggings, Sports Bras, Jackets & Vests, Swimmers, Plus Size, Skirts & Dresses, Yoga, Socks & Underwear, Big & Tall and Polos.
Nestle
Our next example is Nestle, the world's biggest food company that has marketed about 8500 brands and 30000 products.
Visiting Nestle's website, we can easily point out some of their main product lines: Nespresso, Nescafe, Milo, Illuma, NAN, Garden of Life, Purina ONE, Felix, Merrick, Nido, Haagen Dazs, Maggi, Kit Kat, Pure Life…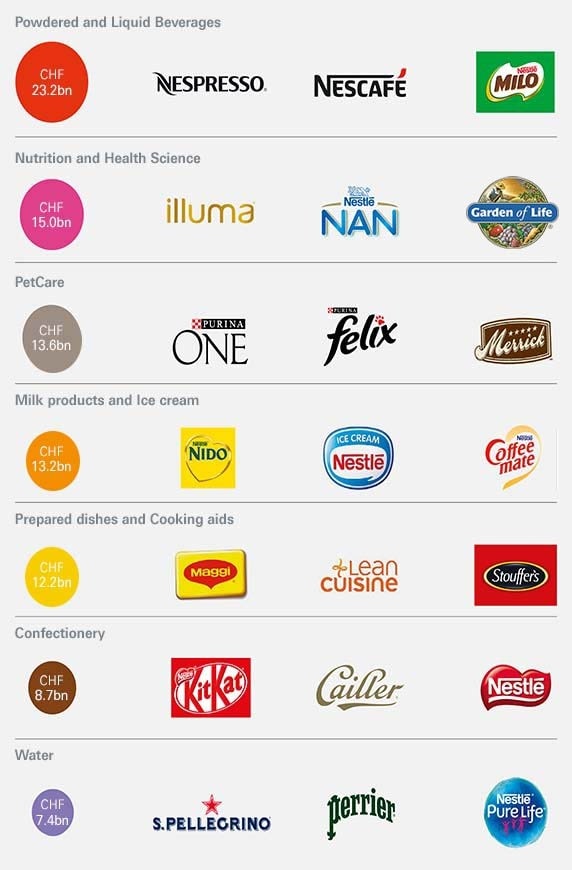 Coca-Cola
Under the name of Coca-Cola, there have been over 500 brands launched and approximately every brand has its own product lines. The following are some of Coca-Cola's well-known product lines: Coca-Cola, Sprite, Fanta, Dasani, Smartwater, Minute Maid, Innocent, Simply, Georgia Coffee, Costa Coffee, Fuze Tea, Honest, Fairlife, Fresca, Aquarius…
Amul
Amul is the company that was founded when milk became a symbol of protest. Amul established a direct linkage between the farmers who produce the milk and consumers. This company has helped India to become the largest milk supplier in the world. And Amul has provided clients with plenty of product lines that are connected in ingredients: milk, flavored milk, chocolate, butter, curd, yogurt, ghee, etc
Microsoft Corporation
Microsoft Corporation's product lines are extremely popular not only in the USA but also around the world. They include MS Office, Windows, and Xbox. These product lines are partly the advantages that help Microsoft Corporation compete against other technology companies, and emerge as one of the world's largest companies.
Colgate
Colgate products have been widely used around the world with some popular product lines such as Colgate Cavity Protection, Colgate Total, Colgate Optic White, Colgate Enamel Health, Colgate Max Fresh, Colgate Sensitive Pro-Relief, and more. To add relevant products to the line, Colgate introduced Colgate Calming Clean, which uses hemp seed oil as a filler to smooth the mouth during brushing.
Honda
The last example for this product line article is Honda, a Japanese public multinational conglomerate corporation primarily known as a manufacturer of automobiles, motorcycles, and power equipment…
Before the introduction of the Honda Civic Si, Honda's original products were Honda Civic Dx and Honda Civic CRX. Honda Civic Si has a sporty hatchback with a powerful, high revving, and fun-to-drive DOHC engine.
That was a successful expansion of the product line as it helped the brand envigorate, benefit from the fun-to-drive reputation as well as a brand corporation with racing.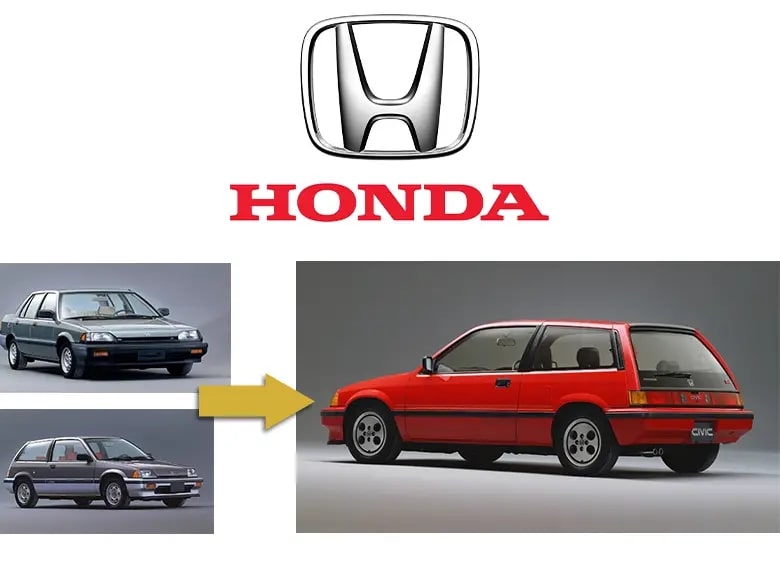 Conclusion
Concentrating on only one product will help you make the best of it, but it will be nearly impossible for your business to keep and attract more customers because they will soon get bored of it and will quickly find a new product from other suppliers. Therefore, you should always keep in mind that a product line is crucial as it will strongly affect your business development.
That is the reason why a product manager is needed. They are responsible for managing products' quality, customers' feedbacks…and the most important is researching to add new products to the line.
A product line will absolutely help companies reach new clients, but the most valuable benefit is that it will retain the existing ones. They are consumers who have tried, trust your products, they become loyal and satisfied because of the good experience in the past. Thus, those customers will be more willing to purchase your new products.
New Posts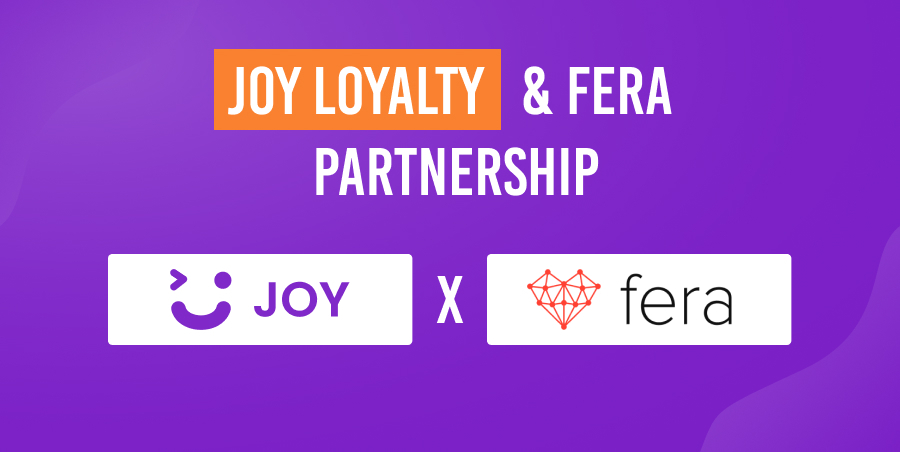 Subscribe
Stay in the know
Get special offers on the latest news from AVADA.
40k
subscribers has been joined!
Earn $10 in reward now!