9 Easy Ways to Make Money Online With Google in 2023
Google has become a one-stop search resource for Internet users from four corners of the word. Google also provides so many tools, features, and benefits that help you gain a sizeable income.
There are a great number of ways to make some extra cash on the Internet with Google. The key thing is to know what avenues are appropriate for you and your skills and how to use them correctly.
If you want to know how to earn money online, you've come to the right place. In this post, we'll take you through 9 Easy Ways to Make Money Online With Google.
Why should you make money online with Google?
For many people, if they could seek a way to earn money online with a blog or another online venture, they would give up their current job to concentrate on entrepreneurship. It helps them have more time with their family members, and gradually take control of their time and their lives.
There's good news that most online revenue campaigns are not that difficult. Like any business venture, your online income needs time to increase. You need to spend a great amount of time and energy to get your idea off the ground, and you need to stick with it if your journey runs slow when you first begin.
If you really want to make money online with Google but aren't sure where to begin, here are the 9 easy and realistic strategies to consider.
9 practical ways to make money online with Google
1. Make money online with Google Adsense
If you're planning to earn money from ads on your site or blog, you should sign up for a Google Adsense account. Adsense is a zero cost per click advertising strategy to help you make some cash.
This is the most efficient way to leverage the traffic on your website and convert the clicks you receive from your ads into money. You can control where your ads will pop up and find out which works best for you. Just decide where you want the ad to stay, then copy and paste the code wherever you want. You'll need to gain the minimum threshold to get paid.
2. Make money online with Google Opinion Rewards
If you'd like to gain rewards for doing surveys, you should try the app Google Opinion Rewards. Simply download the app and answer some questions about yourself. Then you will be notified that you'll receive some question surveys per week.
With every completed survey, you'll achieve a credit to the Google Play store or PayPal. Credits can be up to $1.00. The surveys may include reviews and user opinions on a topic to your satisfaction with a specific vendor.
3. Make money online with Search Engine Evaluator
Do you believe that there exists a job that can earn you money from searching online? You'll be a search engine evaluator.
A search engine evaluation's responsibility is typical to ensure search engines, such as Google, are doing their task to find the most relevant information for users. They gauge the helpfulness of web pages and analyze search engine findings.
4. Make money online with Google Audience Measurement
Like Google Opinion, Google Audience Measurement gets you rewards. The Audience Management teams learn from you by supervising you when you use your mobile device, surf the Internet and watch TV. For any research study they are finishing, they ask any given panelist if they want to participate.
There can be several panelists per study, depending on what sort of the study conducted. You'll have better odds if you surf the Internet and watch TV regularly.
Here's how it works. You'll have to meter your eligible devices. Whenever you use your device installed with the meter, your information is securely shared with Google. Some data collected are cookies, sites, apps, or what shows on your TV.
The data they will collect from the study is what sorts of apps, sites, and TV are popular, or what sort of day you watch TV or surf websites. They want to identify how you use media at home. You'll receive credited points for one device, and points are added to your account every Thursday.
5. Make money online by selling books on Google Play
If you want to sell books to earn money, you could consider Google Play. Google Play Book Partner program allows you to join and make money from your book or ebook. However, a limited number of publishers are accepted.
Whether they can become a seller depends on which country the author comes from. Most countries can buy books or get paid to their partner account for selling books yet.
Books in PDF or EPUB formats are both accepted. Google will be responsible for hosting, sales, and distribution of your books. You'll get sales reports and receive most of the revenue from every sale.
6. Make money online by selling apps on Google Play
You can leverage your skill to build an app and put in on Google Play for sale. If you have a tech mindset to build another big app, Google provides a nice platform to bring your idea to the world outside. The first thing to do is to set up a Google Wallet Merchant Account. Anyone from 18 years old can join and pay a registration fee of $25.
Besides, Google provides ways to submit your app for testing to ensure it's ready for launch. When you are done you can set it as a paid app.
7. Make money online by starting a blog and drive Organic Traffic
Undeniably, the most common method to earn money with Google is to build a blog. It's easy and simple to set up a blog for your own. When you link your website to Google AdSense, you can begin raking in cash.
You'll need to prepare a good understanding of SEO, and numerous great ideas that make people want to read.
It is important to note that the blogging community is very large. Depending on your niche, it is challenging to get the ball rolling. Besides, finding out what to attract people to read your content can be hard.
8. Make money online by starting creating a YouTube Channel
With more than 30 million daily members, Youtube stays on the list of the most popular websites worldwide. That leads to thousands of content creators rushing into the site to create videos, and earn money.
Like a blog, you connect your YouTube channel to Google AdSense to begin earning money from advertisements on your channel. If you can create a solid following on the website, and retain a loyal group of subscribers, you can easily make some extra cash by uploading a few videos per week.
9. Make money online with Google Remote Careers
Google is among the largest corporations in the world, and they always hire new members. They tend to find people who prefer working remotely in a certain field. There are thousands of interesting and appealing job chances that let you work with Google from your own house.
Conclusion
Those are 9 methods to earn money online with Google. Now it depends on you to explore, based on your skills, which one of these ways is appropriate for you. You should be well-prepared because it's going to take so much time and effort to get things done.
If you are using one of these above strategies to earn money, feel free to share with us. We're happy to hear your story.
New Posts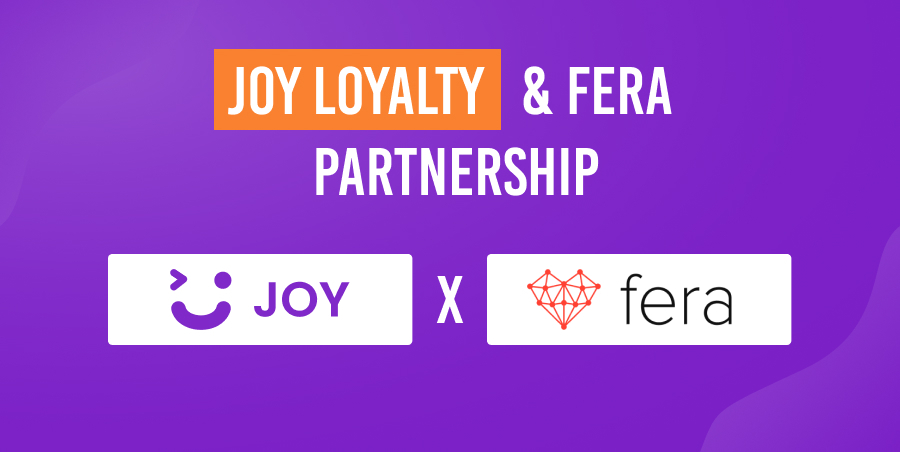 Subscribe
Stay in the know
Get special offers on the latest news from AVADA.
40k
subscribers has been joined!
Earn $10 in reward now!