Do I Need A Business License to Sell Online?
There are numerous questions an entrepreneur should consider during the process of beginning a new business. A smart business owner will join the game well-prepared, identifying their strategy and what requirements they need to address.
Whether you need a business license, and what type, should be answered early in the process to make sure everything runs seamlessly. If you're starting an online business, things can become even more complicated - you're not just dealing with local laws, as your consumer base could be national or international.
Let's follow the below article to answer the question Do I Need A Business License to Sell Online?
What is a business license?
A business license is a permit from the government that gives allowance to business to run within the jurisdiction. Sometimes, many business licenses are necessary, depending on what the business sells. The physical location of the company is also a factor deciding which licenses may be needed. Several states and municipalities request more licensing than others.
Examples of business licenses can be:
Federal business licenses. You will need to have these licenses if you work with anything controlled by the federal government, such as tobacco or alcohol.
State business licenses. These licenses tend to be needed in some certain industries, such as a contractor's license, lawyer's license, accountant's license, and so on). However, these licenses also can be a nonspecific license required in all business operators, such as a Basic Business License needed in Washington, D.C.). Each state will have different requirements that can be found via the Small Business Administration. Besides, you also have to get a sales tax license, depending on the state.
Local business licenses. These licenses could be zoning permits, occupancy permits, and others, usually needed by a home-based online business.
Do you need a business license to sell online?
Yes, you do.
The licenses you need will depend on your address, the sort of goods you sell, and your business demands. Each country has different laws. It is critical to know which applies to you.
Each city and state also has different requirements and laws for getting a license. You should know what applies to you.
If you're selling products that are strictly supervised by government agencies such as the Food and Drug Administration, alcoholic drinks, explosives, and animal products.
States ask for licensing for certain occupations and the sale of specific products. It's essential to look at the website of your state to determine what license you need to obtain. Some products like lottery tickets and alcohol require you to obtain a license in most states.
For local governments, nearly all businesses are required to have a license, for example, City and County licenses.
Some common licenses needed in eCommerce businesses:
A general business license permits you to run your business in a city or county. It also determines that your business is the one operating in that jurisdiction. This license needs renewing every year or two.
For nearly all types of businesses online, home occupation permit is the most common license required by the government, particularly if you are delivering products from your house.
Popular business licenses that eCommerce businesses require
Seller's Permit
A Seller's Permit (or Seller's License) is requested for nearly all businesses that sell products and services on the Internet. Most states require a Seller's License to sell goods online legally, the requirements, fees, and other information are different depending on the state.
Sales Tax License
Home-based businesses selling taxable goods and services are obligated to pay sales tax on the products sold. This will need to obtain a Sales Tax License. It's significant to remember that sales tax varies from state to state, so you'll necessarily need to check with the state and localities you run business in to ensure that you're obeying their rules and regulations.
Home Occupation Permit
Many eCommerce business owners run their companies from home. This enables them to avoid licenses and permits that go with commercial properties, but it doesn't exclude them from all licenses. Register for a Home Occupation Permit makes sure that your neighborhood is used for home business activities - your business is not causing unnecessary traffic or noise to the community.
Occupational License
Not all online businesses will need to have an Occupational License. The type of industry you're in and the work you do will decide whether your business needs to obtain this license. If you are an accountant, you're required to have an Occupational License to run business and build credibility. You can use the National Occupational Licensing Database to know whether you need an Occupational License.
Doing Business As (DBA) License
A Doing Business As (DBA) License provides you a chance to run your online business under a name other than your own - for instance; you may want to run your business as "Austin Homemade Candle Company" rather than "Jane Smith".
Employer Identification Number (EIN)
An Employer Identification Number (EIN) is a federal tax ID number by the IRS that determines your business as a different tax entity. An EIN makes sure that your business collects payroll tax and stays in compliance. Therefore, you should get one to avoid business tax-related hassles down the road.
Business Operation License
A Business Operation License enables your eCommerce business to run business in your city, county or state. Legally, this license is required in every online business. The rules surrounding these licenses and how to obtain them differ by location, so reach out to your local City Hall or take a look at your state's Secretary of State website to register for the correct license.
How to get a business license as an online business?
If you do not offer many carrier pickups and delivery services, it's simple to obtain your license.
It is more challenging to sell online and offline or manage inventory and fulfillment from your home. You'll need to talk with your city planning and zoning department. They may have to give a zoning review to know whether running a business out of your house violates local zoning restrictions.
Whether your business is complicated or straightforward, you should prepare yourself with much information. Small Business Administration is a great address to start. You can have a check at the mentor-protege network and the courses they provide.
Then, you'll need to work with your city, county, and state to figure out what type of licenses you need to have and their requirements.
As you've located that, download the forms online or take them from their offer.
Before you fill out the forms, you need to identify your business structure, have a specific description of your activities, obtain a sales tax license and other permits.
Fill out the forms and file them with the finance department of your area. It charges you a fee to file the forms. Then, you just have to wait a few days or weeks for your license to be done.
How much does a business license cost?
State-issued business license cost
A state-issued business license will usually price from $50 to $400. Some require an extra processing fee of about $25.
Business licenses renew on a yearly basis, and typically expire at the end of the fiscal year (September 30). Whether obtaining a business license can be a bit complex, it is easy to renew it over the phone, by mail or in person.
DBA cost
The cost of a DBA differs from state to state, and county to county. They can price from $10 to $50, even though most are in the $20-$25 bracket. The majority of DBA licenses expire after three to five years.
Conclusion
The answer to the question Do I Need A Business License to Sell Online is yes. You will certainly need to have a sales tax license, possibly need to obtain a business license, may require a DBA and a federal license.
If you've been registering for any of these licenses, feel free to share your experiences in the comment section. We're happy to hear from you.
Thank you for reading!
New Posts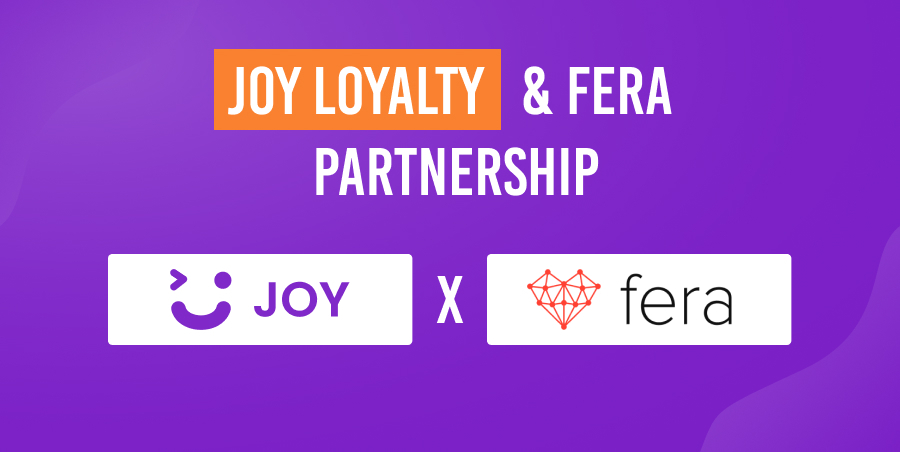 Subscribe
Stay in the know
Get special offers on the latest news from AVADA.
40k
subscribers has been joined!
Earn $10 in reward now!