Migration Success Commitments
Let us handle all data migration
Customers & Subscribers
Sync all contact info immediately after you sign up your account (for Shopify) or connect the keys to your stores (for other platforms)
Automation Workflows
Support team will give you a hand to transfer all automation workflows from other platforms to Avada shortly.
Email
Templates
Migrate email templates as you wish to keep using in AVADA and test them before go live for you.
Automated Mailchimp sync
With a built-in tool, you can quickly and smoothly transfer all segments, tags and contact information from Mailchimp account to Avada speedily.
Moreover, the latest contact data will always be updated in Avada. Enable once and relax all the time!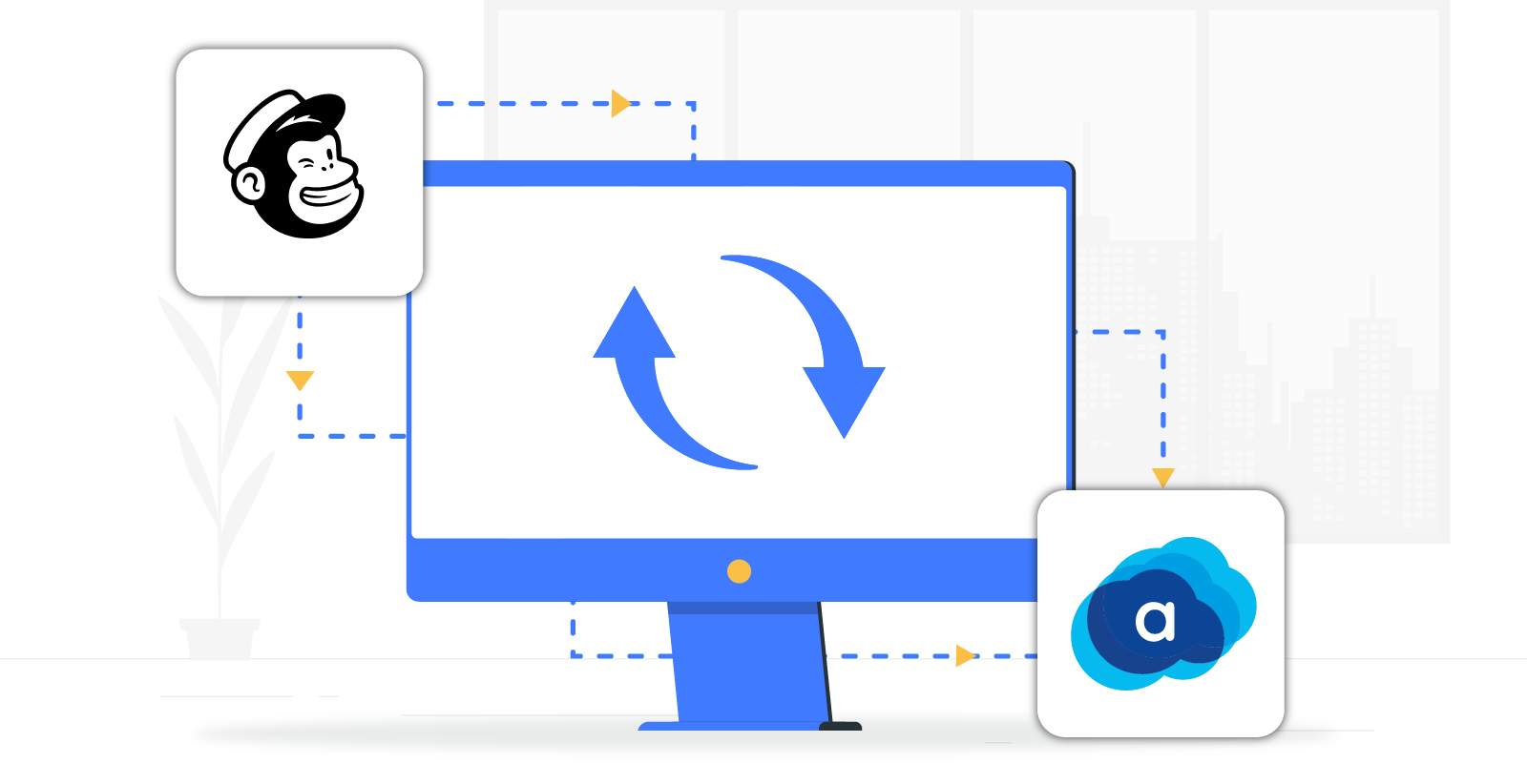 High secure and Uptime
Your data is totally safe under our GDPR privacy policy during the sync process.
Also, keep your business going steadily with prompt migration. You can right away start building automation workflows and running campaigns in Avada.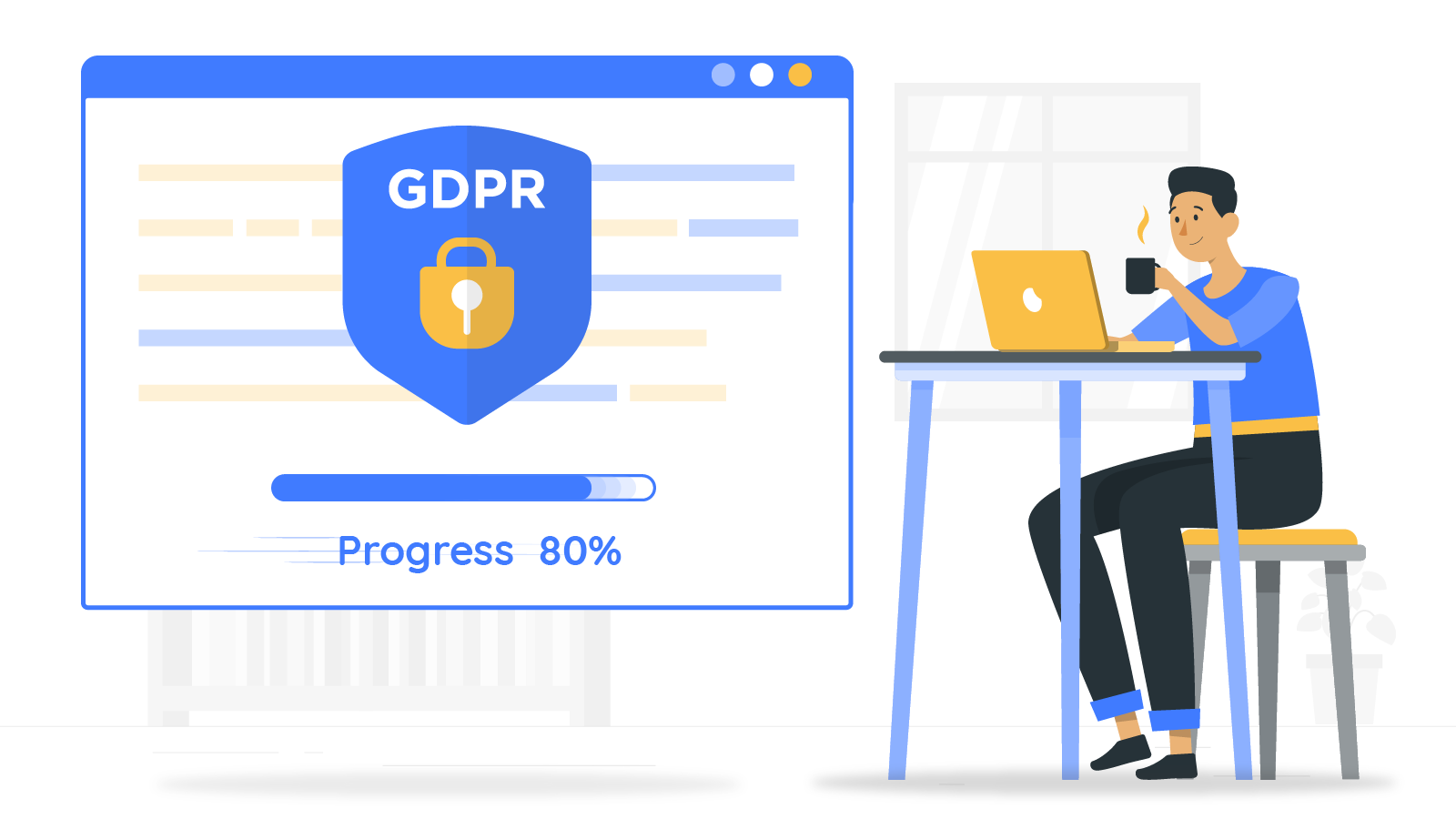 Migration Support Team
We have a devoted companion that you can count on. Attentive, responsive and cheerful agents will answer all questions you have and monitor with you in the migration process.
Many channels to get in touch: Live chat, Email and Account Manager support.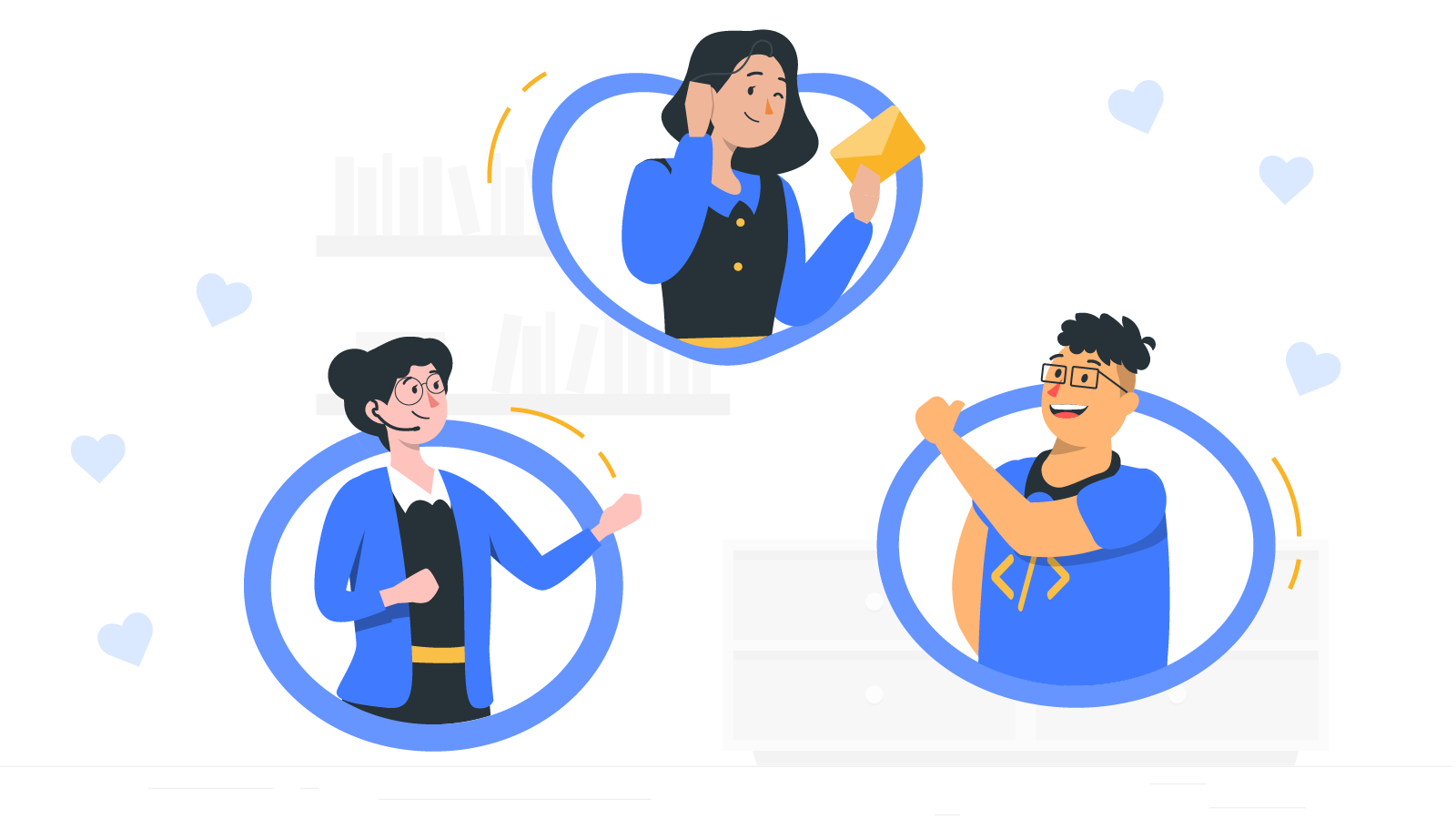 How our customers love their decision to use Avada
Amazing app very easy and straight forward with tons of function on the free plan alone that blows paid competition out of the water.
It is very quick to settle down marketing emails and sms for my Magento website in AVADA. Data is synced automatically. Support agent even helped me to migrate my current used automation workflows and templates to AVADA. Here we found a more stable, user-friendly tool than Mailchimp.
The email builder allows you so much flexibility and you are able to create such creative and professional emails.