Explore Joy Loyalty's New Features & Improvements
Since our last update announcement, there have been some new significant features and improvements launched on Joy: Loyalty Program. With these remarkable features, you can attract and engage more potential customers to convert them into loyal consumers effortlessly.
Let's explore now!
Joy Loyalty's new statistic card
This new statistic card on the Analytics page proves how helpful Joy Loyalty can be in generating revenue by showing data on how much revenue our app generated for your Shopify store. With this new feature, merchants can easily track the store's progress with the app.
Shopify Flow integration
The integration between Joy Loyalty and Shopify Flow allows merchants to build custom automation to reward customers with points under certain conditions. This integration will help Shopify merchants create an automated workflow with triggers and actions for the following events:
Add point balance Triggers
Birthday trigger
7 days before the birthday trigger
Enough points for redemption trigger
You can find more guidance about how to create reward automation in Joy and Shopify Flow integration here: https://help.avada.app/joy/create-reward-automations-in-joy-shopify-flow-integration/
Point Calculator for product page
We also created a sense of urgency for customers to make purchases for rewards in order to boost sales. Once you enable the "Potential point calculator", your customers will be able to see the number of potential points earned by buying an item in your store.
VIP Tier program
The VIP program is an excellent method to encourage everyone in your community to interact with your brand. It not only shows your top customers that you appreciate them, but it might also encourage your regular customers to desire that heightened position.
This new advanced feature "VIP Tier" is designed to encourage consumers to spend more on your site in order to get better incentives when they join the VIP tiers.
Merchants can now have a VIP tier program for segmenting the customer base and boosting customer engagement even more.
Find more information about Joy Loyalty's VIP Tier Program here: https://help.avada.app/joy/Introduction-to-VIP-Tier/
Joy Loyalty and Fera Integration
Fera Product Reviews is one of the top Shopify app partners that will help merchants collect and show beautiful, simple product reviews to build trust and boost sales for their stores. As Joy Loyalty has a new integration with Fera, you can now reward their customers when they write a review for your store.
Read this article to learn more about how to connect Joy Loyalty with Fera: https://help.avada.app/joy/integarate-with-fera/
Final thought
These significant features and improvements have the potential to increase your brand awareness, pique the curiosity of loyal customers, and boost your store revenue.
If you're looking for an app with a creative rewards system, don't miss out on our Joy: Loyalty Program!
New Posts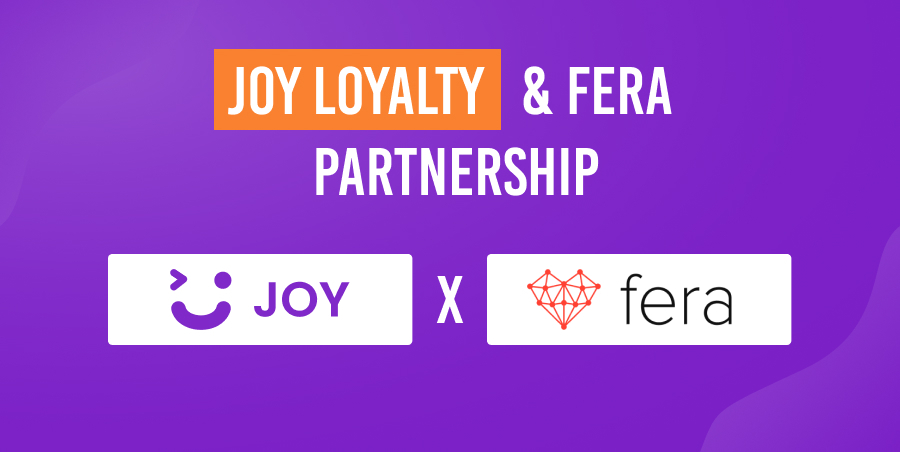 Subscribe
Stay in the know
Get special offers on the latest news from AVADA.
40k
subscribers has been joined!
Earn $10 in reward now!