Shopify Standard Plan Review ($79): What you'll get with Shopify Middle Plan?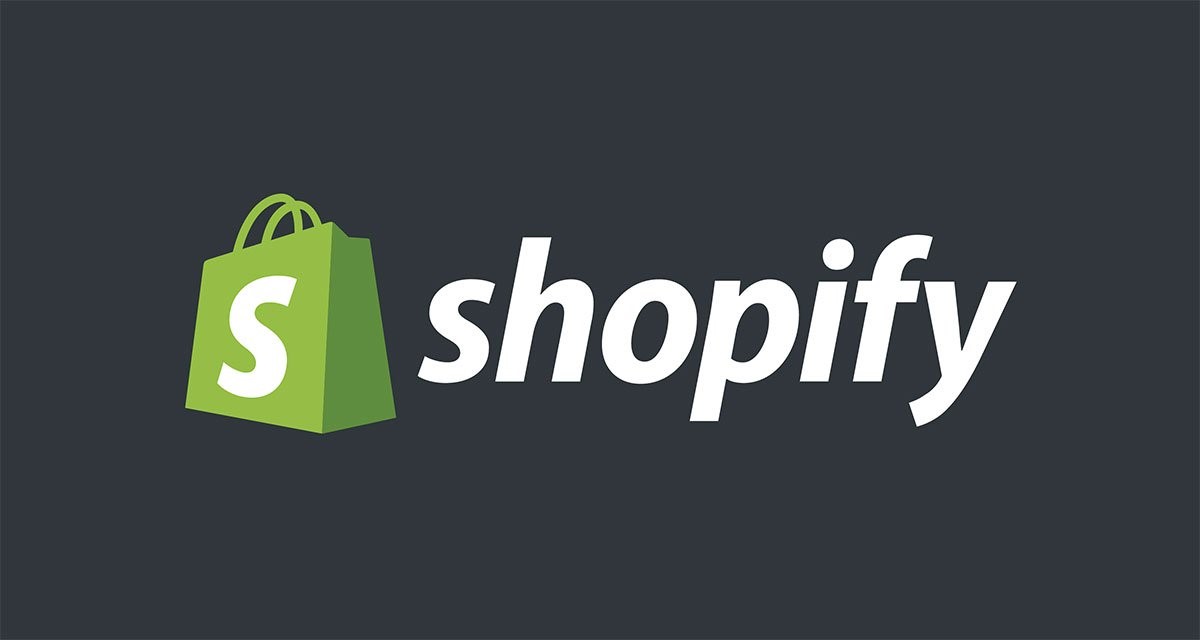 Shopify is known as by far the most popular eCommerce platform to quickly install your store and get ready to run it online; however, a common question seems to instantly come up as different companies are starting to build up their store; hence, what kind of Shopify plans is the most reasonable for your store.
Shopify teams provide its users with four separate plans to select from, including Shopify Lite, Basic Shopify, Shopify plus, and Advanced Shopify. In fact, it is very hard to check which one you had better choose and it is considered that you do not want to spend money needlessly for features you are not asking for.
In this tutorial, we would like to show you a helpful post on Shopify Standard Review: What you'll get with Shopify Middle Plan?.
Table of contents
What is Shopify Standard Plan?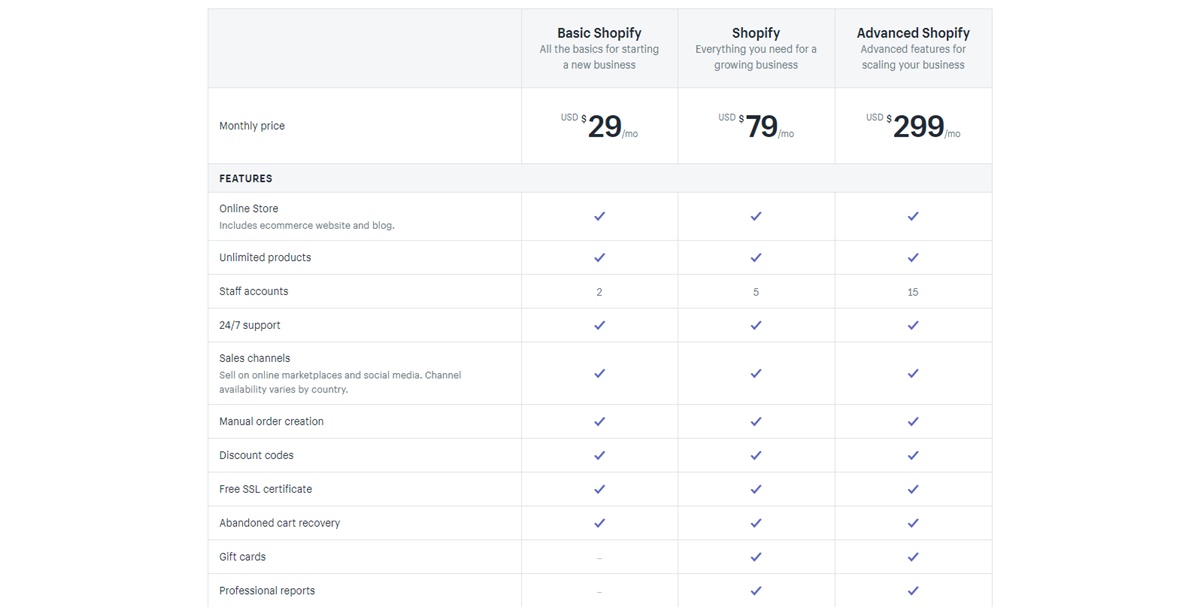 Every Shopify pricing plan can provide you with a dozen of amazing features. In fact, there will be no particular plan than can work for each business; however, you can still use this instruction to aid you in deciding what kind of workable plans for you.
Shopify Standard Plan offers its users three different plans, including Shopify Lite Plan, Basic Shopify Plan, and Advanced Shopify plan.
Shopify Lite Plan
With Shopify Lite plan, it can be used for any online merchants who wish to sell their products without having to be worried about store maintenance. In case you would like to sell their items on your own social media or you would like to embed Buy Button on your personal blog or website, you are allowed to do this with Shopify Lite Plan.
If you wish to sell your own items personally, such as farmers' market, a pop-up store, or a tradeshow, you can do this on this Shopify plan by applying a card reader or the Shopify point of sale app.
Take note that Shopify Lite Plan matches Shopify's standard features for your point of sale, Buy Button sales channels, Facebook Shop, the Finances report, and the Overview dashboard. Also, Shopify Lite Plan will not enable you to build your online stores.
Basic Shopify Plan
Basic Shopify Plan provides you with all of the useful tools you really need to help run your own business. With Basic Shopify Plan, you are able to create and customize your online store to display your products. In addition, you are allowed to manage all of your orders, items, and customer information from Shopify admin. Basic Shopify Plan gives you an SSL certificate and more reports.
Shopify Standard plan
Shopify Standard plan is loaded with all of the incredible features of your Basic Shopify Plan and gives you the greatest insight into the sales trends with built-in individual reports. This information helps you have a better understanding of your own clients' behavior as they look at your store to study how they can interact with your items.
In case your sales are being boosted increasingly, you can get benefits from the transaction fees given on this plan and the lower credit card prices.
Advanced Shopify plan
Take note that the Advanced Shopify Plan is loaded with all of the features of your Shopify plan and contains the transaction fees and lowest credit card rates. It is perfectly suitable for online merchants who would like to foster the development of their business as well as use analytics for looking around chances to keep moving forward.
Shopify Standard Review: Build an Online Store
As mentioned early, if your online store is on the Basic Shopify plan or even on a higher level, you can easily generate, along with customizing your store to get your items displayed. Additiona lly, you can control and manage all of your own orders, items, and customer information from your Shopify admin.
When it comes to Shopify's built-in theme editor, online users are empowered to create fundamental changes to their online store, including the colors, fonts or page layouts without the need of working intensively with the code. If you really want to perform more advanced edits to provide a good look and feel for your store, then you are strongly recommended to obey one of your theme editing tutorials on your own or you are able to work with Shopify experts. As you might not know about, Shopify users can insert a maximum of 20 themes on your account. By adding more themes, it is convenient for you to try new themes, keep versions of published themes or check the changes to a copy of a published theme.
Your online shop will also go with a built-in blogging engine that you are allowed to apply to get your articles published, get your customers about promotions or even updated and receive comments as well as feedback from them.
Get SSL Certificate for Your Store
As you might not know, an SSL certificate is known as a security protocol that can generate a safe connection among a browser and a server with the aim of keeping your information and customers' information secure.
With Shopify, you can get SSL qualifications activated to encrypt your store's content and have it published by using HTTPs instead of HTTP. This is to show the SSL padlock icon next to your store's URL in the address bar.
Learn more: Err: SSL unavailable on Shopify
Attract Customers with Gift Cards
Gift cards are known as one of the possible ways to aid you in expanding your current customer range, then grab your customers' attention.
Being different from discount codes, your customers can apply gift cards for more than one visit to your online store. Flexible price denominations allow you to generate beautiful and highly-customized gift cards for customers to buy for their family and friends.
Shopify Standard Review: Professional Reports
Shopify Standard plan gives you professional reports with valuable sales information from your Shopify admin.
In some cases, Shopify users can totally use Shopify's professional reports to check their sales of certain products in order to get their online store organized that will be based on customer buying trends. Besides, they can also track item sales which depend on the time of year so as to plan as well as prepare for their own marketing campaigns. They can even launch reports to look at how much sales tax is gathered to make their tax filing process become more effective.
You are able to use your customers' reports to collect valuable data on how customers use your store or how they buy your products:
First-time vs returning customer sales
Customer over time
Returning customers
Customers by country
One-time customers
How Much Does Shopify Standard Plan Cost?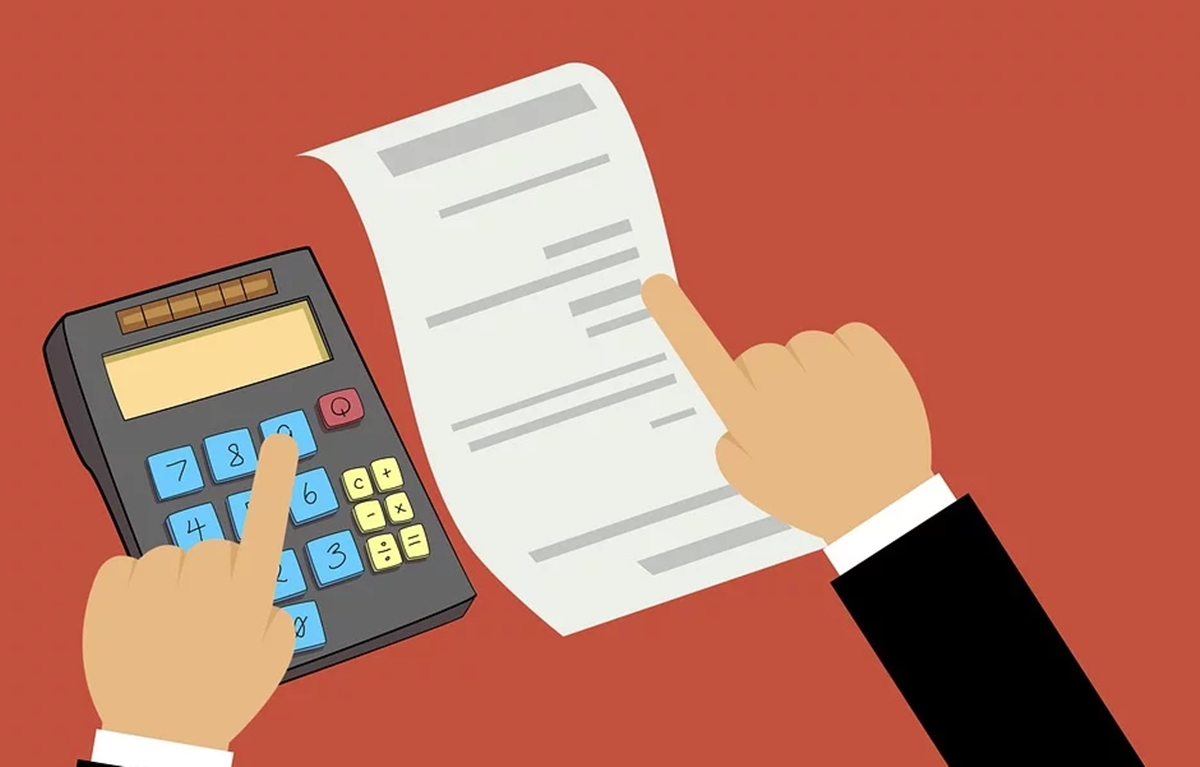 Shopify provides you with three pricing plans:
Shopify Basic costs $29 per month, with 2.9% + 30¢ per online transaction.
The main Shopify plan costs $79 per month, with 2.6% + 30¢ per transaction.
Advanced Shopify costs $299 per month, with 2.4% + 30¢ per transaction.
The fully hosted Shopify Plus costs $2,000 per month.
Like other common Shopify solutions, the Shopify Standard Plan can prepare for $79 a month + 2.6% and 30¢ transaction. With Shopify Standard plan , you can generate a large number of items and make use of everything you can receive with the Basic Shopify plan.
Additionally, you can access to gift cards, professional reports, Shopify POS, and abandoned cart recovery. Keep in mind that this abandoned cart recovery tool is considered as one of the main reasons why many online merchants want to select the Professional Plance because it is one of the most powerful ways to help you drive contact information from people who have not finished their items.
This definitely displays that people can somehow feel interested. Therefore, you can contact them to prompt order. One of the most surprising parts is the abandoned cart tool can send automated emails that are based on your own experience. For instance, in case of users abandon carts in your own store, you can select to give them a reminder message or promo in six hours.
As you can see, this feature is a big deal because of the average 67.89% of customers who abandon their own shopping carts; however, those abandoners can spend about 55% more as they are reminded. It is important for you to reach out to those clients as well as find out why they leave without saying anything.
Shopify Standard Plan vs Basic Shopify Plan
Basically, there exists a fundamental difference between Shopify Standard Plan and Basic Shopify Plan and the capability to build up an online store with the Basic Shopify Plan, but it does not happen with Shopify Standard Plan. The Shopify Standard Plan is more suitable for developing site. Another difference is the monthly fee: $29/month for Basic Shopify and $79/month for Shopify Standard Plan.
Although Shopify Standard Plan is much $50 more expensive,it provides you with a lower credit card rate, along with offering more features. As you can see, the rate that is charged for credit card payments is lower with 0.3%. Professional reports give you better insight into your online shop to make your analysis more convenient. But, there is a fact that in somce cases, you had better check the Google Analytics before you upgrade to this plan. It is free and gives you a deeper understanding of the performance of your online store.
Meanwhile, the Basic Shopify is more powerful and potential with more possible features such as SSL, hosting, order, customizable themes, and inventory management, etc. Meanwhile, Shopify Standard Plan can serve well as an additional layer for your online business with a few items, which is designed for selling on social media. Furthermore, there are some extra features that Basic Shopify currently fails to give to its users while the Shopify Plan can be a better solution, consisting of gift cards or professional reports.
Therefore, the choice is entirely dependent on what your requirements are. Should you already obtain audiences to follow your page as well as want to offer them an easy method to buy your own items, Shopify Plan is better service. If you would like to have more serious business with thousands of eCommerce items, then Basic Shopify is probably much better.
Why should you choose Shopify Standard Plan?
Professional Plans can work well for every enterprise that plans to scale up fast because both unlimited items and unlimited storage can make sure that all of your products can match your site. If your online store can bring about over 5,000USD each month, then the Shopify plan is a good thing as its transaction fees can drop because of the volume when you use payment gateways. You can also get the coveted abandoned cart recovery tool, known as one of the best ways to enhance sales without working too much.
Conclusion
We hope that with our complete introduction on Shopify Standard Review: What You'll Get With Shopify Middle Plan?, any online merchant can figure out what Shopify plan can fit right into their store. Followed by the development, we would like to contribute our little effort to your site's growth.
If you find this article helpful, don't forget to help us spread it over your social media. Don't hesitate to contact us in case of specific requests or feedback.
Subscribe
Stay

in the know

Get special offers on the latest news from AVADA.
40k
subscribers has been joined!
Earn $10 in reward now!