6 Best WooCommerce Experts & Developers to Hire
6 Best WooCommerce Experts & Developers to Hire
Running a WooCommerce store is already a difficult task in and of itself, as there are numerous "moving parts" under the hood. And if something goes wrong, or if you simply need to add a new custom feature, you're faced with another significant decision: should you hire a WooCommerce developer or should you seek out a WooCommerce specialist? Where can you find suitable WooCommerce developers and experts for your online business?
This is not an easy question to answer, as the steps necessary to complete a project or resolve an issue can range from simple to extremely complex. As a result, the appropriate person to address them may change as circumstances change.
This article will provide you with clear and thorough instructions about 5 Best WooCommerce experts and developers, which abilities you should consider, where to find them, and useful tips on how to hire suitable ones for your eCommerce store.
Who are WooCommerce Experts & Developers?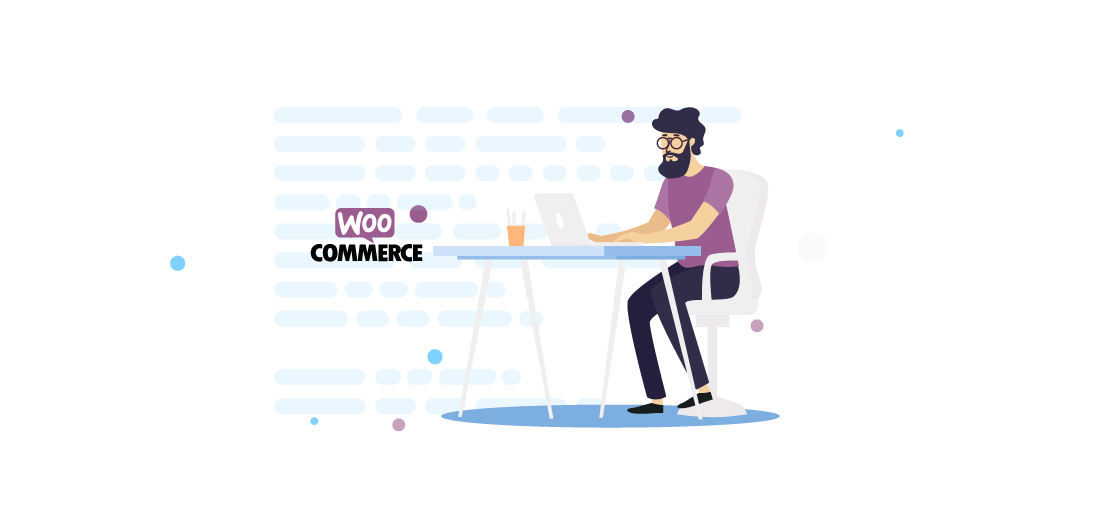 WooExperts are verified experts in the setup, implementation, and development of WordPress websites. They have demonstrated their expertise in WooCommerce by sharing the commitment to providing the most robust platform for the world's most demanding WooCommerce projects.
WooCommerce developers are developers with extensive experience in WooCommerce. They collaborate with your company by listening to your needs/challenges to create a website that will assist you in achieving your commercial goals and provide a positive return on investment.
WooCommerce experts and developers understand firsthand the numerous pressure points associated with maintaining an eCommerce website, with time spent in the business performing painstakingly long manual tasks. They can free up your time to focus on commercial opportunities by resolving technical obstacles with tailored solutions, and providing an eCommerce platform that maximizes the potential of your business.
Why you might need WooCommerce Experts & Developers?

Here are 6 reasons why every WooCommerce store should hire an expert to manage the technical aspects of their store.
Save you money and relieve your stress
You'll have more time to devote to other critical aspects of your business
In the event of an emergency, you'll have someone on your side
Improve the security of your store
You'll never have to worry about plugin conflicts or updates
You'll have contact with WooCommerce and eCommerce expertise
5 Best places to find WooCommerce Experts & Developers?
Seahawk is a trusted WooCommerce development company specializing in creating customized and high-quality WooCommerce websites. With years of experience and a team of expert WooCommerce developers, they offer a range of services that include WooCommerce design, development, maintenance, and optimization.
What makes Seahawk stand out? Their priority on customer satisfaction! They work closely with their clients to understand their unique business requirements and goals and then provide tailored solutions to meet those needs. Seahawk is also known for its expertise in creating seamless and intuitive user experiences for WordPress websites. They utilize the latest technology and best practices to optimize their clients' websites for maximum performance and conversions.
Overall, Seahawk is a top choice for businesses and organizations looking to develop a successful and profitable eCommerce presence through the power of WooCommerce. With their expert team, exceptional quality standards, and commitment to customer satisfaction, Seahawk is a reliable partner for any WooCommerce development project.

Virtina is home to a team of professional WooCommerce website developers who devote their time and energy to developing WooCommerce websites that benefit people. Virtina is the world's leading WooCommerce development company. They are one of only 27 WooExperts in the world and one of only 17 in the United States. Virtina maintains a dedicated team of WooCommerce experts who are available at all hours of the day.
Hire WooCommerce Developers like Virtina to ensure your business receives the most dependable and trustworthy WooCommerce development services. They share an innate desire to create innovative and straightforward solutions that make online transactions simple and secure. This genuine desire to serve the eCommerce industry, combined with cutting-edge technology, has established us as the country's most sought-after WooCommerce development agency.
Virtina provides personalized service to all of its customers regardless of the size of the project. Each client receives a customized workflow, easily trackable analytics, market research, eCommerce trend prediction, and a comprehensive roadmap.

Are you looking for a reputable WooCommerce development company that will not abandon you in the middle of the project? Or are you interested in having a WooExpert manage your store's transformation? WisdmLabs is one of the few WooCommerce development companies worldwide to hold the WooExpert certification. You can rely on their team's experience and professionalism spanning over eight years.
With the assistance of our experienced team, you can create your dream online store in no time. Their WooCommerce development services are geared toward creating solutions that are both functional and current with industry trends. From developing scalable high-traffic eCommerce stores to extending the functionality of your WooCommerce site to developing high-quality WooCommerce plugins and themes, their 80+ strong team of WooCommerce Experts can assist you with it all.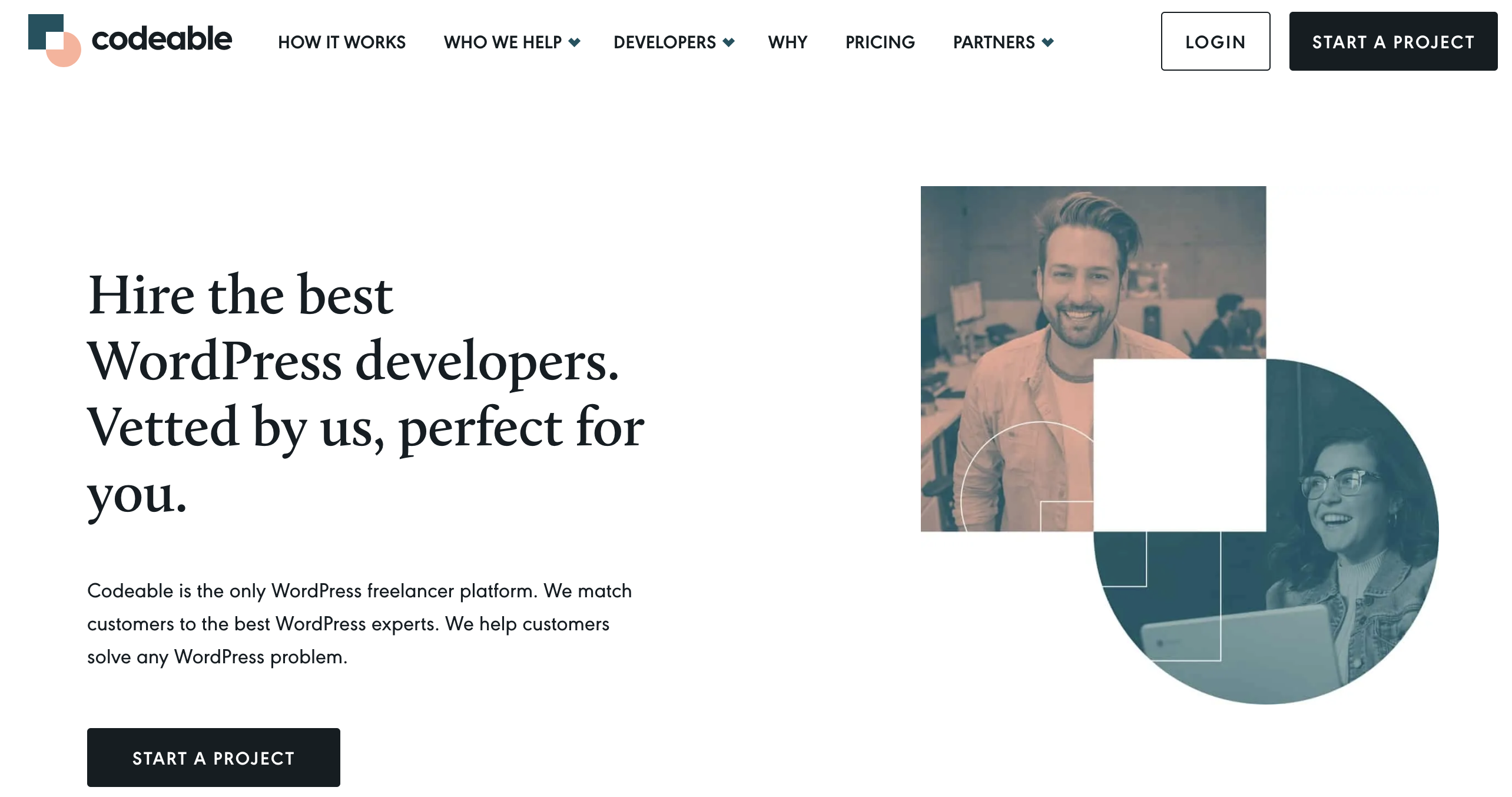 Codeable was created specifically as a WordPress Freelancer Platform. It employs a strategic and meticulous six-step screening process to identify and hire the best WordPress experts. Codeable assists customers with WordPress-related issues and facilitates the hiring of the best WordPress developers via its platform.
The screening process consists of several components, including a professional review, technical examination, live coding tests, interviews, and a 45-day trial period, all of which are used to select a small number of WordPress developers carefully. As a result, the WordPress developers they allow on their platform are masters of their trade, including theme development, plugin customization, and coding.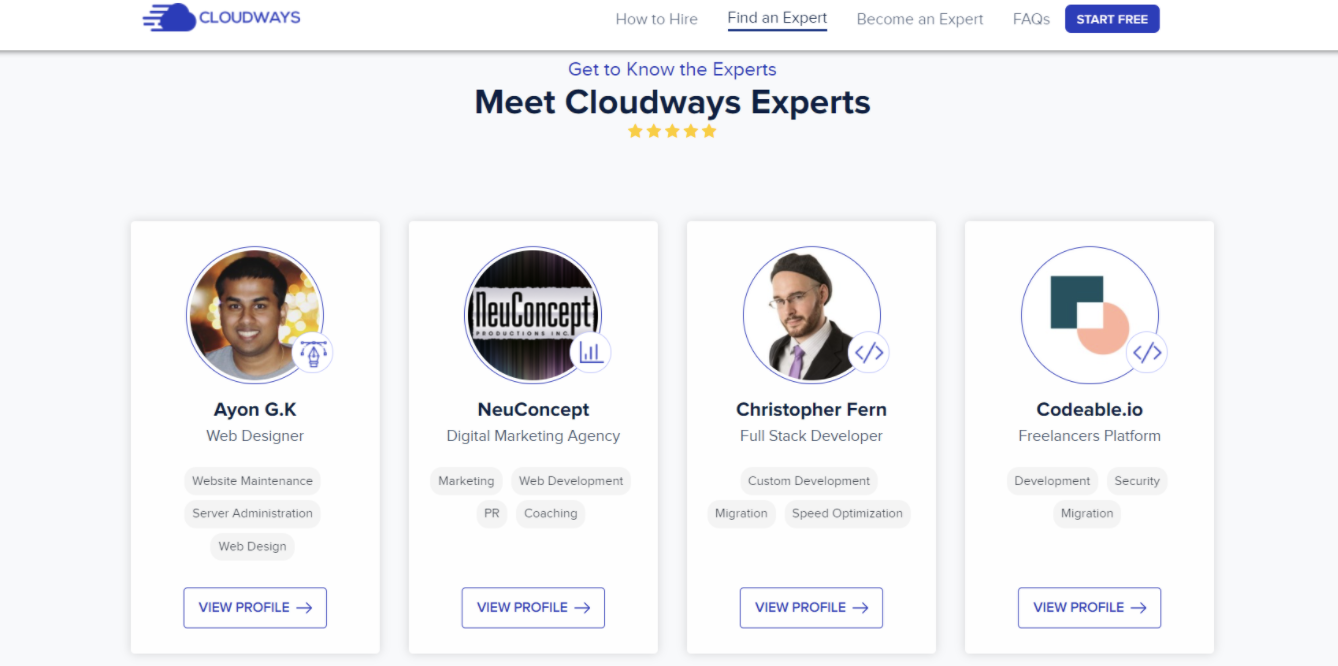 Cloudways' Cloudways Expert Program enables you to find and hire an expert easily. Cloudways experts are carefully selected developers, designers, and marketers familiar with the Cloudways Platform and possess the skills necessary to meet your business's needs. You can discuss the job scope and requirements in greater detail with them prior to hiring the expert.
Whether your issue is with website/store setup, design and development, custom plugin development, hosting migration, or application optimization, Cloudways Experts can resolve it seamlessly. You simply need to identify an expert who matches your project's requirements, contact them to discuss the scope, and then hire them to collaborate with you until the job is completed.
The Cloudways Expert Program maintains a database of credible and experienced domain experts from which you can select based on their profiles and areas of expertise. These committed professionals will not abandon you in the middle of your project, will not misquote prices, will not exploit you, and will not flee after submitting a sub-par website project.

Toptal freelancers comprise the top 3% of freelance talent, and numerous top companies use the platform to hire freelance software developers, coders, designers, project managers, product managers, and finance experts, among others. Toptal collaborates actively with Microsoft, Motorola, and Salesforce, and provides independent contractors who are highly skilled, qualified, and elite. You can easily locate and hire qualified WordPress developers at a price point that fits your budget.
Each Toptal freelancer has been rigorously tested and vetted, allowing you to quickly build an on-demand team in as little as 48 hours. You can benefit from payment flexibility, as Toptal offers both hourly and full-time pay, and you can scale up or down at any time to meet your business's needs.
You receive a risk-free trial, simple communication, cost-effective weekly pricing, and carefully screened candidates, just as you do with Codeable. Simply submit a job, and Toptal will review it and attempt to match you with the most qualified candidate. This matching process may take several days, but once you've reviewed and signed Toptal's recommended freelancers, your work officially begins. When you find and hire a suitable WordPress developer through Toptal, a $500 deposit is applied to your first bill.
How to Hire Top Quality WooCommerce Experts & Developers?
Hiring a WordPress developer can be costly, especially if your business is growing. You face strict deadlines, a budget that cannot be exceeded, project specifications, and customer satisfaction goals. To accomplish all of these, you must follow a well-planned roadmap for hiring a high-quality WordPress developer in the shortest amount of time possible, with complete clarity on the characteristics you should look for in a potential candidate. Here is a completed 5-step plan to ensure a smooth hiring process.
Step 1: Create a Detailed Outline of the project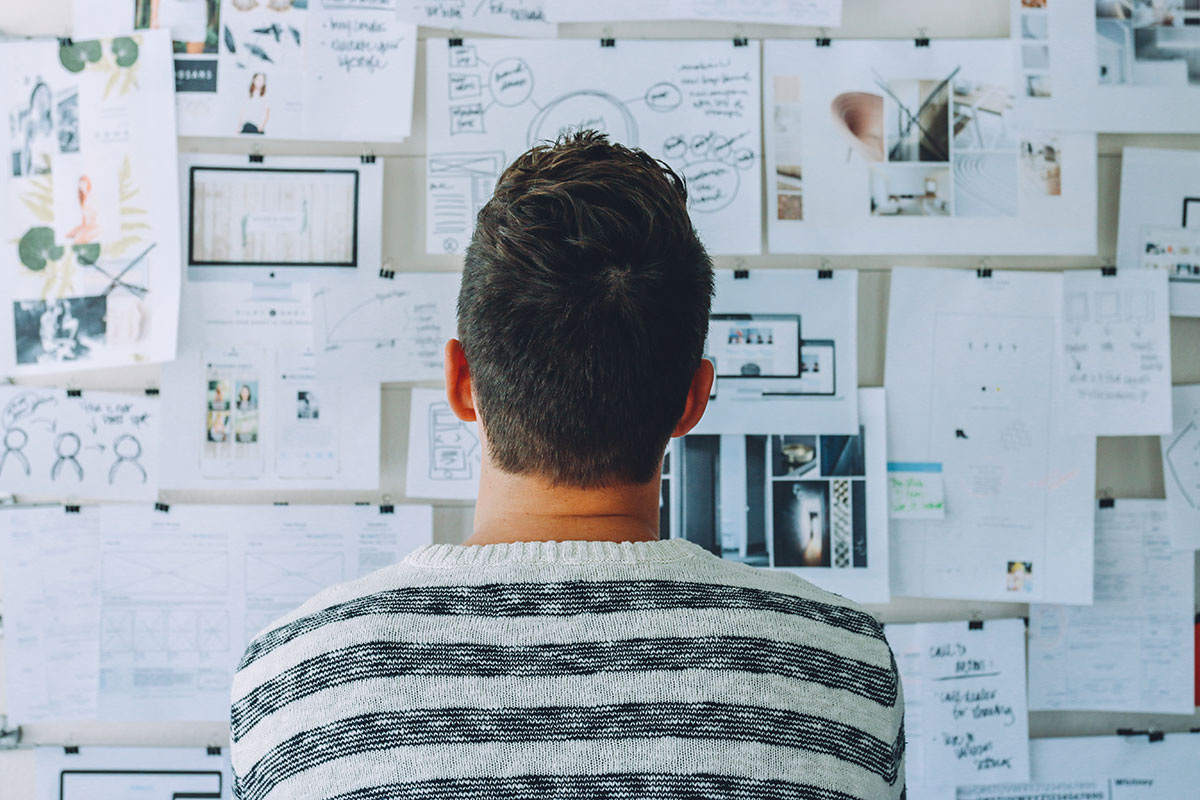 Create a comprehensive outline for the brief you'll give your WooCommerce developer to ensure that the project's scope and requirements are understood. This level of vision clarity will assist you in determining the skills you require in a WooCommerce developer.
Here is a sample format that you can adapt and use for your project in order to create a comprehensive project outline prior to hiring WooCommerce developers:
Planning: Make a note of the unique requirements in order to create a comprehensive project brief for evaluating your objectives.
Research: Once you've created your own project brief, conduct additional research on other WordPress and WooCommerce development projects to determine if any new trends are emerging in the project requirements of businesses. The digital world is evolving at a breakneck pace, with new ideas and concepts emerging on a daily basis. Keep abreast of any new discoveries.
Design Concepts: Create some rough designs and concepts after creating a detailed WooCommerce project brief. The purpose is to provide a reasonable indication to the WooCommerce developer of the type of design you expect.
Design Development: Create a list of the tools and software with which you expect your WooCommerce developer to be familiar. This will assist you in identifying the most qualified candidate who possesses the expertise necessary to complete your project in the shortest amount of time.
Execution: Make a list of the techniques and strategies you use in your business to implement design concepts and ensure your design meets your needs. This can be a process upon which you can base your questions when interviewing a prospective employee. Inquire about the process they use to complete a project after they win it.
Completion: Determine whether the WordPress developer you hire is responsive enough to make necessary changes or revisions to the project on a timely basis while still adapting the website to the business's needs.
Step 2: Create a Job Description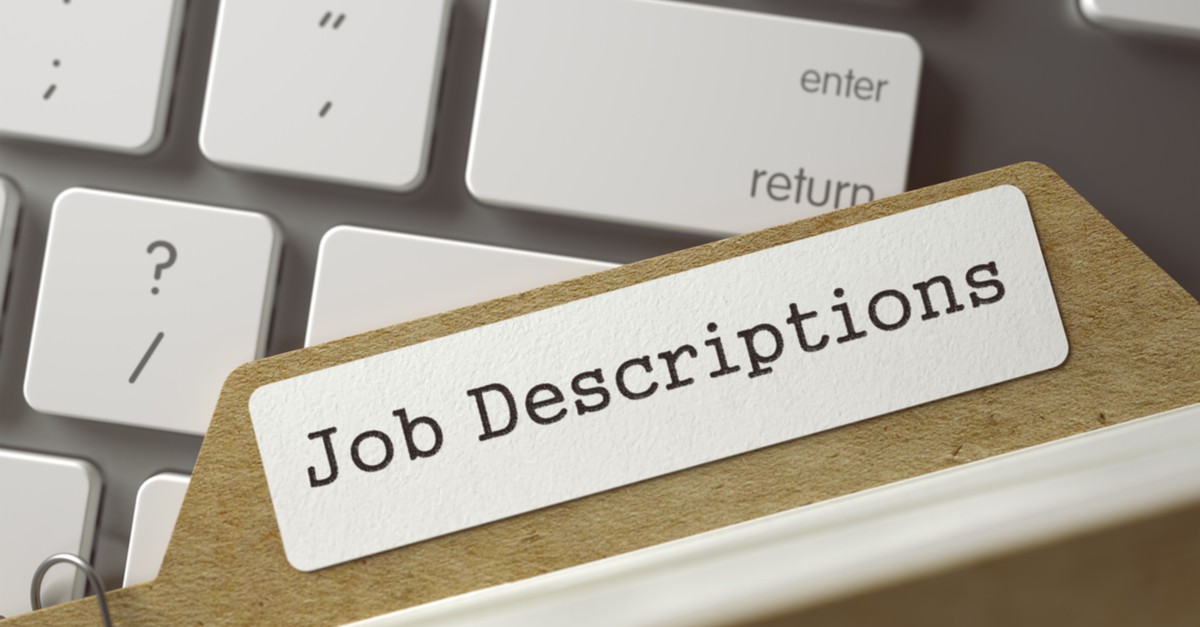 After you've created a thorough project brief, write a job description for posting on the platforms mentioned earlier in this blog. A typical job description would contain a summary, responsibilities, and section on eligibility requirements. We have a sample job description for a WordPress developer that you can use.
Step 3: Conduct a Background Check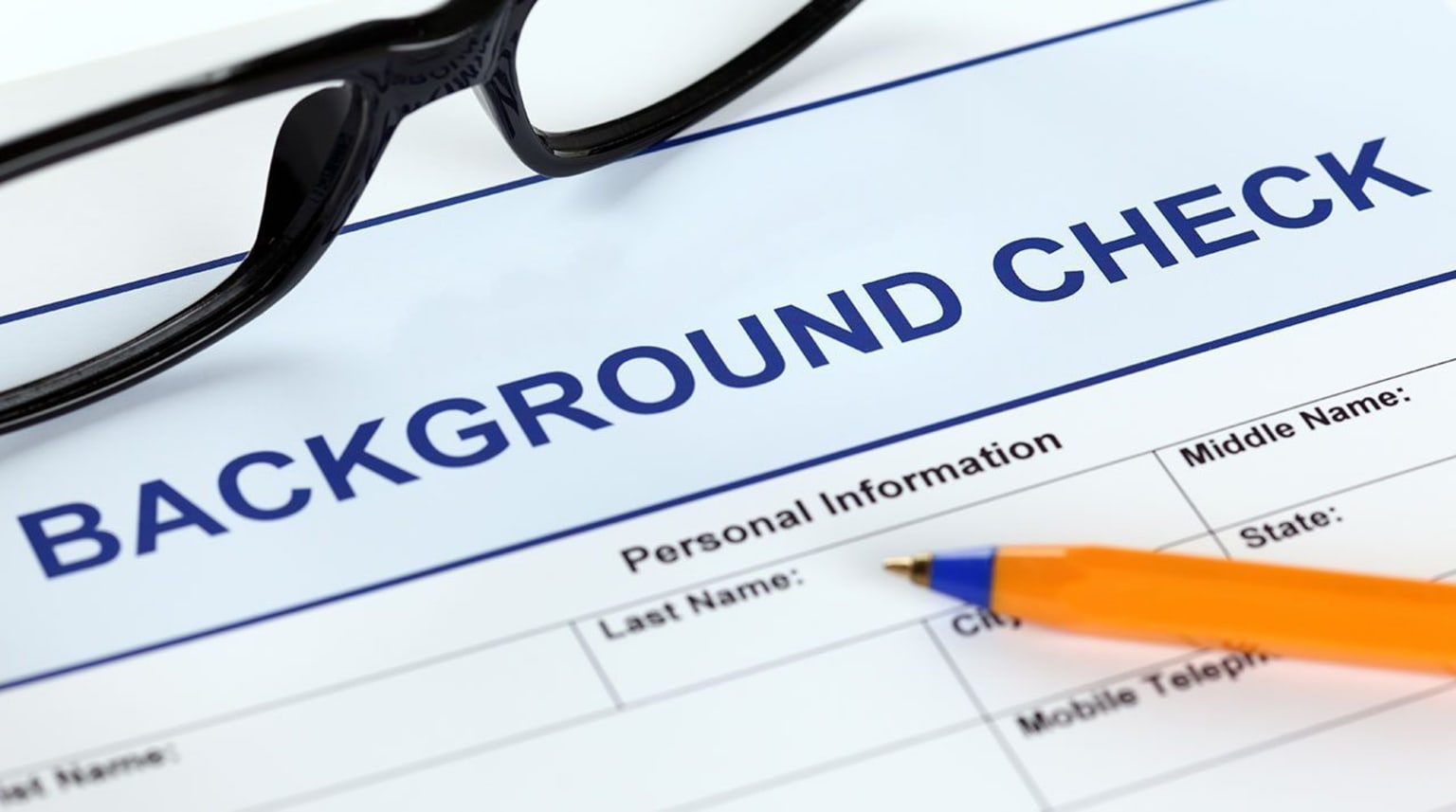 When candidates begin applying to your job posting, their CV alone is insufficient. You must request that they show you their work portfolio and also provide you with their LinkedIn profile. Examine their work profiles for reviews and ratings and request two recommendation letters to substantiate their work ethics. You can shortlist them based on their recommendations and work portfolio. Make the error of relying solely on reviews and ratings.
Step 4: Streamline Collaboration and Communication Process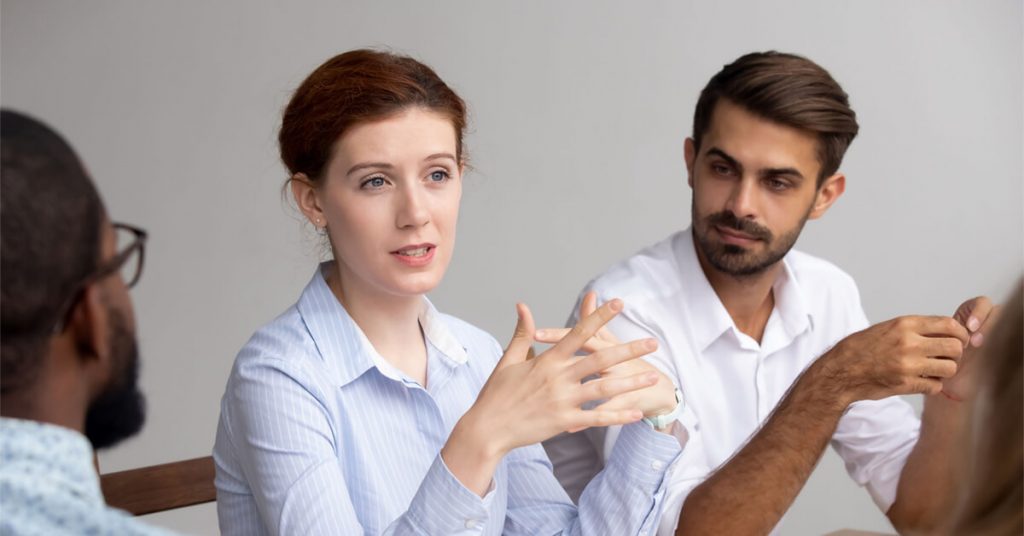 Ascertain that the WooCommerce developer you've chosen is capable of communicating with you and the rest of the team regarding the project. Remote work has amplified the importance of seamless collaboration tenfold. Conduct a language and personality test, a technical examination, or live exercises to assess the applicant's problem-solving ability, breadth of experience, communication ability, and creativity.
Step 5: Assign a Paid Trial Task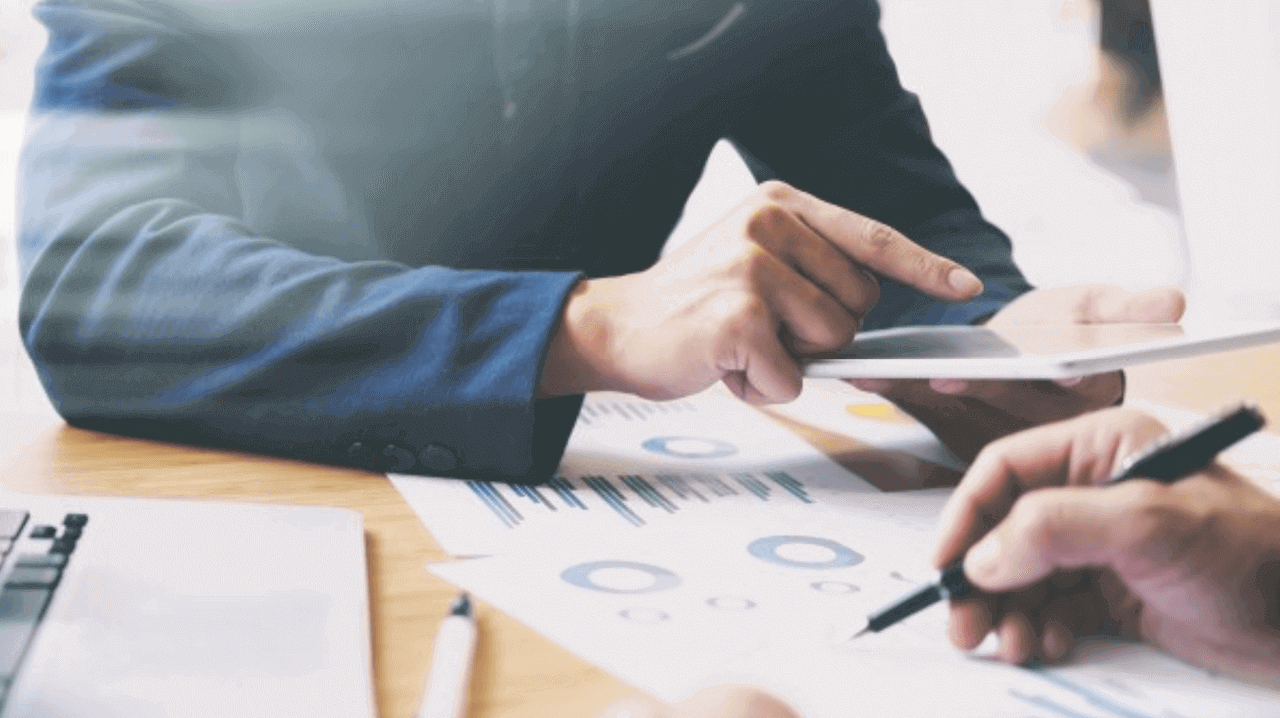 Another way to ensure that your WooCommerce developer possesses the necessary skill set is to assign a test project to each shortlisted applicant to determine whether they can "walk the walk." This project should take between 1 and 3 weeks to complete and can be done through an ATS software, where the candidate will have access to all the necessary material and information and where you will be able to follow up on the project. This provides ample opportunity to assess the candidate's competence, thoroughness, professionalism, and integrity in real-world situations.
Once they submit their trial task, a team should review it and offer the selected candidate an appropriate package. If they have performed admirably, they should be hired regardless of their package price, as one highly skilled WooCommerce developer is preferable to five inexperienced ones.
Final thoughts
As an eCommerce entrepreneur, you've taken the risk of establishing a lucrative online retail business. You've gotten to where you are without much assistance, and things may be moving slowly but steadily for you. You've probably already set up your store, chosen a theme, and made some sales. However, to reach the next level of growth, you're going to need a dedicated team with WooCommerce expertise to manage your store's technical aspects. At the very least, have someone you can contact and rely on for their expertise on a regular basis.
In short, if you're serious about your online business and committed to growing a scalable, secure, and profitable enterprise, you'll need a technical and consultative team to manage your store. Otherwise, you risk wasting time, money, damaging your store, and impeding your growth.
New Posts
Subscribe
Stay in the know
Get special offers on the latest news from AVADA.
40k
subscribers has been joined!
Earn $10 in reward now!