How to Build a CBD store with WooCommerce
Last updated: December 01, 2023
Since cannabidiol, or CBD, was removed from the federal list of prohibited substances in 2018, small enterprises that create their own tinctures, oils, and other extracts have been able to sell them online in the United States.
CBD products sold online, however, must follow a specific set of laws because it is still a highly controlled chemical.
This article will explain to you How to Build a WooCommerce CBD store to satisfy your queries.to
Benefits of selling CBD Online with WooCommerce
Whether you're an online startup or a well-established brand with physical locations, WooCommerce is an excellent choice for powering your online CBD store.
It's designed to be user-friendly for both newcomers to technology and seasoned developers.
It has the ability to scale to meet the demands of the largest online retailer.
Your brand, messaging, and design are all under your complete control.
Functionality can be tailored to your company's specific requirements.
You only need a domain name, hosting, and a payment processor to enjoy all of the basic features and functions.
Because it's powered by WordPress, your store has access to a large community and cutting-edge blogging tools.
WooCommerce, like many other CBD startups with a mission, is dedicated to making the online – and the world — a better place.
How to Build a WooCommerce CBD store
Step 1: Decide on a theme
Choose one that you really like because this will outline the design and layout of your store. You can change the example material to make it uniquely yours.
Step 2: Add your items to the list
In order that they appear on your website, upload product images and enter product details into your store's dashboard.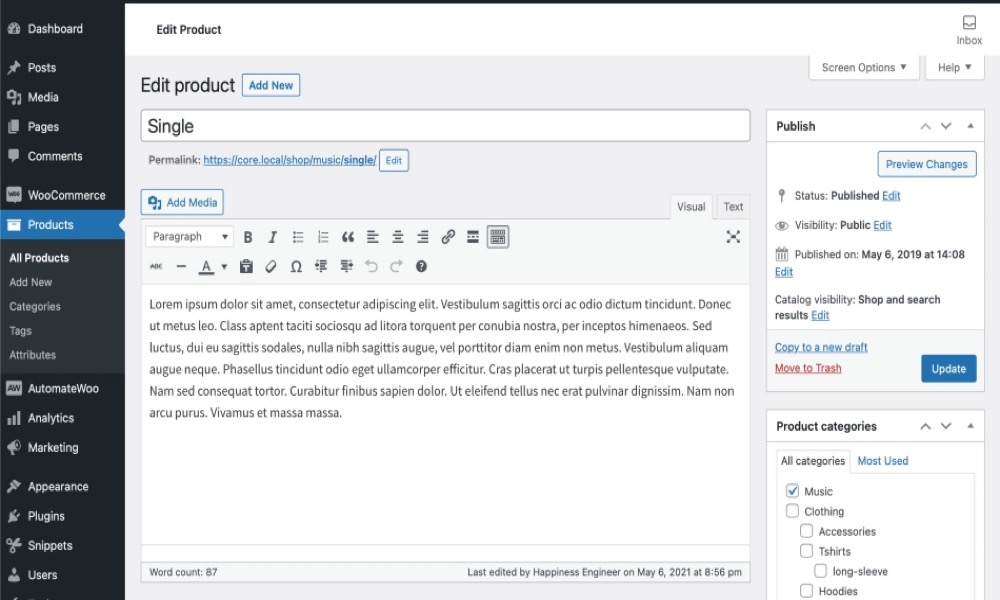 Step 3: Write content
Make sure to greet your guests with some copy! The homepage, an About Us page, and product descriptions are all examples of material you could wish to produce.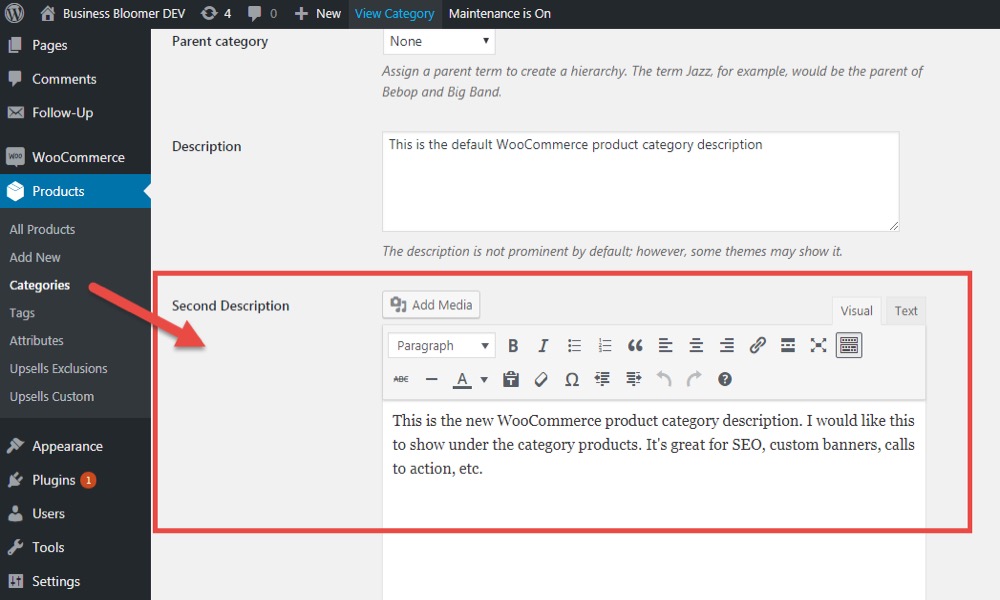 Step 4: Connect social media channels
Connect your website to social media platforms like Facebook and Instagram. This will aid in the expansion of your company's web presence.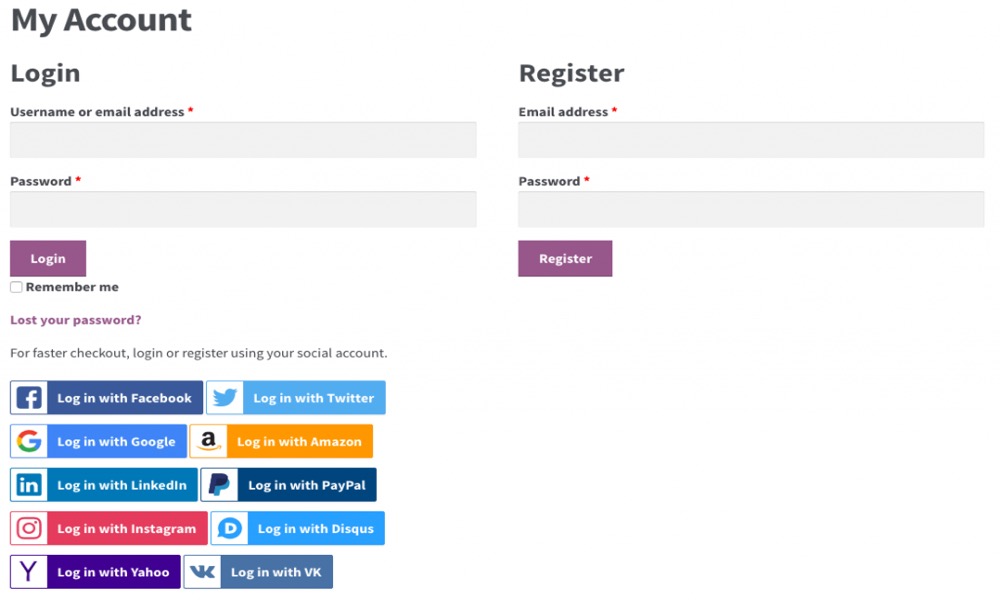 Step 5: Arrange for shipping
You will need to figure out your shipping options if you're storing and shipping your own merchandise. This applies to shipping regions, costs, and couriers, among other things.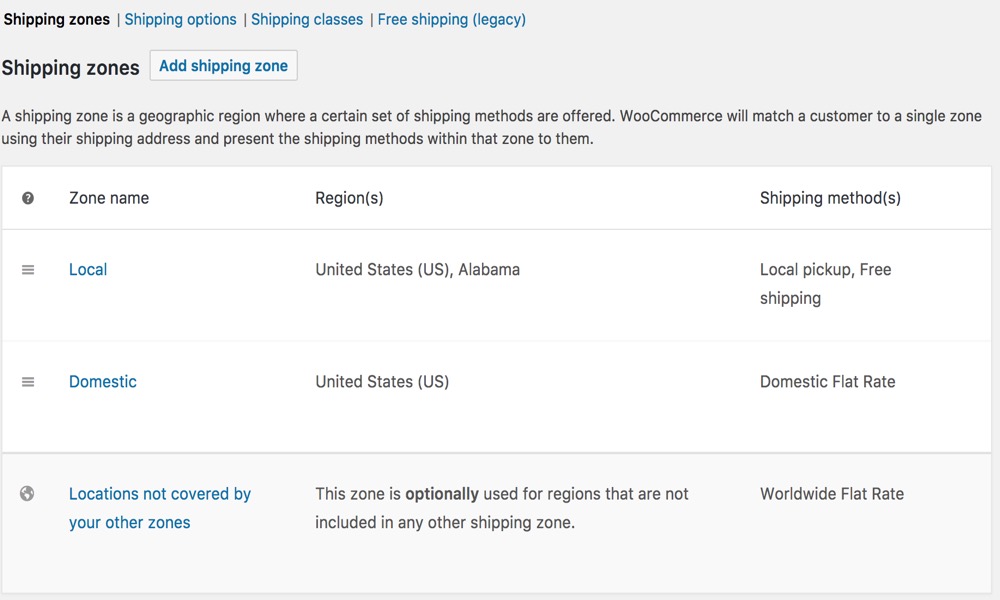 Important notices in building a WooCommerce CBD store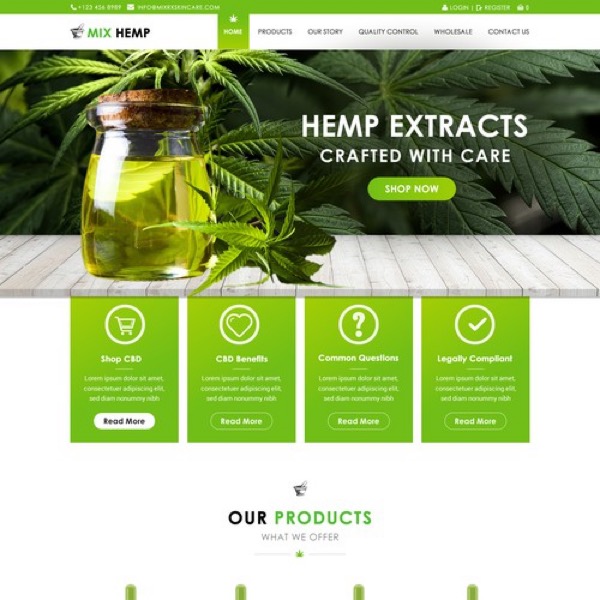 1. Keep an eye on your technology
Locate the appropriate plugins and extensions: Automattic, the parent company of WooCommerce and WordPress, is responsible for a number of official extensions that can help you boost your store significantly. Jetpack is a single plugin that includes security, performance, publishing, and promotion tools. WooCommerce Shipping (for printing labels) and WooCommerce Tax (for automatic tax computations) are two of the most popular WooCommerce add-ons.
Keep it within the borders of the United States: You must keep transactions and delivery within the United States if you wish to use any of Automattic's extensions.
Make use of Square as a payment processor: Only Square and WooCommerce have an agreement that allows for safe and legal transactions with narcotics of this nature. What's the good news? Using the free Square for WooCommerce extension, Square is simple to set up and fully integrates with your dashboard.
Locate a suitable host: Some hosts will not allow shops selling CBD. Check with possible hosts to see whether they can host your website.
Select the best email marketing software: You can use email marketing to stay in touch with your customers and persuade them to make future purchases. However, certain sites, such as MailChimp, do not allow CBD businesses to register. Check with your selected third-party provider to ensure that your list will not be deleted due to a policy violation.
Because WooCommerce is open source, you can use it even if you're not in the United States and wish to sell CBD worldwide. However, you'll need to find other ways to handle payments, shipping, and taxes because Jetpack, WooCommerce Shipping, and WooCommerce Tax are only available if you're using Square and shipping within the United States.
2. Keep your language in check
Your shop can't make any particular claims about CBD's mental or physical benefits, or its effects on individual ailments, because CBD isn't licensed by the FDA as a medicinal medicine.
However, there are other things you may do to market your products and brands:
Introduce your customers to your company's founding members, ideals, and solutions.
Add information like ingredient lists, current test results, scientific or industry certifications, endorsements, and reviews to demonstrate the quality of your products.
Use blog posts, videos, tutorials, and FAQs to educate clients about your products and how to use them.
Encourage customers to stay in touch by registering, joining your mailing list, or contacting you personally.
You can establish a web presence for your clients to get to know you (and for you to get to know them!) and find the perfect goods for their requirements.
3. Keep an eye on your legislation
This page outlines certain methods and rules for opening a CBD store, but it may not cover all of the laws that apply in your location. Check your local legislation for any CBD-related issues or regulations.
You might also want to take a look at:
Your financial institution: If the revenue is produced through CBD sales, not all banks will let funds be transferred from Square into one of their accounts.
Your shipping: Different carriers have different laws about how, where, and when CBD products can be transported. Consult their protocols to ensure you're in compliance, and make sure you're sending your products to clients with all the necessary papers.
WooCommerce Limitations in building a CBD store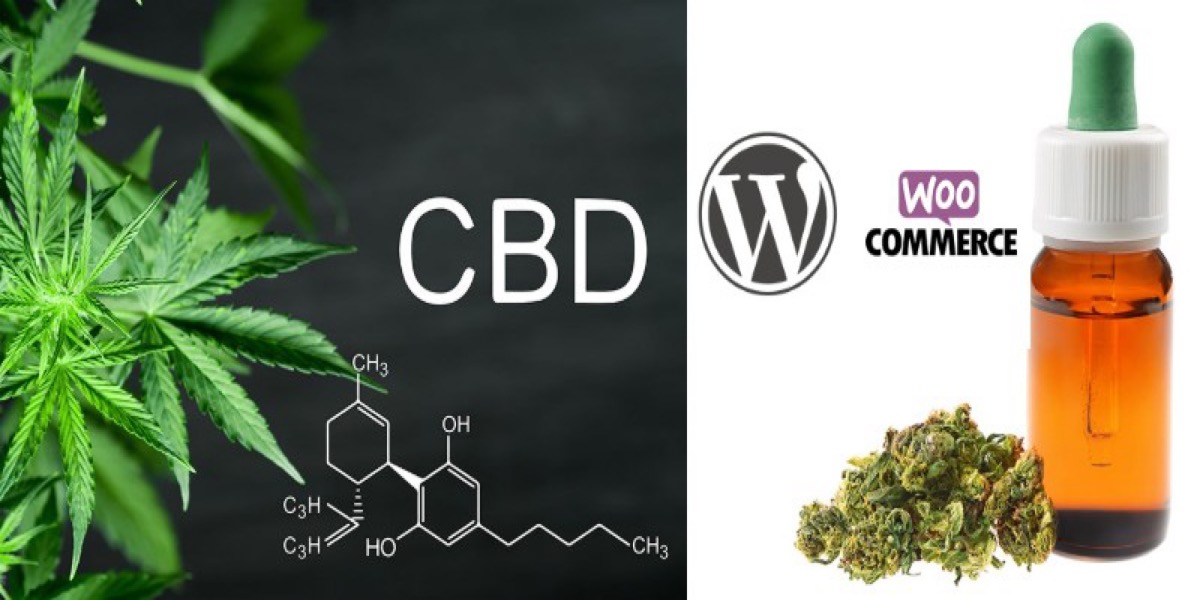 Before you get too excited about utilizing WooCommerce to sell CBD goods, make sure you understand the following:
WordPress.com: Because WordPress.com is a hosted solution (similar to Shopify) and is supported by the firm Automattic, you won't be able to sell CBD items there.
Automattic Services: You are unable to use Automattic's services to support your online CBD business. In other words, because Jetpack is provided directly by Automattic, you cannot use WooCommerce services that rely on a Jetpack connection to function.
Despite the fact that many WooCommerce store owners and consumers live in countries where some of the products on the official restricted list are fully lawful, the manufacturing and selling of these products in the United States – where Automattic is registered – is heavily regulated. Not to mention that many of these products, including CBD, are illegal to sell, produce, or consume in many parts of the world.
So, the upshot here is that you can sell CBD goods online using WordPress and WooCommerce. Just make sure you're using self-hosted WordPress.org and that you're not using Jetpack or any other Jetpack-related WooCommerce services.
Conclusion
Selling CBD online is a realistic approach to create consistent money while also meeting the growing demand for CBD oil among customers. Setting up an online store and actually collecting money from customers, on the other hand, necessitates some investigation. Because of the open-source nature of the software, the fact that you own the data, and the availability of alternative merchant accounts and payment gateways, the chances of your store being shut down for no reason are slim to none.
I hope you find this blog post about How to Build a WooCommerce CBD store useful!
---
Sam Nguyen is the CEO and founder of Avada Commerce, an e-commerce solution provider headquartered in Singapore. Sam aims to support more than a million online businesses to grow and develop.