How to be a Shopify Guru
Last updated: October 01, 2023
Shopify, as you know, is one of the three biggest online shopping platforms in the world and the top three most popular e-commerce in the United States. Shopify has the unique function of empowering a diverse community of merchants who come from all over the world. Therefore, you, sellers, might wonder how to be a Shopify Guru.
Shopify Guru, Shopify team always try the best to work together to bring the best service for both sellers and buyers. Shopify Guru helps to make entrepreneurship more accessible than ever before.
The article gives you a piece of brief information about the Shopify Guru, how you can master at Shopify, how you can create a Shopify portfolio, how you can do marketing on Shopify. You can find your needs in this article.
What is a Shopify Guru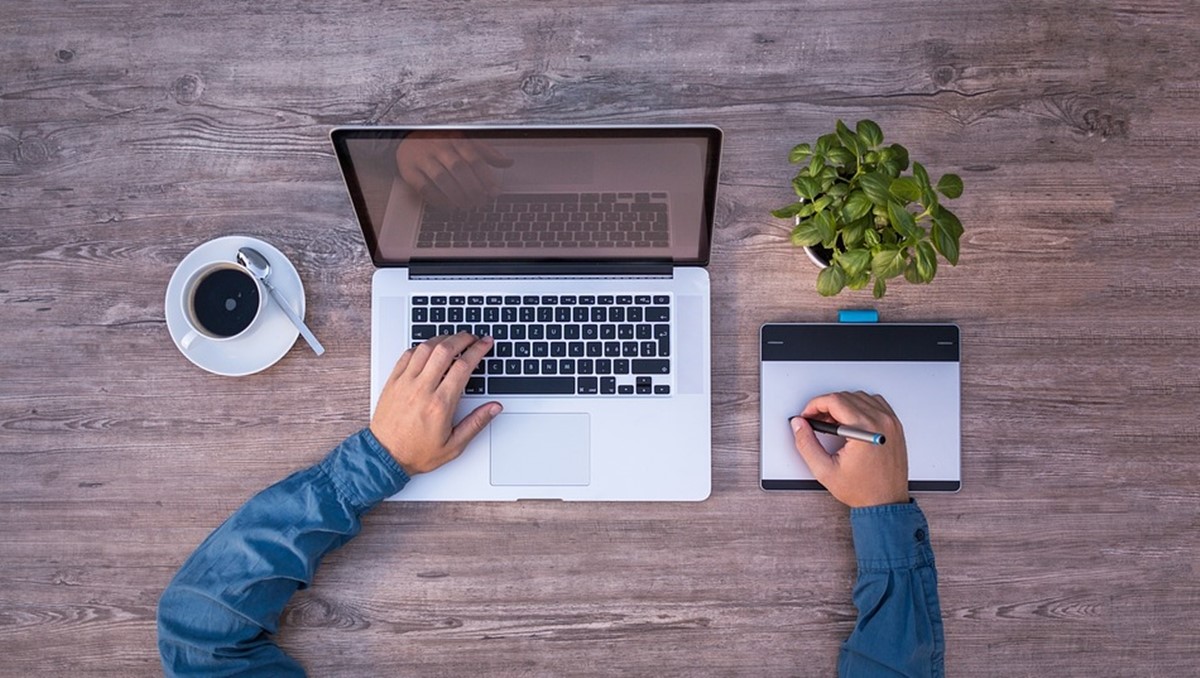 Shopify's Gurus are human embedded at the center of the community. The team provides helpful techniques for merchants so that the Shopify community can grow together. Guru is like a lifesaver for Shopify users as the team provides the right information at the right time and solves a common question that can cause frustration to users "What should I do next?"
Moreover, you can connect with Shopify Guru to ask them about your current business situation on this e-platform. Your questions can be from the strategy-related questions like "What is the most effective way to start marketing my handmade jewelry?" to detailed questions such as "How do I make payments for a wholesale order with my iPad at the trade show?"
The majority of members of Shopify's Guru work remotely across time zones and countries. Guru members can be those running their own business and getting their first-hand experience by solving questions proposed by Shopify merchants. A few of Shopify Guru start as Shopify sellers then join the Shopify support team.
As the team members are around the world, hence your questions can be solved at any time. Guru learns to provide technical support, troubleshooting guidance, and assists users in utilize Shopify's features with the current business situation and workflow.
How to become a Shopify Guru
This part gives you some tips to help you become a Shopify expert.
Start by learning Shopify Help Center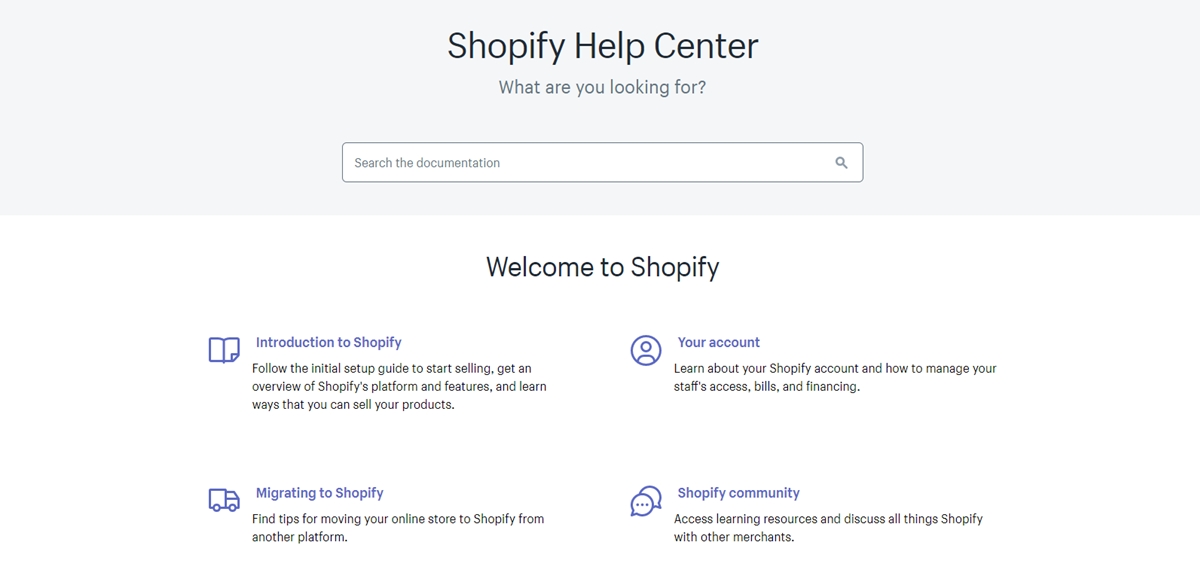 This is the very first thing for anyone who would like to work in a specific company. Understand what the company is doing, what its mission is and basic knowledge about the target customers. You go to the site of Shopify Help Center and read available related documents to understand service or policies to sell on Shopify.
Have a huge impact on merchant businesses and lives
After researching Shopify Help Center, you will have knowledge about Shopify. Plus, you should self-study in technical guides in case users ask about issues relating to technology.
As I mentioned earlier, some Guru both run their business and assist merchants in solving their problems relating to marketing strategies or sales campaigns. Therefore, the Guru's suggestion is very important.
In other words, you are business coaches. You not only solve users' problems but also help their business grow and thrive by offering the right Shopify plan to scale users' business.
Teach people about the platform
Obviously, you represent the Shopify team to help merchants deal with their problems. Therefore, you have to teach or train merchants on Shopify policies, how to set up online stores, how to add products, create tax rates, and so on.
Choose an area to master
Good at your current skills
You invest in your skills at what you are good at and how to apply these on the Shopify platform. If you know what you are good at, you can easily learn and it will not take much your time and effort to become a Shopify expert.
For instance, if you are interested in e-Commerce layout design, why don't you master Shopify store design.
When you find your plus points, you should horn your skills in areas that you are good at. You can use the Shopify trial to explore more about this platform. A lot of free videos are provided to team members to enhance your knowledge.
Gain knowledge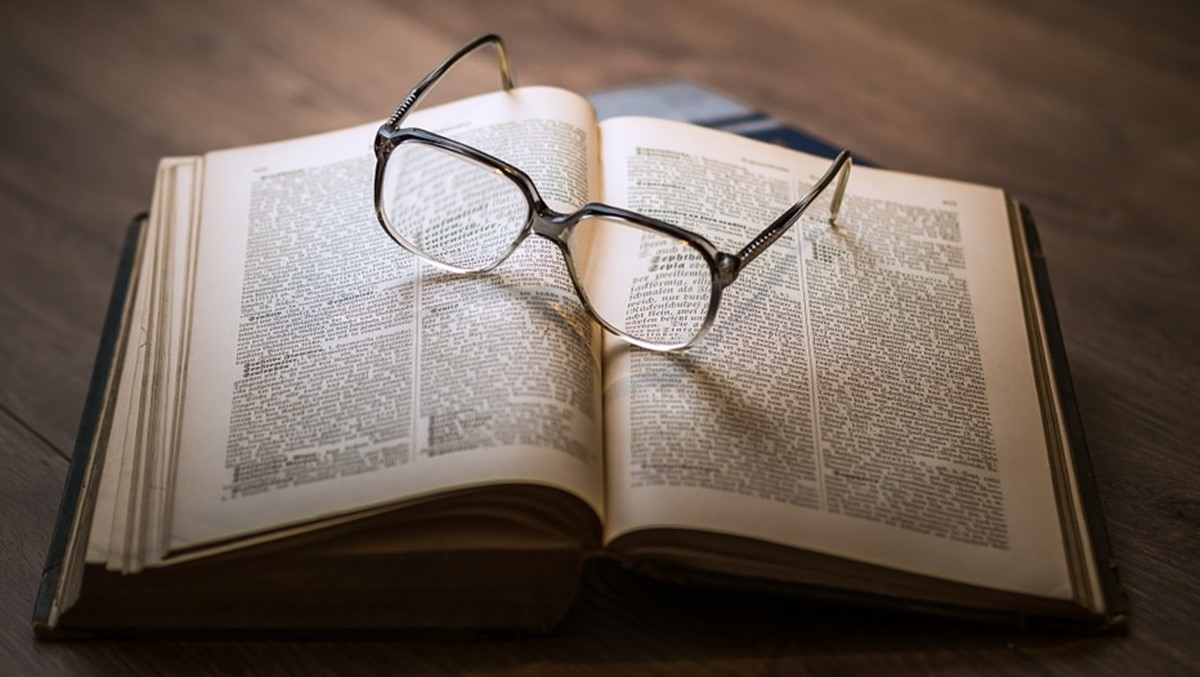 Before starting looking for clients, it is crucial that you gain sufficient knowledge of that field. If you join in a project that you are not well-prepared, clients may soon find out and you are in big trouble. Then gaining knowledge will help you avoid troublesome situations.
Gain preliminary experience
Working in real projects will help you a lot. If you are a beginner in the Shopify support team, consider market yourself on freelance marketplaces. Besides, you can try to contribute for free to small projects, this will be irresistible to cash-strapped clients and a great way to have a better portfolio.
Create your Shopify portfolio.
Although you are not a Shopify expert, you should build your own brand as a Shopify freelancer. Your portfolio is the best way to show off your skills and your past experience so that your potential customers know about what you can do. In addition, you should focus on your new skill set. If you have experience as a developer or customer supporter, you now add your new skills that are immediately visible to users.
Start offering your services
The very first step is to offer your service on the online marketplaces. Marketplaces are places where customers search for their needed services, such as one-time projects or long-term work. After signing in different types of online marketplaces, you offer types of service that you are good at. You can join in popular platforms such as Upwork.com or Freelancer.com. When you gain more experience and thicken your portfolio, you can move on to the top platforms that offer expert services.
Land clients
Getting the first customers is not easy. However, I do believe that your preparation and professional attitude will drive you to success. Besides your knowledge and skills, soft skills are also important. What makes customers satisfied is not only your service but also your personal attribute. If you search around on FreeUp, most complaints are not about actually about work quality, but about performance issues like poor communication, poor commitment, or missing deadline. Especially, learning attitude is the most significant hiring information from the clients' viewpoint.
Rinse and repeat
"Learn, learn more and learn always" will help you grow. Make changes to improve your portfolio, application pitch and introduction. You should learn more about how clients operate and what they expect to work with you.
Top e-commerce and Shopify Guru to follow
In order to master your skills at Shopify, you should learn and follow Shopify experts to see how they work and how they deal with customers' problems.
First, you can search for online courses on the market to self-study. It is estimated that more than 30 different Shopify courses are offered on the market. Besides, each Guru claims to have the best method for starting your own e-commerce business and following top Shopify Gurus is one of the most effective ways to improve your skills.
In this article, I will introduce you to three Shopify experts that you should learn and follow them.
1. Franklin Hatchett (New Zealand)
Franklin is a household name when it comes to Shopify experts in New Zealand. He has introduced his courses for those wishing to sharpen their knowledge on Shopify - the top three most popular e-commerce platforms. His course eCom Elites has well over 2,000 members, and you pay $197 to have access to over 150 HD videos, a powerful Facebook support team.
Besides, when you accompany Franklin's training with his theme, ecom turbo, you've got yourself a professional training course and awesome high converting for under $300.
2. Tristan Broughton (Australia)
Tristan Broughton is the second Shopify expert I think you should follow. Like Franklin, Tristan also offers online courses to help subscribers gain knowledge about Shopify sales. So what is the difference between Tristan and Franklin? Franklin's course focuses on beginners and anyone wishing to have a full hand holding course while Tristan provides videos for intermediates who have already known a little bit about e-commerce and want to dig into market research and product research.
3. Kevin David (USA)
Kevin is one of the most famous Shopify experts and his course ranges from $997 to $1997 depending on the types of the package you subscribe to. Unlike Franklin and Tristan, Kevin actively promotes many courses and holds conferences worldwide so that learners can gain updated information or tips about Shopify sales.
Conclusion
The article is beneficial to Shopify Gurus who want to dig deeper into e-commerce as well as earn more money. Shopify Gurus provide useful techniques to merchants including Shopify policies, marketing strategies for new sellers on this platform, steps to open an online store, and so on.
Moreover, you understand how to become a Shopify Guru. Going through 8 fundamental steps will help you be familiar with the Shopify community. Importantly, if you are newbies in Shopify, it is essential that you follow and learn from experienced Shopify experts. They offer you with online course guiding you tips and background knowledge about Shopify.
I hope that this article is helpful to you and keep following us to get interesting articles about Shopify.
---
Mike is a content writer at Avada, with a love for video games, gadgets, and software. He has been writing about the industry now for over 7 years. He likes to keep up-to-date with the latest software releases. He's also an avid reader, and he enjoys spending time outdoors with family and friends. When he's not working, you can usually find him playing video games or exploring new outdoor activities.