Shopify Payment Status Pending and everything you need to know
Last updated: October 01, 2023
Payment status Pending seems not an unfamiliar problem for all online business runners. It could be a number of things that lead an order to be listed as Pending, so it must be so hard to tell a specific reason without taking a close look at your customer's account.
To get the problem solved, please feel free to reach out to a Guru to get them to check out your account and see what is related to all these orders. Or, instead of contacting a Shopify Guru, you can fix it yourself based on our instruction on All the things you should know about Shopify payment status Pending below. Let's take a look!
What is Shopify Payment Status?

Payment Status, also known as Checkout Status or Order Status, is a statement that will be displayed after you get a transaction done. That statement will tell you about the status of your order (is it Canceled? Is it In Process? Is it Pending or Complete?). For many people, the Pending status is no longer so unfamiliar. Yet to others, it truly is.
If you are one of them or even you are not but still want to get more basic information, then please keep on your read because our writing on Shopify Payment Status Pending will go into details!
Why your Shopify Payment is Pending?
There are some reasons for a transaction being left and marked as Pending. Here are them:
Abandoned Transactions
Sometimes, you will see a customer add one or several items to their cart, click Purchase, then go to the payment page of a processor (ApplePay, for example) and decide not to complete the transaction. It will make the transaction marked as Pending in your store. Of course, there will be no transaction getting done in the payment processor's panel. Yet in case the transaction gets abandoned, the status will be changed to Abandoned. This is not a technical problem, so don't worry about it!
Delayed Completion at the Payment Processor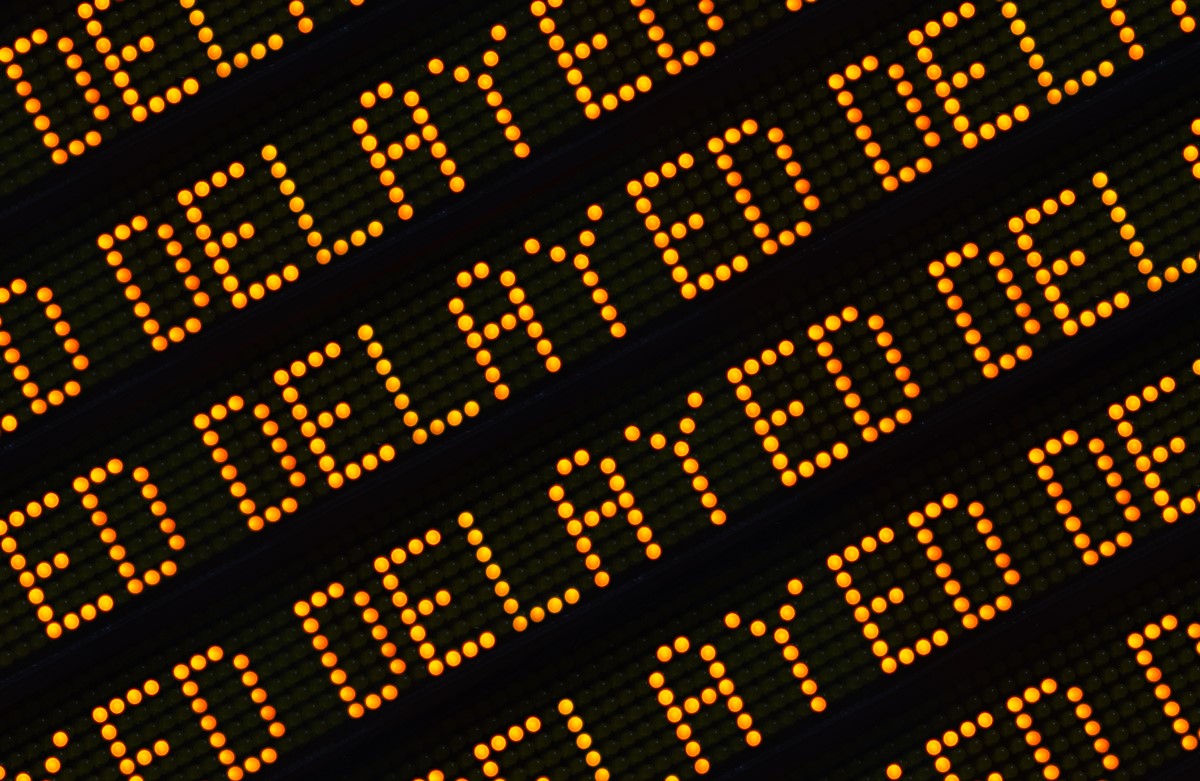 There is an occurrence that payments could be delayed at the Payment Processor now and then. For instance, a huge transaction (buying a bunch) might be noticed as fraud but then it will be sent to get approved by a human at the payment processor. One more example, as the administrator, you might want to hold all payments in a particular currency to review later by setting up a rule. However, this is not always a problem.
You may see quite a lot of reasons payments could not get done that the payment processor. Yet you should immediately go to the payment processor's panel, review the transaction and figure out the reason. If you have already logged in but do not see any transaction record, then it might be marked as Abandoned.
Technical Problems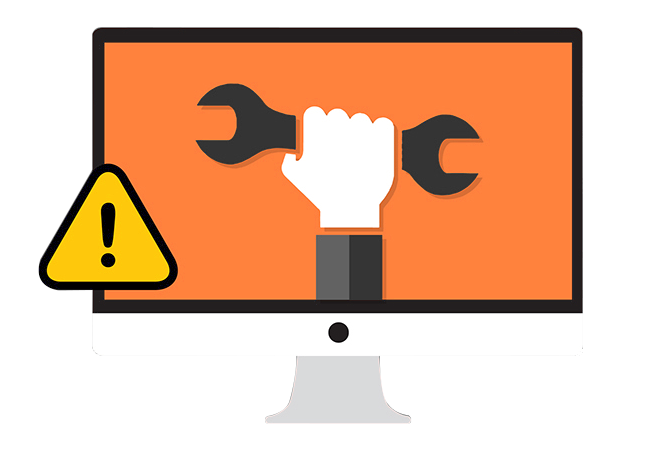 In fact, when a transaction is processed by a payment processor available on your checkout page, that payment processor chosen by its customers will need to work with you and your store to complete checkout. According to that, if it cannot communicate with your store, then that payment will remain Pending. So when to know if a transaction meets communication problems? Go to your payment processor's panel and check if that transaction has been paid. If yes but it remains Pending, then here you go, no communication is the problem.
What to do when Payment Status is Pending?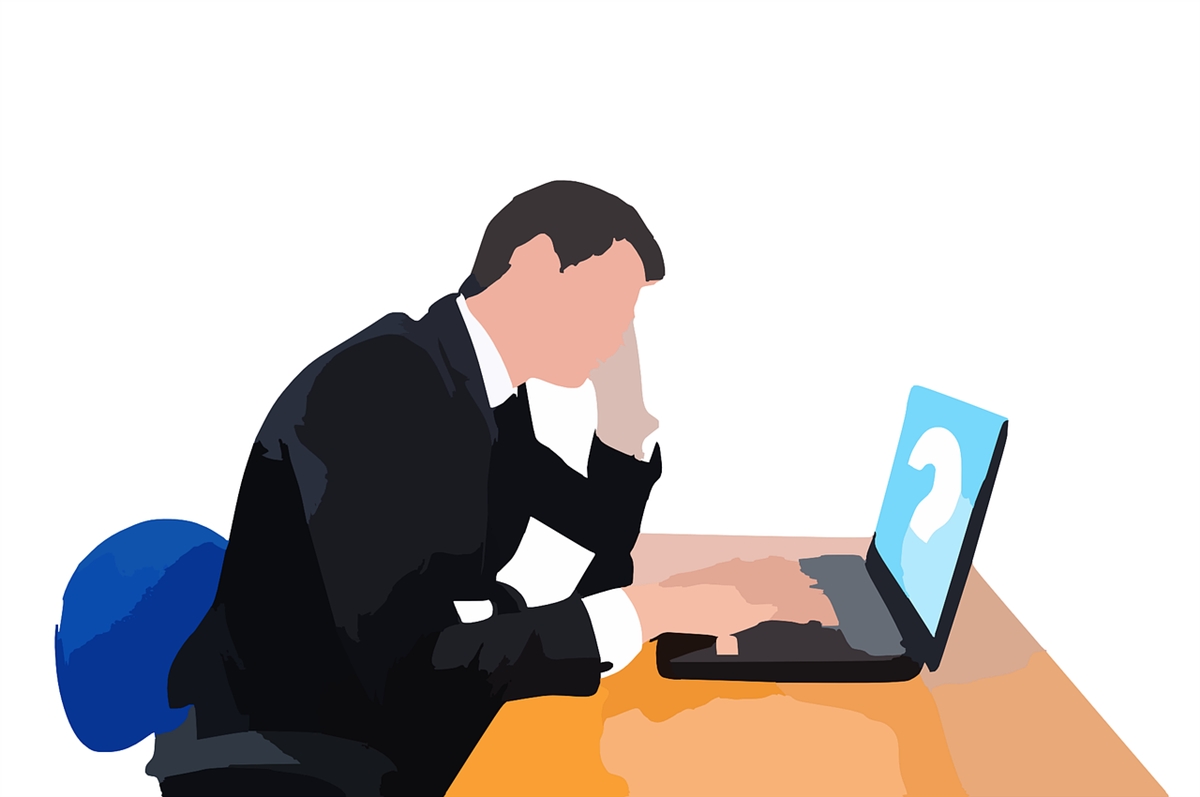 How long do payments take to appear in your account?
How long payments take to be displayed in your account is also called the pay period. It refers to the amount of time counted from the day the order is placed on your website until you have the funds from that order back in your bank account. You may ask how to determine the day a customer places an order?
Well, it depends on the time it's placed in the UTC time zone. However, please kindly note that funds from orders placed on Fri, Sat, and Sunday are grouped and sent at a time as one payment. Also, the funds would not immediately appear in your bank account after they are sent. It often takes 24 to 72 hours for banks to confirm and process deposits.
For your information, your pay period's length depends on the country your store is located or based:
| Country | Pay period |
| --- | --- |
| Australia | 2 business days |
| United States | 2 business days |
| Canada | 3 business days |
| Denmark | 3 business days |
| Germany | 3 business days |
| Ireland | 3 business days |
| The Netherlands | 3 business days |
| New Zealand | 3 business days |
| Spain | 3 business days |
| United Kingdom | 3 business days |
| Hong Kong SAR China | 4 business days |
| Italy | 4 business days |
| Singapore | 4 business days |
If your business is based in Japan
You can get your money back only on Fridays. More into detail, the pay period is 5 days + (the number of days left before Friday).
For instance, if your customer places an order on a Thursday, then the funds will be sent to their bank account the next Friday, which means 7 business days later. Yet if they get an order placed on a Sunday, then the funds from that order will be sent back to their bank account on the Friday of the same week, which means 5 business days later.
Following up Pending payment orders
To follow up, Pending payment orders is not that hard. You may get in the case that some customers leave their payment Pending and you want to send them a follow-up email regarding their payment after a few days counted from when the order is marked as Pending.
However, it is not impossible with a custom-built app called Shopify Expert. It is an online directory of eCommerce experts that allows you to run your online store. When it comes to this problem, these experts can also help you!
Conclusion
In fact, you might experience the Pending checkout status several times but don't worry because it's not that complicated to deal with. With the appearance of our guidance, we hope that you will deeply understand and get the best solution to the situation. Thanks for reading!
Related Posts:
---
Mike is a content writer at Avada, with a love for video games, gadgets, and software. He has been writing about the industry now for over 7 years. He likes to keep up-to-date with the latest software releases. He's also an avid reader, and he enjoys spending time outdoors with family and friends. When he's not working, you can usually find him playing video games or exploring new outdoor activities.