How Many Items / Products Should I Have in Shopify store
Last updated: December 01, 2023
The first and foremost action that a newcomer to Shopify may take is looking for how to start an online store. Then, you may be having a hard time finding out how many items you should have in your Shopify store. By choosing the proper number, you would be able to optimize the performance of your site.
Indeed, identifying this magic number can be challenging, and you may have a hard time in the first place. Some store owners may start with as many products as they want in their store. Some have only one item at launce.
However, if you are uncertain about the number of items you should have, then this would lead to severe consequences, for example, in a clothing store, a large number can increase the level of risk as fashion changes over time, and items are rapidly becoming outmoded.
Therefore, this writing aims to help you to identify how many items you should have in your Shopify store. Hopefully, this will help you follow a good strategy and create a successful online store.
Related posts
How many items are you allowed to sell on Shopify?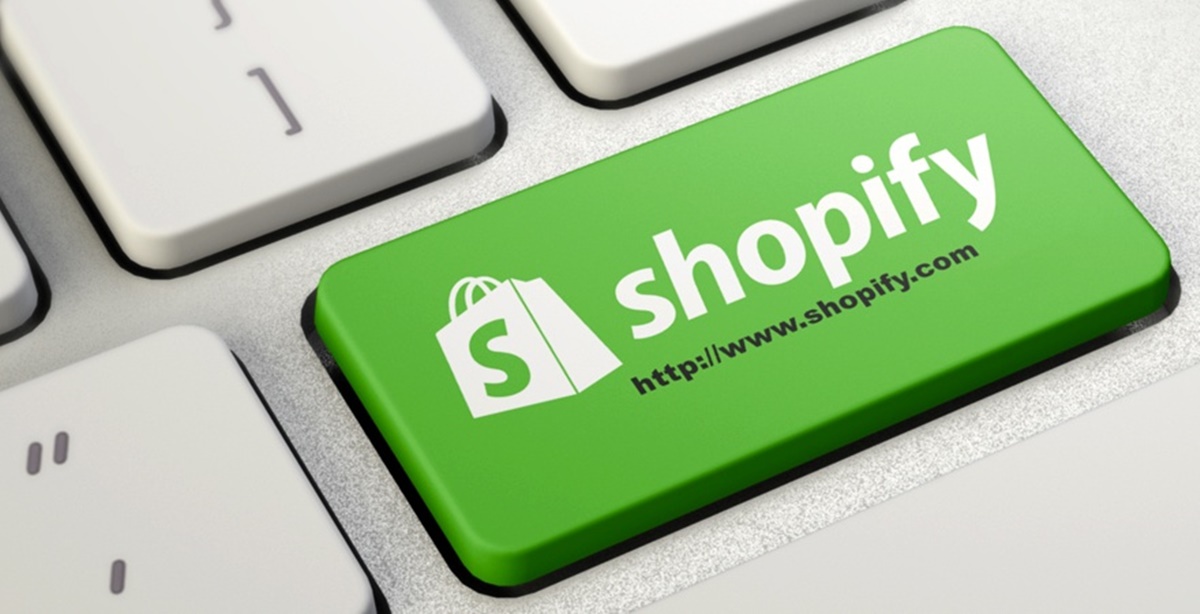 Established ten years ago in Ottawa, Ontario, Shopify is a platform for commerce that enables anyone to create an online store and promote their products. Shopify is now the dominant commerce platform for all types of businesses.
Luckily, a fantastic feature of Shopify is that it allows users to list an unlimited number of products. In other words, there are no product limitations with Shopify; hence, you can sell as many products on all of our schemes as you like.
How many products should you have on Shopify?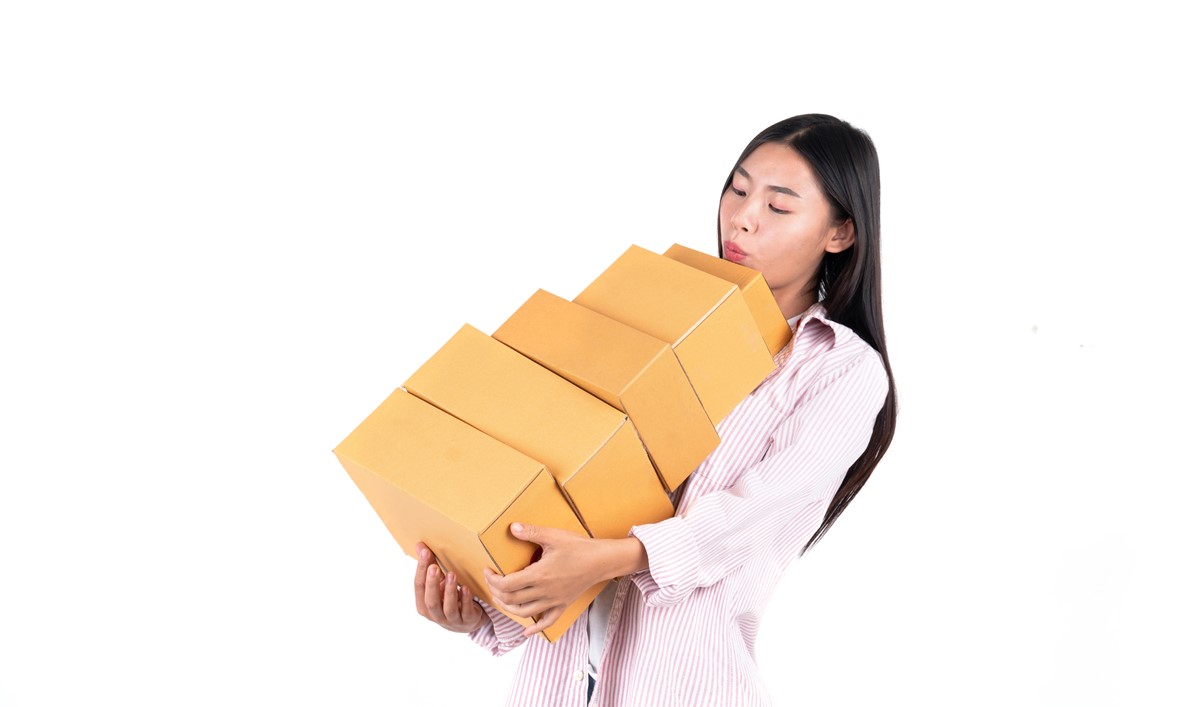 There are many subjective factors that you need to gauge once you decide on the number of products.
First of all, you should take into consideration the type of business you are managing and the business goal. More specifically, businesses concentrating on selling a single product like quality or high-end product will have considerably fewer items listed on their website. In contrast, a business selling clothing, for instance, will display hundreds of products.
Next, you should depend on your target audience. You have to research the marketplace to decide who your audience is to reach them. In the case of the online stores that sell only ONE product, but it is in a specialty niche category. If you are struggling to appeal to a variety of customers, you would have to offer them many items.
A possible suggestion is to make one product first and then track all its pros and cons. You sell that product and then discover what feedback you have. By working on feedback, you would achieve customer satisfaction. If your customers love this product, then you can make more.
Another idea is to have five products in your store. You could build the same website as you can for one product. In other words, you still run a website that administers to a single product. However, you offer four more products related to the main one. This significantly boosts the AOV (average order value), and improves customer satisfaction as it has a brand feel. Besides, guarantee that you can place the main product as an item that customers need to purchase multiple times.
You can also choose to have twenty products for your general store. This is especially suitable for most store owners at the first stage of dropshipping. By listing twenty items, you can collect data and information you need to build new stores. This general store-as a platform to publish lucrative products to the market is a great tool to know whether your products are scalable or not.
How many products do you need to start dropshipping?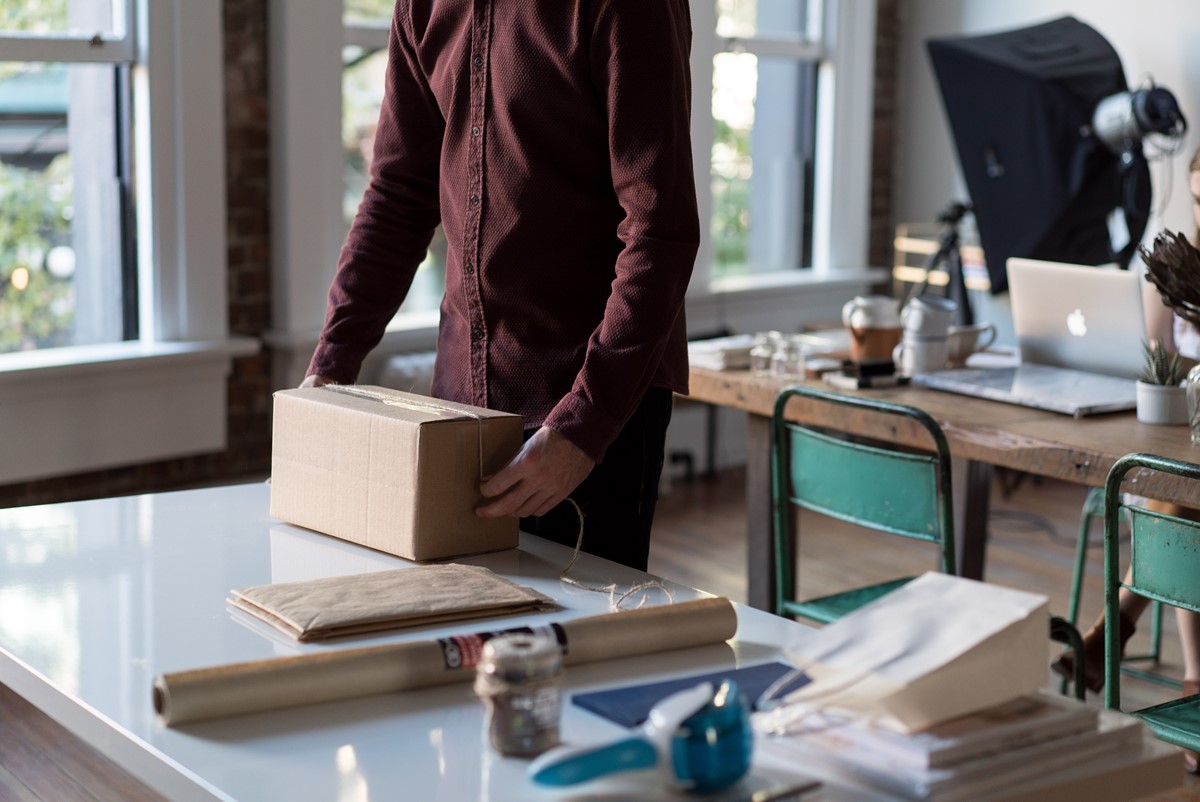 And what you have now is 5-20 items. This can give you the power to earn revenue. But it should depend on the kind of dropshipping store you are establishing, whether it is a niched dropshipping store or a general store.
However, you should focus on only a few products like 1-3 products. Because when you are a newcomer, you will have to know how to market your dropshipping products, how to give good converting product descriptions, and so on. When you need to gain knowledge all of this, and at the same time put it straight into practice of about 10 products, it will, for sure, cause a burden to you.
Therefore, we recommend you should focus on only 1-3 products. The remaining of the products that you don't concurrently emphasize would still have a great deal of value in your store.
Now you are choosing one item you would like to sample first. Whichever goes with first doesn't make any difference, but we recommend that you should start with your favorite one or the one you trust the most. Then, you can zoom in on the details that make it unique and attractive. This can help bring in customers, and they will keep coming back to your site.
After testing the first product, you can evaluate its profitability, and then advertise it. If you don't get any gain from the item, then no longer market it and focus on the next one.
But you don't have to put so much effort into a single product, and you should not neglect the remainder of the products. One thing to remember is that you should not place all your endeavors into them yet. For the rest, you can write a normal and small description of them, then use the AliExpress supplier images. Also, you should take into consideration the price.
So how many products should you start with?
There are many secrets to achieving online success and finding out the number of items listed on your Shopify store. However, indeed, it does not make a difference how many products you should have in your Shopify store especially if you have created an effective business strategy.
But if you just start dropshipping, you should concentrate on just 1-3 products at the same time, preferably just one. Once you test a new product, you would gain a lot of knowledge. Overnight success is a myth, so successful dropshipping business should start with a single product.
Hope this post is useful for you. Should you have any questions related to this topic, feel free to leave a comment below.
---
Mike is a content writer at Avada, with a love for video games, gadgets, and software. He has been writing about the industry now for over 7 years. He likes to keep up-to-date with the latest software releases. He's also an avid reader, and he enjoys spending time outdoors with family and friends. When he's not working, you can usually find him playing video games or exploring new outdoor activities.