How to Deactivate a Staff Account on Shopify
Last updated: December 01, 2023
In the previous post about how to add a new staff account, you must have created a new staff account who have the right to access to the admin page. If you prefer to deactivate that account, which means it will no longer be allowed to access your store, this writing is for you to follow. It will take you through how to deactivate a staff account.
Below is the transparent instruction to do this.
Step 1: Log in your account
Click on the link to go to Shopify login page. Then, log in your account by entering the account, the email, and the password.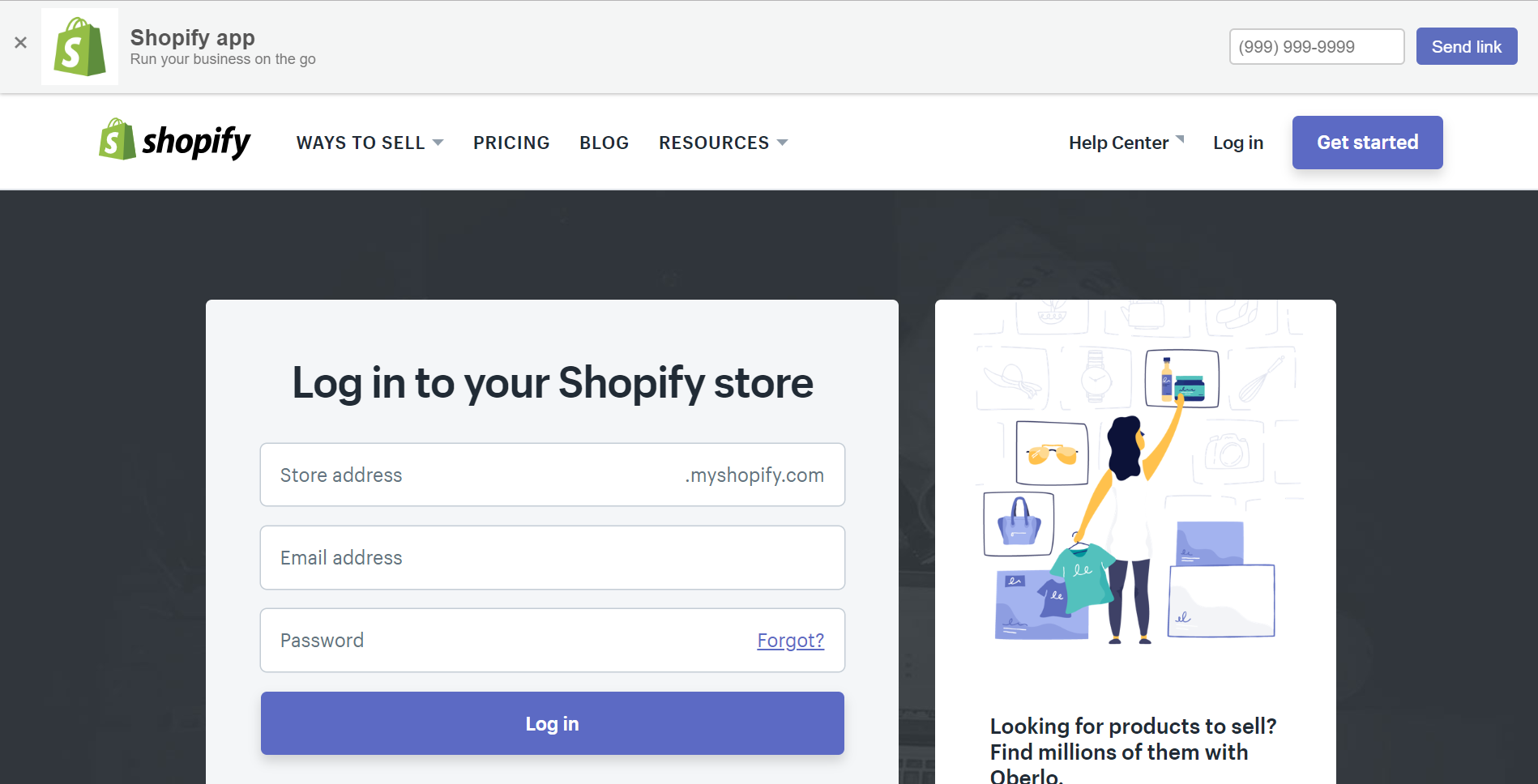 Step 2: Go to Account
From the admin page, there are many sections to do their own function. To deactivate a staff account, you need to select the Setting section. To do this, scroll down and tap on it which is at the bottom of the page. Then, click on Account.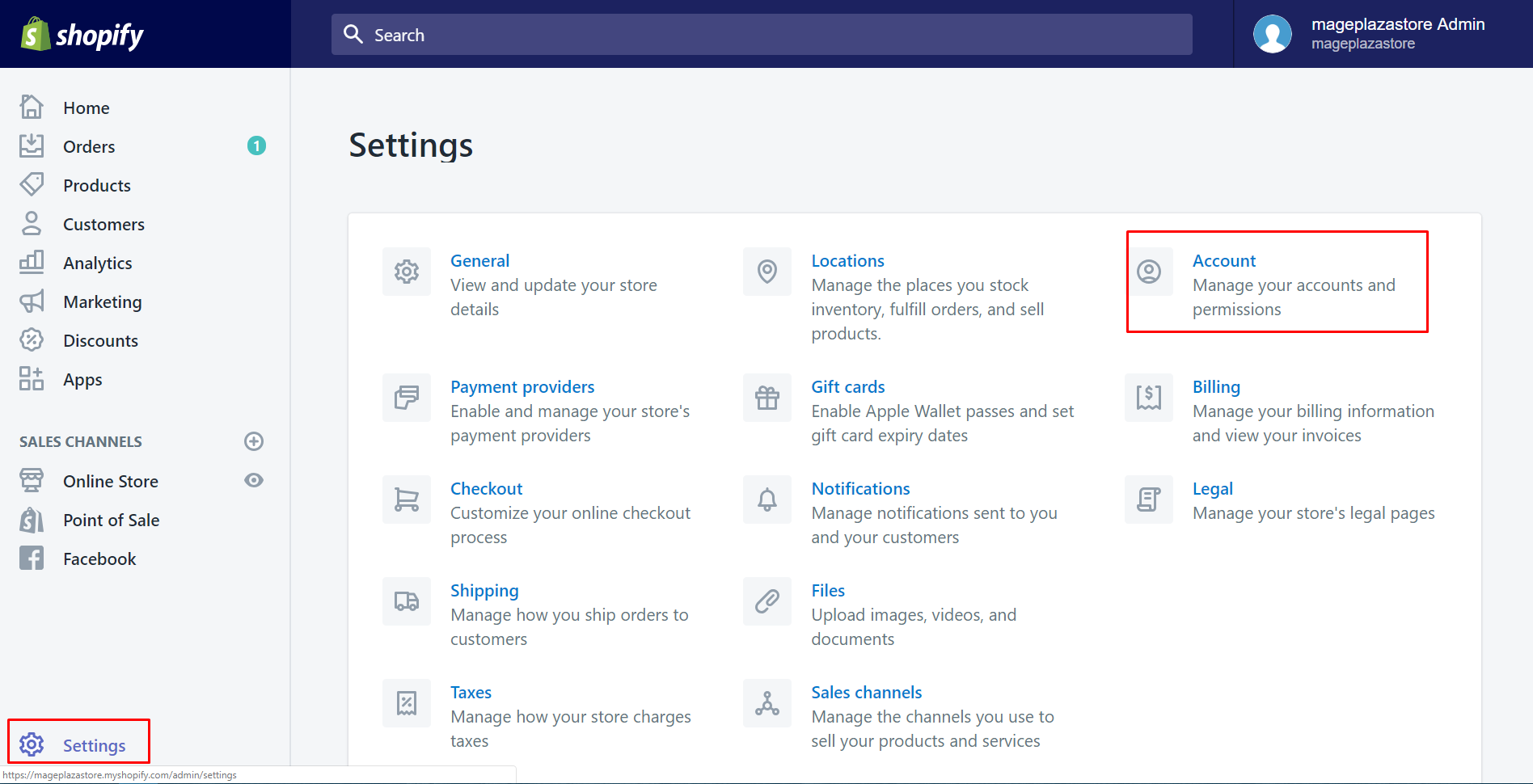 Step 3: Choose the staff account
In this step, find the Staff accounts section by scrolling down. After you've found it, you will view all the staff's name displayed. Choose the staff account you expected by click on its name.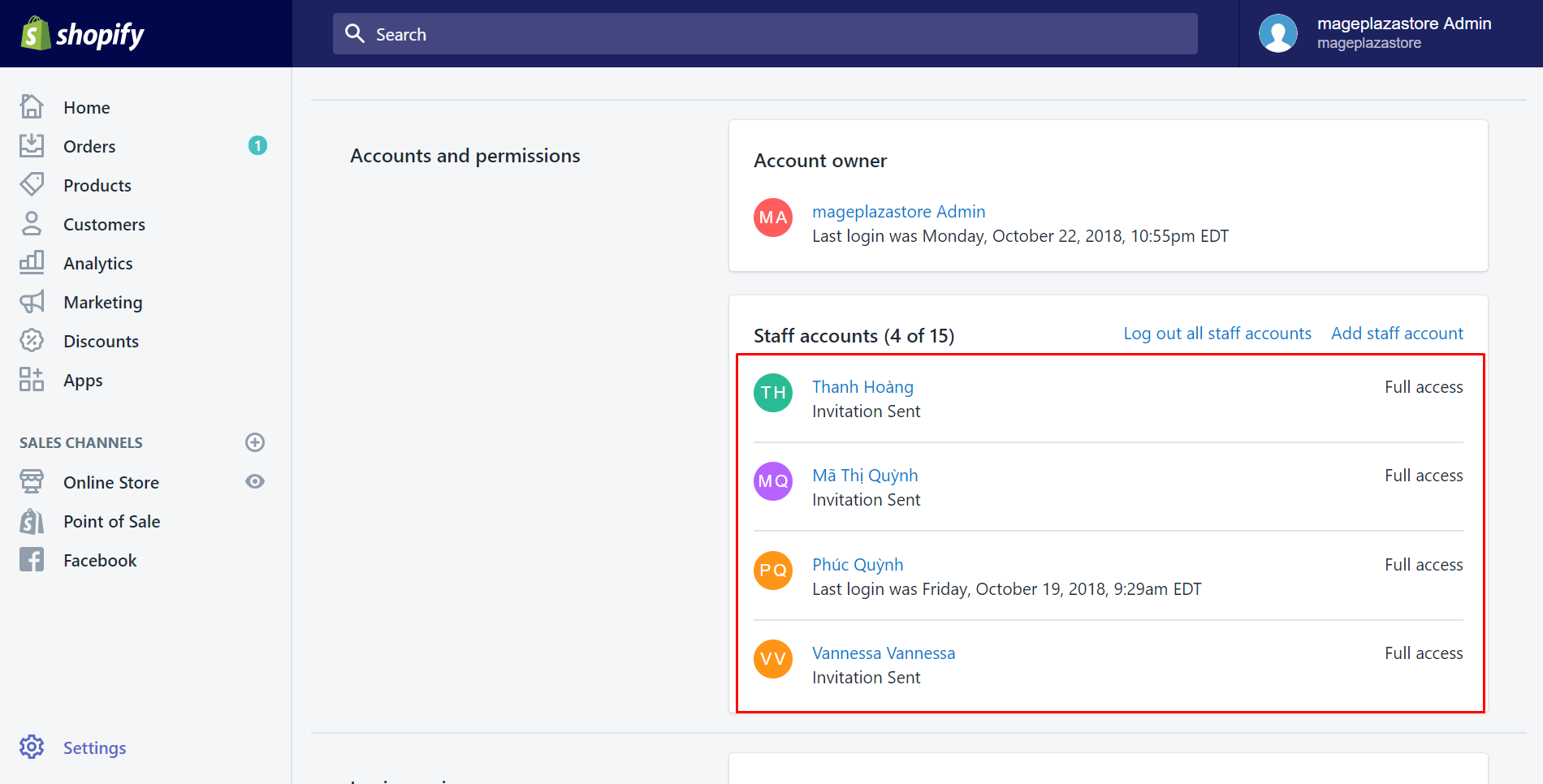 Step 4: Click Deactivate staff account
It will go to a new window to show more detailed about the staff account you've chosen. Scroll down and look at the Remove staff account field. Make sure to choose the Deactivate staff account button to give no permission to the account's access to your shop.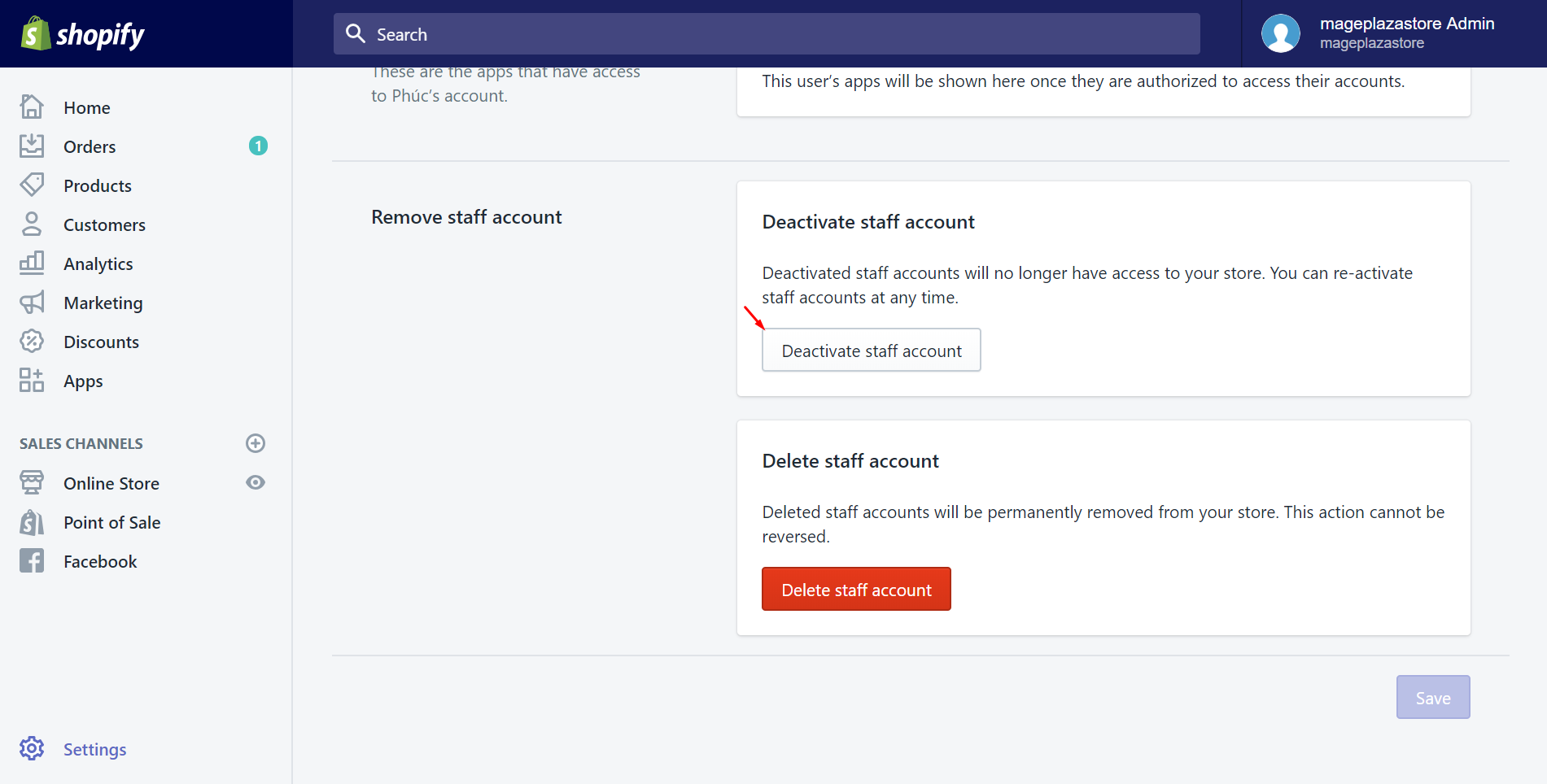 Step 5: Click Deactivate
A small window will appear to ask for your confirmation to deactivate the staff account for sure. After considering carefully, if you make sure to revoke the account's access, tap on the Deactivate button. This action will completely deactivate the staff account.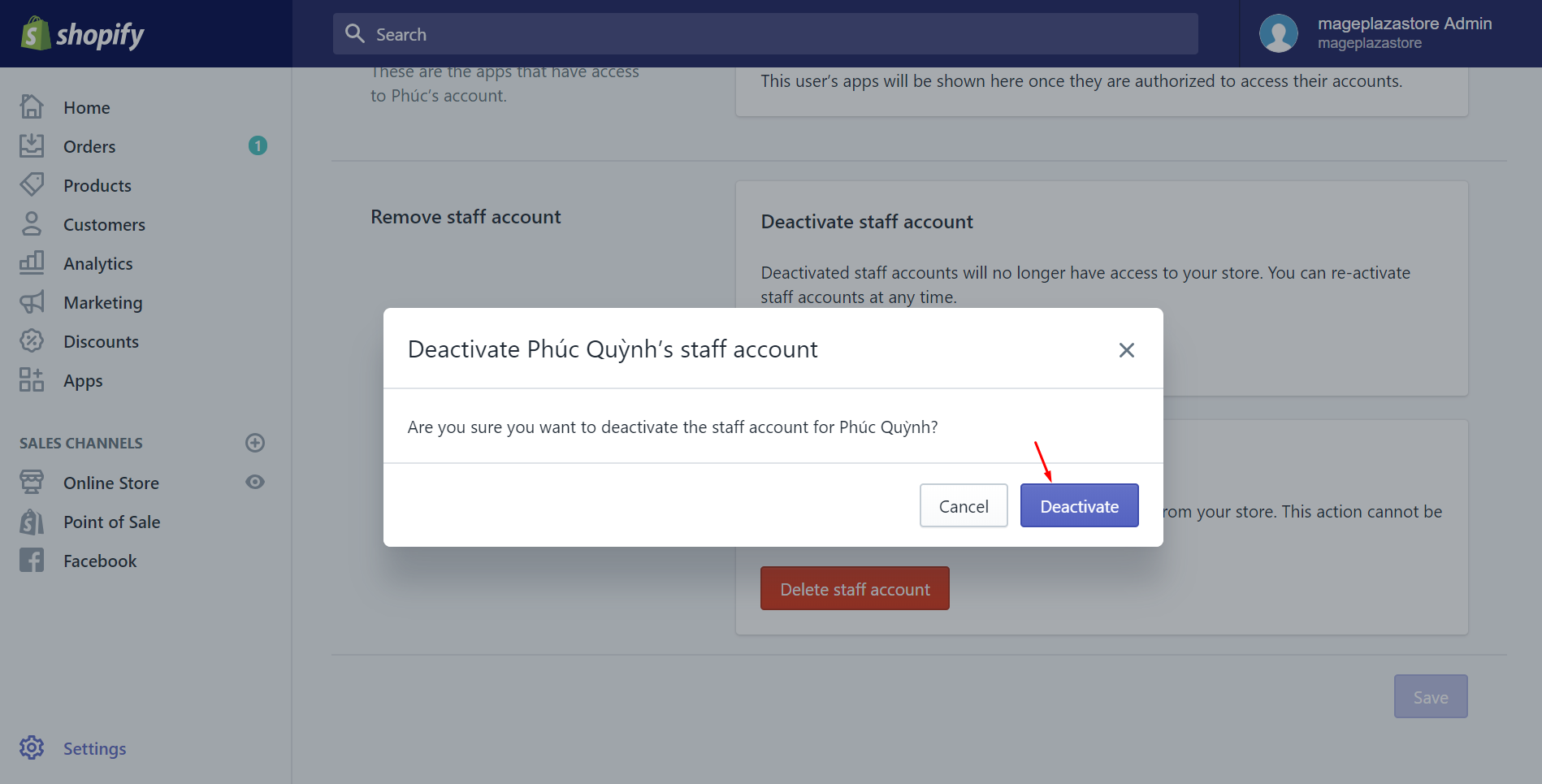 Summary
After taking steps to deactivate a staff account, the staff member account you expected will be revoked the right to access to your Shopify store. Hope you will find it easy and convenient to follow.
Related Posts:
---
Mike is a content writer at Avada, with a love for video games, gadgets, and software. He has been writing about the industry now for over 7 years. He likes to keep up-to-date with the latest software releases. He's also an avid reader, and he enjoys spending time outdoors with family and friends. When he's not working, you can usually find him playing video games or exploring new outdoor activities.