How to Add Video as Product Images on Shopify
Last updated: December 01, 2023
Video is one of the most easy-to-acquire and versatile digital marketing tools. According to the research, the amount of time that visitors will stay on your page will be boosted so that the number of visitors becomes your actual customers will increase dramatically. Therefore, it is very worthy of transmitting your shop's message through Video to promote your business.
If you have a Shopify store that has exactly the same default design as millions of other stores, it will make you lose your profit. In contrast, when your products are described by Video, it will become a good signal for customers as you are a trusted and professional brand. Moreover, online merchants can have multiple choices in their video resources such as Youtube, other social media, or any websites.
In this article, the Shopify store owners are easy to get all the basic steps to know How To Add Video as Product Images on Shopify by themselves without a lot of effort.
Can you add videos to Shopify?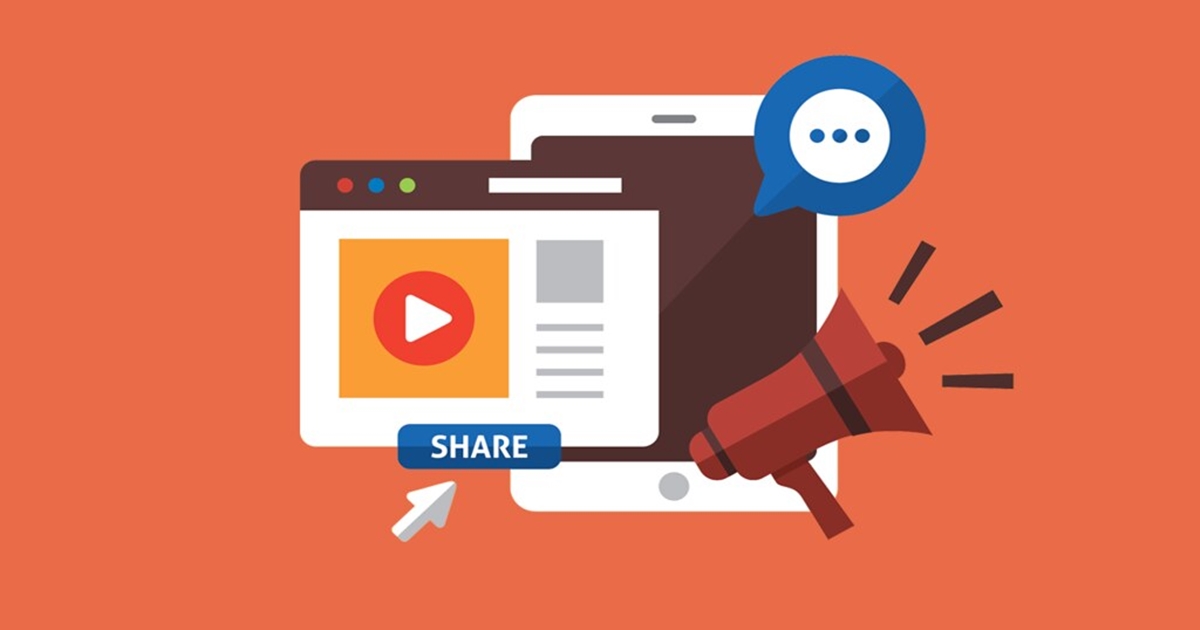 In Shopify, online sellers can choose multiple available themes that allows you to add a video to the homepage by inserting a link, or add a video to product pages of your online store. However, it is not unique to attract customers; therefore, the store owners need to embed a video instead.
It is possible for any online merchants to host a video on their Shopify homepage. First of all, the Shopify store owners need to sign up for an account on the sites that they want to use videos. Furthermore, it is essential for the users to add a Video Section to embed a video to your Shopify home page.
Step 1: Choose File section
Firstly, you access the Shopify store and choose Setting, then click to choose File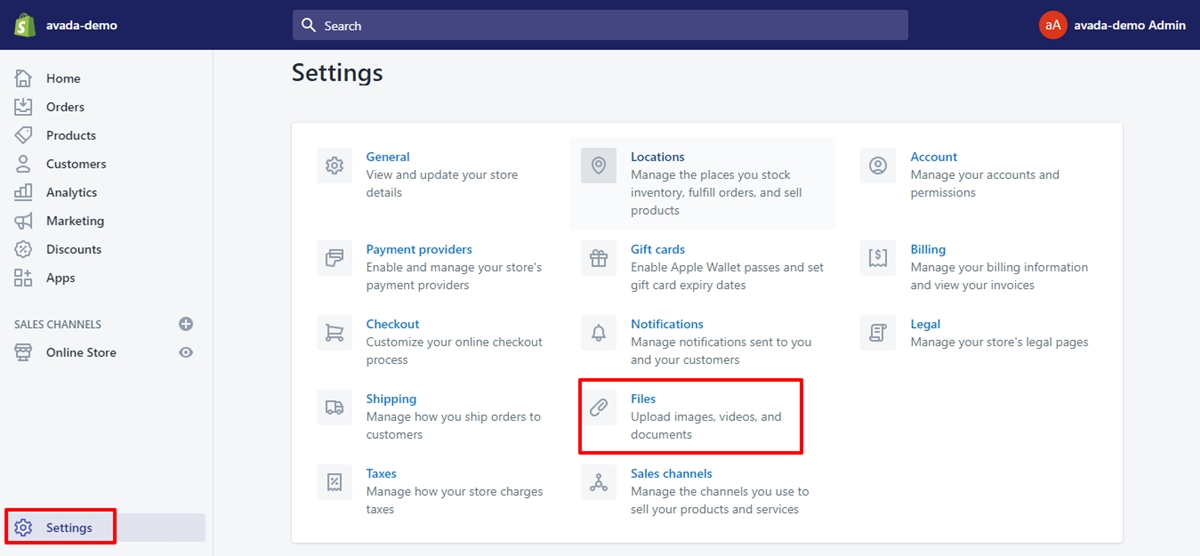 Step 2: Select Upload
On the File section, choose the Upload button on the right top corner.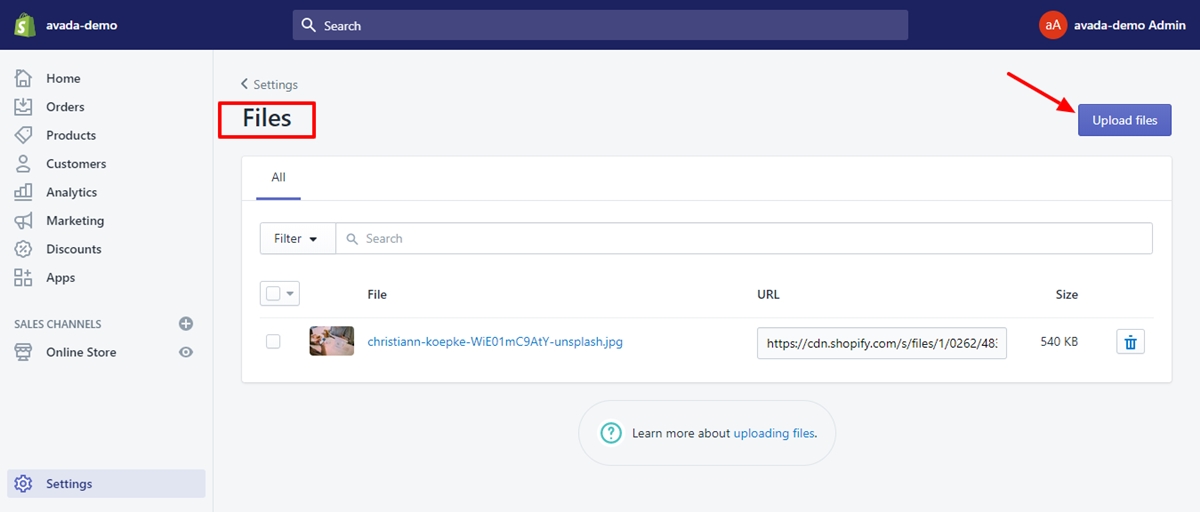 Step 3: Insert the URL link
Each video will have a unique URL link, so Shopify store owners should insert the URL link in the video section.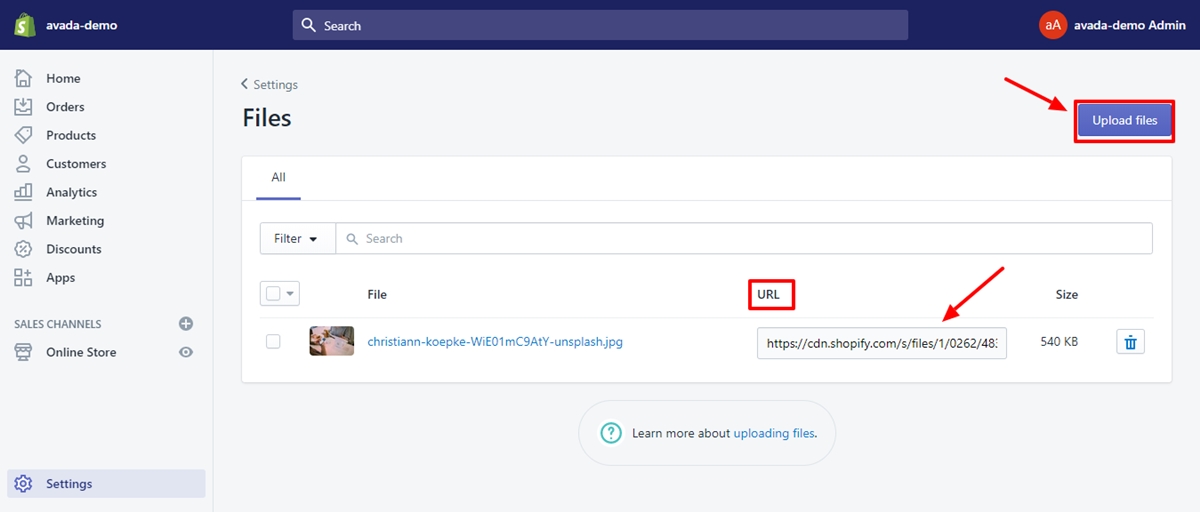 How do I upload mp4 to Shopify?
The MP4 video format now is the most widely supported video format. In Shopify, it is currently available for online sellers to add an MP4 video on their own will be simple by following those steps below.
Step 1: Go to Settings
After logging in the Shopify stores, the Shopify click to choose Settings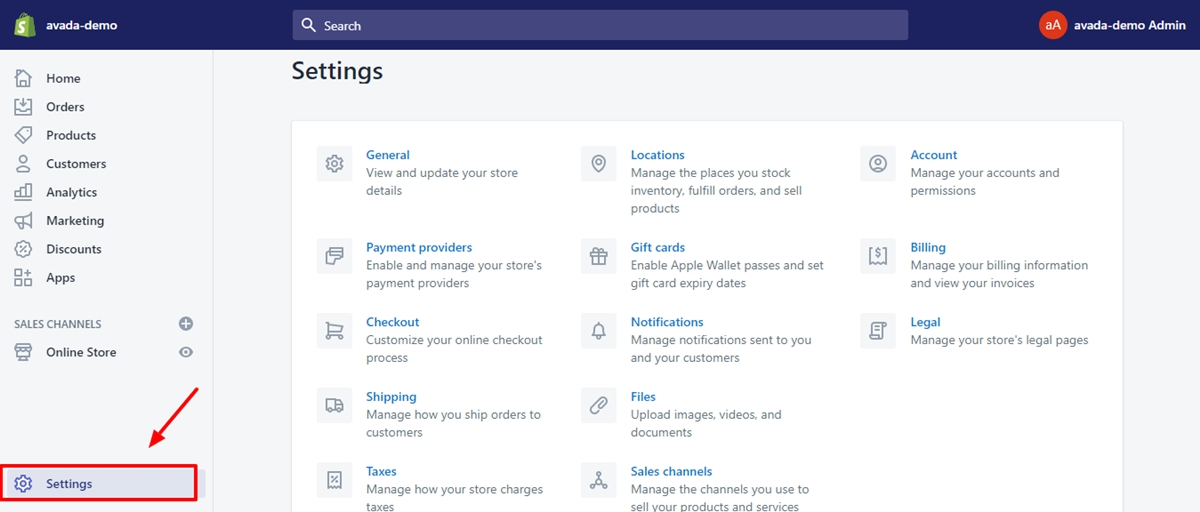 Step 2: Click to choose File
The Shopify store owners click to File on the Settings section.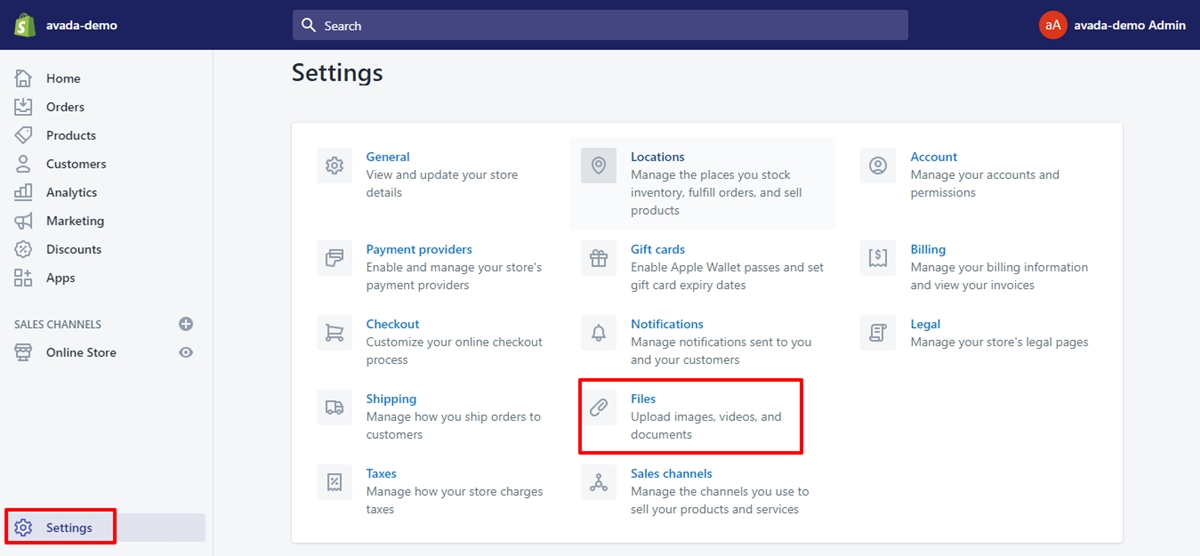 Step 3: Choose Upload
Waiting for finishing uploading your video file which appears in the file list with a URL is like that https://cdn.shopify.com/s/files/1/1729/0003/files/v2_w_video.mp4?7151069111780353242.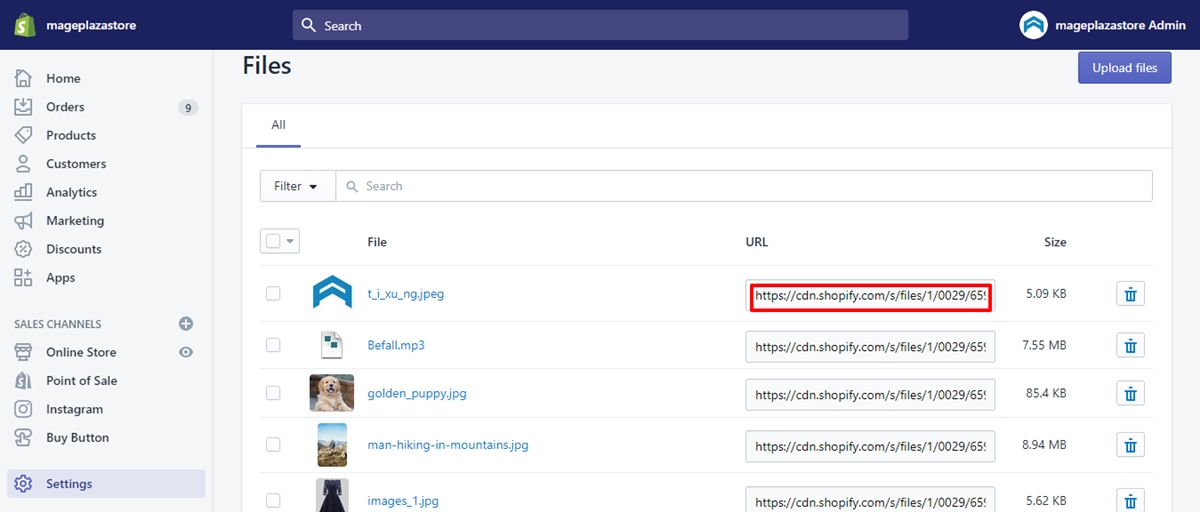 Step 4: Paste the link
Copy your video link and paste it to your clipboard.
Add Video as Product Images
Product Image is a common method to catch customer's eyes. However, these beautiful and active videos will make them more interested in your products.
If you are looking for differentiate visual display, this guide about How to add video instead of images will help you. It is easy for you to make your product more inspiring with two methods below.
Firstly, in some Shopify themes, they are integrated with the functionality to add a video such as Parallax, Responsive, Mobilia, Retina, Galleria, Kagami, Motion, Trademark, Venue.
Besides, another option for online sellers is following those simple steps below.
Step 1: Choose product to add video
On the Shopify admin dashboard, the Shopify store owners choose a product you would like to add a video to by accessing Product.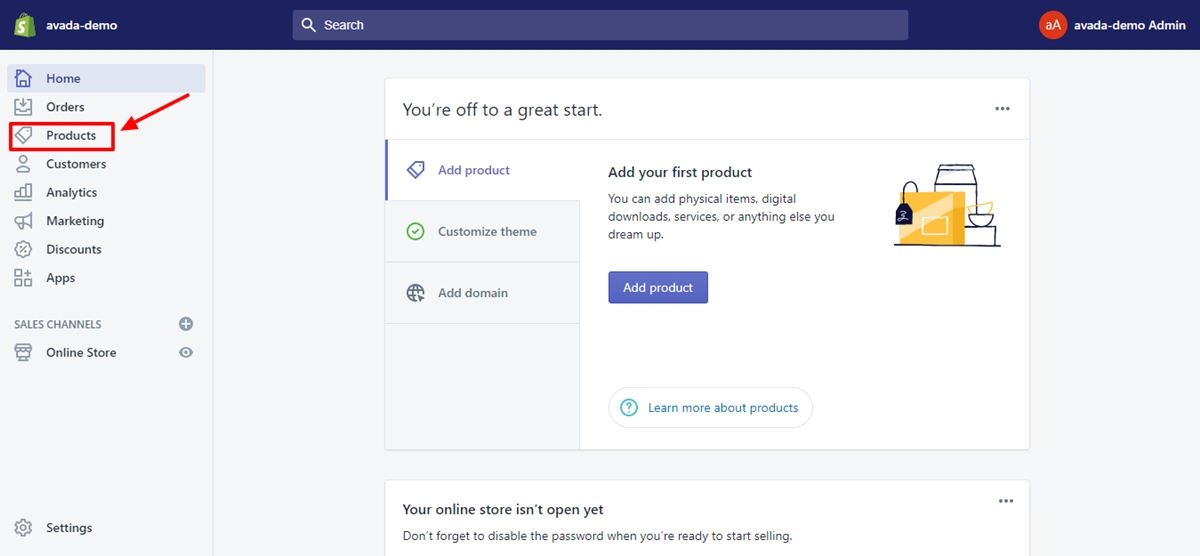 Step 2: Remove the image
In the Product section, the users can hover over a product image from this product.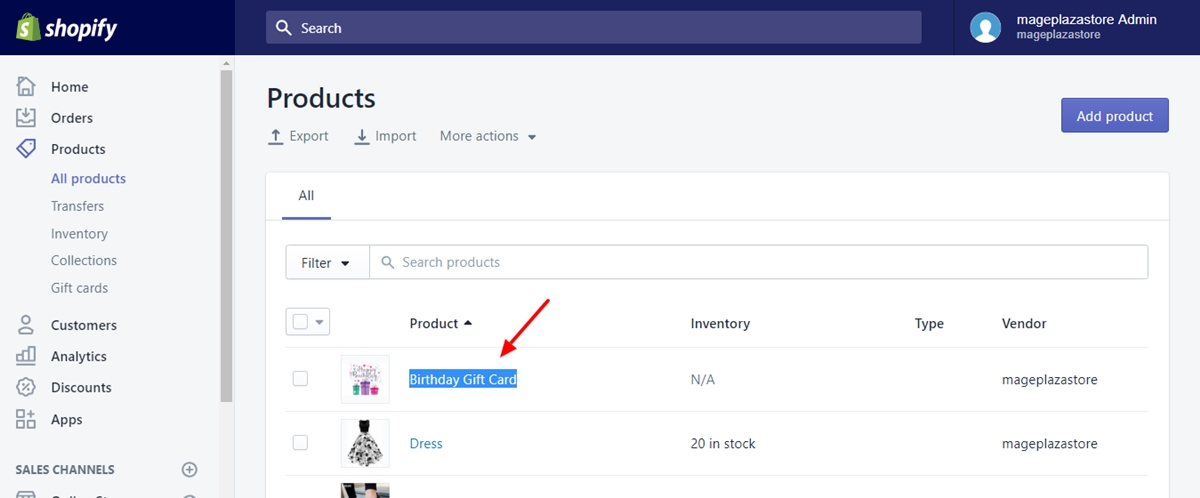 Step 3: Choose Edit Alt Text
Select Edit Alt Text
Step 4: Paste URL link
Paste your embed link in the dialog box.
Step 5: Click Save
Finally, choosing Save to confirm the changes.
Embed Video to Product Description
In this part, we will introduce Embed Video to Product Description. Instead of boring texting descriptions, your product consists of video, which boosts the customer's attention effectively.
Firstly, it is essential that videos are in HTML or code view; otherwise, the videos will not work.
Because different themes will have different ways to embed the video, it is essential for the store owners to know which theme they are using by choosing Online store > Themes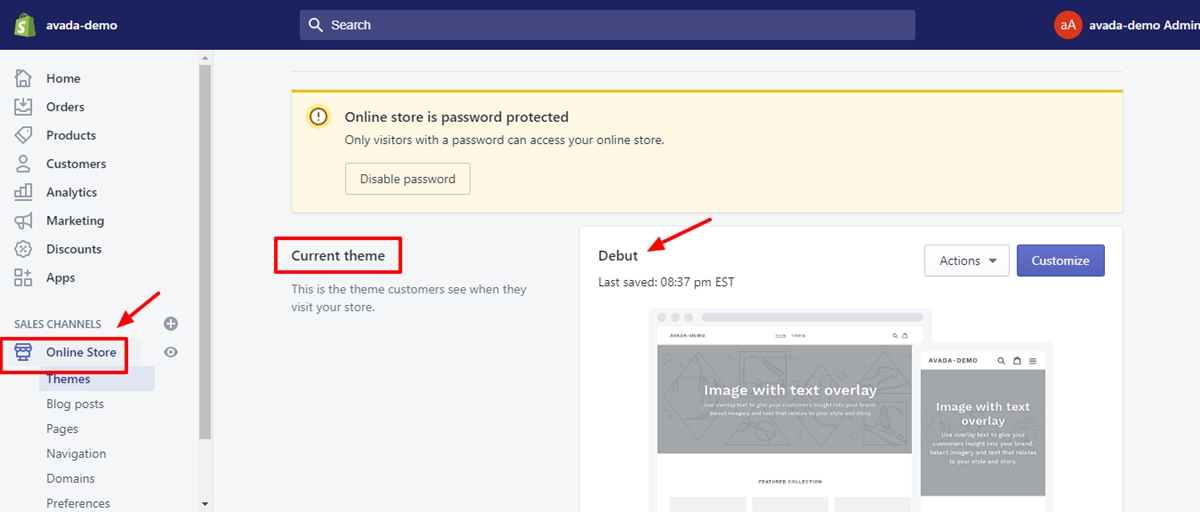 If you are using Turbo & Flex themes
It is not necessary for the Shopify store owners to do any additional things. With Turbo or Flex themes, just simply embed YouTube or Vimeo videos.
If you are using Responsive, Mobilia and Retina & Parallax
Before adding any YouTube or Vimeo videos, it is essential for the store owners to wrap the embed code snippet first. Then, they can add videos with an extra div tag.
Conclusion
Video is a super effective tool to optimize beauty as well as for content for any Shopify shops. Besides, there are many websites that support online merchants to create their own visual videos. We hope that our tutorial How To Add Video as Product Images on Shopify is useful for online merchants to make their shops more outstanding in the Shopify marketplace.
Besides, there are many other tools that the Shopify store owners can maximize their content. For example, in the last tutorials, we introduced Shopify Image Editor and Themes Editor that you can discover more to make your online shops more outstanding.
Related Posts:
---
Mike is a content writer at Avada, with a love for video games, gadgets, and software. He has been writing about the industry now for over 7 years. He likes to keep up-to-date with the latest software releases. He's also an avid reader, and he enjoys spending time outdoors with family and friends. When he's not working, you can usually find him playing video games or exploring new outdoor activities.