How to Add Products to Featured Collection on Shopify
Last updated: December 01, 2023
While going on for business online, it's an effective way to cross-sell and up-sell your products by displaying featured products on your Shopify store. In order to do this, the store Admin needs to create a featured product collection for there store first. Also, Featured Collection is also a great place to put your most import products when you want to emphasize them.
So, it's time to take a detailed look at the Featured Collection, like what it is, how to make it and how to Add Products to Featured Collection. We are more than happy to present to you the easy and quick way to perform this.
What is Shopify featured collection?
Shopify featured collection is the collection created on Shopify to attract customers to see certain collections and products primarily. Featured products section will be normally displayed on your home page and allows you to show the products from a certain collection as well.
How to make a featured collection on Shopify?
For starters, you need to understand that the collection must be already created and it needs to have some products assigned and then start following these guidelines:
Step 1: Log into your Admin Panel
Of course, you need to log into your Admin Panel.
Step 2: Choose the Customize button
After that, go for Online Store, click Themes and go for the Customize button.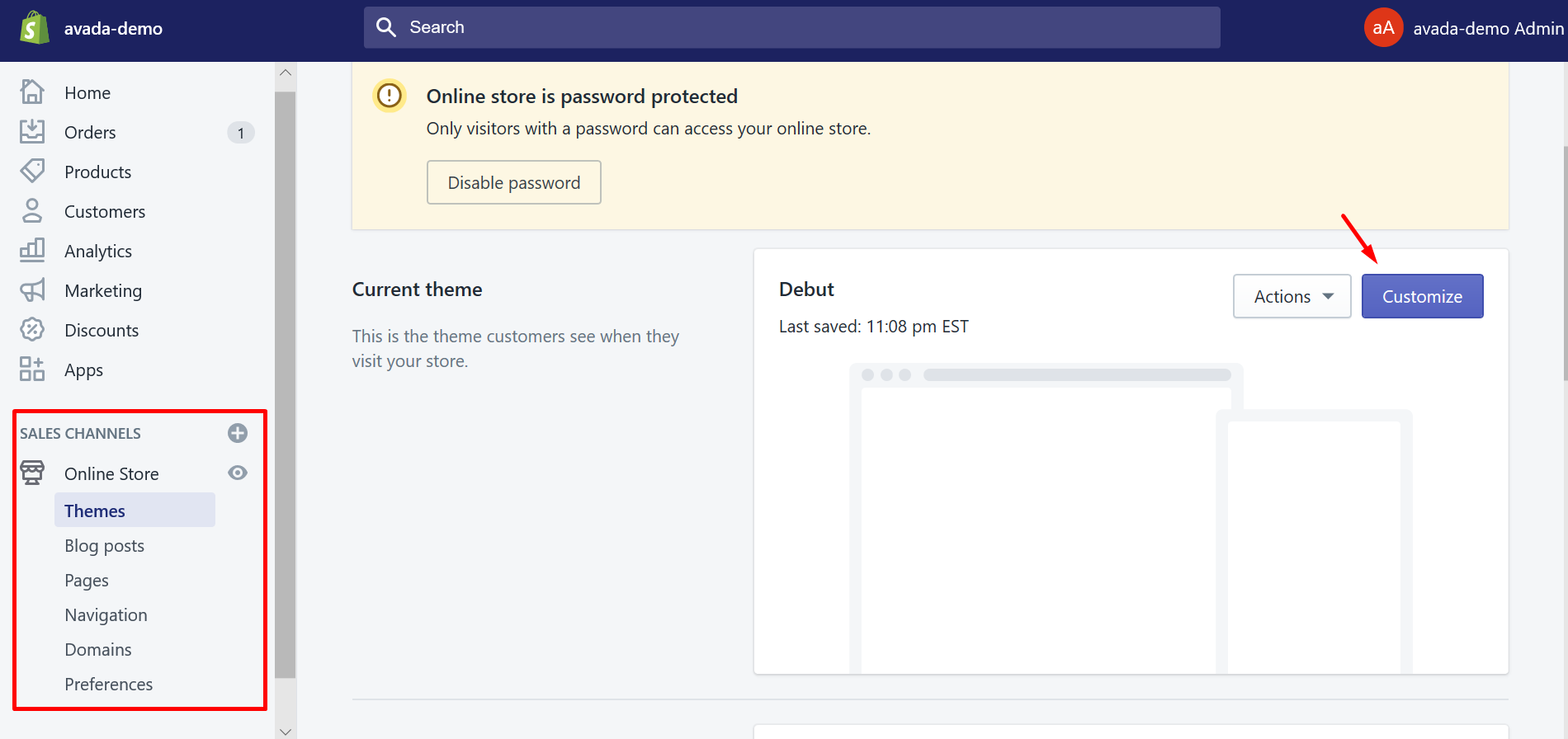 Step 3. Choose Layout/content option
In this step, you must have already chosen the to Customize theme, then there will be a Shopify panel shows up with the left sidebar. On that bar, you will see a lot of options. It's your job to choose the Layout/content option.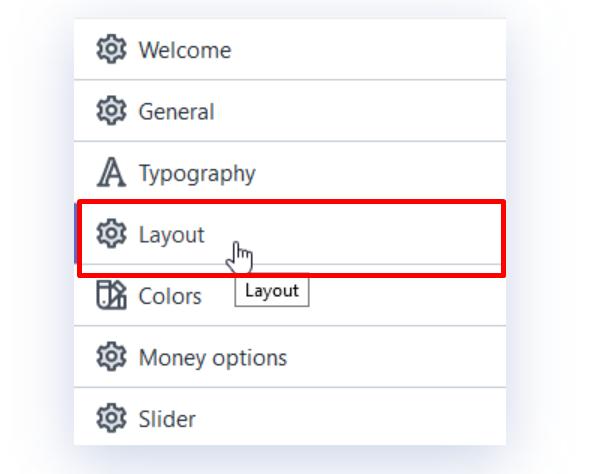 Step 4. Choose Homepage products collection option
Subsequently, you will be directed to the Layout/content section. In this step, you must know that the section Featured Products on the Home page is presented with the name: Homepage products collection in the Layout/content section that has just been opened by you.
Step 5. Select the collection that you want
Look under Homepage products collection section, you will see a drop-down menu. From here, you will have to select the exact collection that you want to put in your Featured Products section on the Home page.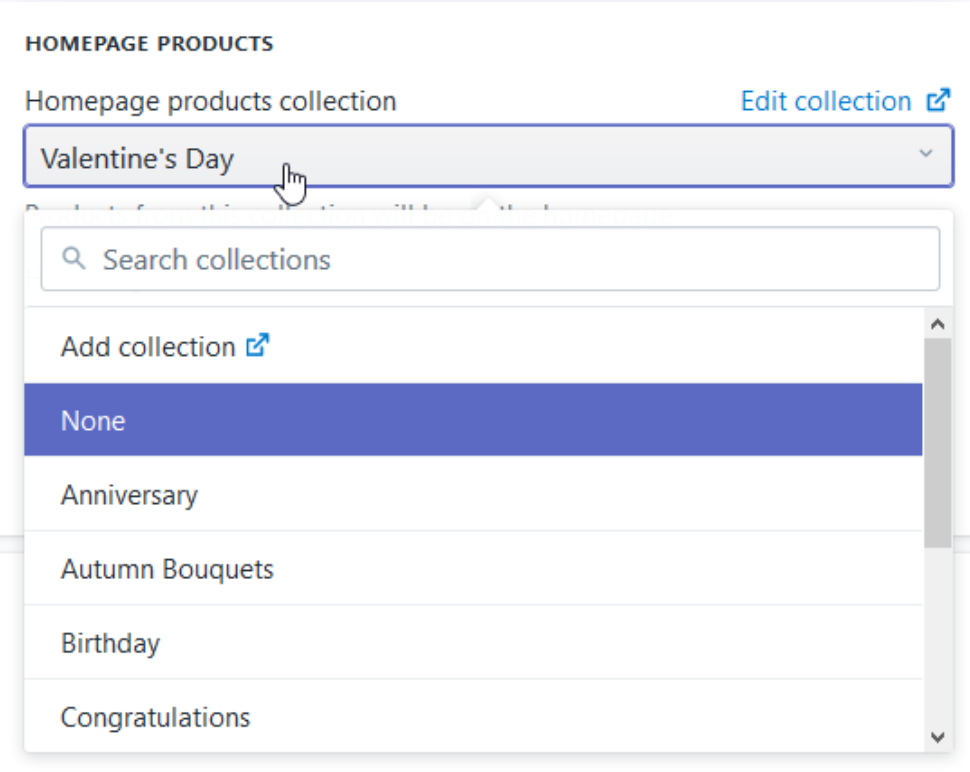 Step 6: Choose your preferable collection to show
When you have done choosing, just navigate to choose your preferable collection shown the drop-down menu. The products from the created collection will be displayed on the Home page, which is also shown by the Customizer options to help you preview the changes.
Step 7: Click Save
When you are satisfied with what you want your Featured Collection to be, you can save the changes. And that's it, you've just made the collection "featured".
How to add products to featured collection
Now, it's time to know the way to add the product to featured products and make them appear at the front end in the Featured products section.
Step 1: Log into your Admin Panel
First and foremost, you have to log into your Shopify Admin panel. Then, direct to Products.

Step 2: Pick the product that you want to edit
After that, just pick up the product that you want to edit. Then click on the title of it to get yourself directed to the product page.
Step 3: Choose the Frontpage collection option
From now, you need to scroll down to the Collection section. There will be the Add to collections button shows up. Move your mouse to that button and you will see there is the Frontpage collection pop up from the drop-down list. Choose that option.
Step 4. Adjust your list
In the list of collections, the frontpage collection will automatically appear on the right to which your product is attached. If you want to change your mind and remove a product from featured section, just simply press on a cross on the right corner.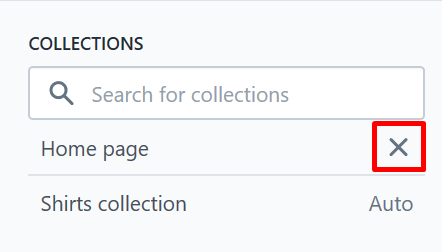 Step 5. Click Save
You will be Done when you click the Save button, which locates at the bottom of the product page. Scroll down to see it.

Step 6. Check your work
To be sure that your products have already been added to the Featured collection, you can refresh your website frontend. You will see your product appear in the Featured products section on the Homepage, also Frontpage collection on a collection page too.
Conclusion
That wraps the tutorials on how to Add Products to Featured Collection on Shopify. As you can see, you are able to easily add a new product to featured collection on Shopify. Overall, the Shopify platform is super easy and user-friendly, so you don't need to have any high-tech knowledge to manage your online store.
We hope this article is helpful for you to understand how to add products to featured collection on your Shopify store. Stay tuned for our pieces of advice to best suit your preferences in the process of Shopify business.
Related Posts:
---
Mike is a content writer at Avada, with a love for video games, gadgets, and software. He has been writing about the industry now for over 7 years. He likes to keep up-to-date with the latest software releases. He's also an avid reader, and he enjoys spending time outdoors with family and friends. When he's not working, you can usually find him playing video games or exploring new outdoor activities.