Blind Drop Shipping: What Is It and Should You Do It?

Imagine yourself as a customer and order online. When the package arrives at the doorstep, you somehow find out that your item is not from the company that you purchased, but purchased from another one. How would that feel?
Or, if you find out the item is from a wholesaler, you can search for their information and purchase directly to get a lower price. Either way, the seller is at risk for this.
So how can you solve this situation, the answer is by practicing a method called a blind dropship. We will see what it is, the pros and cons, and some advice about the blind drop ship in this article.
Table of content
What is blind shipping?

Blind shipping is when the shipper ships a product directly from supplier to customer while not showing the identity of the supplier to the customer. The bill will show the shipper's name and address, not that of the supplier.
To ship blind, you must prepay the shipment fee and blind shipping service fee prior to the product pickup.
Why blind shipping? You may ask.
Like said above, If your packaging contains the supplier's information, customers may try to place their next order directly from the supplier. You can avoid this by blind shipping.
In order to do this, simply arrange a blind shipment, your shipper can remove the original supplier's info in the delivery, and can add your info instead. You should be provided with tracking information along the shipping process.
What is a blind packing slip?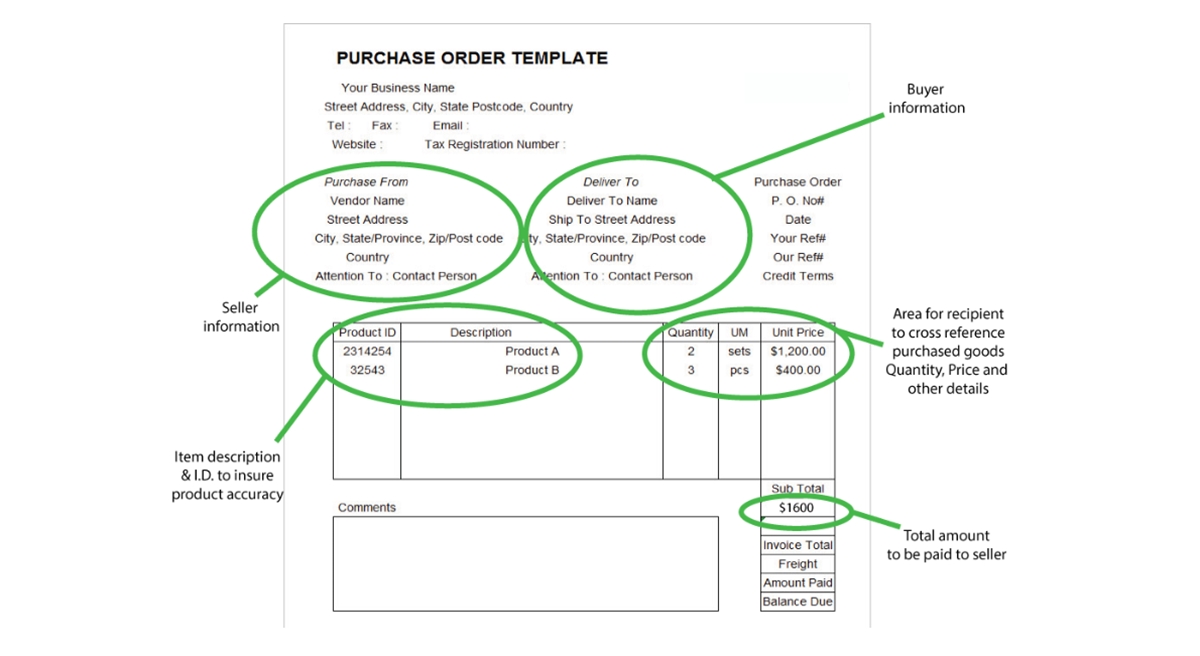 A packing slip is a list of products included in a shipment. This is often in the form of a document that tells the shipper to release inventory for delivery.
A blind packing slip is designed for blind shipping order, which does not include any information from the company that manufactured or customized.
You can contact your shipper or wholesaler if they provide the service. It is often not hard work to customize packing slip, and even free if you already paid for a blind shipment.
Your custom packing slip can have any information or design you want, such as your logo, thank you note, order information, unique background design, about the company, social media links, coupon codes, and more,
What is a blind drop ship?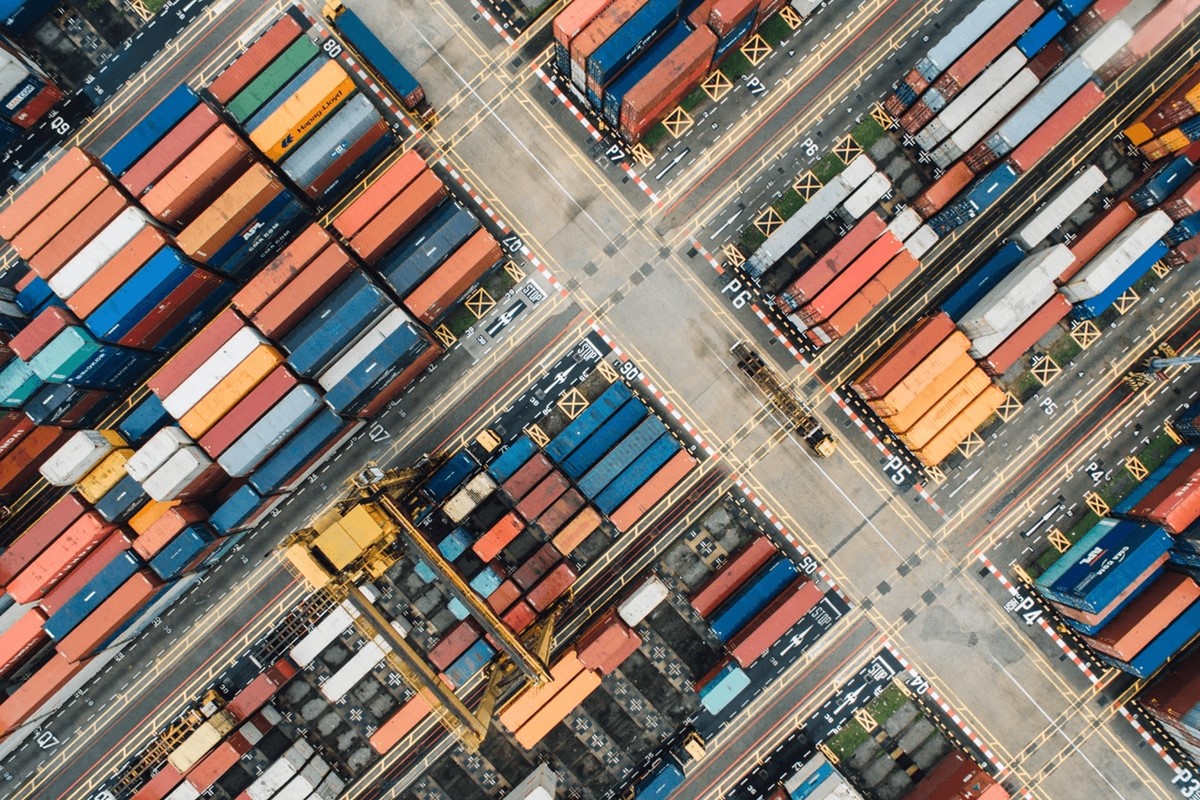 Now, we come to the big question.
A blind drop ship means the products you sell on your site as if they were sold and shipped by you, not by a wholesaler, importer, or other suppliers. To blind ship, you list the items on your e-commerce website without any indication that you are not keeping inventory in the house.
When an order is placed, you pay the wholesaler directly, and when delivered, the drop shipping company will ship your customer in a way so that your buyer will automatically assume the order comes directly from you.
In other words, the name of the actual supplier or shipping center will not be added to the order. The same applies to the wholesale price charged by the supplier - it will not be included in the shipment, so your buyers will never know your wholesale costs.
Although a blind drop ship can prevent the loss of your customers (customers contact the supplier to buy products directly), that does not prevent the supplier or manufacturer from contacting the customer directly through the information you provide. So we need a double-blind dropship.
What is a double-blind dropship?
In the blind drop ship above, only customers don't know about the actual source of the products. But in the double-blind dropship, the suppliers are in the blind too and don't know where the products are actually going to be transported.
To do this, you need to contact the shipper directly; this may be a transport company or a cargo agent. Through agreements, both the origin location and destination are unknown to any side but the seller and the shipper.
This sounds pricy because it is. The complexity makes this method a choice for only a few businesses that send proxy order.
What are the benefits of a blind drop ship?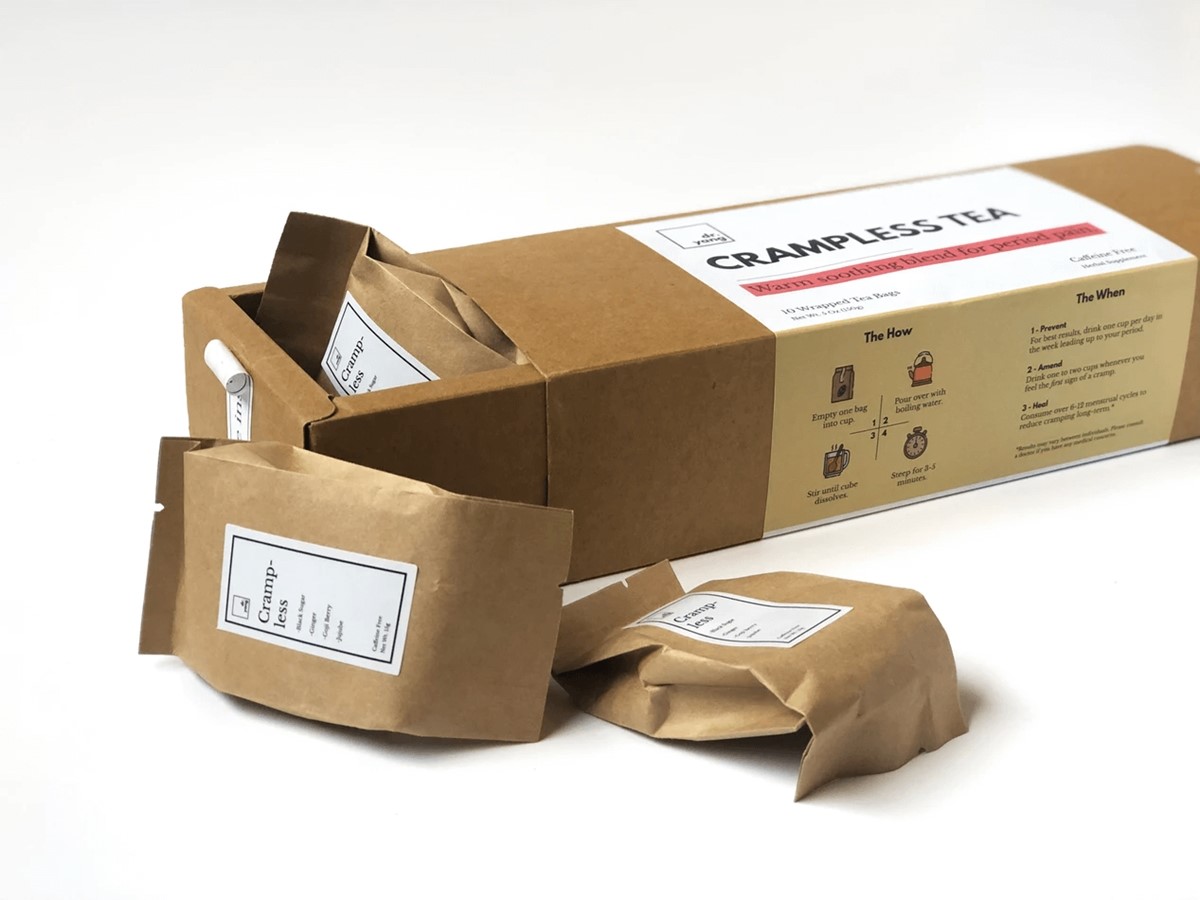 There are many benefits to do a blind drop ship, especially to dropshipping businesses. The most popular advantages are:
Pros
The blind drop ship protects your business's rights and interests. You won't have to worry about your suppliers contacting your customers directly through the information you provide or trying to steal future orders directly from your customers.
Customers have more confidence and trust in purchasing directly from suppliers that have an inventory. With the blind drop ship, your customers will never know the difference.
Consumers want fast transit times and experiences that match their views of the brand they have purchased from. After all, you have gained their trust and you have to keep it for your own sake. To provide consistency, brands must match orders.
Cons
The process gets complicated, which means more cost and sometimes longer shipping time. And since you don't control how your shipper changes the info on your products, packaging can be damaged and there is nothing you can do.
Typically, documents for blind shipping are done via email. This is done to prevent and avoid any mistakes that may occur along the way. The most common mistake is to use an incorrect bill of lading (a legally binding document that reassures the parties involved in the process of delivery)
Don't worry, I will show you how to prevent these problems from happening in the next section.
How to start a blind drop ship?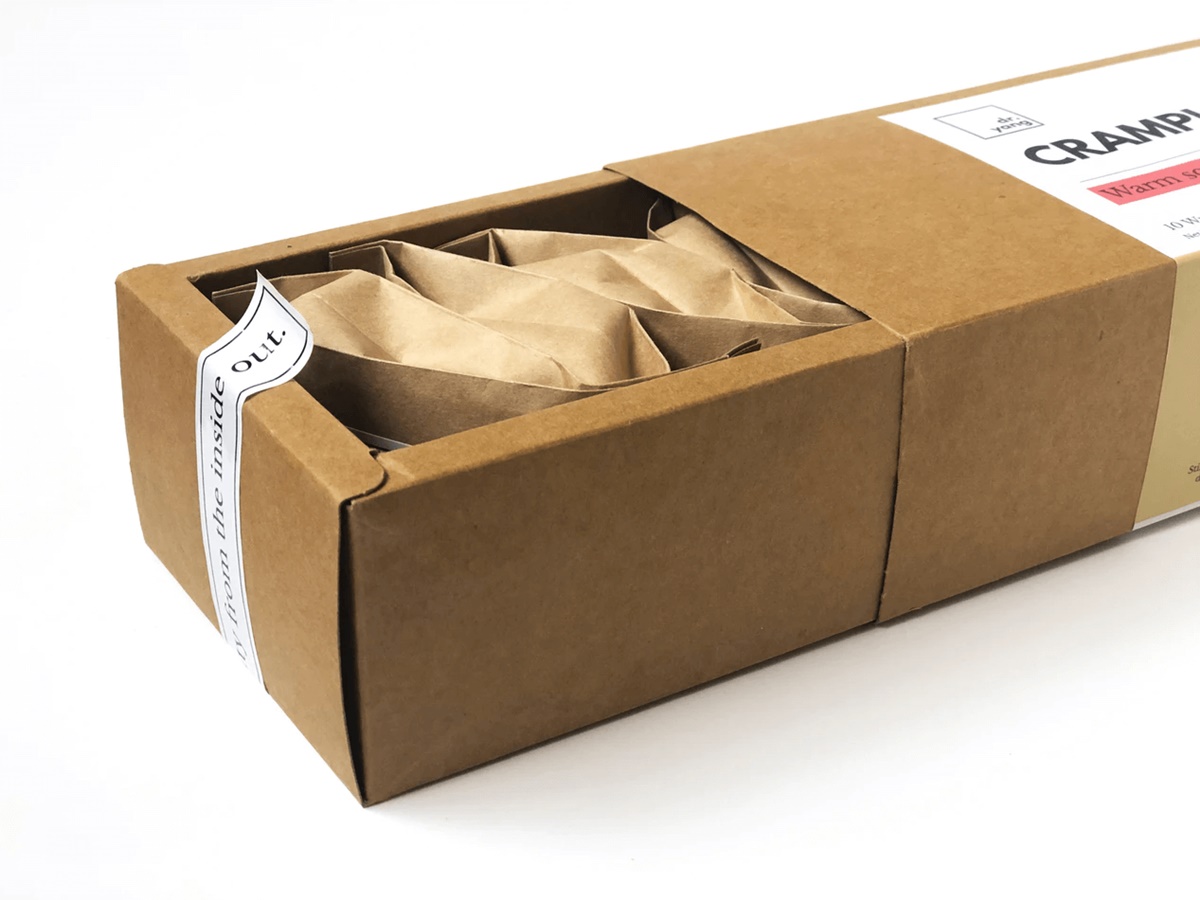 Depending on the platforms, the process can be different. But the first step is always ridiculously simple, contact your suppliers to see if they can do it.
You are often offered an option to leave a message to the seller after purchasing an item. So use the opportunity to send them a request:
"Please do not include an invoice or any marketing materials with this order and kindly blindly dropship this item. Thank you."
Just like that, your supplier will have your item will be shipped out WITHOUT any marketing materials, invoices, or coupon codes inside the package.
If you want to be extra safe, reach out to your supplier and ask directly (kindly) if they offer blind dropshipping, and check if they understand what it is.
I recommend that you should only work with suppliers that have a feedback score of 2,000 - 2 million.
Another approach you can blind drop ship is through the help of a third-party shipping company. This should happen if you can't come to an agreement with the supplier (or find another supplier).
Then provide them with a legal name or operating name of your company and the logo in JPG or PNG format. This info will go into the blind packing slip and helps with branding your business.
Is blind drop ship the right choice for you?
If you are a dropshipper, the answer is definitely YES. The method prevents the vendor from selling the product directly to your customers. And your business survives depending on the customer buying from you, not the supplier.
Try your best to keep a healthy relationship with clear expectations and constant connections between you and your suppliers. Respect to the supplier cooperation and see if they can help you with inserting promotional materials.
One thing to keep in mind is that though sound complicated, always keep things as simple as possible. Be resourceful and in your approach to find a solution and work together with suppliers or shippers. Then things can work seamlessly.
Related Posts:
Final advice
Blind shipping is an excellent opportunity for dropshippers who are dealing with inventory and branding issues. With the right approach, you not only expand your business but also build an ally of companions that work together despite the lack of resources.
That is the beauty of eCommerce and dropshipping, people team up to make a profit even though they are continents away.
So step up your eCommerce game and start a blind drop ship now. If you have any more ideas or comments, leave them below and I will make sure to check out all of them. Best of luck!
New Posts
Subscribe
Stay

in the know

Get special offers on the latest news from AVADA.
40k
subscribers has been joined!
Earn $10 in reward now!