Teelaunch Reviews 2021: a top Shopify Print-on-Demand app!
Teelaunch is a print-on-demand app that links directly to your store. This helps you create and sell a huge catalog of items without spending a lot of money on inventory. In this article, I'm going to provide as much information as possible about Teelaunch so that you can decide whether this app is worth pay for. Let's jump right into the details.
What Is Print-On-Demand?
The print-on-demand model is simply using a third-party service to fulfill your orders. Orders that come in via your store will immediately go to producers who can print and send your products directly to the consumer.
This ends up saving you thousands of dollars in expense and inventory of equipment. You don't have to worry about production or inventory management, which helps you to spend more time designing products, branding, and promoting your eCommerce business.
What is the difference between Print on Demand and Dropshipping?
Although they are similar to some extent, print-on-demand and drop-shipping are actually different. Print-On-Demand uses a fulfillment service to produce the products you create. The service product designs and product of you; the store owner, and they don't produce and market their own branded products. Dropshipping provides items, branded or not that have already been sold elsewhere other than your store. When you get an order, you'll give it to the supplier for fulfillment. You're charging a premium, and you're keeping the difference.
What is Teelaunch?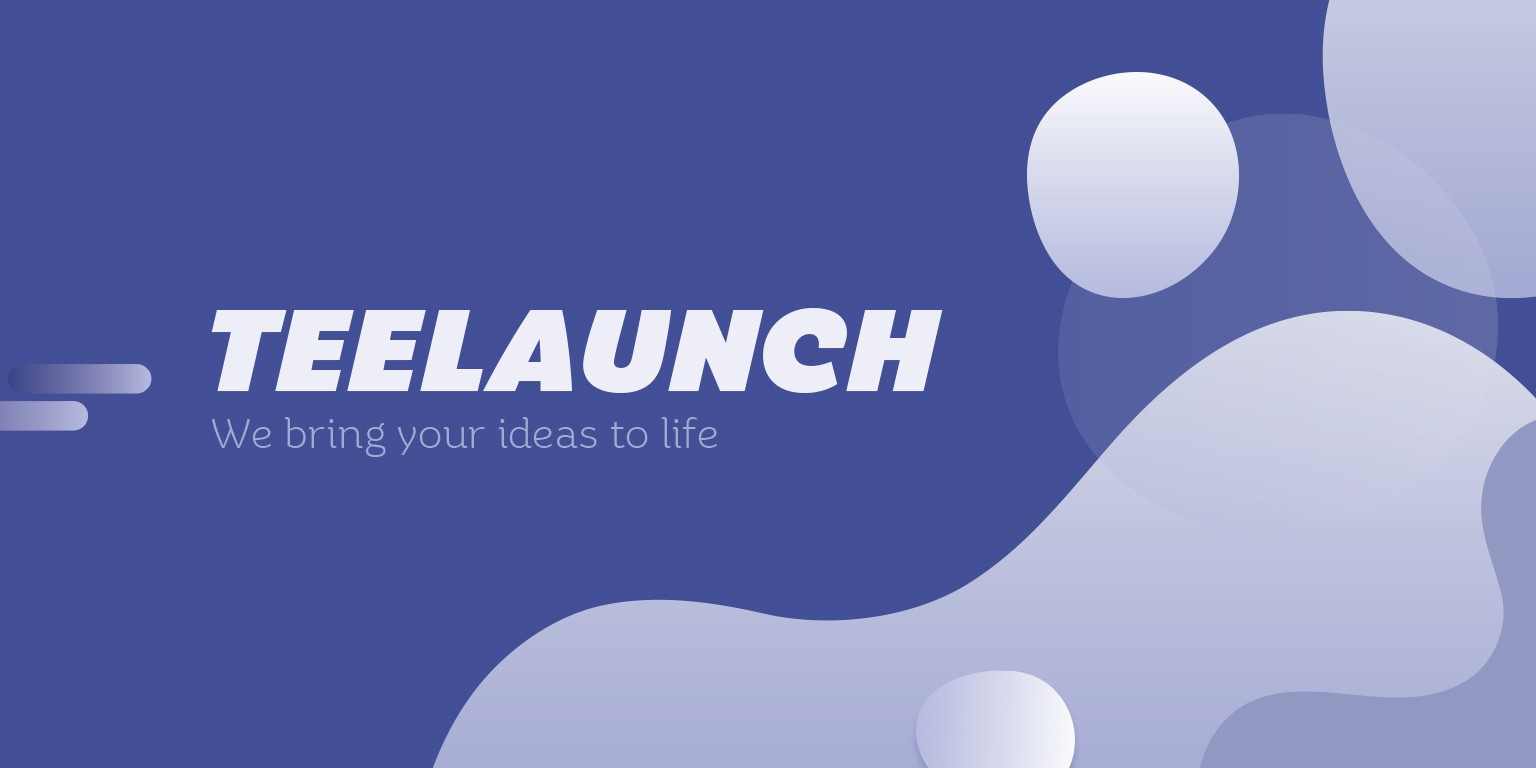 Teelaunch is a print-on-demand (POD) app that focuses only on Shopify stores. This means if you use the app, they won't provide you with a platform to sell, but you will need to link the Teelaunch app to your Shopify store and upload your own designs and products to sell. You can put your designs on Teelaunch items such as shirts, tote bags, mugs, and even things like laser-etched cutting boards and butcher blocks. They charge the basic price per item, and you set the retail price. Whatever the difference is, you're going to keep it as your profit.
This makes it possible to open an eCommerce store with a lot of SKUs for just the price of the designs you've made. If you make the designs yourself, you can start at the Shopify subscription price only. Essentially, you're not paying anything to Teelaunch until you sell something. Companies like Teelaunch have made it possible for entrepreneurs to get into the eCommerce game with little or no risk.
Everything you need to know about Teelaunch
There are many facets to consider when it comes to choosing Teelaunch as your print-on-demand service. Let's review each of all the important areas that you should pay attention to.
Print Quality
Many store owners concentrate on pricing and margins, but print quality will make or break your eCommerce print-on-demand business. Teelaunch also uses 3rd party products for some of its product offerings, so the consistency can even be inconsistent depending on the type of product. For this review, I will base the standards on three sample items: a t-shirt, a tote bag, and a cutting board since these three items are popular choices among Teelauch's offerings.
For clothes, much of the printing is DTG or Direct To Garment. The DTG is done using an inkjet printer. The clothes are sublimated for all-over printing choices. This means that heat is used to transfer the dye to the cloth.
Quality Example 1: District Women's Tee
As you can see, the quality of the print is pretty good. You're definitely never going to get flawless ink lines like a strip of paint because you're printing on fabric, but Teelaunch typically offers reliable quality. The only thing I've noticed about their clothes is that when you look close up, they can look granulated, almost as if not enough ink has been used. You should always use a high-resolution design image to get the highest possible quality.
Quality Example 2: Tote Bag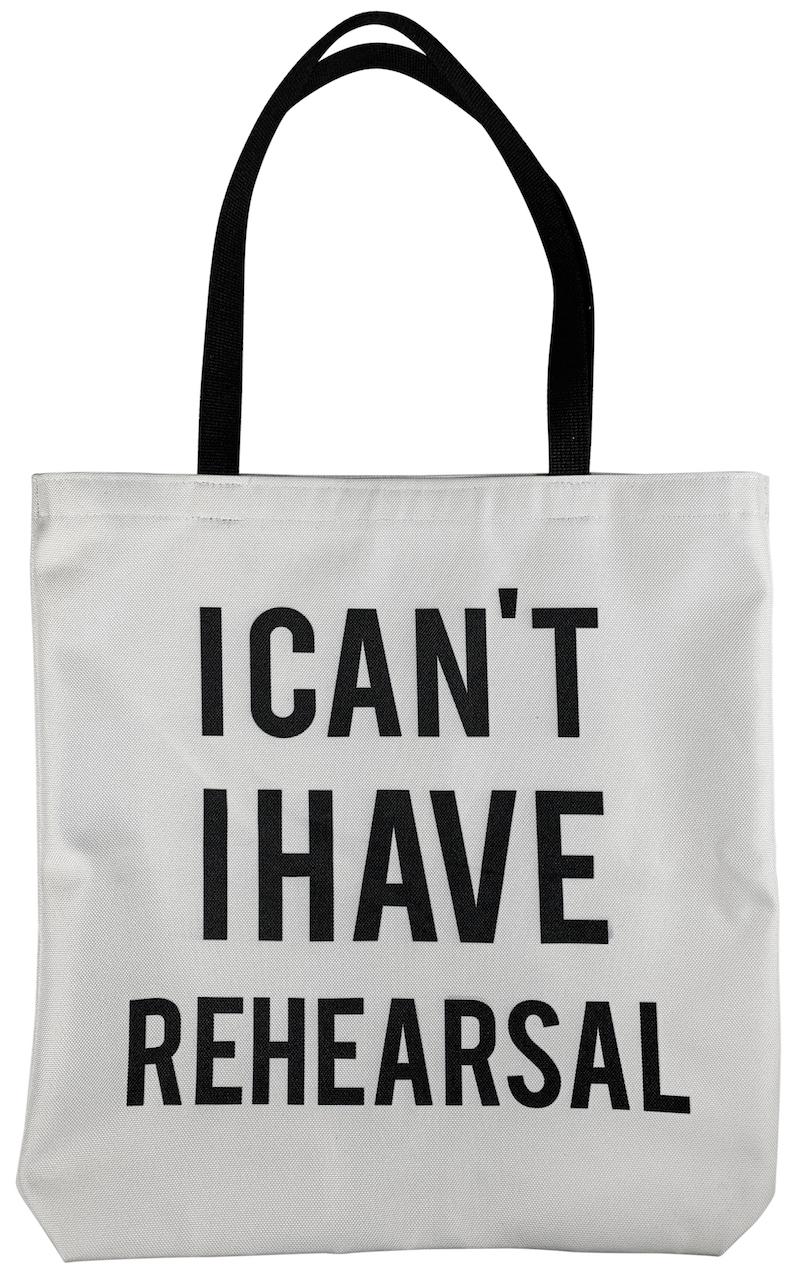 With canvas bags, you won't have too much trouble with the consistency of their quality; there can be times when the ink bleeds a little though, possibly due to printing on a canvas-like material. Often, the closer you look, the more blurred the bleeding can be. Overall, the totes are acceptable and you will not have to be worried about your customers complaining about their quality issues.
Quality Example 3: Laser Etched Cutting Board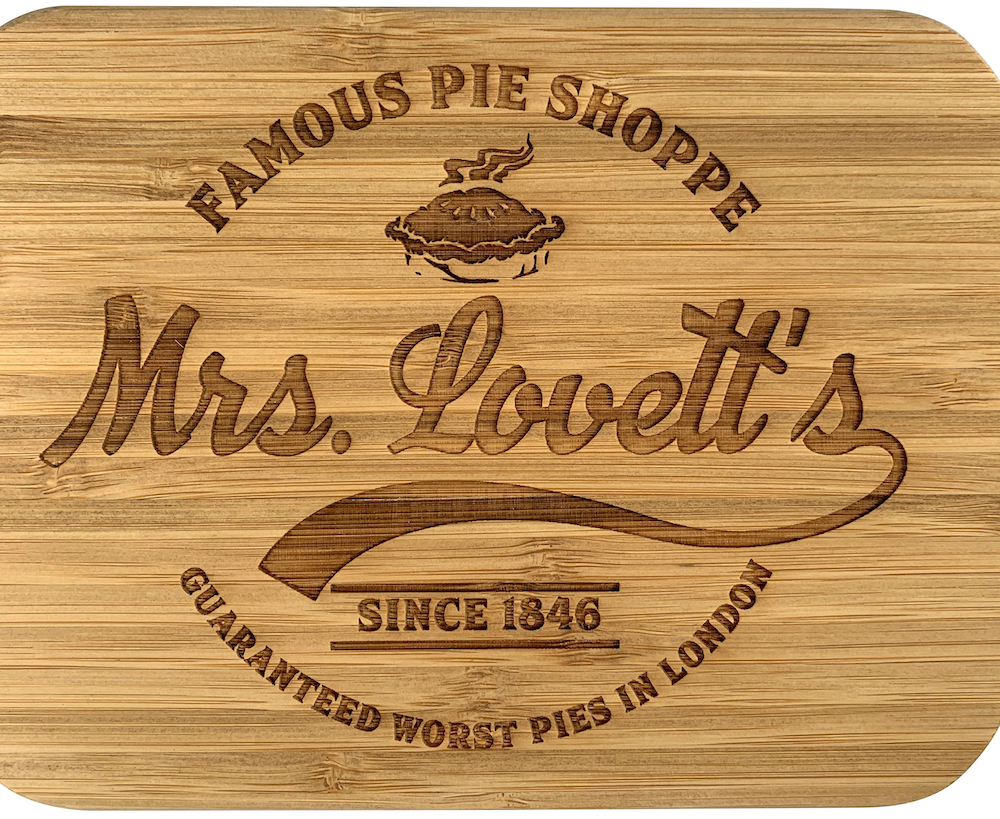 The final example is a laser-cut cutting board. The one shown is zoomed in, but it does have handles. The line of cutting boards has recently been added, and it's fantastic! The Teelaunch standard of this product is impressive. Since the laser is sliced, the amount of dark vs. light lines will differ, so they won't all necessarily look the same. Overall, the quality is great.
Product Options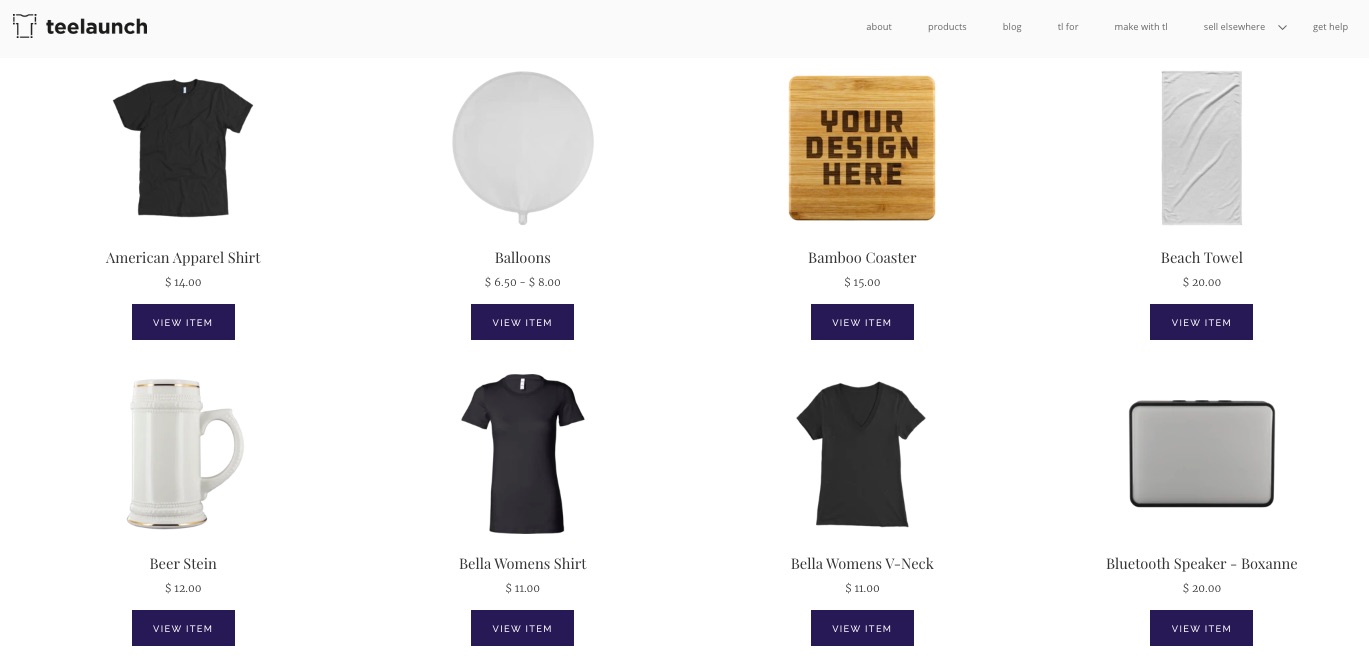 Since its start, Teelaunch has continued to expand its product offerings. They started with basic apparel, and they have added new product categories every year. This is one of the reasons why Teelaunch is an amazing choice for a print-on-demand service.
Types of products offered
There are about 124 different products offered in Teelaunch's collection. These products are categorized up into many groups and sub-groups, including:
Apparel: Men's and women's t-shirts, hoodies, and tank tops. Kid and baby options are also available.
Accessories: This includes things like tote bags, mugs, stickers, and phone cases.
Drinkware: Mugs, beer steins, and tumblers.
All Over Print: Tees, tanks, and shoes.
Jewelry: Bracelets, necklaces, and jewelry boxes.
Home Goods: Coasters, towels, pillows, etc.
Office: Journals, notebooks, and mouse pads.
Lifestyle: Bluetooth speakers, backpacks, and headphones.
Pets: Dog bowls and pet bandanas.
Kitchen: Plates and cutting boards.
Wall Art: Flags, canvases, tapestries, and posters.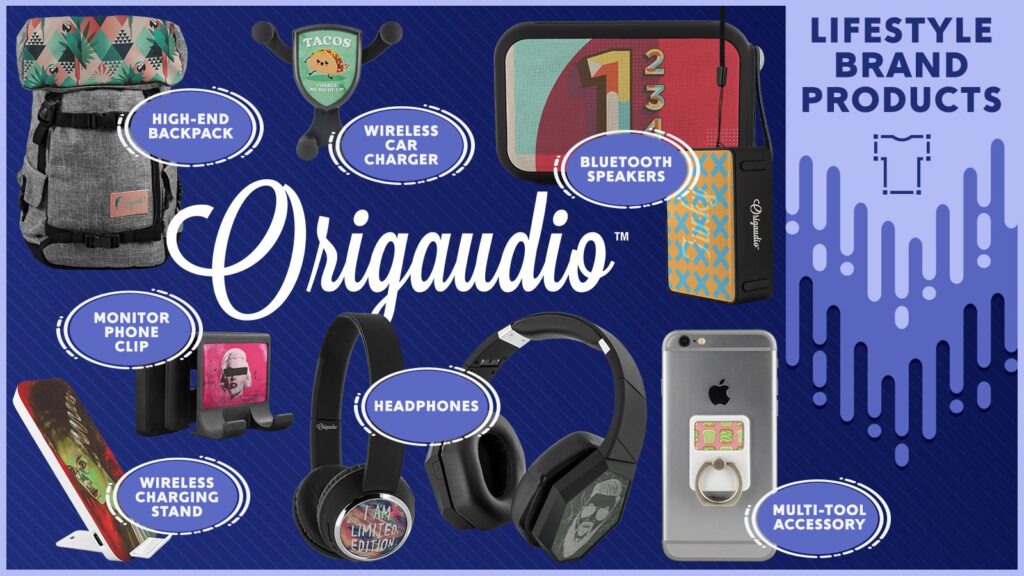 Teelaunch also provides a certain number of products that can be personalized, such as mugs, gloves and caps. Overall, this is a solid collection and more than enough to fill your Shopify store with a wide range of items.
Pricing and profit margins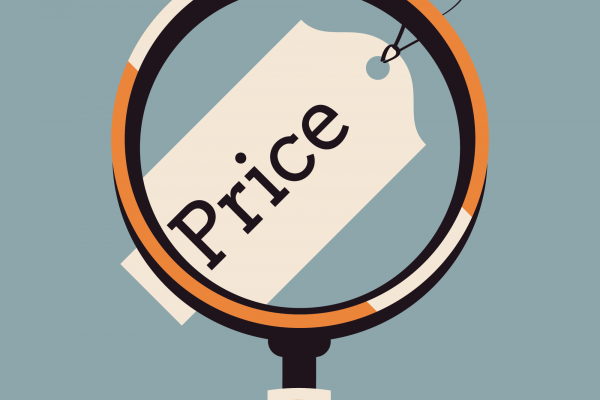 Fitting out the profit margins is one of the most important things to do when deciding on a print-on-demand business. You need to make sure that you can cover all of your expenses, including inventory and customer acquisition.
Teelaunch's pricing is really fair, and it's also one of the main reasons I've been stuck with them so far. Quality is crucial, of course, but pricing is just as important. Your profit margin is dependent on how much you can sell because you manage the retail cost of products, but you must still remain competitive and not charge a ridiculous price for a simple cotton t-shirt.
When it comes to clothes and accessories, I'm going to rate Teelaunch as having really good prices. As for some of the other groups, including jewelry and home products, they're a little bit pricey.
For the most part, you're looking at a gross profit margin of 80-100 percent. You may be a little anxious when factoring in the acquisition of a customer, but you still need to find out how people add several products to the cart. It is essential to offer upsells and cross-sells. More goods sold means higher cart prices if you're doing the right thing.
Margins on customized products will still be higher, so you can direct your customers with them as a tactic. Teelaunch seems to realize this and has introduced even more items that consumers can customize.
You can check out a full pricing list here.
Shipping Times & Customer Service
I put these two criteria in one group because they both impact the buying experience of your consumers. It's by far the most frustrating thing about Teealunch. To be honest, shipping is never going to be amazingly fast with the POD model, but I believe it should get faster.
Teelaunch Shipping Times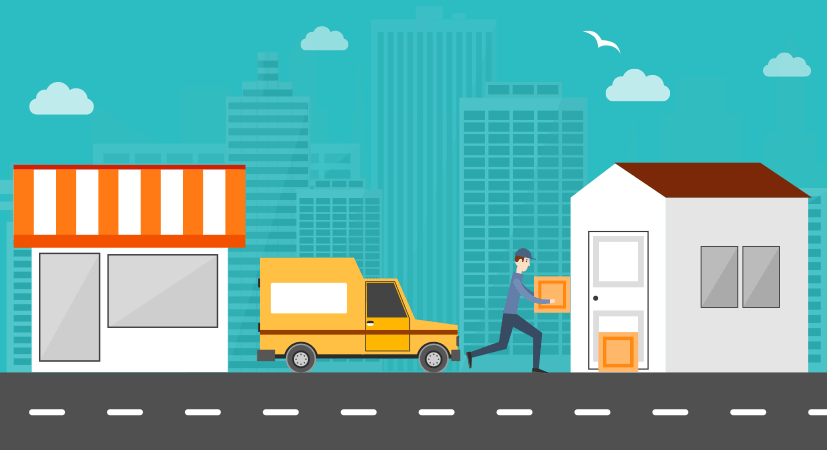 The theme around delivery times is not straight forward with Teelaunch; they seem to be trying to cover circumstances like the holiday season with an 'oh, it's busy, you know,' attitude. The period between orders placed and orders sent to production is not consistent: orders are delivered every 4 hours, but they may still not be sent to production for about 24 hours.
During the off-seasons, an average of 3-6 days is given for orders to be processed and printed. Bear in mind that this is time for output, not time for delivery. This jumps up to 9-12 days during the holidays. They are shipped out after orders are processed. Teelaunch uses a jumble of shipping services depending on the time of year and on the production capability. Orders typically arrive about 4-5 days after shipment.
So, what's an estimated shipping time?
Order going to production after placed: 1 Day
Production time: 3-6 days
Order shipped to the customer: 4-5 days
Total shipping time: 8 to 12 days (Off-Season) and 15 to 18 days (Peak Season)
They're sort of a mess, and each country has different times. We found that worldwide orders typically take at least three weeks to arrive.
Customer Service
Another field in which Teelaunch should improve. Most of the time, communicating with their service representatives is good, but their practices appear to be a little irritating at times. Here are some main ways to deal with common issues.
Lost shipments: If the tracking is stuck or a lost item is identified, Teelaunch is very quick at replacing the order as long as the maximum time has expired so that the order can arrive.
Sizing exchange Requests: Teelauch used to allow customers to exchange one size up or one size down. However, lately, Teelaunch has updated its policies, and they are no longer providing this. The owner of the store has to take the expense of any size exchange from his/her customers.
Damaged products and misprints: Teelaunch will replace these, but lately, customers have to submit pictures of damaged items. This seems a bit excessive, as the number of customers taking advantage of it is probably less than 50%.
Platform Usability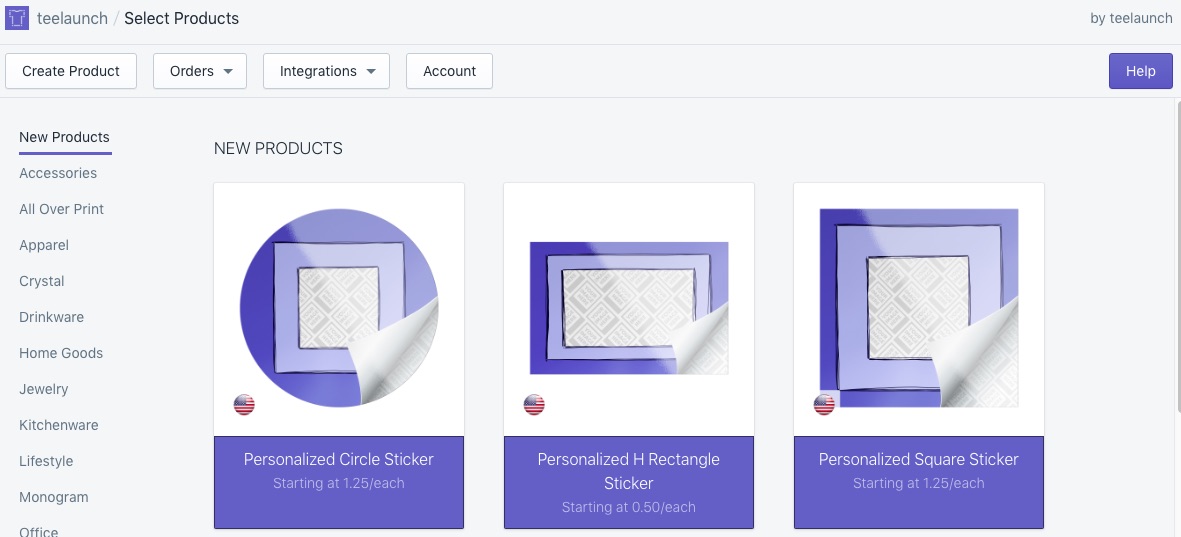 Teelaunch has a pretty good backend experience for store owners. You can monitor the entire process of product development from your Shopify dashboard. Creating a product is simple and offers useful templates for the designer's product styles. You can also build several products at once and choose whether to sell them as single products or packaged together with a drop-down menu for different types.
Tracking shipment numbers are imported automatically in the system and can be found on each order page. You can also see what orders have been in production. One feature added recently is the 'Manual Order' feature. This enables you to build replacement and exchange orders manually, if necessary.
You may also opt to have Teelaunch batch your orders automatically. This saves you from paying to process orders manually. All you need to do is enter a credit card and change the automatic order processing settings to 'on.' Another helpful function they provide is the option to add your store logo to order packing slips, allowing you to customize your branding experience. You may also include insert cards and stickers.
Final Words
Teelaunch is a great print-on-demand service for new entrepreneurs who are looking to start their first businesses in the POD sector. It's easy to use, affordable and offers great products without overwhelming the user. There are no upfront contracts, no hidden costs, and you only pay a commission when you have an order coming in. I hope this article has helped you understand more about Teelaunch, and please feel free to leave comments below for a further discussion on this topic.
New Posts
Stay in the know
Get special offers on the latest news from AVADA.