What is Stealth Marketing? Benefits, Types, Techniques, and Examples
There is an indirect way to marketing items, which is known as stealth marketing to concentrate on generating buzz between the customers without letting everyone realize that items are marketed to them. It can be performed in many ways, like forming a buzz in social media platforms where people can jump into comments, discussions, and tags regarding items, live audience interactions on boosting events, and many more. As a result, customers can go with the flow, then developing a keen interest in commodities by default. Also, the environment where marketing is created has a vital role in seeding people's curiosity about specific products.
Owing to the nature of promotions, along with marketing items, it is widely considered as a guerrilla or undercover marketing. Marketers can carry out stealth marketing strategies to help grab people's attention in a large quantity and impact them to develop an interest in commodities. Sales, in this situation, are not a priority.
In this article, you will know, What is stealth marketing? Benefits, Types, Techniques, and Examples.
What is stealth marketing?
Stealth marketing, or in other words, buzz marketing is known as any marketing strategy advertising an item to people without knowing that they are marketed to. There are lots of stealth marketing techniques, which is known as one of the most popular being item placement and undercover marketing. And you can see that stealth marketing aims to generate instant sales and create excitement and interest, which can make your customers more and more receptive to get advertisements directed later.
Note that stealth marketing can become one of the greatest ways to get your items spread by word-of-mouth. The numbers that are related to word-of-mouth can make advertisers' dreams come into reality.
For example, Sony Ericsson's T68i camera-phone marketing campaign already employed actors representing the company secretly, then provided them with a chance to interact with other new customers and boost items non-obviously. There remain enterprises selecting methods since it is not so expensive compared to traditional advertising.
Item placement can have products outside of an advertisement's context, known as part of a few forms of mass media, along with entertainment. Some firms can place their items in TV shows or movies, then arranging the endorsement deals with celebrities to get items promoted.
No matter what kind of specific approach one firm takes, stealth marketing is known as one of the most efficient that raises the awareness of new items that have not widely been advertised.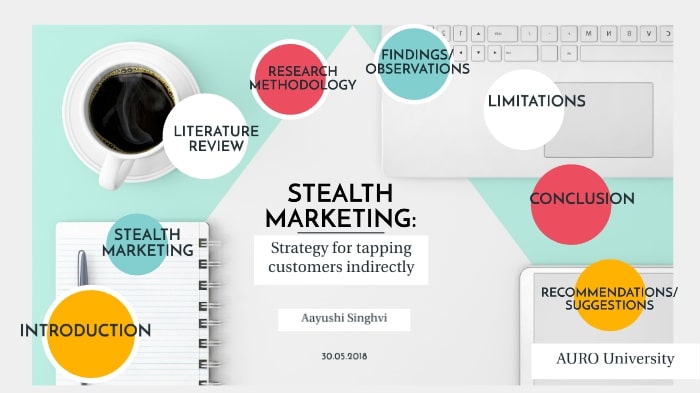 Read more:
Benefits of stealth marketing
Generating pre-launch interest in items
Stealth marketing is beneficial for the promotion of pre-launch products. It is creating favorable conditions to help grab the mindshare of the targeted group, then making them crave for an item. Hence, people are becoming impatient for promotion. And the moment it occurs, they can jump in crowds to take their share no matter what the price is. This can aid the company in getting short-term items, which are something unusual for usual businesses. But, while carrying our stealth marketing, marketers need to be careful enough to support planning their strategies. As a result, it will assist in creating a continuous buzz in marketing.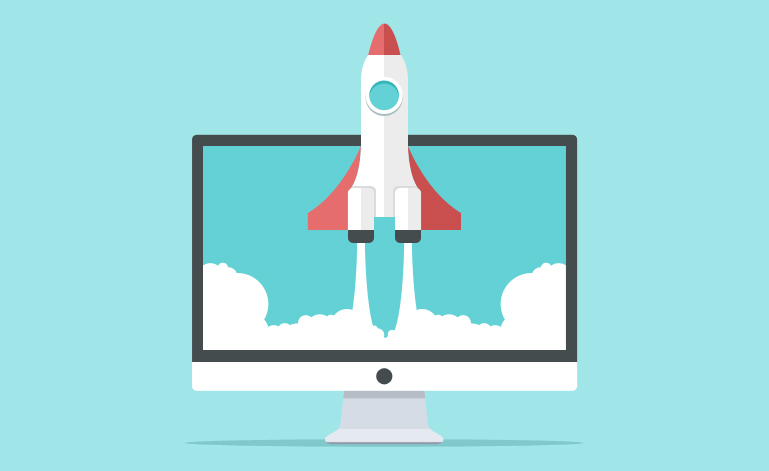 Promoting items without advertising
Advertising sectors are so saturated that getting ads registered seems very far; then, people do not bother to look at ads. Hence, grabbing attention by steal marketing is a lateral way so that viewers can get swayed before pulling the other in return and creating the customer chain. Stealth marketing features powers to captivate thousands of people, if not more, where some people can notice the first-time-advertisement.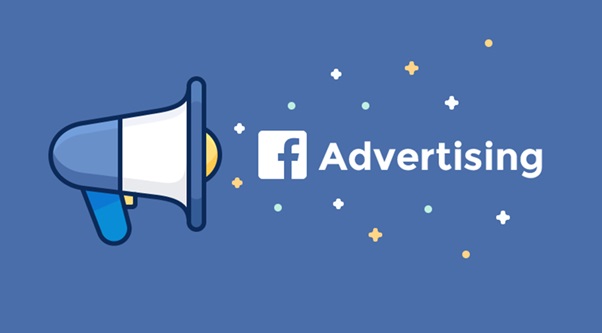 Boost strong customer base
Undercover steal marketing can offer marketers a chance to figure out customer groups who might become attracted to commodities. It can occur in which brand developers consist of audience profiles, which cannot become true in reality. Therefore, the company will know exactly the powerful target audience who can buy items by displaying items or generating buzz. Besides, while carrying out steal marketing, marketers can delete errors in their strategy, along with filtering the most proper target group for the commodity.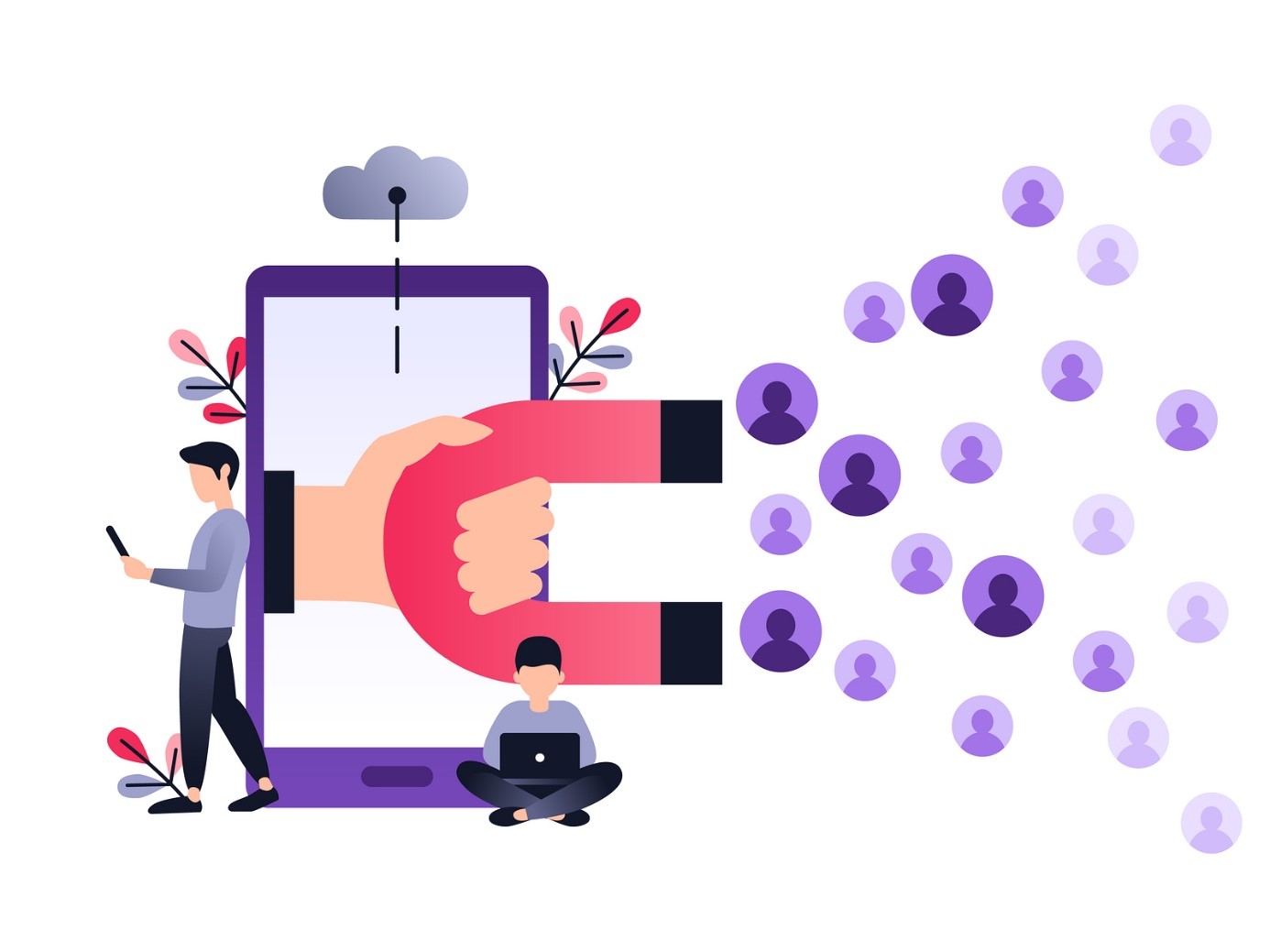 Build up a brand image
Stealth marketing is the initial step towards building up a potential brand image among the masses. Consumer-brand linkages will not stop the interest. It can further move to the brand association, then brand recall, and eventually become loyal customers. All of those can be possible as customers contain a very first-time good impression of the brand or item. It is also made by putting into such practice as a sole method of propaganda.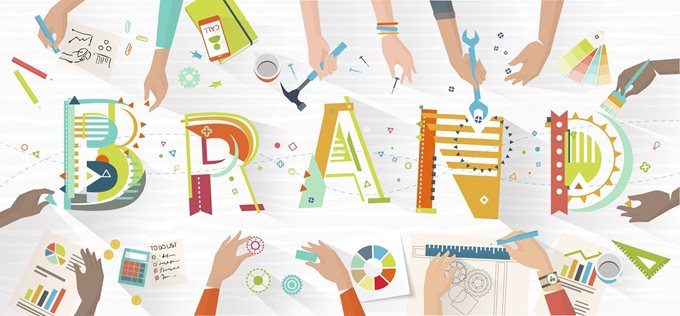 Cost-efficient
Whereas conducting stealth marketing strategies, marketers can do with continuous advertisement exposure, which helps save lots of fees and stay away from the unexpected expenditure. Besides, they also do not need to shoot in posh locations or shoot in studios with various backgrounds. Rather than that, they can easily create simple videos by using icons or ad heroes, whose presence can become mediums to gran interests of audients. This also reduces costs to minimal expense.
Types of stealth marketing
Take note that stealth marketing has several types which are displayed below:
Using actors
The technique can date back to the technique that Sony Ericsson already used first. It means to have actors can pose as frequent people for the promotion of a product.
Currently, some enterprises are hiring many actors as well as group them into two or three.
Those groups can travel around cities, then attracting the public towards items in several ways or the others.
They can get words spread about the item features or unique traits and bear in mind all can be done without actors not disclosing their own identity. That is one of the strongest reasons why there are many customers considering this practice as illegal actions.
The campaign can be implemented for some days until this company can figure out items that have been advertised sufficiently.
As this method, this company is hiring actors, then sending them to more prominent organizations to help people to be present into conversations related to items.
Video releases
Making use of social networking websites is one of the most popular and widely used methods for the advertisement.
Items are launched on online channels, websites, and blogs. And this company will guarantee it can establish by themselves as well-known companies.
The technique is part of a traditional advertisement if only this promotion might have been taking place after official statements from this company.
Before the launch, this company is hiring advertisers to have words spread about items so that when it is promoted officially, customers can look forward to the similar.
Product Display
Product display is one more time known as a tactic applied to traditional marketing; items are shown on television, along with other media.
However, buzz marketing has used this technique in different ways.
Some enterprises can showcase their items in some crucial locations, like ads taking place in several newsletters in a neighborhood or items that can be distributed with a company tag.
The 2 main techniques of stealth marketing
Product Placement
Product placement is of common and non-traditional advertisement techniques in which brands and enterprises can advertise their products through television, films, and other media channels. One of the most common advertising techniques you can find in TV movies, Ads, and TV series where your company can pay for media cop for any placement of their products. For instance, Audi or BMW or any car company is allowed to ask their media company to place the cards in the most important scene where actors can come out of the car to get villain killed. And there exists a few smartphone companies also request media companies to place their mobile phones during the vital scene.
Undercover Marketing
With undercover marketing tactics, advertisers can introduce new items to customers in a unique way that does not make it look like an advertisement. It asks for creativity as well as unconventional marketing strategies. As a result, a creative salesman often strives to market its product without being informed. Even if you hear of a new product reviewing from other mouths, it is undercover marketing. For instance, Turi vodka asked highly regarded night club owners to have Turi at their night party. Turi already hired actors to visit bars, then order Turi vodka, and strongly recommend others to have it.
Best stealth marketing examples to learn
As you can see, stealth marketing is popular in modern life. Several studies estimate the average of citizens exposed to over 5,000 examples of this kind of marketing daily. Stealth marketing is the practice of marketing to customers without their awareness.
No matter it is the advertisement on the margins of your own Facebook page, which you hardly note the product placement in films, or it is television to come into reality with paid actors who can communicate about the item, stealth marketing is too hard to avoid.
This part will show the best stealth marketing examples for you to learn about:
1. Mini Cooper
If you already had one chance to watch the film "The Italian Job," you could see that the thieves pulled off their heist in a crew of Mini Coopers. This car played an important role in the field and featured itself in many scenes so that people could state that the whole movie was a perfect advertisement for Mini Coopers.
2. FedEx
Although Tom Hank already lived for many years on a deserted island, FedEx was widely shown throughout the "Cast Away" film. Both could save his sanity while still on this island and served as the touching denouement as he eventually delivered letters keeping him going at the end of this film. One more time, everybody can argue the subliminal message of that file is through storm or rain, or many years later on stranded islands, FedEx always helps you deliver.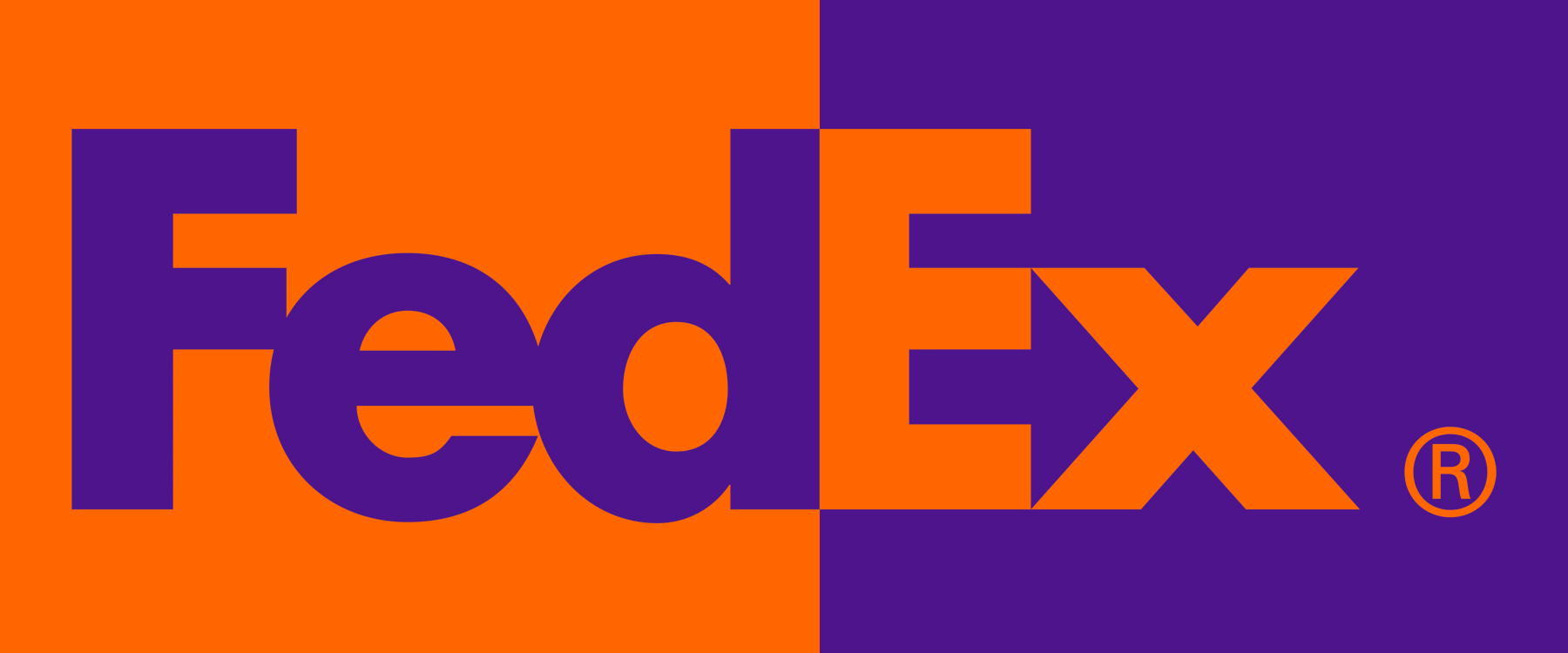 3. Prada or Vogue
In the film called "The Devil Wears Prada," fashion magazines and fashion brand Vogue were on display. The character of Meryl Streep was based on the famous American Vogue editor Anna Wintour as this film's protagonist when the secretary is waving her way through the labyrinths of this fashion world.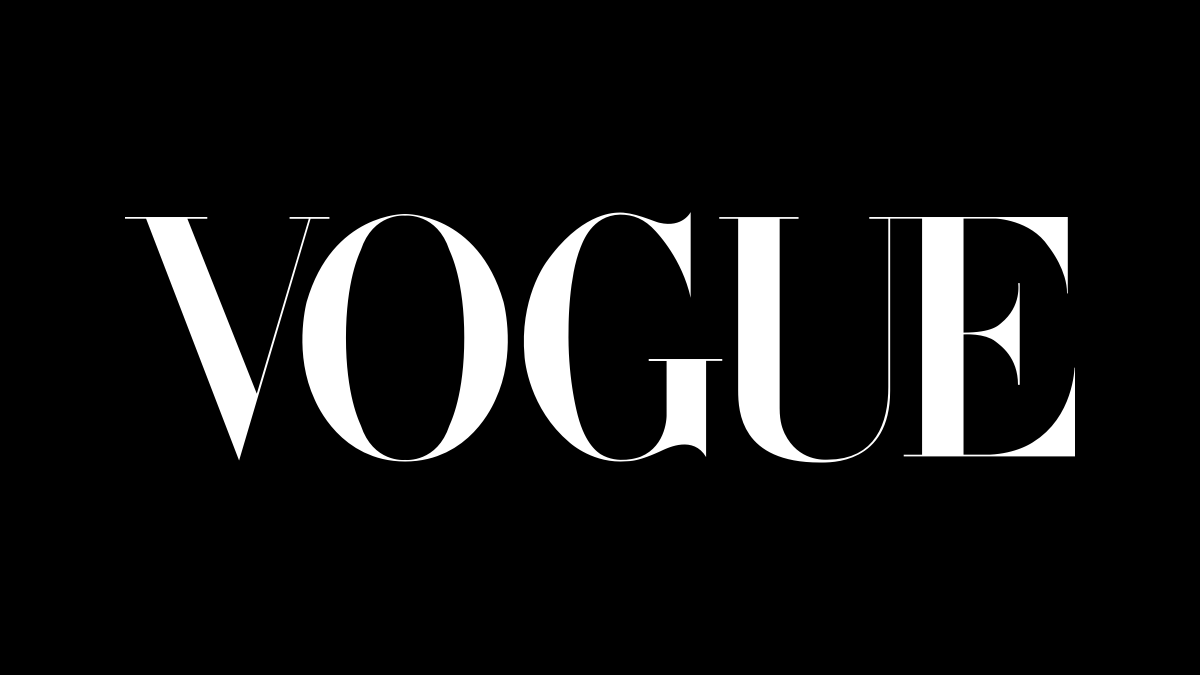 4. Reese's Pieces
Did you remember one of the most famous scenes in E.T where adorable alien discovered him like Reese's Pieces? Even though Hershey failed to pay for ad placements in this film, they made the deal to boost the movie in their ad campaigns and with this film's incredible success, then ending up with the increase in their profits by about 65 percent of the year when this film was launched.
5. Sony Ericsson
The well-known film "2002 Fake Tourist Sony Ericsson" for the T681 mobile phone got involved in pad actors who ask strangers by passing by to take pictures in front of different tourist destinations in NewYork. When unsuspecting stranger assisted the actor in taking their photos, the actor could market the phone by getting various features of this camera phone presented. This campaign aimed to get everyone buzzed about this phone.
6. Wal-Mart
Couple Jim and Laura wrote the blog in 2006 to chronicle their adventures in Wal-Marts throughout the U.S.A. Their blog grabbed huge following but every charm was lost when this blog was sponsored by Wal-Mart.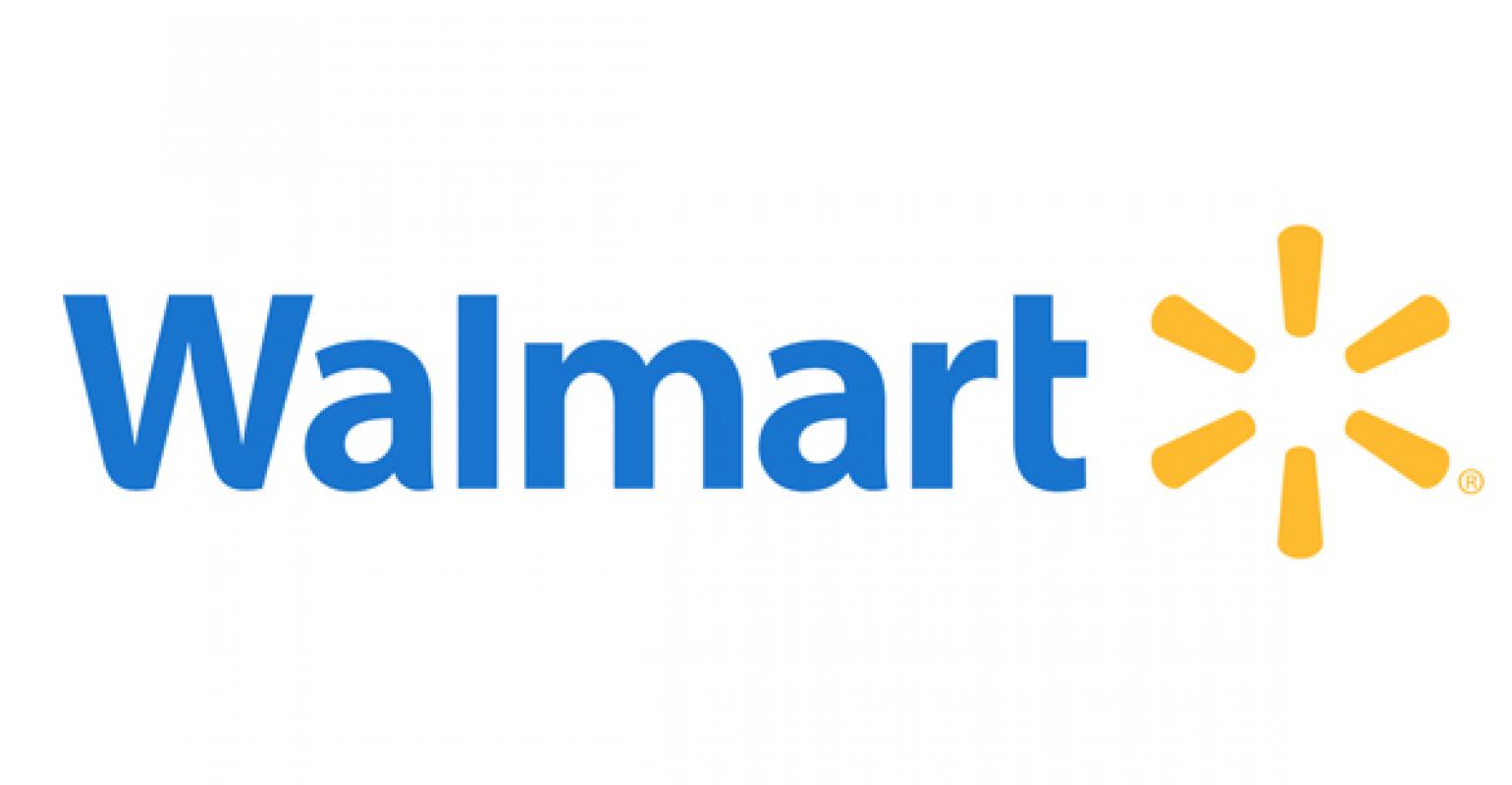 7. Whole Foods
From 1999 to 2006, the co-founder of Whole Foods, namely John P.Mackey, was active on Yahoo Finance's bulletin board by using the alias to hide his relationship with this company. This kind of steal marketing is considered as sock-puppets.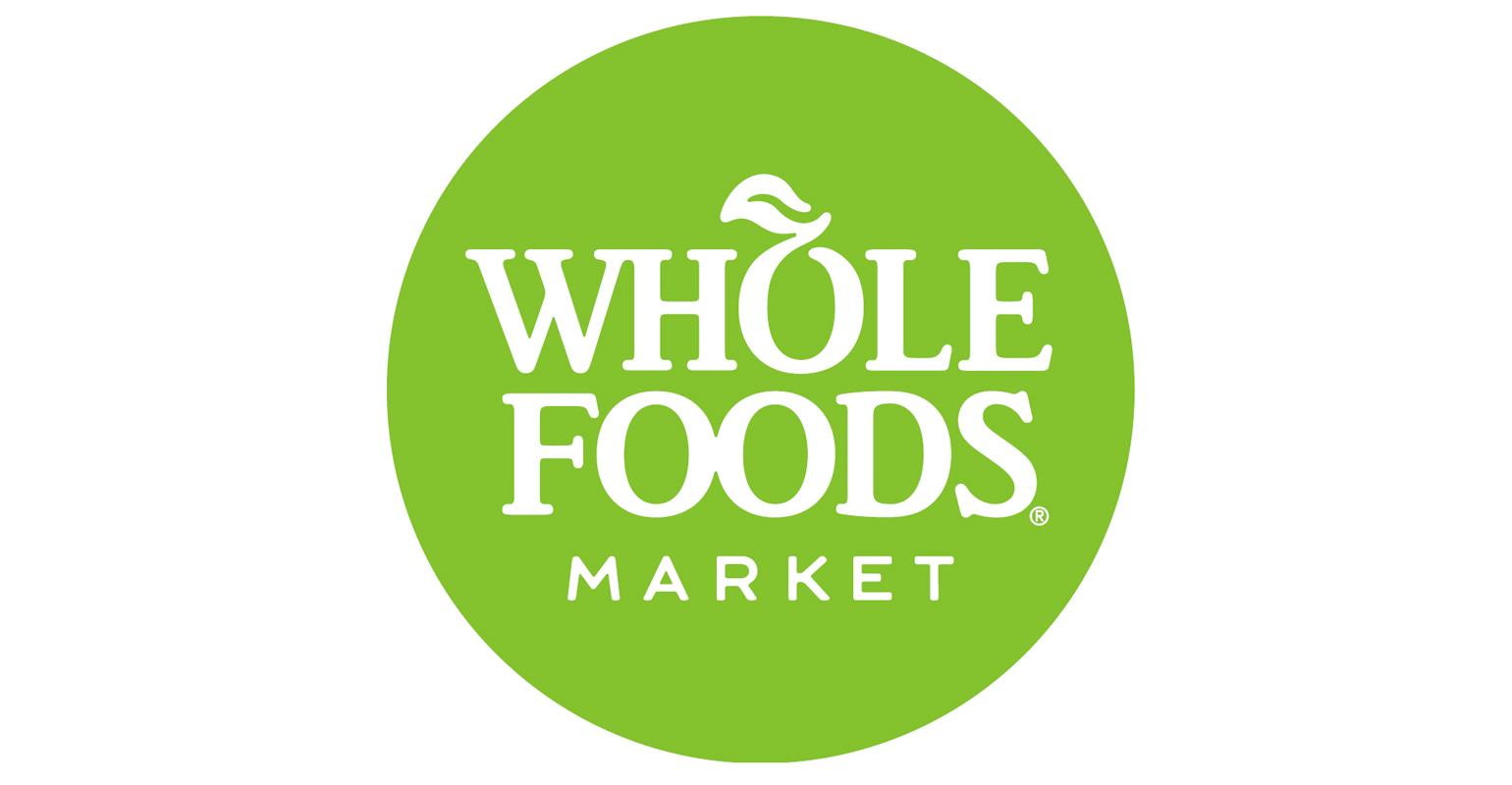 8. Sunsilk
A YouTube video showed a bride who has bad hair on the day she got married in 2007. The video went viral, with about 3 million views. And this was an ad coming from Sunsilk brand, known as hair care products.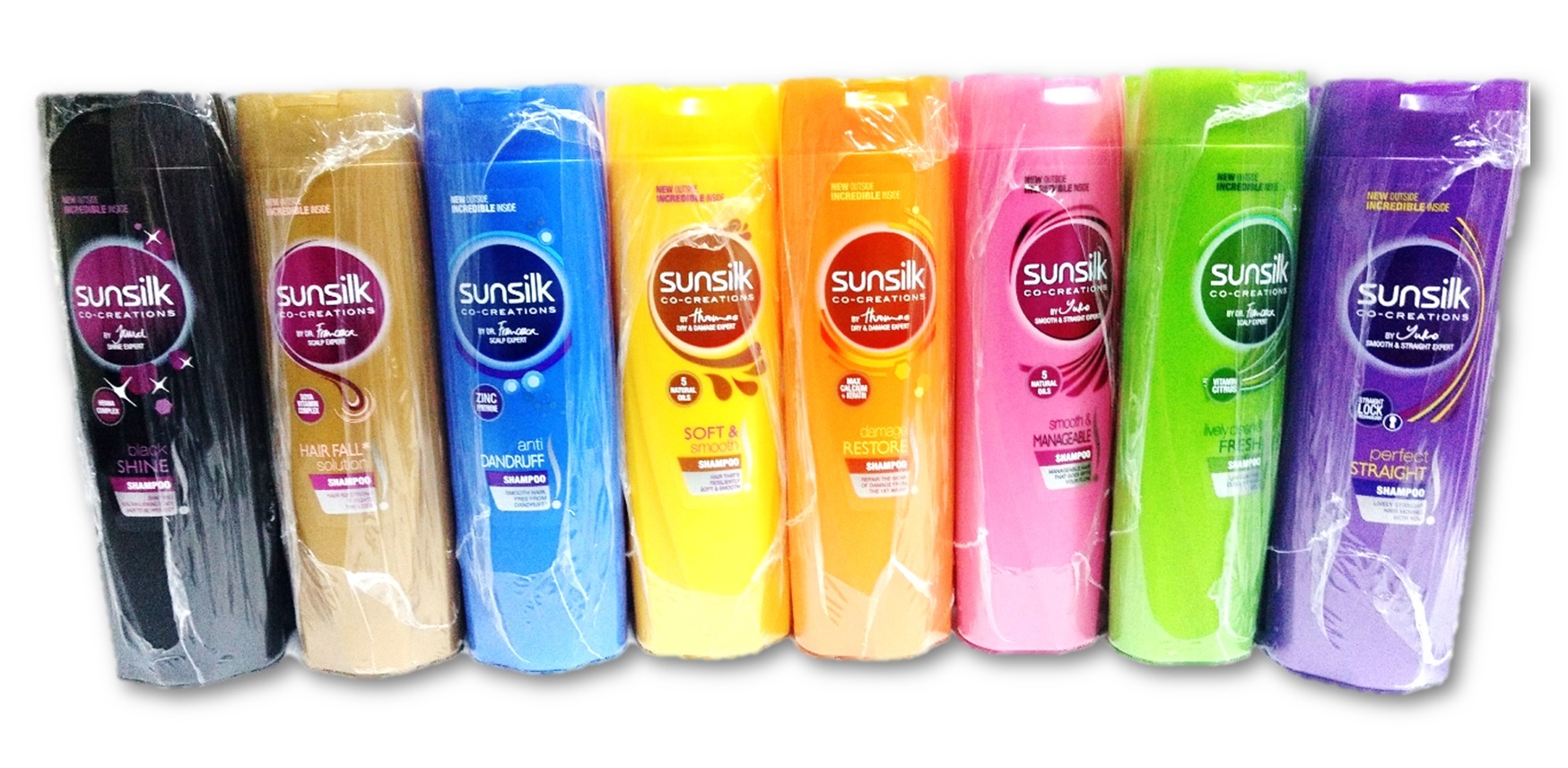 9. Blackberry
Blackberry brings a different mission that provided young women with Blackberrys and lets them sit in bars with their Blackberrys and flirt with the male patrons. As girls hooked one, they might ask him to give numbers into their phones and promised to call him for going out a date. This kind of ploy was getting the guys to make use of Blackberry.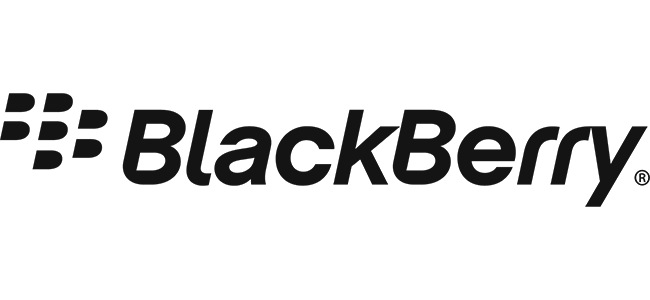 10. Starbucks
Starbucks employed a tactic in 2015 with their own Christmas mug collection. The fake controversy is that customers hate cup and want it to be taken off the shelves. Getting fake controversy stirred up is one of the perfect ways to enjoy stealth marketing. Nobody hated the cup, but everyone already knew about it, then sales will go up.
Related posts:
Final thoughts
We hope that this article on What is stealth marketing, Benefits, Types, Techniques, and Examples will provide you a good knowledge of stealth marketing, its advantages, and how to apply it for your business development. If you have any questions, do not hesitate to contact us for further information and discussion.
New Posts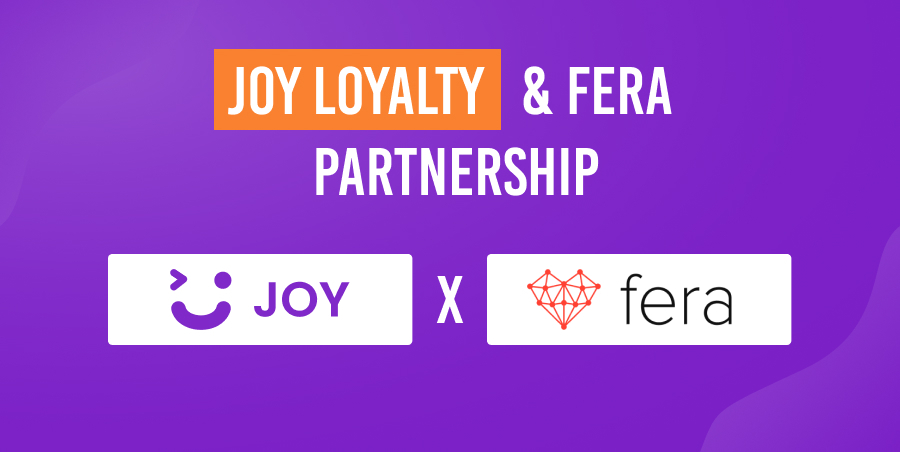 Subscribe
Stay in the know
Get special offers on the latest news from AVADA.
40k
subscribers has been joined!
Earn $10 in reward now!