Shopify vs Etsy: Which Platform Is Suitable for Your Business?
Wondering which platform to choose from, Shopify vs. Etsy? We're pretty sure you've heard of Etsy. You may have learned of it in passing, purchased products from the platform, or attempted to use it. Whatever the case might be, in this article, you are going to give you a greater understanding of the distinctions between two of the biggest eCommerce names: Shopify vs. Etsy. I'm looking to give you a fair and full overview at Shopify and Etsy so that you can decide for yourself which platform suits you best.
Although there are a lot of distinctions between these two eCommerce platforms, the main difference is the structure. As the owner of a Shopify store, you have a stand-alone shop that you can run. It operates separately from other Shopify stores. On the other hand, Etsy, like Amazon, is working as a marketplace. This means that you don't have your own site; Etsy gives you, as a customer, a place to list things under their own parameters. You're not having as much flexibility as a seller on Etsy.
Now, let's jump right into the details where I'm going to compare both platforms feature by feature. Keep reading on, and at the end of this article, you will be able to pick the one that suits you the most.
Table of contents:
Shopify v.s Etsy: Pros and Cons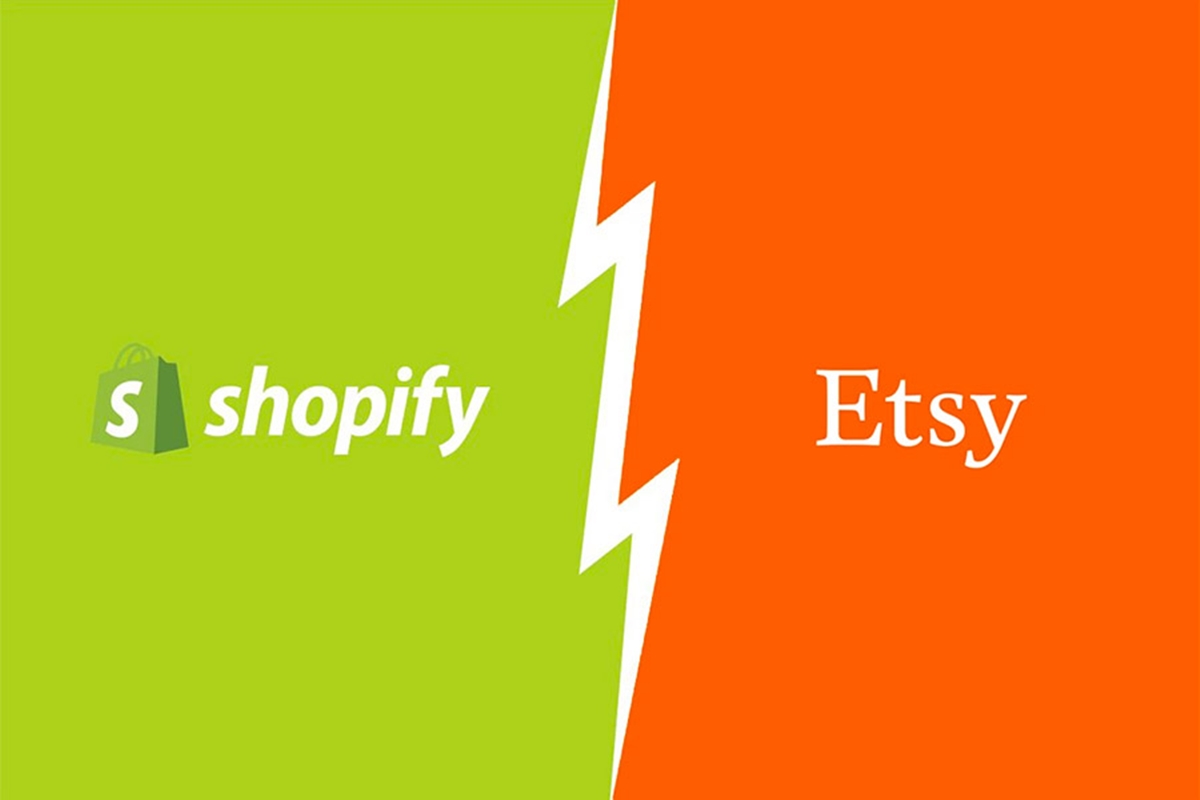 Etsy
Etsy is an online marketplace which specializes in handmade, originally designed, vintage and craft goods. I loved the fact that it is so easy to get started with Etsy - you can get your first listings in an hour.
Pros: Focusing on a few chosen product types, Etsy's users are likely to be interested in what you're offering. It has a suite of marketing tools that make it easy for your customers to generate coupon codes and other promotions. And if you want to switch to another site, you can quickly transfer all your listings to a CSV file with a single click.
Cons: As its success has increased, Etsy's market has become more and more saturated. There is an abundance of resellers with identical goods, which implies more competition. Etsy shops are a bit more design-customizable than Amazon, but they're still very limited if you're trying to own the look and feel of your shop.
How to get started: You'll need to sign up for an account to start selling on Etsy. Etsy currently charges a $0.20 listing fee per item and a five per cent commission per sale plus a Paypal fee. You can start selling a free Standard plan right away, or you can select a paid plan to get access to more developing tools for your shop.
Shopify
Shopify helps you to create a completely personalized eCommerce website with your own domain name. It's a perfect choice if you want to have your own online shop for your products.
• Pros: Shopify helps you to create beautiful websites with customizable themes that you can't have on Etsy or Amazon. You can also create your own website with a custom domain name that adds to the quality of your brand. Shopify stores will also connect with Amazon and other markets to get the most out of both worlds. • Cons: It takes a lot more effort to get going on Shopify than Etsy or Amazon, as you'll need to build a store before you can start selling. Since the website is independent of broader markets, you won't get a lot of traffic without a killer marketing strategy — or a name that's already recognizable.
How to get started: Shopify offers a 14-day free trial to check out the service before you purchase it. Payment plans start at $29 per month for basic features, plus credit card fees (if you use Shopify's payment platform, transaction fees are free). After you sign up, you can create an online store with one of Shopify's website templates, link your products and domain name, and start selling.
Shopify v.s Etsy: Popularity and target audience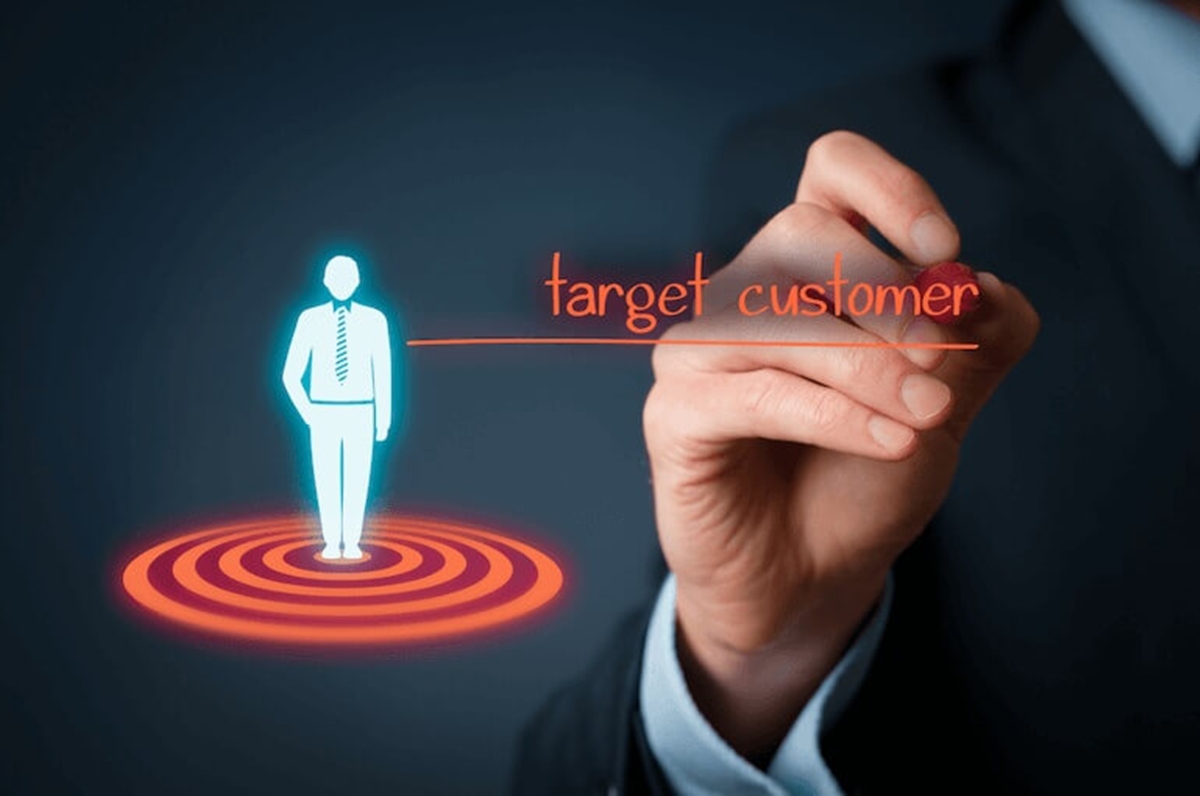 If you're planning to sell stuff online, Shopify and Etsy are the two main common platforms you need to put into consideration. Nevertheless, you need to understand that Etsy is an online marketplace, and Shopify is a stand-alone e-commerce website. This means that you need to consider what the goods you want to sell are and who your target audience is. Can your product sell via a marketplace or does it require a standalone website?
Etsy is recognized as an online marketplace for handmade and antique items. This means that if you made crafts and other exclusive products, you're selling them on this website. You can develop your brand on Etsy quickly. The platform is user-friendly, making it easy for anyone to capture organic traffic.
On the other hand, Shopify is one of the best sites to market the goods through a standalone website. If you want to create a product line or brand name, Shopify is the best platform to consider. Here, you can have the user interface that you can monitor.
Conclusion: Shopify is the strongest when it comes to reputation and target demographics. Also, having a stand-alone store makes it easy to target different audiences.
Shopify v.s Etsy: Customer support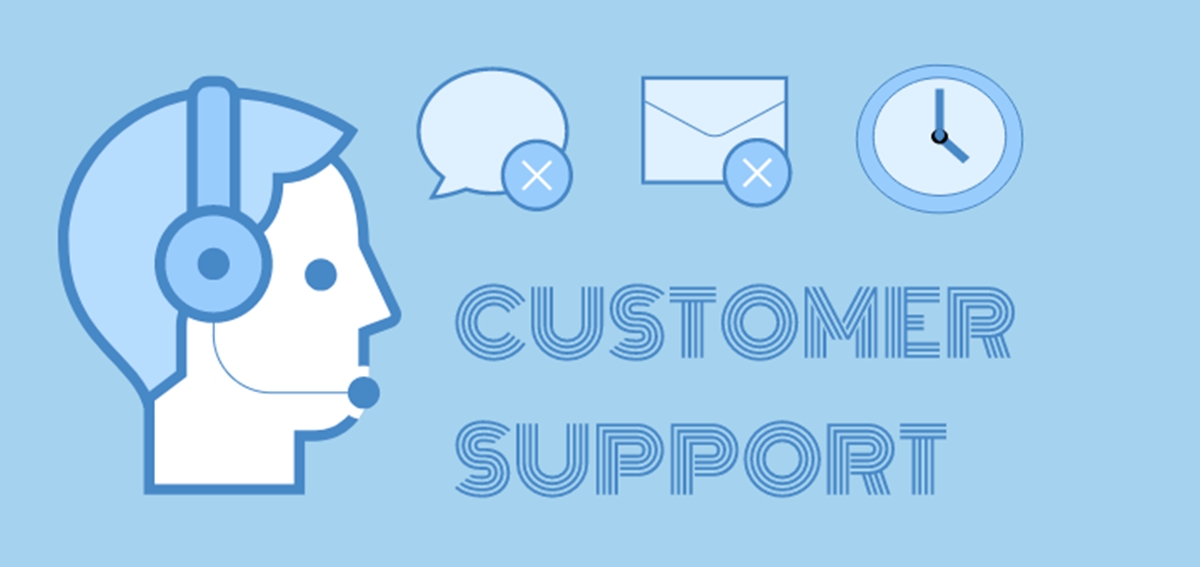 Customer service is important when selling products online. Reliability, accuracy and time are the key factors on which consumers depend when buying goods on the Internet. Therefore, if you cannot get good customer service, your potential clients can disappear.
Shopify provides its customers with a wide variety of assistance. Support is available via emails, live chats, and phone calls. In fact, there is ample material in live forums and tutorials to help you get lost. Shopify also offers a variety of instructional videos on its YouTube page and its help library. All this material is meant to help you fix common issues.
With Etsy, technical support is offered through Etsy-Help-Center. This is a section where you can link to a support team, read a variety of posts, or visit their user forum.
Conclusion: Whether it's a common problem or a complicated issue, having the right support is very critical. And with Shopify, there are many ways where you can get support quickly. Shopify does provide more sources of support than Etsy.
Shopify v.s Etsy: Fees and Pricing
It is important for new entrepreneurs to compare the costs and prices of the two platforms.
Opening an Etsy shop is free of charge. But you have to pay $0.20 for listing products. Additionally, you will need to pay 3.5 percent of your sale as a transaction fee for any item you sell on Etsy.
For Shopify, fees and pricing are distinct from Etsy's pricing. Here, Shopify costs a flat monthly fee of $29. Once the payment is paid, you do not have to pay for any extra transaction fees if you use Shopify Payments (Shopify's own payment gateway). The costs include hosting and support service.
Conclusion: Pricing and fees depend on the seller. If you feel you can sell more items, the best platform is Shopify because you will only be charged a basic fee. In case you want to test the e-commerce industry, you can start with Etsy and later move to Shopify.
Shopify v.s Etsy: Easy of Use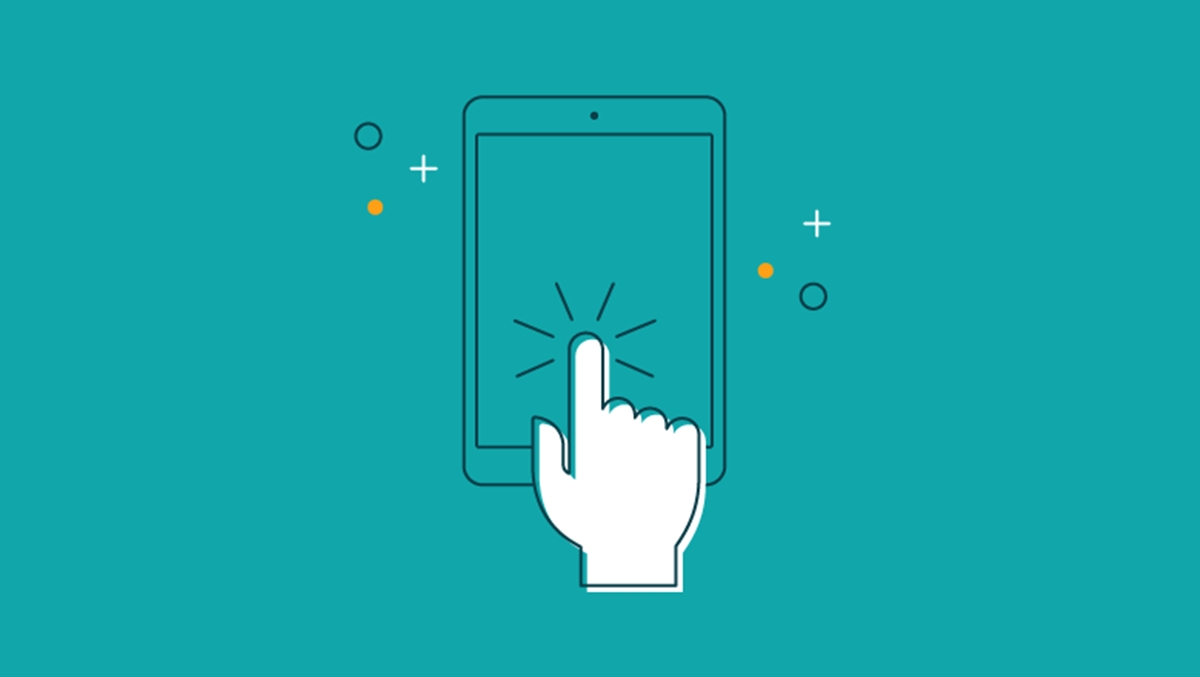 Another essential aspect that you cannot overlook is the simplicity of a platform. Every seller wants to be involved in a place that is simple, user-friendly and easy to navigate.
On Etsy, the functionality does not vary from that of others. For shoppers, the functions are the same. It ensures that shoppers can easily browse the items in an orderly manner. However, this feature gives shoppers a fast, consistent and structured experience, and sellers have a hard time building their brands. The lack of flexibility in functionality and appearance often puts on limits on sellers.
For Shopify, ease of use and simplicity make it the perfect platform for both sellers and buyers. The platform enables you to customize the apps to make them easier to use. You can develop the user experience of your web store as how you see fit. You have a lot more flexibility to promote your brand as well.
Conclusion: Both platforms are user-friendly and easy to use. But Shopify's advantage of customization makes it more beneficial than Etsy.
Shopify v.s Etsy: Features and flexibility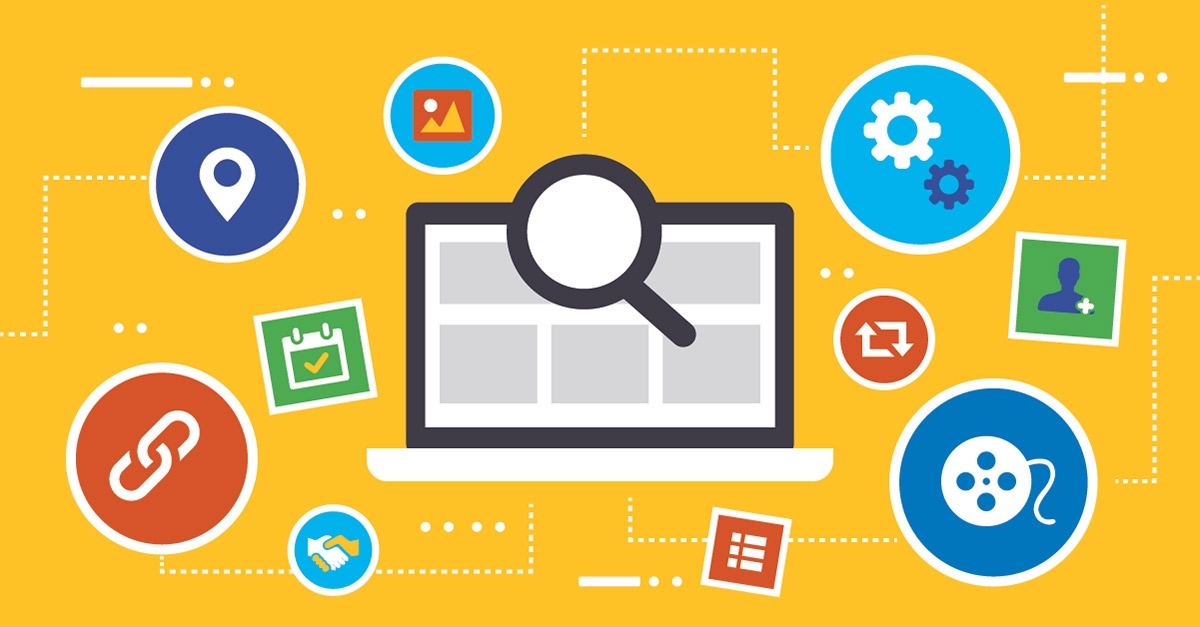 The features available and the flexibility of a platform enable sellers to market their goods and attract more potential customers.
Shopify's got endless apps. With the theme given, you have a wide range of built-in features, some of which are more advanced than others. Contrary to marketplaces like Etsy and Amazon, Shopify brings a ton more features for its users to build customized stores.
When you go to Etsy, the features offered are just enough for basic online selling. You can also use third-party applications to integrate with your shop. You can incorporate apps like Twitter, Bing, Google Shopping, and more into your shop.
Conclusion: When it comes to functionality, Etsy has just a piece of what you can access from Shopify.
Shopify v.s Etsy: Listing items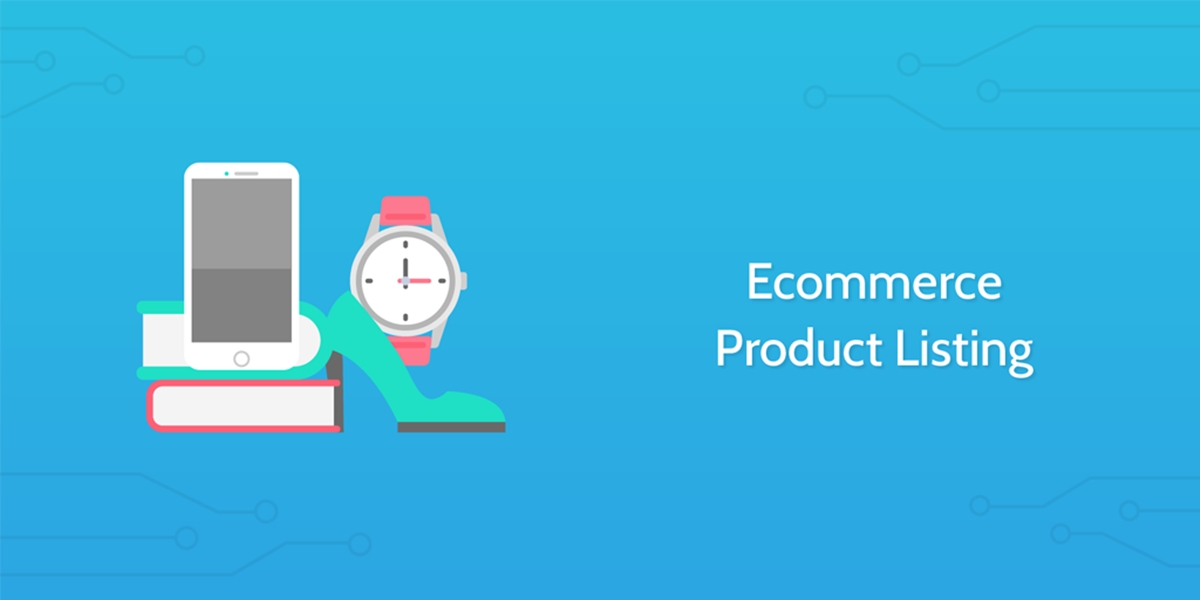 Etsy and Shopify are both distinct sites. They therefore give various methods of online selling. Etsy is a marketplace, while Shopify is a web store. Since they both deliver different pros and cons, you plan to sell on both platforms.
Etsy is a great place to display your products to a large audience. This is something you can't do on your own. Yet the customer base on Etsy is price-sensitive and crowded. It's also possible to lose ownership of your brand.
Shopify, on the other hand, is a web-store. This is a place for someone who wants their brand to grow and expand. If you feel that you want to build a long-lasting brand and list all of your products without restrictions, Shopify is the best place to develop your products.
Conclusion: Etsy has larger traffic than Shopify does because it is a marketplace. However, its platform is very price-sensitive, competitive and a lot less flexible than Shopify.
Shopify v.s Etsy: Design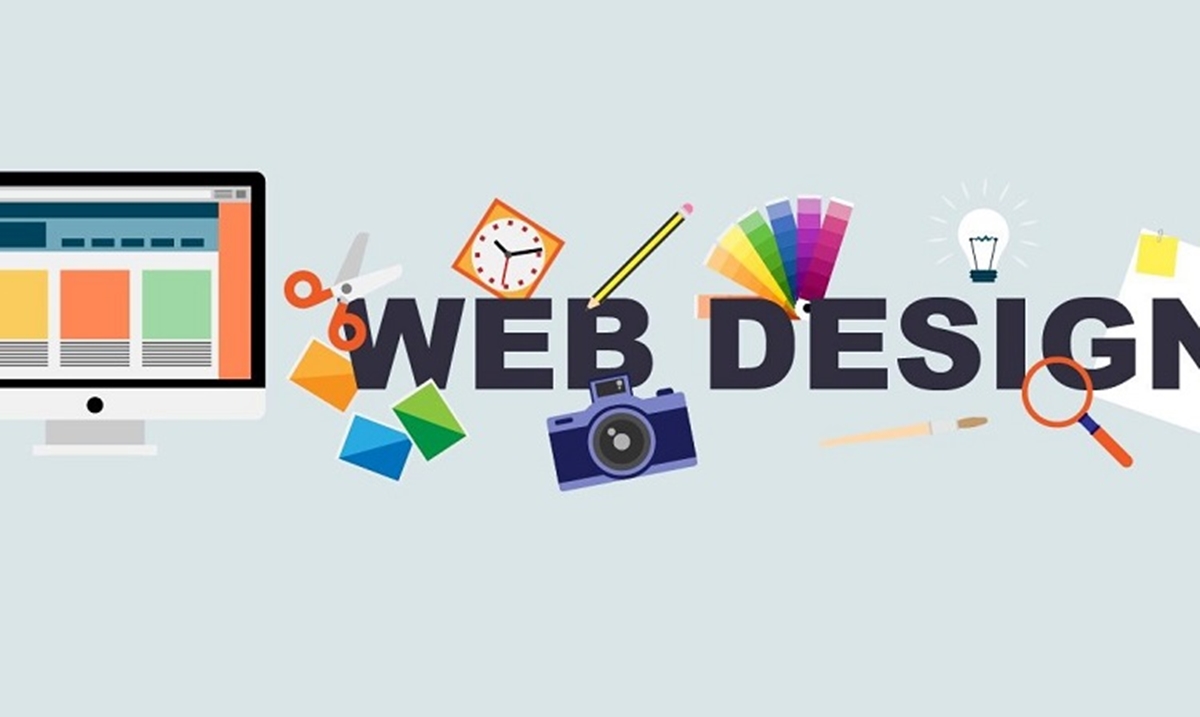 Theme design is another feature that can easily attract clients. Every seller wants to have a professional web design when it comes to selling products online. This is, as a result, a crucial factor to consider when comparing both Etsy and Shopify.
Etsy's layout offers a professional-looking store. The design is fantastic. In fact, Etsy has an app that ensures that its users have a great experience on mobile devices. However, all Etsy stores have the same style, which means there is no flexibility on Etsy when it comes to website design. This is one of the platform main limits.
With Shopify, website design is totally different from Etsy. Custom design advantages help to support brands and draw more potential customers. There are more than 100 themes on this platform (both free and paid themes). Besides, all the designs have been developed; you just need to pay for one, and can use it right away. You can also modify your theme with headers, pictures, footers, color schemes, slideshows, and many more.
Conclusion: Design and other qualities make Shopify more appealing than Etsy when it comes to website design. You can flexibly customize your store with Shopify, but not with Etsy.
Shopify v.s Etsy: Marketing and SEO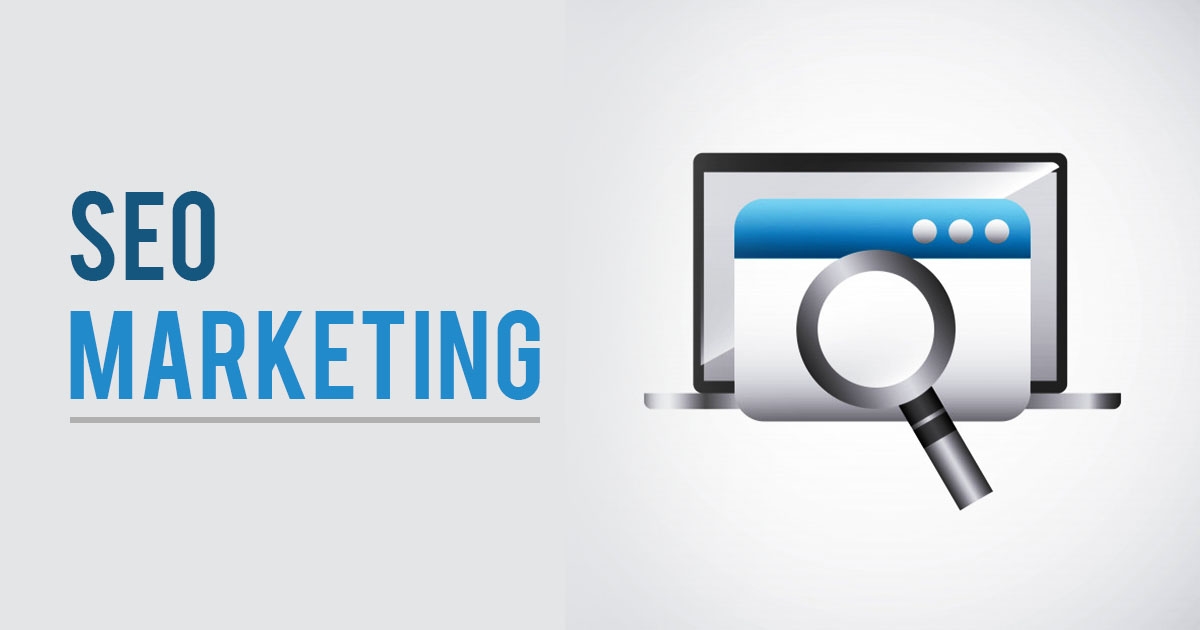 SEO is at the center of digital marketing. You can't live online without considering Marketing and SEO strategies. Fortunately, both platforms have developed this factor, so you can easily get visitors to your shop.
If you're looking to sell your goods on Etsy, it's possible to get consumers across a range of marketing strategies. This is a good move, because there are millions of stores on Etsy. However, the way Etsy is designed; it is possible for a prospective customer to be tempted to browse the products of your competitors. This may be heartbreaking to new sellers or people with a few things to list.
But with Shopify, marketing tactics are very different. Since this is a stand-alone website, any marketing approach will only impact your own traffic. And because Shopify has a wide range of features and resources, you can market your store and drive more online traffic.
Conclusion: Shopify SEO is the better choice for sellers who want to exclusively market and attract buyers to their website.
Final Words
Shopify is a huge e-commerce giant, while Etsy is a smaller company specifically targeted to artists and designers. Both have advantages and eventually the best decision depends on what you're selling and how much you're selling.
Choose Shopify instead of Etsy if:
You have lots of offerings.
You have lots of inventory.
Most or all of your products are not crafts, vintage or art.
You want a highly customizable store.
Choose Esty over Shopify if:
You have a smaller budget.
You are an artist or a crafts maker.
You want the benefit of Etsy's brand and traffic.
You aren't concerned with customizability.
New Posts
Comments for Shopify vs Etsy: Which Platform Is Suitable for Your Business?
---
---
Subscribe
Stay

in the know

Get special offers on the latest news from AVADA.
40k
subscribers has been joined!
Earn $10 in reward now!