Shopify Unite 2021: What to expect at this year's conference?
Shopify Unite is a special occasion held exclusively for merchants on Shopify. It's time for them to gather together, share their success stories and difficulties during the process of running a business. This is also the chance for Shopify's customers to learn from each other and will become more successful in the future.
How about Shopify Unite 2021?
To know about the details of this convention, please focus on the article below Shopify Unite 2021: What to expect in this year's conference?
Related Posts:
Shopify Unite 2021: What to expect at this year conference?
About Shopify Unite 2021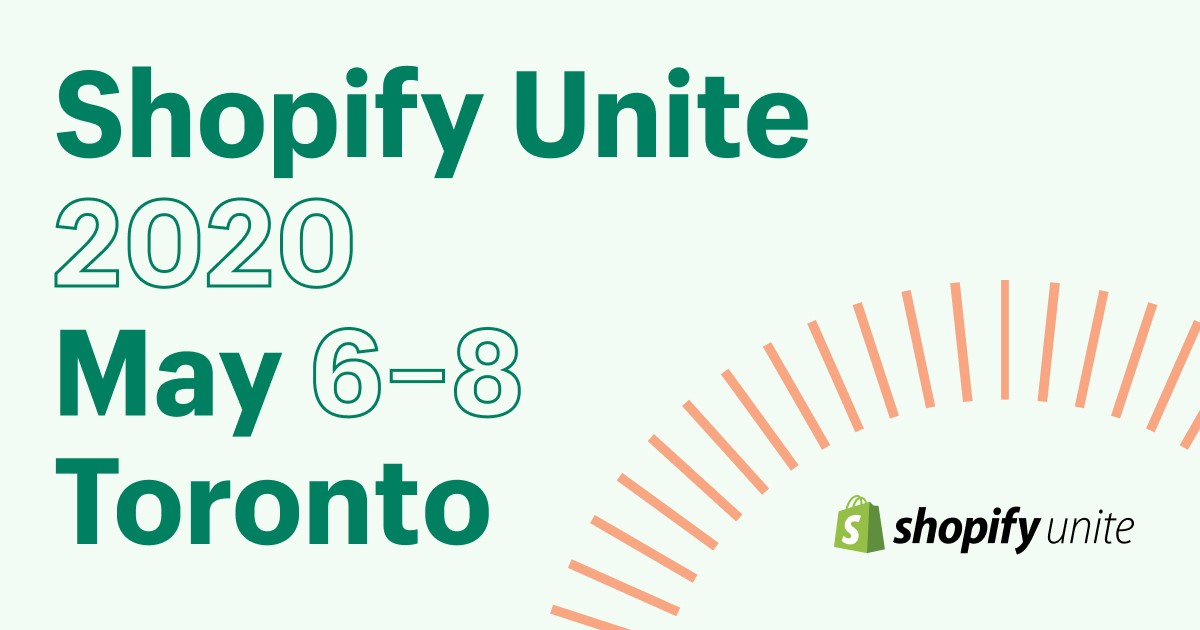 Shopify Unite- annual Shopify conference
Shopify Unite is an annual Shopify conference. It's a precious occasion for partners and developers to throng together to celebrate shared achievements, establish new connections and reinforce the future of commerce technology.
Detailed information about Shopify Unite 2021
Shopify Unite 2021 is held in Toronto, Ontario Canada, from May 6th to May 8th, 2021.
The first day of Unite, Wednesday, May 6th is Partner Day. In the next two days, the conference will take place with a number of interesting programs and practical knowledge, which may assist you a lot in running your online business on Shopify in 2021.
Moreover, a celebration for shared success will be held on Thursday evening. Stay tuned!
What to expect at Shopify Unite 2021?
A look back at Shopify Unite 2020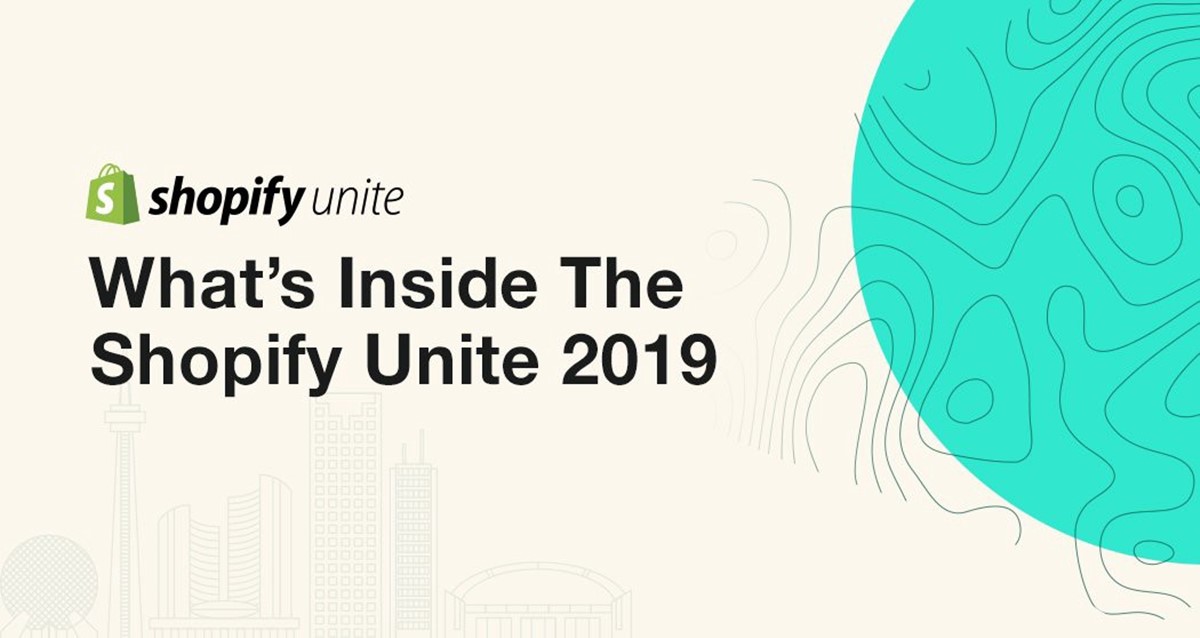 Shopify Unite 2020 launched a wide range of new products that would benefit all different-sized stores and help them reach their goals easily. Let's take a look back to learn about the details!
A reimagined design experience for your online business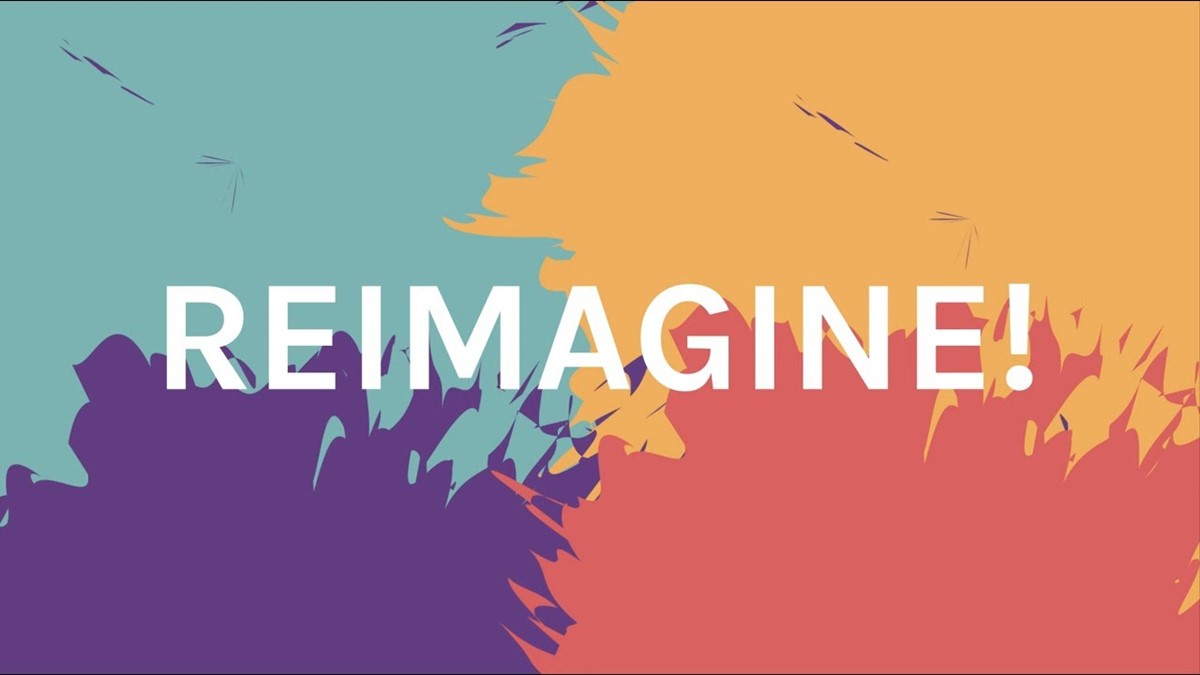 You will find it super simple to preview and save design changes before publishing. That means the layout and aesthetic of your online store can be controlled. The current customization options will be significantly improved thanks to the new store design experience. See more information below:
Simpler customization at the website and store level. You can utilize options to customize any page. It's time-saving when you set up content that you would like to be available on various pages with master pages.

Portable content that follows you. If you would like to make any changes, such as updating a new version of your theme, your content will move with you. No time wasting on replicating your theme or moving content over.

A new workspace to update your shop. In a new space, you can move big changes to draft changes. That helps you edit and preview updates before publishing. When you complete, you will know your store will go live exactly as it appears on the screen before.
Bring your products to market with video and 3D models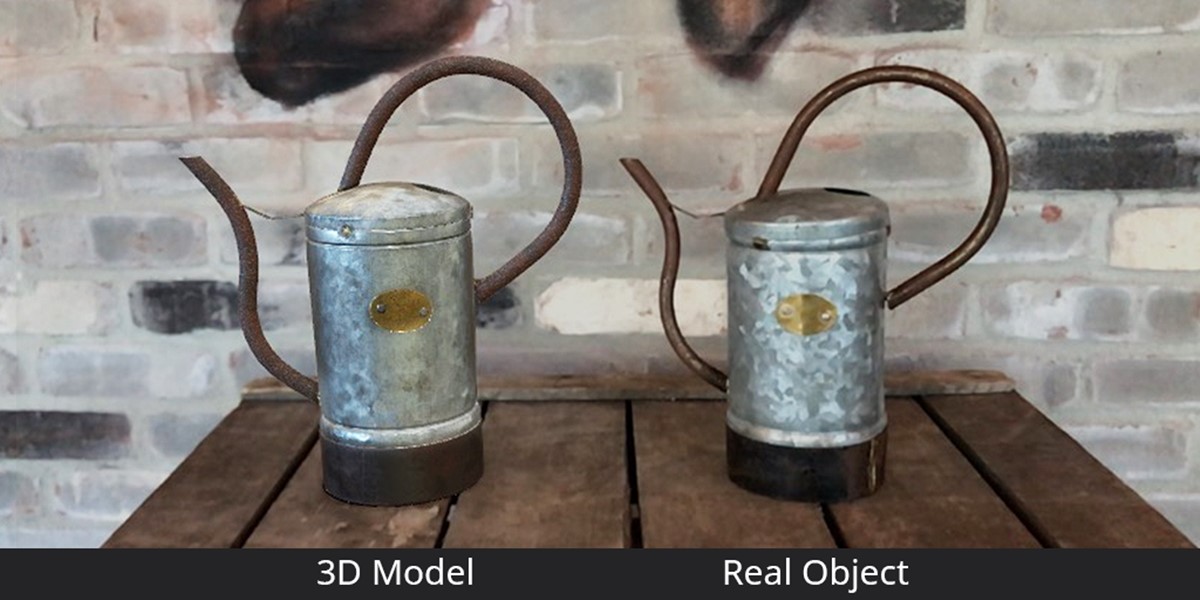 Conventionally, shopping online means that you can't touch, feel or physically check the products. Products are introduced to customers only through photography.
Now, the story has changed. Shopify's product session will provide video and 3D model assets, which create a new dimension to your product and offer a more excellent shopping experience to your customers. Below are some ways you can use to make your products more attracting and immersive with 3D models and video:
Control media through a single location. You can post, access, store video, and 3D models and manage your images at the same place.

Deploy through the new Shopify video player. You can exhibit video or 3D models via the new Shopify video player or the Shopify AR viewer when applying one among 10 starter themes. If your theme is custom-built, you can manually add this feature.

New editor apps. More and more apps and customer integration have been invented with the aim of creating and adjusting pictures, videos, and AR experience in new ways.
Up-to-date merchandising with custom storefront tools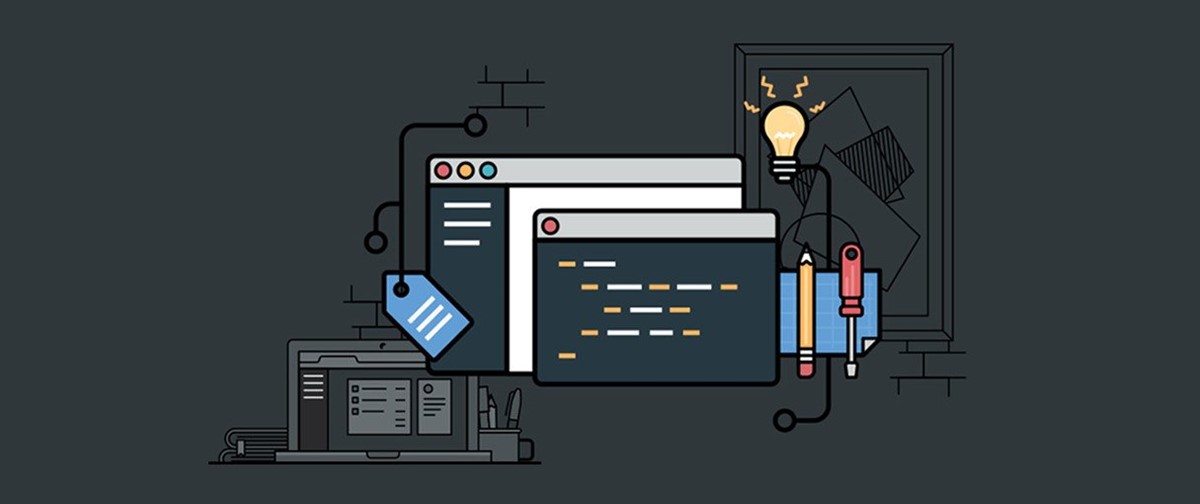 Due to custom storefront tools, you can control your storefront over back-end dependencies, which lets you be free to sell anywhere and in any way. Some complex and niche businesses that use interactive mediums as storefronts to access their customers are likely to find this feature helpful and effective.
Merchants are very creative in utilizing custom storefront tools to promote the shopper experience. For instance, a Progressive Web App has been designed by Grass Roots Co-op for their farm-to-table meals, and NTWRK renews the experience of live shopping by opening a live stream shopping show. Here's a brief overview of what you can do with custom storefront tools:
Allow microservices to offer personalized experiences. Create alluring content for your web, storefront, and product pages or precise delivery alerts via third-party shipping services.

Turn the world into your storefront. Use vending machines, live streams, smart mirrors, and voice shopping to get closer to your customers.

Speedy and scalable to build development groups work in parallel. Your development groups are able to work alongside each other to build the experiences and storefronts of your vision.
Gain lasting customer loyalty with retail shoppers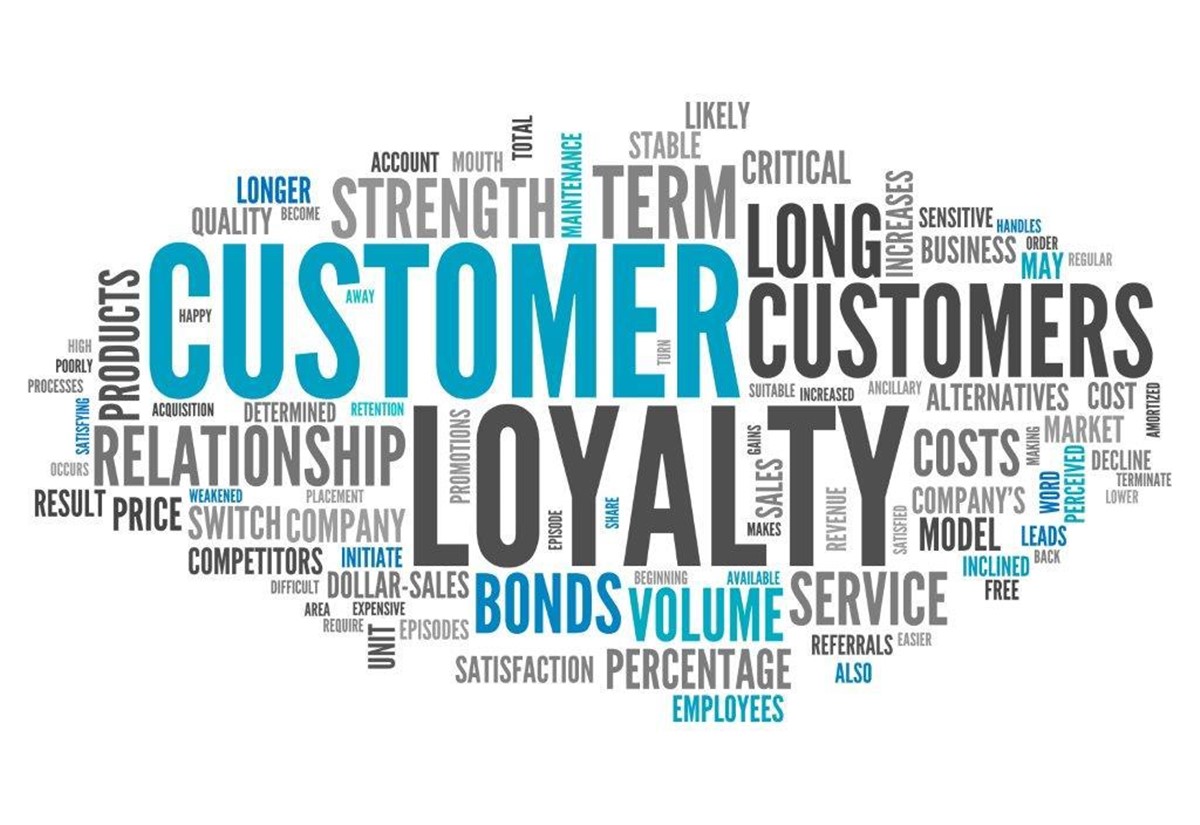 The new Shopify Point of Sale cart app extensions allow your team to create and edit loyalty and promotional details from the customer cart. There is an increasing number of loyalty and retention apps to install to your POS checkout flow and online shop. That means you can reward and be involved with your most loyal customers without interrupting the checkout process.
Here are just a few more possibilities our POS cart app extensions can do:
Allow discounts lightning-quick. 10 seconds on average will be saved each sale as the number of clicks to allow a discount decrease from four to one.

Important information at your fingertips. Key customer information, from birthdays to reward milestones are put in context, and the details are automatically surfaced. No more need to navigate the apps to have alerts.

Offer small moments of delight. You are free to choose the program for the best customer experience. For example, you can reward a loyal customer or give an impromptu "welcome" for a new one, online or in-store.
Grow globally with smooth cross-border selling

More 11 languages have been added to Shopify: Dutch, Simplified Chinese, Traditional Chinese, Malay, Hindi, Swedish, Danish, Finnish, Norwegian, Korean, and Thai. Besides, your customers are facilitated to buy from you in their local currency. Shopify Payments allow selling and buying in various currencies, bringing more international development opportunities to Shopify merchants.
Nine major currencies - GBP, AUD, CAD, EUR, HKD, JPY, NZD, SGD, and USD are available for buyers to choose. With rounding rules, displayed prices automatically fix based on current foreign-exchange rates.
Announcing the Shopify Fulfillment Network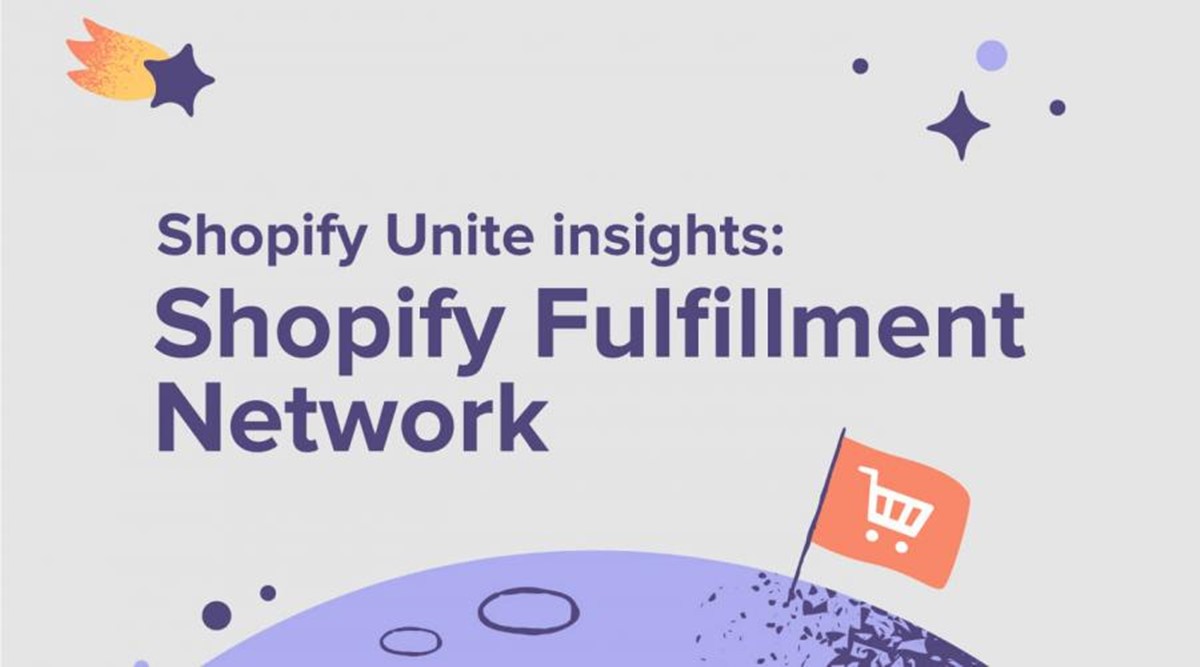 With the Shopify Fulfillment network, both the optimal inventory numbers per location and the closest fulfillment choice for each shipment will be automatically selected. It has never been easier for you to finish orders like this. Here are a few more interesting ways Shopify Fulfillment Network can benefit your purchase experience:
A single back office. All warehouse locations and channels will update and sync your order, inventory, and customer details.

Suggested warehouse locations. To reduce shipping costs, the best locations for your products will be chosen based on the locations of your sales.

Low stock alerts. There will be alerts when inventory runs low, which informs you to refill to serve your customers.

99.5% order accuracy. You can easily know whether the correct package will be selected and out the door on schedule.

Hands-on warehouse help. An enthusiastic account manager can help you reduce costs by finding out the most suitable way to access your customers.
The expected thing at Shopify Unite 2021

On the first day of Shopify Unite 2021, you can anticipate getting your conference badge, associating with like-minded people, and taking part in networking and social events around the city.
On May 7th and May 8th, Shopify product announcements, profound breakout sessions, technical workshops, comprehensive talks from industry leaders, 1:1 office hours with API support and product specialists, Shopify Partner panel discussions, and beyond will be brought to you. You will be the first to ignite the future of commerce technology and find out the way to practice these updated tools to develop your business.
Top FAQ about Shopify Unite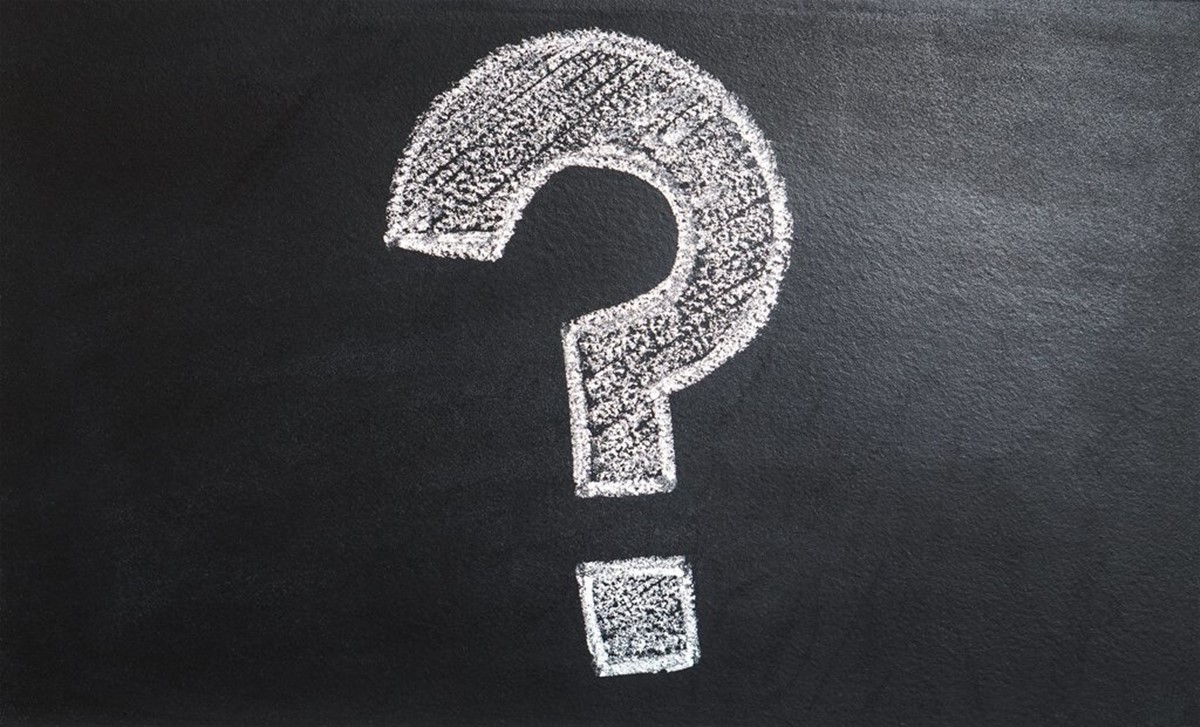 About people Who joins Shopify Unite annual conference
If you are a partner of Shopify, a builder or a developer for store owners on Shopify, this conference is for you. Shopify partners and developers will gather together at Shopify Unite to celebrate shared success, create new connections, and ignite the future of commerce technology.
About Shopify Unite ticket
How can I own a ticket?
Tickets for Shopify Unite 2021 are currently sold out.
Follow Shopify Partner social channels and blog, and remember to check Livestream updates and other notifications in your email.
Is there a waitlist?
It's possible for you to engage in Shopify waitlist. Here you might have a chance to buy tickets if they are "released" and become available and get the newest information to enter Shopify Livestream.
Can I receive my refund if I can't join Shopify Unite?
We're very sorry, but no ticket refunds or exchanges for Shopify Unite.
Can I transfer a ticket to another person?
The answer is yes. It's possible that you are able to reassign a ticket to someone else as long as you finish these things by April 6th.
What does the unregistered, unassigned, and registered status mean for my ticket?
After buying your Shopify Unite ticket, it's essential for you to assign them to the person who will attend to finish registration.
When receiving unassigned status, the assignee has to assign the purchased ticket through your partner account.
If the ticket is already assigned, a letter of instructions to complete registration will be sent to the assignee's email.
You can be informed of any registration details or reassign tickets via the ticket portal until April 6th
About arriving in Toronto for Shopify Unite conference
When should I go to Toronto for Shopify unite conference?
The whole conference programming will take place on May 7th and 8th, but you can join Partner Day on May 6th to enjoy additional programming.
A visa will be needed to travel to Canada for the conference. Can Shopify help with this?
Shopify can provide you a letter of invitation to the conference. When you finish purchasing your ticket, you will receive detailed instructions on how to ask for your invitation letter and some best recommendations for your visa application.
Conclusion
We can't wait to see you in the Shopify Unite conference 2021. Come and meet other partners and developers to learn and broaden your horizons to build a more prosperous Shopify community. If you still have any questions, do not hesitate to ask us in the comment box.
Let's gather together next May!
New Posts
Subscribe
Stay

in the know

Get special offers on the latest news from AVADA.
40k
subscribers has been joined!
Earn $10 in reward now!