18+ Best Single Product Shopify themes in 2023
If you are a small shop owner, then buying and designing a multi-purpose template with various design layouts seem like a waste of time and money. That's why we need a different solution here for this type of business: single product eCommerce theme, which would be much more convenient and lighter alternative for you.
Exclusive Offer: Get Shopify 93 days for just $3 + The Online Store Starter Kit
Start a 3-day free trial, then get Shopify 3 months for $1/month plus the premium package designed especially for new Shopify merchants!
Start Free Trial
In this article today, I will present clearer on how this type of theme can help you run your small shop well. Also, I have provided you 18+ Shopify themes for single product stores, which are designed especially to cater to almost every requirement that kind of stores give out.
Single product theme on Shopify
As you might have already known, there are many categories provided on Shopify themes. Most people would want to know about the number of products of each category that a Shopify theme can feature. There have already various exist themes for single products and multi-products available. Consequently, the latter can be sub-classified into themes, which are able to feature many kinds of products or services, including small, medium, and a large number.
So, a single product eCommerce theme is a kind of template that is utilized just to sell a product or a product line. It just includes only some simple features, which are able to help shop owners display and promote their one product or product line.
From all categories of Shopify themes, the Single product themes on Shopify are usually less in number. Hence, choosing one theme that meets your requirements might be a demanding task for online store owners. The section below will present you with some of the best Shopify themes for single product eCommerce websites.
Best Shopify theme for single product store
In the list below, there will be some Shopify themes, which are created for multi-product stores. However, you still can utilize them for Single or one product.
1. Elessi Theme
Elessi Theme is absolutely a clean, modern, user-friendly theme with many of elements that match many Fashion eCommerce project. This theme can bring out unique product filtering, the unique Compare, many other Ajax off-canvas Wishlist & Cart Sidebar as well.

2. Elomus - Single Product Shopify Theme
Elomus - Single Product Shopify Theme is designed especially for sales of drones, action cameras, strollers for babies, smartwatch, scooters, beauty products, fashion and many other types of gadgets.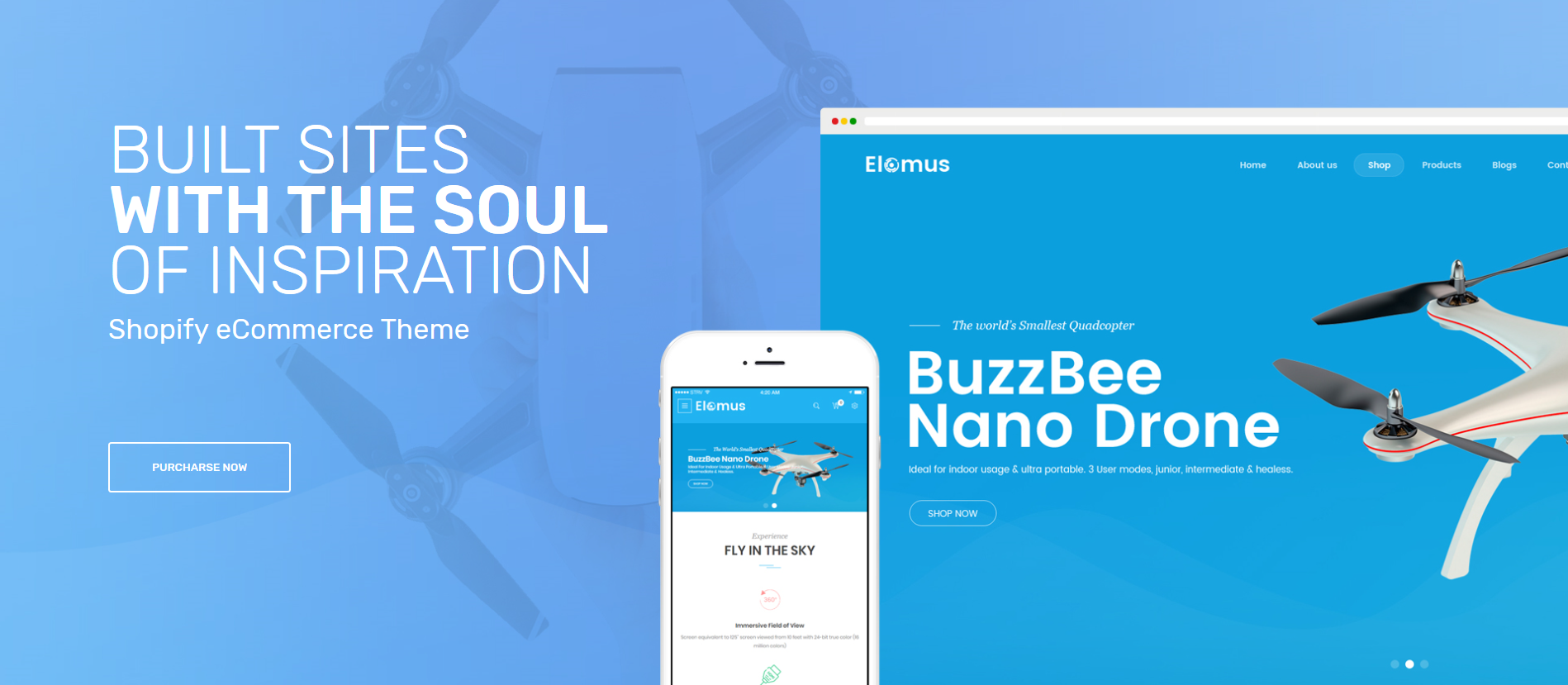 3. Apparelix Theme
Apparelix Theme is considered as an ultimate solution with multiple layouts for different types of online stores on Shopify. As many layouts provided on this theme, each features the Main Page with many dynamic sections, multiple footer and header option offered, together with various product and category pages and custom pages, and many more.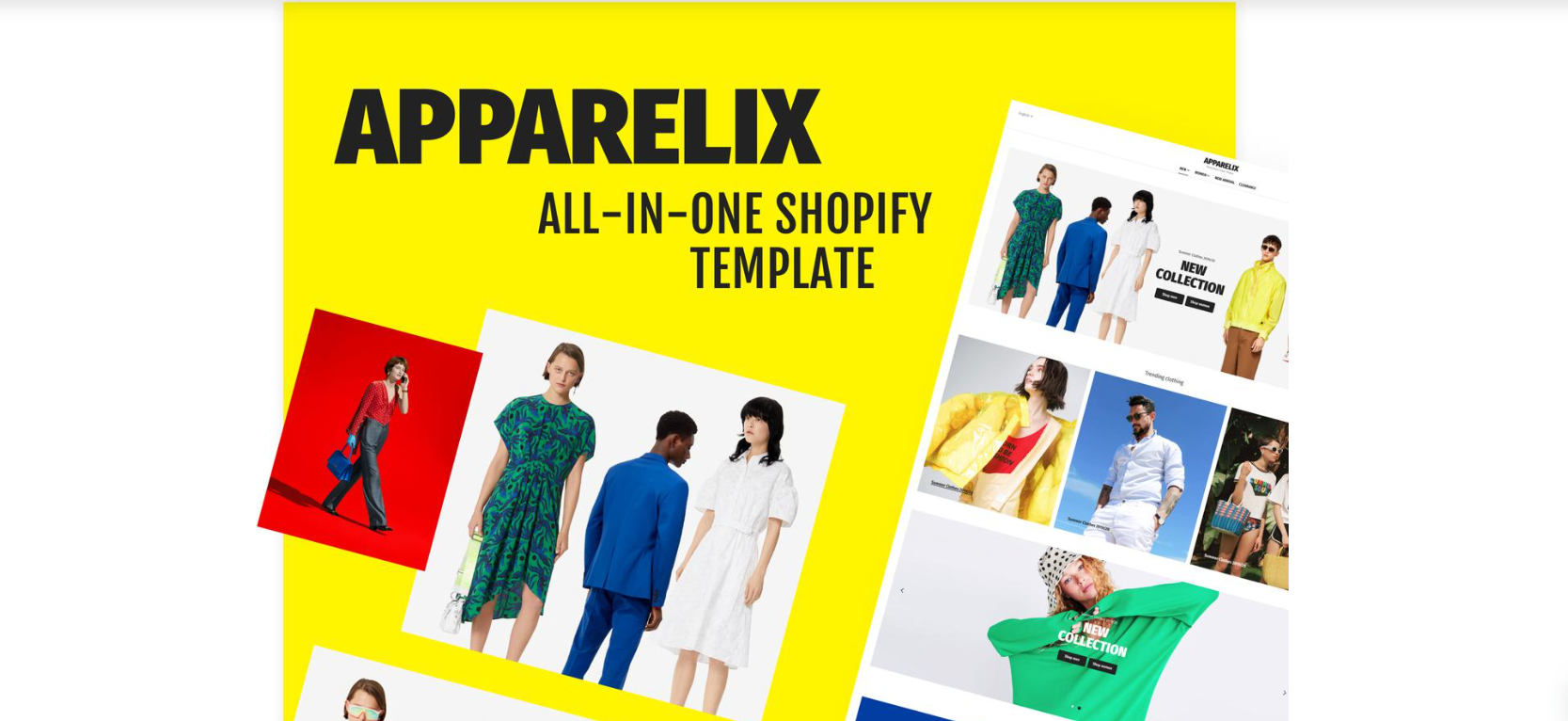 4. Launch theme
Launch theme, which is designed by Pixel Union, is totally a theme for scaling startups into successful online stores. Just like two themes above, Launch theme carries the same function as they come from the same creators. Additionally, this theme will not require users to use a lot of coding experience and also have a strong support team.

5. Enercos - Single Product eCommerce Shopify Theme
Enercos - Single Product eCommerce Shopify Theme is a designed to promote the single product or product line, which is considered modern, good looking and easy-to-customize. This theme will be a great choice for stores that sell organic beauty products, handmade products, cosmetics, drinks, energy drinks, watches, and many more.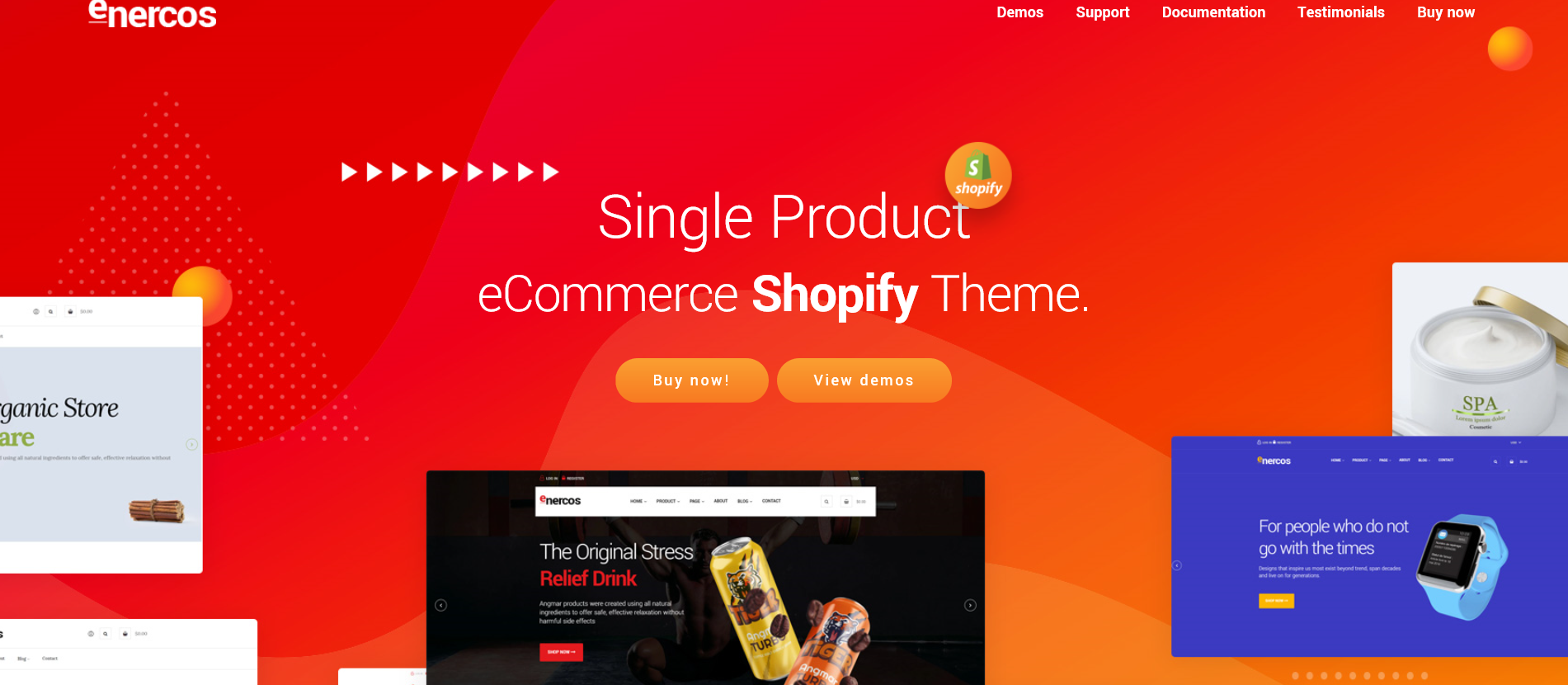 6. Single Store - Single Product eCommerce Shopify Theme
Single Store - Single Product eCommerce Shopify Theme is a perfect solution for small or medium-sized stores, and of course, for customer who are selling single product with Shopify store. With the flexible design, this theme is confident in making your store look great in any type of business. You can have a rearrangeable homepage, Slider, Custom CMS block to present product data, product video, Ajax cart, Wishlist, Product swatches, and all other standard Shopify features when you come to this theme.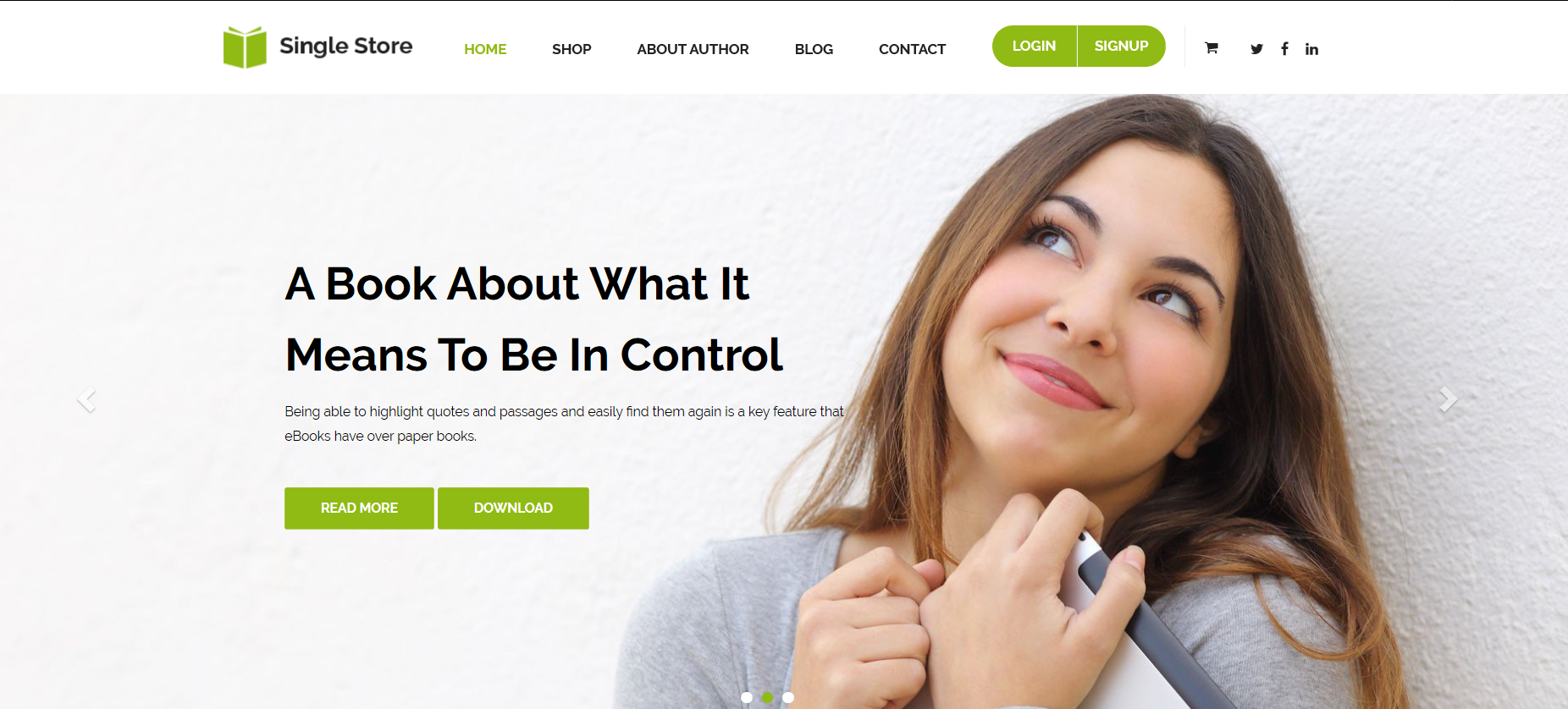 7. Ap Strollik - Flexible Single Product eCommerce Shopify Theme
Ap Strollik - Flexible Single Product eCommerce Shopify Theme is an ideal choice for a single product online stores including skateboards, strollers, kid store, toys store, kid mart, baby store, multiple stores and many more. Your product will be shown in the most stunning way with this modern single product eCommerce design, which can help you boost the customers' satisfaction and enhance your website rank quickly up on the search engines.
8. Lift Supply - Single Product Shopify Theme
Lift Supply - Single Product Shopify Theme is absolutely a beautiful and professional single product theme, which can offer you various options to create an amazing Sport Shoes store. Besides the single product function, this theme contains many incredible design concepts with a modern and specific style of design. This theme is believed to bring a new feeling of youth trends about Sport Shoes, also with colorful images and 360 Product View impressive effects for you.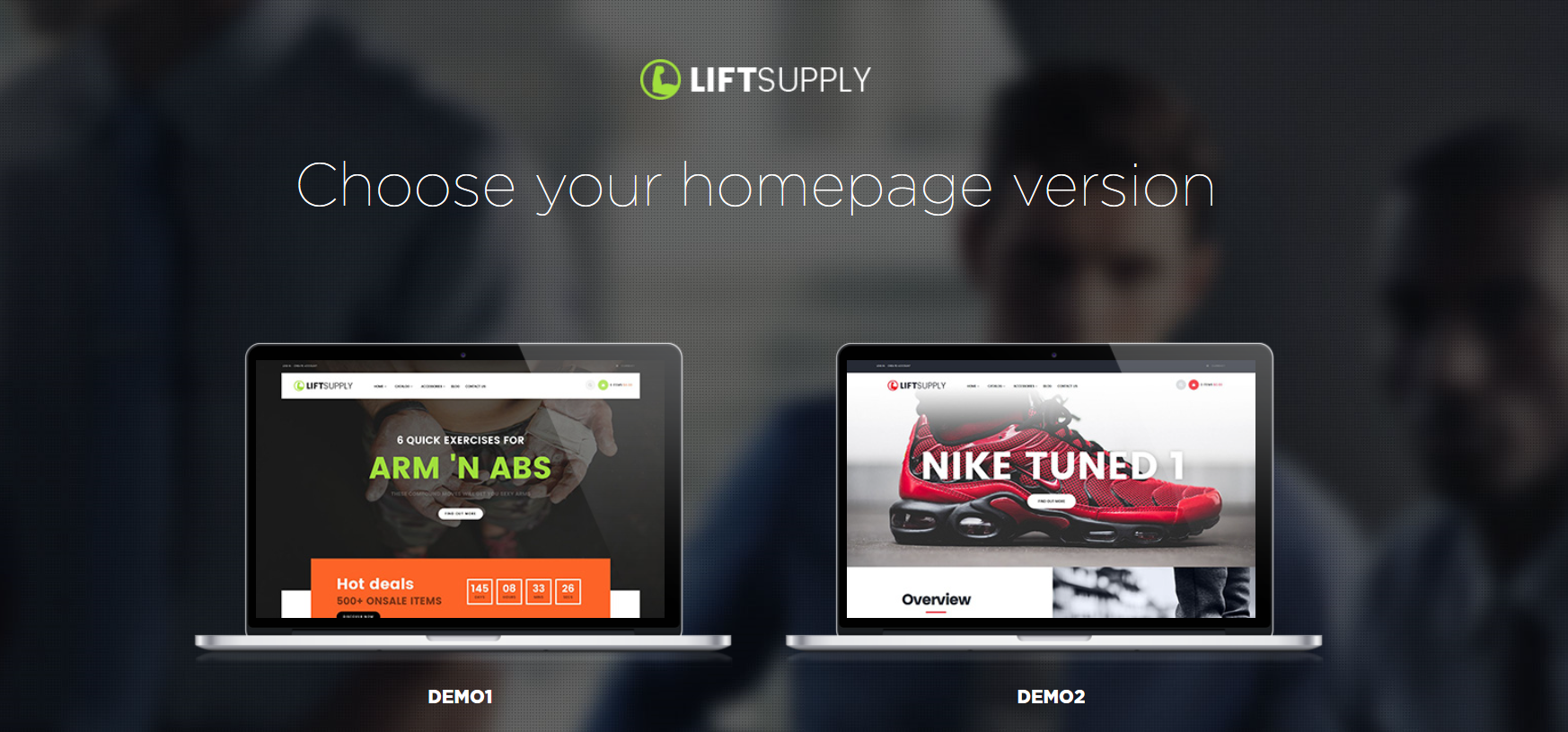 9. Moist - Single Product Shopify Theme
Moist - Single Product Shopify Theme is a theme created especially for single product and small inventory elements on Shopify. With the warm color palette in its design, this theme would be a perfect match for beauty products and cosmetics-related as well.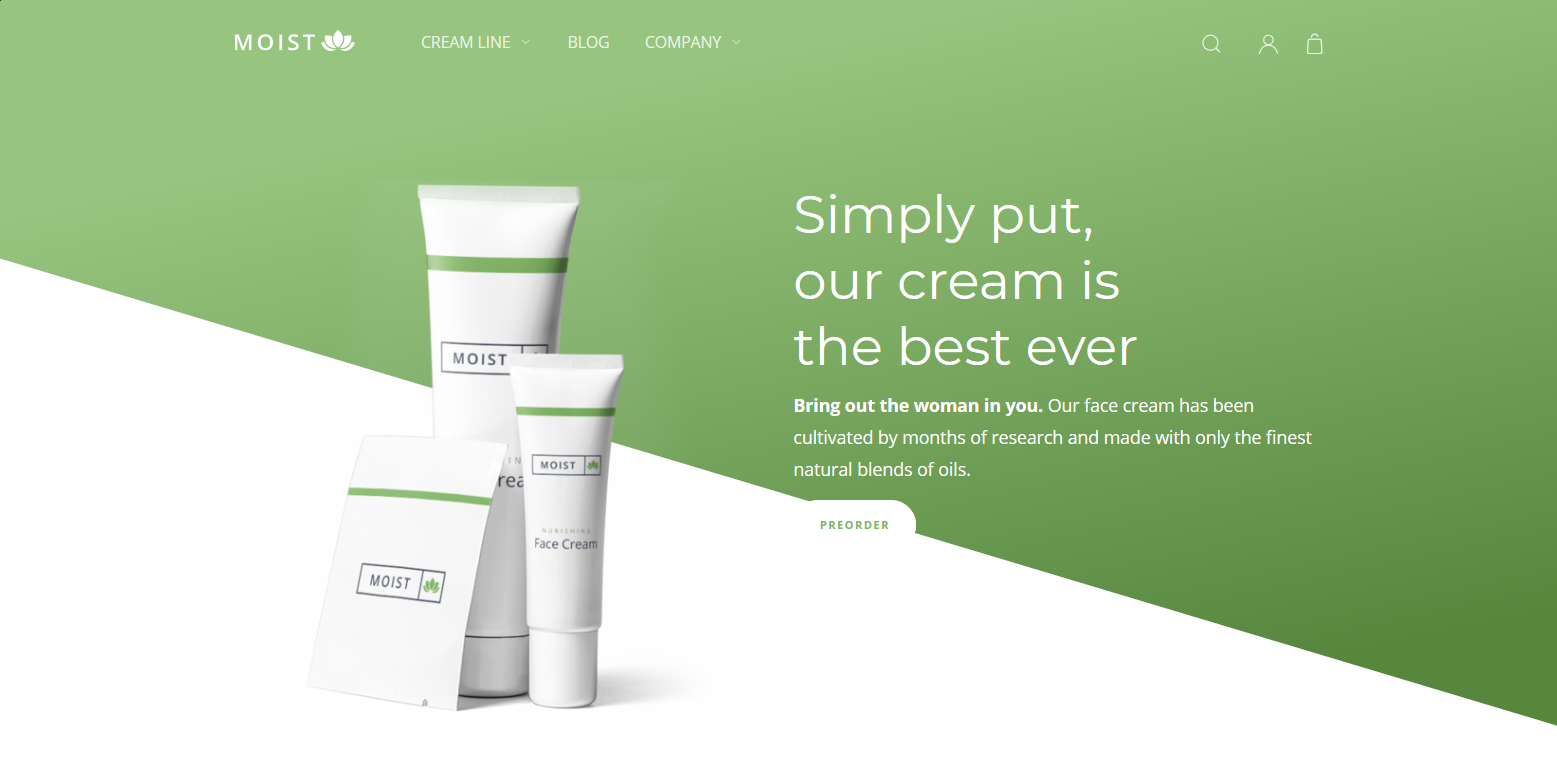 10. Quark - Single Product Shopify Theme
Quark - Single Product Shopify Theme is a absolutely a modern & responsive eCommerce Shopify theme for showcase of a single product, and even the multiple products of same range as well. With many helpful features provided like the Mega Menus, the Revolution Slider build for many slide shows, with multiple coded SEO Practices for a fast and future-proof site, and many other necessary sections/pages needed to sell or showcase your products.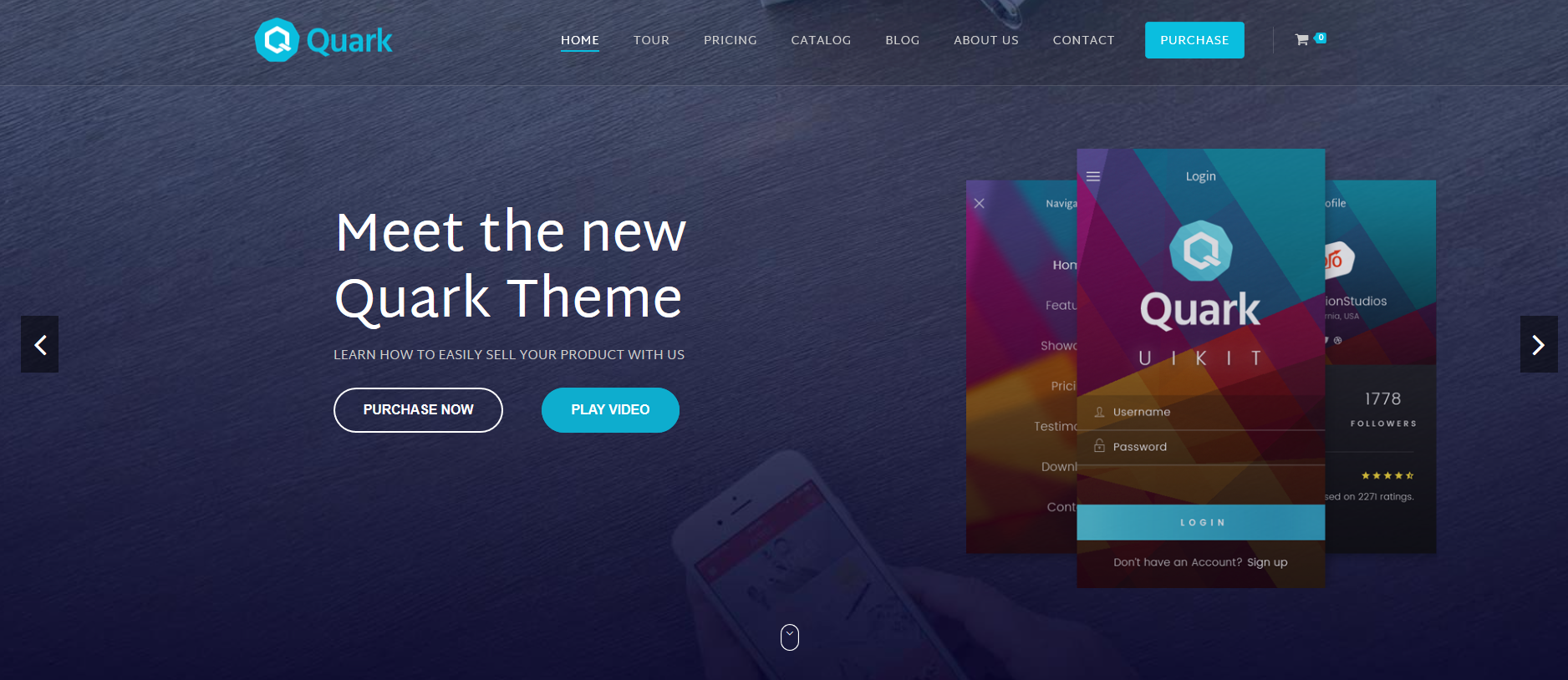 11. Drone - Single Product Shopify Theme
Drone - Single Product Shopify Theme is a stylish =, responsive and easy-to-use theme for Single Product Shopify website. This theme is designed in modern and stunning elements with a lot of features, three Home Pages provided, multiple header layouts, and so many other features.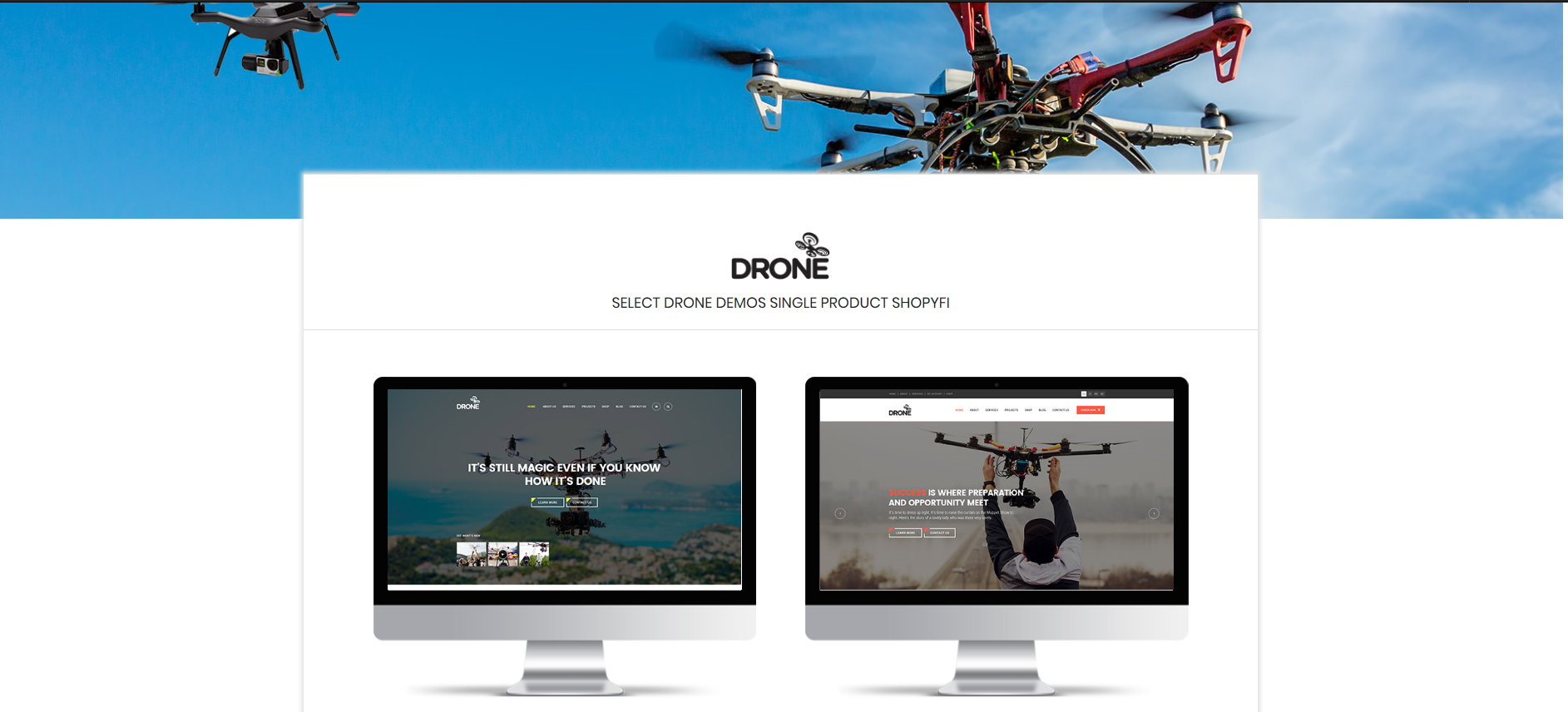 12. Lift Supply - Single Product Shopify Theme
Lift Supply - Single Product Shopify Theme is considered to be a beautiful, professional Shopify Theme, which will offer you a lot of options to create a modern website, especially about Sport Shoes. There are various incredible design concepts included in this theme that will show off your product the smartest way. Additionally, many other essential features provided on this theme, such as Megamenu, Quick View Product, Category List, Grid View & List View, SEO Optimized, and etc. What a worthy theme for an online business project!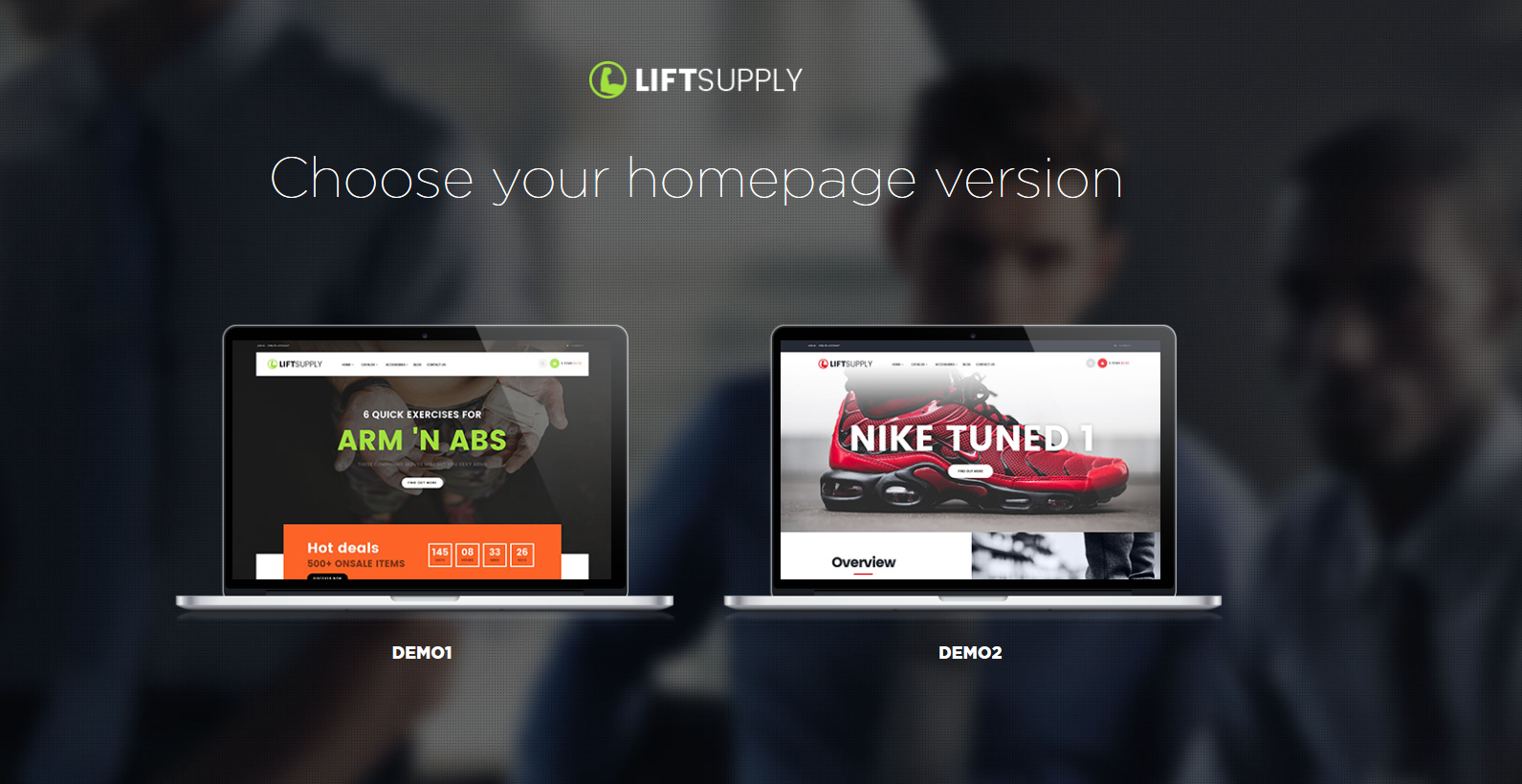 13. Ap Strolik Theme
Ap Strolik Theme is totally a dedicated and functional theme on Shopify for single product. It is designed based on eCommerce elements, which is suitable for skateboards, strollers, kid stores, toy stores, kid marts, baby stores, and many more kinds of business. The theme is confident in its amazing design that can show off your products in the smartest ways. With this theme, you can reach your own high performance to enhance your customers' satisfaction, together with your website rank boosted quickly on search engines.

14. Citrus - One Page Shopify Theme
Citrus - One Page Shopify Theme is created as an one page parallax Shopify Theme with stunning design elements for Shopify Theme. This theme is suitable for multiple selling purposes. It can be those in fashion, clothing, watches, jewels, digital gadgets, furniture, and so on. This theme's features are focused strongly on hard-coded HTML 5 and CSS3 for beautifully crafted, and also many amazing animations and parallax effect.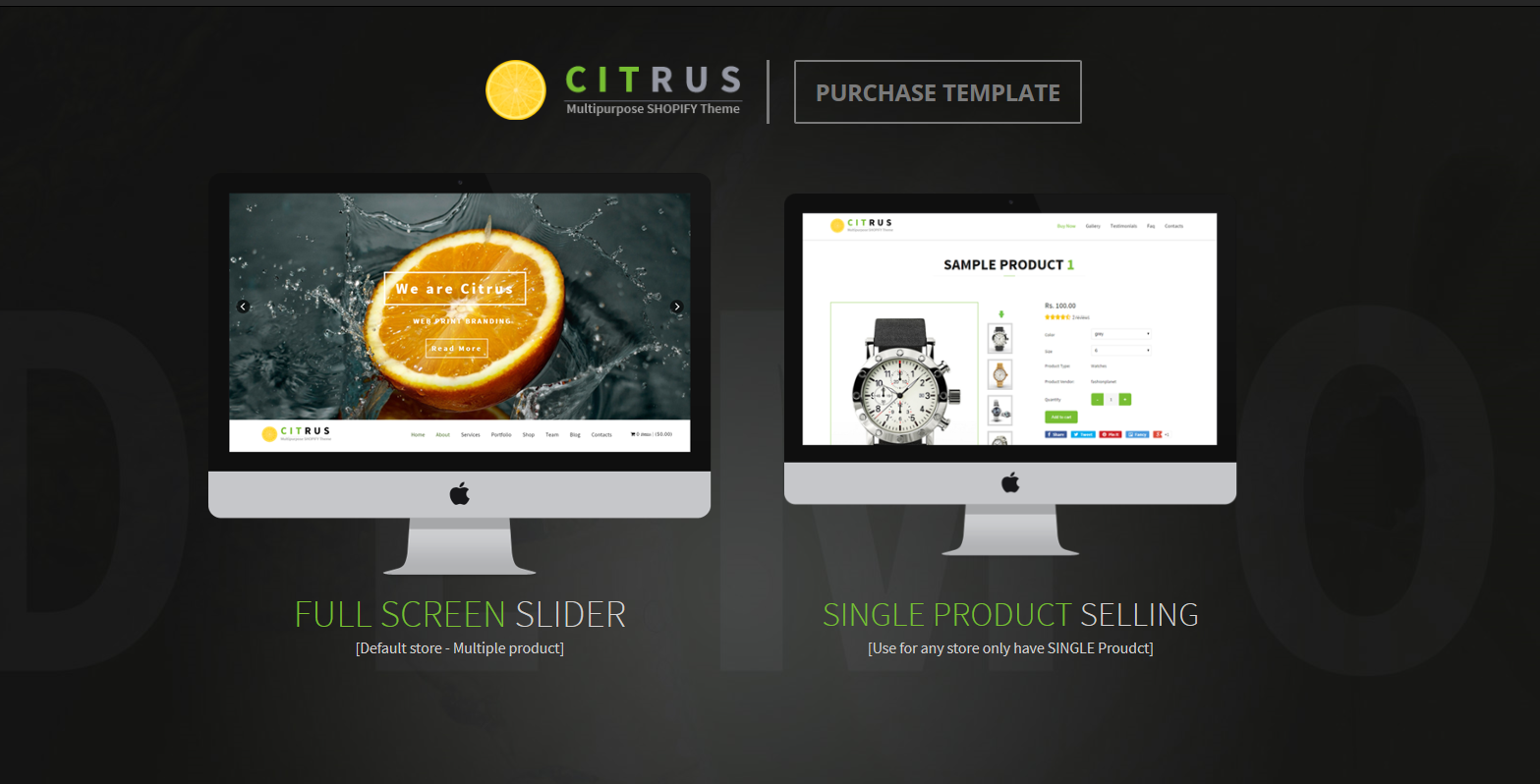 15. Lumina Theme
Lumina Theme, which is built with Bootstrap, is a theme with clean template and stylish design. It is suitable for agency and startup business and also can look stunning on any kind of major browsers, tablets or phones.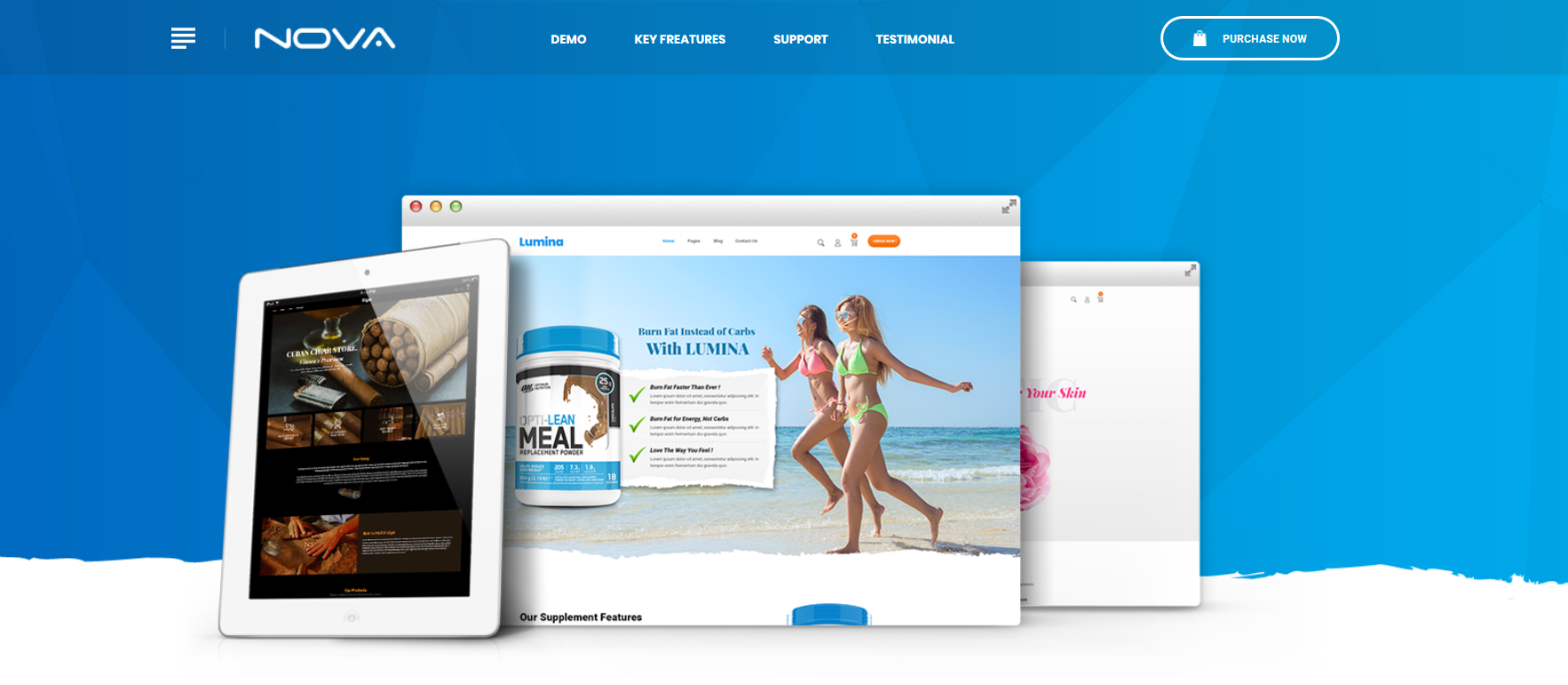 16. Mixture Single Product Theme
Mixture Single Product Theme is a theme created specially for the sales of Drone, Strollers and Cosmetic products. This theme is confident in bringing the outstanding look and feel for your website in any kind of device. There are three homepages available on this theme, together with multiple styles for you to choose from.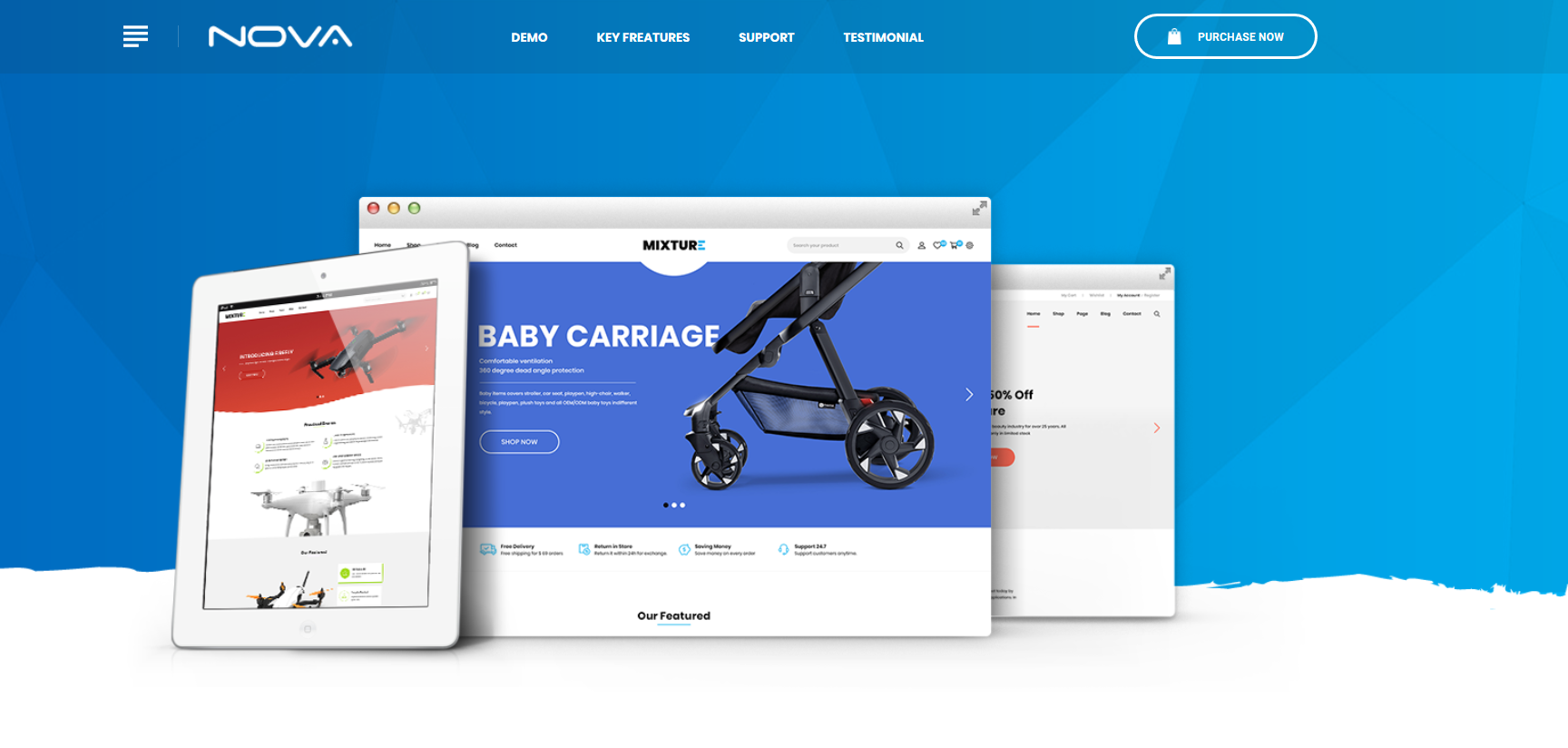 17. Narrative theme
Narrative theme is specially designed for brand and product storytelling, which contains customizable content sections on the home page, with the search engine optimization, multiple free stock photos by Burst and many more other functions.

18. Start-up theme
Start-up theme is absolutely a perfect modular layout for one-page stores. You can utilize its wide layout to create the most of large imagery with a full-width layout or share your customers' comments and quotes to promote your products and many other tools.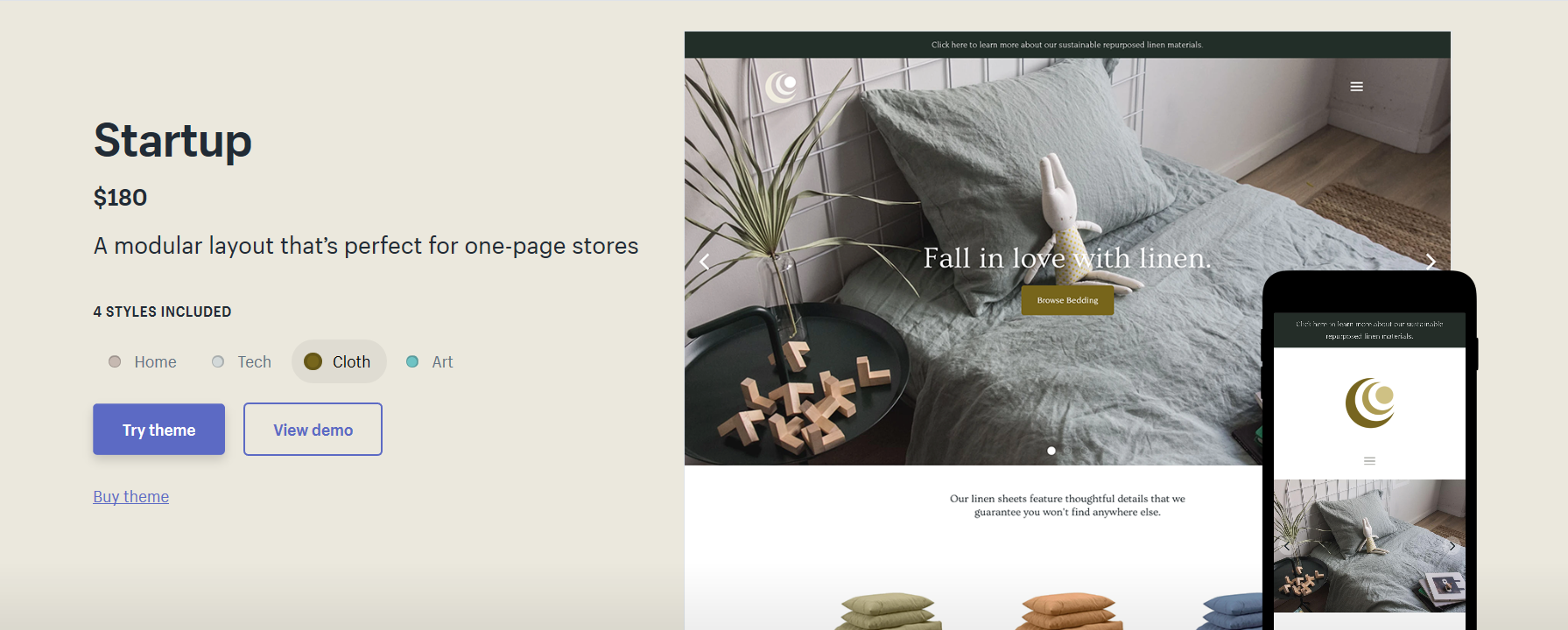 Conclusion
On the whole, with the single product Shopify theme, Shopify store owners build up and maintain their small eCommerce website easier as they don't have to configure too much or waste their money to buy a multi-purpose theme.
In the list above, I have given out some options for this type of theme that you can choose from. I hope things would be easier for you while picking a suitable theme for your eCommerce website. If there are any troubles with this matter, please let us know so that we can help you with it. Don't forget to share your opinion in the comment section below as well.
---
Sam Nguyen is the CEO and founder of Avada Commerce, an e-commerce solution provider headquartered in Singapore. Sam aims to support more than a million online businesses to grow and develop.
New Posts
Stay in the know
Get special offers on the latest news from AVADA.