6 Most Effective Strategies to Monetize Instagram in 2023
Instagram is one of the most popular social media platforms that has millions of active users. It is the best place for you to share photos, videos or every moment of your daily life. Moreover, this platform is also a great tool of which many people take advantage of making money.
However, that earning money on Instagram is easy doesn't mean that you don't have to make any effort. You have to choose the right method and know how to carry it out.
In this post, we're going to break down 6 Most Effective Strategies to Monetize Instagram. Keep reading to figure them out!
Who makes money on Instagram?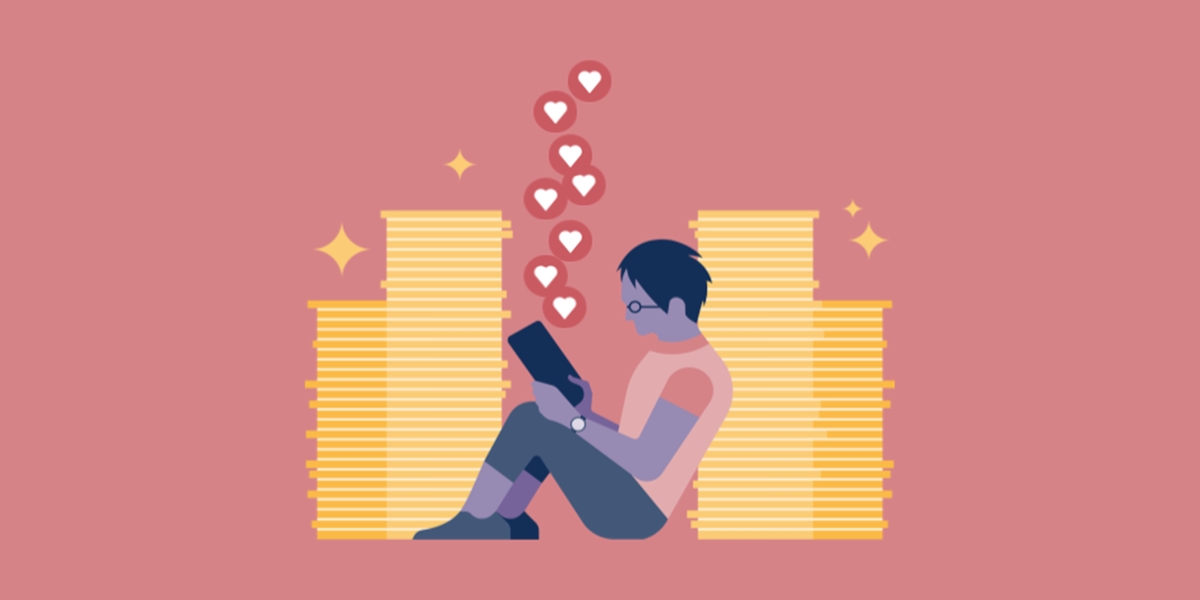 The first example is Theresa Nguyen. She uses her Instagram account to share interesting videos of her homemade slime that achieves hundreds of thousands of views.
Her account is packed with colorful pictures. With 228 live posts, she has had 747 thousand followers. She knows how to take advantage of the significant Instagram profile link.
She created a clear CTA redirecting her Instagram fans to her online slime store. Do you think Instagrammers are intrigued in purchasing homemade slime from a teenager?
When I went to her slime website, all the flavors were sold out. According to Time.com, she's earning $3000 per month.
With the variety of the audience on Instagram, everyone has a chance to earn money. The next example is Sara Tasker.
She is a 32-year-old woman from Yorkshire who worked as a National Health Service speech therapist. She created her Instagram account four years ago when she was on maternity leave.
She decided to sign up on Instagram because brands were providing free products and money to Instagrammers. Now she has become a micro-influencer with 170k followers.
Her account is packed with brilliant lifestyle photos from her life. And she earned about 120,000 pound last year. In addition to getting money from brands for posting, she's also making money from inspiring people with creativity and Instagram marketing.
If you're assuming that having a large following is vital for earning money, then you need to meet Jeena Farmer. She's a professional nutrition therapist and freelance writer from Warwickshire. She has only a following of 3,361 people.
However, she got paid from brands from $64 to $128 for mentioning them on her Instagram posts. She's also received $250 to $350 when she makes a blog post and a tweet.
How many followers do you need to monetize Instagram?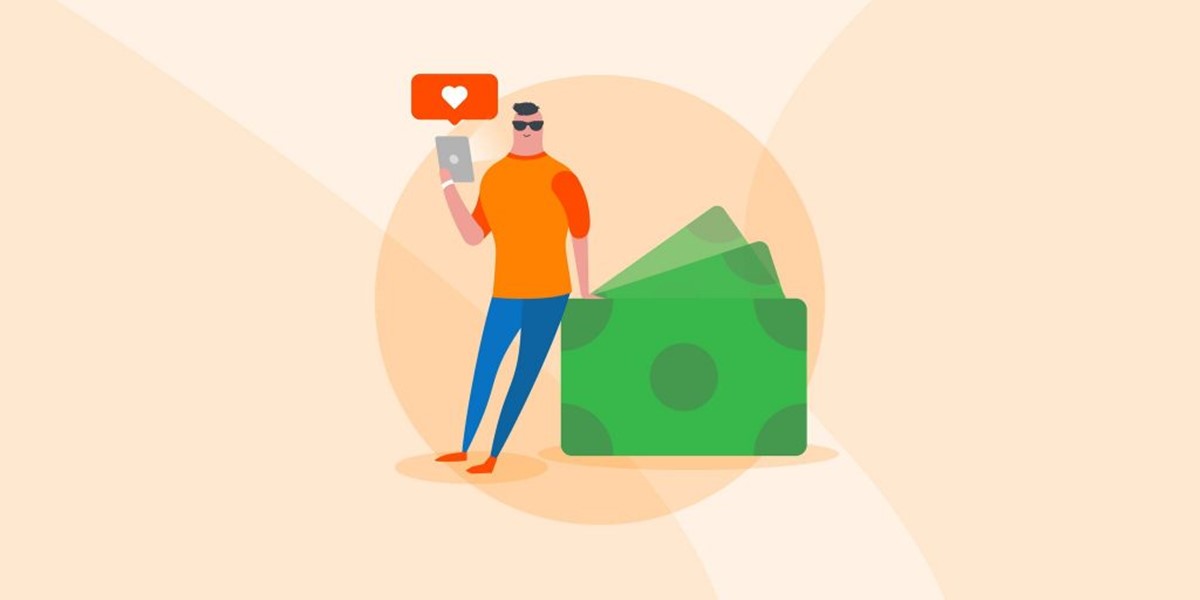 The number of followers you'll need to monetize Instagram depends on some following factors:
What your niche is and how simply you can attach it to a product category, such as fashion, art, beauty, food, and fitness.
How engaged your followers are
Which revenue channels you discover
How to get more followers on Instagram?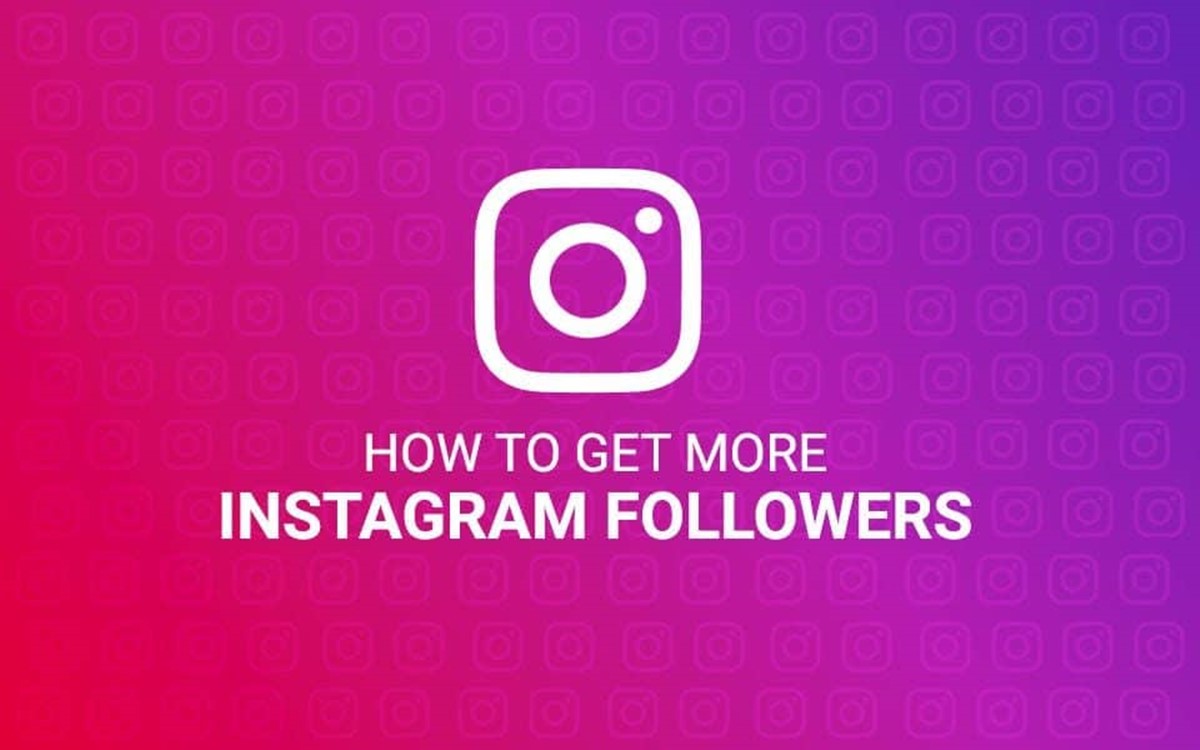 Grow your fan base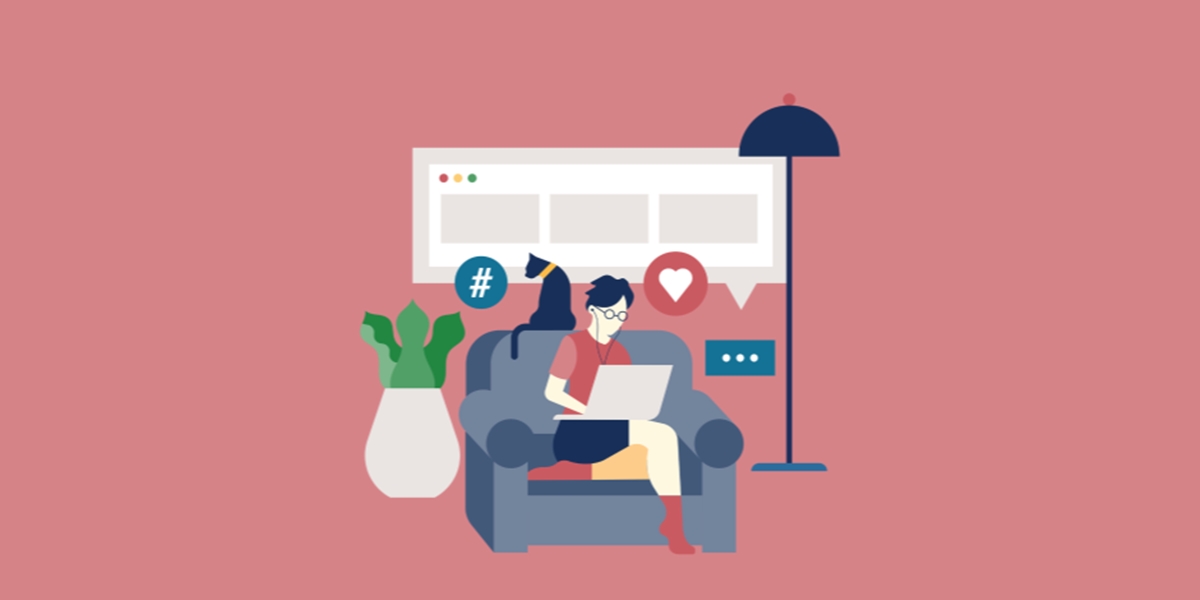 It's essential to notice that Instagram and Facebook have one thing in common. The algorithm Instagram uses to define how to promote a post is based on the same logic as the algorithm of Facebook.
That means we have to care more about Instagram's algorithm and its six ranking factors.
Interest: According to all your interests, the Instagram algorithm decides whether a post will be intriguing to you.
Timeliness: Utilize Instagram Insights to know when your Instagram audience is active and what your leading posts are. Question yourself why these posts are the top-performing and learn from them. Then see how you can make better posts that are relevant.
Relationship: What type of relationship between you and your followers. Instagram tends to prioritize people you have a relationship with. Therefore, make sure that you create some kind of connection with them, for instance, by sending them direct messages and reacting with them on their posts.
Frequency: How regularly do you post? Figures change variously. It varies by business and audience. If you create ten posts a day, and your viewers aren't engaged as you post too much for your niche, then your audience is going to leave. Meanwhile, if they expect many posts every day, but you only post a couple of posts per day, you might lose them. The most significant element in frequency is consistency, so remember to stick to the number of posts you've set.
Following: The ranking signal is under your control. This is because it relies on the quantity of Instagram accounts your fans and friends follow. If they follow hundreds of Instagrammers, your content might be less likely to show up in their feed. Nevertheless, if a fan follows only 10 or 20 accounts, Instagram is likely to show your content more regularly.
Usage: How are your users engaged with Instagram? Do they spend several minutes on it a few times per day? Or do they use it for one or two hours in one sitting every day? The way your followers use the app will let Instagram know what content to prioritize.
Make your content more engaging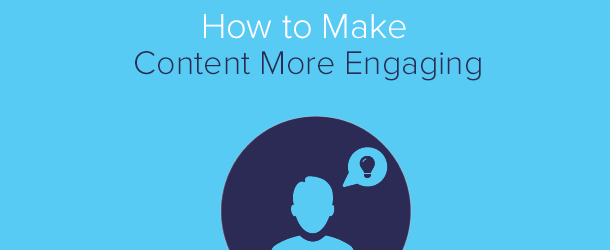 Ensure your posts are high quality
Utilize the captions as a chance to stimulate engagement with your followers
Use high-quality images that are intriguing to your audience
Use hashtag best practices
Focus on engagement

Bear in mind that you need to concentrate on engagement, not on numbers. Many articles will show you that you should try to increase your following as quickly as possible on Instagram without having to care about all the risks. Have several fake followers, and it doesn't matter how many you've got. Even if you've achieved a million fake followers, when you share content they're not engrossed with, they will not engage with you.
Meanwhile, if you concentrate on developing a small but engaged following, you still have loyal followers, people will find value in anything you've offered.
How to monetize your Instagram?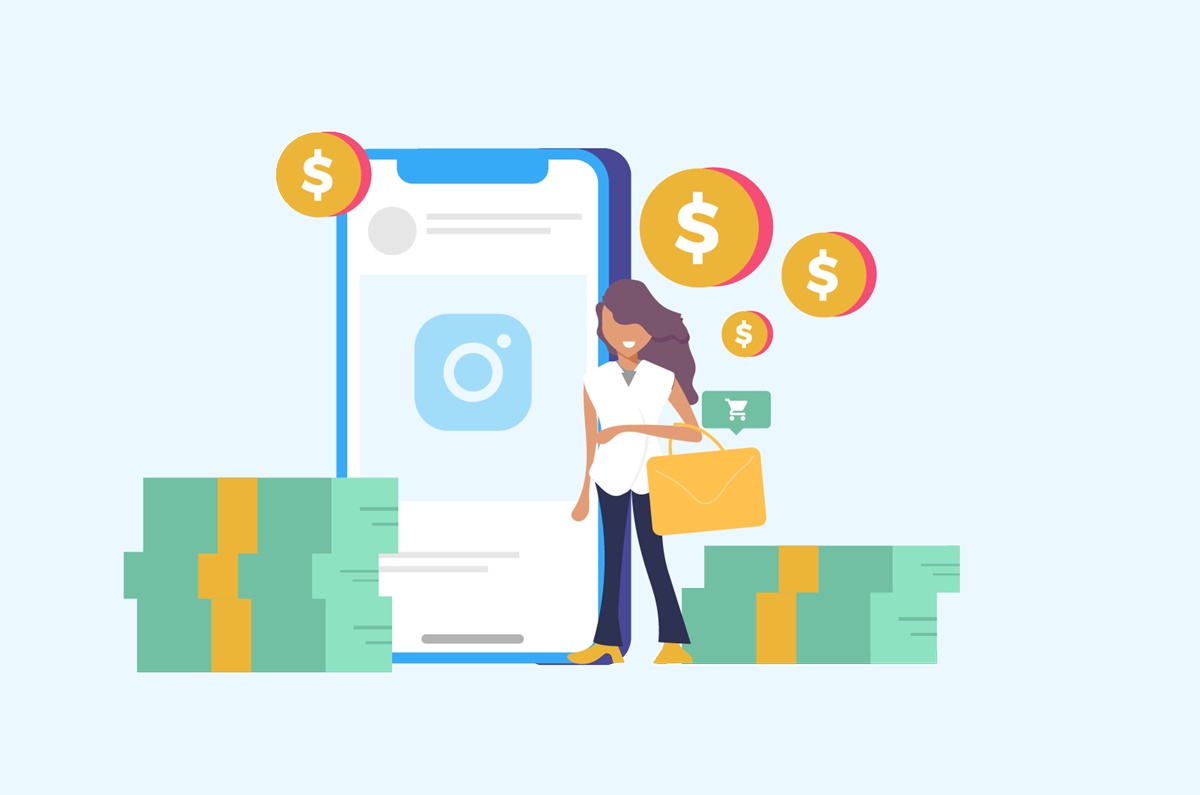 Become an affiliate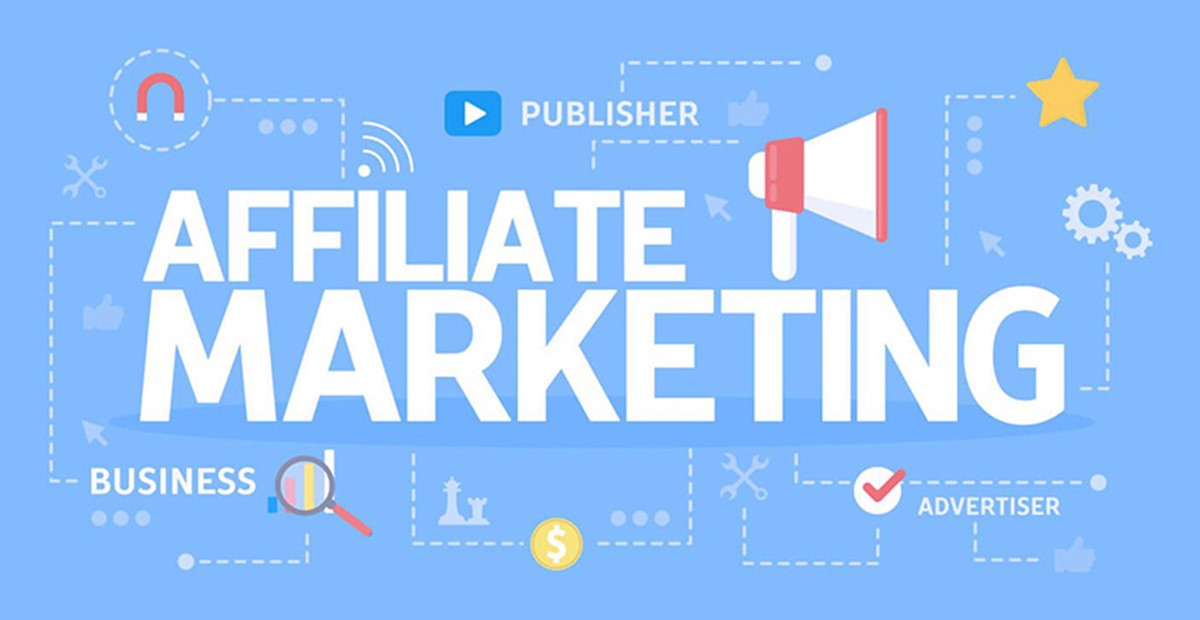 Instagram is one of the best platforms for affiliate marketers. Different from an influencer, an affiliate is likely invested in making sales for the partner brand - not just raising awareness - in exchange for a commission.
This is usually done with a trackable link or specific promotion code to make sure that clicks convert into sales. Because Instagram doesn't enable links anywhere outside of your bio, you can only concentrate on one product at a time if you decide to rely on affiliate links, making promotion codes a better choice for Instagram as you can add them to your posts.
You can consider one of the many online merchants providing affiliate programs. Or you also can discover common marketplaces such as ClickBank, RewardStyle and Amazon Associates.
Build an online store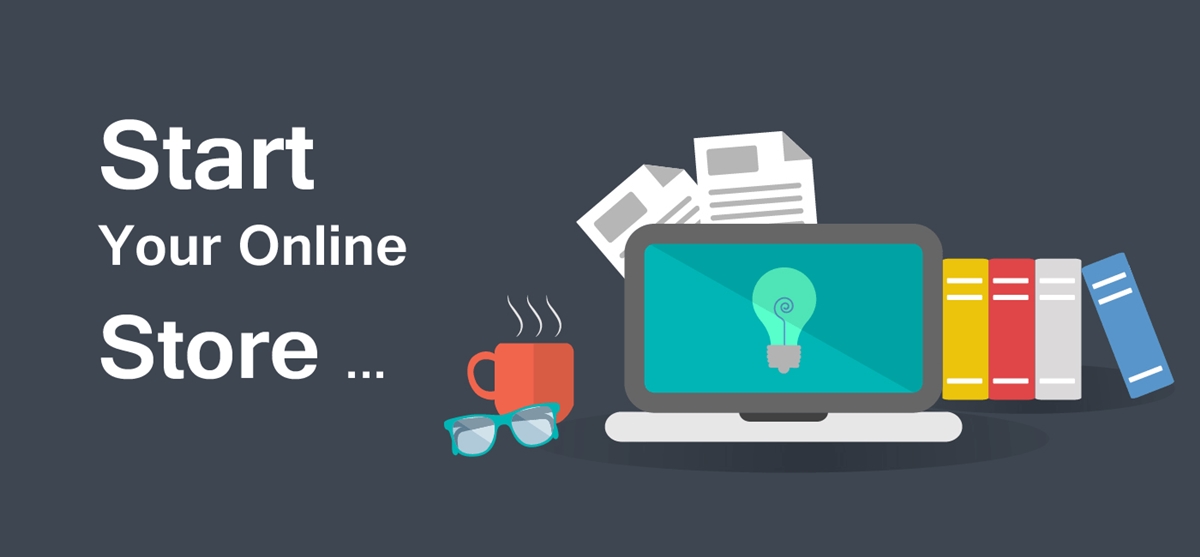 One way an Instagram user can make money is to sell out and collaborate with other brands. When you sell your own stuff, there's no need to care about integrating messages from other companies into your posting campaign. Even you can have your own brand on the items you sell. Followers can express their love and support your work by purchasing from you. Here are some ways to sell your own products:
You can use a print-on-demand service to print and deliver your shirts, hats, pillows and more.
You can sell services such as photography or consulting utilizing your bio to take intrigued people to a contact email or a link to your site.
You can sell digital items such as learning courses, ebooks, and powerpoint templates.
You can take advantage of your Instagram account to open a business selling your own merch.
If you're going to sell some products in your Shopify store, it's possible to use one of the available Instagram gallery apps to enable purchases through Instagram.
Sell your photos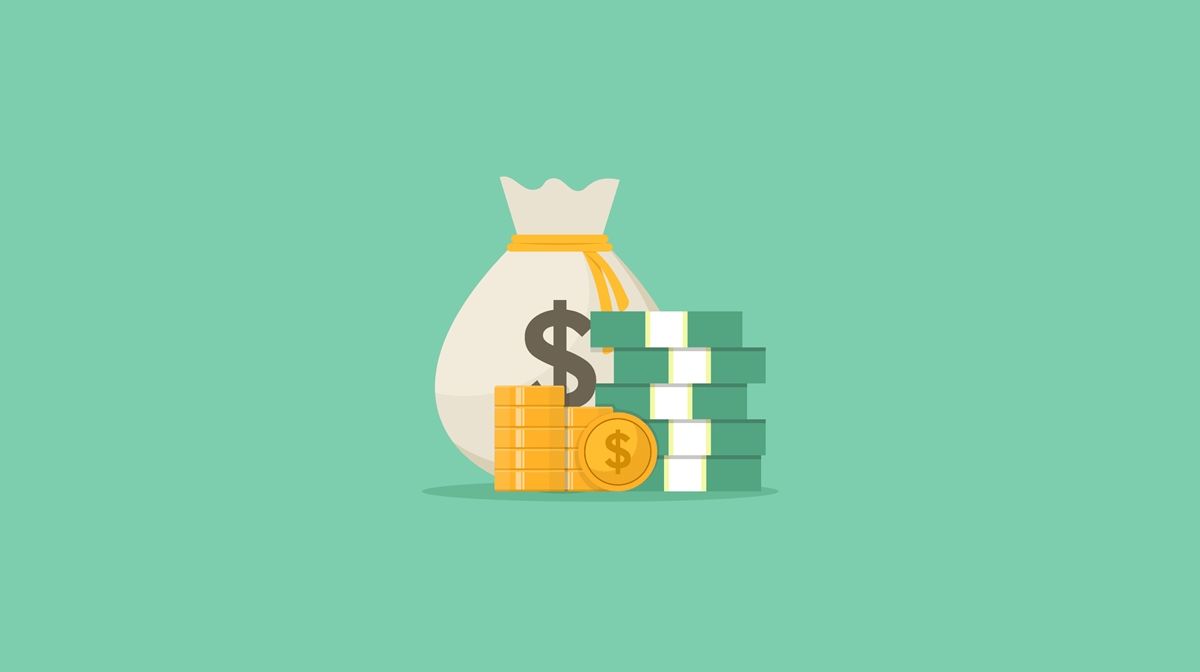 Someone might become notable on Twitter by telling 140-character jokes, but Instagram is an image-sharing platform at its center. And photos can be licensed, printed and sold in a number of different ways.
If you start with Instagram by photography, you can place your photos in marketplaces such as 500px or Twenty20 so that brands and publishers can license them.
Nevertheless, you can also sell your images as prints and on other physical items using the same methods mentioned earlier. There are available services like Printful and Teelaunch that can allow you to put your photos on posters, phone cases, shirts and more, handling of fulfilling orders and customer service, so all what you need to do is to make sales.
Request shoutouts from influencers
The picture above is an example of someone you can direct a private conversation to, and see if they'd be engrossed with offering your brand a shoutout in exchange for Instagram money. This is a clear example of influencer marketing.
If you've spent some capital, particularly if you have an ecommerce store on Shopify, Instagram influencer marketing is a perfect way to begin testing your items instantly. The risk is lower than promoting on Facebook, and it takes significantly less time and effort, particularly if you can look for someone who falls in love with what you're offering.
Sponsored posts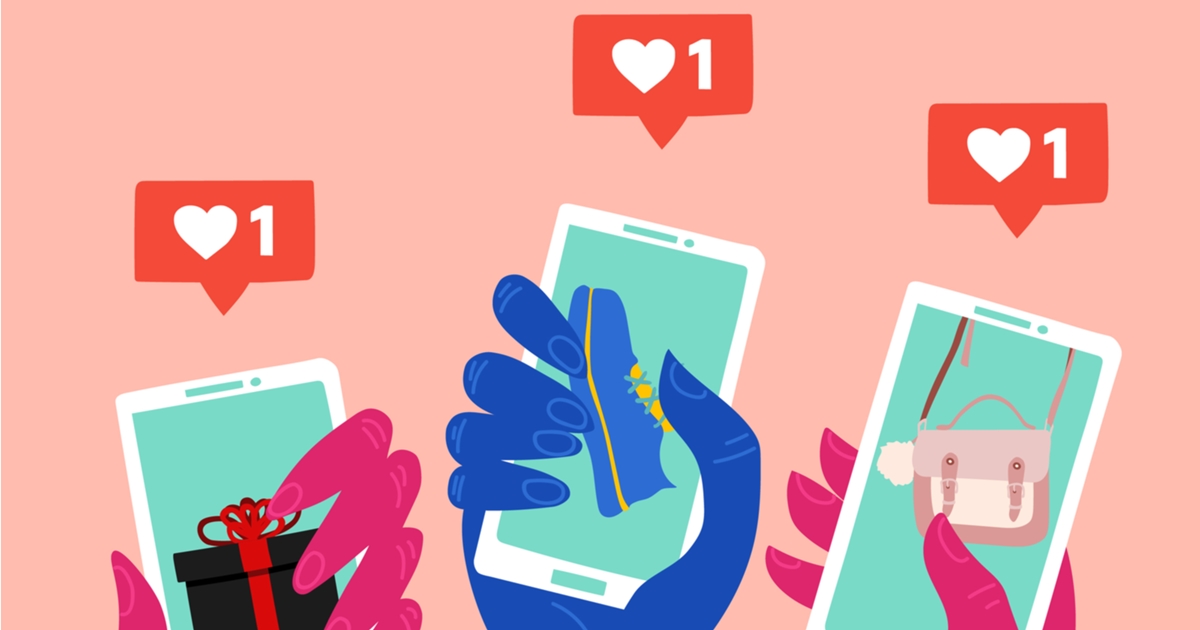 This is a very popular monetization method for individual influencers. Typically, you get paid from a brand to build an advertorial piece of content which appears in the form of posts and stories.
To do this, it is essential to have a strong presence, loyalty and engagement within your followers. This is because you need to ensure that you're only collaborating with brands you love, would actually utilize you, and are relevant to your niche.
If you're advertising airfryer but your account is all about fashion, your post won't get much engagement. The sponsored brand won't gain any return on their investment, and you'll lose your trust and credibility with your followers.
Use Instagram monetization tools
Here are several monetization tools on Instagram for you to consider:
Buzzoole
Buzzoole is an influencer marketing platform that enables you to search and define brands and influencers relevant to your niche. Then you can create some relationships and discover mutually beneficial chances.
Buzzoole can help you know how much influence you currently have. When you've identified your strengths and weaknesses, you'll know the right direction you would like to lead your brand, including what you might be valuable to larger brands wanting to get exposure to your audience, where you should put more effort and more.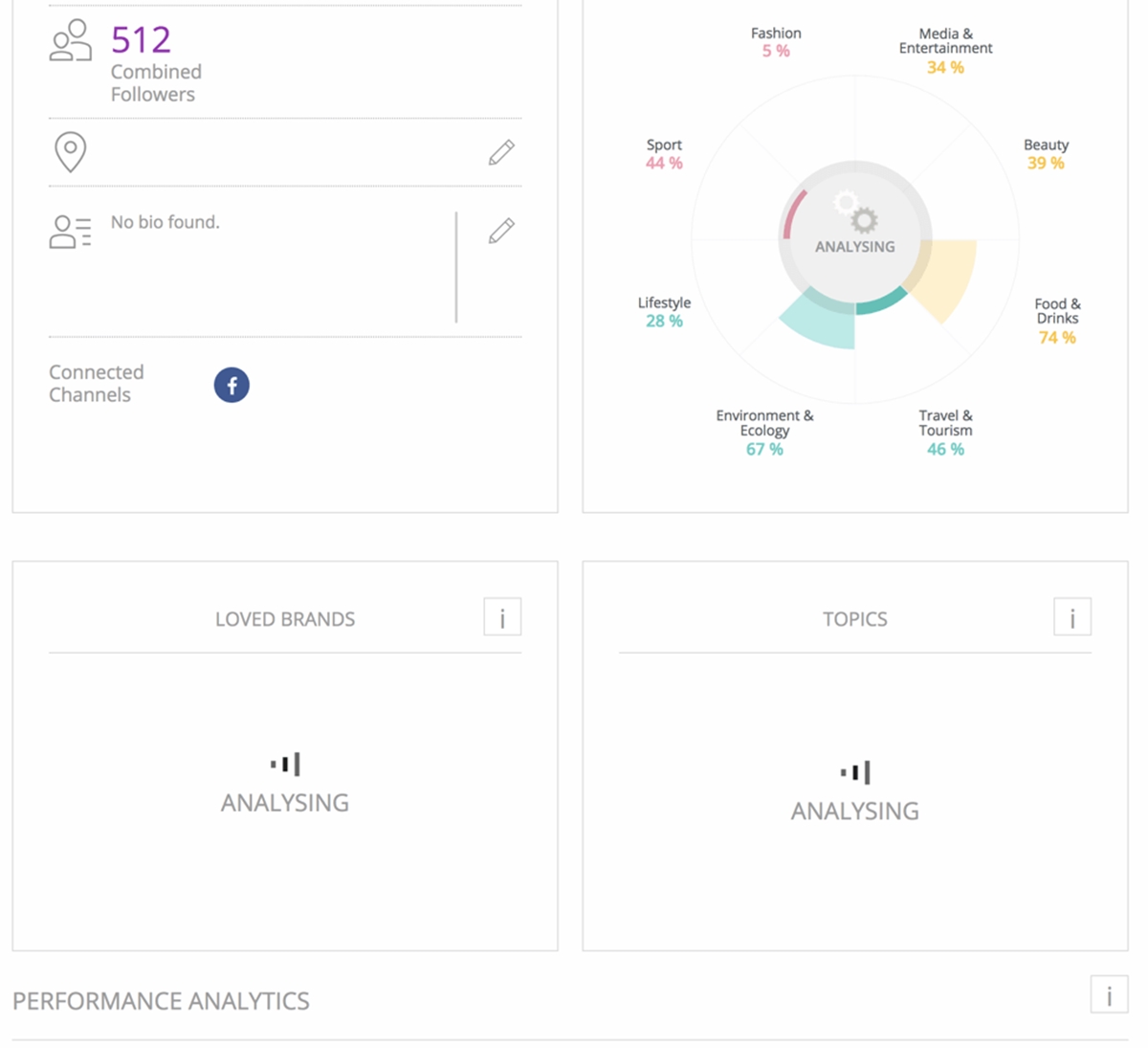 Tapinfluence

Tapinfluence is fully packed with numerous powerful features. This also offers brilliant visualizations, enabling you to collect insights easily and quickly.
Linkin.bio
It's difficult to define Linkin.bio, neither a plugin nor a program. What it does is to convert your Instagram photos into a clickable and shoppable feed. When your fans who are browsing through your feed tap on any of these photos, they'll be taken to either the suitable product page, when they can make a purchase, or to a blog or an article.
Linkin.bio allows you to track the analytical data of your following, which makes this tool become inevitable for anyone who considers Instagram monetization seriously.
Bitly
It's undeniable that Bitly is the most famous url shortener in the world. The brand describes itself as a link management platform. Links are important on the Internet. They are addresses that let us go to another destination immediately.
However, a brand or business can hardly track all these links and where all the traffic's coming. For customers, a range of disjointed links could upset the customer experience. If you can keep track of where your leads and customers are going, if you can know what type of content your followers interact with most, you are sure to bring a better experience for each customer.
Bitly makes this simple as url shortening is the most impressive feature that Bitly has to offer.
Linktree
If you have a store, you would link with Linkin.bio. However, if you own a blog, a store page, and you would like to show a separate service you provide, Linktree would be a perfect choice.
Conclusion
Through this article, we've just provide 6 Most Effective Strategies to Monetize Instagram for you. Hope that this tutorial has inspired you to go out there and begin making money on Instagram. Keep in mind that it's all about creating connections and building engagement with your fans.
If you have any questions or concerns, let us know in the comment section. We're very glad to hear from you.
You Might Also Like:
New Posts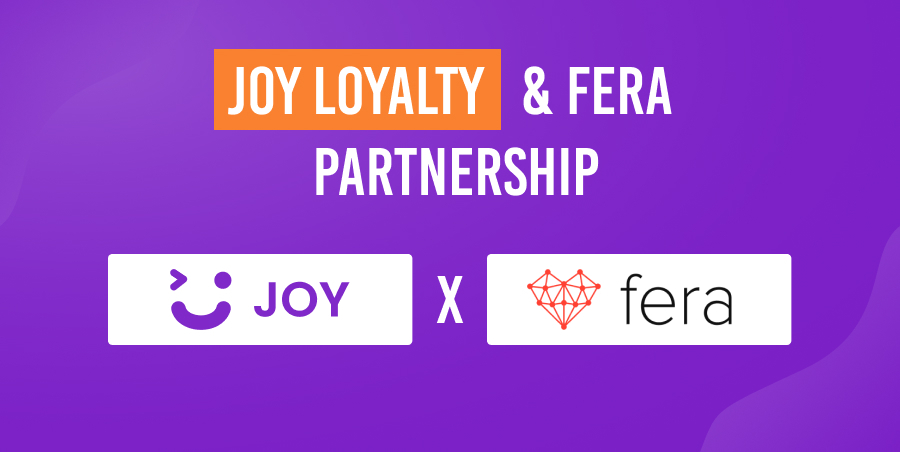 Subscribe
Stay in the know
Get special offers on the latest news from AVADA.
40k
subscribers has been joined!
Earn $10 in reward now!