How to Message Someone on Youtube? Guide and Tips
Headquartered in San Bruno, California, YouTube is a free online video-sharing website where users can watch, like, share, comment, and upload their videos. On this platform, you may want to send a message to somebody, you must wonder how to do that. Because unlike Facebook, this function might not be straight forward.
In this article, we will show you How to Message Someone on Youtube: Ultimate Guide and Tips. Hopefully, after reading this article, you can successfully message someone on this dominant platform.
Related Posts:
Can you send and receive messages on Youtube?
On July 9, 2018, YouTube disabled the feature of sending, receiving, or reading private messages in Creator Studio due to the unpopularity of this feature. It, though, concentrates on the essential features and tools. More specifically, it results in the deletion of all private messages from Creator Studio and everywhere else on YouTube.
Yet, YouTube still enables us to message by establishing business inquiry emails on your channel. Note that only the desktop version of YouTube is available with this feature.
How to message someone on Youtube?
Before we begin, bear in mind that you can only do this if the channel's creator has enabled this feature.
Log in to your YouTube account
Log in to your YouTube account after going to website youtube.com.
Toggle over to their About tab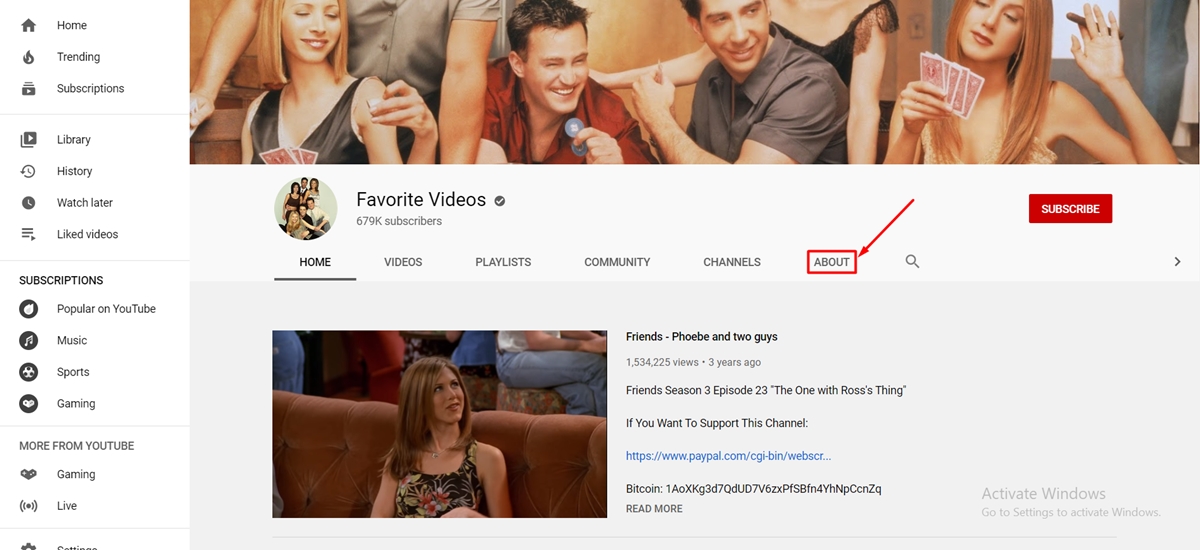 Proceed to the account you intend to message and toggle over to their About tab.
Tap on View Email Address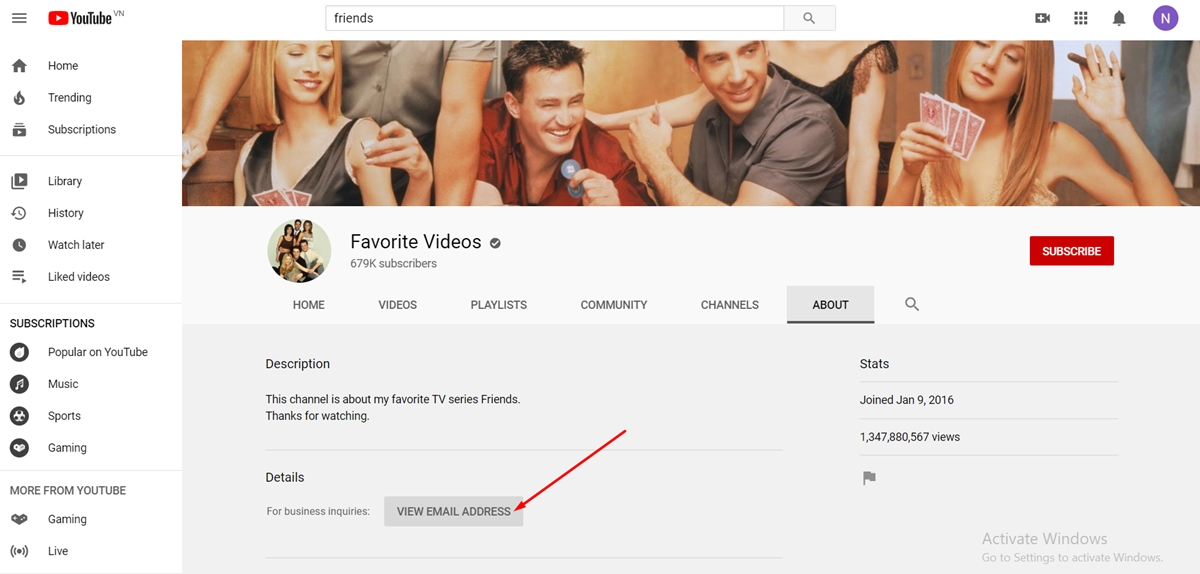 If they haven't set up business inquiry emails, then you can not notice that option, and you can not message them. After that, you are required to fill out a reCAPTCHA form and tap on Submit to proceed to the following step. Below their About tab, you can see the business inquiry email address of the channel.
Send your message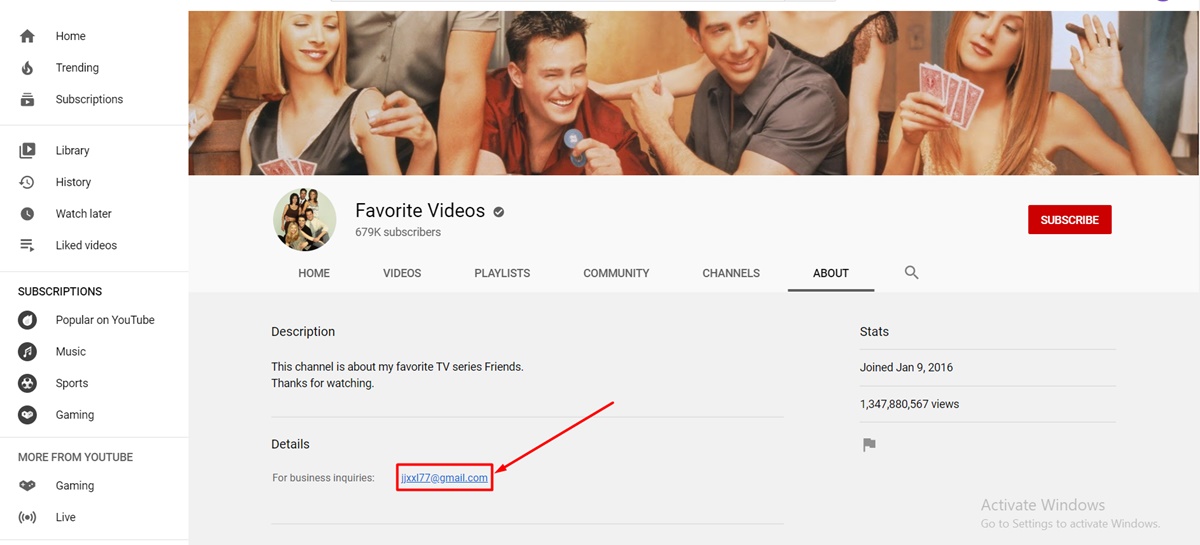 From here, you can copy the email address. After that, you can enter the information you want to convey and message them via your personal or business email account.
How to set up business inquiry emails on Youtube?
If you are a creator and want to provide other people with another option to contact you, then setting up business inquiry emails is an ideal choice. To do this, you can follow the simple steps as below:
Head to your YouTube account.
Choose Your Channel
From the top-right corner, tap on your profile photo, and after that, choose Your Channel.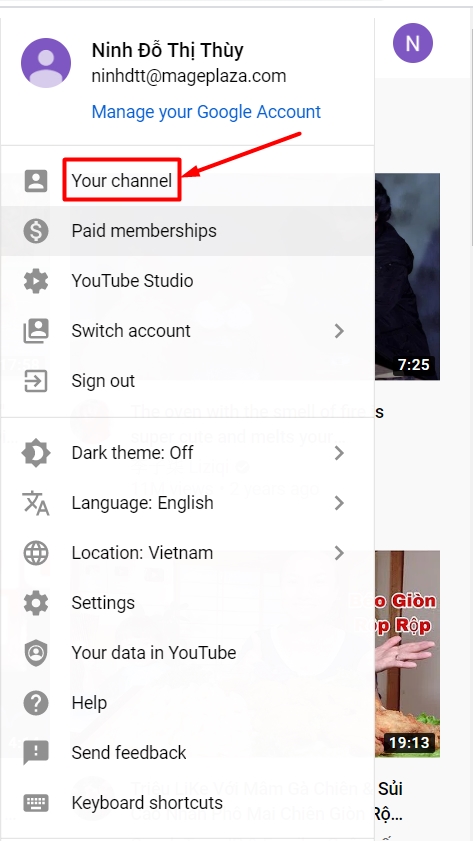 Click Customize Channel
Once you reach your page, click Customize Channel.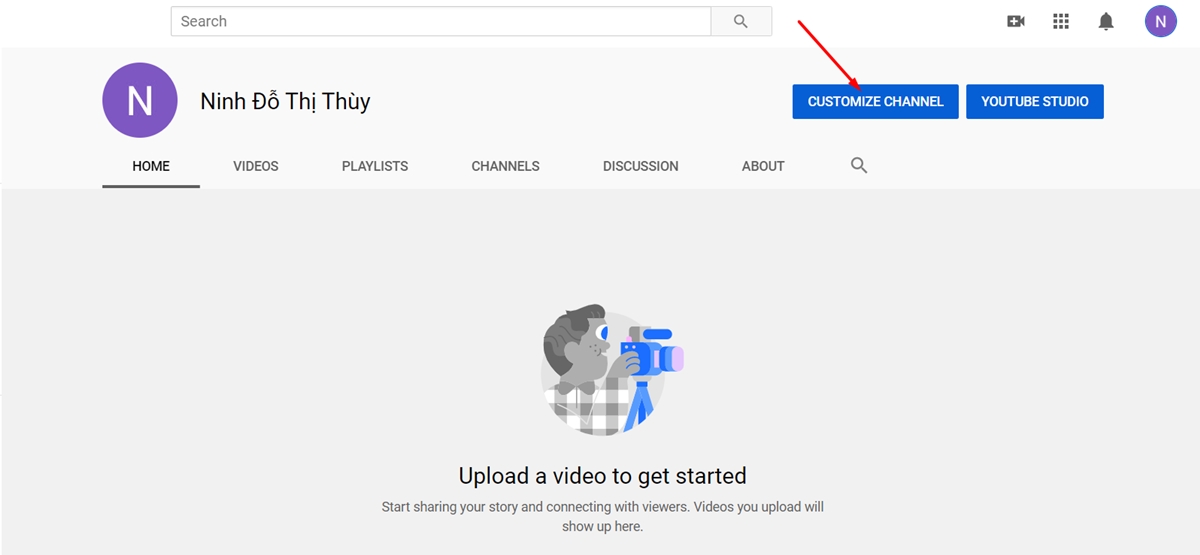 Toggle over to your About tab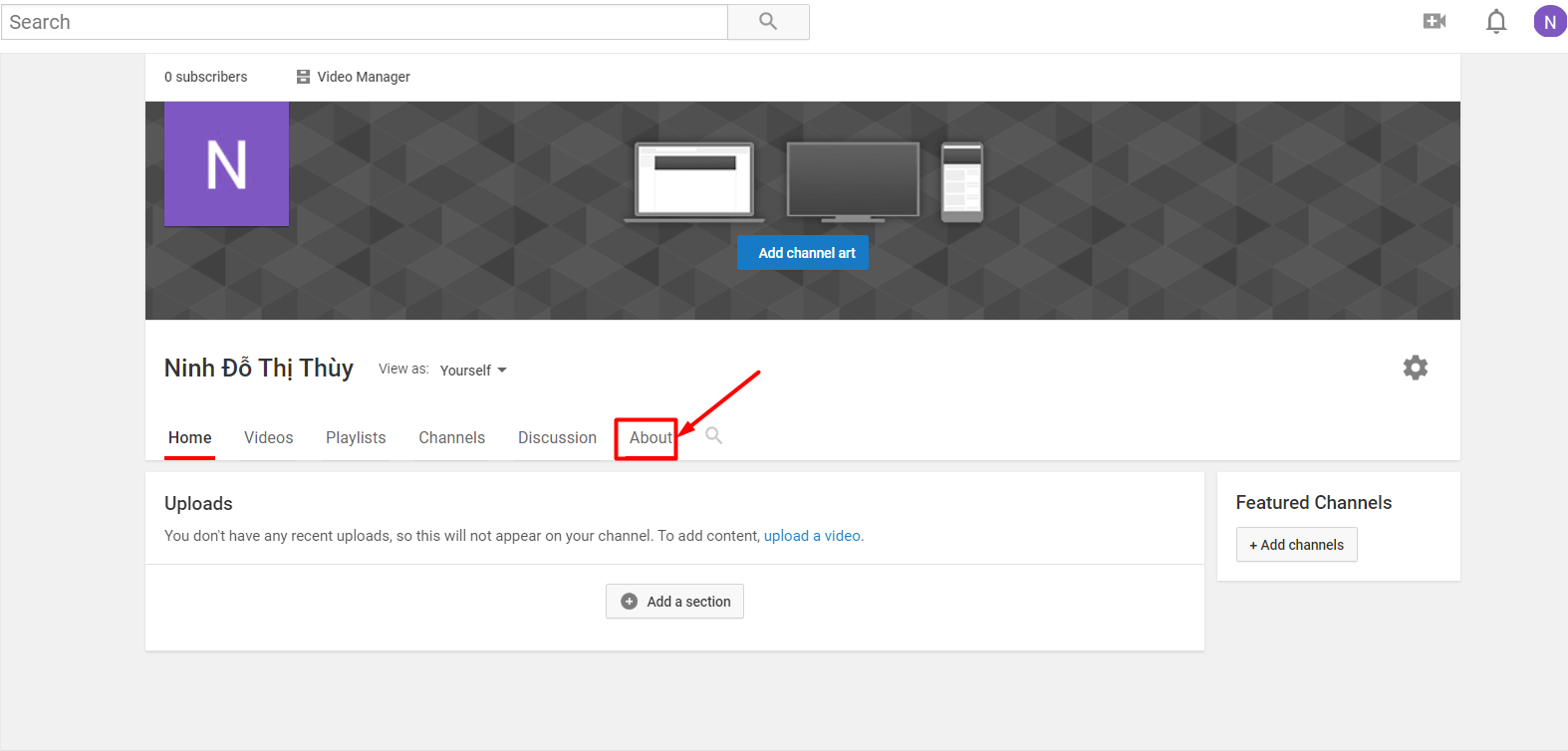 Tap on Email
Beside For Business Inquiries, tap on + Email.

Type in your email into the text box and tap on Done
Enter the email that serves your business to your channel.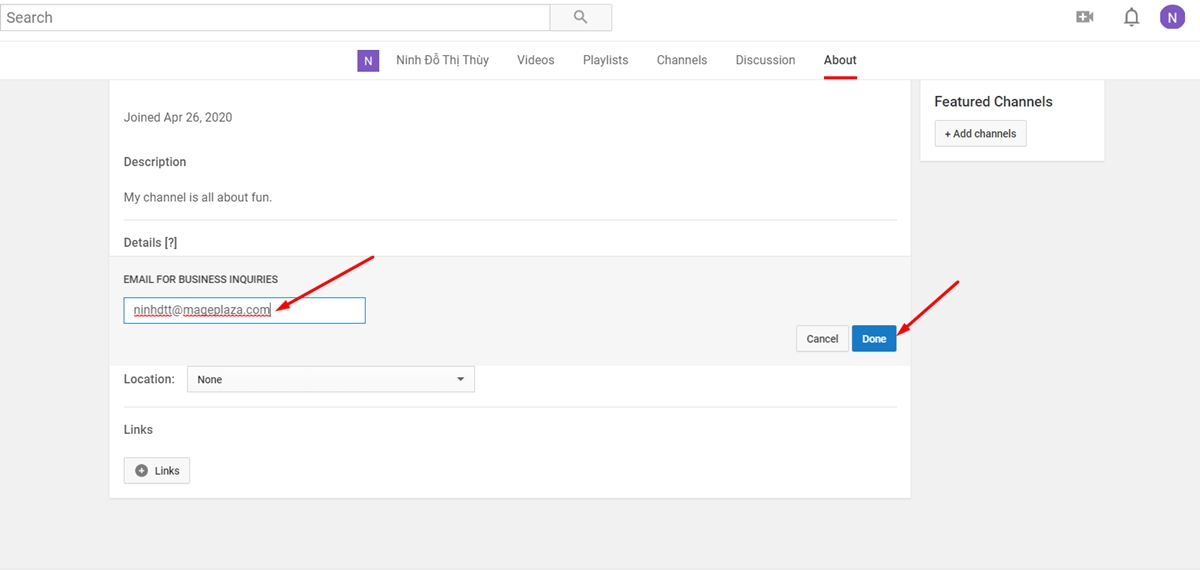 In case you need to modify your email address subsequently, you can choose to return to your account and update your information following the same steps.
How to message someone on Youtube on mobile?
Sending a message to someone on YouTube on a mobile device is super easy via the YouTube app. Bear in mind that clicking on YouTube from mobile Google Chrome will direct you to the app. You can install and activate the YouTube app, and then at the bottom of the screen, you can select Inbox.
There will be a window from which you can view a list of friends you have already connected with. You only have to click on anyone you hope to communicate with and type in a message to them.
Compared to YouTube messaging in the web browser, the one in the Mobile YouTube messaging is better. The first reason is that from your keyboard, you can have various emoticons to choose whereas, in the browser, the emoticon symbols do not change to an image.
Moreover, only by clicking on the extra icons shown in the "Say something…" box, you can search for keywords and YouTube videos. Not only that, you can have a Mute Notifications option by clicking on the More menu. When you are on YouTube via the browser, though, this option is not available.
Some tips and tricks when messaging on Youtube
Time Watched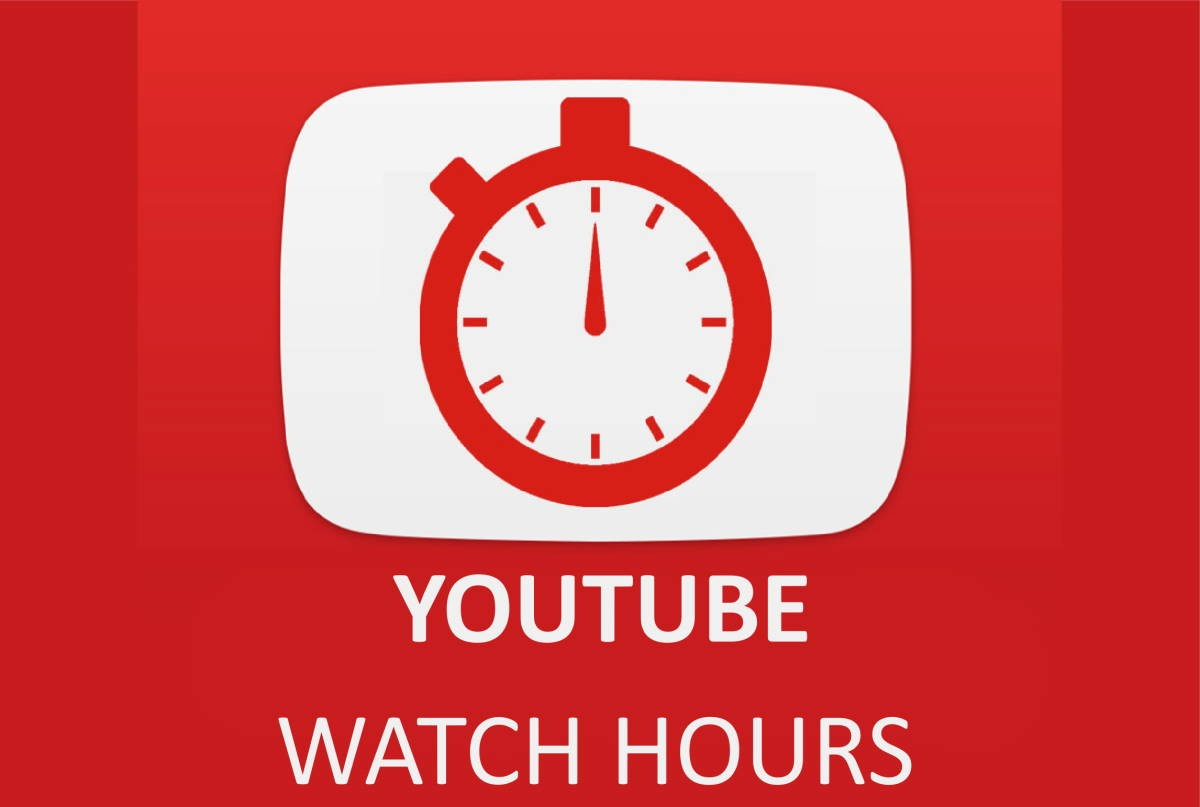 After signing in to your account, you can choose Time Watched to know the number of hours spent on watching videos. From the menu, you can also choose to get reminded to chill out if you become overly involved.
YouTube Stories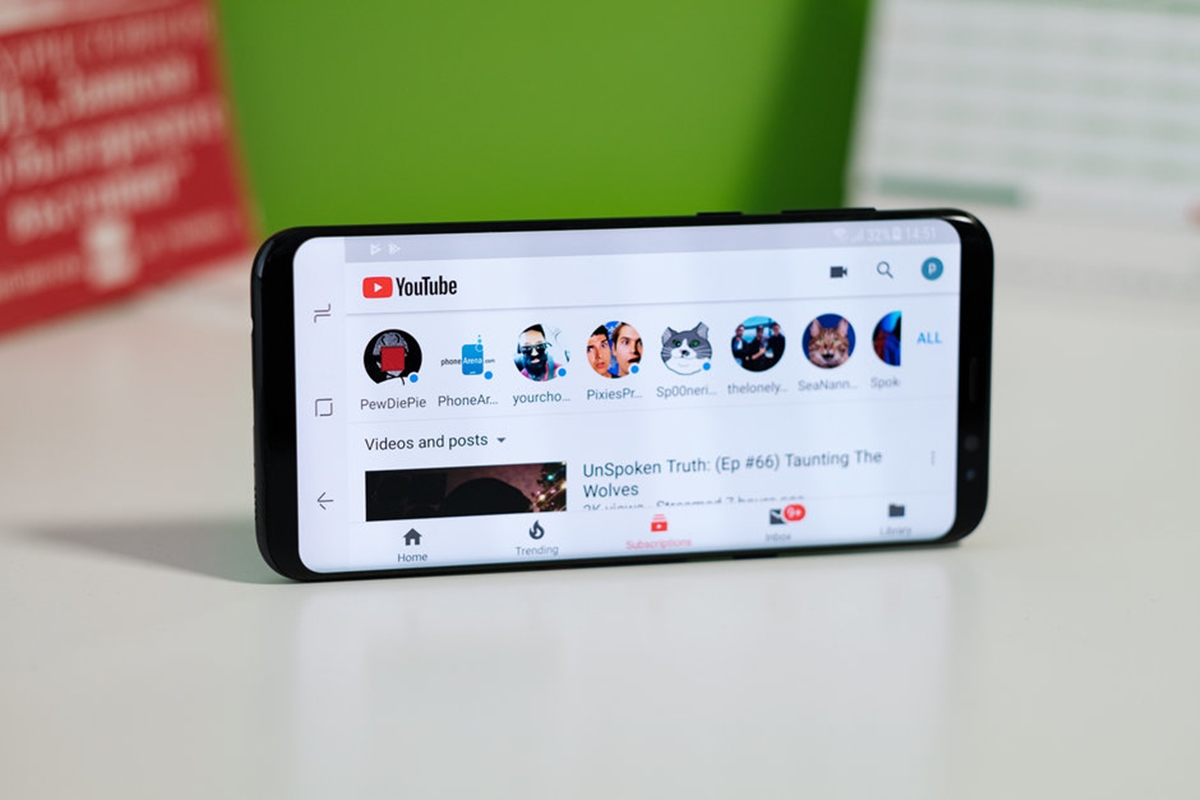 Surprisingly, YouTube even jumped on the Stories bandwagon. On a mobile device, you can select Subscriptions and swipe up until you see Stories. Hit the story you are interested in and swipe left or right to explore more.
Restricted Mode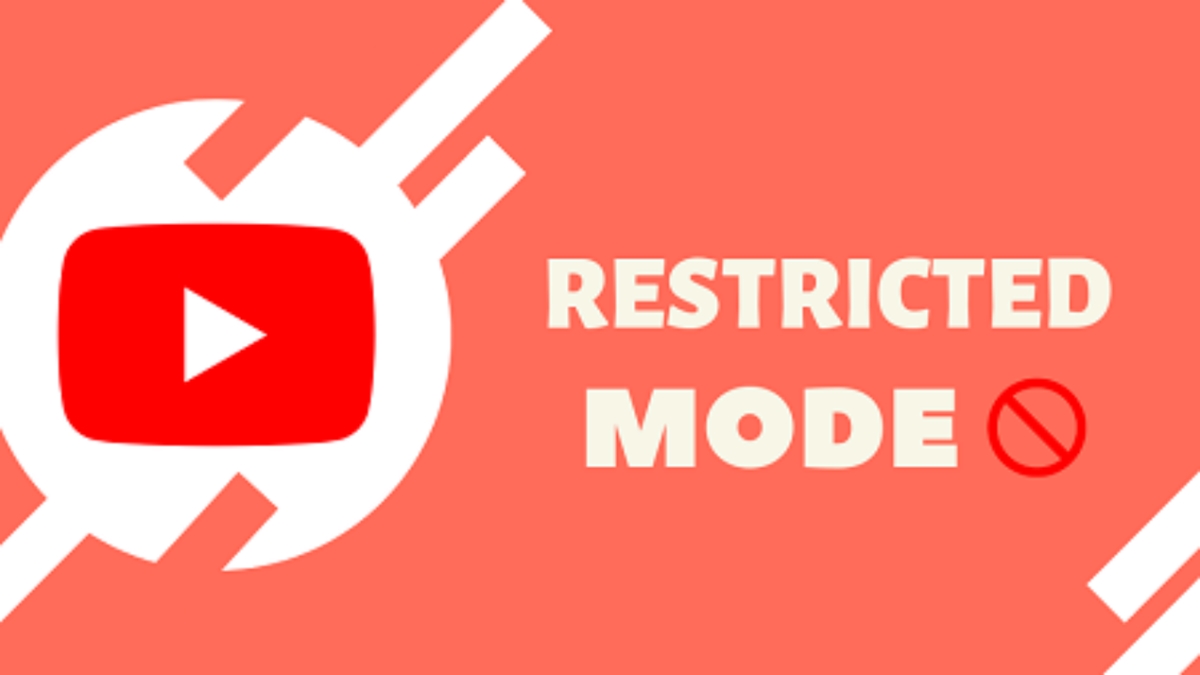 On YouTube, very little content is specified as adult-only. However, to make sure your children watch appropriate videos, you can switch the Restricted Mode to on in the Settings area.
Type, Send, Reply
The availability of many messaging options on the mobile app appears to encourage YouTube users to communicate through the platform. Despite the user-friendliness and simplicity of YouTube messaging, it is nothing compared to Facebook Messenger or Instagram DM. If this platform enabled the feature of sending direct messages to non-friend YouTubers, its messaging function might have been more and more popular among people.
Conclusion
To sum up, we have shown you how to message a person on YouTube, we hope that you can successfully chat with them via a web browser or mobile.
Furthermore, if you sell things on the Shopify platform, you may want to make your store stand out and engaging. To do this, you can choose to embed a YouTube video to your Shopify store. Let's check out this post here: How to Embed a Youtube Video in Shopify for more details.
If you have any questions, comments, or concerns, do not hesitate to leave a comment below or directly contact us. We are always ready to help you out in case you need anything. Furthermore, if you find our article useful, then you can share it with your social network's community. We would appreciate it if you could do that.
Related Post:
New Posts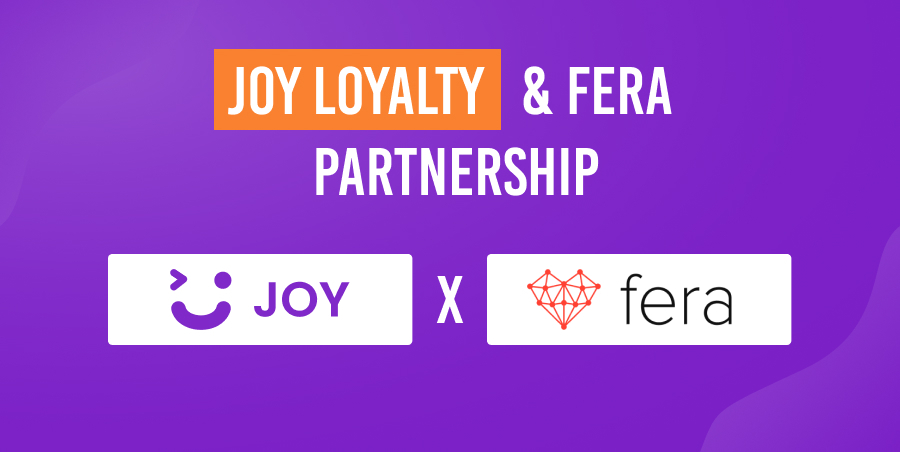 Subscribe
Stay in the know
Get special offers on the latest news from AVADA.
40k
subscribers has been joined!
Earn $10 in reward now!