How I Made $1m In 92 Days Online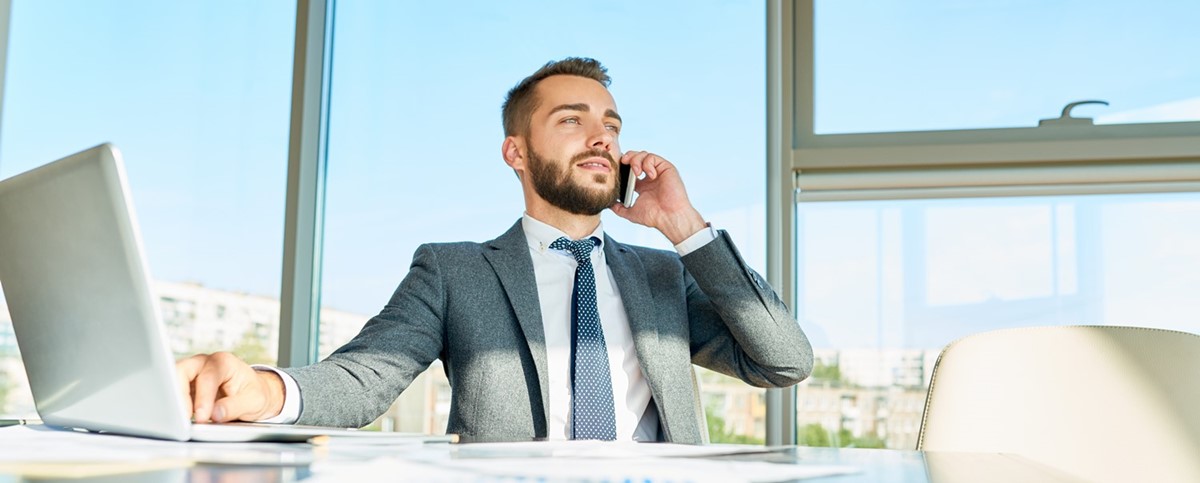 This is the story of Trevor Chapman - founder of LDSman.com, who turned a $200 investment into a company that was sold for $10 million after just two years.
Main content
Fourteen years ago as a college student, Trevor Chapman had to take a job as a door-to-door pest control salesman to make extra money. Eventually, he was able to launch his own sales operation — a solar panel installation company that quickly expanded across three states of the U.S. But two years in, something was missing — and Chapman wasn't happy with his time spent in the office.
Therefore, he decided to spend $200 launching LDSman.com, an online store that offers a strange assortment of items sourced from China (inflatable lounge chairs, Kevlar pants, fidget spinners, charcoal toothpaste, and more).
Within three months, Chapman went from spending 12 hours a day at his solar company to spending just an hour and a half each week on his side hustle by the time he hit his first $1 million in sales. Then, in 2018, he sold LDSman, along with his corresponding eCommerce logistics companies, to a holding company in a deal worth over $10 million.
The experience convinced Chapman that eCommerce offers the best opportunity for anyone who wants to start making money, even for the inexperienced just looking to start something such as himself.
How did Chapman turn $200 into $1 million?
Unsatisfied running his solar panel business and seeing no opportunity to change in the future there, Chapman came across a famous quote from Warren Buffett: "If you don't find a way to make money while you are sleeping, you will have to work until you die."
Chapman figured that the best way to earn passive income would be through eCommerce. And it is no small business either, global online retail sales grew by 4.5% to $25.04 trillion in 2019 compared to 2018, according to a 2019 Global eCommerce report.
But before Chapman had an idea of leaving his day job, he wanted to see for himself if it was really possible to make a living selling things on the internet. He realized that he doesn't have to risk giving up on his day job to run an online retail business.
Chapman spent a few hours per night on the project and kept a minimal start-up cost at about $200, he claimed. He bought a domain name for $2.99 a year and signed up for a Shopify account via a $14 trial. The most expensive thing he spent was when he started spending $100 a day for a Facebook advertising campaign. LDSman.com went live on Nov. 11, 2016.
At first, Chapman lost money and he quickly learned why. He was trying to sell Mormon artwork but didn't really get people's attention. So he used a lesson from his door-to-door salesman days, the product has to be intriguing enough for people to actually invite you into the homes!

Chapman refocused and started importing inflatable lounge chairs - a popular product that was going viral among online stores and customers at the moment. Sourcing from Chinese manufacturers on Alibaba and Aliexpress, he was able to find more products for $4.99 that he could resell for $59.99.
To avoid the risk and the cost of storing an inventory, Chapman used a method called dropshipping - which means he would arrange with his suppliers (using the popular Chinese messaging service WeChat) to have his orders directly shipped from warehouses in China to the U.S customers.
"That's the best way to test a product to see whether or not it's actually going to sell," Chapman says.
Through a program called ePacket - an arrangement made between the United States Postal Service and foreign postal operators to encourage eCommerce, it was actually cheaper for the business to ship from China, although the shipping time would be a bit longer.
Making money while sleeping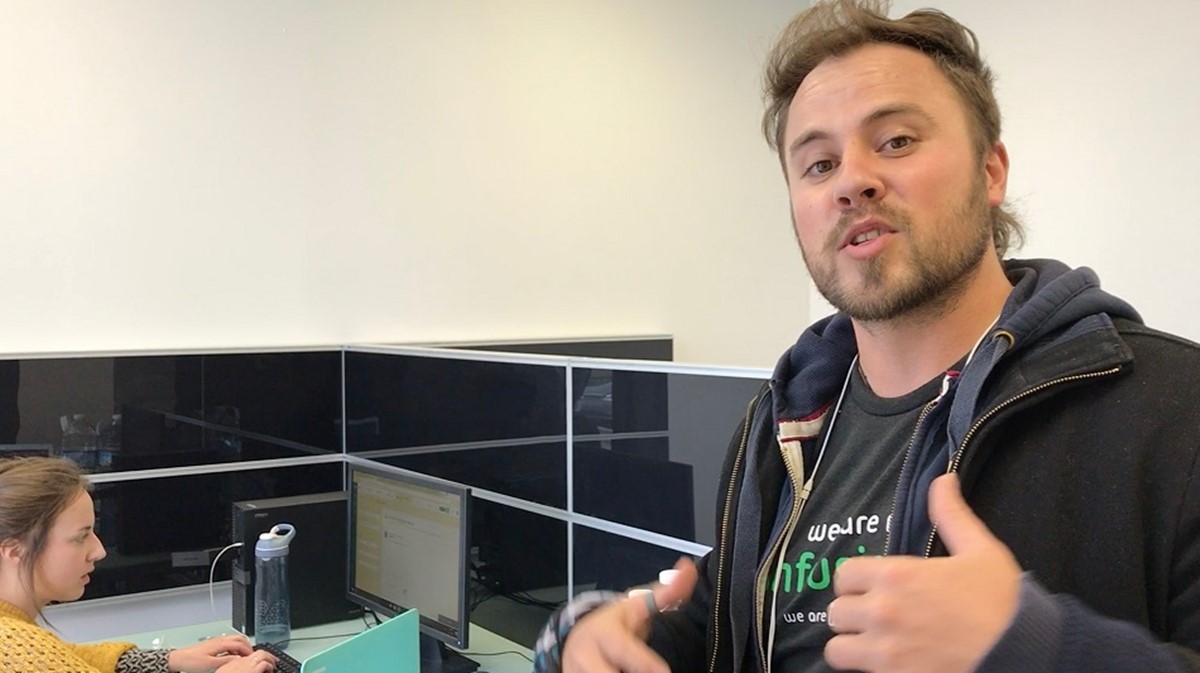 Orders placed by customers continued to increase through the night while Trevor was in good night sleep and just two weeks later, his income reached 10,000 USD/day.
The revenue allowed Chapman to hire out a team of freelancers in the Philippines to do the time-consuming customer service work for him. He also boosted his budget for Facebook advertisements, focusing more money on the ads that could generate the most purchases.
Nearly two months in, the first major problem would happen with the dropshipping business. Although Chapman paid $80,000 in advance, the supplier in China who was supposed to ship inflatable lounges swapped out the approved product for cheaper alternatives. When customers started complaining, LDSman had to refund about 1,500 products. Even so, Chapman says he's bounced back from the experience to reach a total pretax profit margin of 48%.
After a while, Chapman bought an 800-square-meter warehouse in Salt Lake City and hired five full-time fulfillment staff to prevent any similar problems from appearing in the future. It's a move that enabled LDSman to take the business to the next level.
With a prosperous eCommerce business, Chapman quit the solar panel business and spent just over an hour a week working on improving the site and updating Facebook ads.
Shortly after day 92 of running the business, the site brought in its first $1 million in sales. An investment fund offered to buy Chapman's store for $3 million, but he refused. He wanted to maintain his passive income source and pursued the projects he had in mind.
In early 2018, however, Chapman agreed to sell LDSman and a logistics company that specializes in importing products from countries around the world. The deal was worth over $10 million with the joining of outside investors. Chapman also agreed to include the Academy of Arbitrage - an educational site he founded to help others getting started with eCommerce, in the deal.
Many joined the online courses and could come close to replicating Chapman's success. And Chapman's own mother was able to build up a retail site of her own after following his lessons despite a zero base knowledge in eCommerce. Chapman considers these success stories as signs of opportunities provided by a globalized and revolutionary digital economy age.
Conclusion
In conclusion, Chapman shared: "With the power of technology, you can be more powerful than Target in a month… and you can do that online. That's the power of eCommerce."
New Posts
Subscribe
Stay

in the know

Get special offers on the latest news from AVADA.
40k
subscribers has been joined!
Earn $10 in reward now!