20 Best Free Shopify SEO Tools & Apps in 2023
The better the SEO is, the better your Google ranking is.
Exclusive Offer: Get Shopify 93 days for just $3 + The Online Store Starter Kit
Start a 3-day free trial, then get Shopify 3 months for $1/month plus the premium package designed especially for new Shopify merchants!
Start Free Trial
Search engine optimization is a very important way to gain more attention for your online business, your brand by making sure that people are finding your brand and your website. If you believe that SEO is just all about using the right keywords, unfortunately, it is not that simple! What about keyword density, backlinks, page speed, product ads, and many other elements like those? What are those for? SEO encompasses so many things. If employed in an effective way, it can have a huge impact on not only your online store but also your brick-and-mortar retail sales.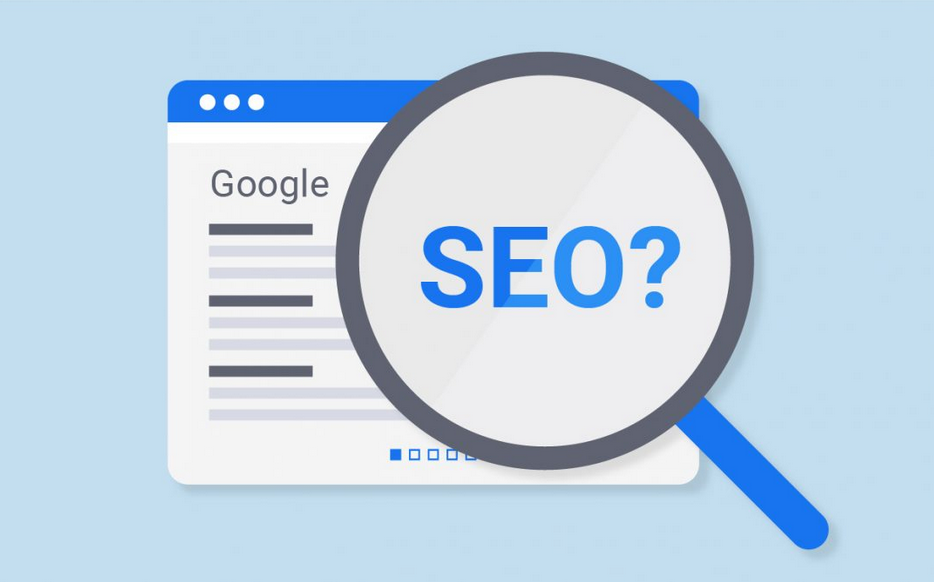 SEO always has a key role in boosting websites' traffic. Yet it takes time and some expertise to make things go on the right track even if you are an expert, a professional in marketing. So you may think, "What should I do to save time, leverage, and make use of it to the fullest?".
SEO tools & apps must be marketing tools you are in need of. Fortunately, Shopify has thought of that and offers a mass of SEO apps to help you to gain a higher position in Google's search results and boost the number of visitors coming to your online store. Also, you will be freed from manually do all processes and tasks. That's why we have this writing, namely Over 20 Best Free SEO Tools & Apps for Your Shopify Store Optimization, to introduce some out-performing SEO tools & apps and show what features they are built with. Let's take a look!
What is SEO?
Search Engine Optimization, also commonly known as SEO, is the process of gaining the quality and quantity of traffic through organic, editorial, or "natural" search engine results. More into details, what is Quality of traffic, Quantity of traffic, and Organic results?
Quality of traffic is the outcome of providing a good experience with the right content for your target audience. As an online business runner, you may know that traffic, interactions, leads, and sales are those few ways that brands could use to measure how their website works, so you should pay a lot of attention to your website's traffic.

Quantity of traffic When you have the right people clicking through from those search engine results pages (SERPs), more traffic is better.

Organic results For many SERPs, ads account for a remarkable portion. Organic traffic is referred to the visitors that land on your website as a result of search results that you don't have to pay for.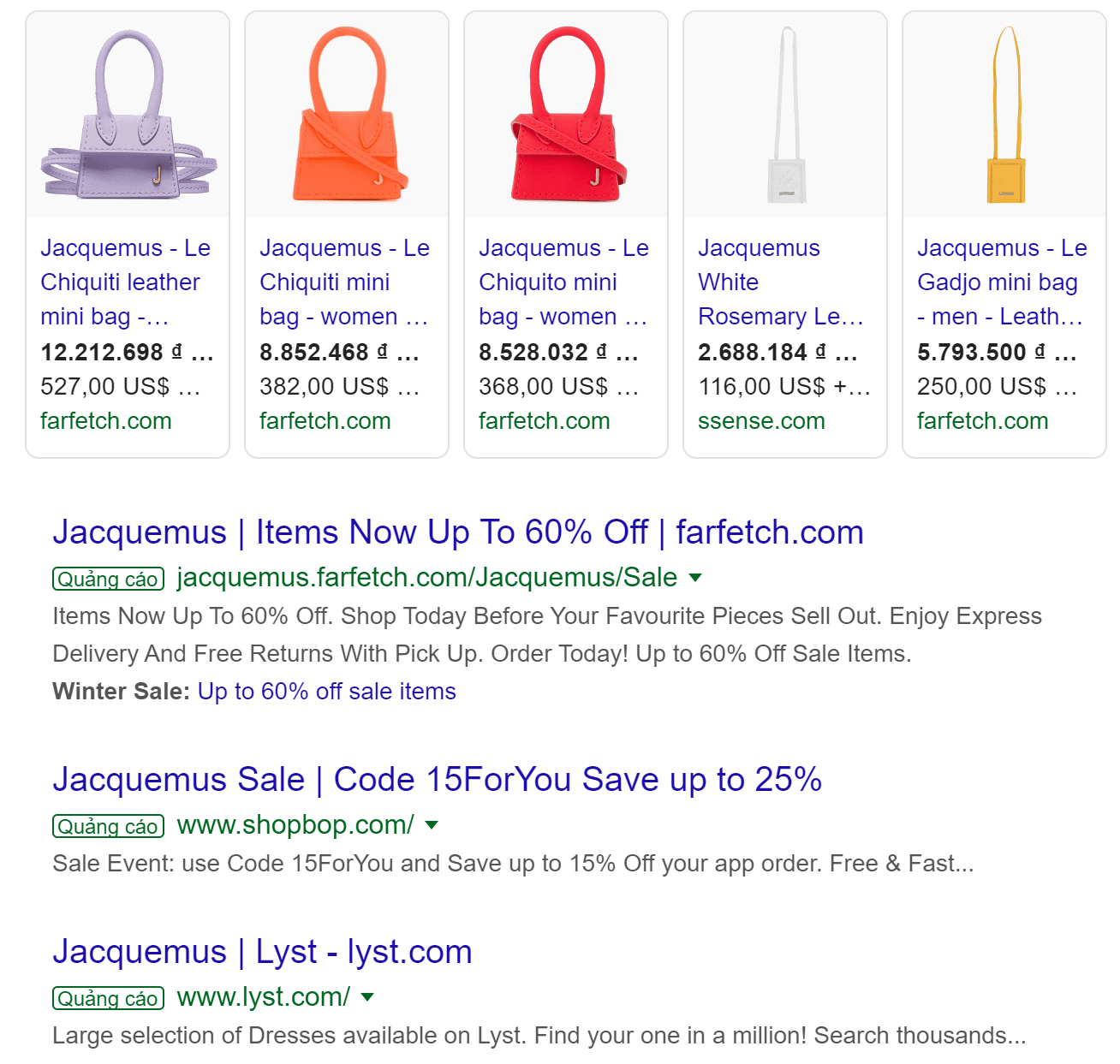 Why a Shopify store needs to employ SEO Tools to Optimize SEO
If you don't take SEO seriously, you won't get enough traffic as you expect. Yet spending too much time on SEO might lead to the unbalance among to-do jobs. So what should you do to keep your SEO working well when taking care of other matters?
No worries, there is a large number of SEO tools available for you to immediately get higher rankings and gain more traffic. Those SEO tools can help you cover all necessary processes and tasks. Most of all, you can have them all work together at the same time without making too many efforts so that you will save time.
Here we list below 15 outstanding Shopify SEO tools that can help you out, let's take a look!
15 Free Shopify SEO Tools for your stores
1. Google Search Console
Google Search Console (previously known as Google Webmaster Tools) is a free web service provided by Google that helps you monitor indexing status, maintain, optimize, and troubleshoot your website's visuality in Google search results.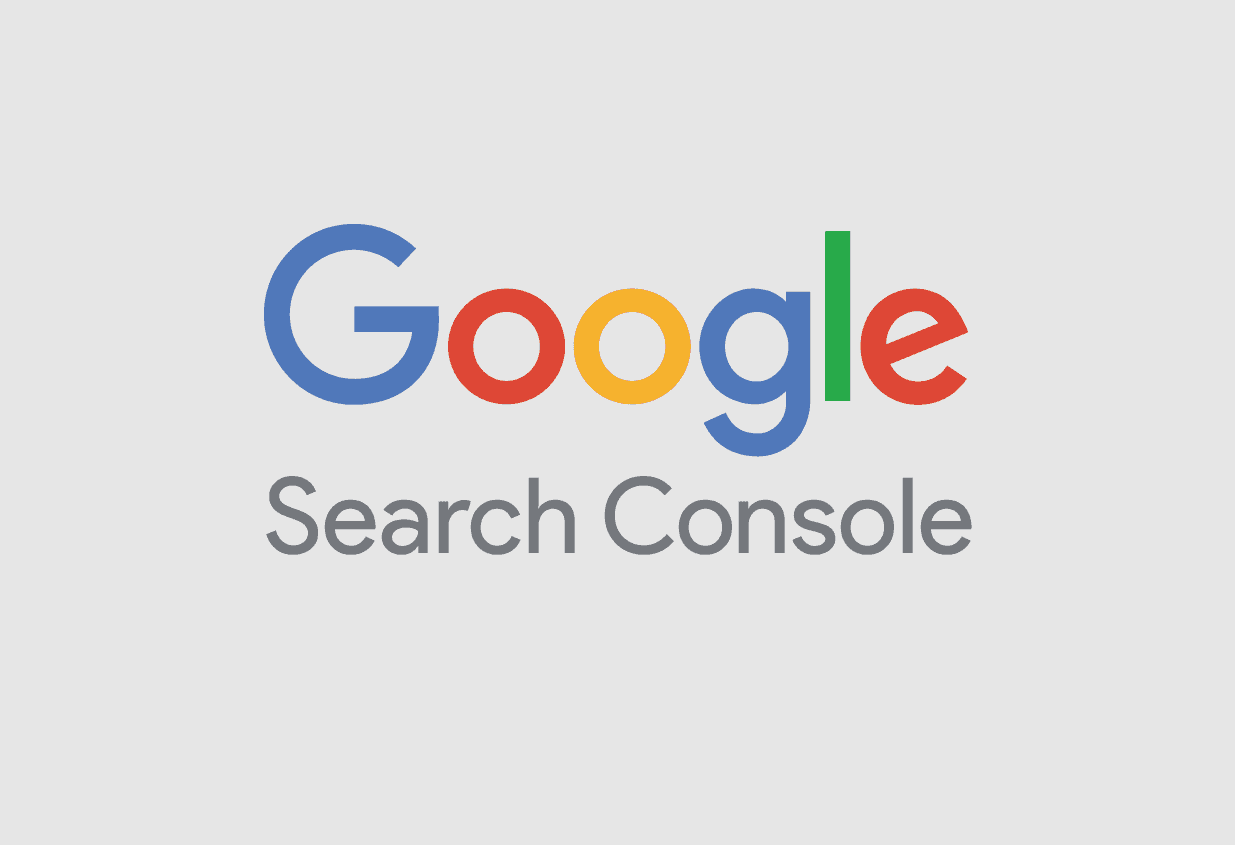 What can Google Search Console do, exactly?
Confirm that your site can be found, crawled, and indexed on Google
Request that Google crawl and re-index your website or a particular page
Resolve crawling and indexing issues
Troubleshoot common issues, such as mobile-friendliness and Accelerated Mobile Pages (AMP)
Review manual site actions, security issues, and more
Discover which websites link to yours
See how often does your site appears in Google search results
Check which searches or search results include your website
View which search results drive traffic to your site
2. Bing Webmaster Tools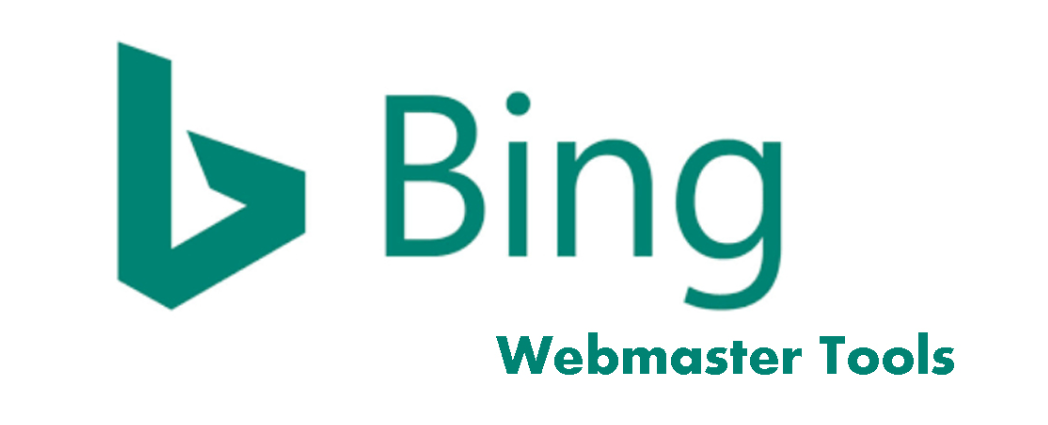 Bing Webmaster Tools (previously known as Bing Webmaster Center) is a service provided by Bing, Microsoft's search engine, which gives online store runners permission to add their site to its index crawler and see how that site works, its performance and more in Bing (clicks and impressions included). Also, with Bing Webmaster Tools, you can troubleshoot the indexing and crawling of your website, sitemap creation, web statistics, consolidation of content submission, submission of new URLs, and so on. In detail, there are some features it comes with:
Submit URLs
Crawl issues
Backlink data
Advanced filtering
Data download
Keyword search tool
Robot.txt validator
Markup validator
Sitemaps
Outbound links
3. Google Keyword Planner

Google Keyword Planner, another free Google Ads tool for advertisers and webmasters, even if they are experienced or not, to build Search Network campaigns. You can see how a keyword list might perform. Also, it can help you decide what competitive bids and budgets to use with each campaign. Do you want some great keyword ideas and traffic forecasts? Go ahead!
More into detail, with Google Keyword Planner, you are allowed to get these following tasks done:
Research keywords. If you are in need of keywords to add to a new campaign or you are looking for additional keywords to add to an existing campaign. Try searching for keywords based on terms that are relevant to your product or service, website, or landing page.

Get historical statistics and traffic forecasts. Search volume is one of many elements that can help you decide which keywords to use for a new or existing campaign.
4. Google Merchant Center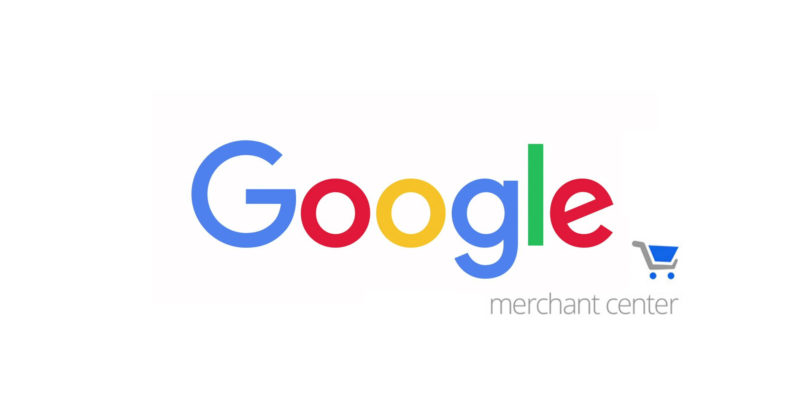 Google Merchant Center is an online service that allows e-Commerce business owners to manage their website's appearance across all e-Commerce products available on Google and change their online listings as they expect. Specifically, the chief goal of it is to let web owners upload and maintain product information, pictures and pricing included, to be displayed in relevant Google Shopping searched.
Please take a look at several benefits listed below:
Google Analytics support
Google AdWords integration
Online product reviews
Direct website funnels
Google Local Search integration
Accurate Google Shopping listings
5. MozBar - SEO Tool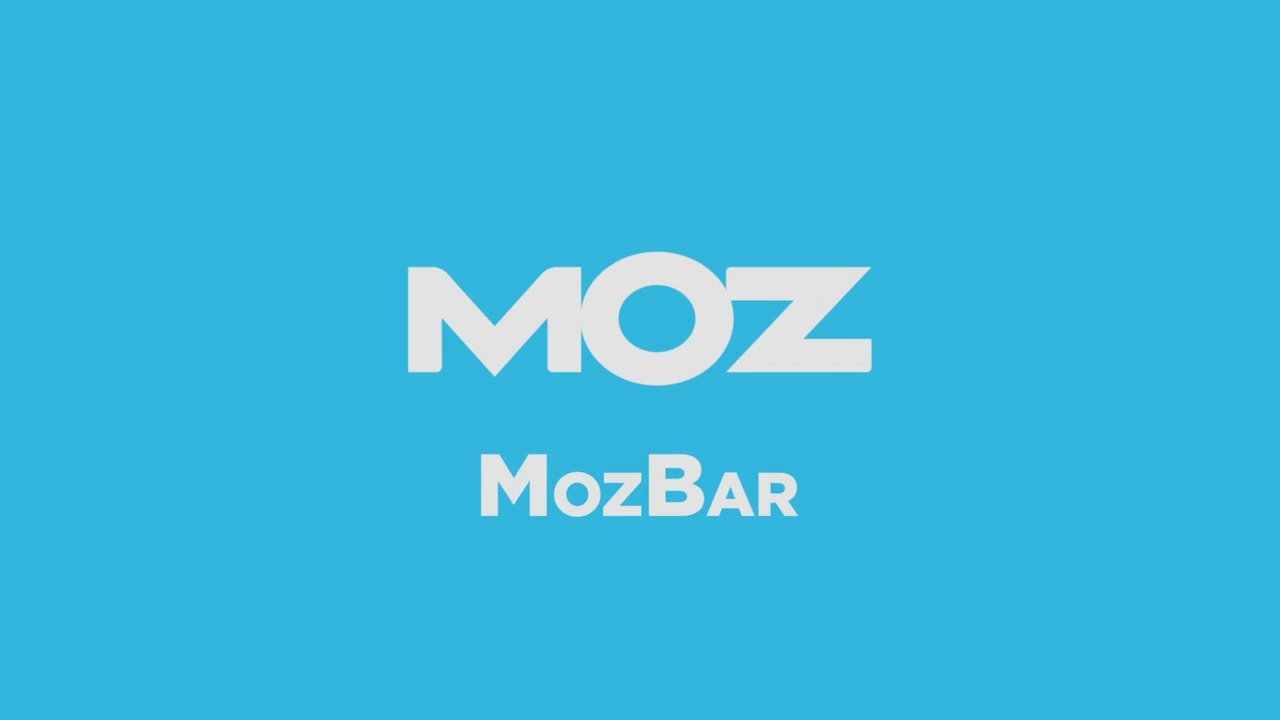 MozBar is a free extension, an all-in-one SEO toolbar for research on the go that you can easily install within minutes and launch on any browsers. It comes with on-page access to Moz's link metrics and analysis tools for websites. MozBar can provide you with instant metrics while visiting any page or SERP
Since its inception in 2008, the MozBar has solved 3 primary problems for customers:
SERP analysis
Site/competitor research
Link profile analysis
On top of that, there are some features that you will find them helpful such as:
Generate custom searches by country, city, region, or engine
Quickly have an overview of the Page Authority and Domain Authority of any site or page
Access and compare link metrics across pages while viewing any SERP
Highlight keywords on a page and make links different by type: Followed, No-Followed, External, or Internal
Expose page elements, general attributes, markup, and HTTP status
Export your search engine results page (SERP) analysis details to a CSV file
6. Screaming Frog - SEO audit tool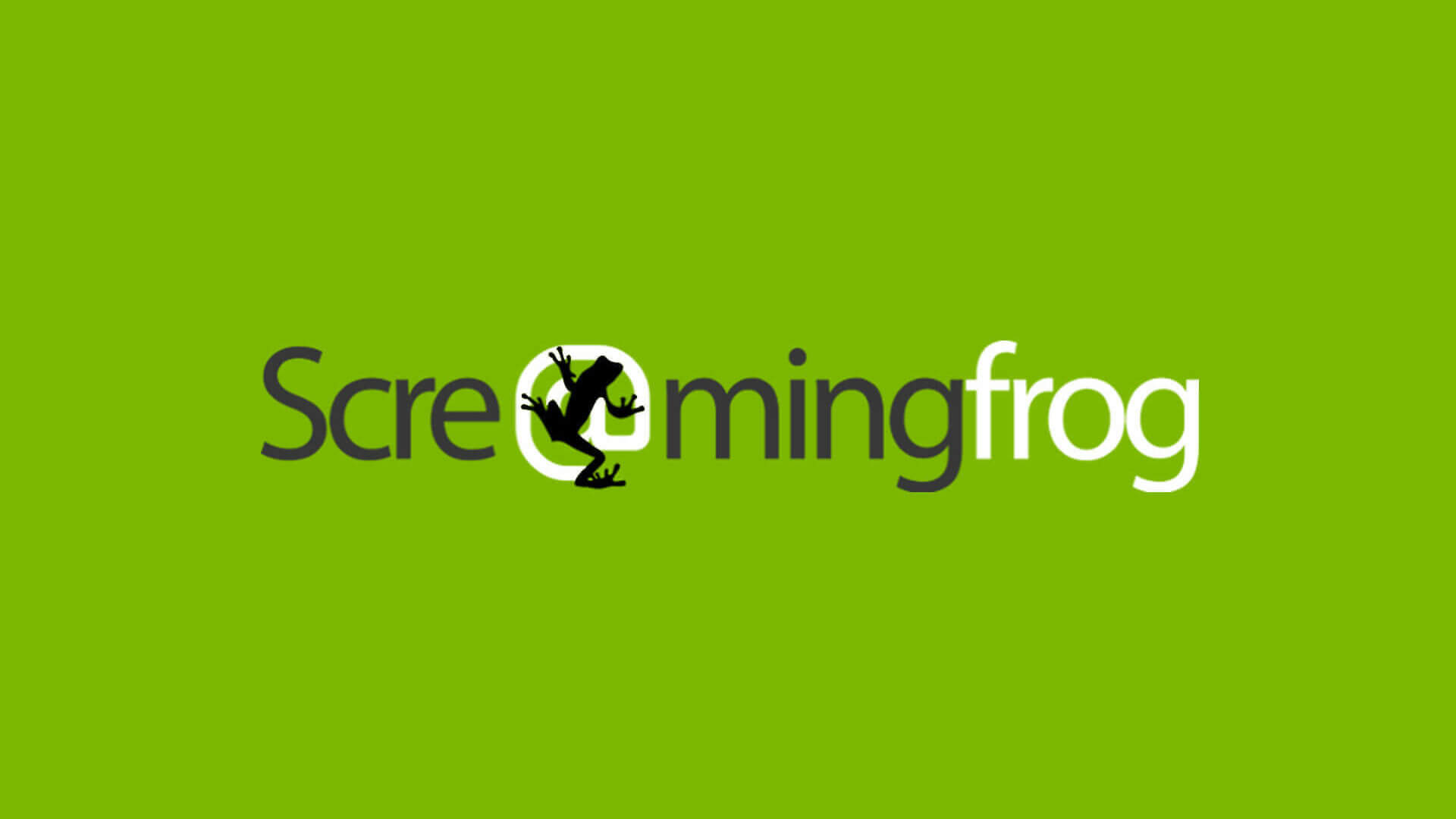 Customers always want accessible, error-free, and relevant web experiences, so having a visible and user-friendly site is the key to a successful online business.
Screaming Frog is commonly known for its technical capabilities thanks to its industry-leading SEO Spider crawling software. Their audits can analyze your website to ensure that it can be discovered by many search engines and provide a comprehensive report on how to make your site work the best out of it for search engine visibility and user experience. They can crawl and index your web pages for maximum visibility also.
On top of that, links, now and then, can break or pages may be duplicated by accident. As a web admin, you know it's not ideal in Google's books (or your visitors). Fortunately, you can conduct a free site audit using Screaming Frog (nearly 500 URLs on the free version).
7. Answer the Public - content idea suggestions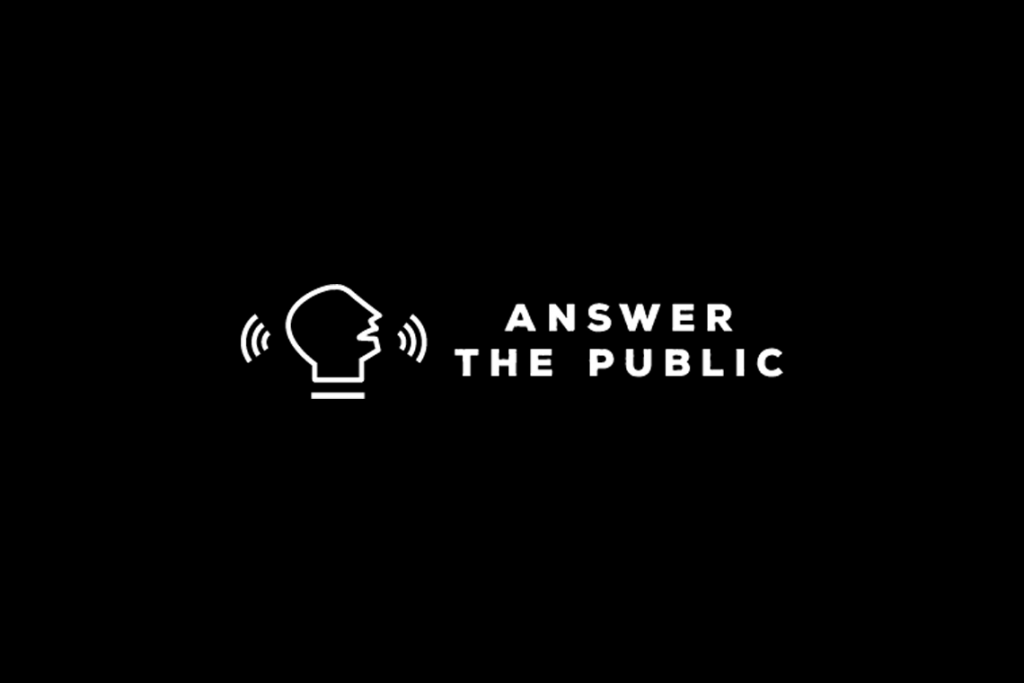 Answer the Public is a consumer insight tool that helps you combine suggested content ideas from Bing and Google and visualizes the data to prompt a conversation on how to answer your public better. A result of the visualization is called a search cloud that is organized in categories, namely what, where, when, who, and why. These search clouds bring in an overview of the questions recognized as Trending by search engines.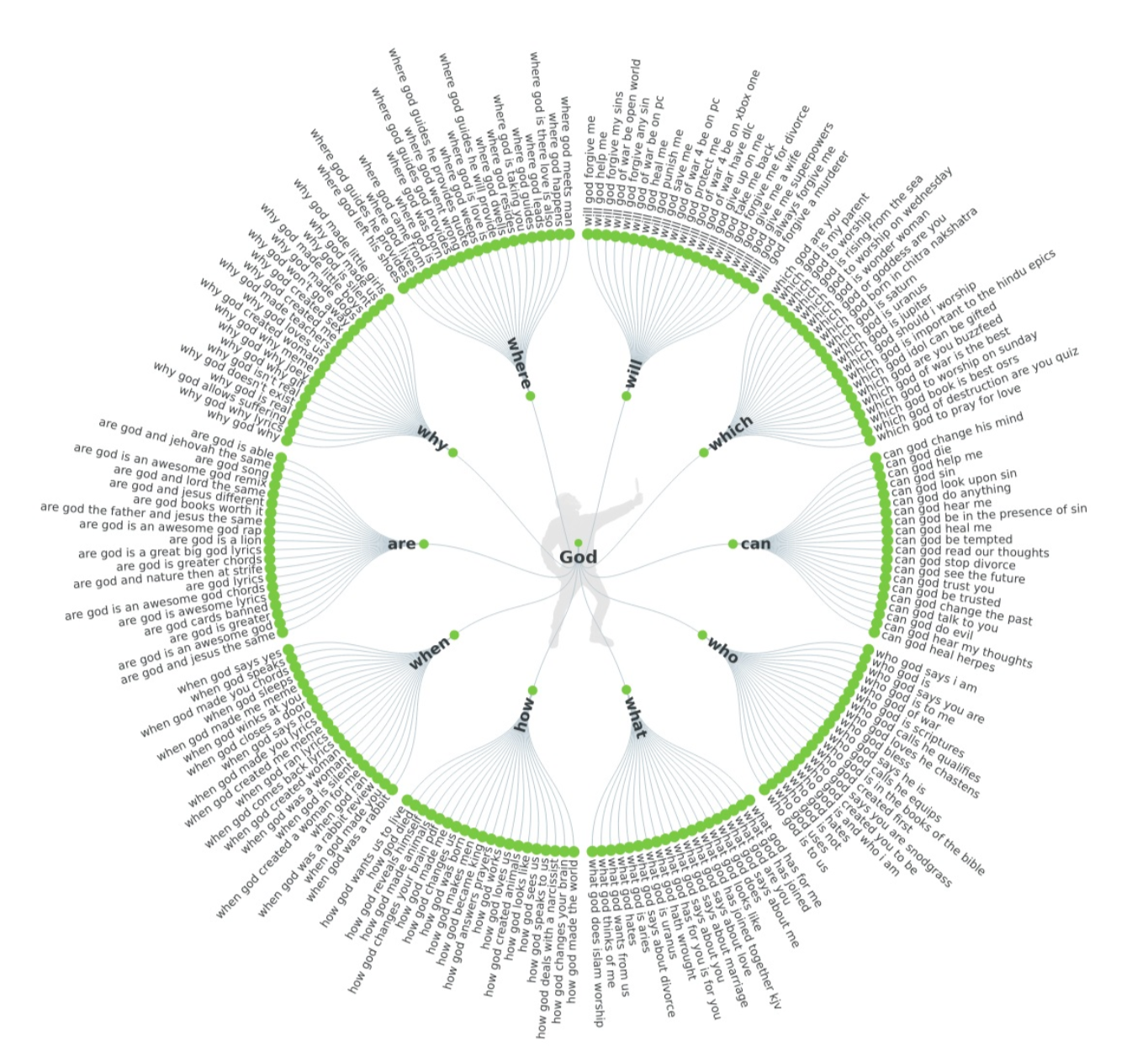 Generating good content that ranks well means anticipating the questions people will have beyond your keyword phrase.
8. Backlink Tool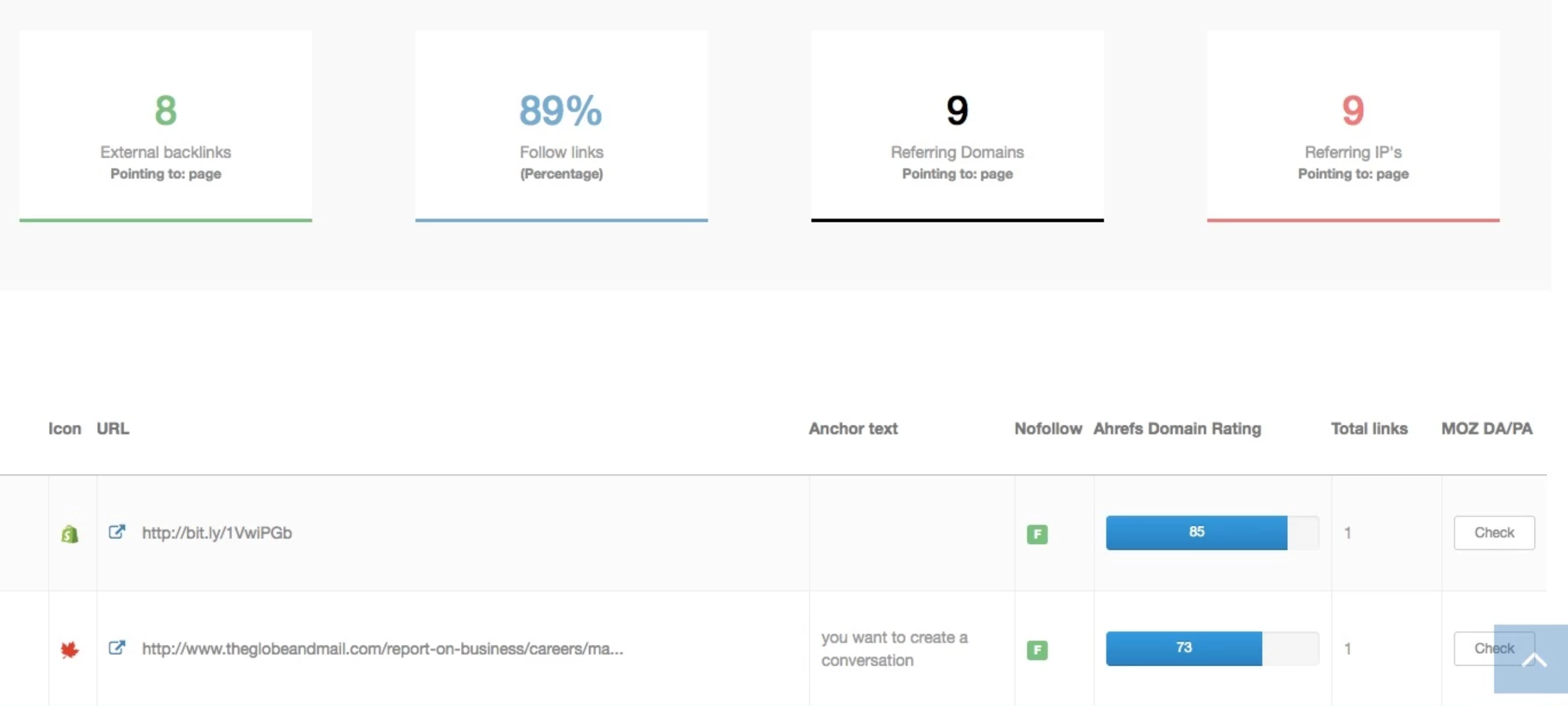 A backlink tool to see what sites are linking to a page!
When a page links back to another page from another website, we call it Backlink. In other words, backlinks are commonly considered a signal of relevance on the Internet. Though it is said that backlinks would not be as much important as it is currently, it will still have an impact in years.
However, we recommend The Backlink Checker by SEO Review Tools. Despite some restrictions on its uses, it offers many SEO Tools for you FOR FREE!
9. Soovle - Top keyword suggestions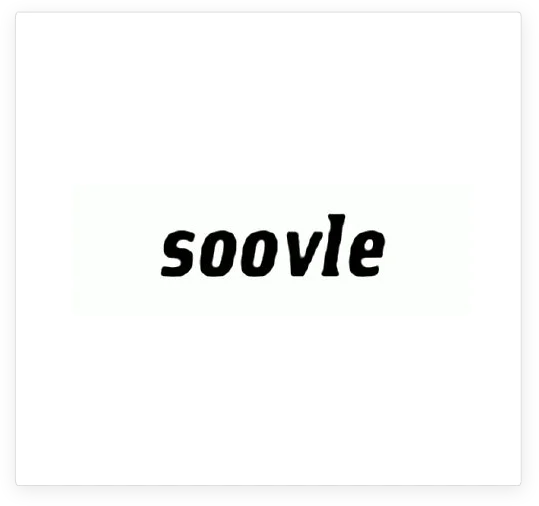 You are going to have keywords ideas via Soovle's autocomplete suggestions. Without creating a lengthy list, it gets you suggestions from Amazon, Yahoo, Bing, YouTube, and many more.

Any of them can yield different insights. For instance, Answer.com shows you commonly asked questions related to your main keywords, while suggestions of YouTube can tell you what people tend to watch regarding the topic (e.g., reviews or unboxing videos).
These suggestions, oftentimes, can inspire less competitive long-tail keyword ideas that you can get advantages from.
10. Ubersuggest - Keyword Research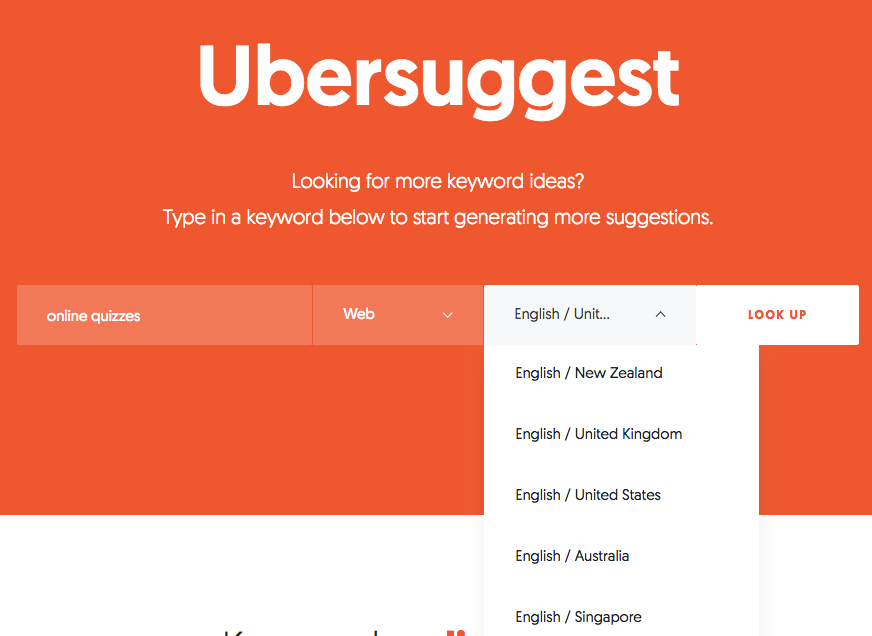 If you are looking for keyword ideas, Ubersuggest can help you solve the problem. Though Google has been very good at making suggestions for you to complete your search query, it would be much better if you have Ubersuggest to help to brainstorm other searches that might be relevant to your main keyword. Why? Because Ubersuggest offers you a long list of keyword ideas grounded in the target keyword you type in.
You can employ it to generate product ideas, angles for marketing, your blog content, and so on.
11. Keywordtool(dot)io - Find Great Keywords

With Keywordtool(dot)io, you can research keywords for not only searches on Google but also for keywords people are using in Amazon, Bing, eBay, and a lot more. Though it is not free, you should take its Pro plans into consideration to gain more insight such as volume data Adwords competition, competitor keyword analysis, and so on.
12. Keywords Everywhere - Browser Plugin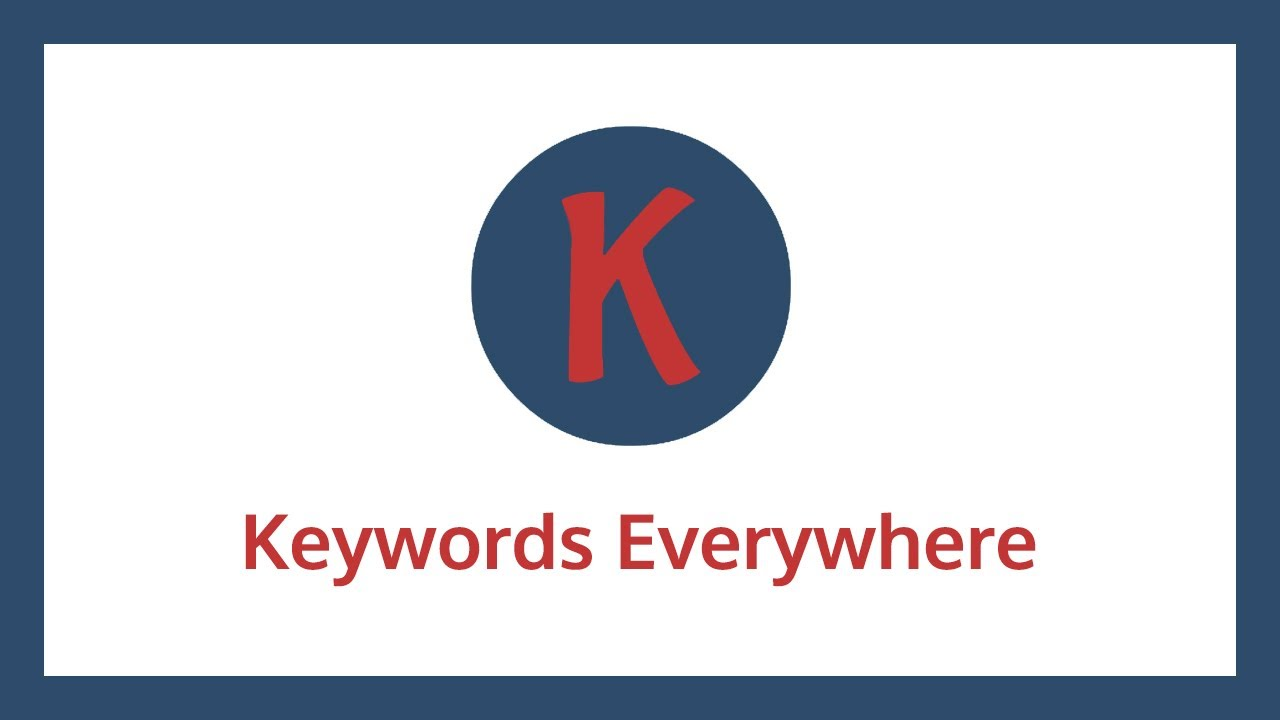 Known as a free browser plugin, Keyword Everywhere can help you to add keyword data and suggestions right onto the SERP (search engine result page) for any Google search you do. The data consists of average search volume, cost-per-click, and level of competition for a list of related keywords, together with the keywords that show up in the People Also Search For section right at the bottom of the search engine result page. To sum up, you will make doing keyword research a convenient part of the search process with Keyword Everywhere.
13. LSI Graph - Generate LSI Keywords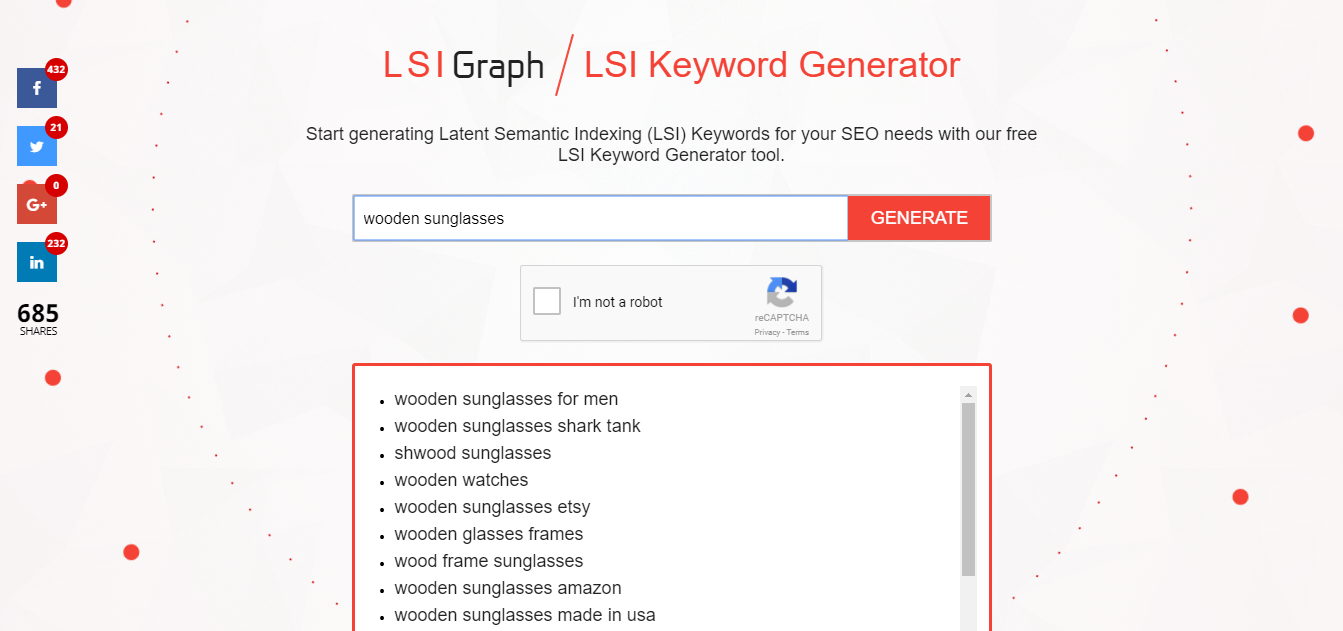 A list of LSI keywords is considered very important for you to use as secondary keywords in your content or meta tags when you pick up your primary keyword since Google is looking at the total context in preference to keyword density. This means your page will rank higher for your main keyword thanks to Google's better understanding of the context of your page.
14. Kudobuzz SEO - All-in-one SEO Tools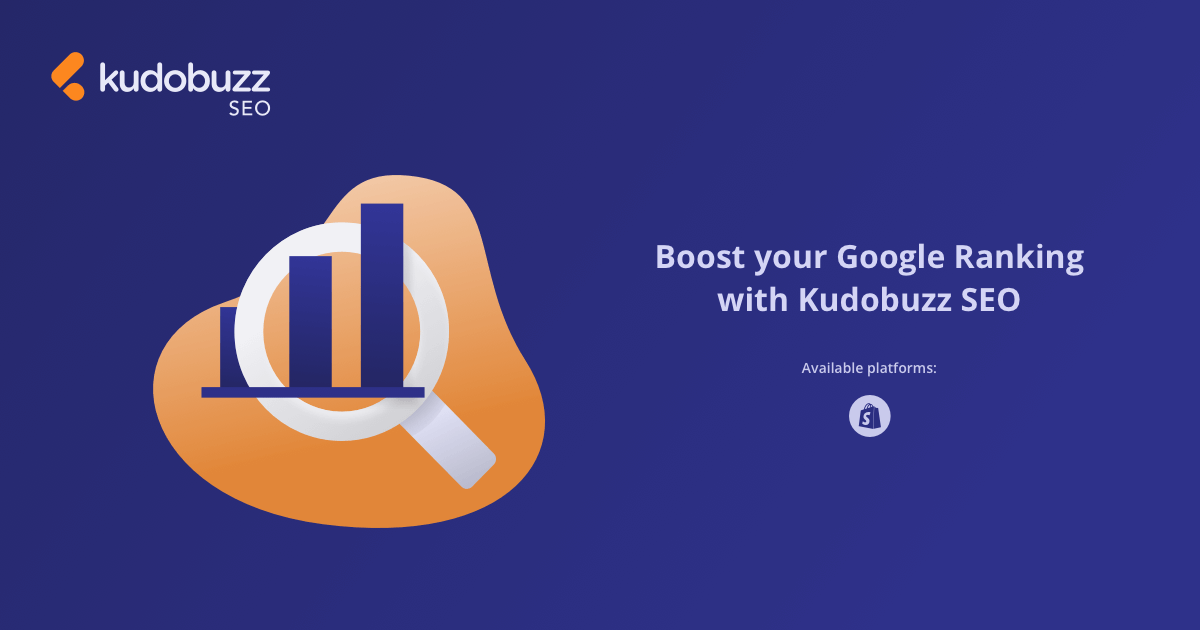 Kudobuzz SEO is a professional Shopify app from the Kudobuzz team. The app is developed to help you to manage all on-page SEO related optimizations.
Wondering what you can do with Kudobuzz SEO? Let's figure it out!
Manage Titles, Meta descriptions of all your Collection pages, Product pages and all other pages inside one dashboard.
Fix broken links with redirections. You can even automate this in order that every time a link is broken, it generates a redirect to another URL as per your settings.
Helps speed up your Shopify store by compressing the images in your store website.
You can also manage ALT texts for all your images in one place.
15. Rocket AMP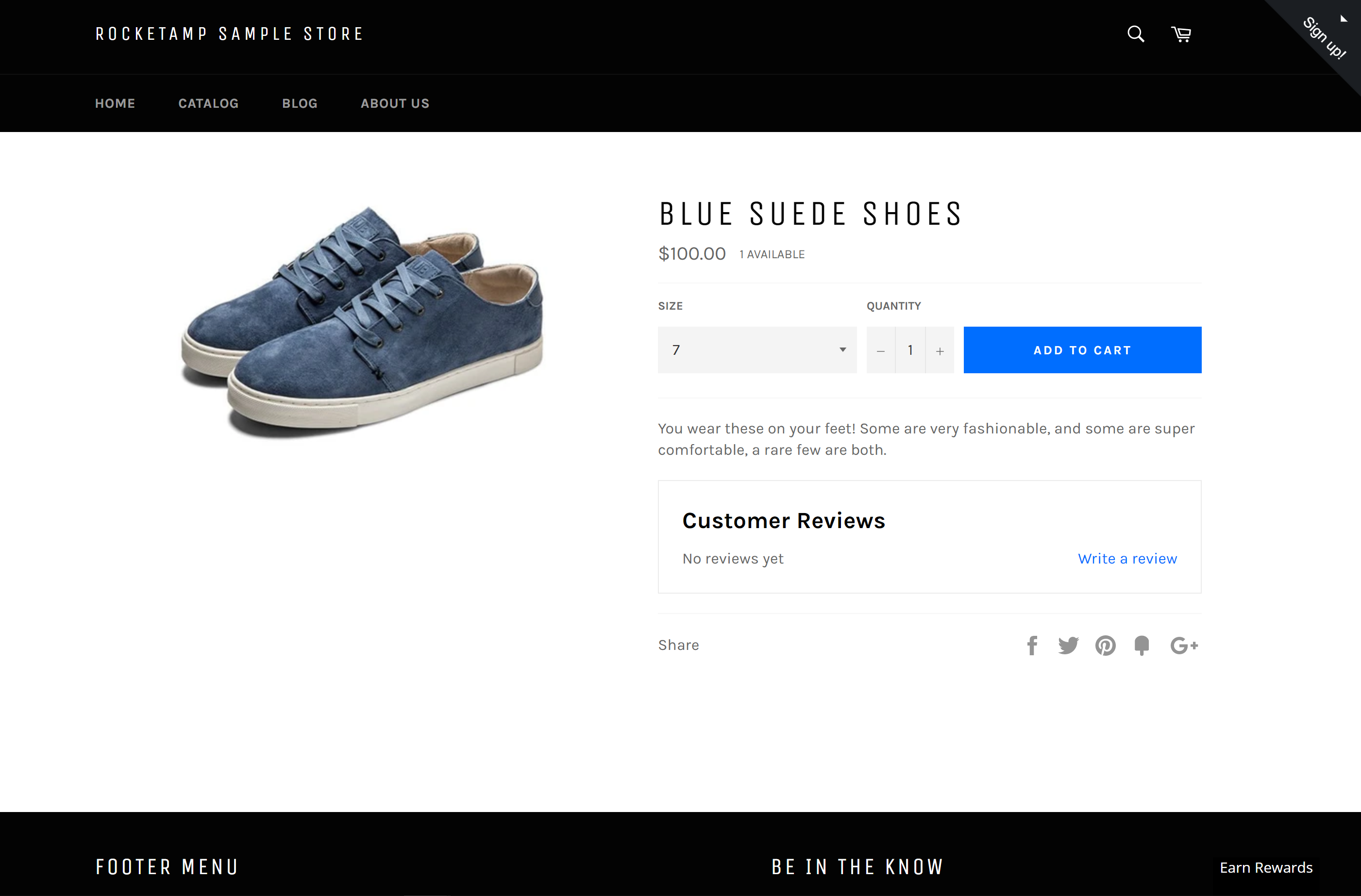 AMP, also known as Accelerated Mobile Page, is basically a stripped-down format designated by Google for store websites to display on mobile devices. If you follow the particular format, Google will give your pages higher priority than other pages of your competitors that are recognized as non-AMP.
If you have not set up AMP pages for your store, then you should consider using AMP Shopify app. It will help you to generate and design an AMP version of your store.
What can it do for you?
Improve the site loading speed with optimized images
Make websites friendly to Google Search engine
Lifetime update and easy to setup
Who is it for?
For any store owner, who needs to build parts of on-page SEO effortlessly, AVADA SEO Suite is an excellent solution. Purposely designed to optimize image and website structure to be most matching to the search engine algorithm, SEO Suite app helps to add Google structure data automatically, optimizes meta tags as well as improves HTML Sitemap. Besides, if you want to redirect 404 pages or a broken link to a specific URL, Seo Suite will offer a helping a hand.
2. Plug In SEO
What can it do for you?
Identifies the main issues that are worth spending time and money to solve
Comes with a quick analysis of what you should be focusing on
Regularly and automatically check up your SEO's health to keep you on top.
Who is it for?
Plug In SEO is considered a time saver when it ignores all the noise and tells you what should be spent time and money on with your search engine optimization that consists of page titles, meta descriptions, headings, content, article structure, speed, and many more. If your SEO is about 80% right and the rest is not worth spending too much time or money on, this app is for you.
3. Linkcious SEO Power UP
What can it do for you?
No more too much time spent on manually linking to related products on your other stores/websites
Automatically creates related and relevant links – important for SEO
Enables you to embed Shopify products on WordPress, Drupal, etc.
Who is it for?
Related and relevant links are considered a key component of white hat SEO. If you have been spending ages creating these links for your products manually between many websites, then this app is for you. Why? Because Linkcious SEO Power UP uses artificial intelligence (AI) to generate high-quality links for you so it can improve your SEO and website traffic.
What can it do for you?
Helps to boost traffic from Google search engine
Helps to optimize images
No coding experience needed
Who is it for?
You might have heard about this SEO Image Optimizer app before. If you have not, this is probably the most well-known and best-reviewed of all image optimizer apps for Shopify. The fact is that it has been used on more than 50,000 Shopify stores.
Back to the topic, images play an important role in online businesses. Many store owners may find them struggling. Yet to optimize images is as necessary as to optimize your page content. Why? Because images can help you sell more products and Google image search is having an increase in its use to generate buying traffic.
5. SEO Audit Pro
What can it do for you?
Comes with a complete audit of your on-page SEO across store pages, blog posts, collections, social, etc.
Helps your business to target by including keyword research.
Comes with SEO details and strategies of the main rivals
Who is it for?
If you are not sure how your store works against the competition, SEO Audit Pro is a great tool to help you conduct an audit of the SEO on all products, collections, and even article pages, and then tracks how your website compares with other competitors. It can show you what other rivals are doing to gain more traffic and how to keep your store's performance staying great.
6. Smartify Image SEO
What can it do for you?
Helps boost website traffic by optimizing images so that you will have better SEO by renaming ALT-Tags and products to hit the top of Google Image search.
Quickly and automatically updates or changes images on your website
Allows quick setup and one-click sync
Who is it for?
Search engines do not recognize images on your site themselves; meanwhile, images can capture your visitors' attention a lot more easily. For that cause, you should take texts on images into consideration. How about a compose of writing and visuality? That could make the overall content of a site have more authority to make sure your specific products are seen first, and, to get the content right on point.
7. SEObility
What can it do for you?
Robust site-auditor to drill down and report how your site's SEO stands up
Reports back and identifies what and where to improve
Identifies pages buried built in your site's architecture (multiple clicks away from your home page)
Who is it for?
The app must be right for you if you are not sure how well your site is performing or you have worries about some of your pages being hidden from search engine indexing. You can employ this tool to find out how you are doing and how to improve your site's architecture.
Final words
Shopify comes with massively a lot of SEO-friendly features, but if you want to climb up in the ranking systems of many tough search engines out there, you need much more! It is more than just sprinkling some keywords into your site's content to get your site ranking higher.
Instead of reaching to customers whether they want to hear from you or not, you can find your target customers and run many marketing campaigns to attract them without spending too much time. SEO tools & apps are all there for you and of course, for many other online business owners. It is a lot more convenient now to reach out to the right audience with only a few efforts!
---
Sam Nguyen is the CEO and founder of Avada Commerce, an e-commerce solution provider headquartered in Singapore. Sam aims to support more than a million online businesses to grow and develop.
New Posts
People also searched for
Free Shopify SEO tools
Free Shopify SEO apps

Best free SEO tools for Shopify
Best free SEO apps for Shopify
Free plugin for Shopify SEO

Free tools for Shopify SEO
Shopify SEO apps
Shopify SEO tools

Shopify SEO plugins
Stay in the know
Get special offers on the latest news from AVADA.